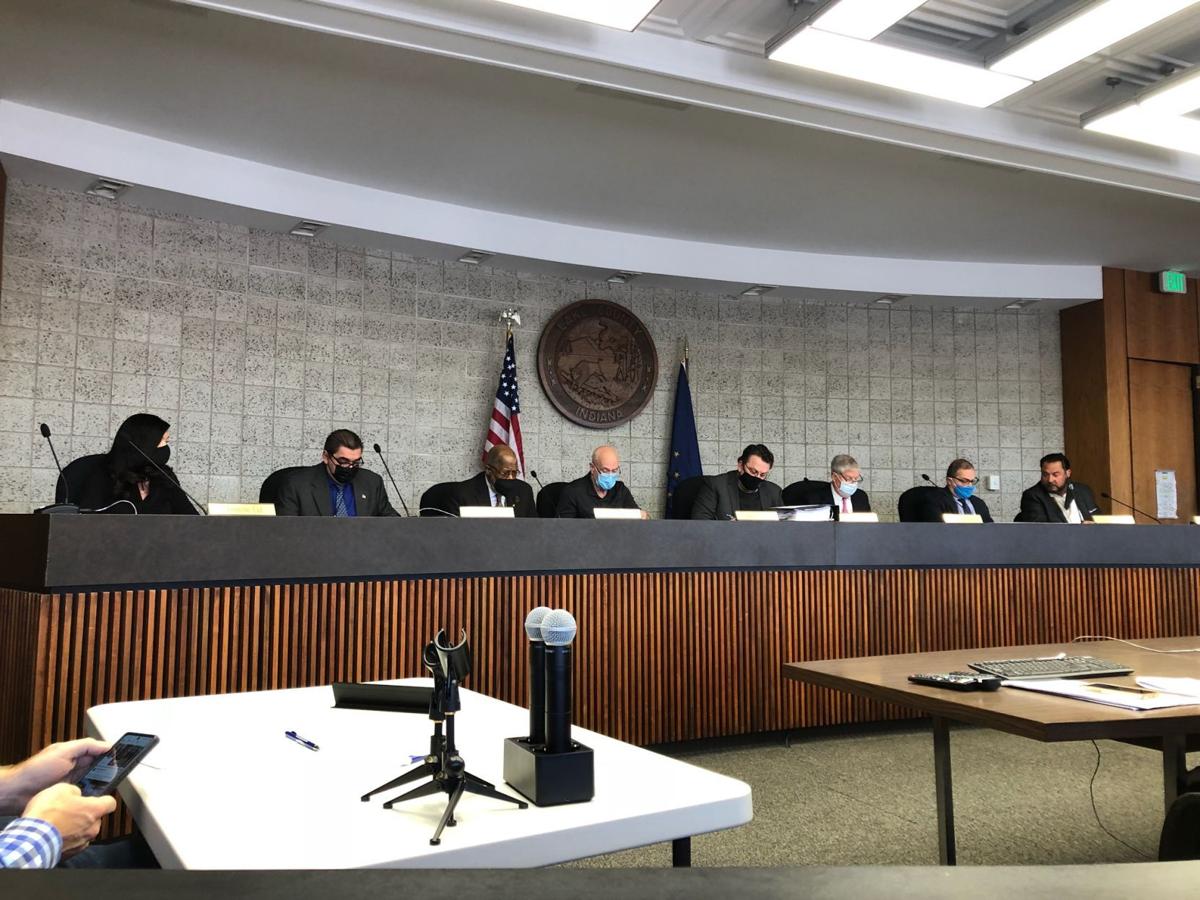 CROWN POINT — The Lake County Council has preliminarily agreed to repeal a 2018 ordinance aimed at preventing rural residents engaged in target shooting from sending stray bullets onto their neighbors' properties or into their homes.
The Democratic-led council voted 5-2 on Tuesday to scrap requirements that target shooters fire only into well-constructed berms, ensure no bullet or projectile leaves the shooting range property, practice target shooting only between 10 a.m. and dusk, and not shoot within 300 feet of any residence.
Councilman Christian Jorgensen, R-St. John, said the rules, championed by his 7th District predecessor Eldon Strong, R-Crown Point, are unworkable and unenforceable — particularly the berm mandate that Jorgensen said has caused significant confusion as south county residents seek the opinion of sheriff's police officers on berm issues he said deputies are not trained to evaluate.
If the repeal is again approved by the council at its Feb. 8 meeting, as well as by the Lake County Board of Commissioners, the ordinance would revert to the berm-less 2009 standard that prohibited target shooting or practice shooting within 200 feet of the property lines of a platted, approved and developed multi-lot subdivision of one acre lots or less.
Council members Christine Cid, D-East Chicago, and Charlie Brown, D-Gary, opposed the repeal. They said eliminating the berm and other gun safety requirements will endanger Lake County residents.
Gallery: Recent arrests booked into Lake County Jail
William McNitt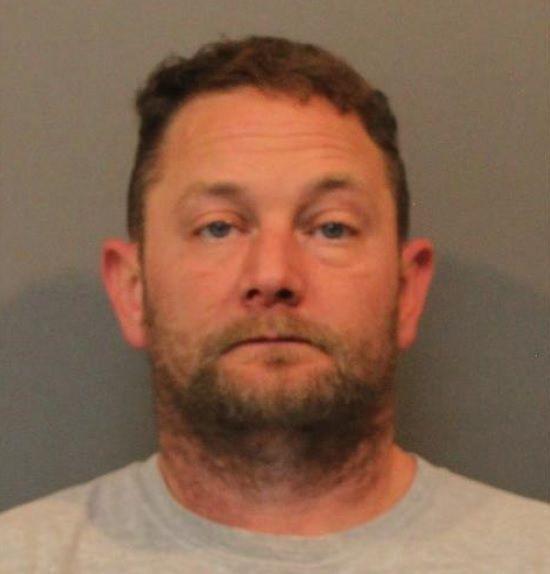 Wilbert Taylor Jr.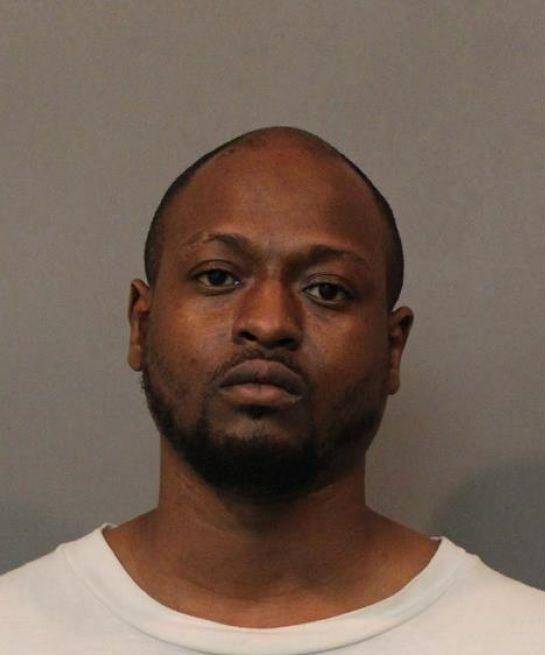 Wade Nutall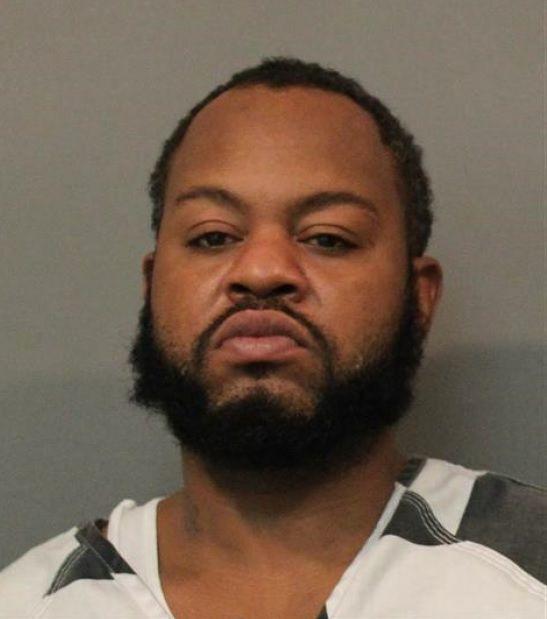 Travis Walker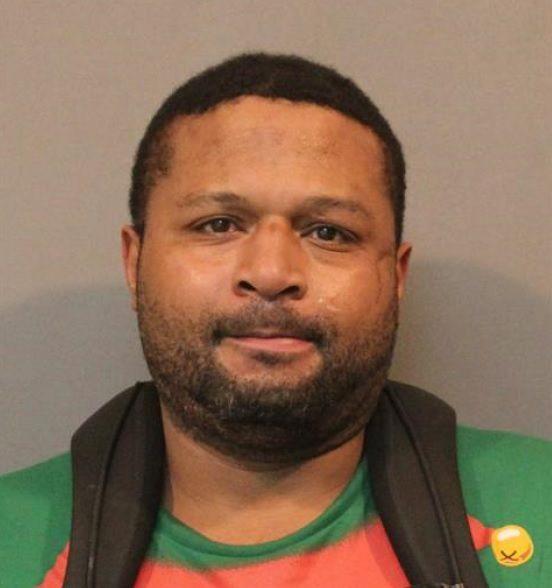 Timothy Krueger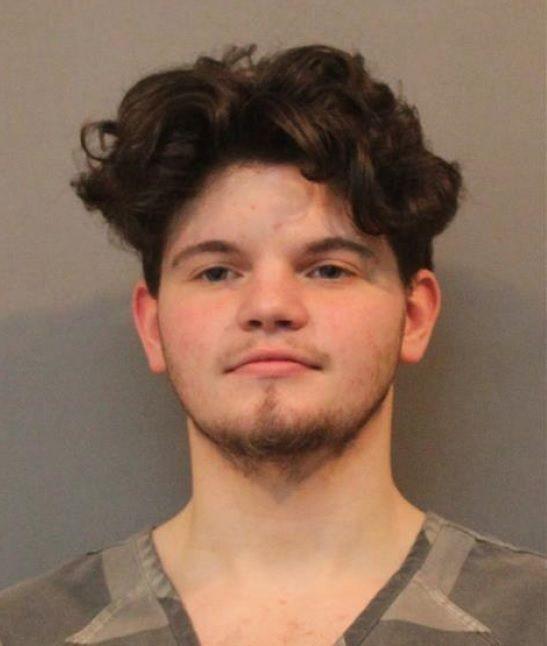 Terry Ward II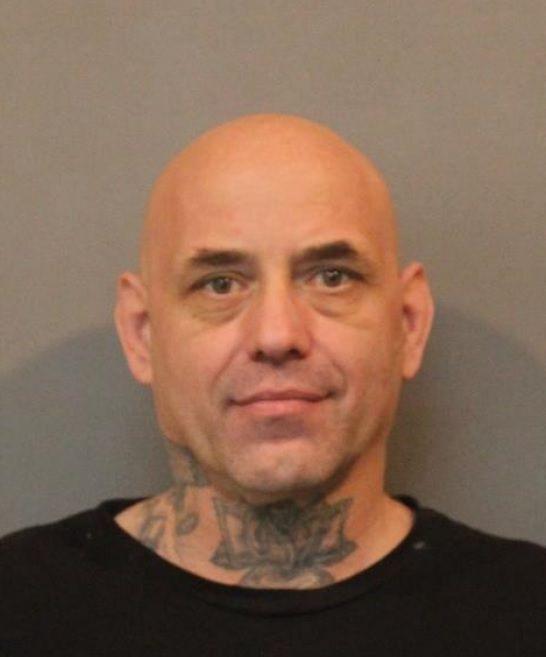 Tatiyana Coley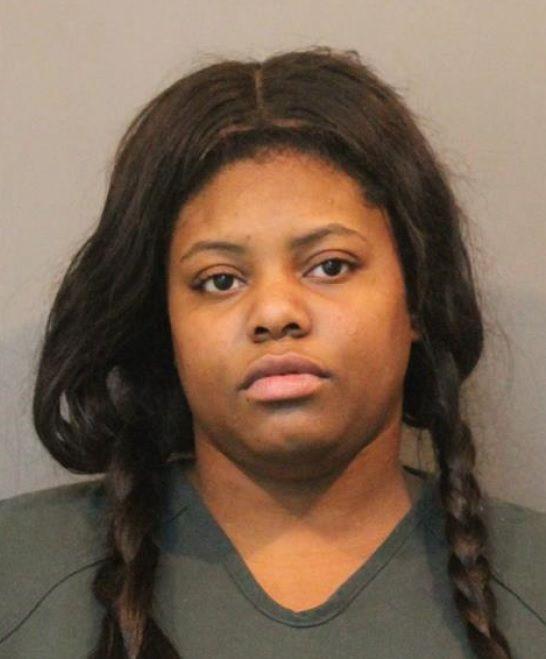 Tasha Banks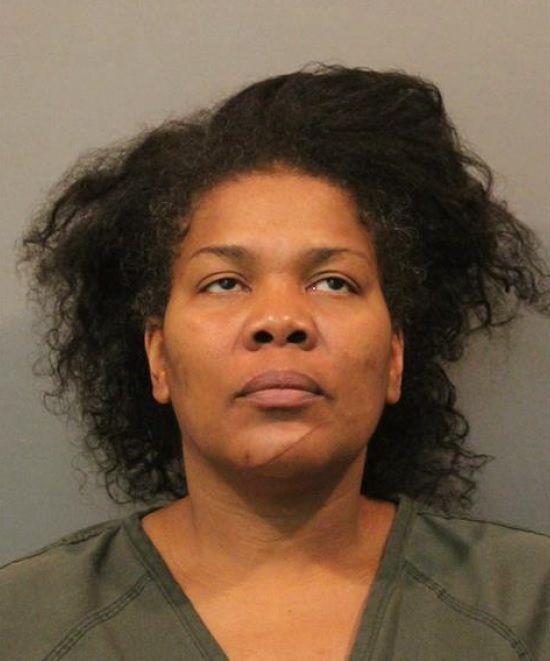 Shakita Ford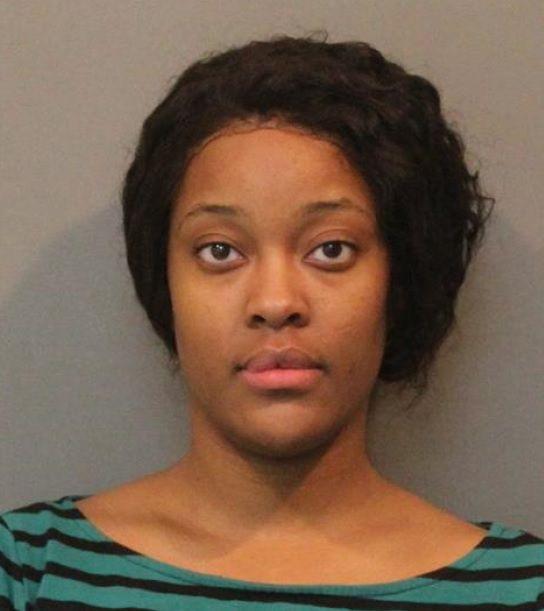 Scott Mowery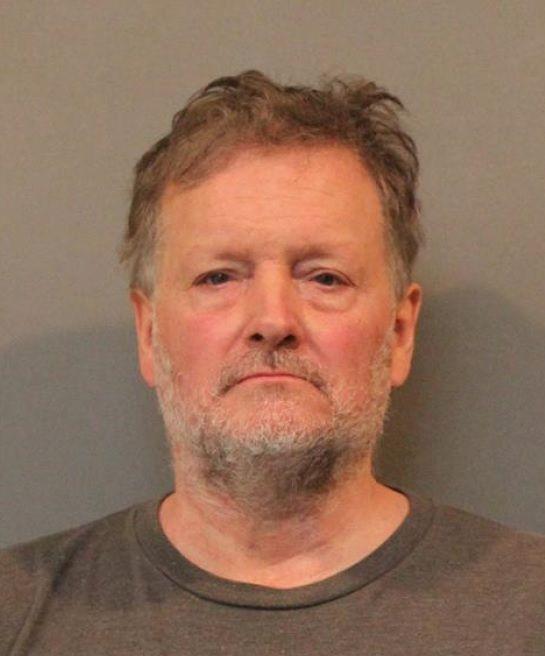 Samuel Wimberly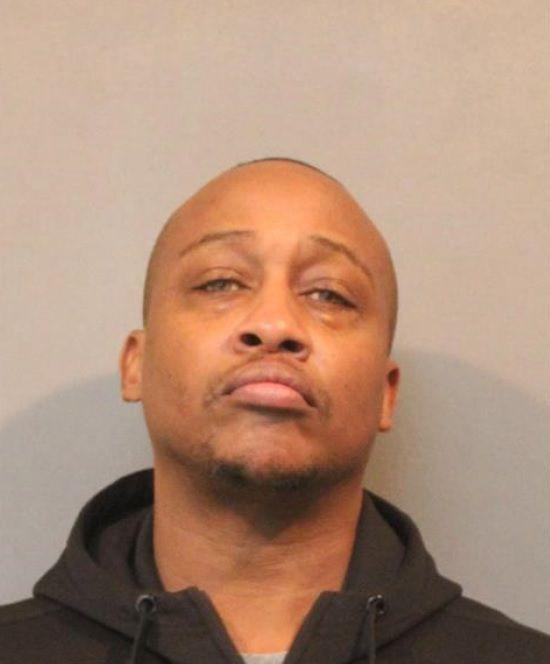 Russell Johnson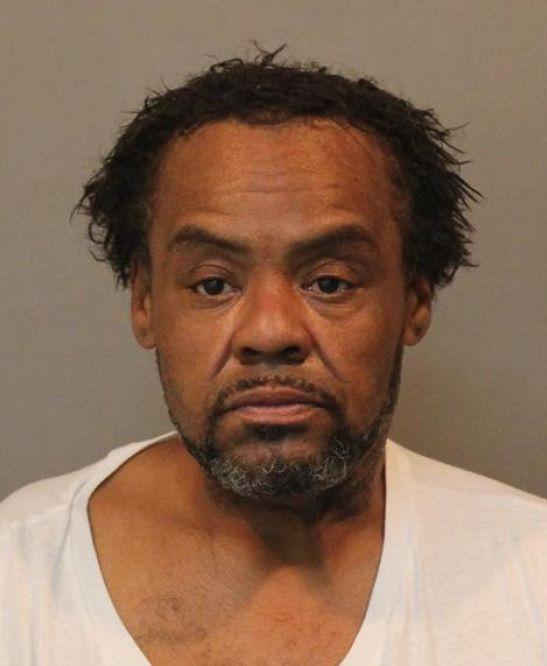 Rodney Cline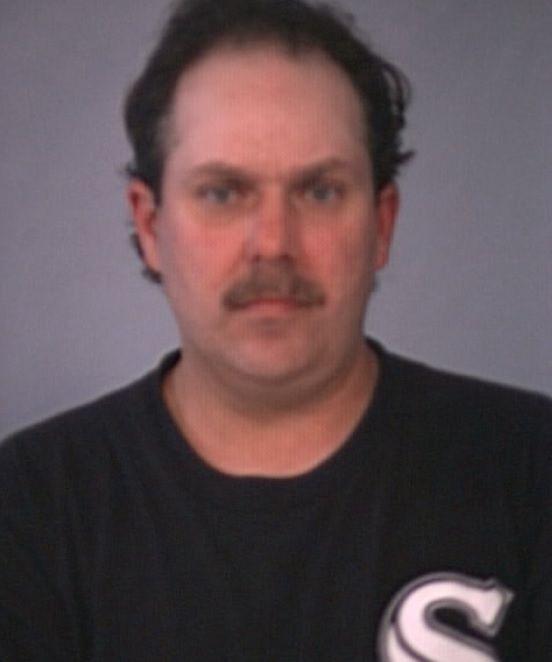 Riley Henderson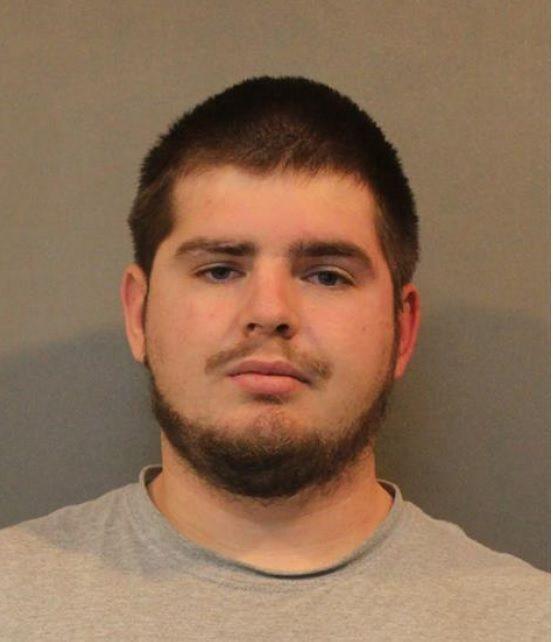 Richard Stevenson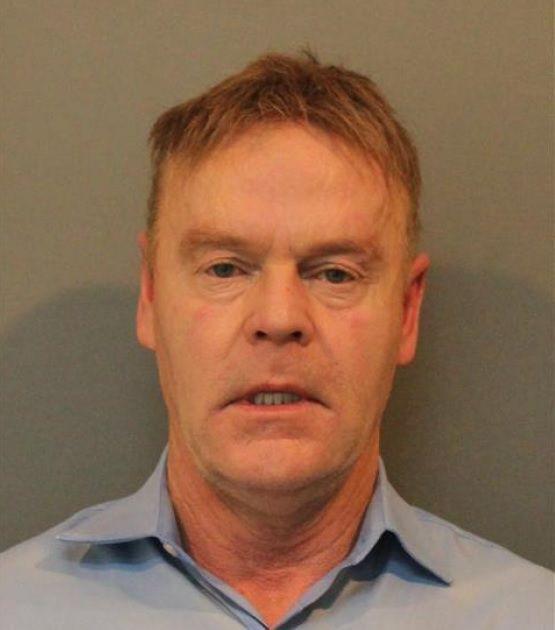 Raynell Henry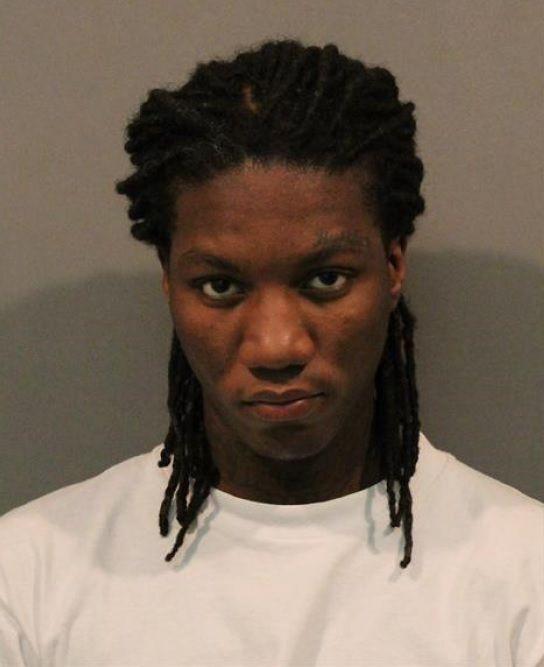 Raul Barrientes IV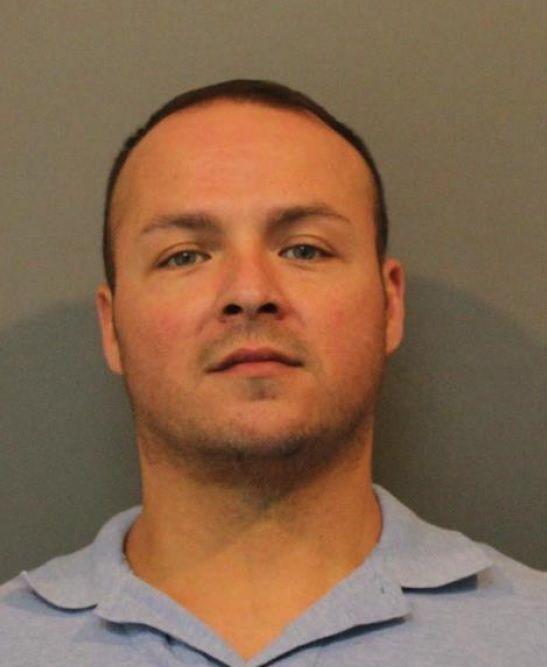 Pete Yanez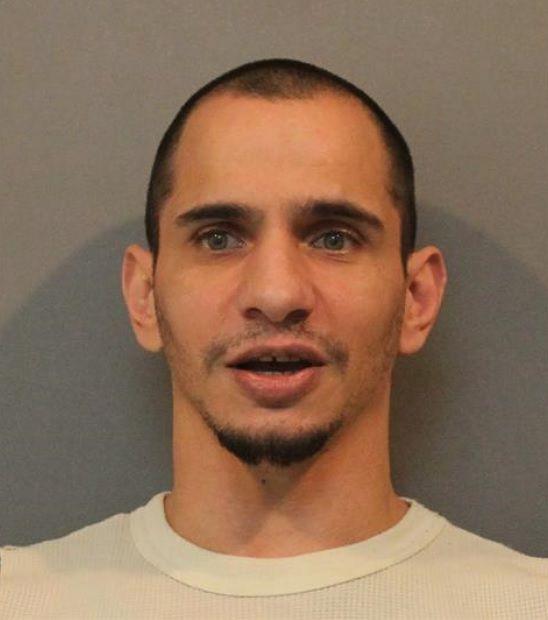 Paul Kerr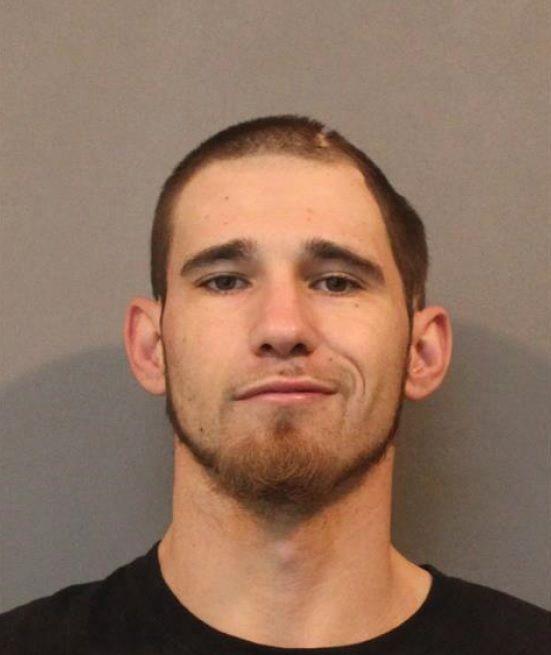 Nina Fernandez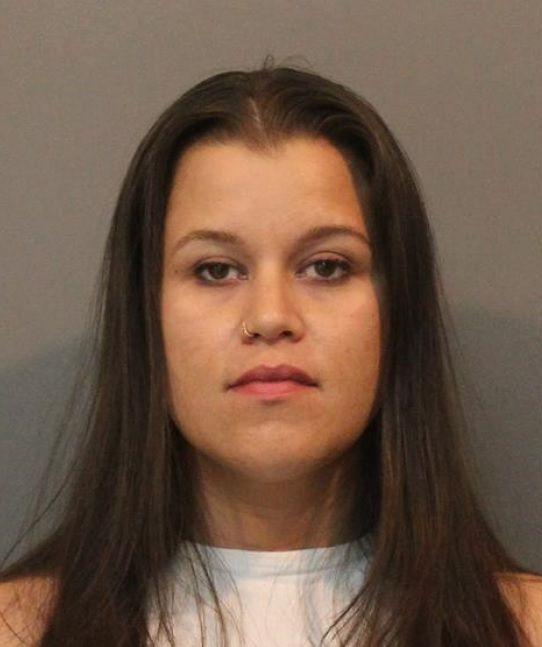 Nicholas Lawnicki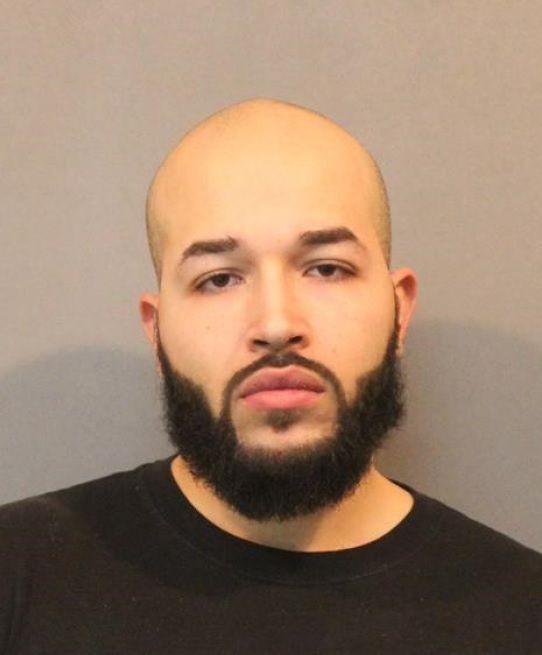 Natalie Morales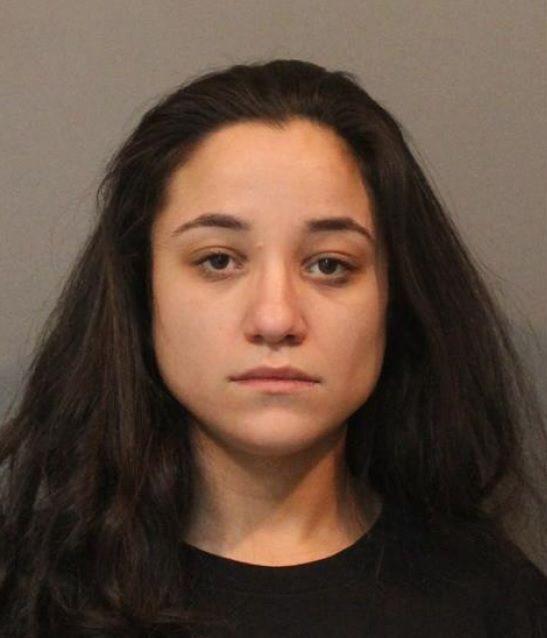 Montreal Scott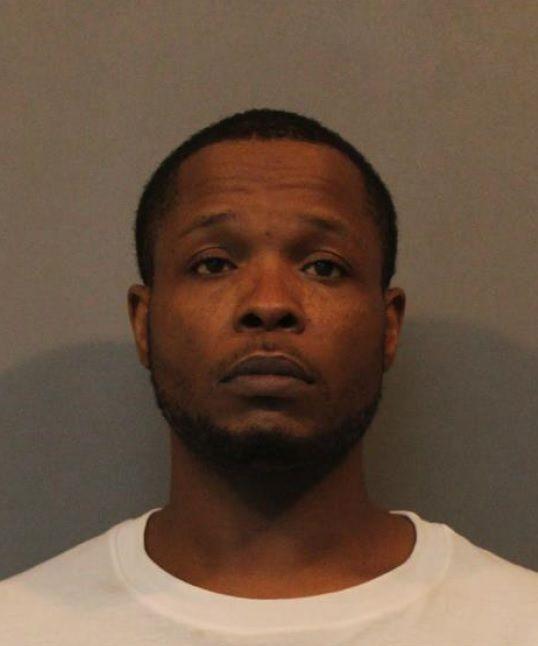 Mitchell Bleck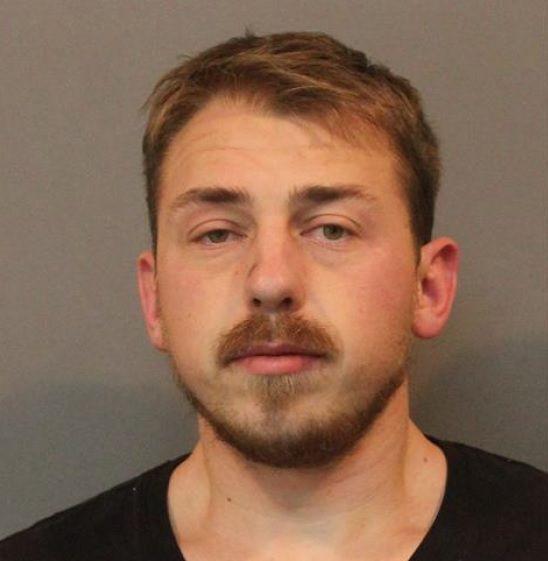 Michael Roque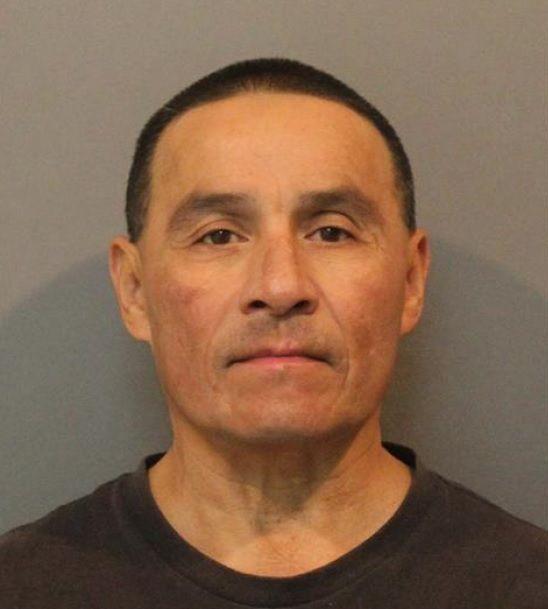 Melissa Bourland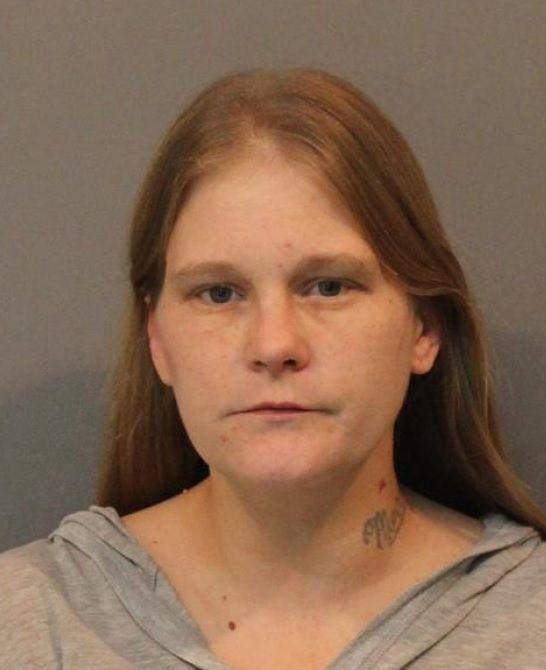 Mark Duffy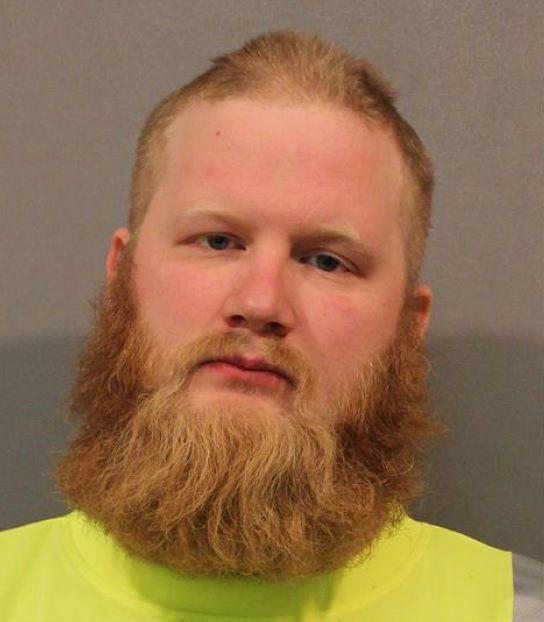 Lisa Fletcher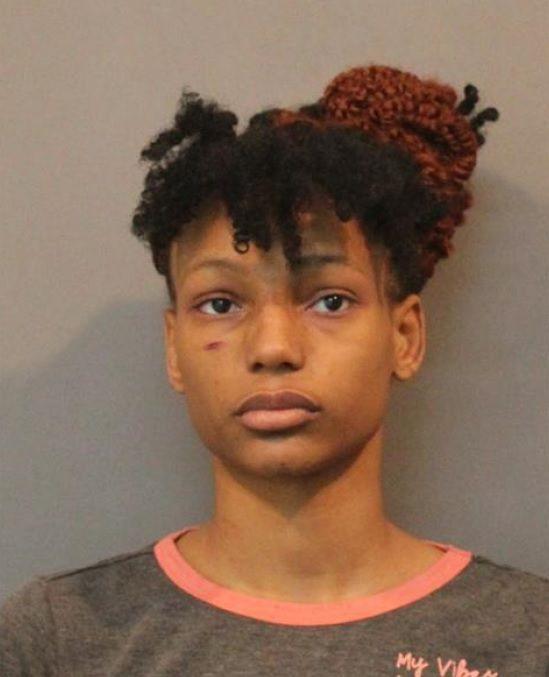 Leon Freeman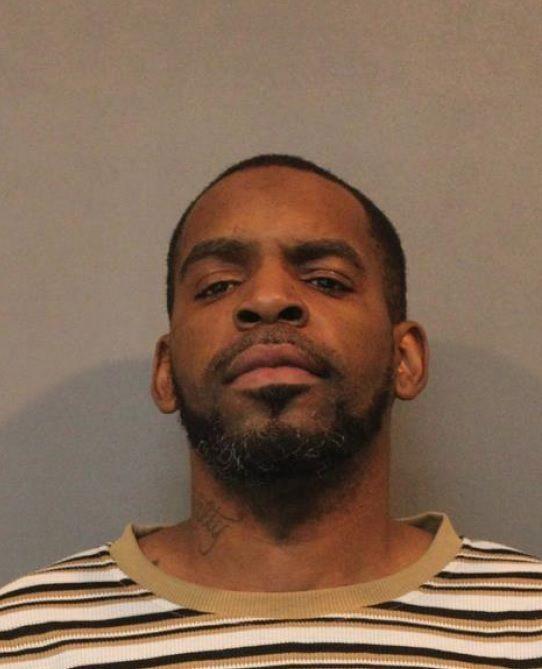 Lee Suggs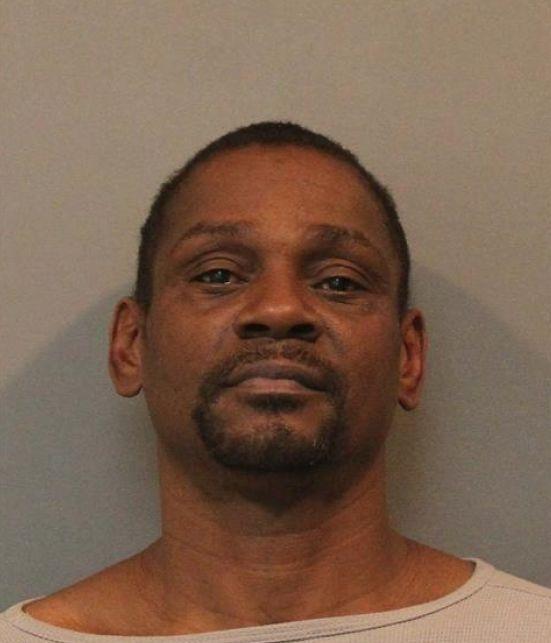 Kurt Sharkey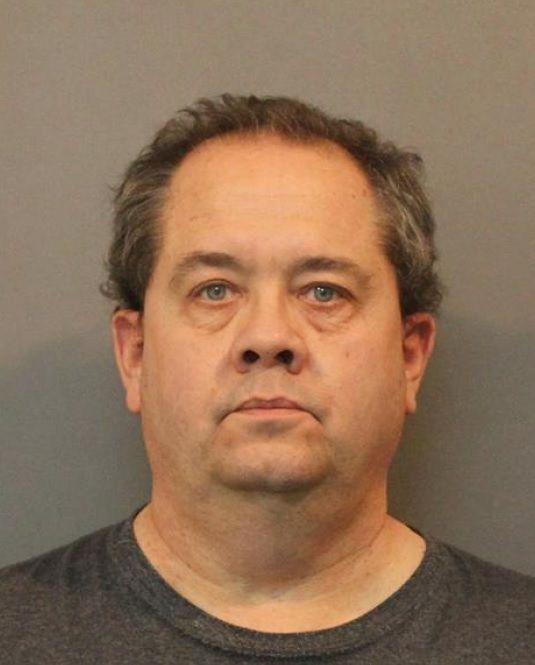 Kristin Johnson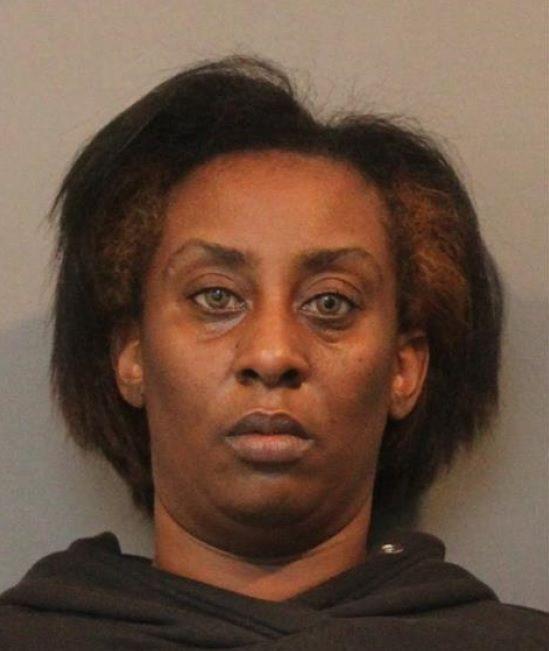 Kenneth Kalicky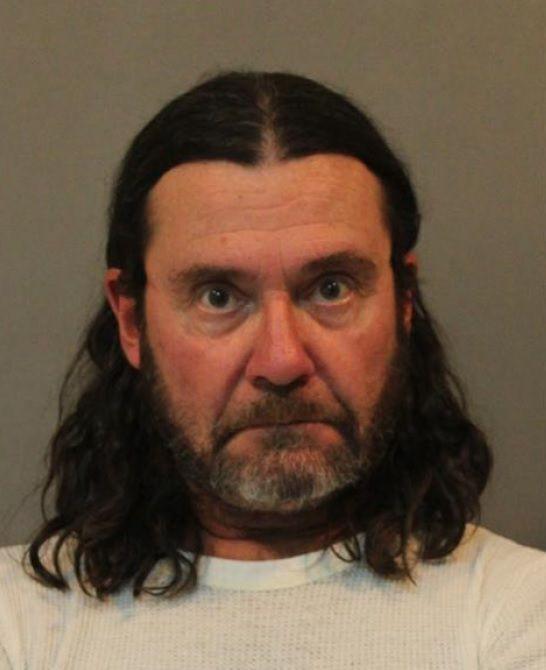 Kenneth Green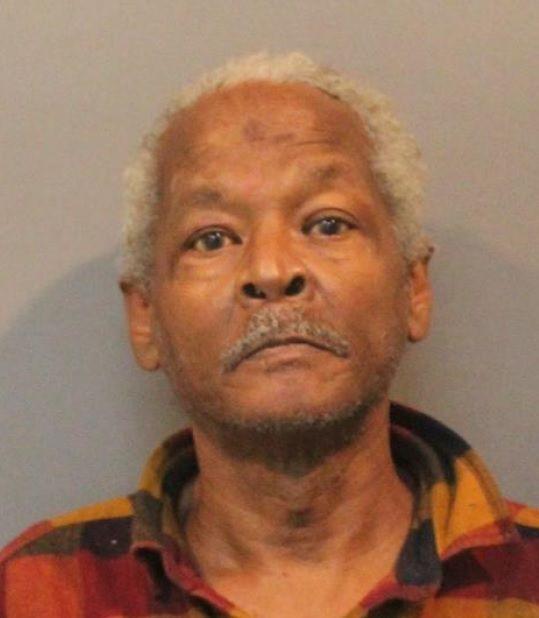 Keith Wells
Jovanny Orduna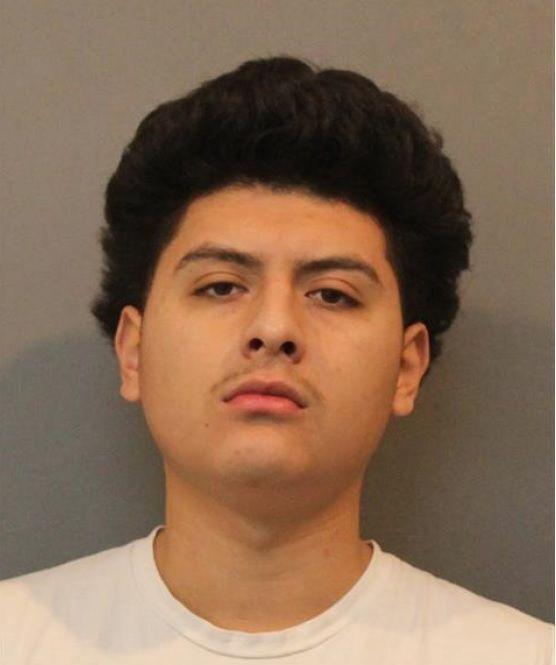 Joshua Smith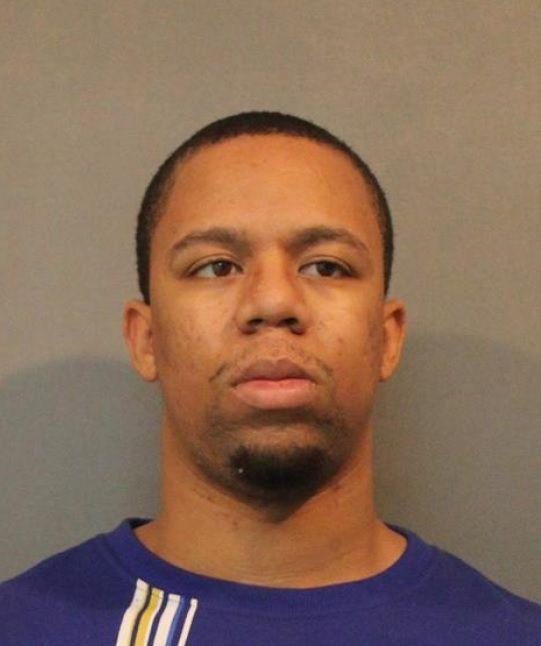 Joseph Briscoe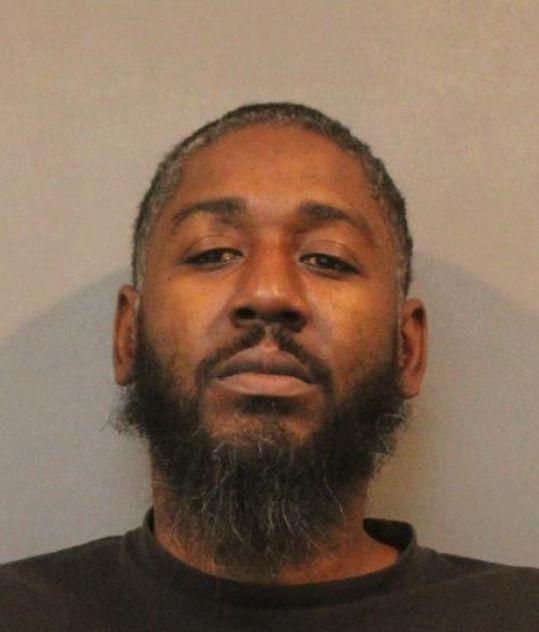 Jose Hurley Jr.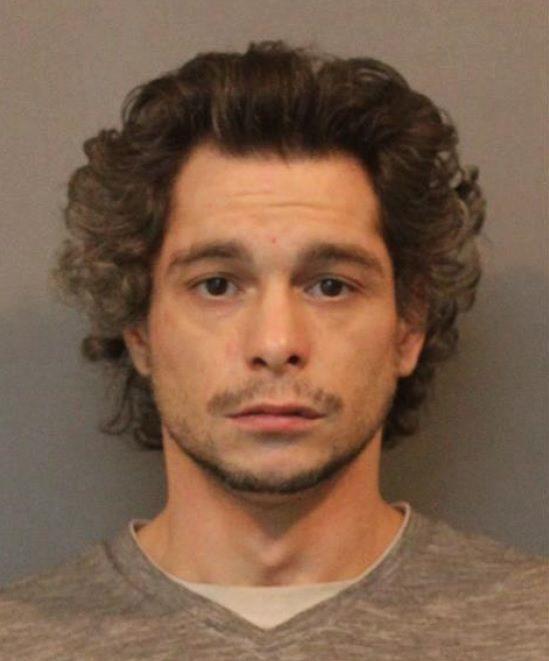 Jelani Long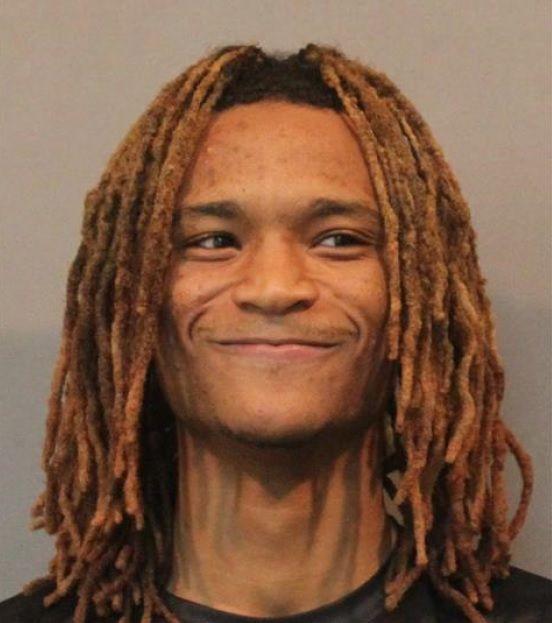 Jacqueline Bergren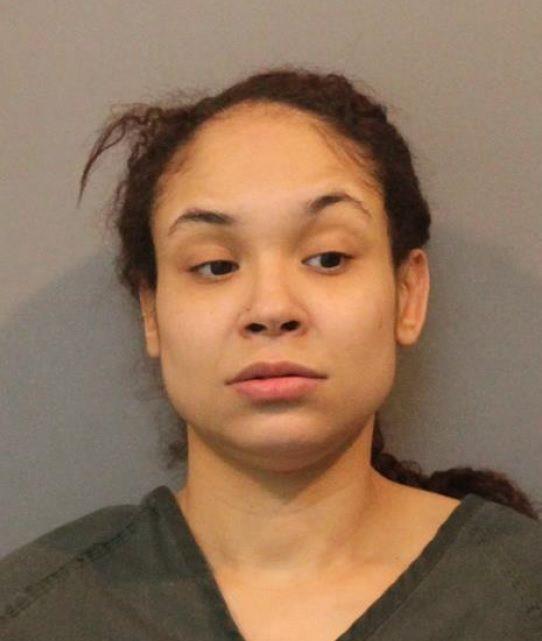 Harry Banks Jr.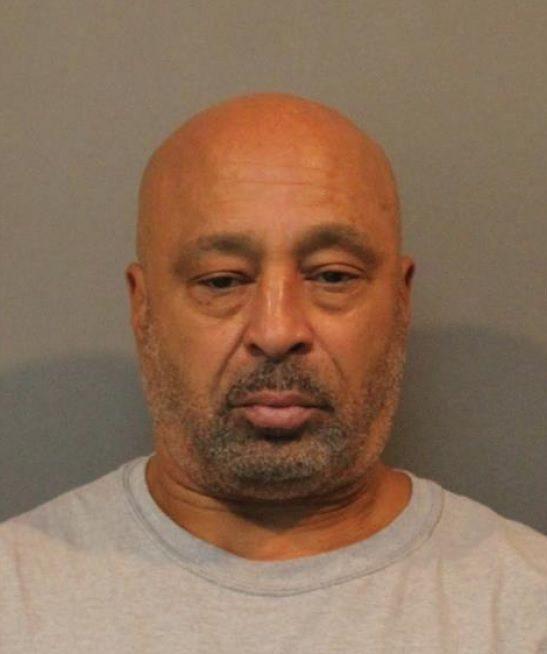 Hakeem Bahhur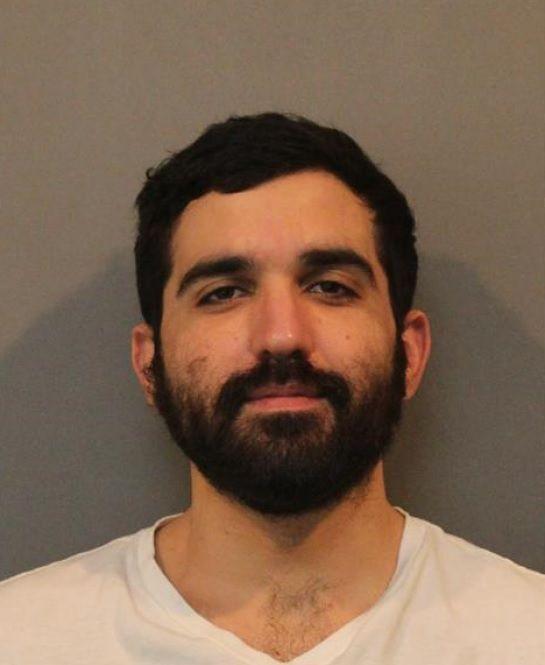 George Stupar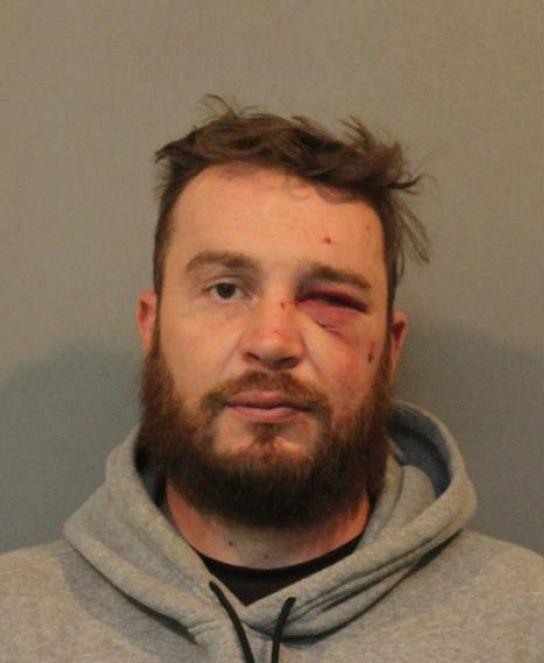 Eric Kozinski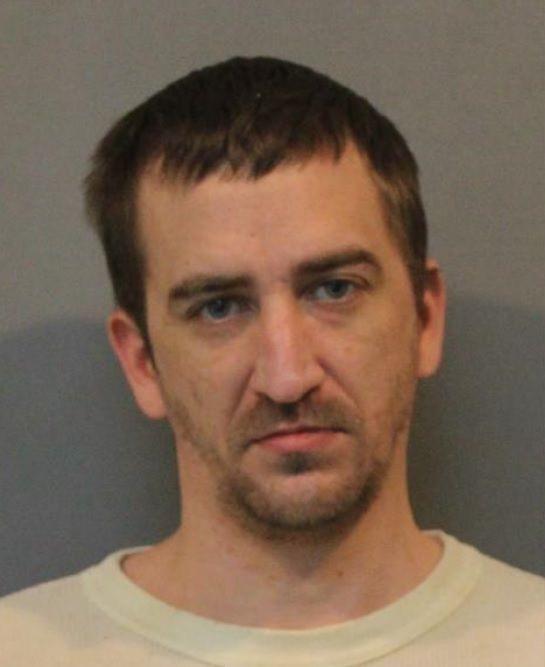 Eric Adams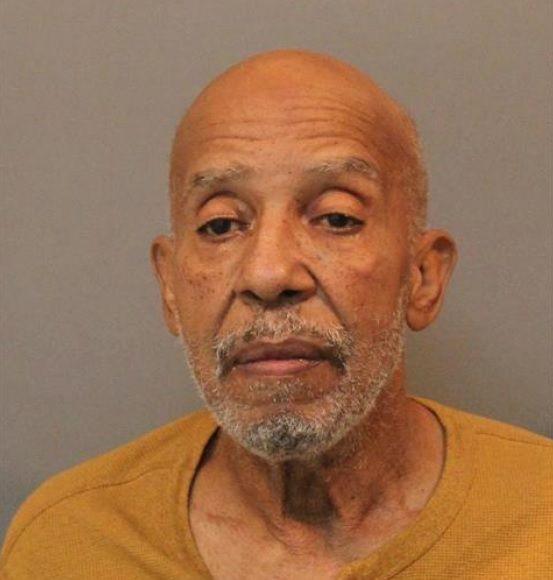 Elizabeth Dusevicius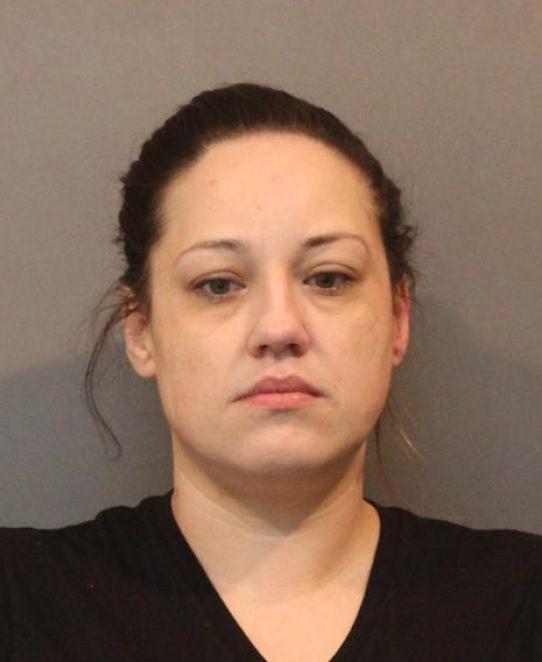 Dylan Apgar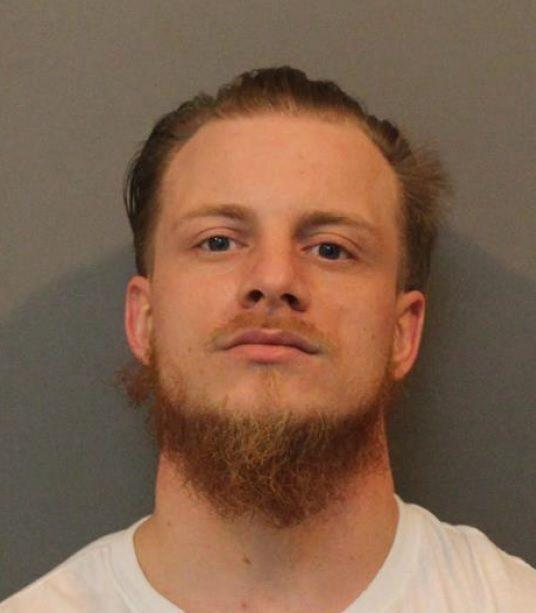 Dimitri Kondratenko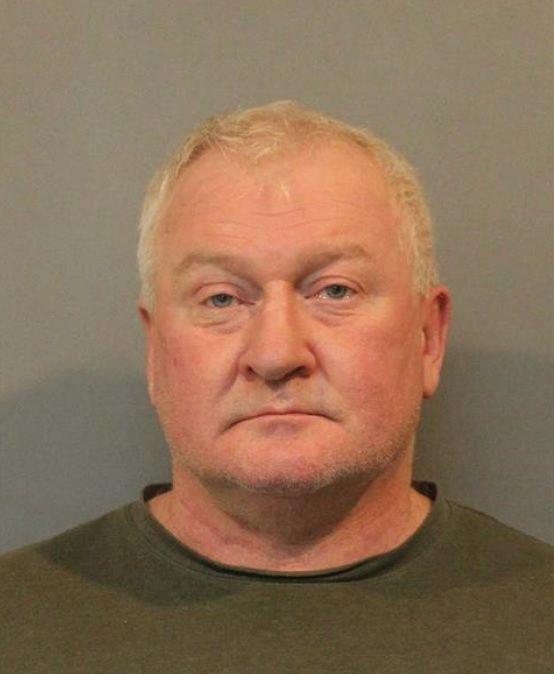 Derek Roldan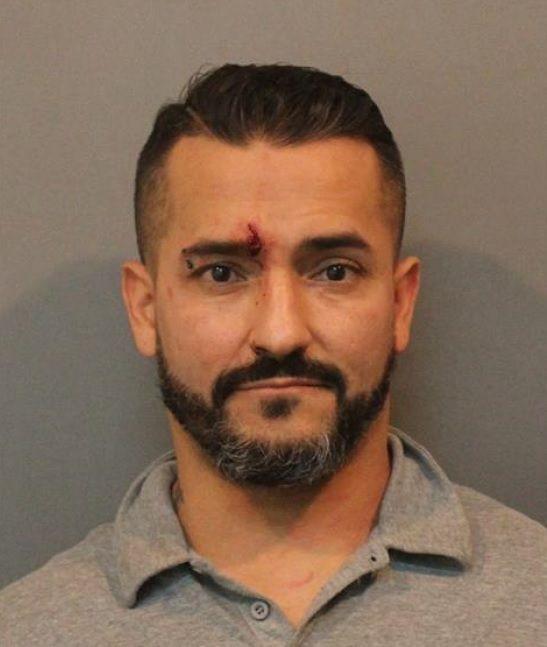 Dennis Fields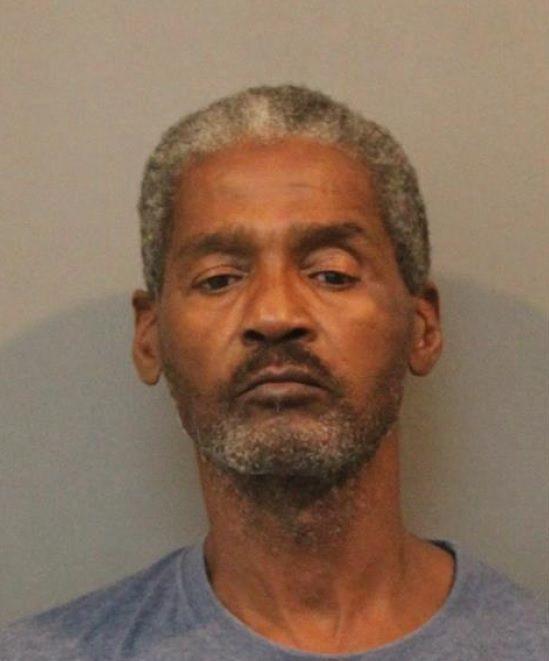 Deandre Jackson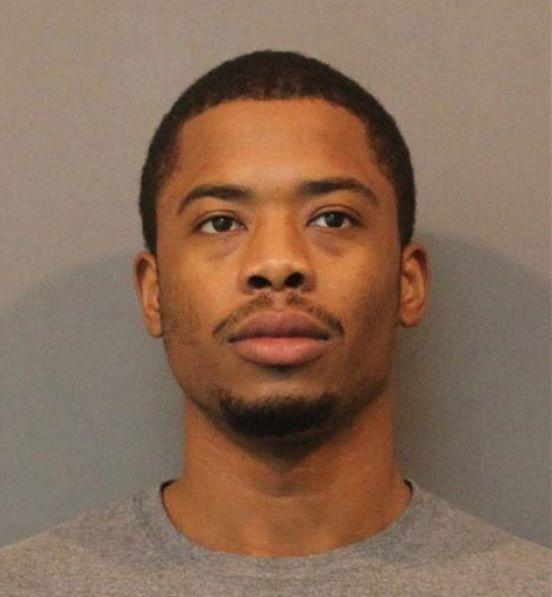 Daniel Palomo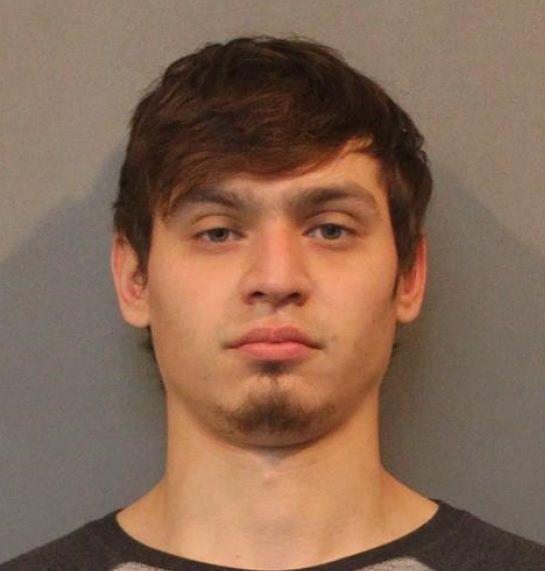 Daniel Key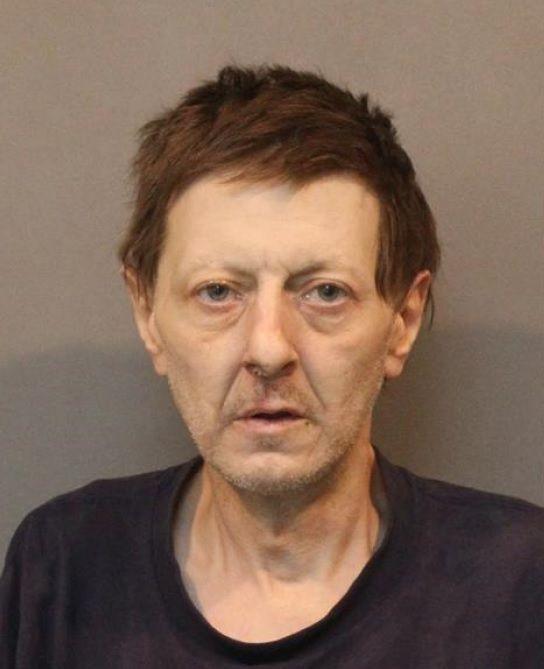 Daniel Barry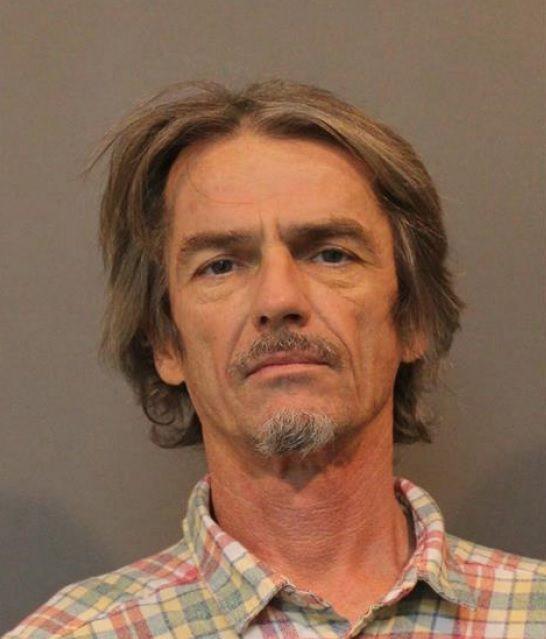 Dale Rollins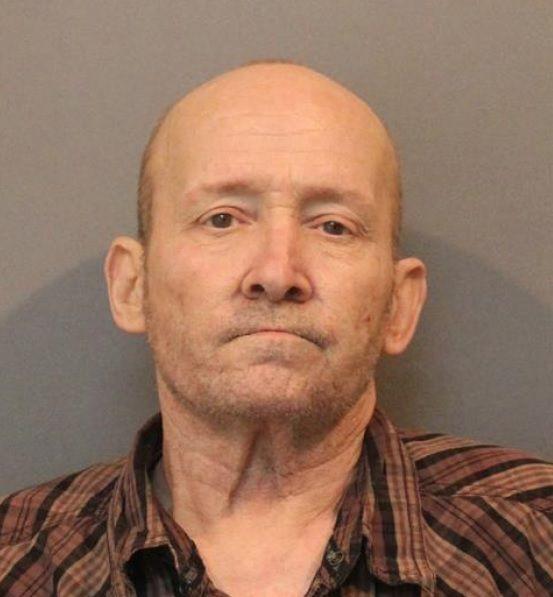 Cletis Simmons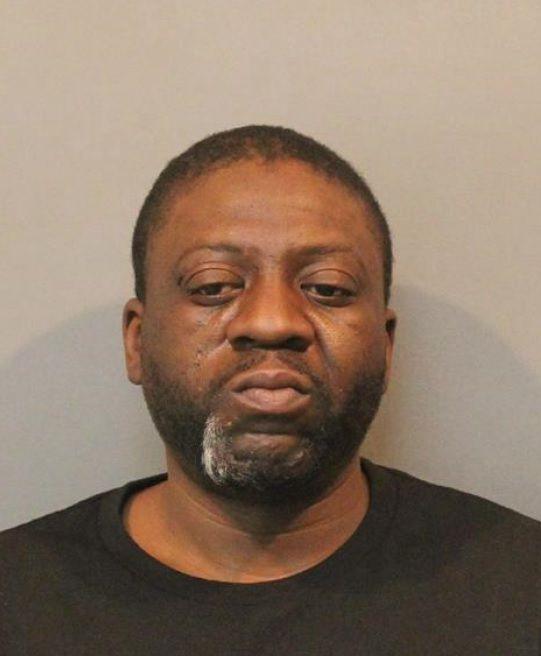 Christopher Vorice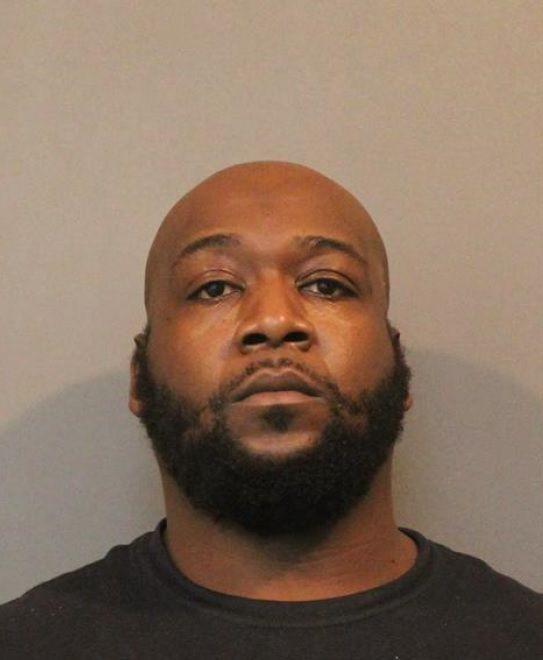 Christopher Huber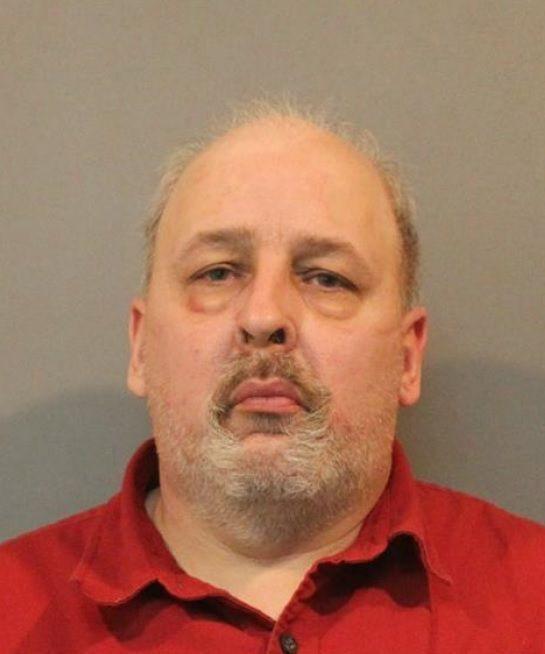 Christian Frezza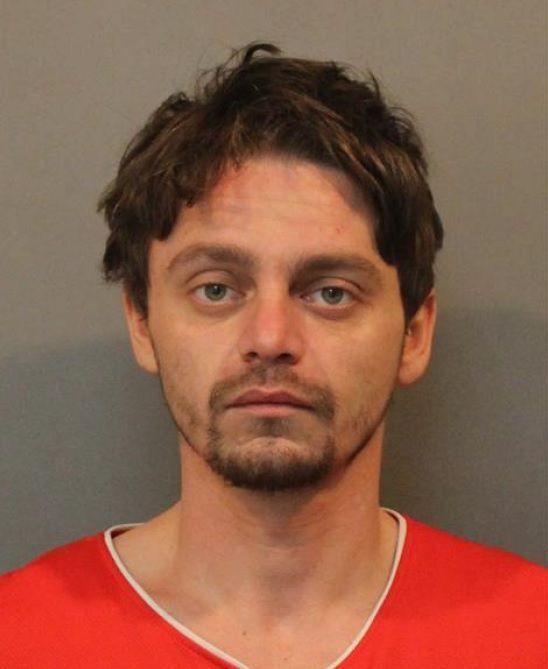 Chester Shipp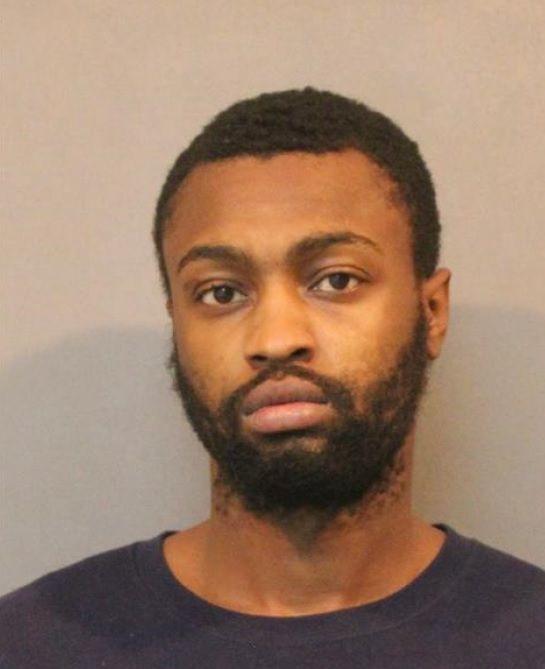 Chelsea Lucas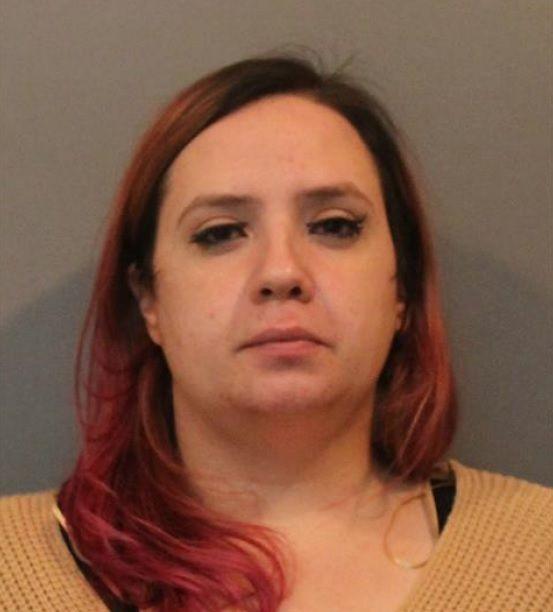 Charles Llamas Jr.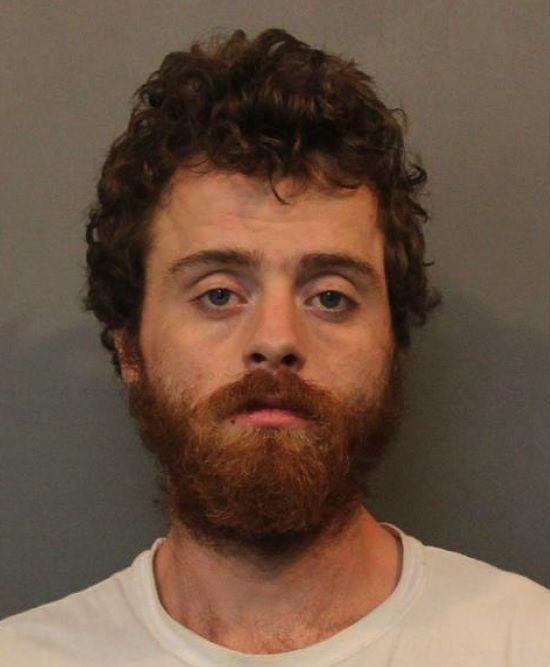 Calvin Morris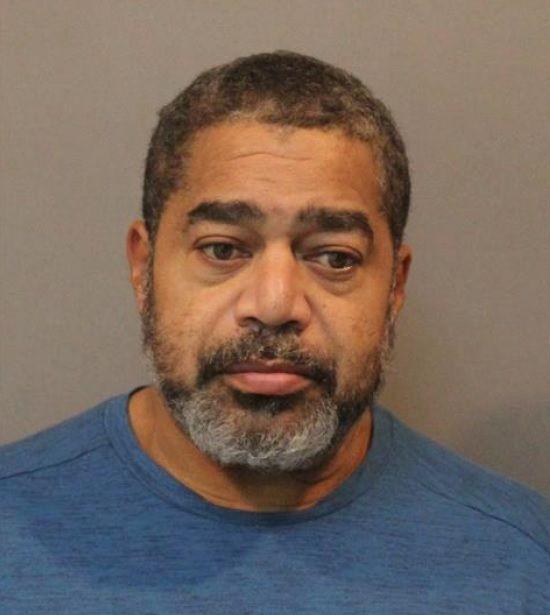 Calvin Mack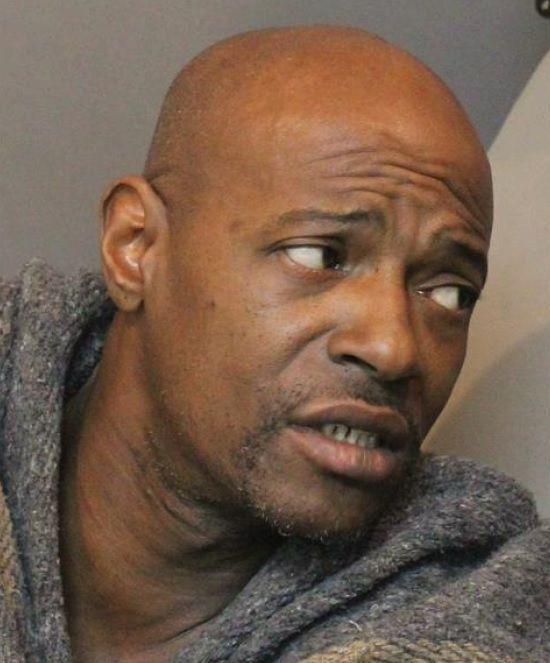 Brittany Fioravanti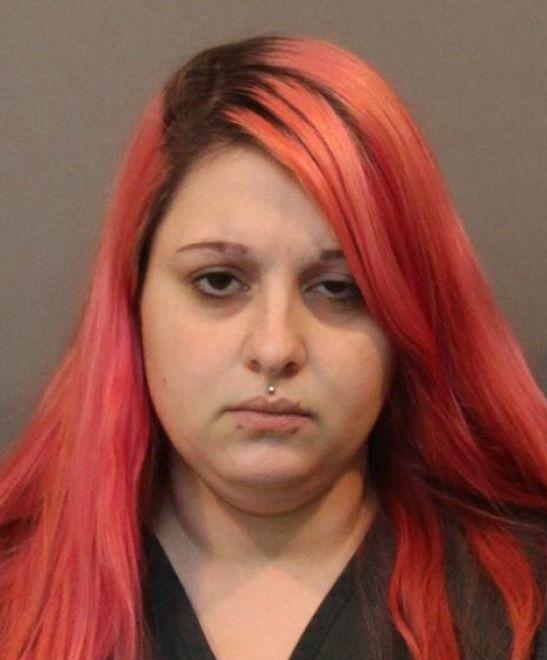 Brian Rzonca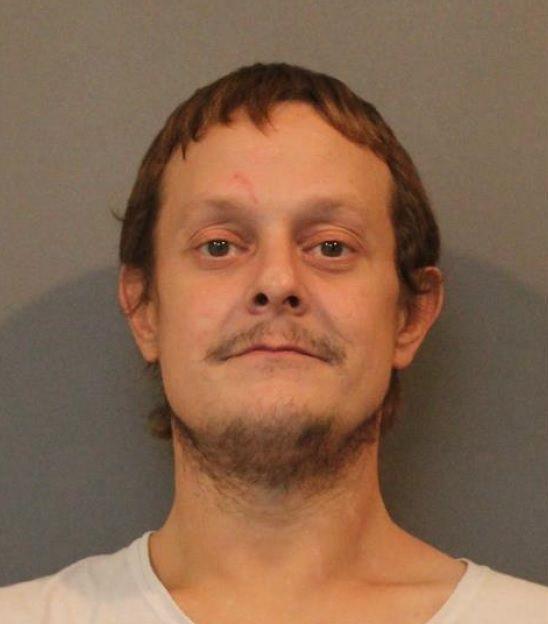 Brandon Miller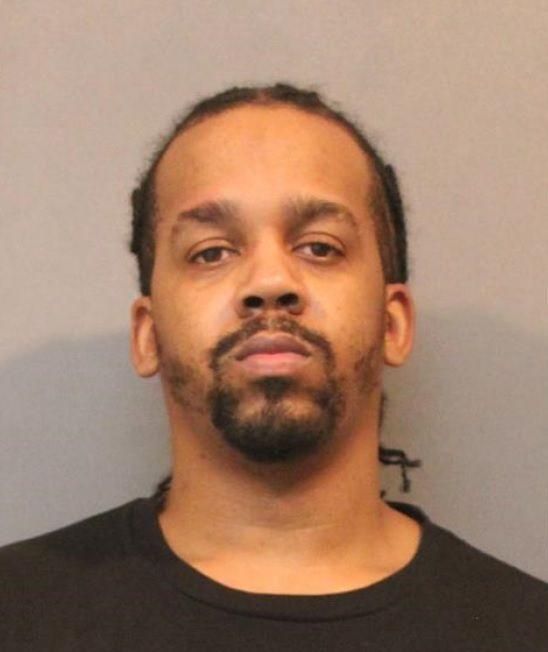 Bobby Holland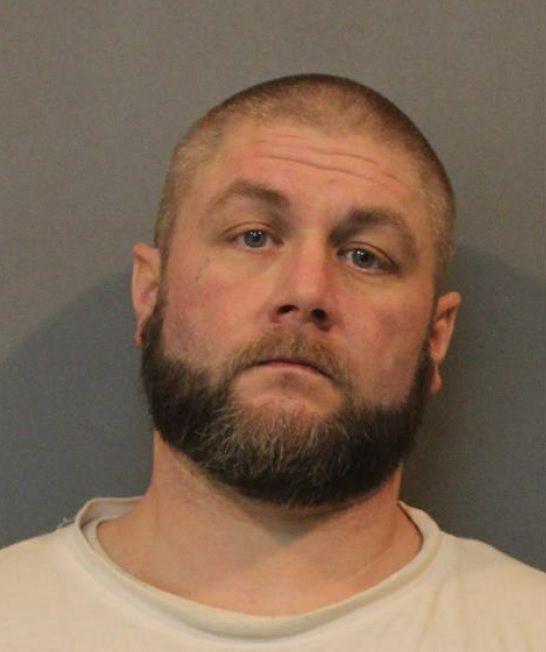 Arreal Timberlake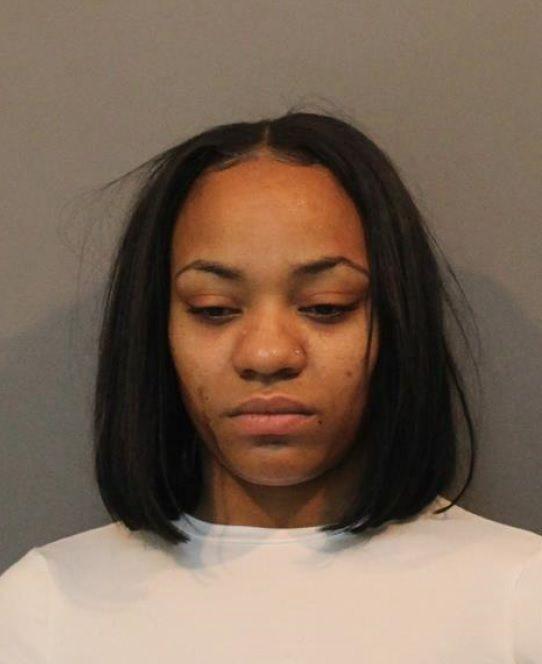 Arionne Harris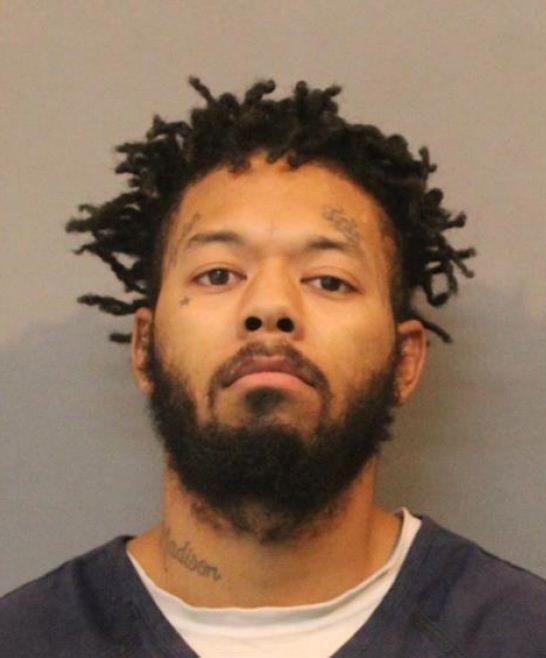 Antonio Tatum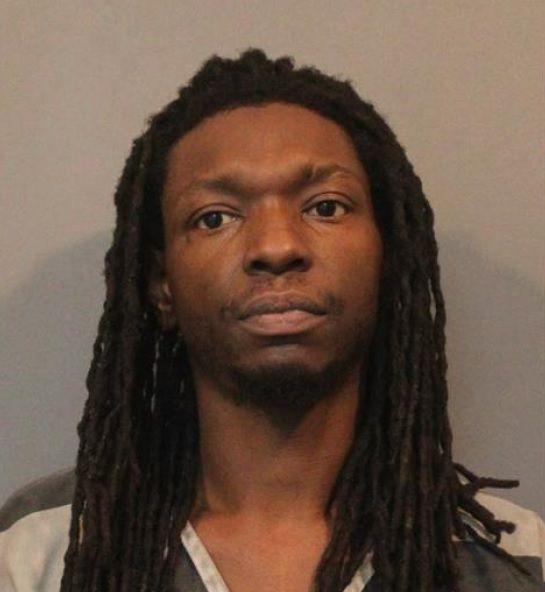 Anthony Martin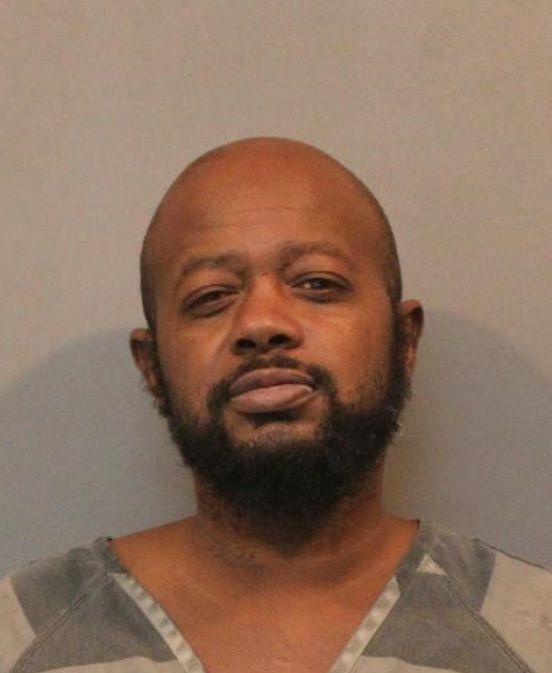 Anthony Lazzara III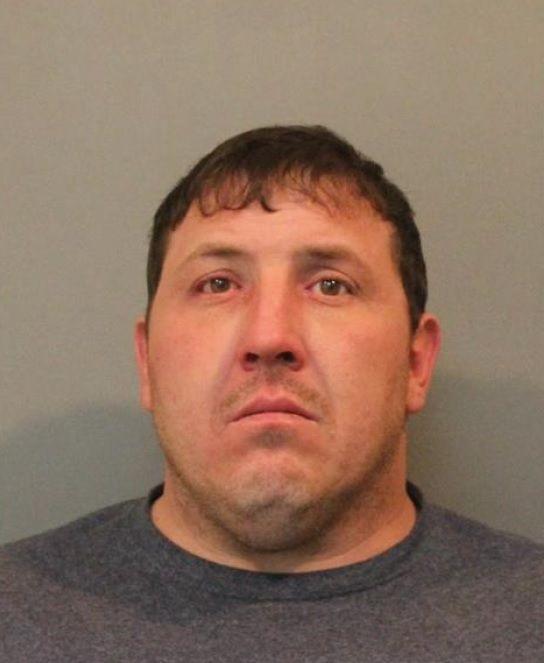 Anthony Brown Jr.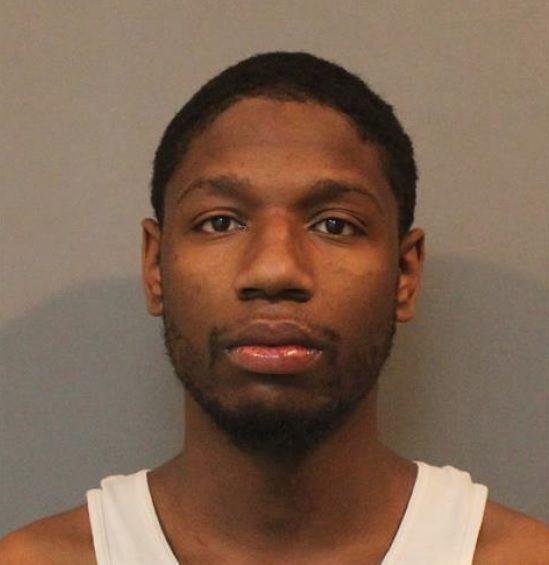 Angie Jaramillo
Angela DeClements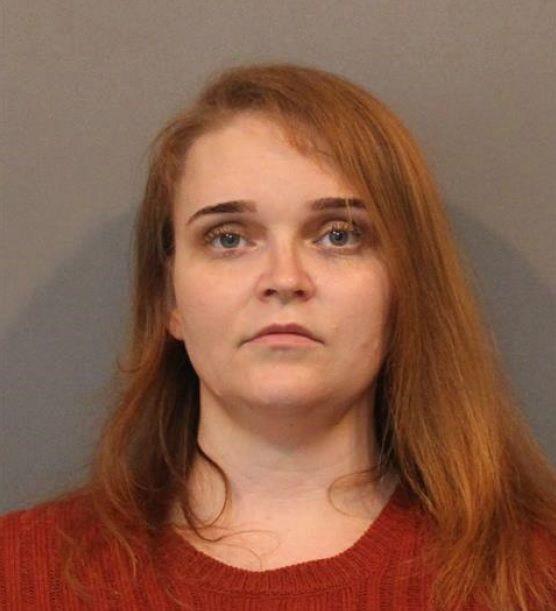 Andrew Yokovich
Andrew Goedecke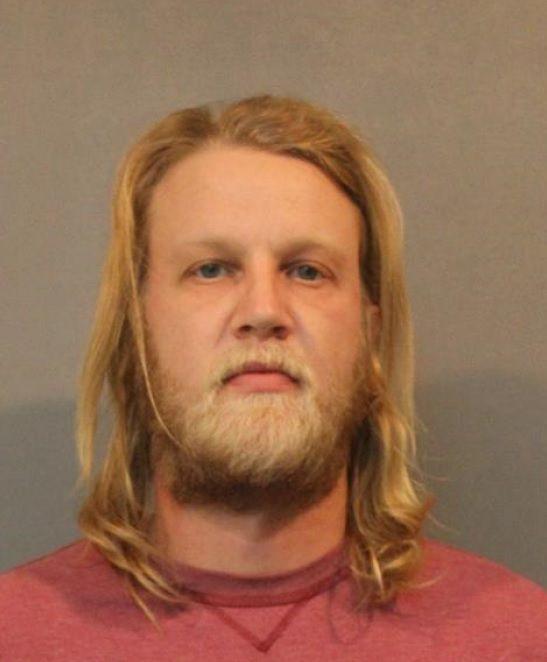 Amari Travis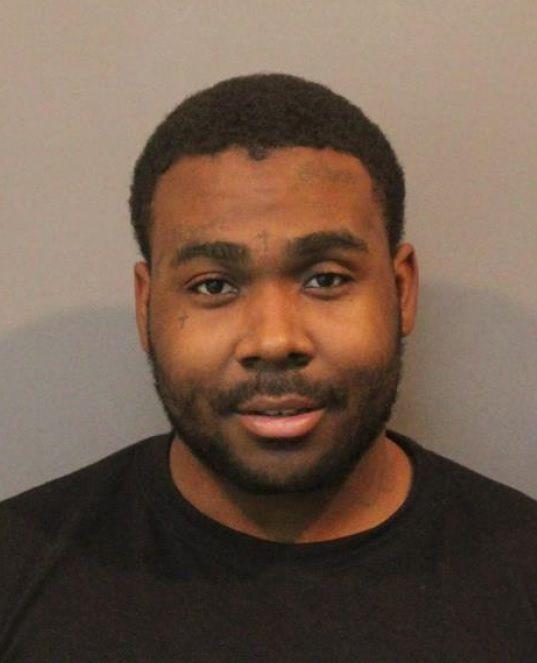 Amanda Nippers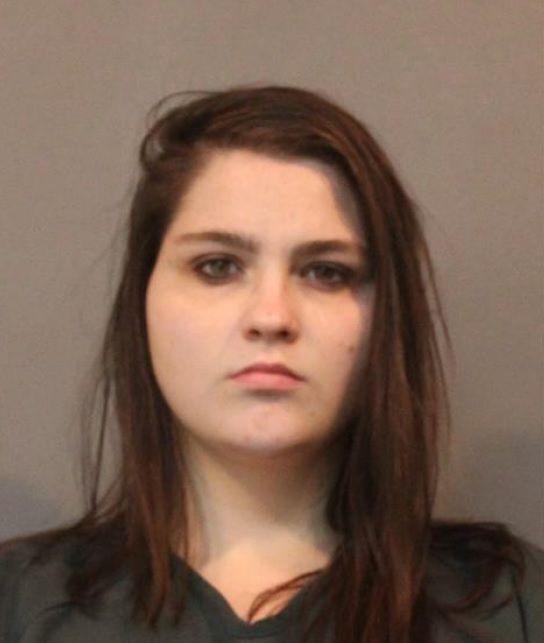 Alyssa Jalocha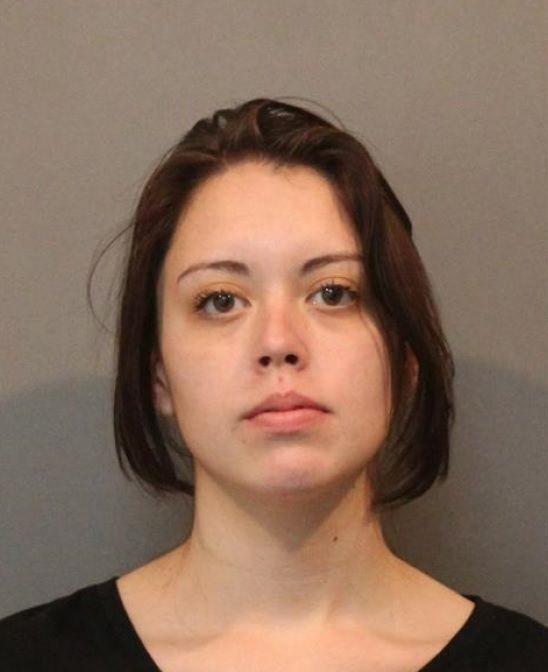 Alexander Smith Jr.