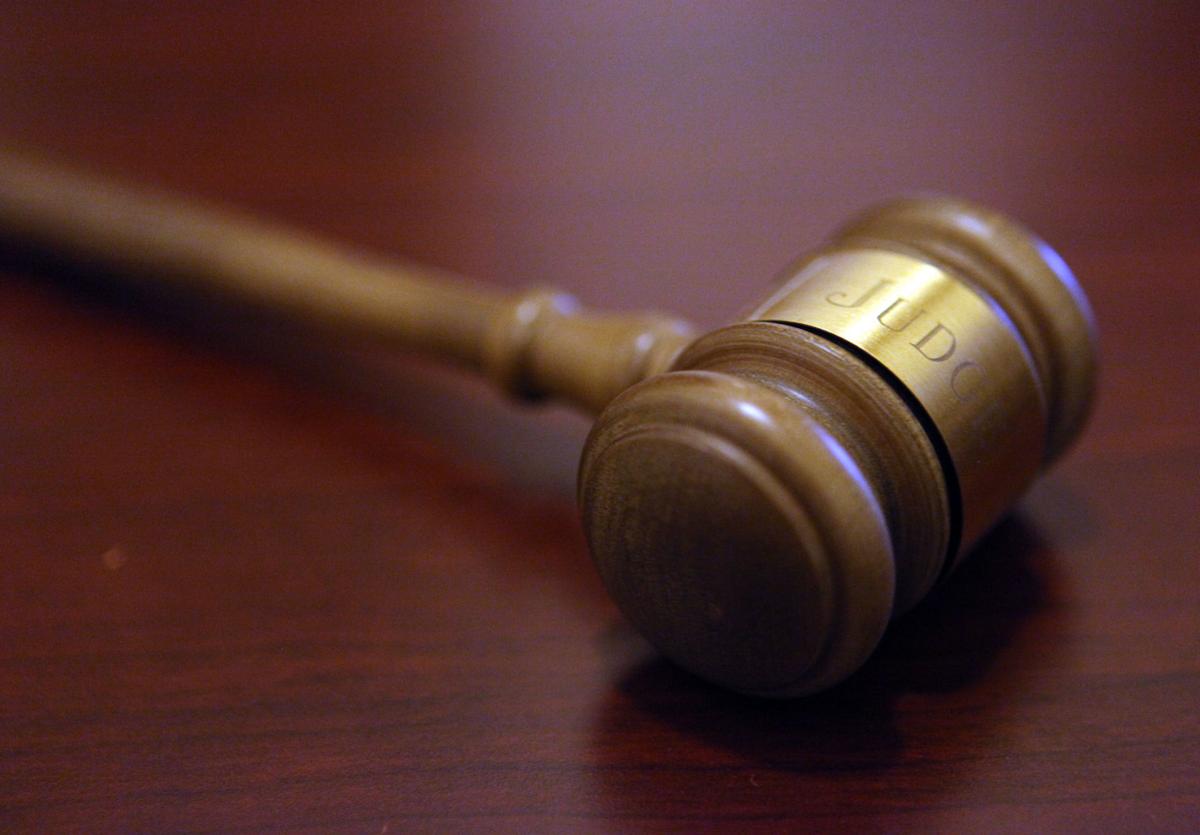 CROWN POINT — The selection of a new Lake Superior Court judge is likely to continue without interruption after a federal lawsuit challenging the appointment process was revised Monday to no longer apply to the current vacancy.
Twelve Lake County lawyers have applied for the judicial opening initially caused by the Oct. 19 death of Judge Diane Boswell. Judge Gina Jones has since taken Boswell's seat in Criminal Division Room 3, creating a vacancy in Civil Division Room 6.
The candidates are Rehana Adat-Lopez, Gary Bell, Carly Brandenburg, Daniel Burke, Magistrate Alexis Vazquez Dedelow, Sandra Moreno Garcia, Shontrai Irving, Andrew Kraemer, Frank Martinez, Magistrate Shaun T. Olsen, Jamise Perkins and Stacy Vasilak.
The Lake County Judicial Nominating Commission is scheduled to interview each of the applicants Dec. 13.
It then must identify "the five most highly qualified candidates" on a list submitted to Republican Gov. Eric Holcomb, who will appoint the new jurist.
Lake County voters only get a say in the process two years later when they decide whether the new judge should be retained for a renewable six-year term.
Hammond Mayor Thomas McDermott Jr. and the City of Hammond are among the plaintiffs in a lawsuit challenging Lake County's merit selection process for superior court judges.
They claim it violates the federal Voting Rights Act by treating Lake County, which has one of the largest minority populations in the state, differently than the 88 Indiana counties with majority white populations where voters directly elect their superior court judges.
Records show the lawsuit originally intended to immediately halt the filling of the Boswell-Jones vacancy by preventing the convening of the judicial nominating commission, which was reconstituted earlier this year by the Republican-controlled General Assembly to give the governor more control over who is selected as a finalist.
Following Monday's revision, the lawsuit now seeks to prospectively contest the merit selection process so as to not prevent the appointment of a new judge, or potentially cause chaos if seven current Lake Superior Court judges were forced to run for election, instead of retention, next year.
"The primary reason for withdrawing the pending preliminary injunction request, and seeking a permanent injunction at a later point, is that the untimely passing of Judge Boswell condensed the litigation timelines to the point where neither the parties nor the district court would have time to adequately brief and decide the weighty issues presented by this case. The amended complaint obviates the need to meet the unexpectedly condensed timelines," said Hammond attorney Bryan Babb.
The General Assembly could effectively end the case altogether during its 10-week annual session that begins Jan. 4 by enacting a statute allowing Lake County voters to elect their judges.
Otherwise, the lawsuit likely will continue forward to determine whether judicial merit selection in Lake County runs afoul of federal law and the Indiana Constitution.
Gallery: Indiana historical markers in the Region
First Physician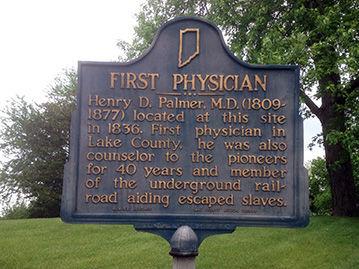 Great Sauk (Sac) Trail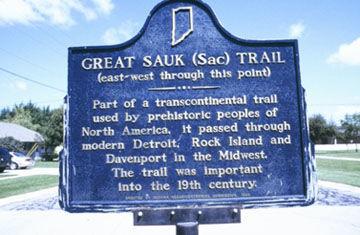 St. John's Lutheran Church Tolleston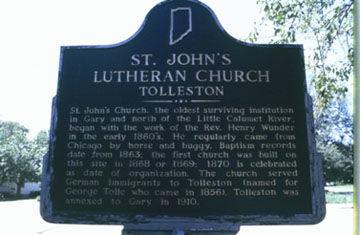 Dutch in the Calumet Region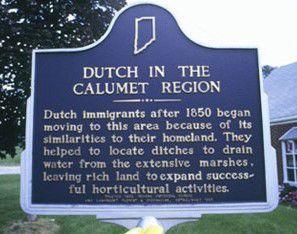 St. John Township School, District #2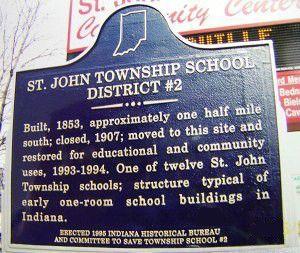 The Lincoln Highway/The Ideal Section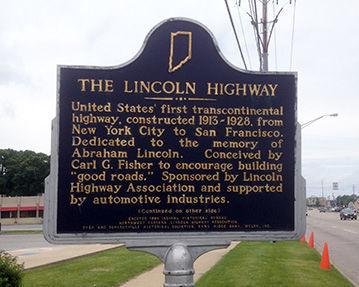 The Lincoln Highway/The Ideal Section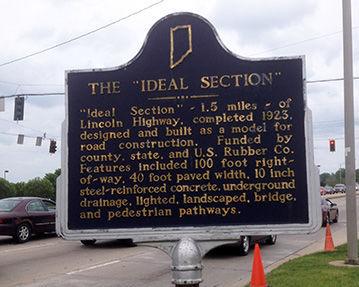 Froebel School - side 1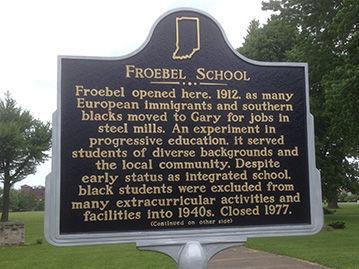 Froebel School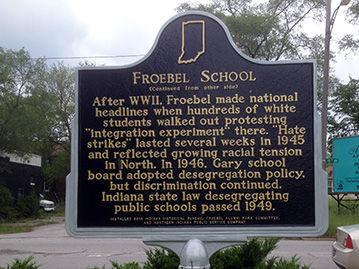 Stewart Settlement House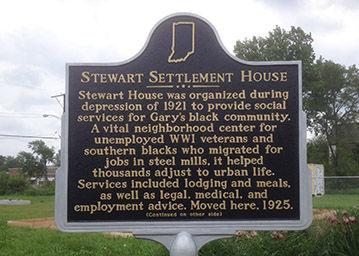 Stewart Settlement House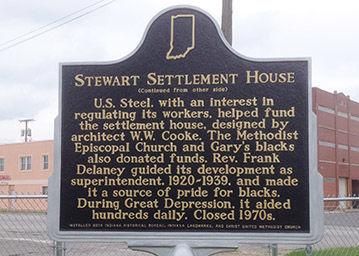 Origin of Dr. MLK Day Law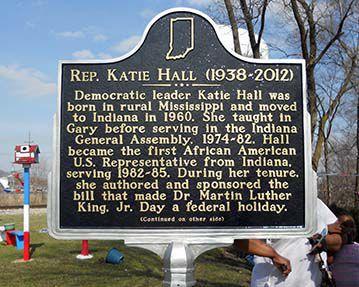 Origin of Dr. MLK Day Law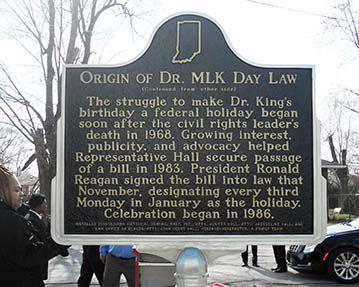 Bailly Homestead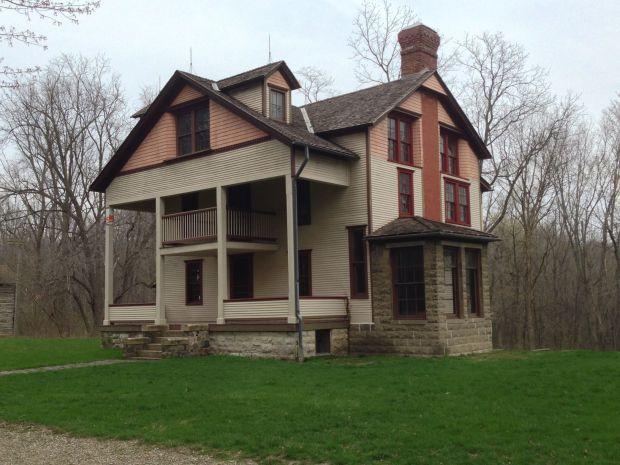 Iron Brigade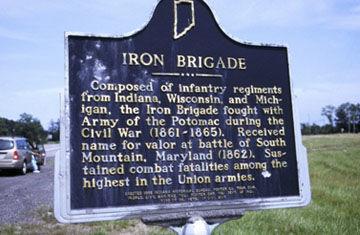 Willow Creek Confrontation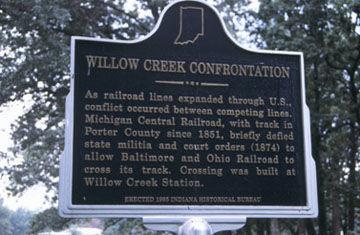 Ogden ski jump.jpg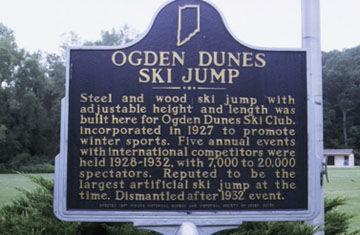 Teale 1.jpg
Teale 2.jpg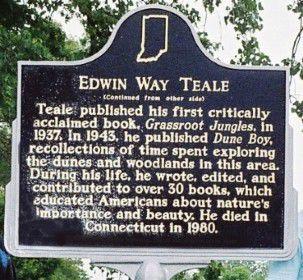 Steel 1.jpg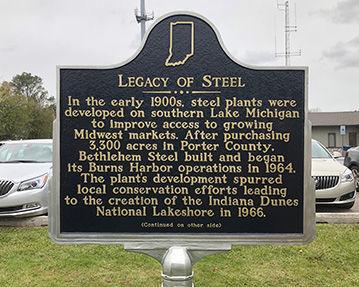 Steel 2.jpg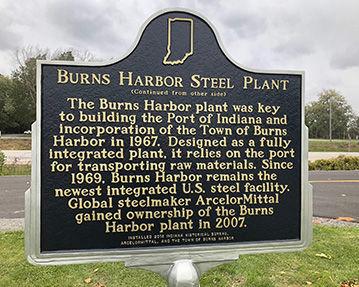 Civil War camps.jpg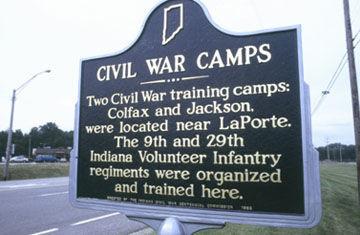 Old lighthouse.jpg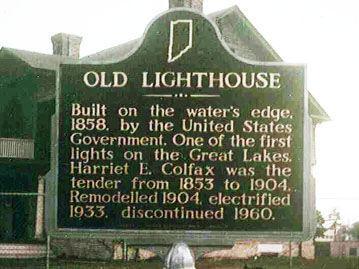 Railroad.jpg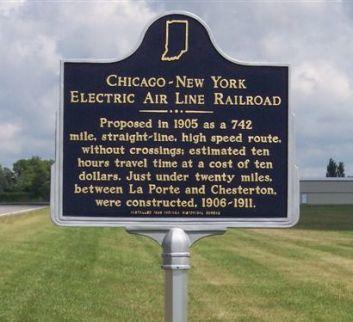 Camp Anderson.jpg
Boundary line 1.jpg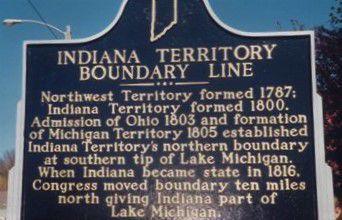 Boundary line 2.jpg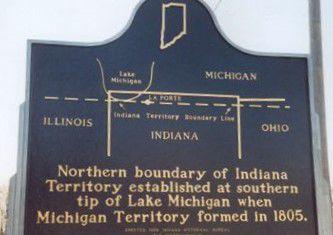 LaPorte courthouse 1.jpg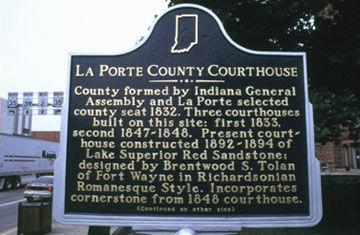 LaPorte courthouse 2.jpg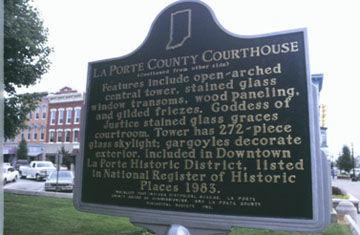 Carnegie 1.jpg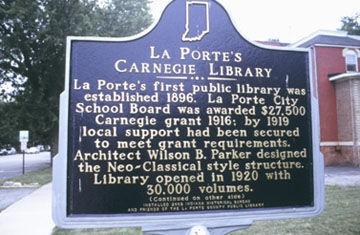 Carnegie 2.jpg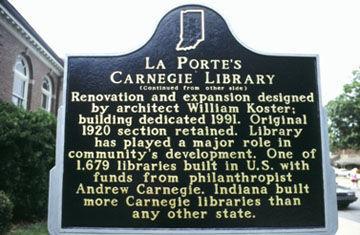 Rumely Co 1.jpg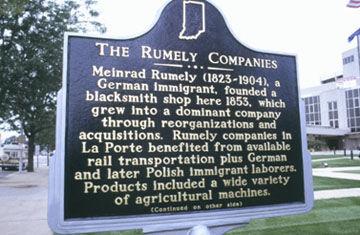 Rumely Co 2.jpg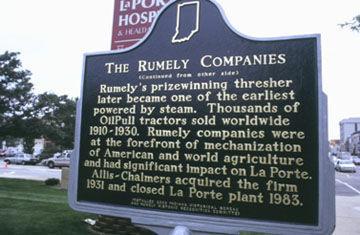 Lincoln train 1.jpg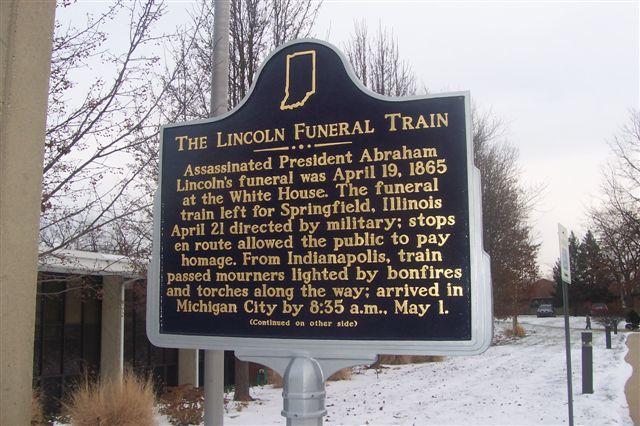 Lincoln train 2.jpg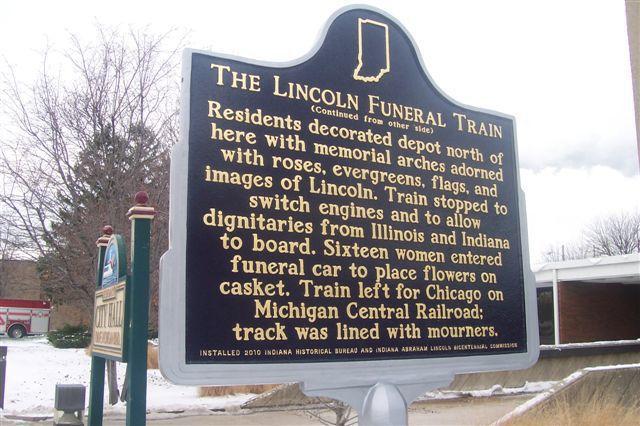 LaPorte university 1.jpg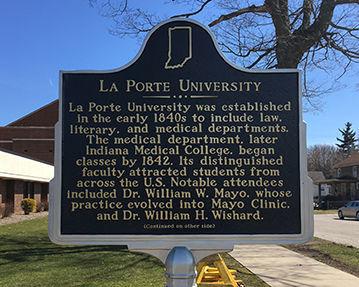 Laporte university 2.jpg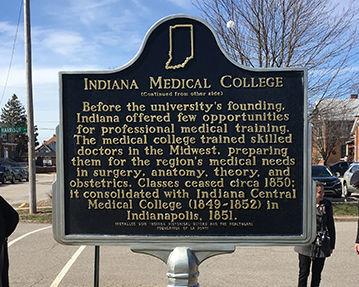 Gary Roosevelt 2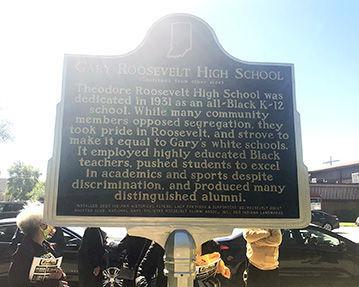 Gary Roosevelt 1