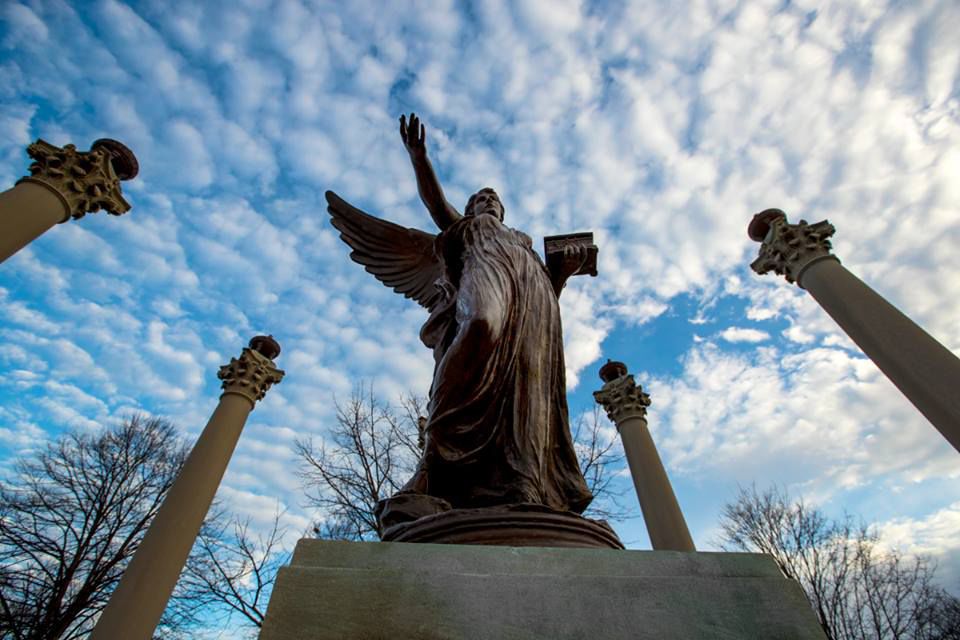 Ball State University is the latest Indiana college to cancel commencement ceremonies in light of the novel coronavirus pandemic.
The university put out a letter to students Monday morning announcing the decision, sharing a link to a Ball State Commencement Survey asking students for their own suggestions of graduation alternatives.
Indiana University and Purdue University have made similar decisions in the interest of public safety. Here's a look at where Indiana colleges and universities stand on spring 2020 graduation ceremonies.
Ball State has canceled its May 2020 Commencement Exercises scheduled for May 2, 2020.
The university is soliciting students' input through a Ball State Commencement Survey for alternative ideas to help celebrate the spring class of 2020, ranging from a virtual ceremony to a delayed ceremony or options to join summer and fall graduates.
Calumet College of St. Joseph
Calumet College of St. Joseph has canceled its traditional May 16 graduation ceremony, according to a letter from President Amy McCormack.
"Creative efforts are underway" to recognize graduating seniors. More details will be share with those students in the future.
More information about Calumet College of St. Joseph's coronavirus response is available at ccsj.edu/covid19.php.
Spring commencement ceremonies have been canceled, according to a March 16 ISU news release.
Graduates will be given the opportunity to participate in December ceremonies.
All spring commencement ceremonies on all IU campuses statewide have been canceled, according to a March 20 letter from IU President Michael McRobbie.
The announcement will in no way effect the timing and awarding of IU degrees, McRobbie said. Students will have opportunity to celebrate in a future IU commencement ceremony "when the public health situation against allows us to do so," McRobbie said.
Ivy Tech Community College
Ivy Tech has not yet communicated changes related to spring commencement ceremonies.
Purdue University President Mitch Daniels notified Boilermakers in a March 17 letter that West Lafayette's traditional, in-person commencement ceremonies would be canceled.
University officials are "hard at work to create a special, memorable and fun virtual experience" for graduates to participate in this May, Daniels said.
Details on a virtual commencement and opportunities to take part in a future traditional ceremony are forthcoming, according to the president's letter.
Purdue University Fort Wayne plans to reschedule its May 13 commencement for a date in late June, according to its website, and Purdue University Northwest has canceled its May commencement ceremonies with plans to explore opportunities in the weeks to come.
Commencement ceremonies at the University of Notre Dame are still scheduled for the weekend of May 15 to 17, according to the university's coronavirus FAQ website.
A final determination will be made in coming weeks, a university spokesman said. "The broader Notre Dame family" will be notified of any change in plans.
More information about Notre Dame's response to the coronavirus can be found at coronavirus.nd.edu.
University of Southern Indiana
The University of Southern Indiana in Evansville is postponing commencement until further notice, according to the university's website.
More information on USI's response to the coronavirus is available at usi.edu/covid-19.
In a video addressing Valparaiso University's class of 2020, President Mark Heckler said "at this time, given how rapidly this situation has been evolving, we cannot be sure commencement week activities can be held as scheduled this May," but assured students that VU will have a commencement ceremony for students "when it is appropriate for us to do so."
April commencement events for the VU Law School have been postponed, a university spokeswoman said.
Vincennes University in southern Indiana has canceled all face-to-face commencement ceremonies scheduled through May 16, according to the university's website.
Student will be updated with possible virtual options when arrangements have been finalized.
APTOPIX Virus Outbreak Illinois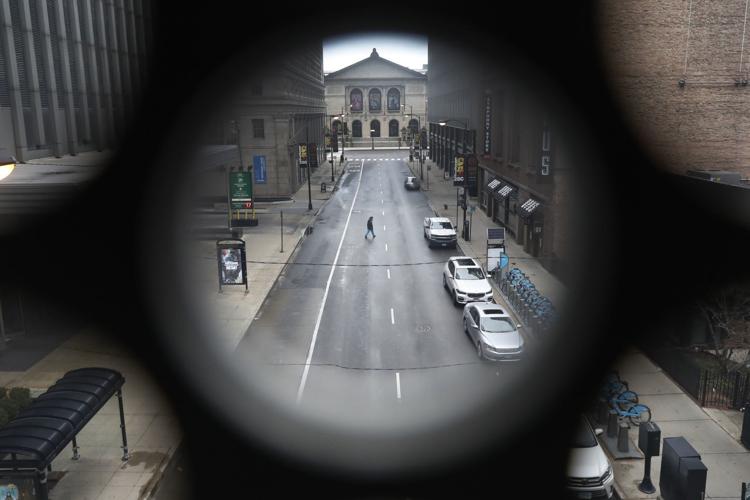 Virus Outbreak Illinois Daily Life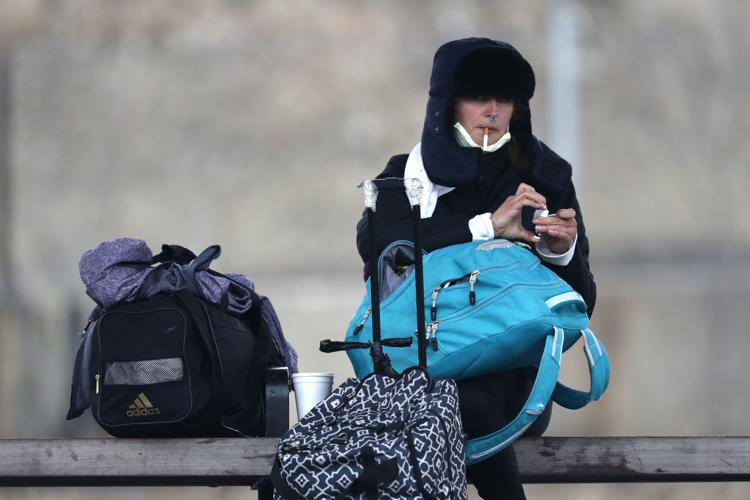 Virus Outbreak Illinois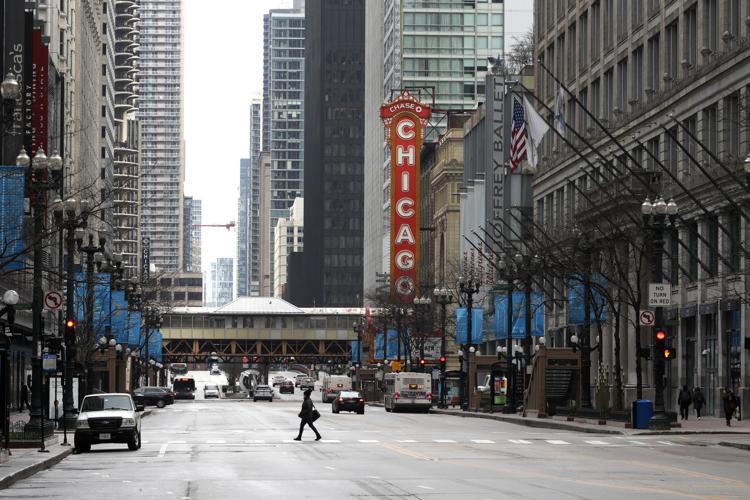 Service 4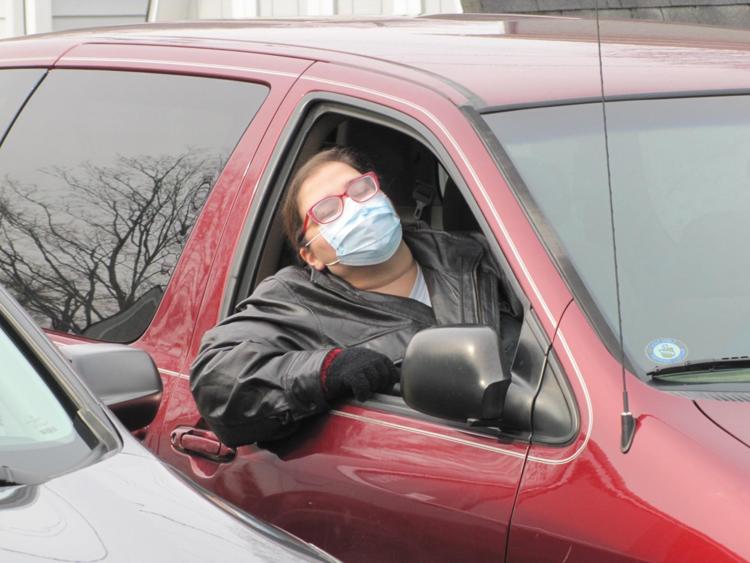 APTOPIX Virus Outbreak Illinois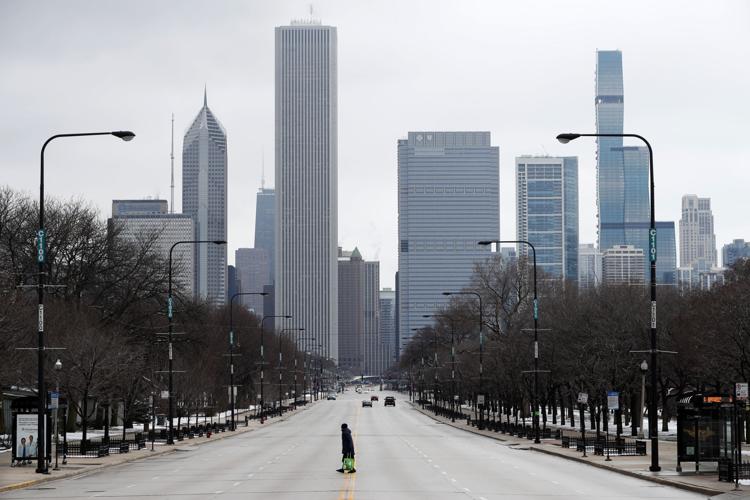 Virus Outbreak Illinois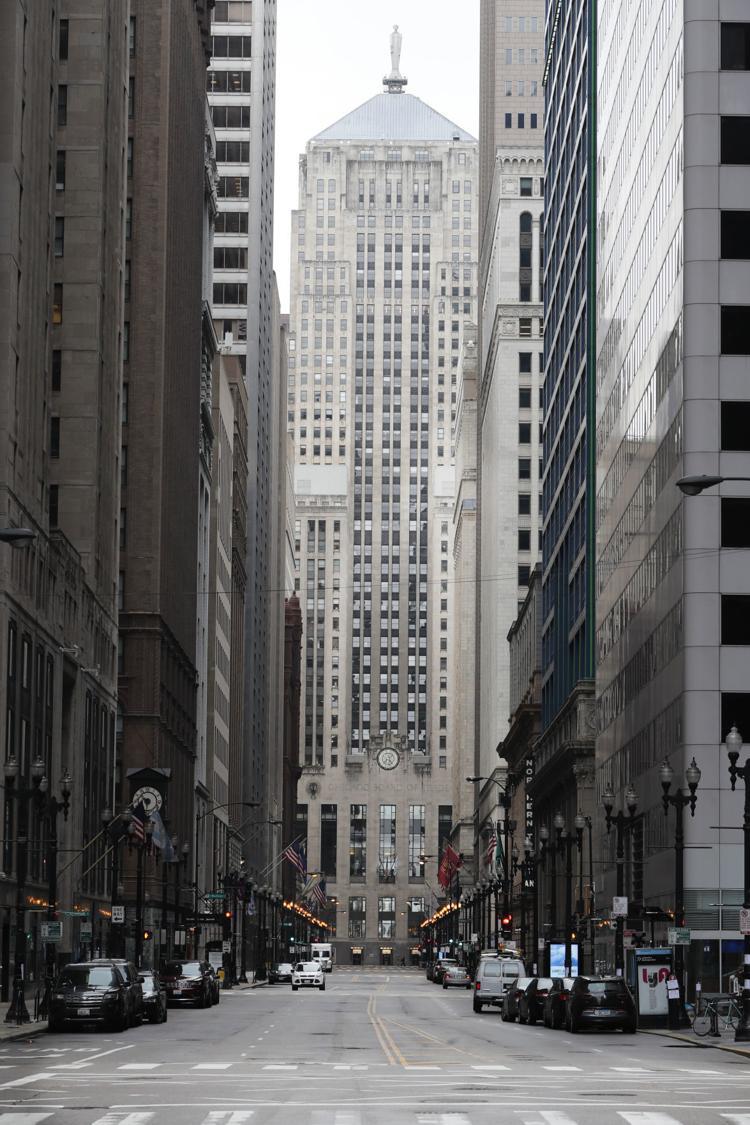 Virus Outbreak Illinois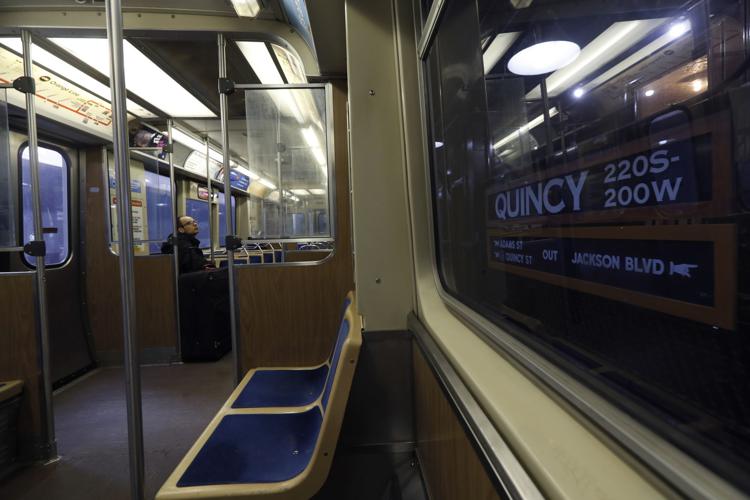 Virus Outbreak Funerals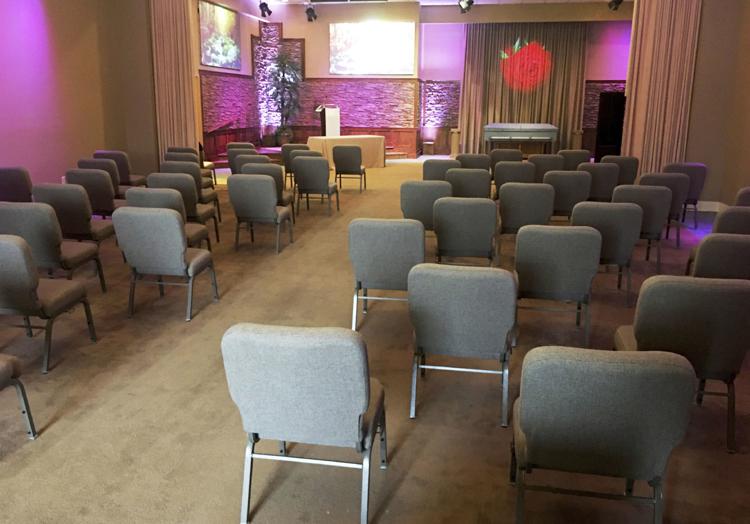 Virus Outbreak Illinois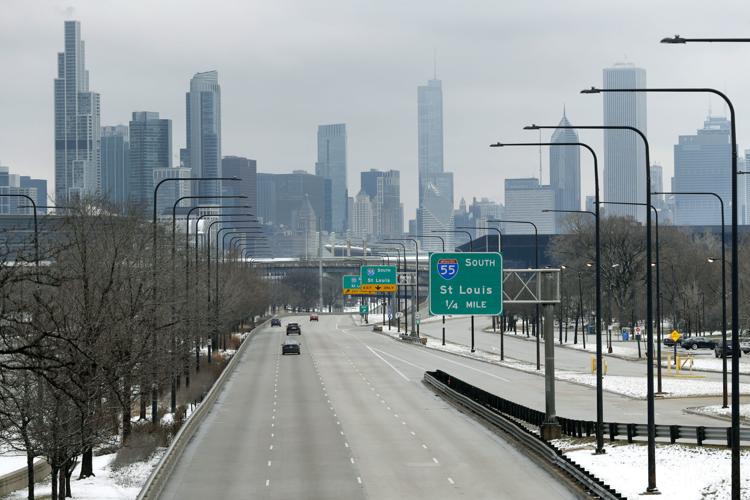 Virus Outbreak Indiana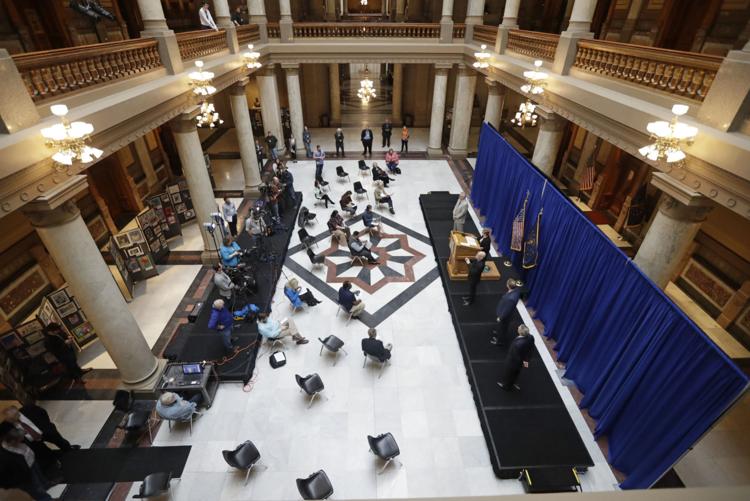 Virus Outbreak Indiana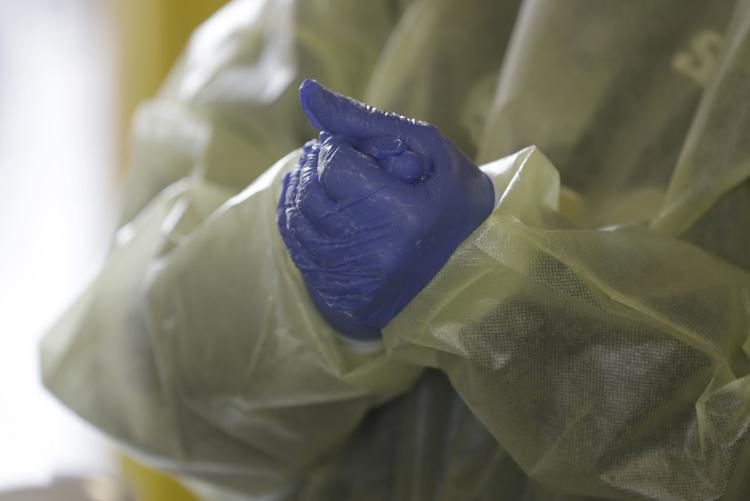 Virus Outbreak Testing Michigan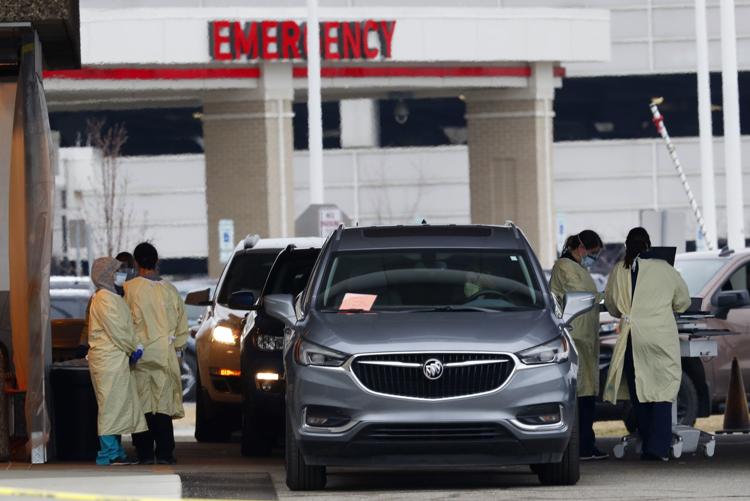 Drive-up church service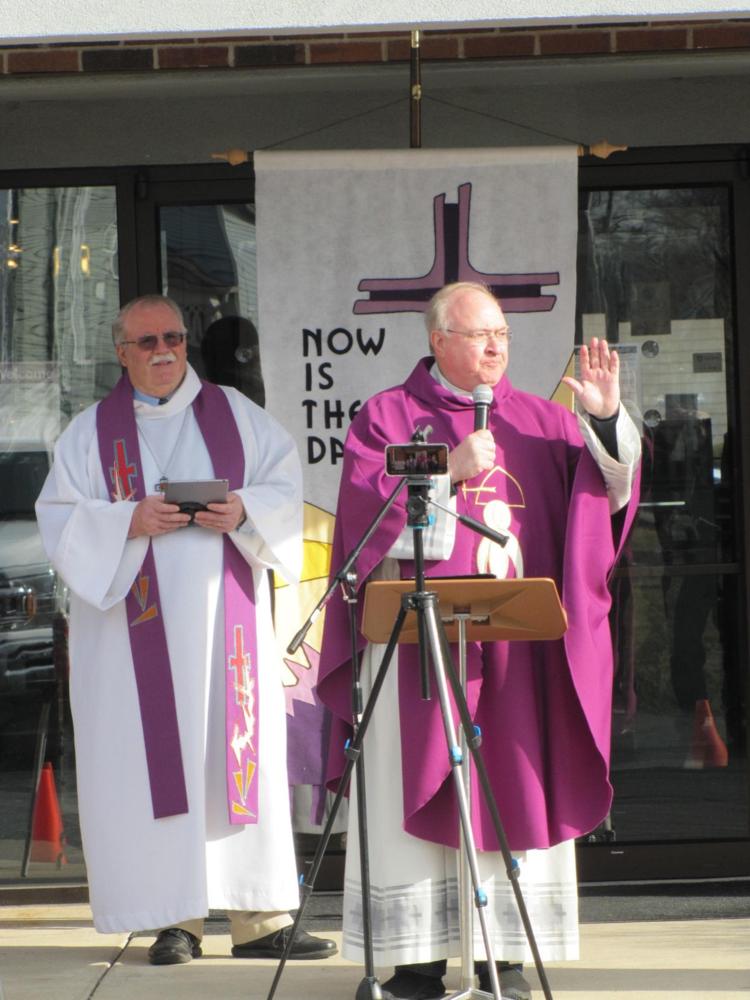 Service 2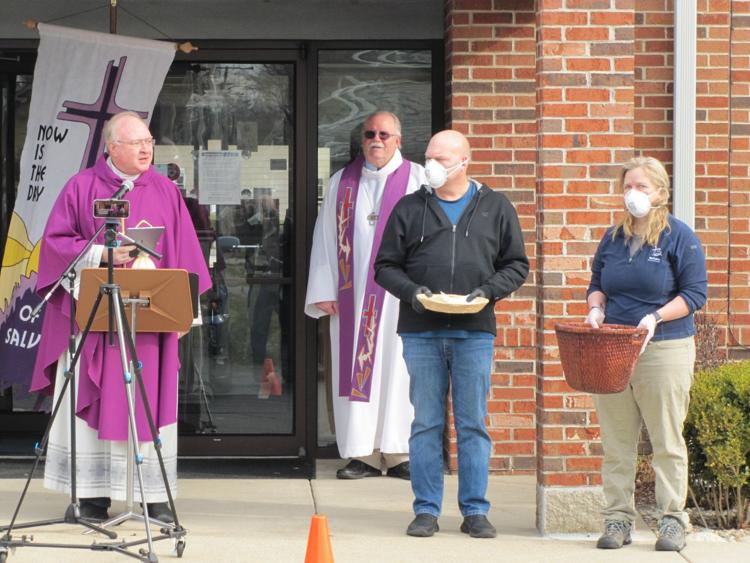 Virus Outbreak Illinois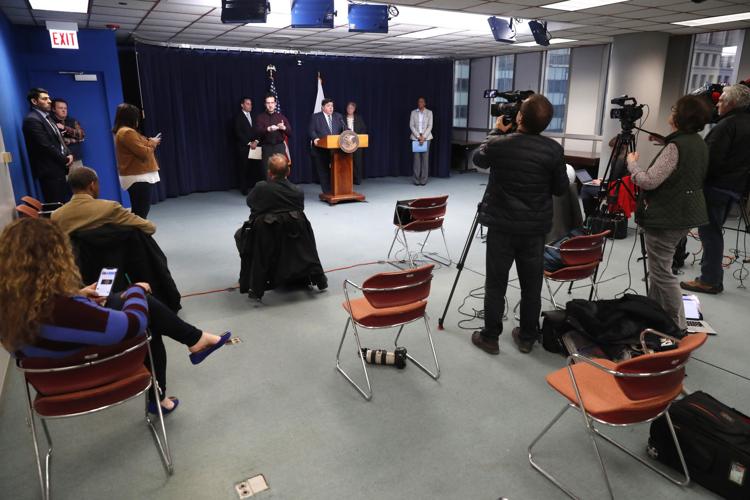 Virus Outbreak Illinois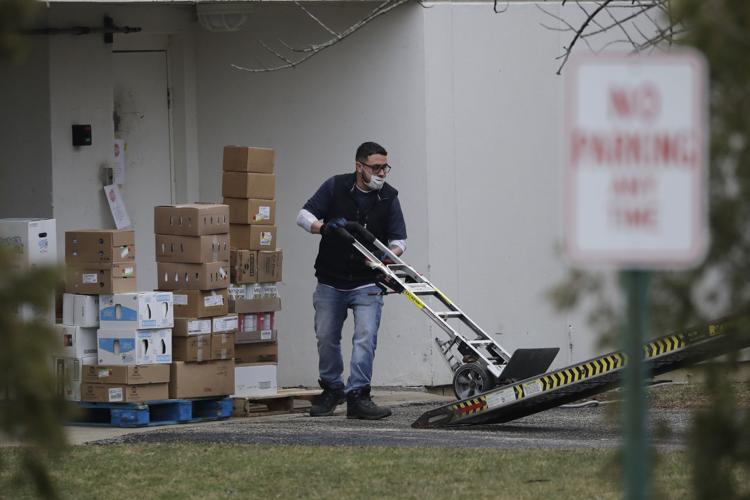 Virus Outbreak Illinois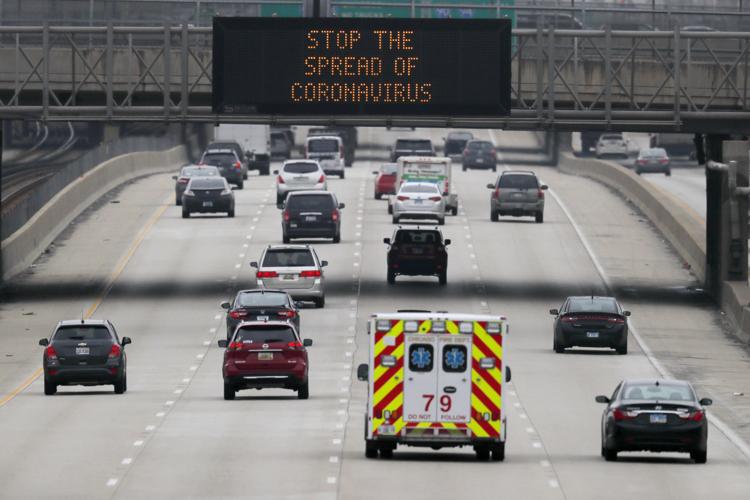 Virus Outbreak Illinois Daily Life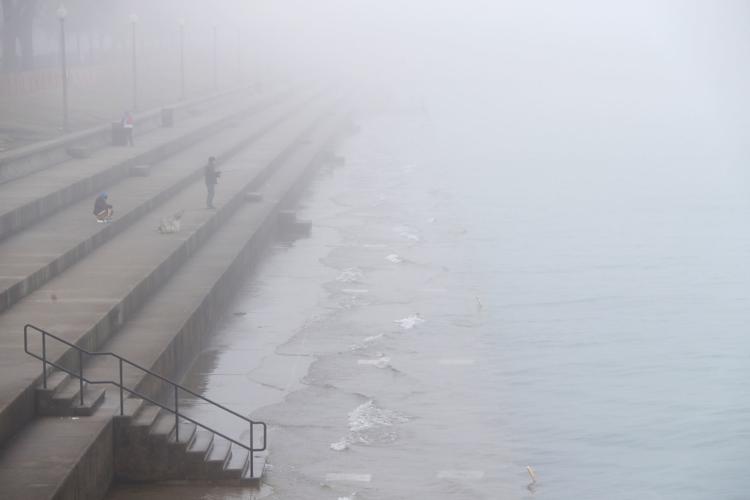 Virus Outbreak Quarantine Shaming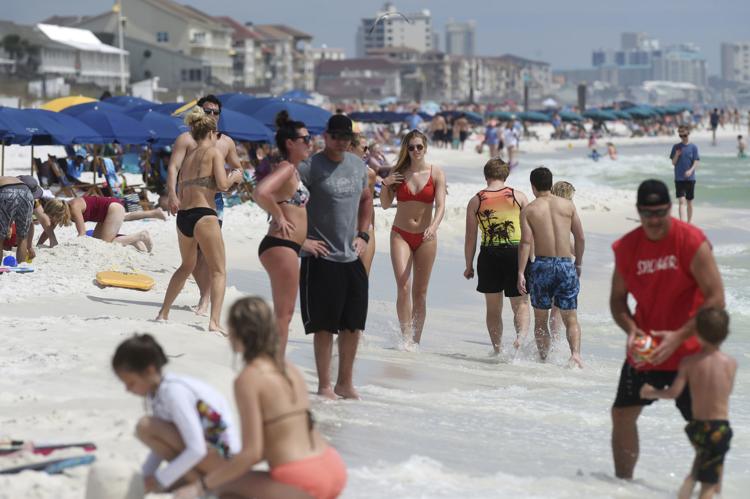 Virus Outbreak Quarantine Shaming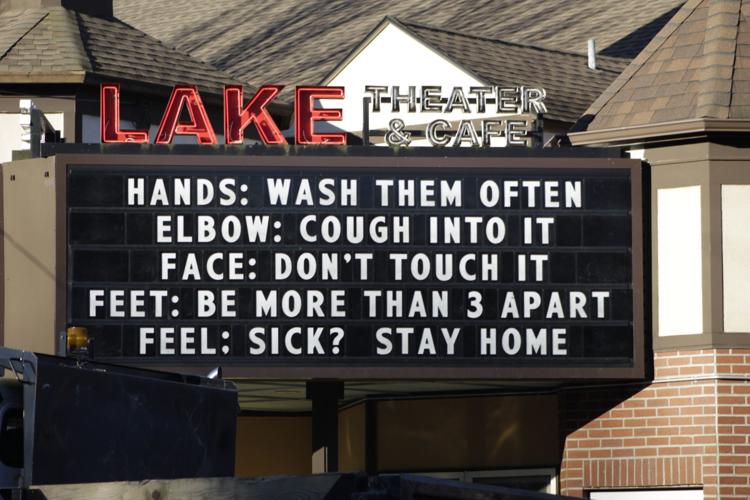 Virus Outbreak Illinois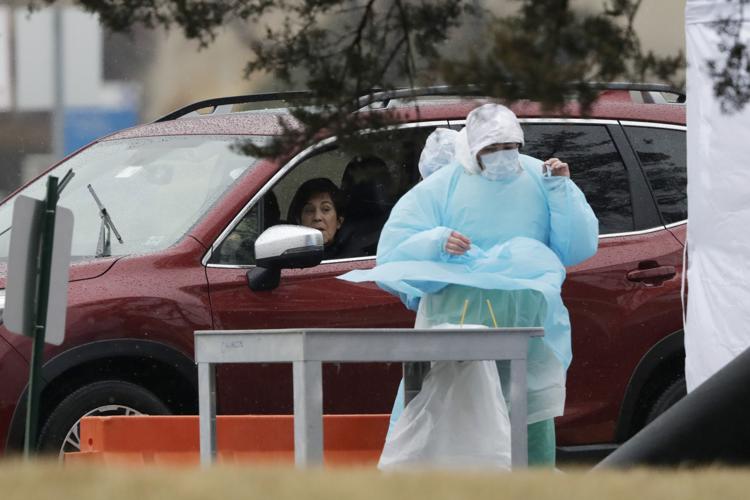 Kouts practice, Franciscan hospitals in Crown Point, Michigan City testing for COVID-19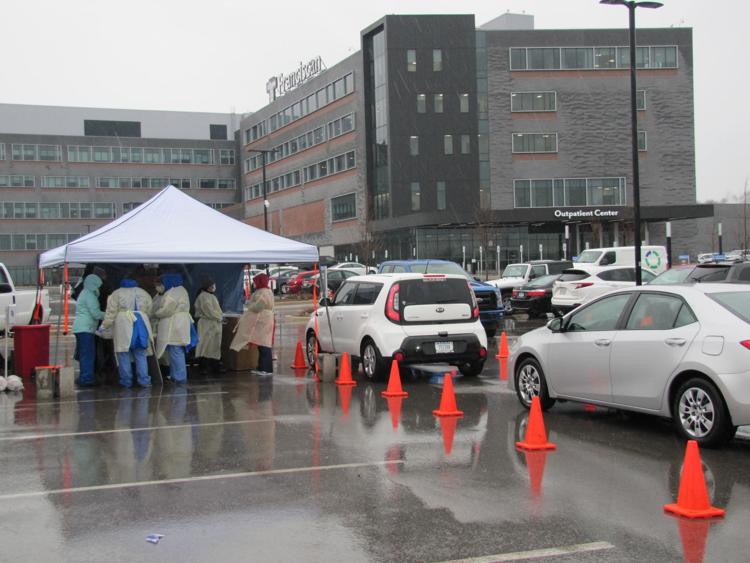 Kouts practice, Franciscan hospitals in Crown Point, Michigan City testing for COVID-19
Covid19 testing in Kouts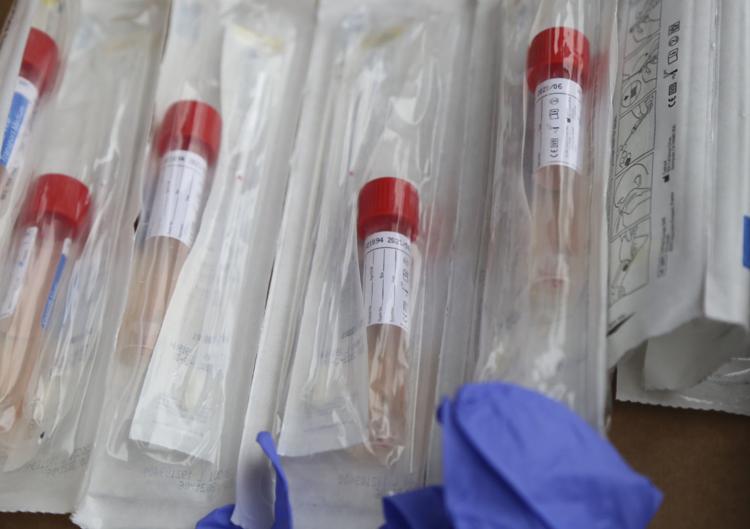 Covid19 testing in Kouts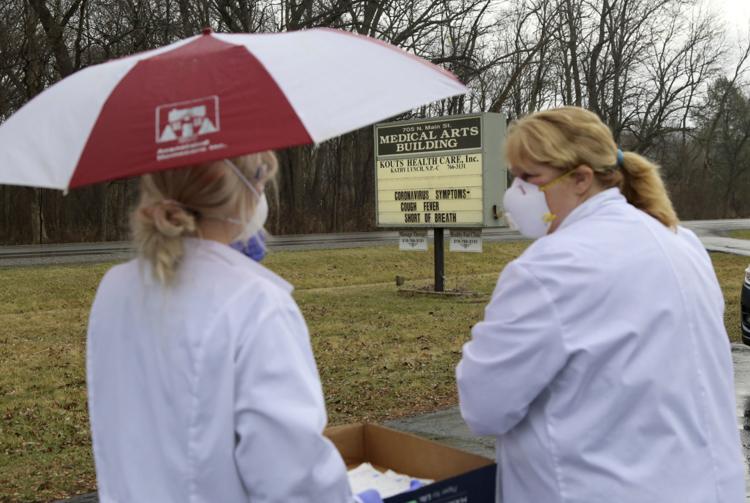 Covid19 testing in Kouts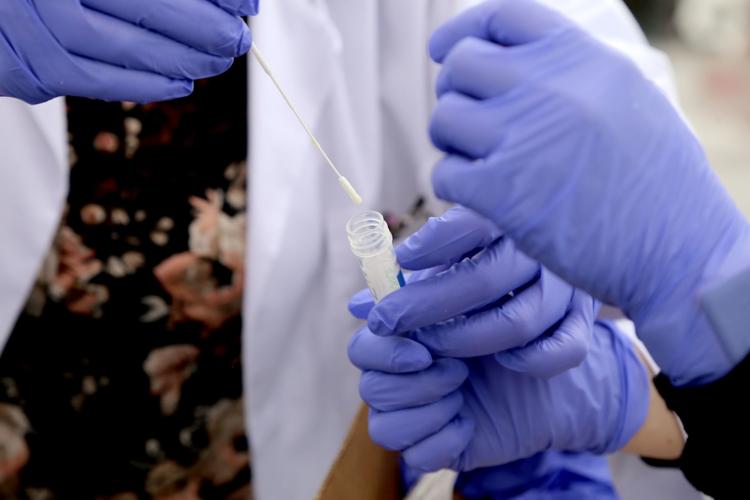 Covid19 testing in Kouts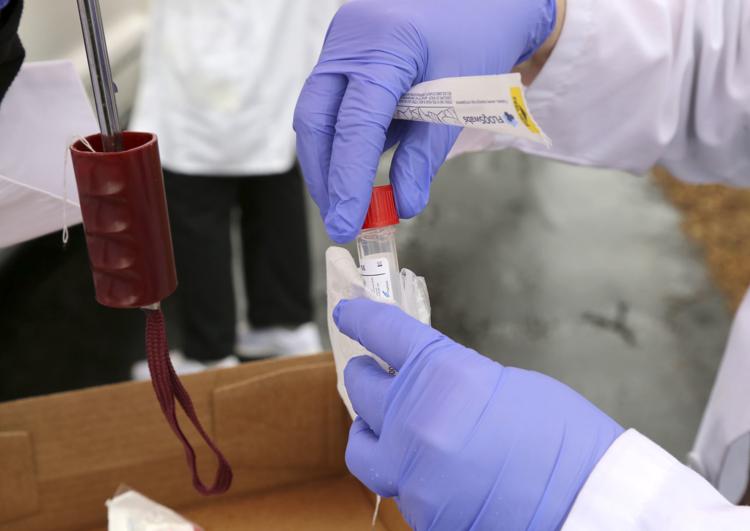 Covid19 testing in Kouts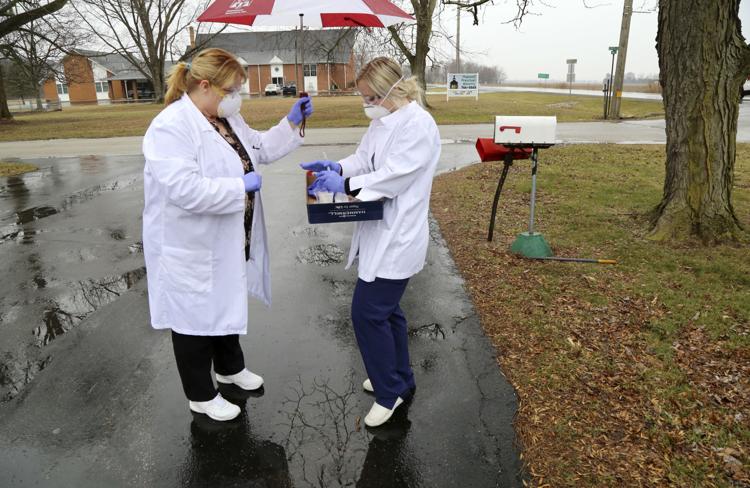 Covid19 testing in Kouts
Covid19 testing in Kouts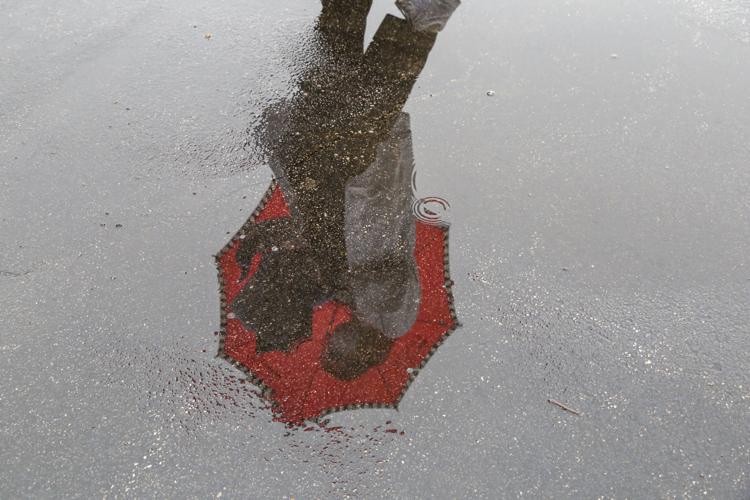 Covid19 testing in Kouts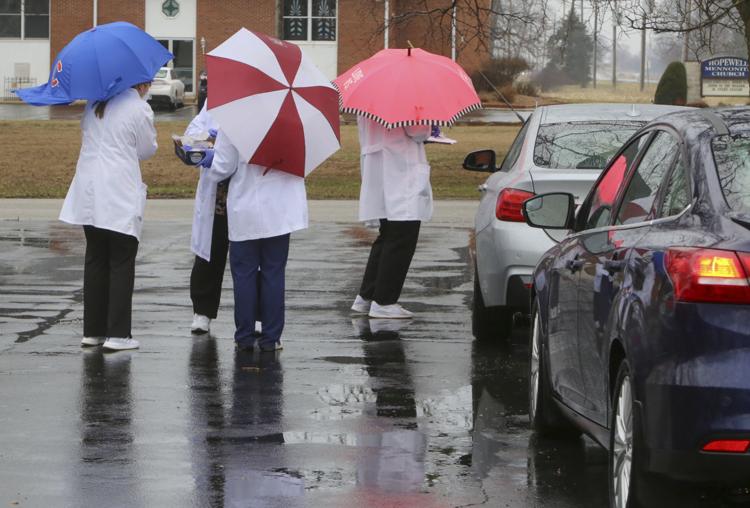 Covid19 testing in Kouts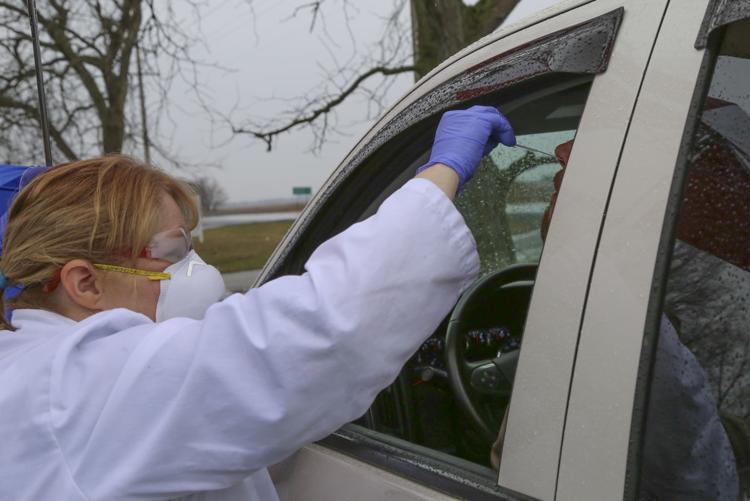 Kouts practice, Franciscan hospitals in Crown Point, Michigan City testing for COVID-19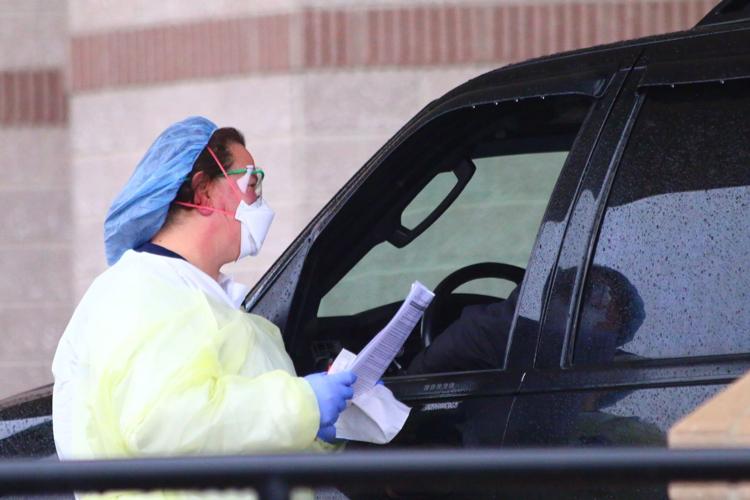 Kouts practice, Franciscan hospitals in Crown Point, Michigan City testing for COVID-19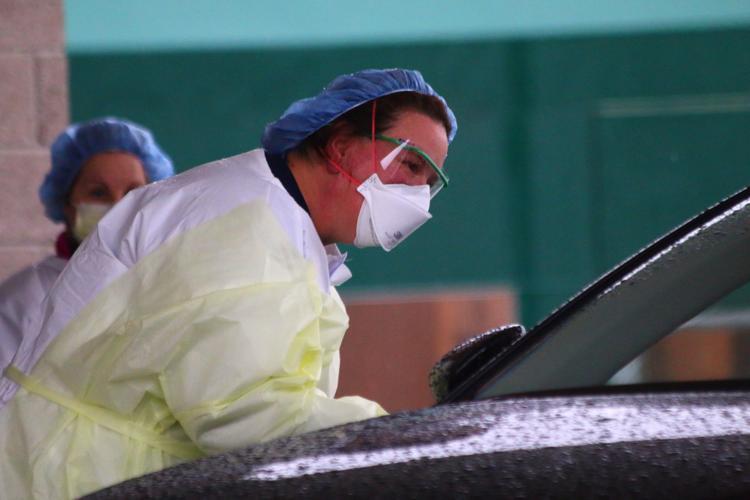 Kouts practice, Franciscan hospitals in Crown Point, Michigan City testing for COVID-19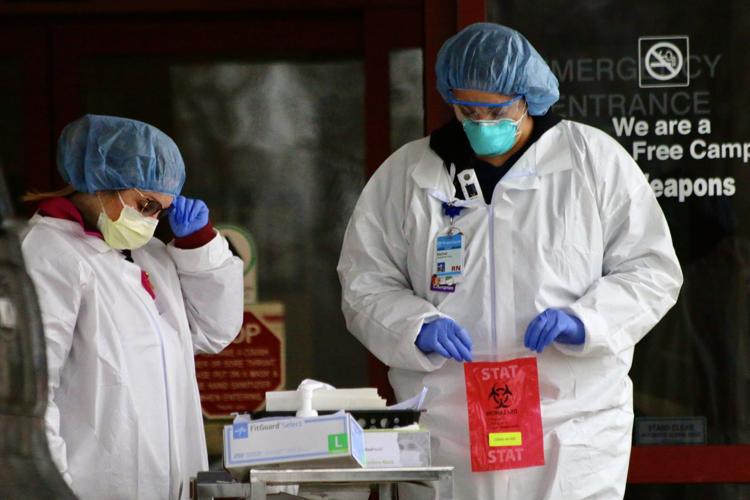 Kouts practice, Franciscan hospitals in Crown Point, Michigan City are testing for COVID-19 — with doctor's note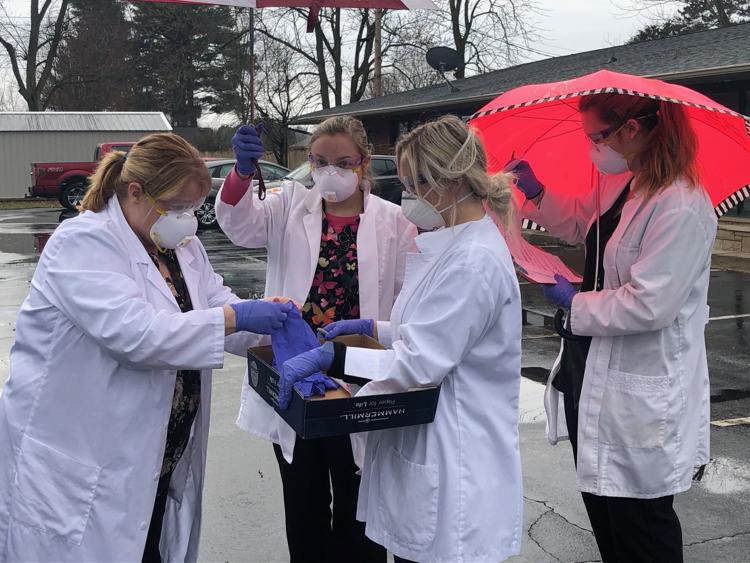 Kouts practice, Franciscan hospitals in Crown Point, Michigan City are testing for COVID-19 — with doctor's note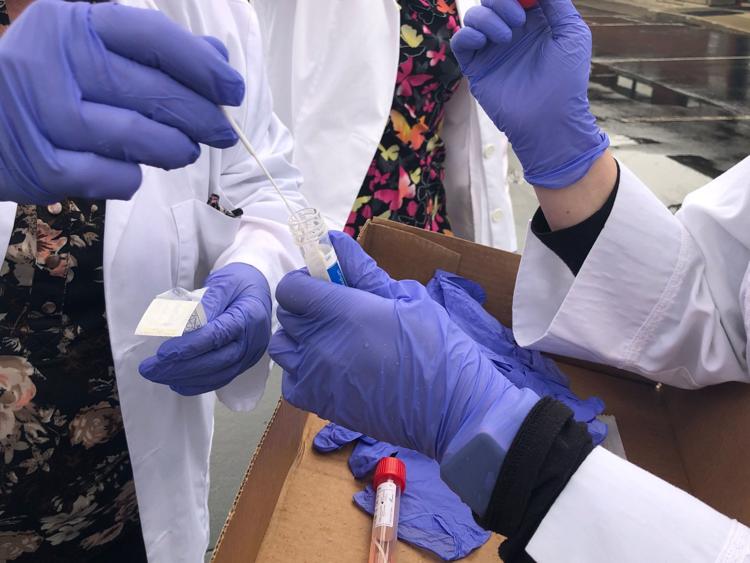 Kouts practice, Franciscan hospitals in Crown Point, Michigan City are testing for COVID-19 — with doctor's note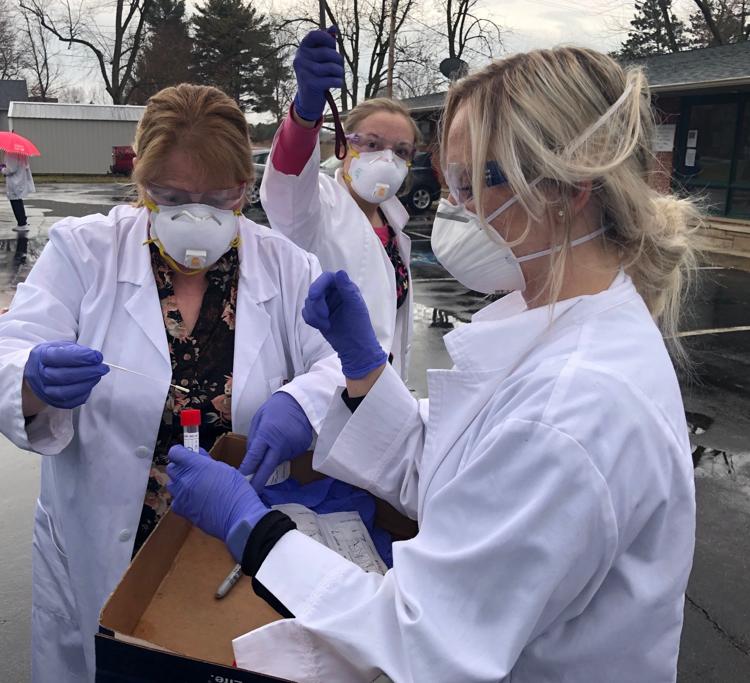 Hobart Fire Dept coronavirus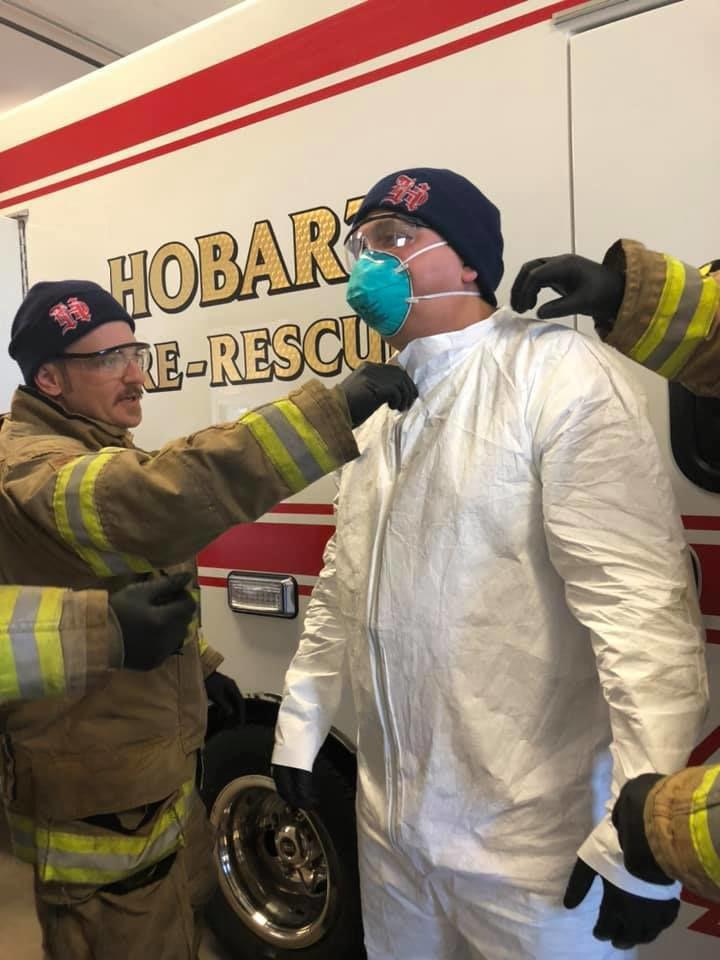 APTOPIX Viruc Outbreak Elections Florida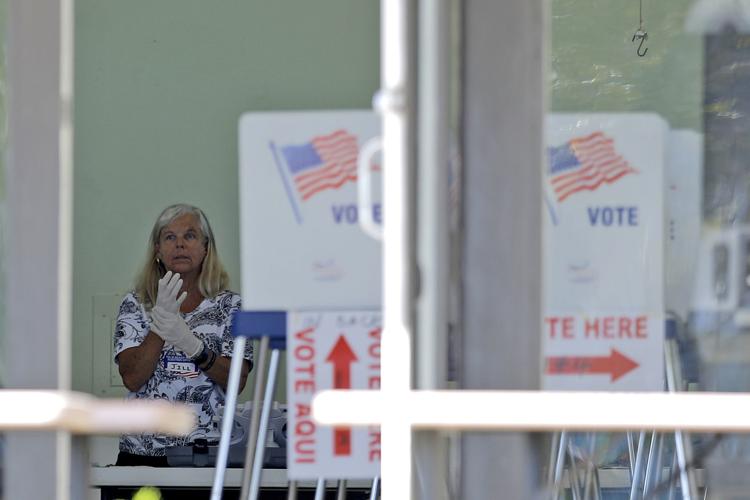 Election 2020 Illinois Primary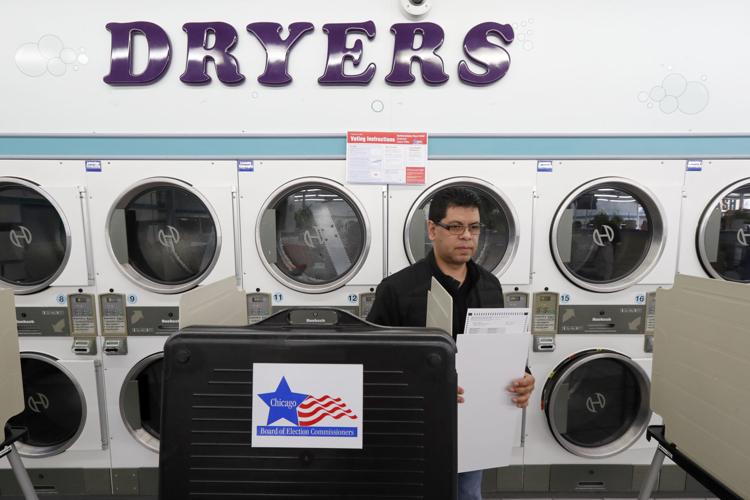 Virus Outbreak Indiana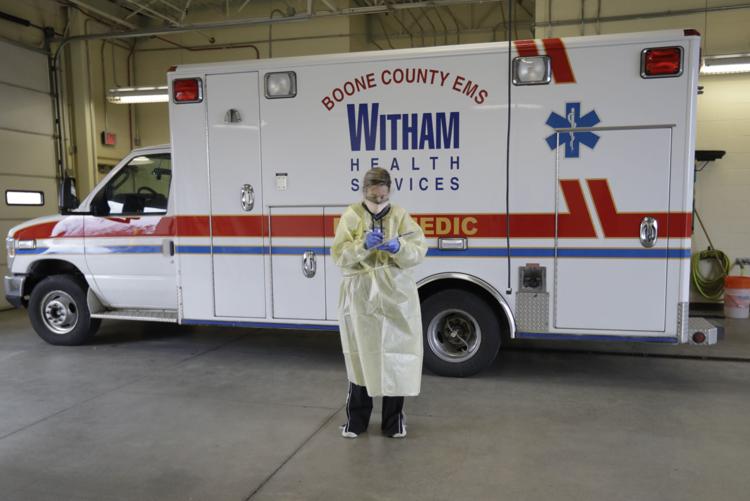 Virus Outbreak Indiana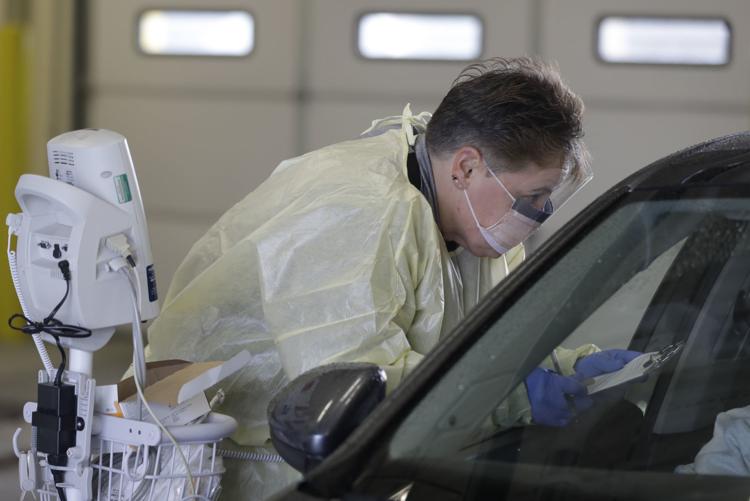 Virus Outbreak Indiana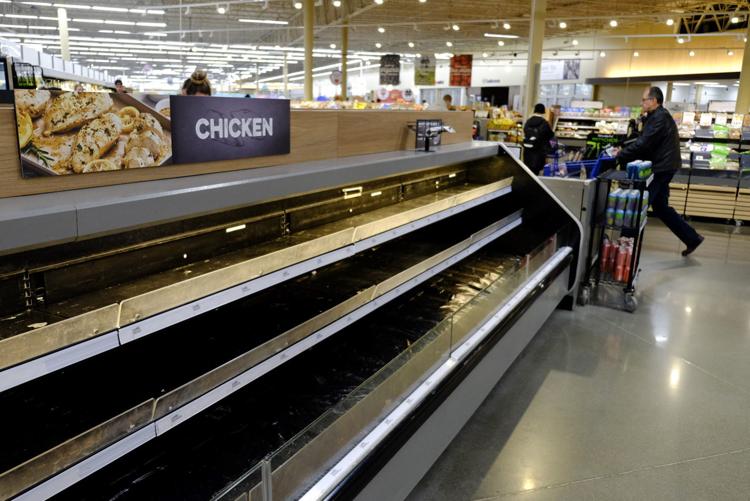 Virus Outbreak Indiana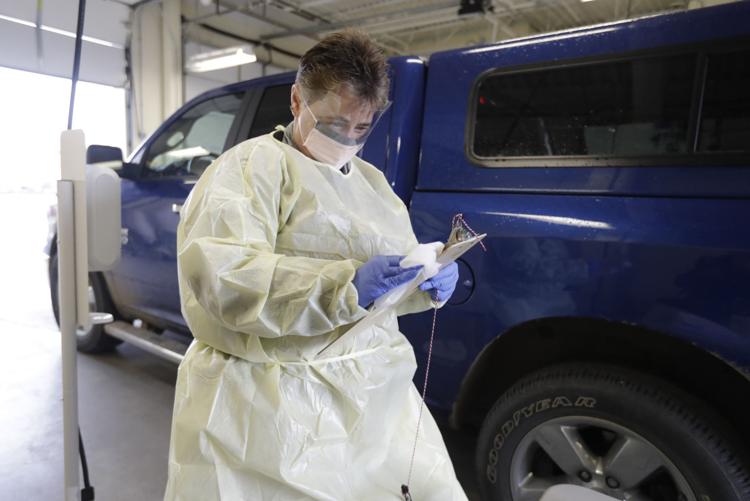 Virus Outbreak Indiana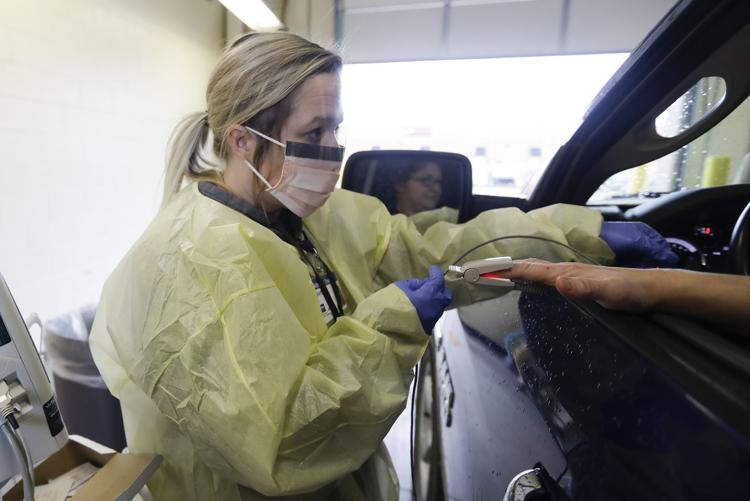 Virus Outbreak Indiana
Virus Outbreak-US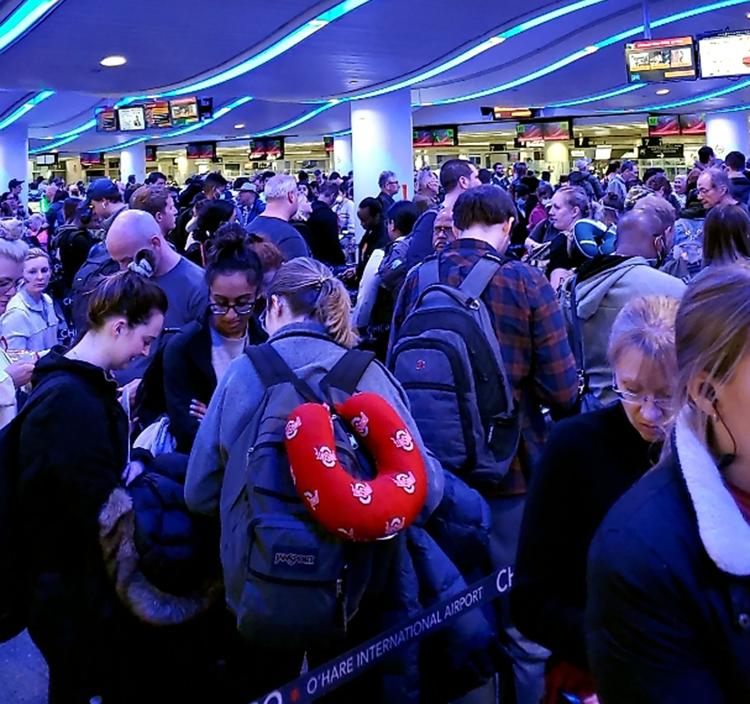 Virus Outbreak Hawaii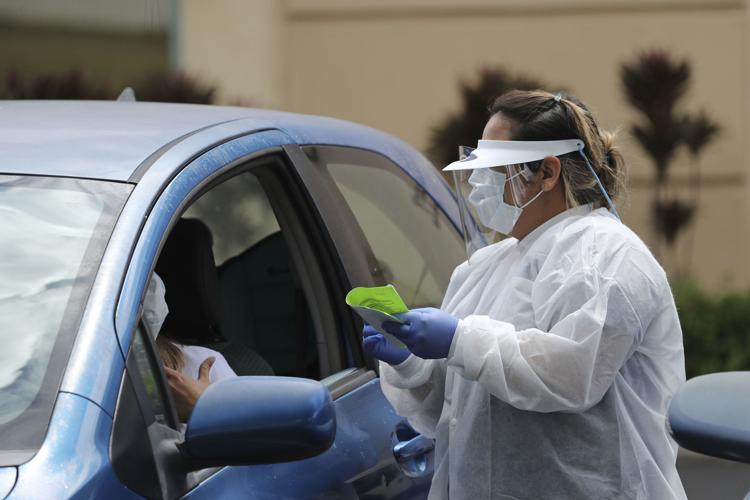 Gymnastics state finals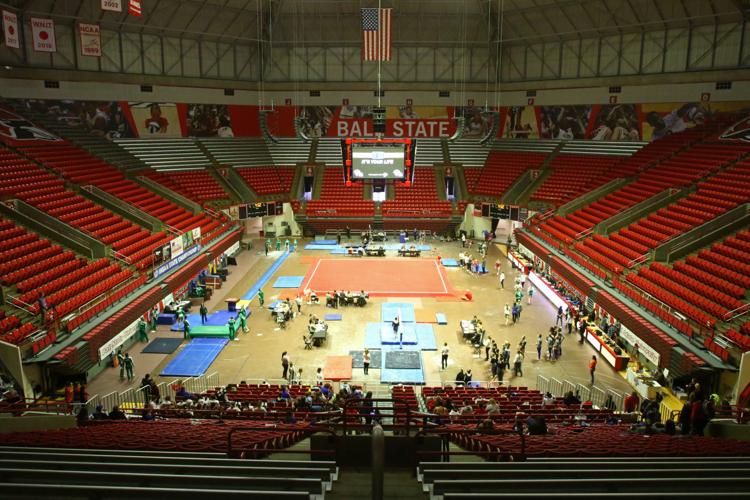 Medical tent sits outside Community Hospital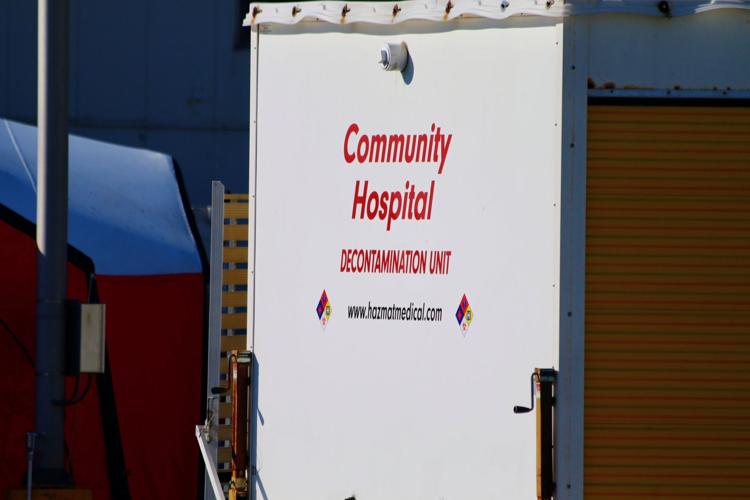 Medical tent sits outside Community Hospital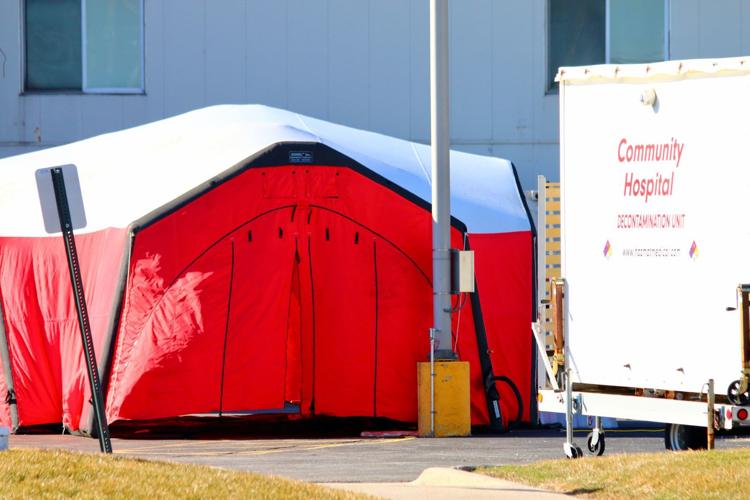 Virus Outbreak Indiana
Virus Outbreak Indiana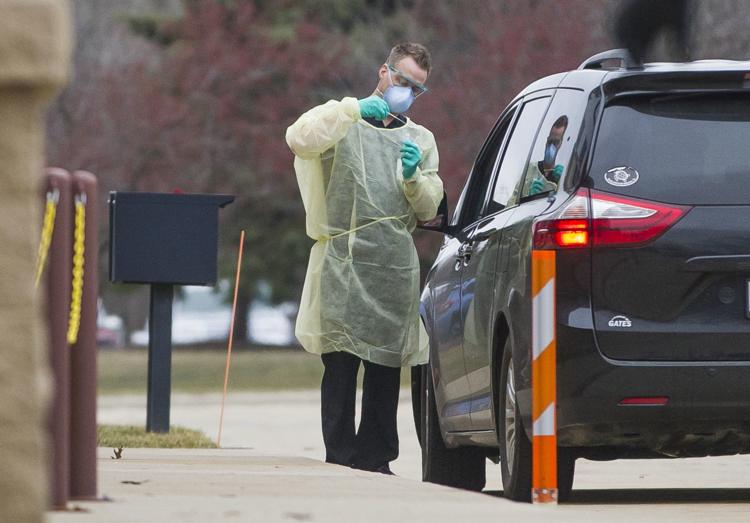 Virus Outbreak Indiana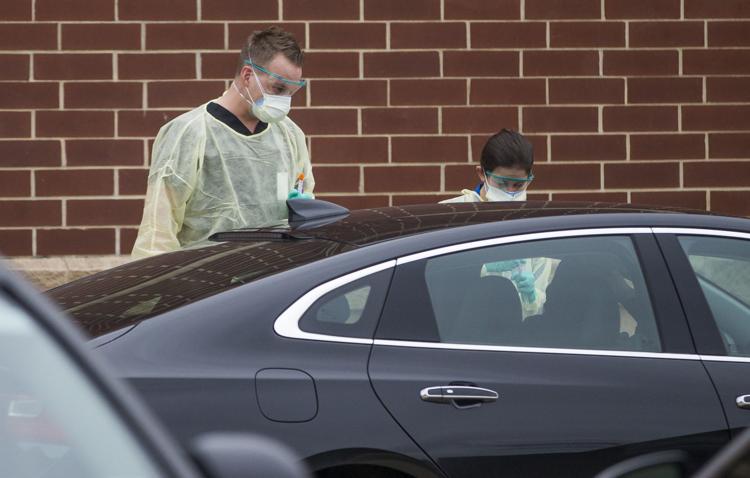 Virus Outbreak Indiana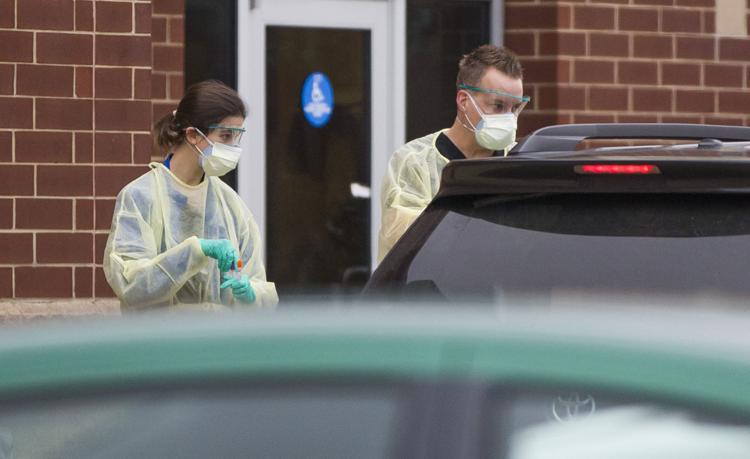 Virus Outbreak Indiana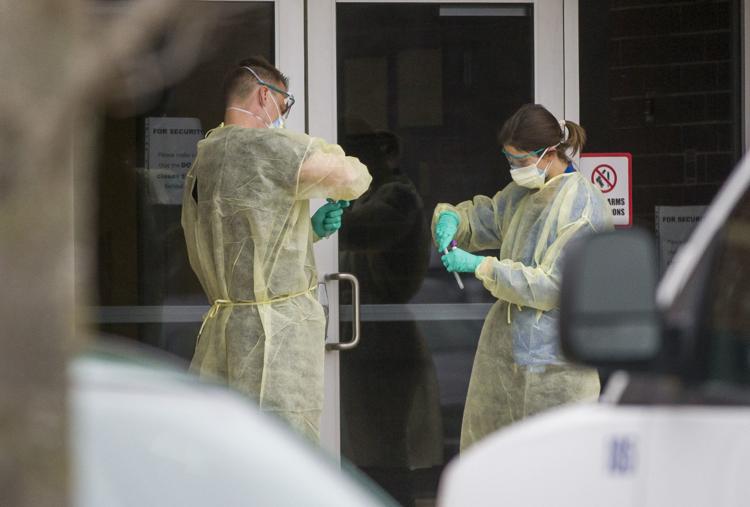 Virus Outbreak Illinois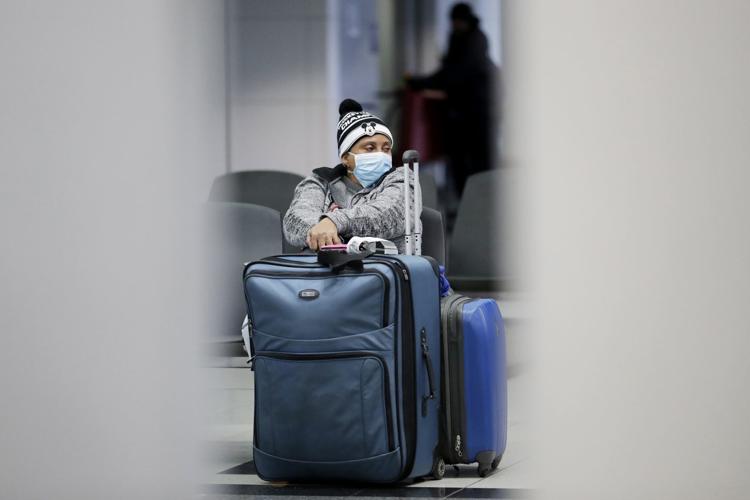 Virus Outbreak US
Virus Outbreak US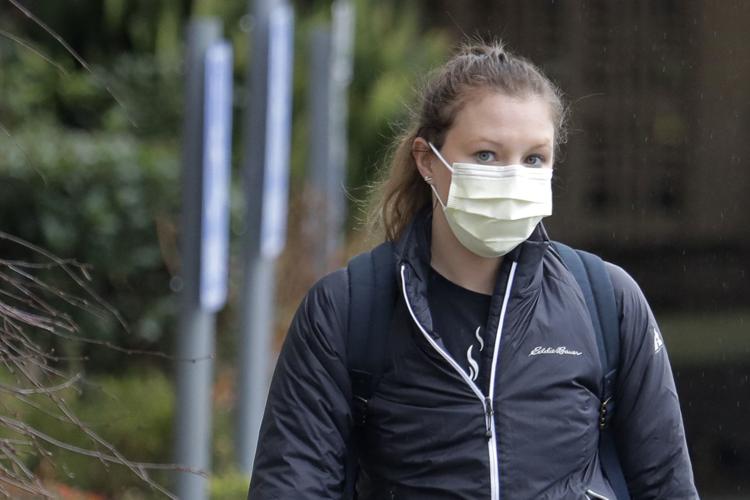 APTOPIX Nigeria Virus Outbreak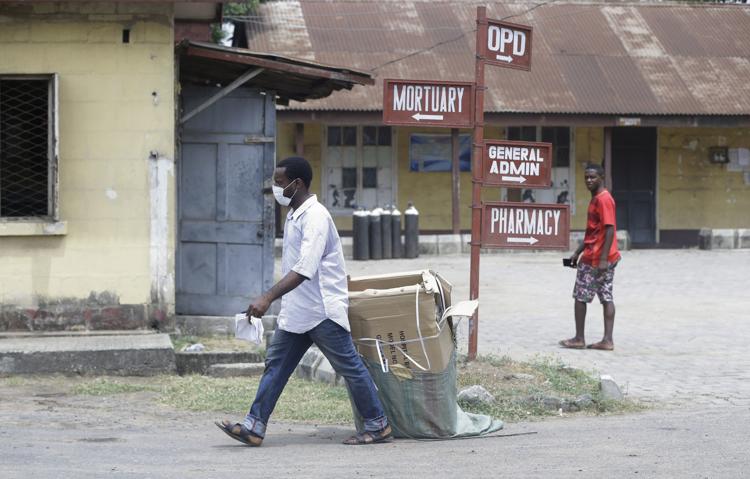 Britain Virus Outbreak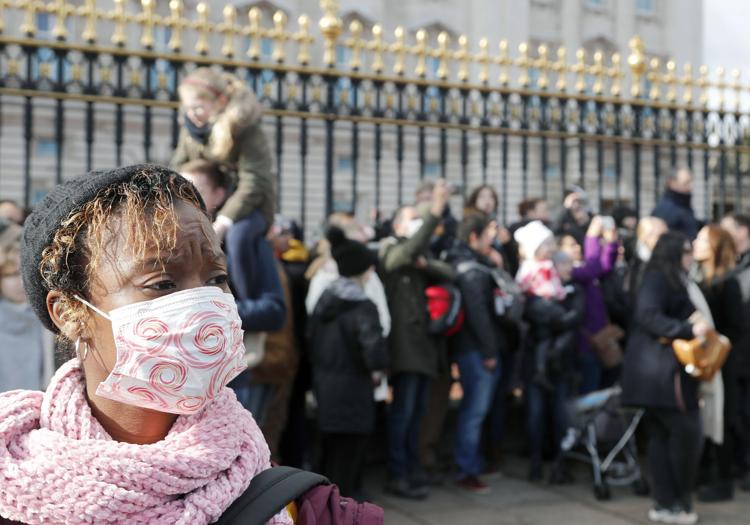 APTOPIX Italy Virus Outbreak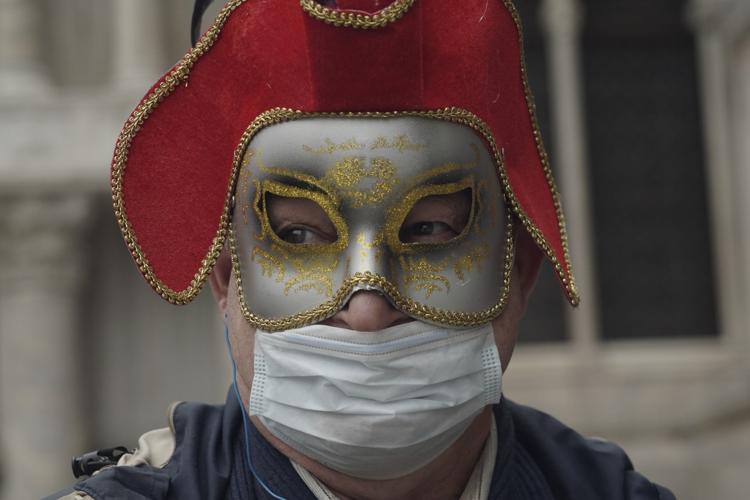 Virus Outbreak US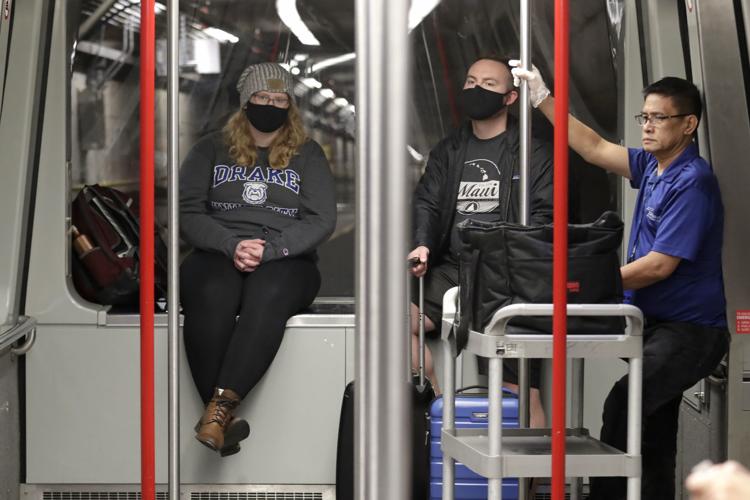 Virus Outbreak US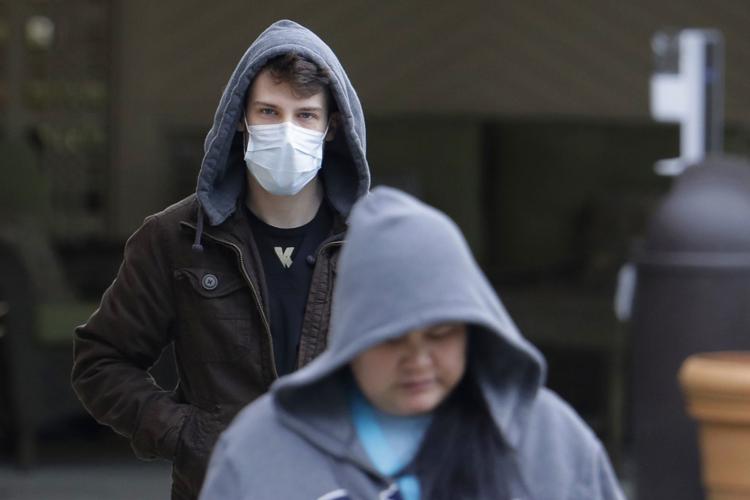 Virus Outbreak US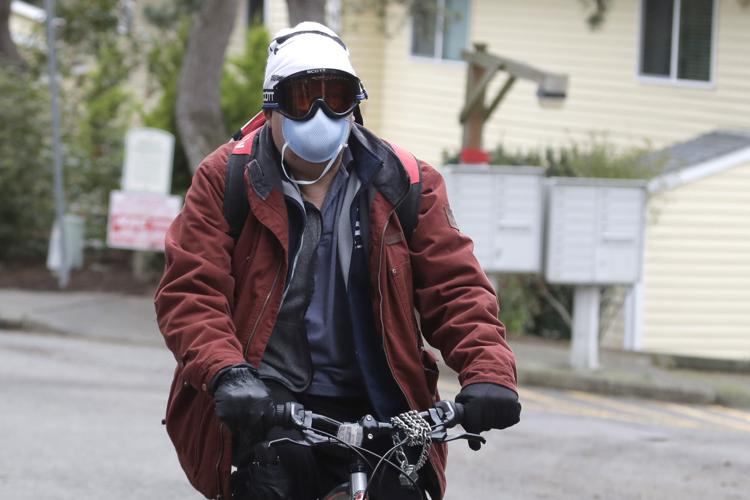 Virus Outbreak Iraq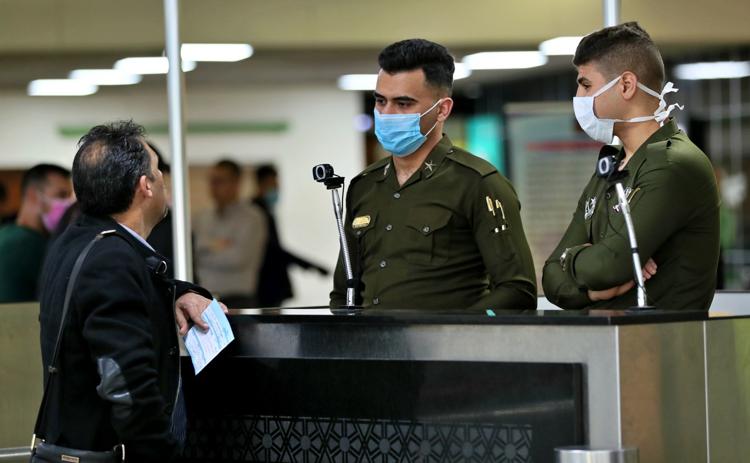 Italy China Outbreak Europe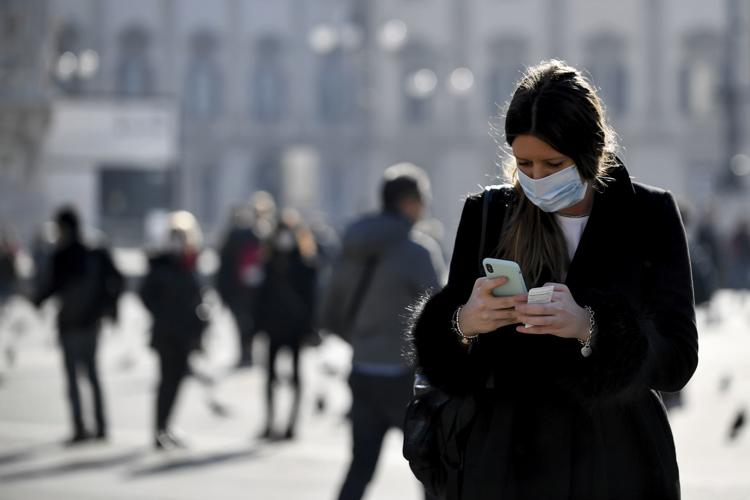 Virus Outbreak Mideast Palestinians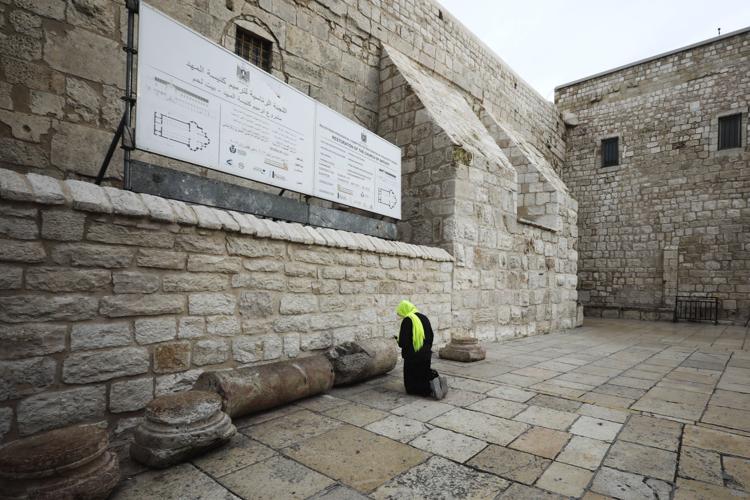 France Virus Outbreak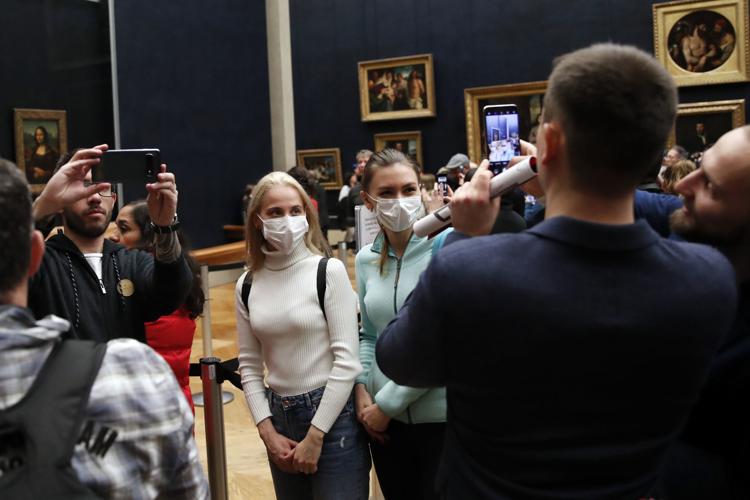 Virus Outbreak Taiwan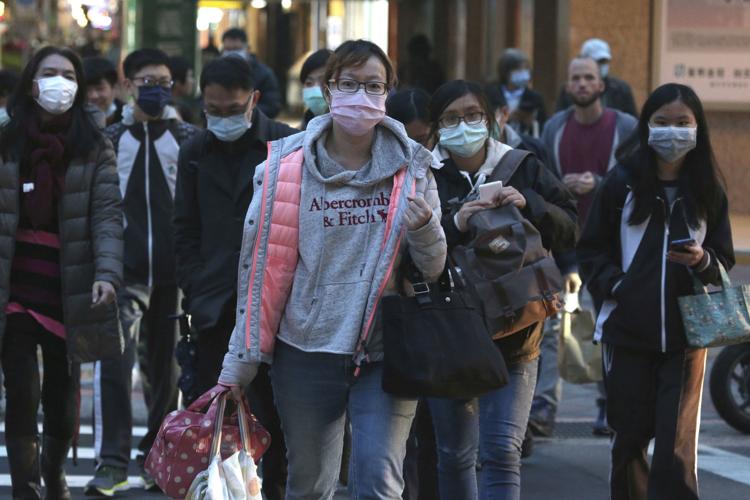 India Virus Outbreak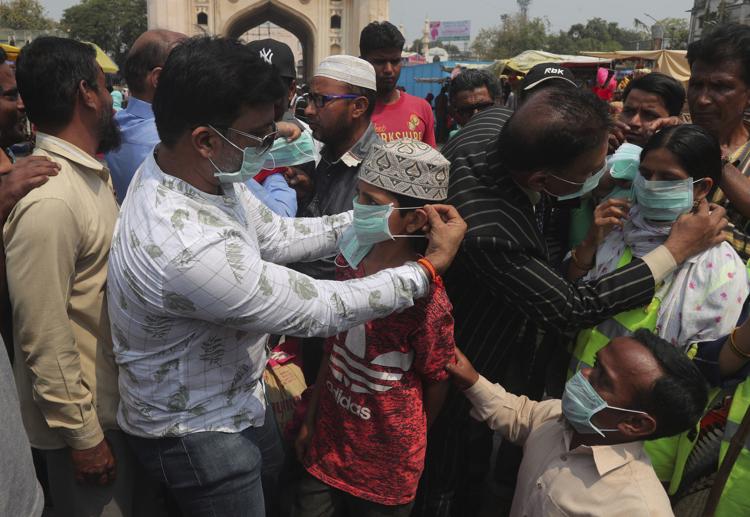 Virus Outbreak South Korea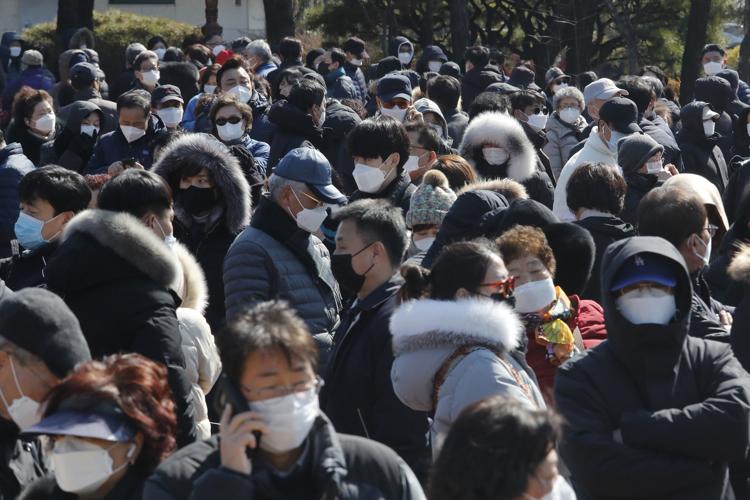 Virus Outbreak Indonesia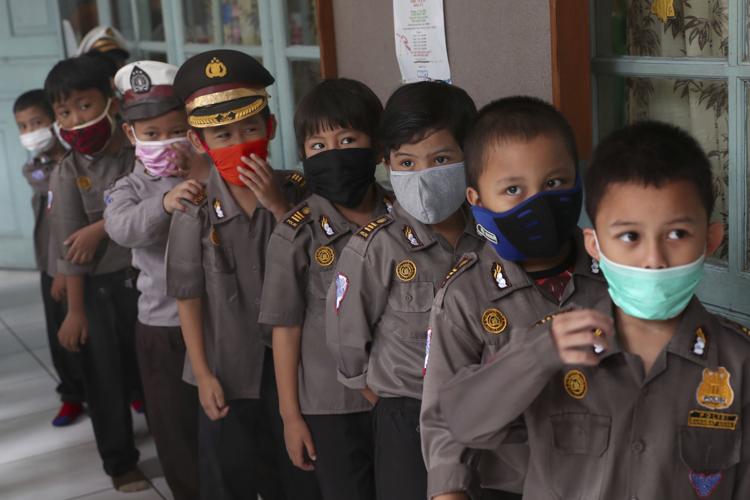 Gallery