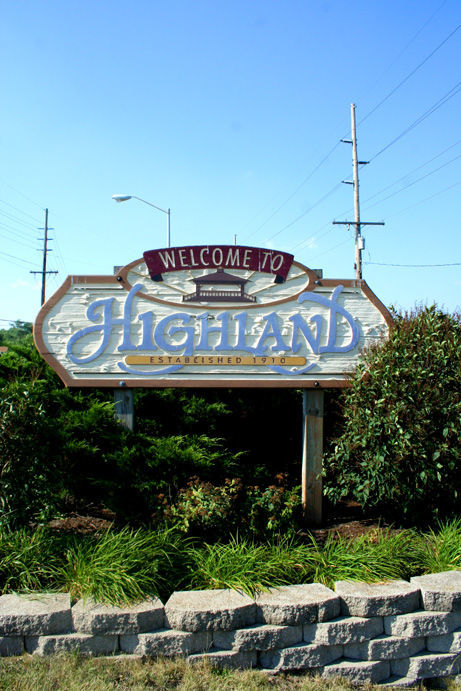 HIGHLAND — A boil order has been lifted after a severe water main break in a Highland neighborhood. 
At 3 p.m. Saturday, officials announced that the Ellendale neighborhood's water is safe to drink and use for cooking without the need to boil, according to Highland Waterworks. Saturday afternoon a test on the drinking water showed that there was no contamination and it is safe for consumption. 
The water main break occurred on Tuesday at Highland Waterworks at 3100 Farmer Drive and the advisory was issued as a precautionary measure, according to the water department.
The affected area was the Ellendale neighborhood, which is bordered by 41st Street to the north, 45th Street to the south, Fifth Street to the west and Crosstown Bicycle Trail to the east.