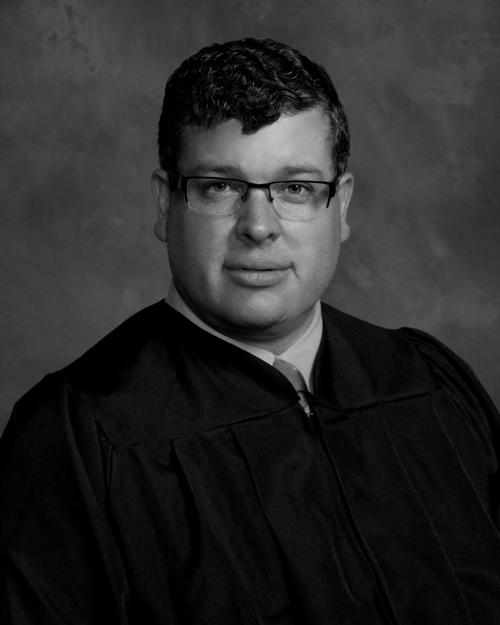 Christopher Buckley resigned from the post after he moved out of Lowell and back to Porter County. Buckley was born in Valparaiso and raised in Portage, he previously told The Times. 
The position remained vacant following his departure, and there wasn't an attorney within the town that could serve as the town court judge, according to the ruling. 
Buckley will serve as the town's judge until the town can appoint a judge by caucus or until the term ends — whichever comes first. The ruling also requires the town to provide updates on the judge search every 60 days. 
On Feb. 3, Buckley announced he was running as a Republican to unseat Democratic Porter Superior Court Judge David Chidester.
"I feel called by my profession and the residents of my home county to serve them in this unique way," Buckley said in a prepared statement.
Riding Shotgun with Region Cops: Griffith Officer Robert Carney 
Be the first to know
Get local news delivered to your inbox!