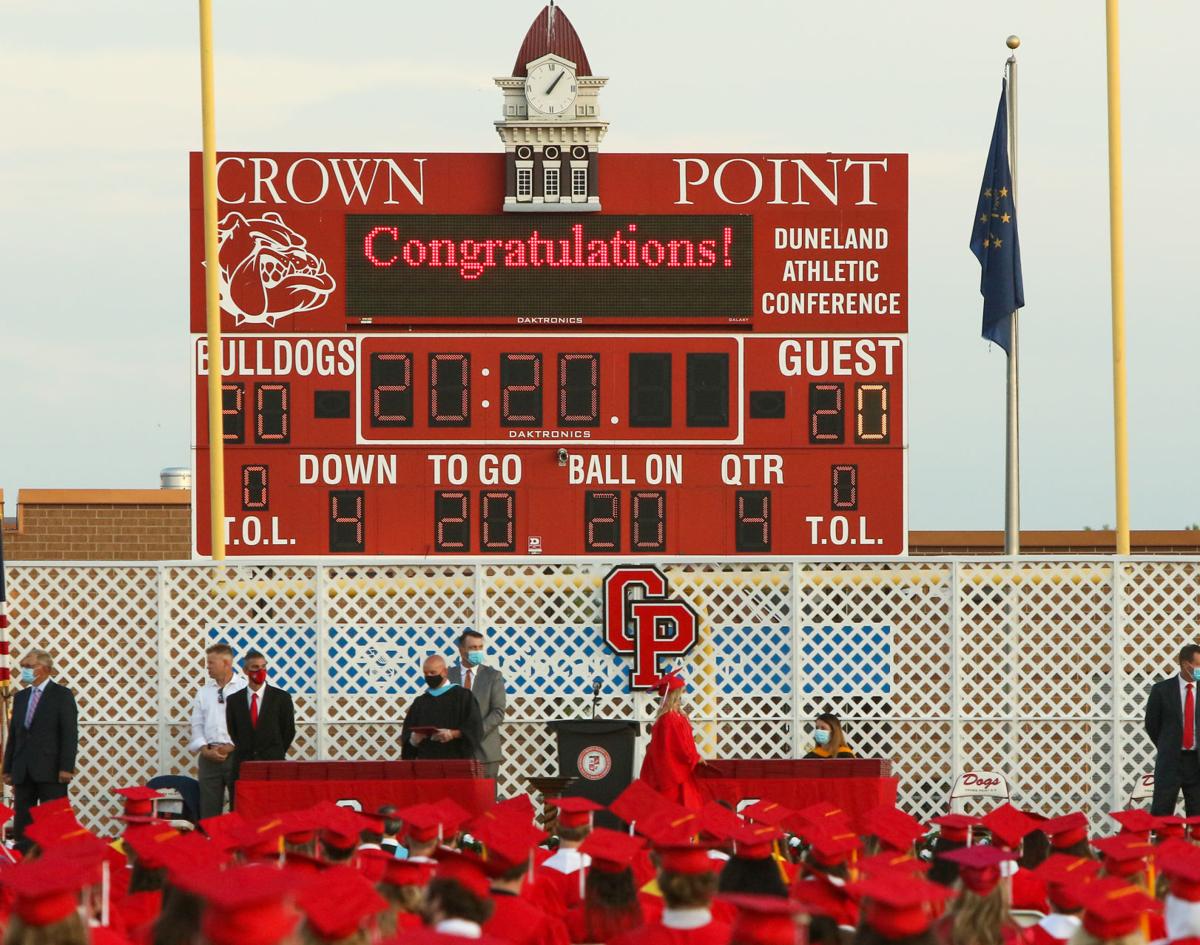 CROWN POINT — Voters will be asked to weigh in on three seats on the Crown Point Community School Corp. Board of Trustees this November.
Three current board members — Scott Babjak, Scott Angel and Brian Smith — are running to keep their seats for another four-year term in a period of change in the highly-rated Northwest Indiana school corporation.
Babjak, who is completing his first term on the board, said he's running to see through initiatives launched in his first four years on the board.
Within the last six months, the board ended its relationship with longtime Crown Point school leader Teresa Eineman and hired new superintendent Todd Terrill of Richmond.
The district also hired a new director of exceptional education after a recent Indiana University audit raised concerns about the school corporation's special education program, and added a communications director to its administrative team to build community relations.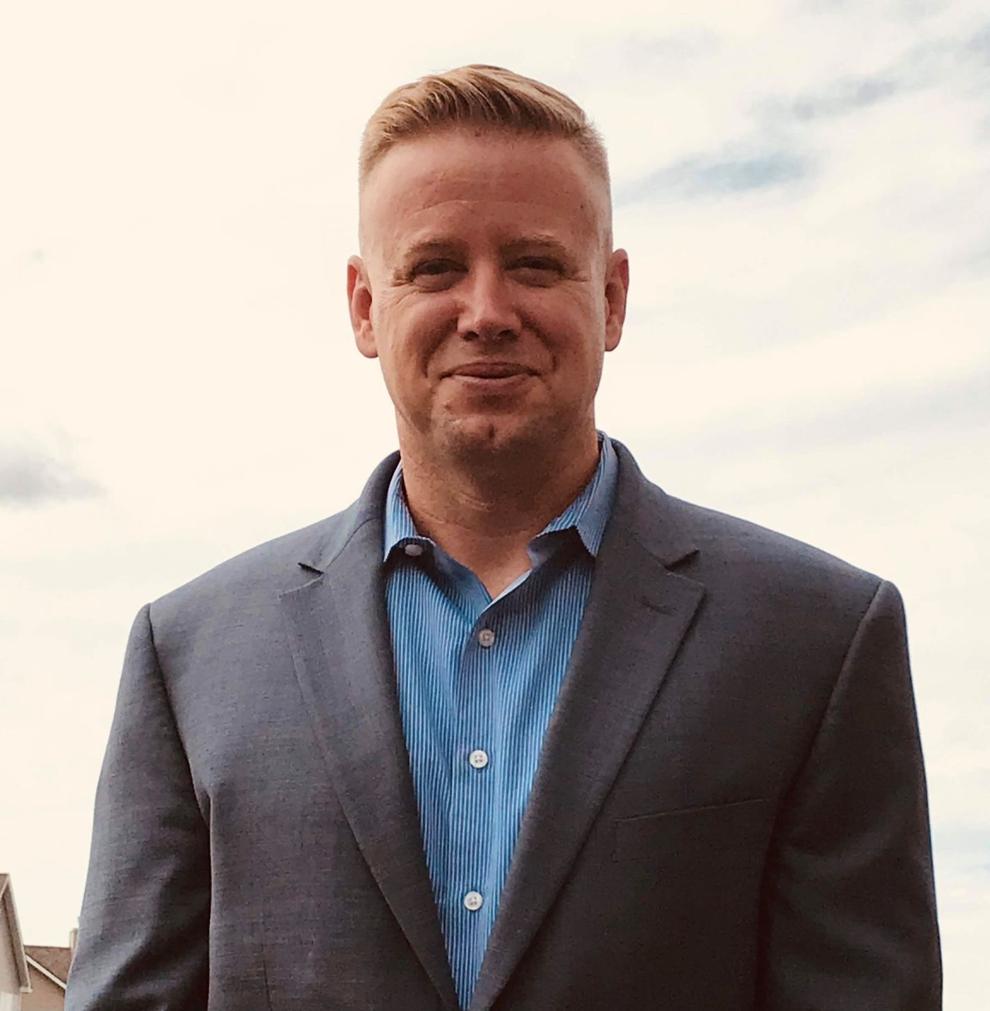 "We have a lot of transition going on right now. We have brand new leadership at the top transitioning to his role and we're in the middle of a back-to-school plan in the middle of a pandemic," Babjak said. "The main thing I would ask people to do is to evaluate the board members on the performance of the school corporation as well as the way that we got to this point of high achievement."
Tara Tauber-Shaw is running against Babjak for the board's District 2 seat. Tauber-Shaw, a former teacher and attorney specializing in education law, said she hopes to bring diversity to the all-male school board.
"Women and men have different viewpoints on things, oftentimes when big decisions have to be made," Tauber-Shaw said. "Really, we're missing the female viewpoint or the mom's viewpoint."
Tauber-Shaw said while she applauds recent efforts to improve communication within the district, she hopes to take efforts a step further with full support of livestreamed school board meetings, greater use of district social media channels and the creation of Q&A sheets on the Crown Point schools website.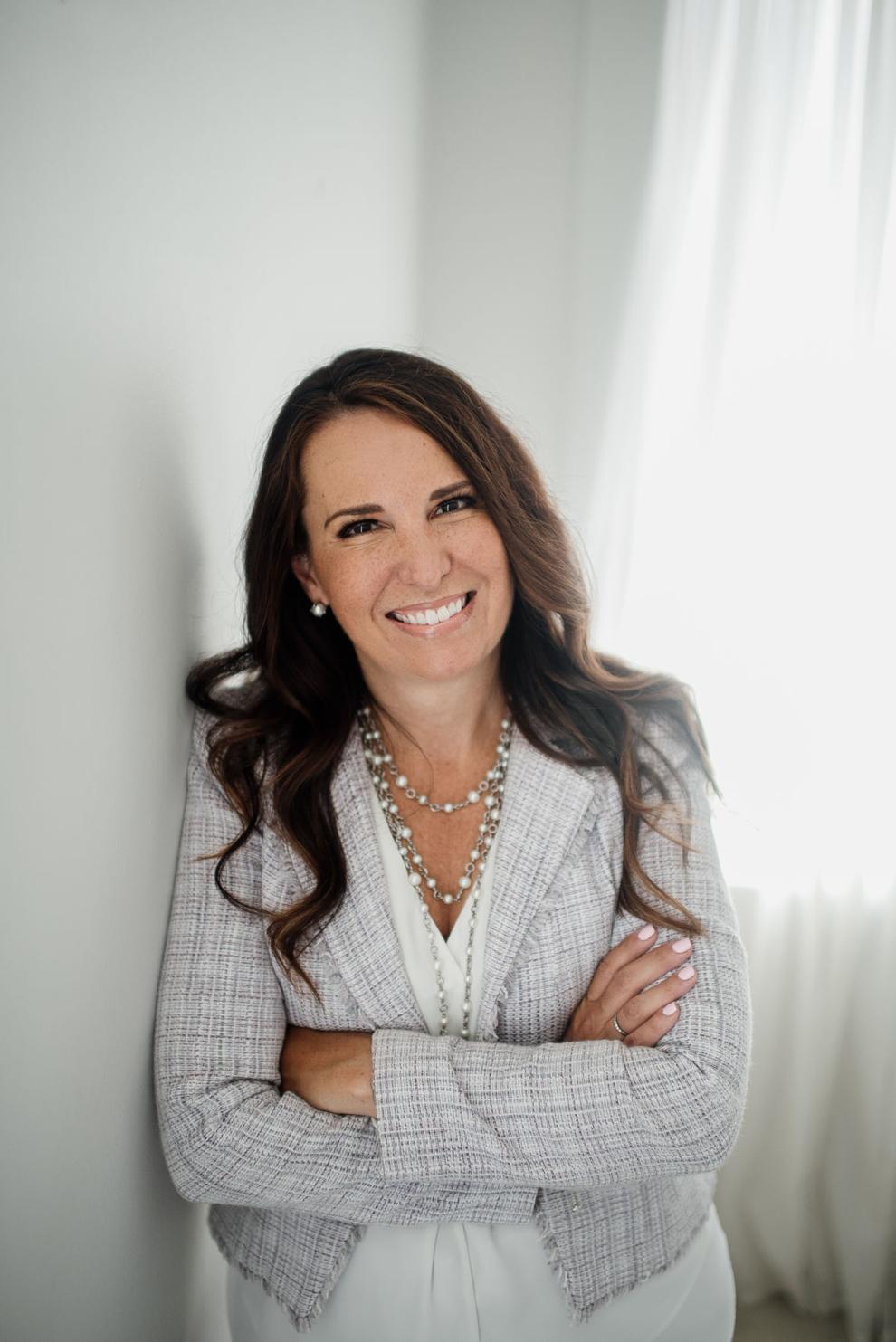 Scott Angel, a 16-year member of the Crown Point school board, is running on a record of experience in the Crown Point Community School Corp.
In addition to working with current board members to usher in an era of change, Angel said he's proud of efforts to maintain stable tax rates and collaborate with leaders at the state and local level to ensure quality education for Crown Point students.
He said he and other current board members are now prioritizing efforts to secure land and prepare for growth as homebuilding booms across Crown Point, Cedar Lake and Winfield.
"It's important to maintain a board that's going to move forward in the right direction," Angel said. "I'm there to make decisions based on students now and 20 years from now, and I'm making those decisions correctly."
Angel faces challenger John Freyek for the board's District 3 seat. Freyek — a banker and Legacy Foundation board member — said he's setting his priorities on transparency, openness and honesty.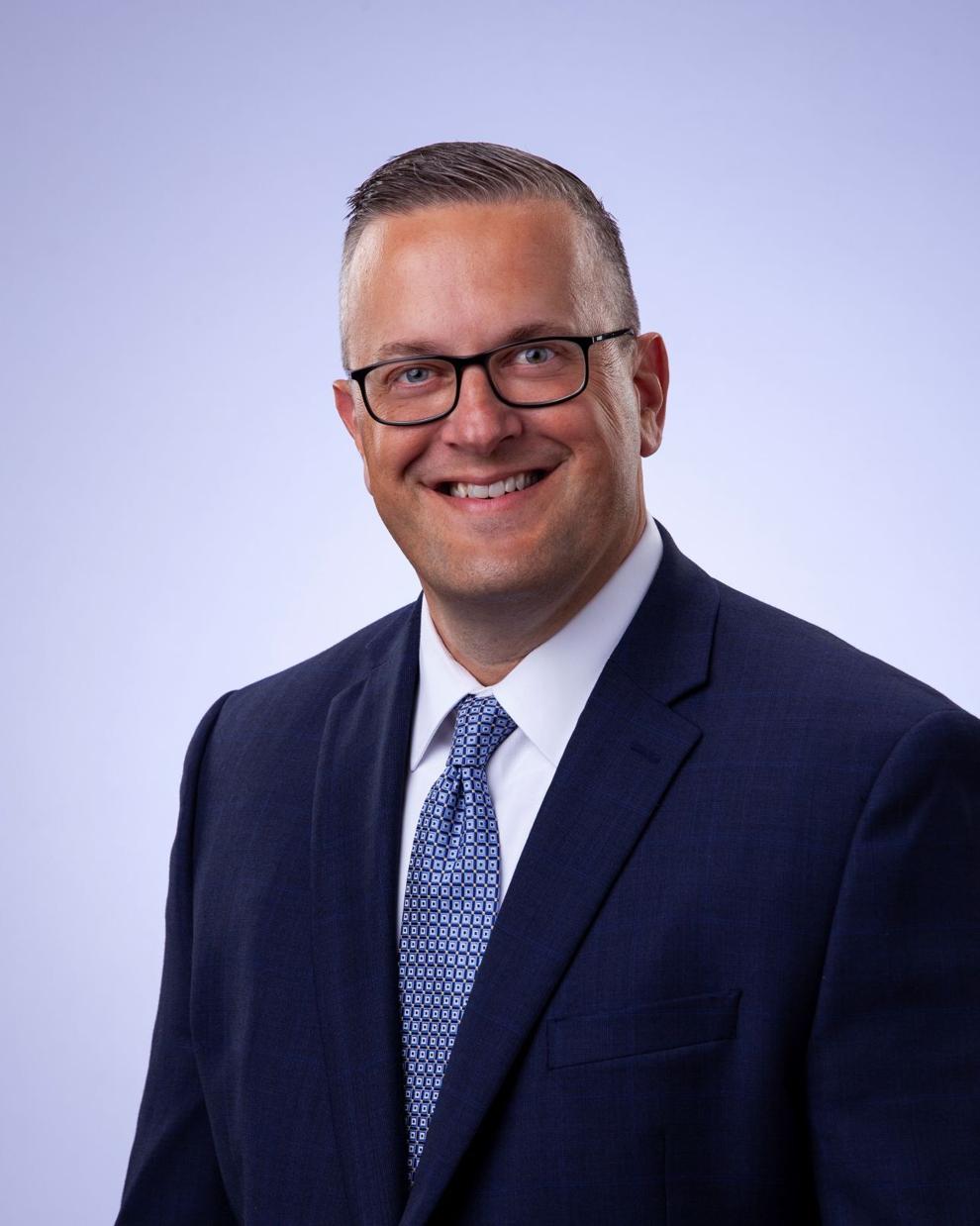 Freyek said he hopes to use his board and banking experience to help the district as it prepares for growth, whether that means renovating or replacing buildings.
The father of three Crown Point students said he also hopes he can bring a fresh perspective to the board if elected as a new member.
"We have to make it easier for people to talk to us," Freyek said. "My commitment is very simple, everyone is going to get a conversation."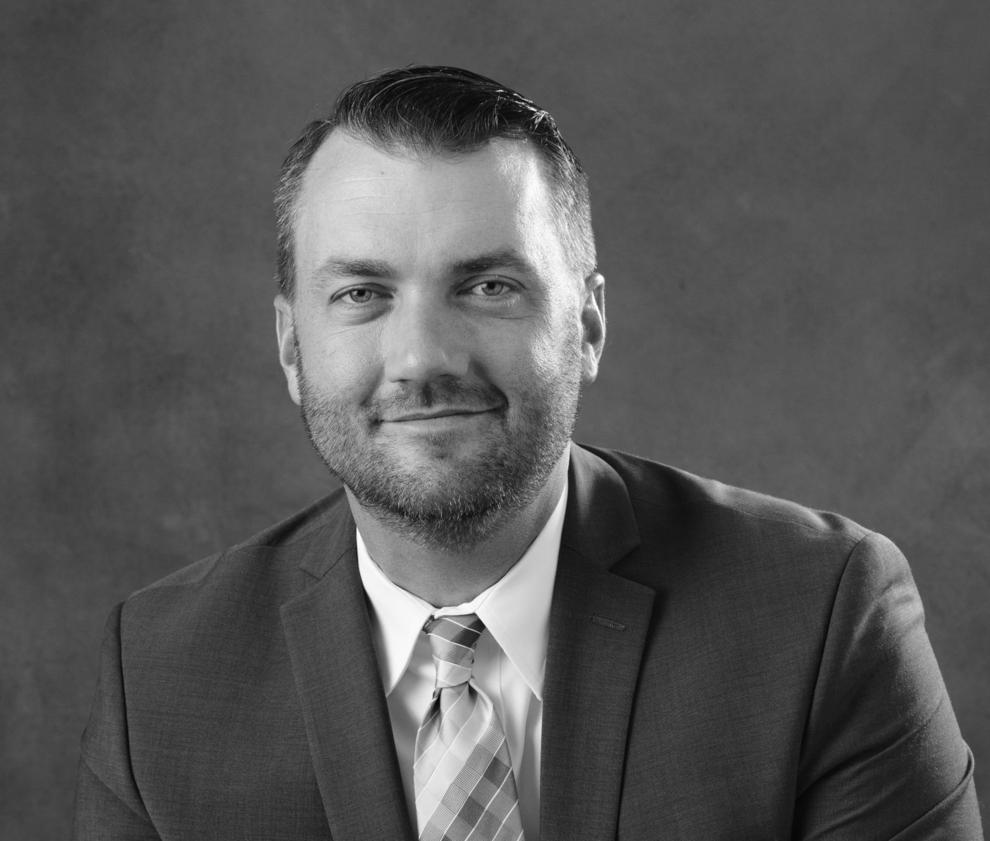 Two names will appear on Crown Point ballots for an at-large seat: incumbent Brian Smith and Andrew Shih.
After learning of a technical ineligbility, Shih said he is not launching an active campaign, but wishes other candidates well in their race.
Smith said he's set priorities to extend open communication and plan for growth in the Crown Point community.
He said the school board should work with administration in its plan for continued readiness for remote learning should schools need to close again in the coronavirus pandemic. 
"I am very proud of the decisions made and work that has been accomplished to date," Smith said. "I am a firm believer that these changes will be felt throughout our teaching community, and that the significance will be felt in our community in the years to come."
How do NWI school reentry plans compare?
Crown Point Community School Corp. Bulldog Back to School Plan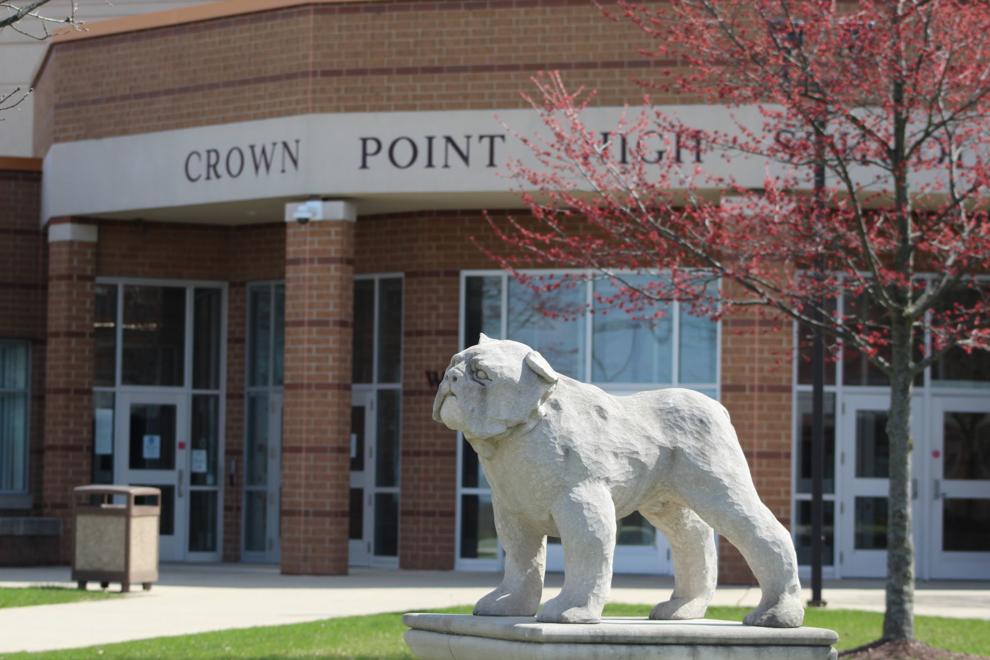 Duneland School Corp. Reentry Plan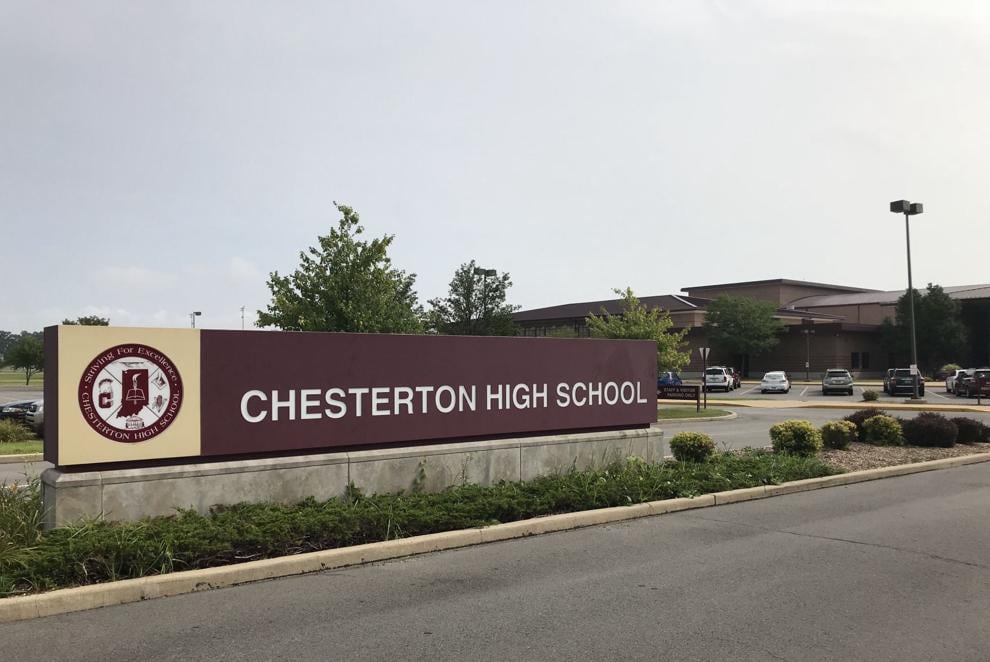 East Porter County School Corp. Return to Learn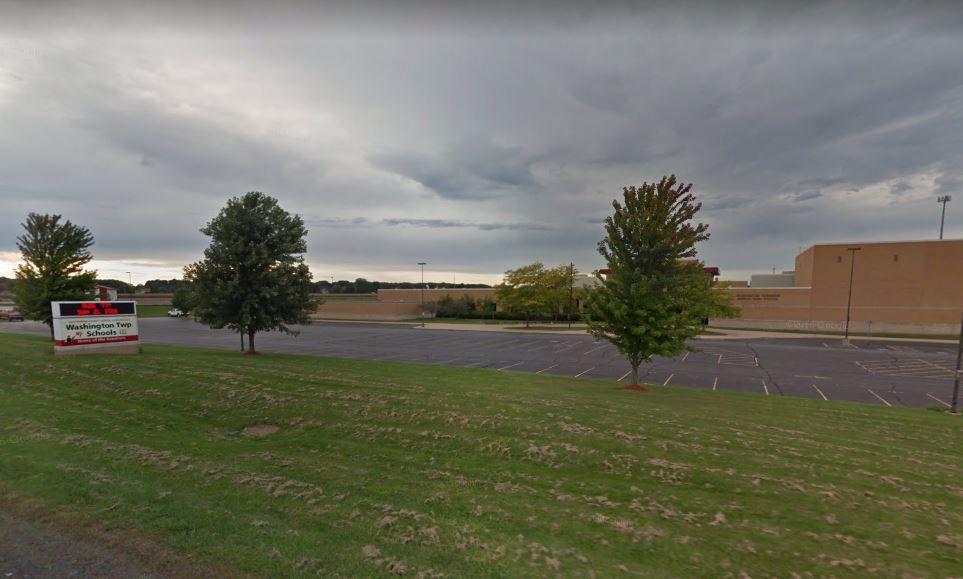 Gary Community School Corp. 2020-2021 School Re-Entry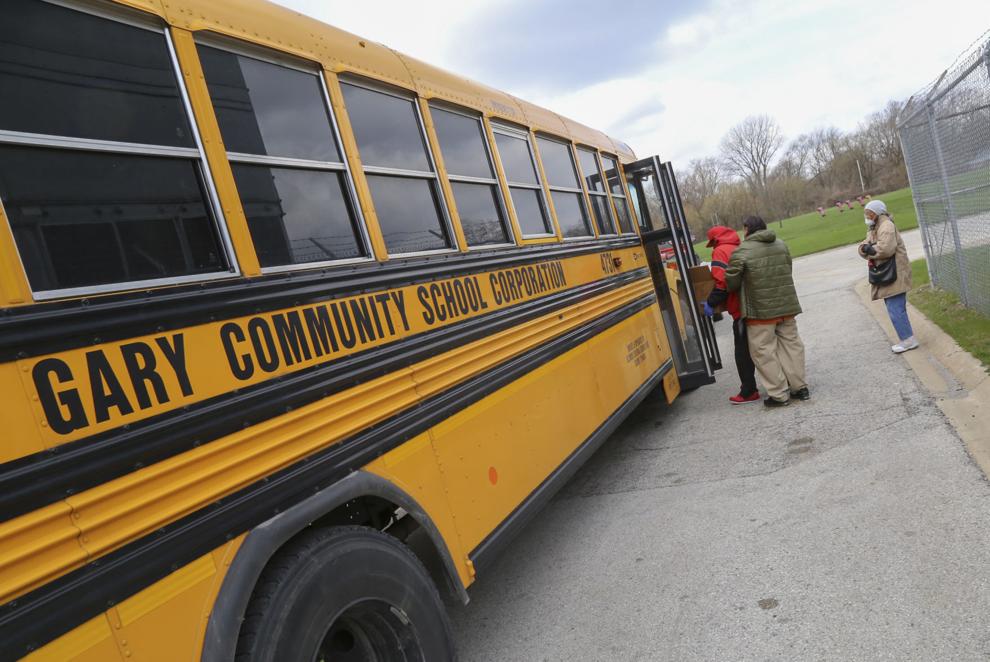 Griffith Public Schools Return to Learn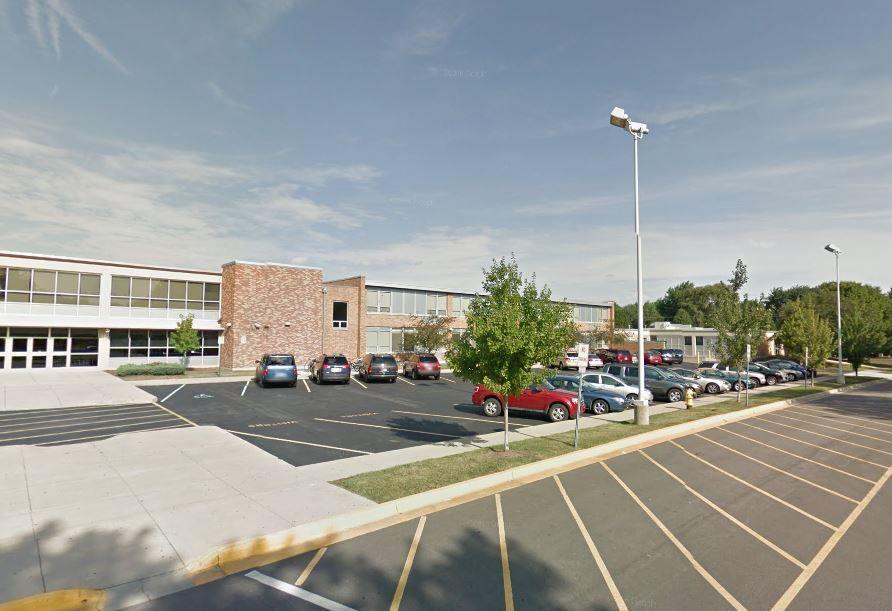 Hanover Community Schools Re-Entry Plan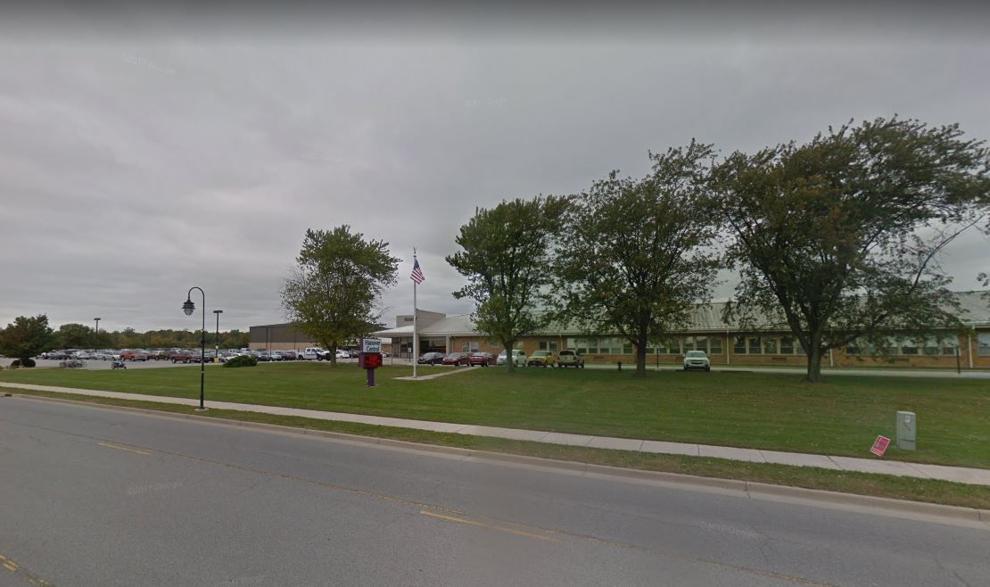 Lake Central School Corp. Return to School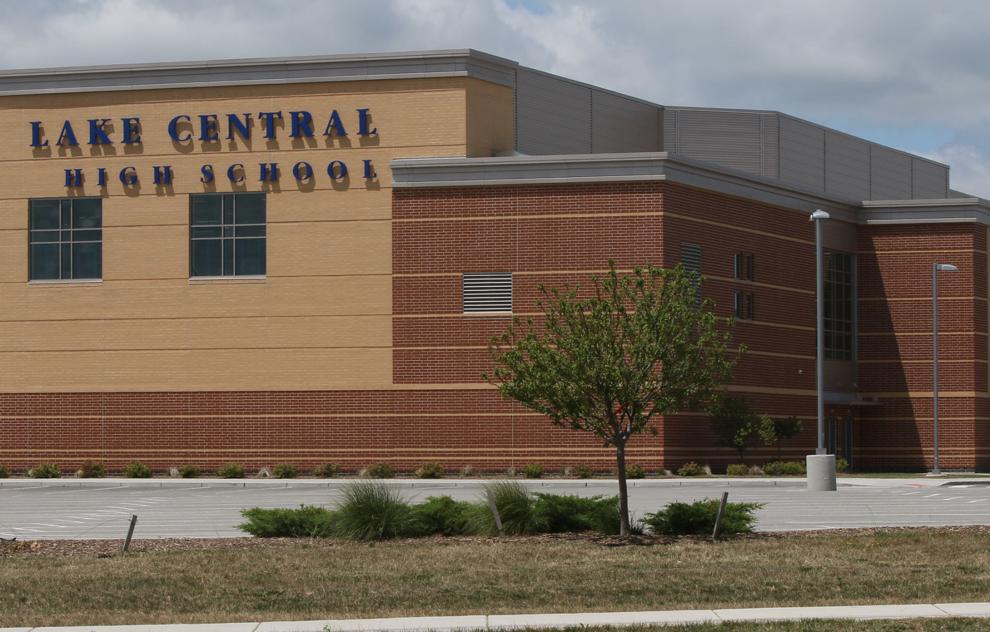 Lake Ridge New Tech Schools IN Class Re-Entry Plan 2020-21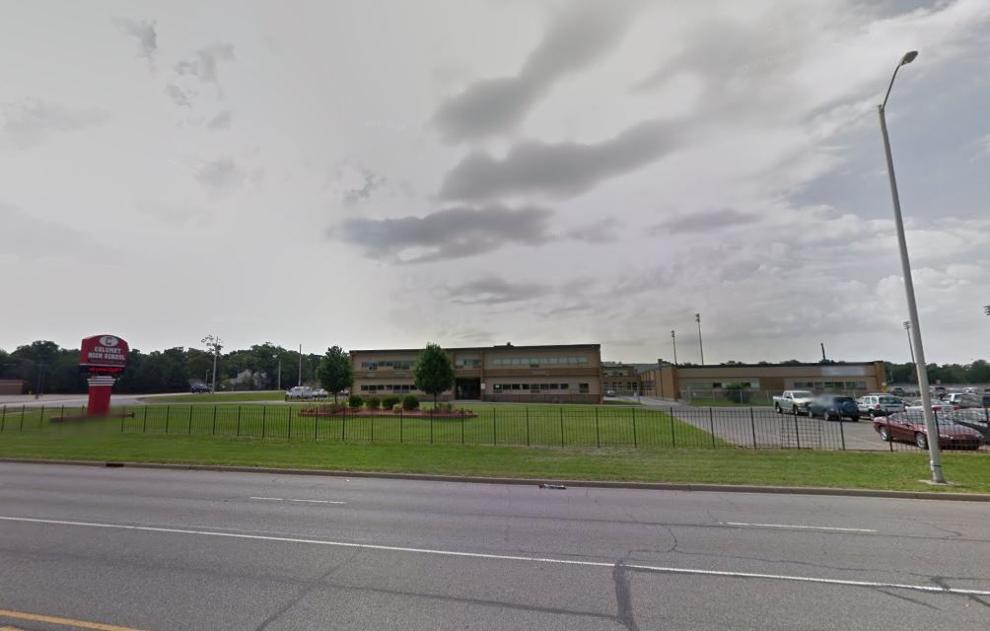 LaPorte Community School Corp. Getting Back on Track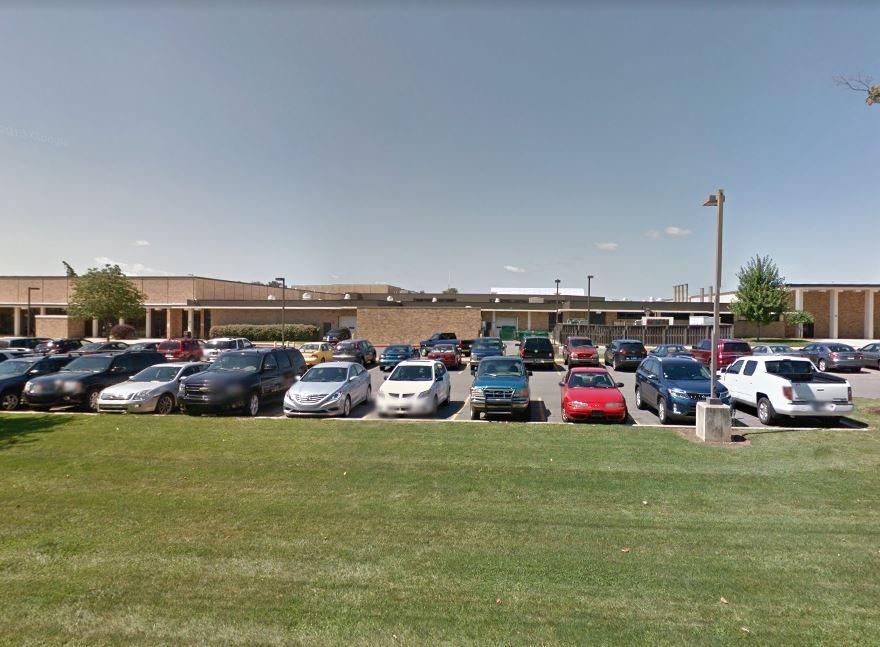 Merrillville Community School Corp. Re-Entry Plan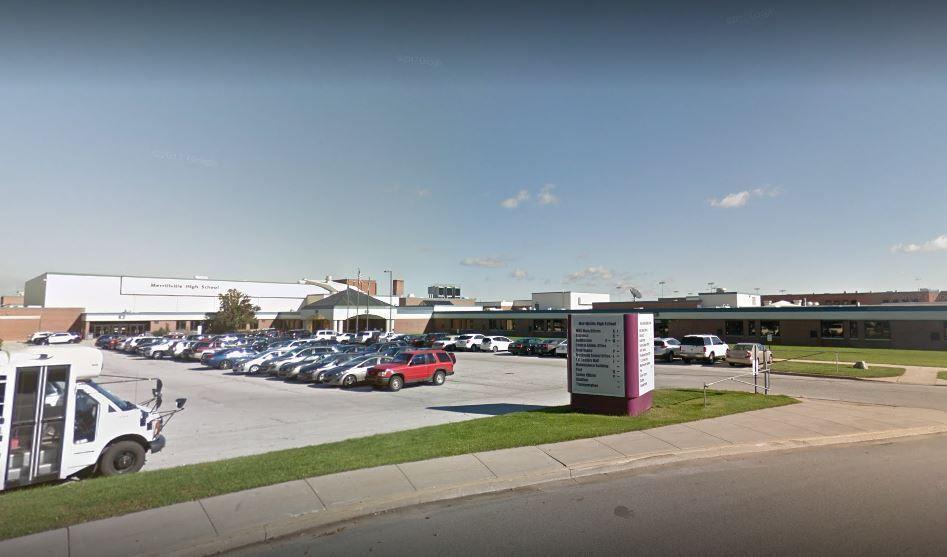 Michigan City Area Schools Reopening 2020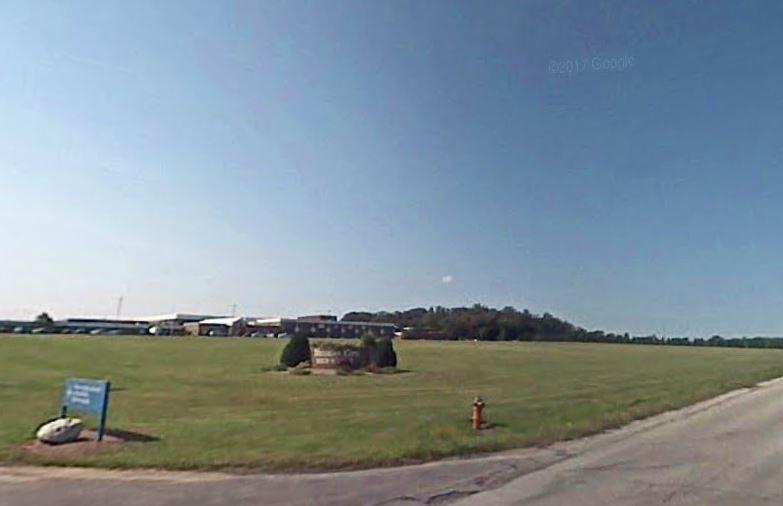 Portage Township Schools Re-Entry Plan
School City of East Chicago Protect Cardinal Plan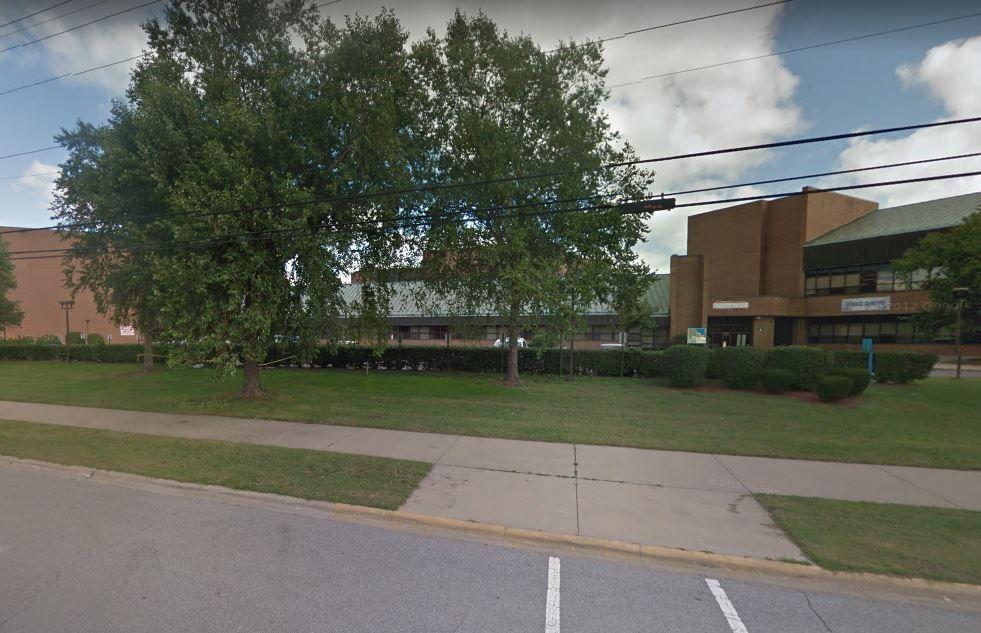 School City of Hammond Re-Open Plan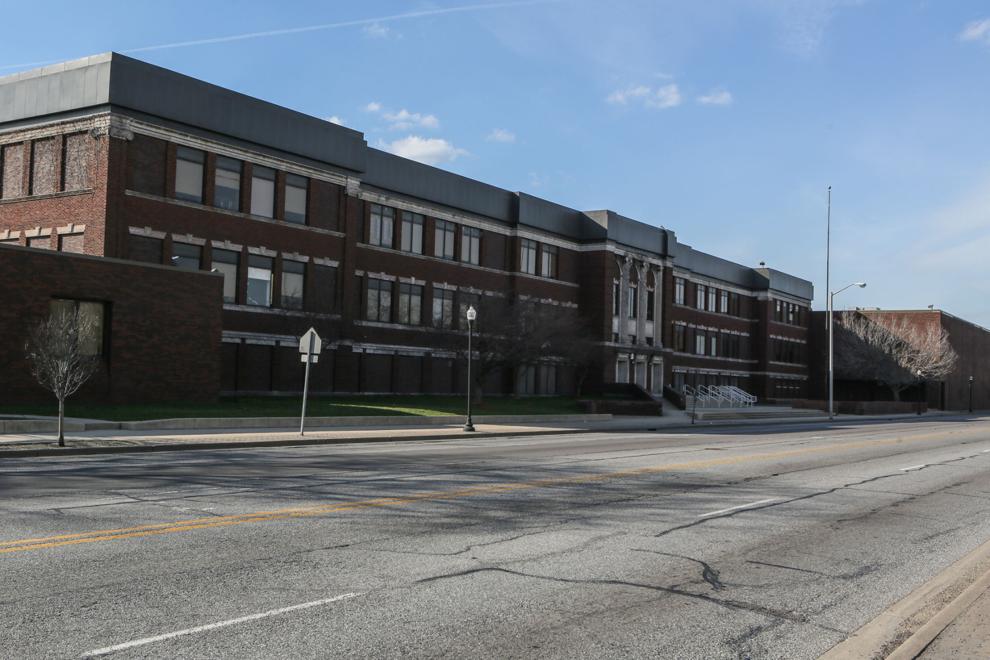 School City of Hobart Protect Brickies Plan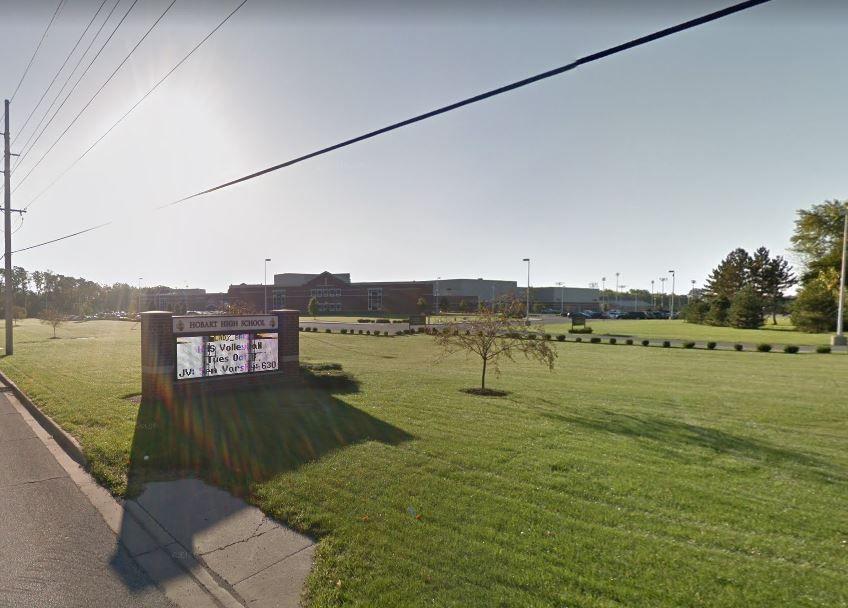 School Town of Highland School Reopening Framework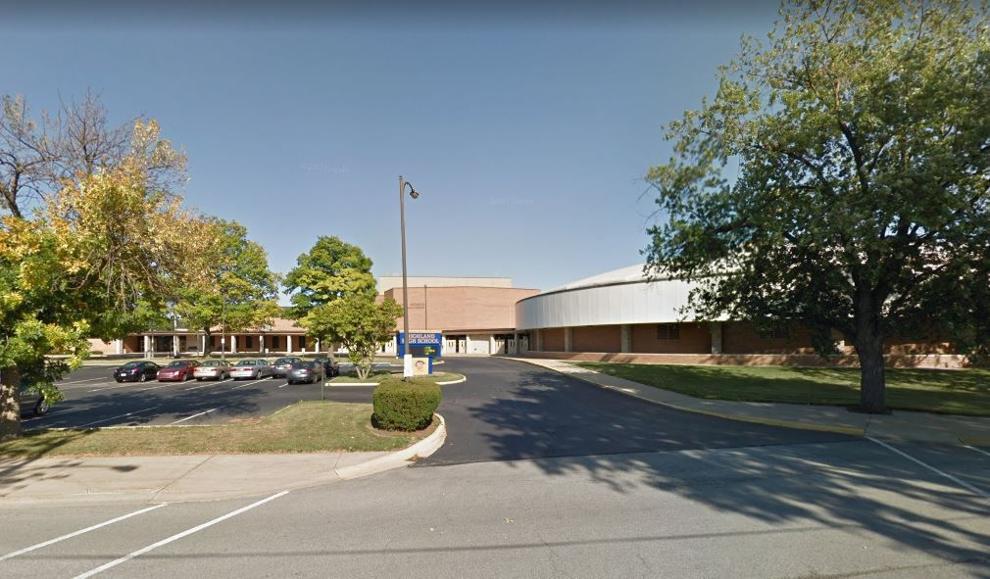 Valparaiso Community Schools Return to Learn