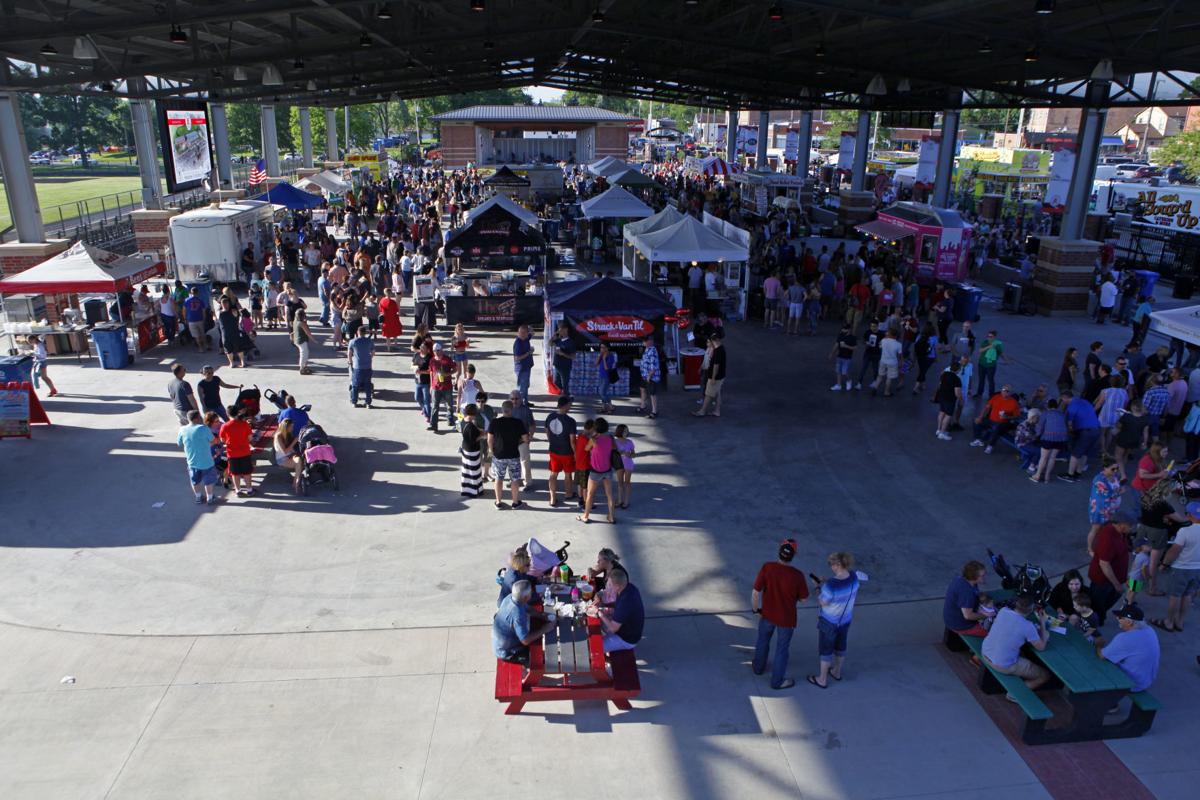 CROWN POINT — One of the city's annual summertime events has been canceled. 
Originally, the event was scheduled to take place June 5-6 at Bulldog Park, then rescheduled to Sept. 25-26, said Deann Patena, president and CEO of the Chamber.
Patena said in an email to The Times the unknowns about what hosting a big event with a large crowd would look like in September contributed to the decision.
"We are also concerned about our availability of volunteers to help support the event," Patena added.
In the news release, Patena announced the event has been scheduled to return next year, with the festival set to occur on June 4-5, 2021. 
"We know this event is important to our community as it supports local businesses and is the social event of the summer," Patena said in the release. "The Crossroads Regional Chamber is still present, supporting our community and promoting our beloved businesses."
Patena said the Chamber plans on moving forward with other events planned for the year, including its annual golf outing at Youche Country Club on Aug. 26, as well as the "Cheers to 10 Years" annual gala at Avalon Banquet Center on Nov. 21. 
For additional information, contact the Chamber at 219-769- 8180.