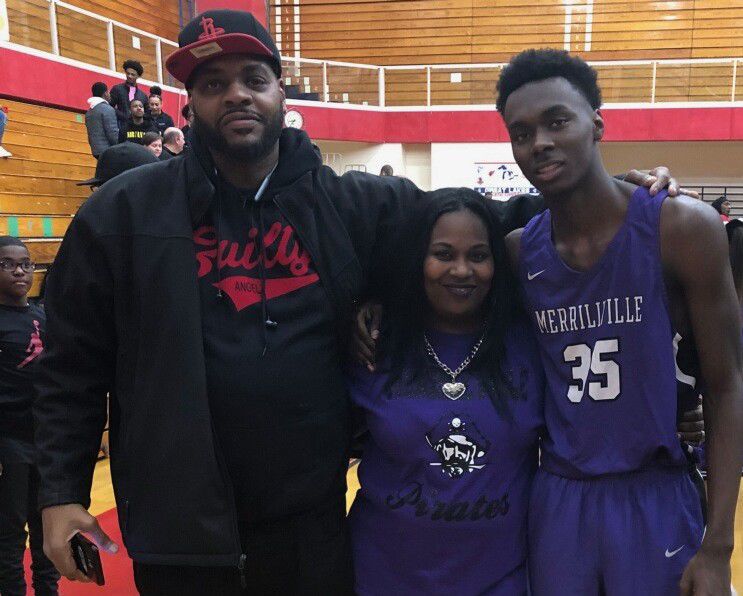 MERRILLVILLE — Methodist Hospitals Southlake's first patient diagnosed with COVID-19 has been discharged and is recovering in his Merrillville home, the hospital reported Tuesday.
After weeks in hospital care, Lonta Ash, 46, was discharged recently, Evelyn Morrison, marketing and corporate communication manager for Methodist Hospitals, confirmed. 
"This is scary because you see it on the news, but you don't think it's going to happen to you," Ash said. "It just hit me so fast."
On March 12, Ash, a seat builder on a production line, began having difficulty breathing.
"I thought it was my asthma and that I was going to be OK," Ash said.
By March 14, Ash felt like he could barely breathe, and his wife to drove him to the emergency room at Methodist Hospitals' Southlake Campus in Merrillville.
After spending the night in the emergency department, Ash was admitted to the hospital and was tested for coronavirus.
After the test came back positive, Ash spent 16 hours in intensive care before he was transferred to a COVID-19 unit in the hospital.
"I was in a state of shock," said Ash. "I couldn't believe it and was very frightened. I never thought in a million years it would be this."
The Merrillville man said he had been living with asthma since he was a child and was diagnosed with diabetes five years ago, putting him at higher risk for severe illness brought on by COVID-19.
"My doctors and nurses were concerned about everything, including my other conditions, and told me I made it just in time," Ash said.
Since his release from the hospital Saturday, Ash said he has been using oxygen tanks at home to help with breathing.
While he feels his strength growing, Ash said he still has a road of recovery ahead.
"There were times that I didn't think it would happen, but I made it," Ash said. "They said it will take a while for a full recovery because of my asthma. I'll keep on taking my medicine, and I'll get there."
Out of precaution, Ash, his wife, Corrine, and his son, Lavonta, are living in different rooms of their home.
"I know I've got to move slowly, but I'm looking forward to going to work and getting back to my normal self," Ash said.
Ash thanked the health care workers who stood on the front lines to ensure his recovery.
"All the nurses were great," he said. "They were really on it. I appreciate all the people who helped me and were there for me — I had people who care."
Crown Point Square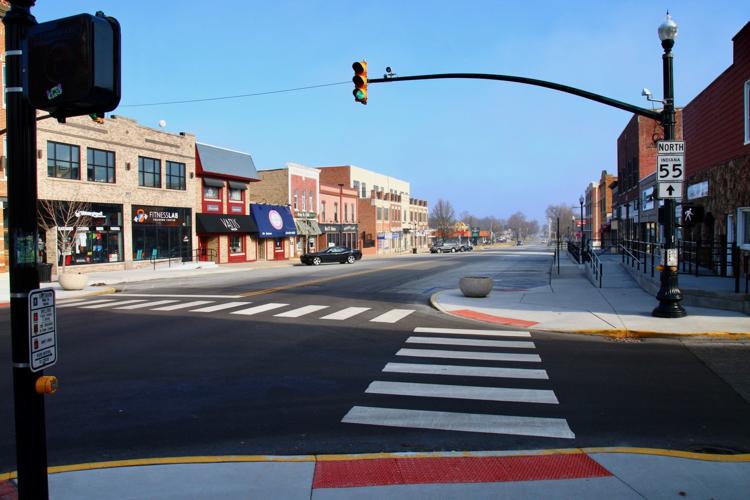 Largely deserted by the Old Courthouse, Crown Point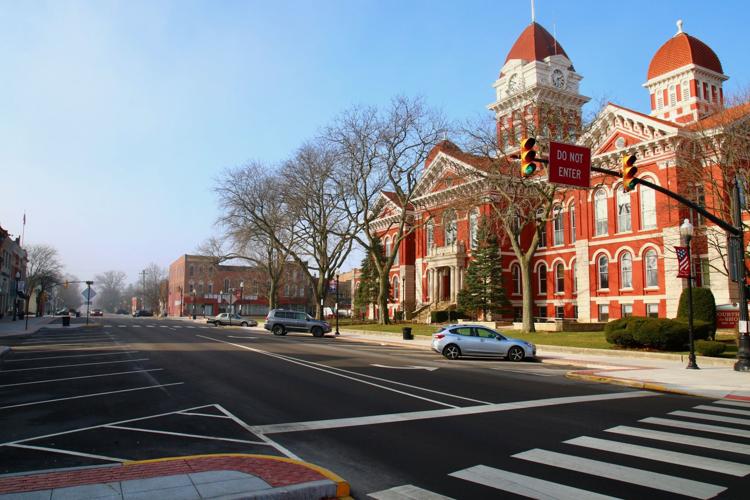 Central Park Plaza Valparaiso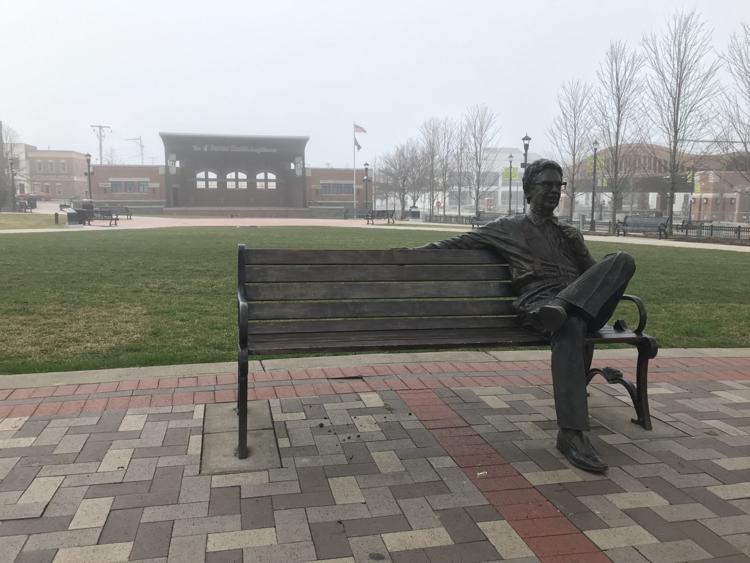 Lake County Government Center in Crown Point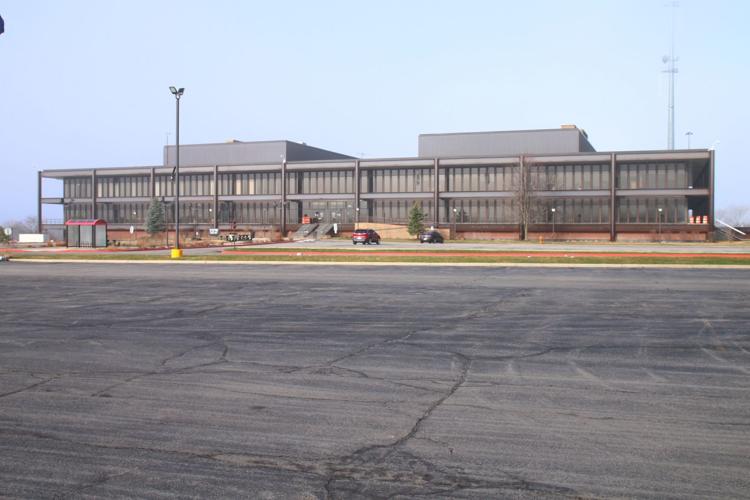 Downtown Chesterton
Downtown Valparaiso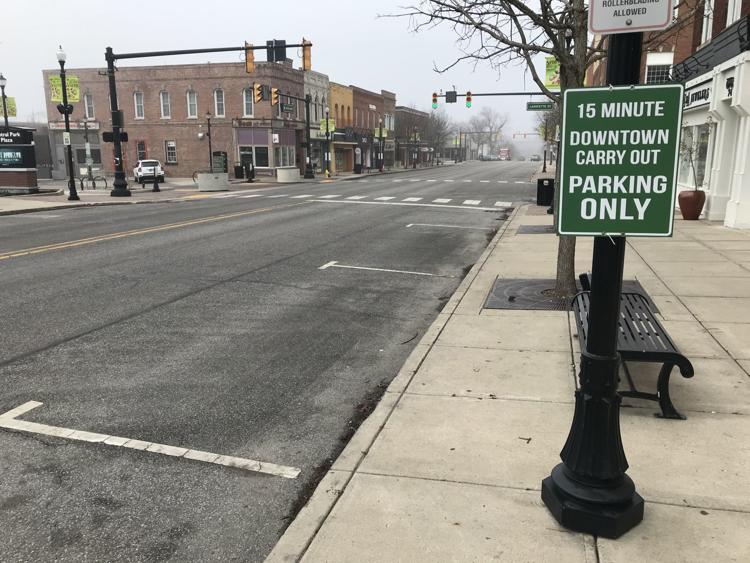 U.S. 30 in Schererville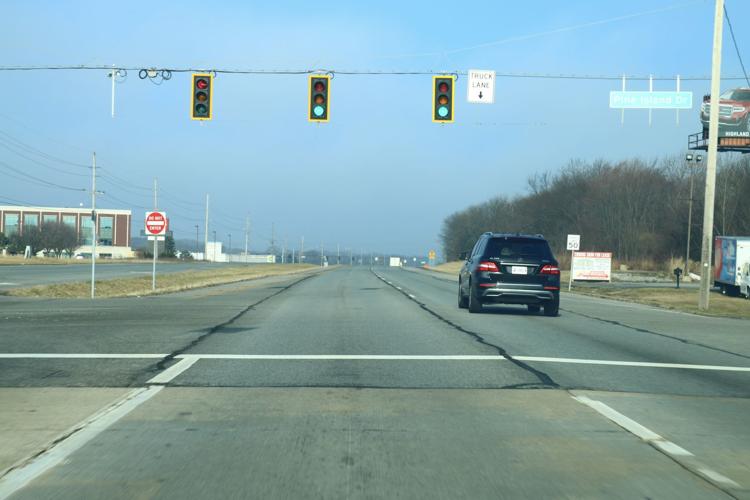 Downtown Valparaiso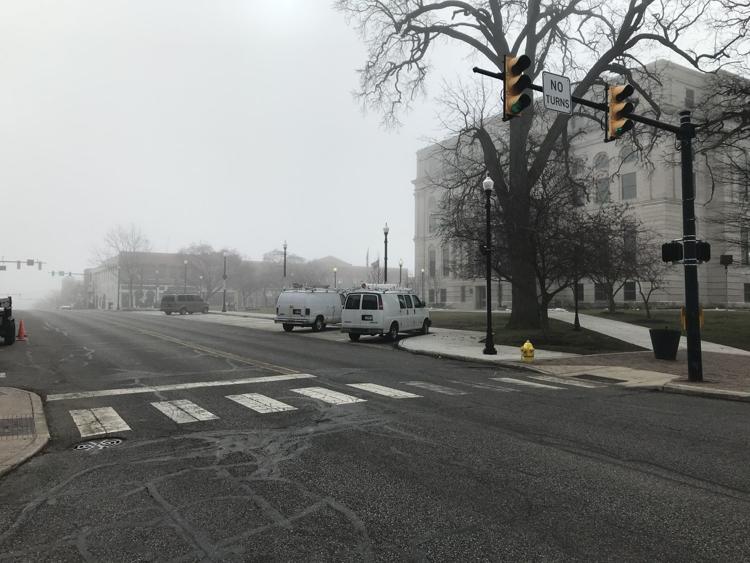 Valplayso in Valparaiso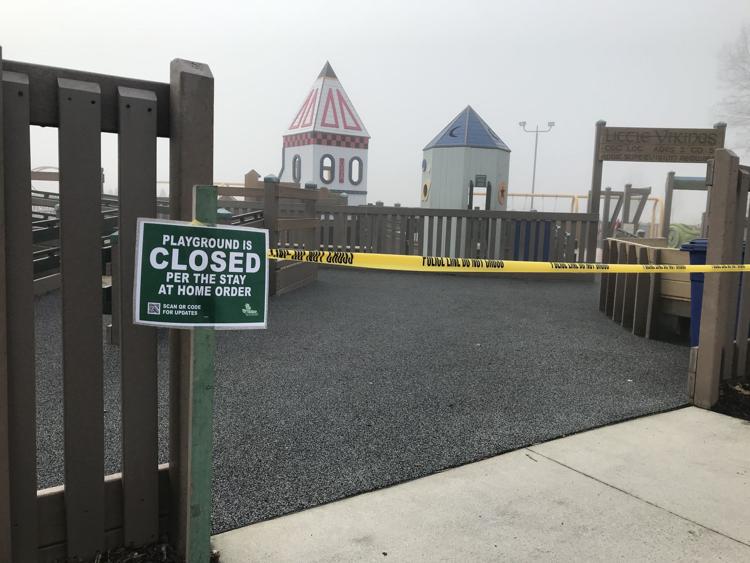 Westchester Public Library in Chesterton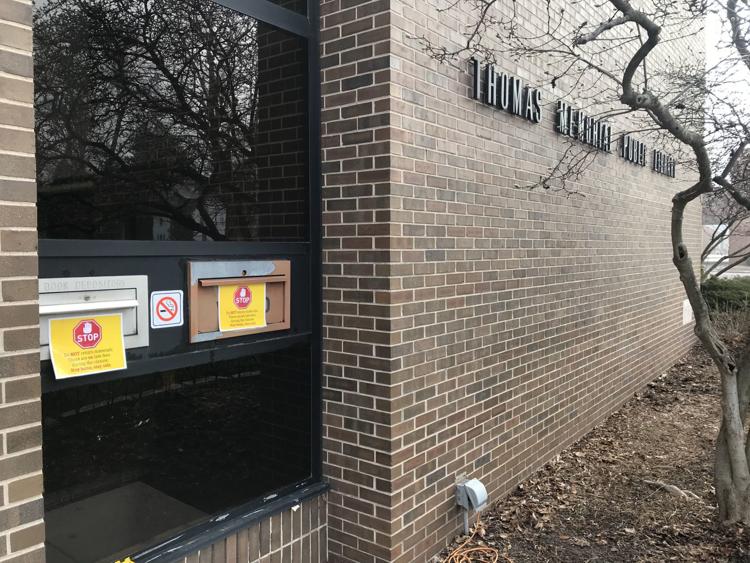 Ghost town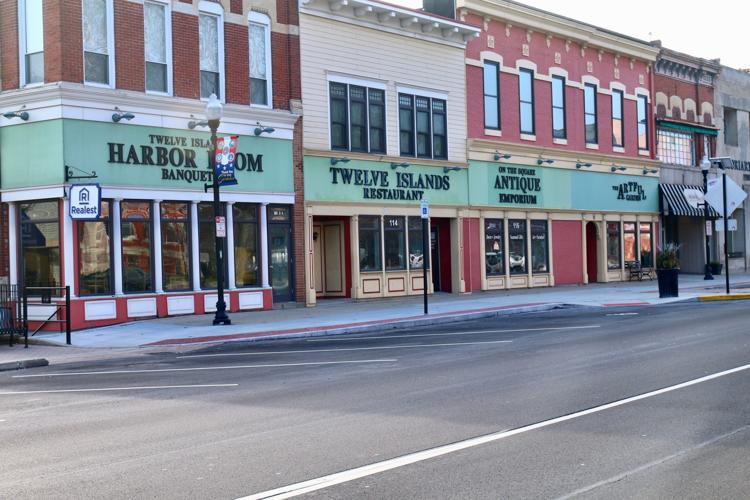 No thru traffic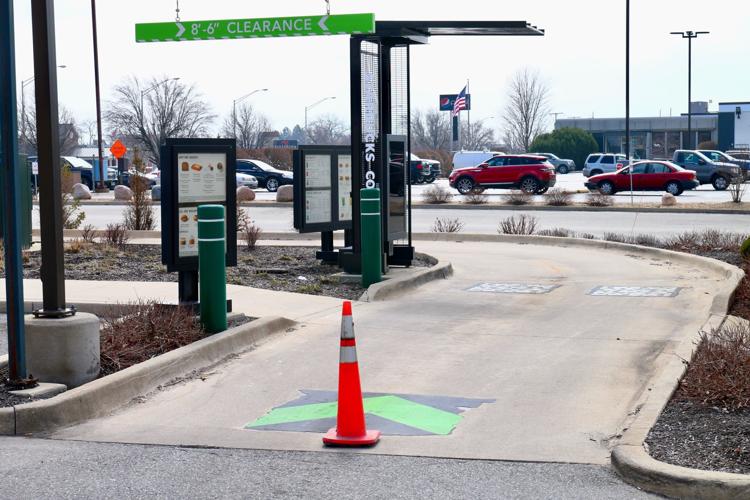 Closed for business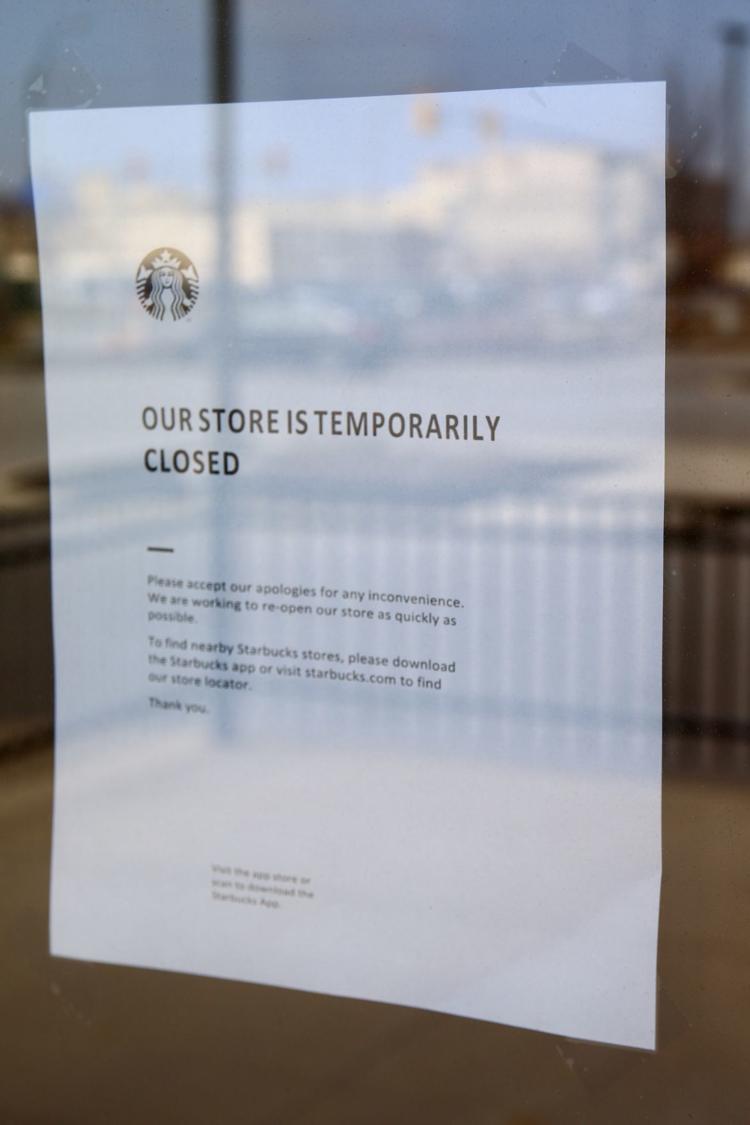 Gallery
Main Street in Hobart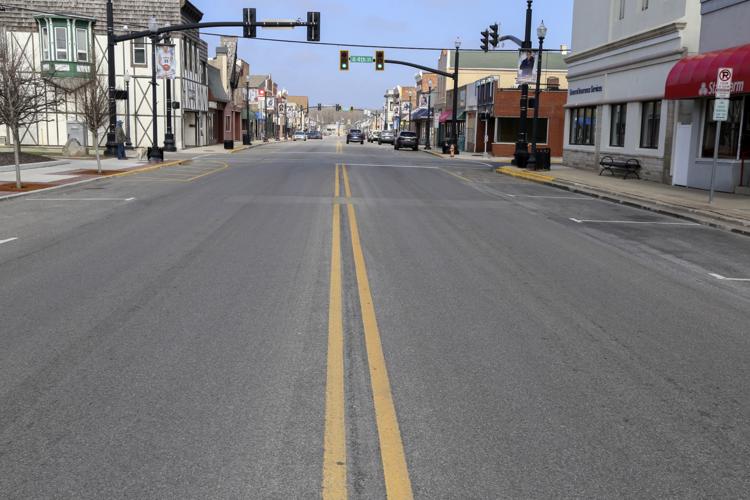 Broadway in Gary
Lake Station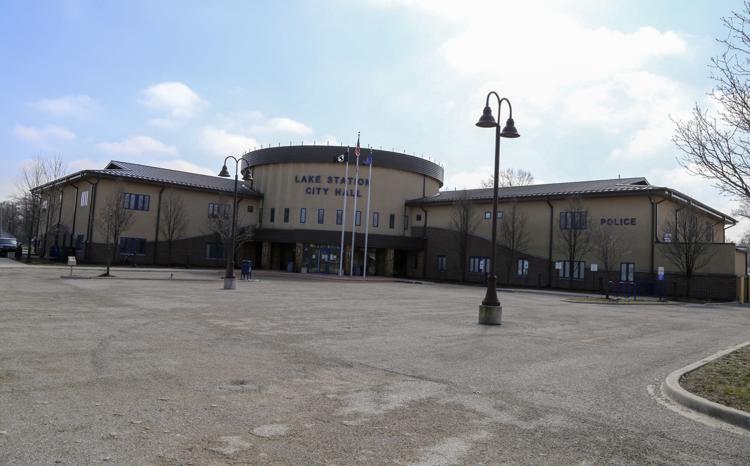 IUN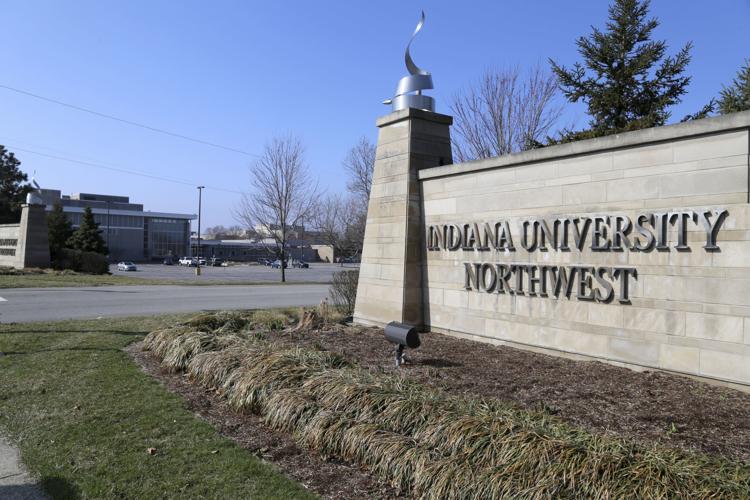 Gary's Broadway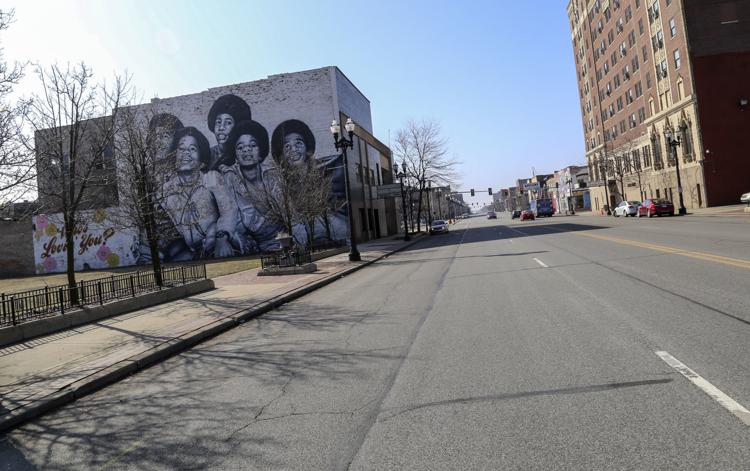 Highland's Highway Avenue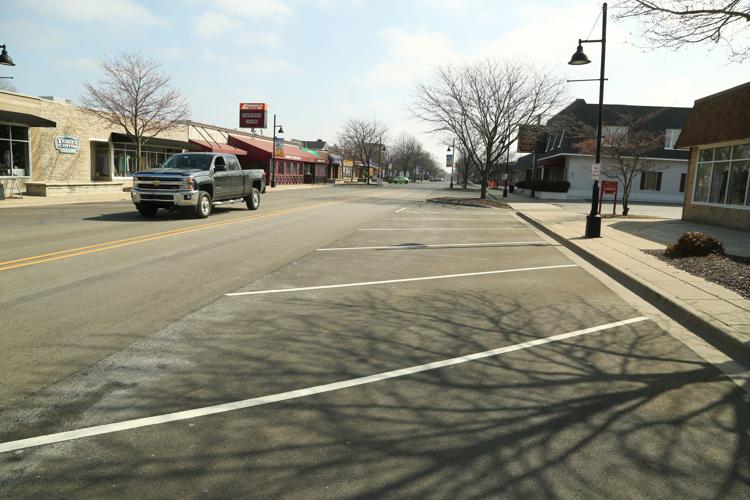 Shops on Main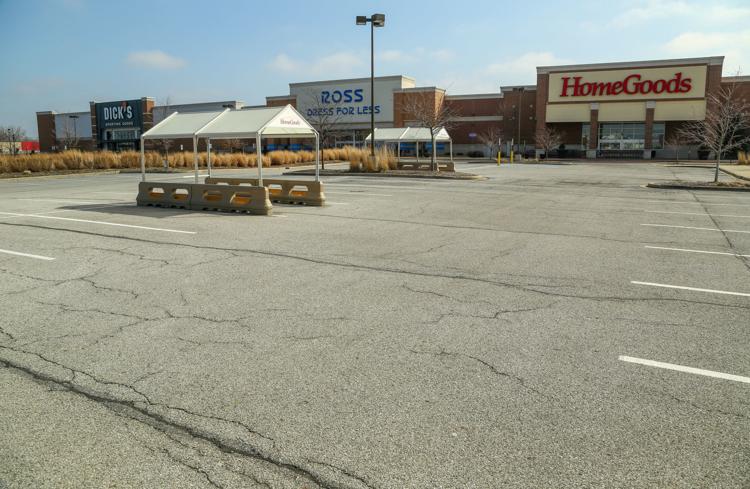 Indiana stay-at-home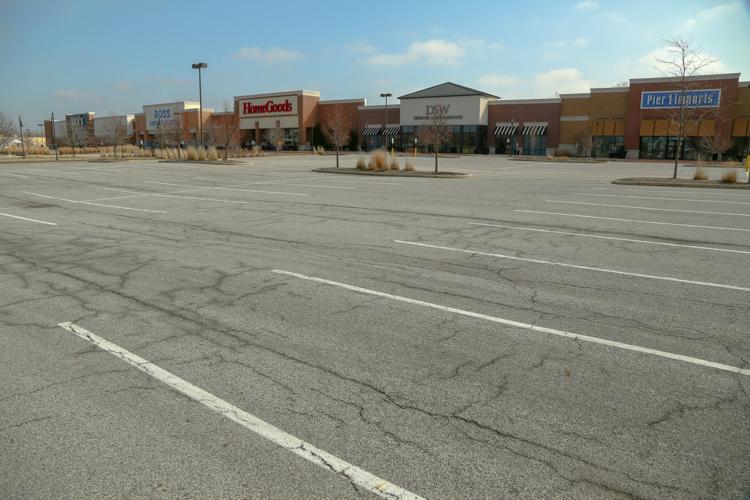 Growlers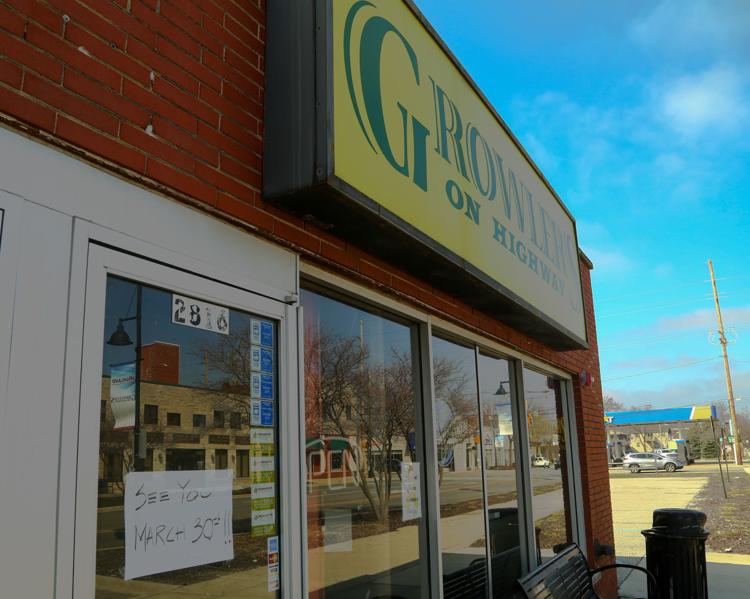 Special delivery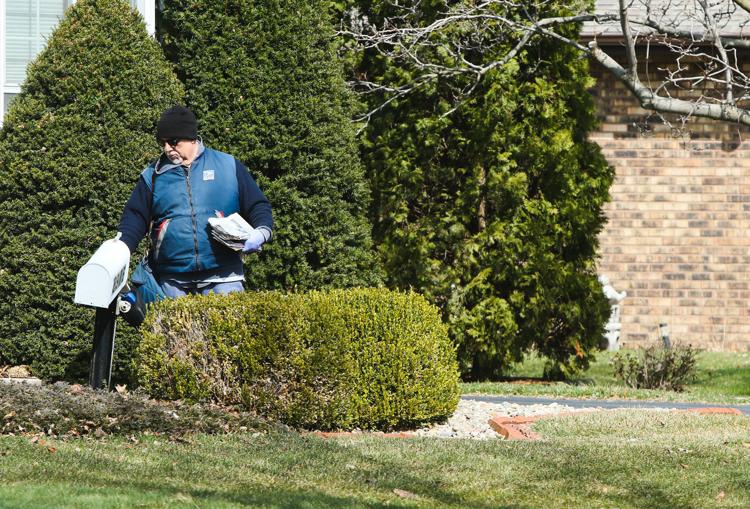 Best Buy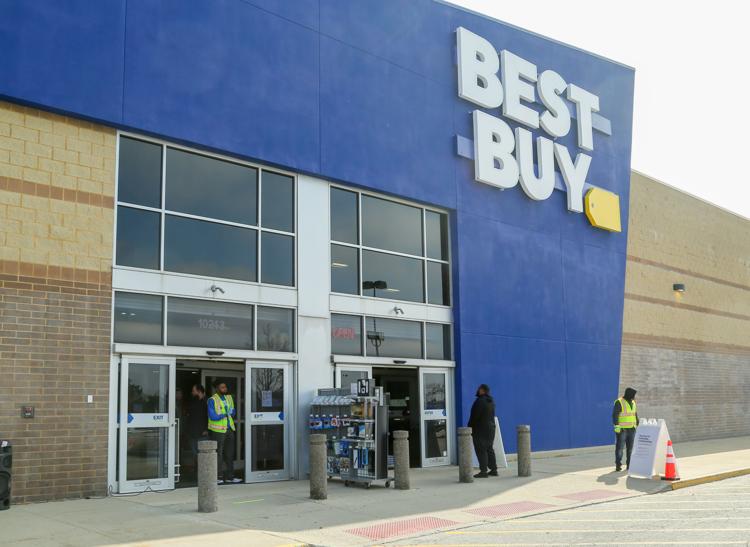 Indiana stay-at-home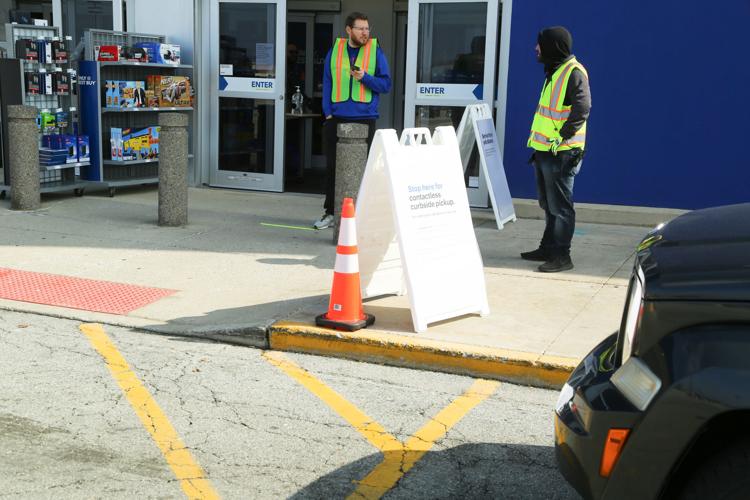 Indiana stay-at-home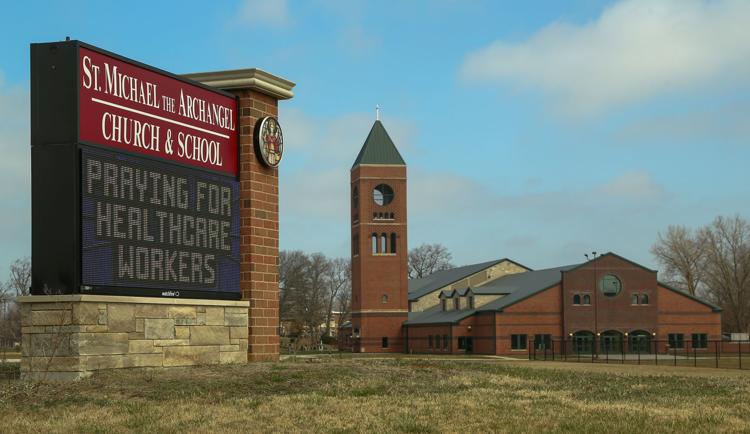 Indiana stay-at-home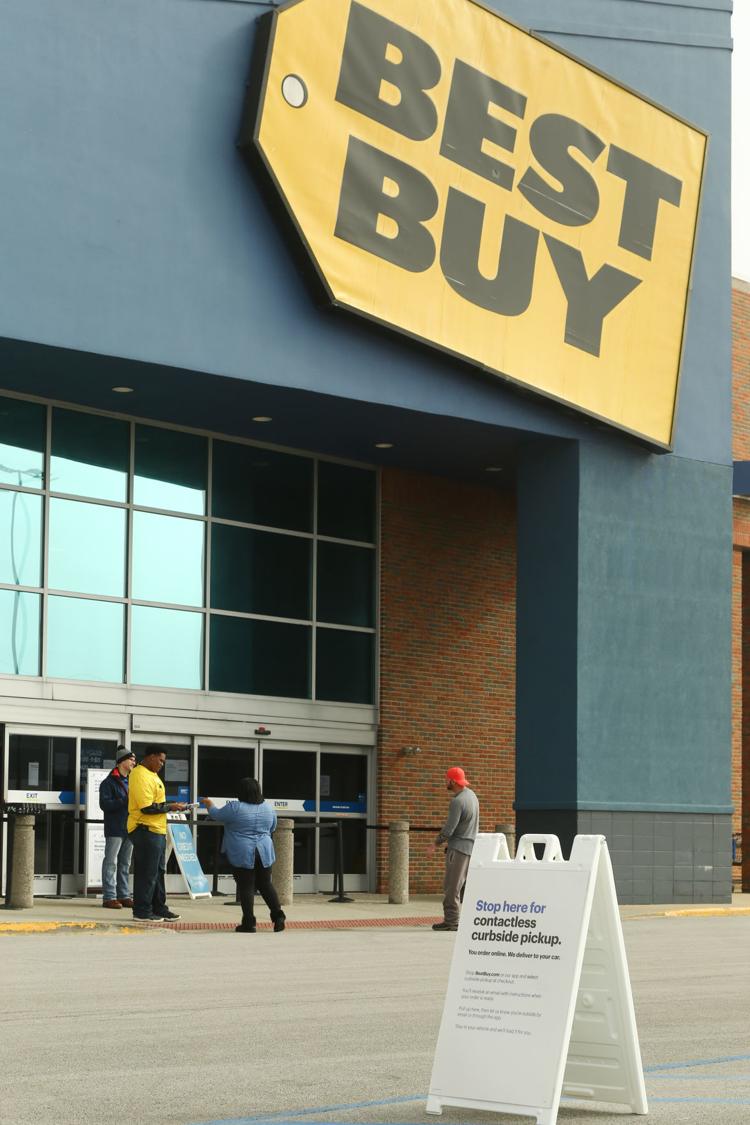 Indiana stay-at-home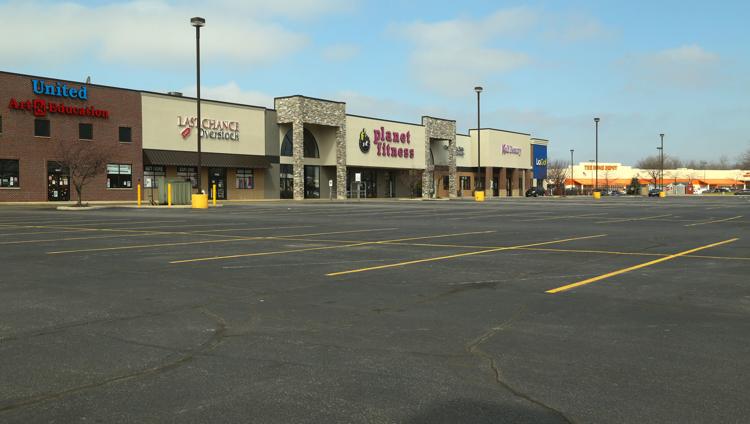 Indiana stay-at-home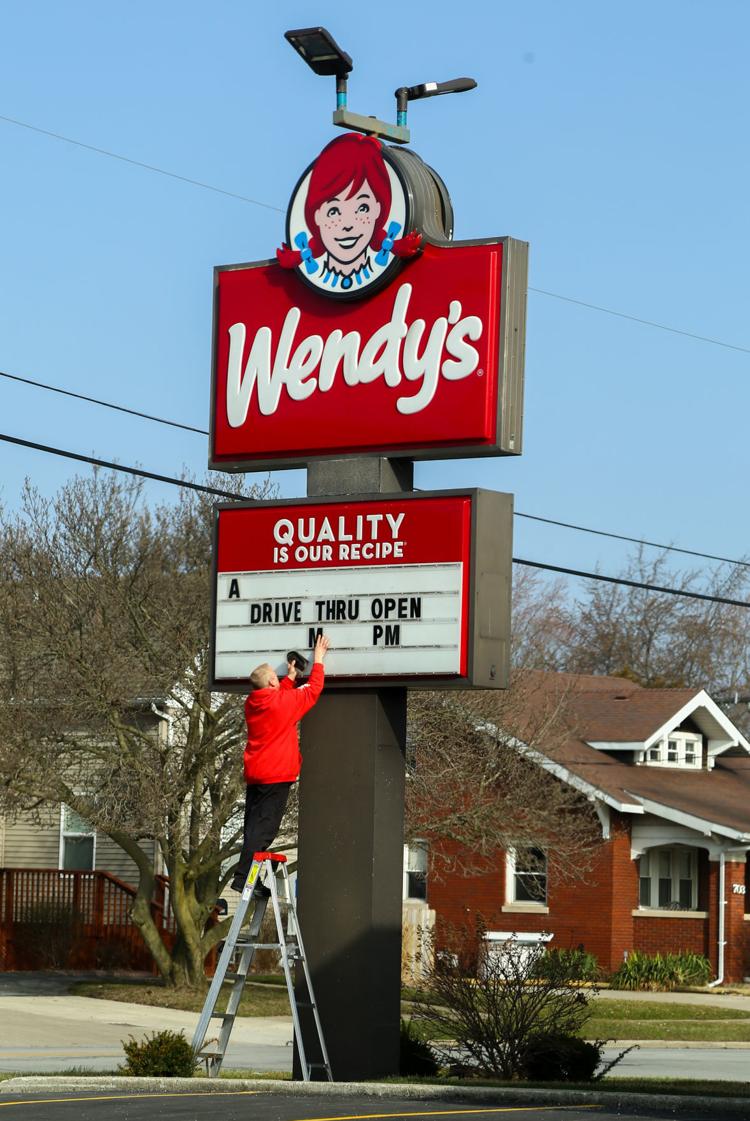 Indiana stay-at-home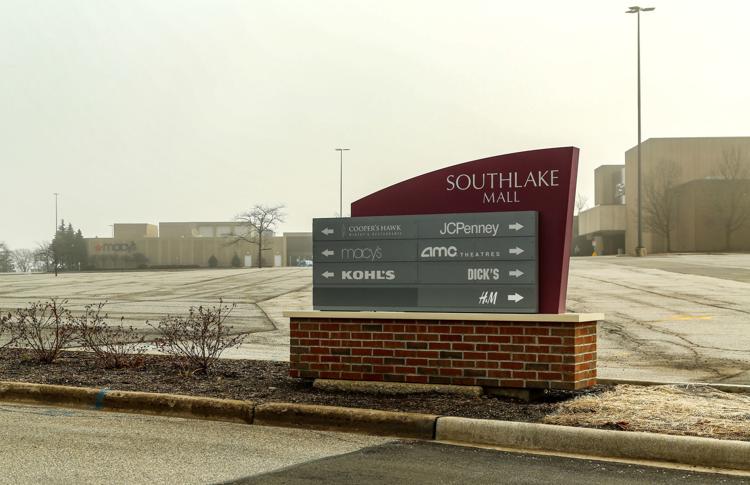 Indiana stay-at-home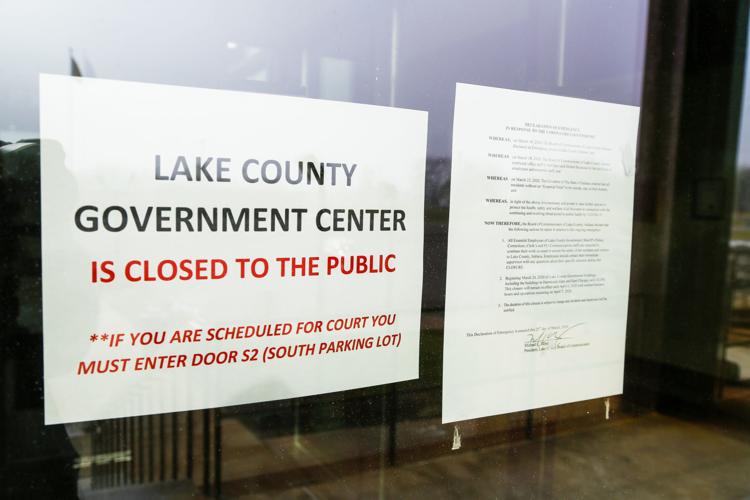 Indiana stay-at-home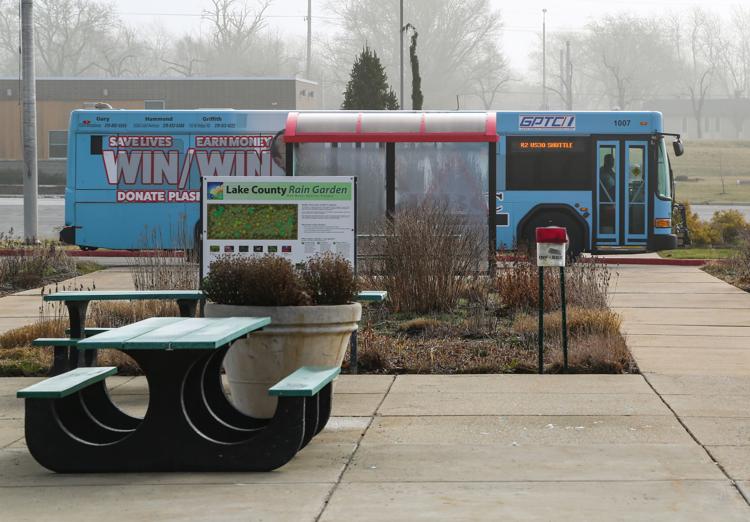 Indiana stay-at-home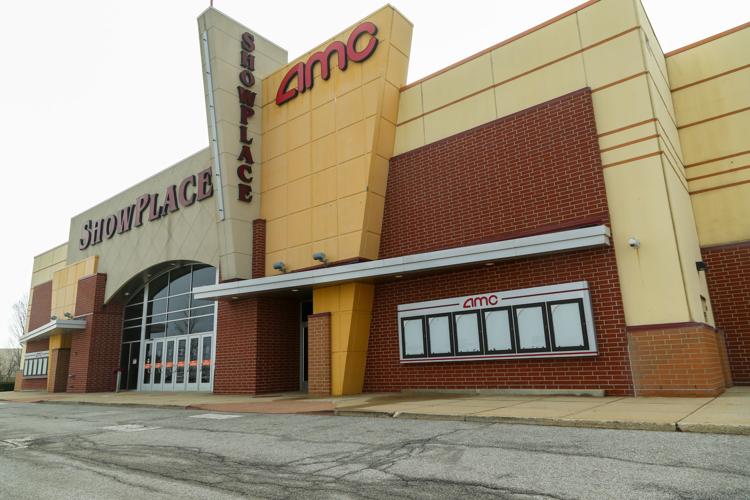 Indiana stay-at-home
Indiana stay-at-home
Indiana stay-at-home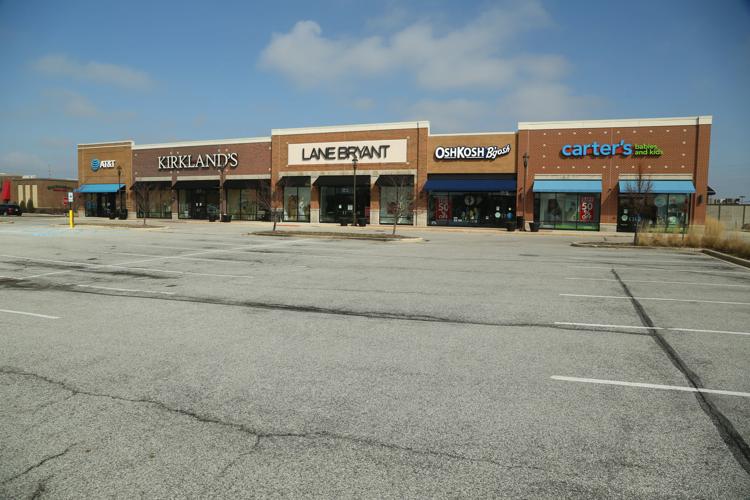 Indiana stay-at-home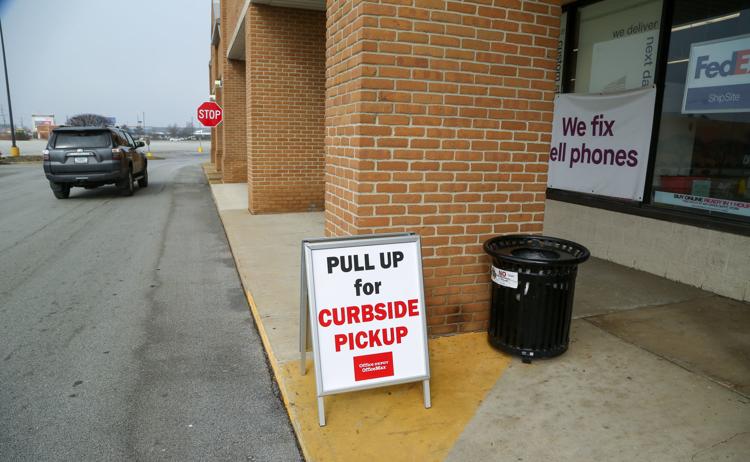 Concerned about COVID-19?
Sign up now to get the most recent coronavirus headlines and other important local and national news sent to your email inbox daily.