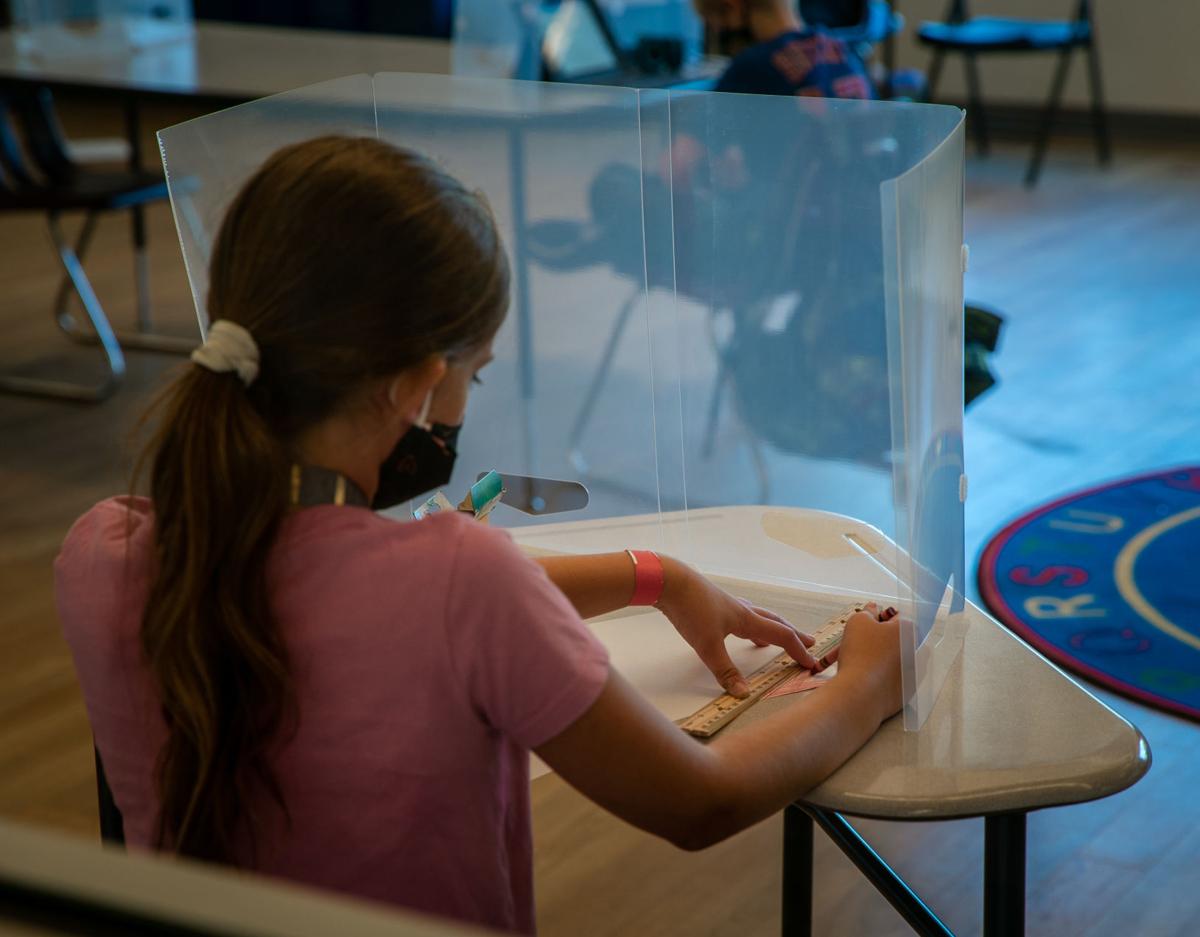 As schools navigate their first weeks of reopening, COVID-19 cases are beginning to be reported in school communities small and large, raising a difficult question: How much information should be disclosed publicly about COVID-19 cases?
State health officials have acknowledged the benefit of disclosing general statistics to help inform the public on the nature of the coronavirus' spread.
In school board meetings, Facebook comments and administrators' voicemails, parents have pressed for more information.
However, many school leaders say privacy laws such as FERPA and HIPAA preclude them from sharing specific details of COVID-19-positive students or staff at the risk of identifying individuals' personal health information.
FERPA, the Federal Educational Rights and Privacy Act, and HIPAA, the Health Insurance Portability and Accountability Act , establish expectations that certain student and health records be kept private unless individual consent is given to share those records.
In March, the U.S. Department of Education issued a nine-page guidance document advising schools of their obligation under student privacy laws during the pandemic.
In it, Department of Education officials outline that schools can share identifying student records with public health officials and other appropriate parties without prior consent if that information is deemed necessary to protect others' health and safety.
General, non-identifying information may be shared more broadly with students and parents of a school community if a student in attendance is out sick with COVID-19.
Information sharing varies
However, the guidance leaves schools broad discretion in determining what details — such as when an affected student was last in school, what grade the student belongs to or how many others have been asked to quarantine — can be shared so long as districts do not provide enough detail that others can guess the identity of the student who tested positive.
"We have to be so broad in the info we provide so nobody can identify who that student is, so even kids who attend that school can't tell who that kid is," said Monica Conrad, an attorney who represents several Northwest Indiana school districts. "Even the U.S. DOE will tell you that's going to vary from school to school as far as what is considered to be personally identifiable. … It's really a lot of local discussion; you kind of know your community and your context."
At the university level — housing a greater number of students — school officials have established public-facing dashboards to regularly inform the community about testing efforts and active cases on campus.
However, in K-12 schools across Northwest Indiana, administrators are taking different approaches in what details are shared and how that information will be communicated to families.
When the School City of Hammond saw its first reported case of COVID-19, a Hammond Area Career Center student, the district widely distributed details, such as affected courses and other suspected cases, via social media, and its superintendent did a WJOB radio interview to discuss the case.
School leaders in other districts have shared only limited details, or have directed media requests to the local health department, upon advice of legal counsel.
In the MSD of Boone Township, Superintendent Jeff Brooks said emails with general details have gone out to parents districtwide each time school officials have learned of a positive case.
The district saw six cases reported last month after opening Aug. 12 — two cases among staff, three among Hebron High School students, and two at Hebron Middle School. No cases have been reported since Aug. 26, Brooks said.
However, after early cases were reported in the district, the superintendent said the number of students taking advantage of Boone Township's virtual learning option has increased from 14% to 20%.
"From the get-go, we've wanted to be as open as we can with cases and what's happening," Brooks said. "We want to make sure parents are informed so they can make decisions for their family."
Brooks said he's had individual conversations with parents of close contact to further explain their students' possible exposure.
"That's a hard conversation to have with people," Brooks said. "We can tell parents their student is a close contact, but we can't say with who. In a small town, people find out."
State dashboard forthcoming
While information about cases in K-12 schools is currently being relayed in a somewhat piecemeal fashion by those school leaders who opt to disclose cases, the Indiana State Department of Health is developing a dashboard to help track these cases.
The department tested an electronic reporting portal last week allowing local administrators to log case information specific to their schools in the state's public-facing dashboard, which is expected to go live later this month.
Data shared with the public will not name students, and data will be suppressed for schools reporting fewer than five cases, Indiana State Health Commissioner Dr. Kristina Box said.
"The purpose is not to stigmatize a school or to penalize them," Box said. "Rather, the purpose is to help all of us make the best decisions possible as we navigate this pandemic."
Schools' participation in the database is not a mandate, but a strong request from the Indiana State Department of Health, Box said.
"I firmly believe this knowledge will be powerful and knowing that what's happening in our schools helps us to make the best decisions we can in real time," Box said.
The Times is compiling confirmed reports of cases confirmed in Northwest Indiana schools in its own interactive database accessible at nwi.com/education. Know of a case not reported by The Times? Contact education reporter Carley Lanich at carley.lanich@nwi.com.
Crown Point Community School Corp. Bulldog Back to School Plan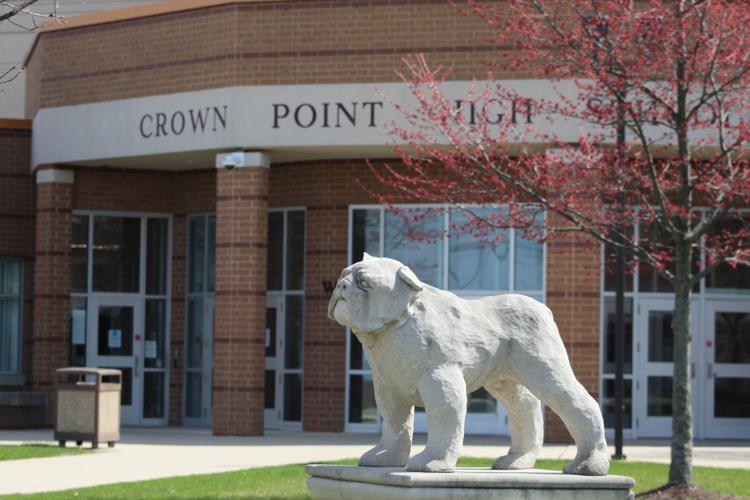 Duneland School Corp. Reentry Plan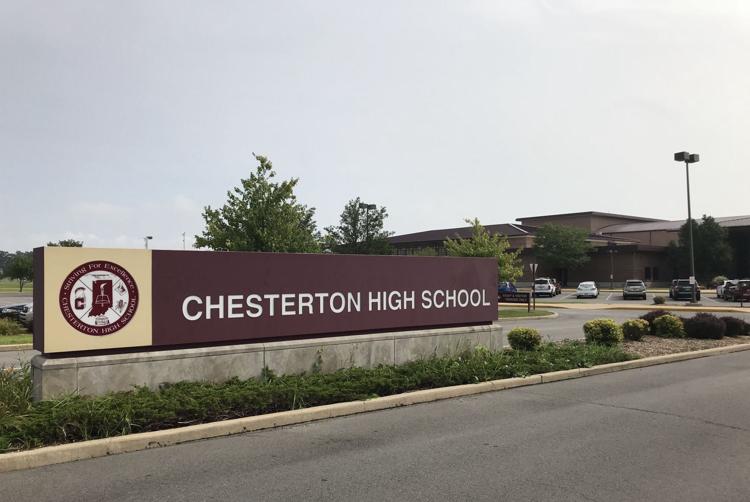 East Porter County School Corp. Return to Learn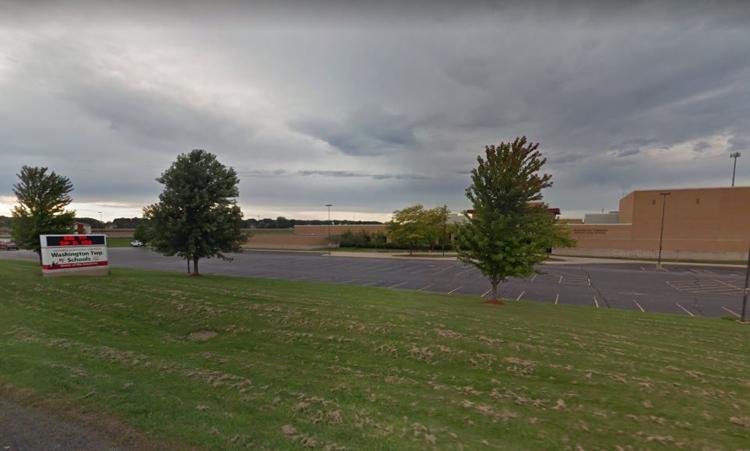 Gary Community School Corp. 2020-2021 School Re-Entry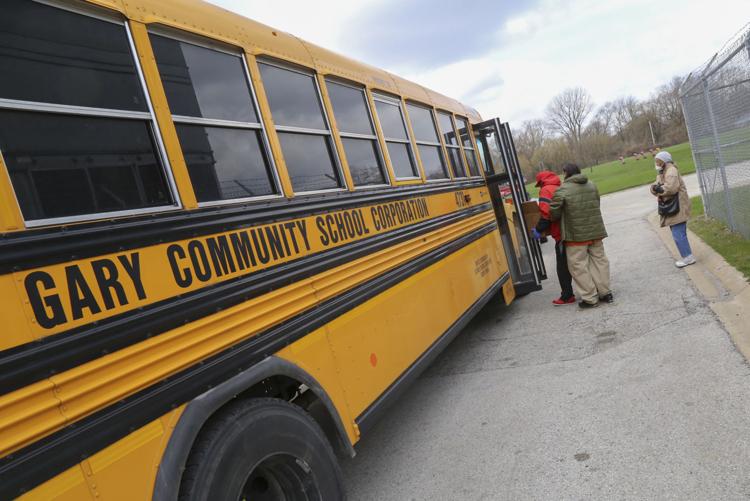 Griffith Public Schools Return to Learn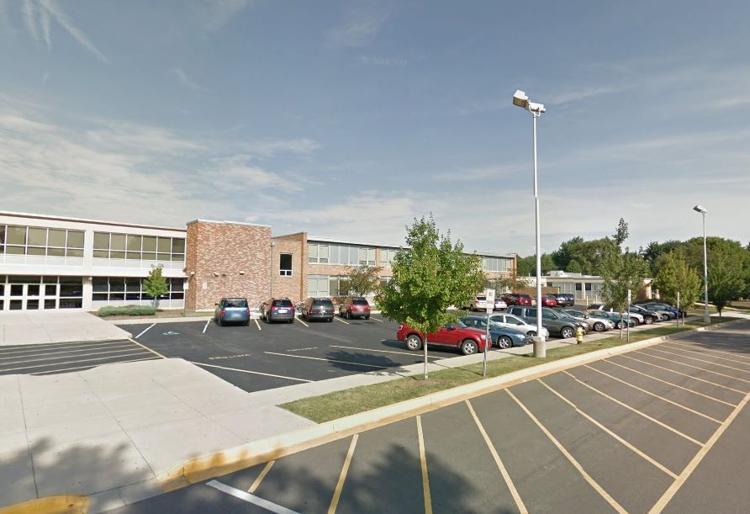 Hanover Community Schools Re-Entry Plan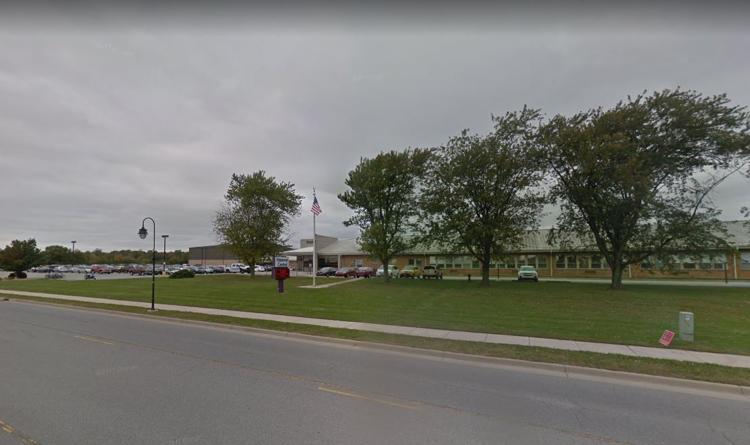 Lake Central School Corp. Return to School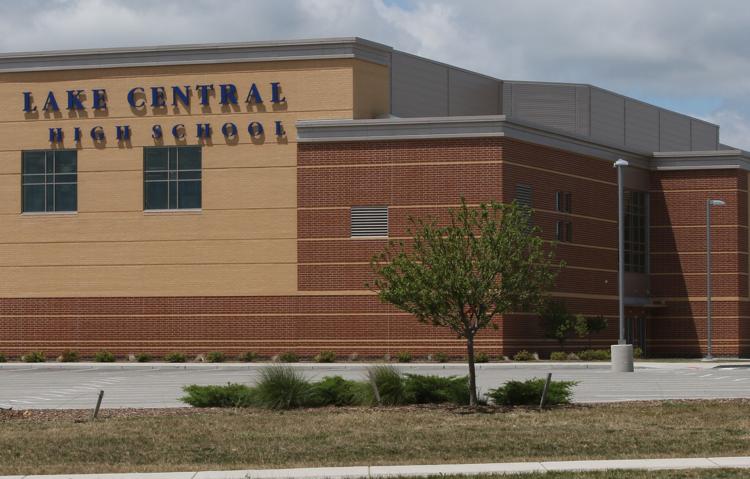 Lake Ridge New Tech Schools IN Class Re-Entry Plan 2020-21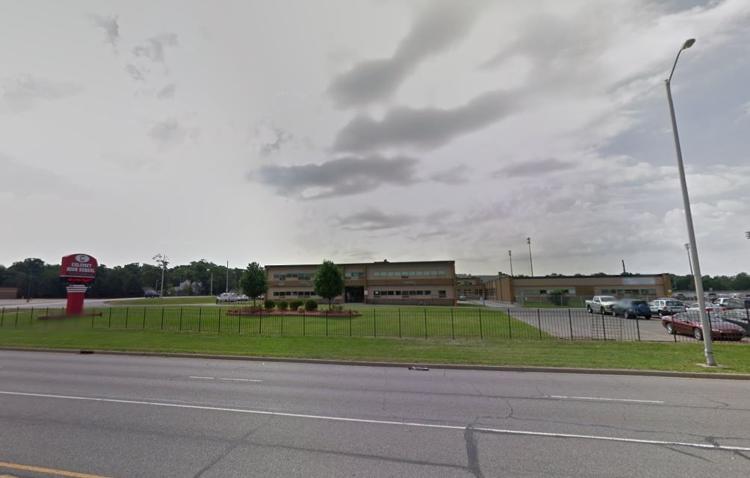 LaPorte Community School Corp. Getting Back on Track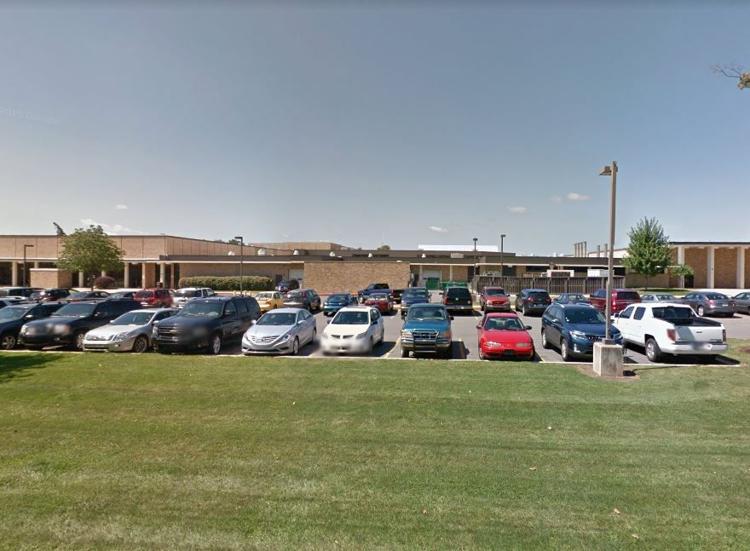 Merrillville Community School Corp. Re-Entry Plan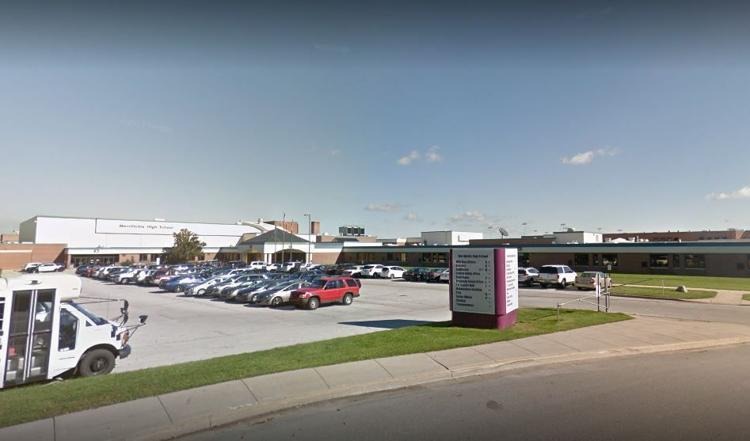 Michigan City Area Schools Reopening 2020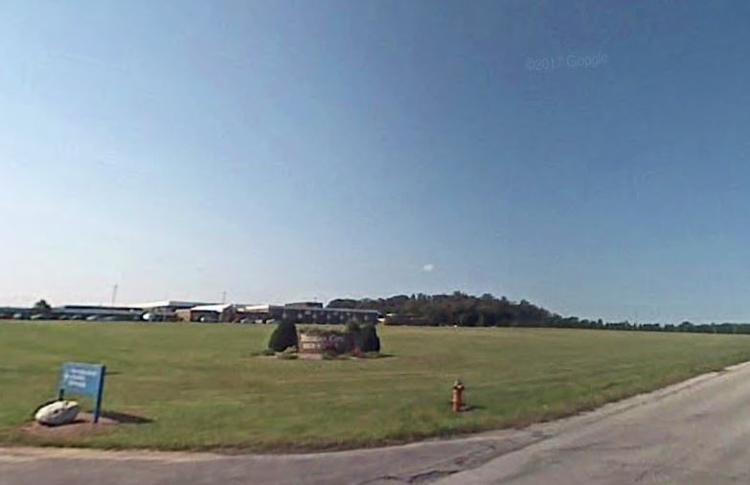 Portage Township Schools Re-Entry Plan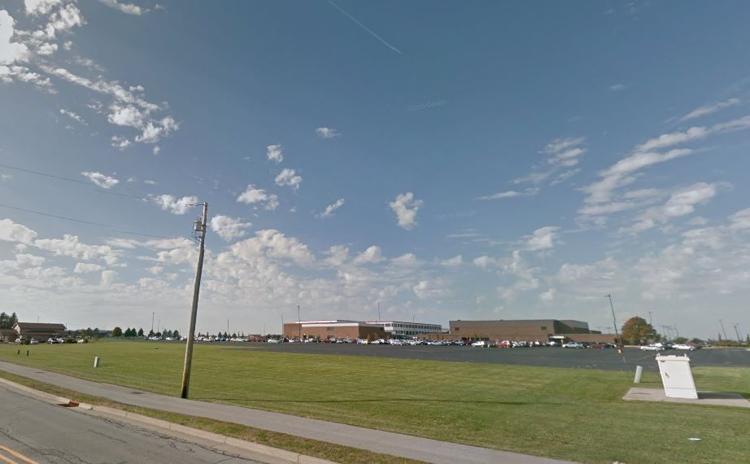 School City of East Chicago Protect Cardinal Plan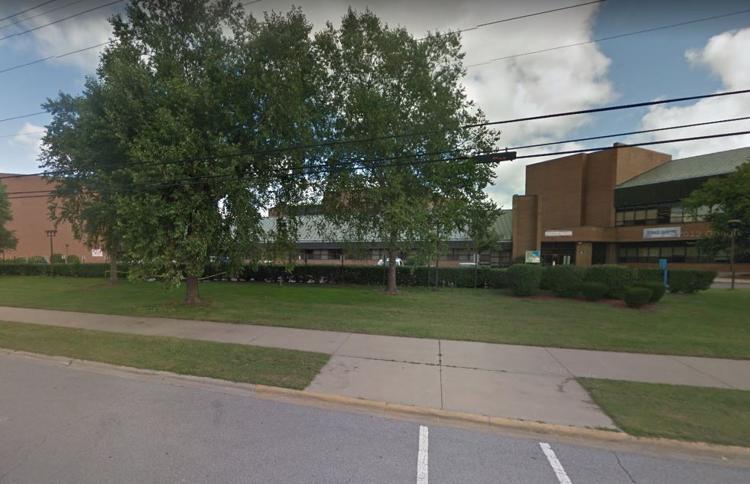 School City of Hammond Re-Open Plan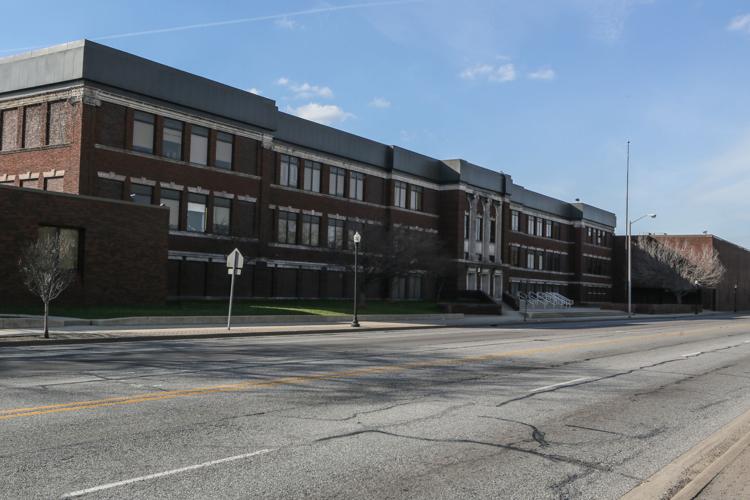 School City of Hobart Protect Brickies Plan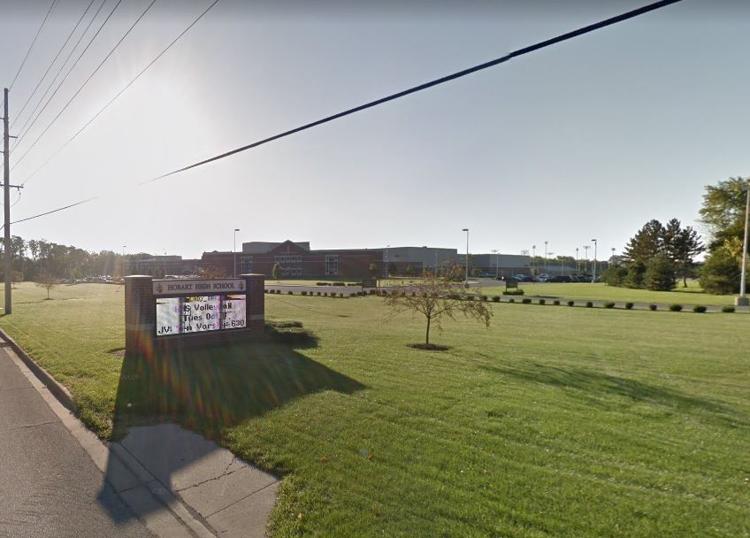 School Town of Highland School Reopening Framework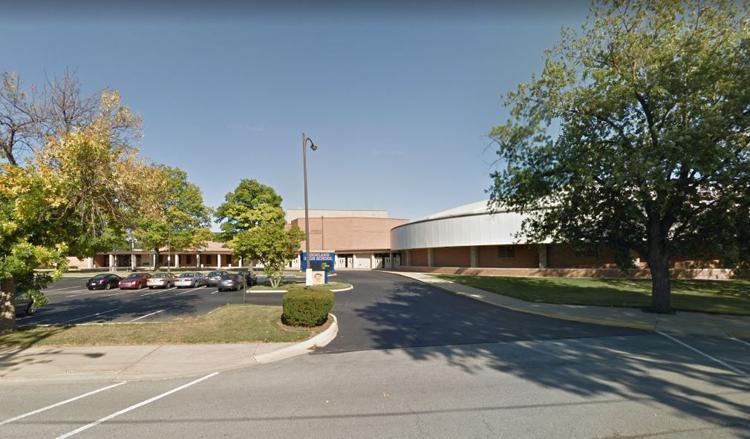 Valparaiso Community Schools Return to Learn