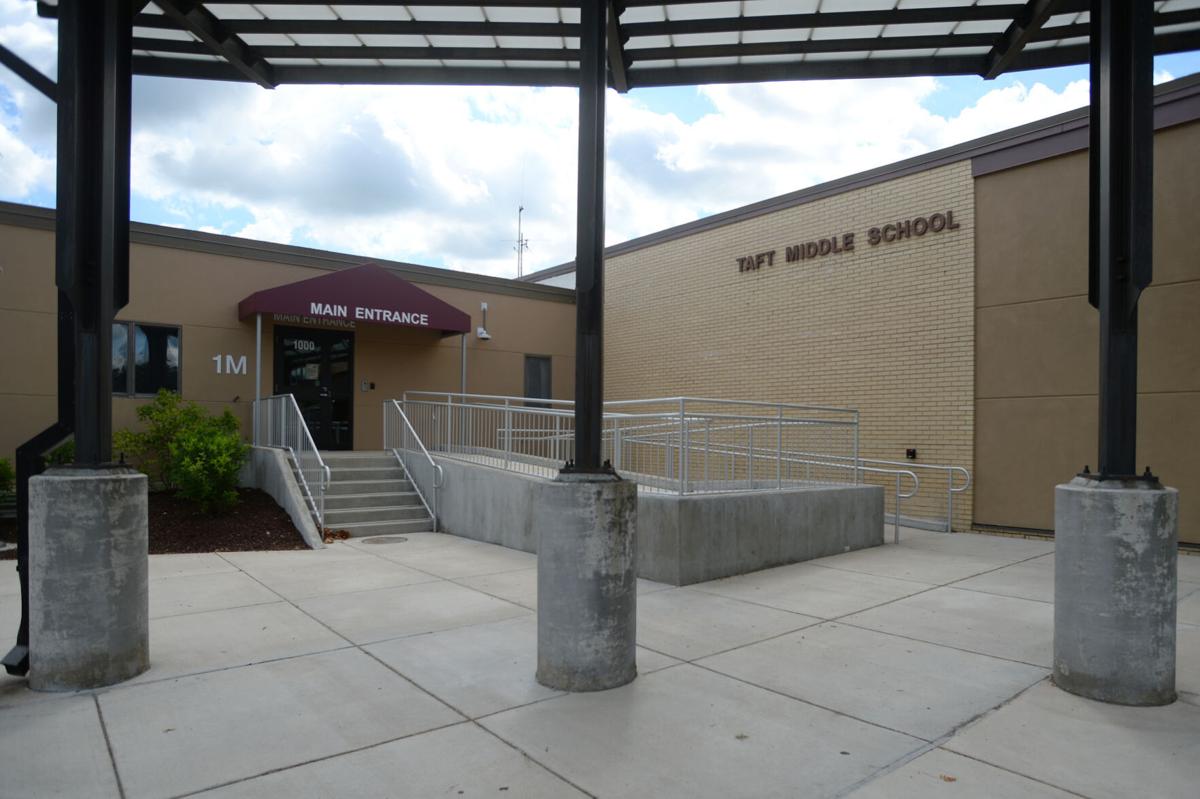 CROWN POINT — Crown Point middle and high school students returned to school Monday in the Crown Point Community School Corp.'s transition away from hybrid learning.
Crown Point began its school year in late August with a hybrid model, but began transitioning students into more in-person time this month.
Elementary schools began daily in-person instruction on Oct. 12. Middle and high school students began Monday on a new schedule with four days of in-school learning and distance learning on Wednesdays.
"We know our secondary buildings house a lot of students, so it felt a little bit more like moving at the pace that we're used to in those buildings," said Mark Gianfermi, director of secondary education for Crown Point schools. "It's so much work to switch those models and to restart after already starting for so many weeks. It's been a fantastic job to make sure that this transition does not affect our students' education in any way, shape or form."
The school corporation is continuing to offer a choice between in-person or entirely remote learning. About 75% of Crown Point High School students are following the district's in-person plan, while about 85% of middle school students reported in person Monday, Gianfermi said.
While the transition away from hybrid learning came as welcome news to some parents who requested the change earlier this year, others have questioned the district's communication of coronavirus data in explaining students' return to school with greater frequency.
Dana Bell, a parent to two Crown Point high school students, expressed concern over an email shared by the school district last week characterizing positivity rates for the two zip codes feeding into the Crown Point Community School Corp. as "around 2% or lower" and "below the county rate."
Lake County's most recently calculated cumulative positivity rate among unique individuals — found as division of those who tested positive for COVID-19 among all unique individuals who were tested — is 12.1%, according to the Indiana State Department of Health.
However, Indiana State Department of Health data displayed by zip code is calculated differently and doesn't reflect a data point comparable to positivity rates, said Micah Pollak, a Crown Point parent and associate professor of economics who provides a regular analysis of coronavirus data on Twitter.
Zip code data is calculated by dividing the number of all positive cases by the number of total residents, including those who have not been tested.
In the 46307 zip code serving Crown Point and Winfield, for example, 1,393 COVID-19 cases have been reported among 60,619 residents producing a rate of 2.3% positivity among all residents living in that zip code.
A letter posted to the Crown Point Community School Corp. website late last week corrected its reference to zip code data, saying "The original letter sent on October 21 incorrectly used the phrase 'positivity rates by zip code.' We regret this error and have updated it to correctly identify the metric used."
Bell said she wished the district had gone further in its correction to explain the difference in data and why zip code rates vary from countywide positivity rates.
"I just thought it was really wrong for them to imply that Crown Point is lower than Lake County and therefore going to school is safe," Bell said. "They need to give people the real data so they can make the decisions for what they do for their families."
Superintendent Todd Terrill stressed in the Monday night school board meeting that zip code data and county positivity rates are taken into consideration among several different factors when considering how the district should continue operating during the pandemic.
The district also considers information about hospital bed and ventilator capacity shared weekly from Community Healthcare System and data within Crown Point schools which, to this point, has not shown strong evidence of interschool transmission between students within school buildings, Terrill said.
On secondary students' first day transitioning away from hybrid learning, more than 70 were asked to quarantine in relation to a positive case. Terrill said the district opted for a proactive response in its identification of close contacts following a weekend busy with end-of-the-year activities for sports teams.
The district expects to begin sharing new data later this week on the number of individuals within the school corporation who have tested positive for COVID-19. In the interest of protecting student and staff privacy, this information will be shared at a district-level and not by building, Terrill said.
"This is a challenging time for parents, this is a challenging time for students, for staff members and we want to be able to share information that makes sense, that is helpful for them as they make decisions," Terrill said. "I think it's important to remember we still, we have provided that opportunity for them if they don't feel good about this, to make that decision to be distance learning."
How do NWI school reentry plans compare?
Crown Point Community School Corp. Bulldog Back to School Plan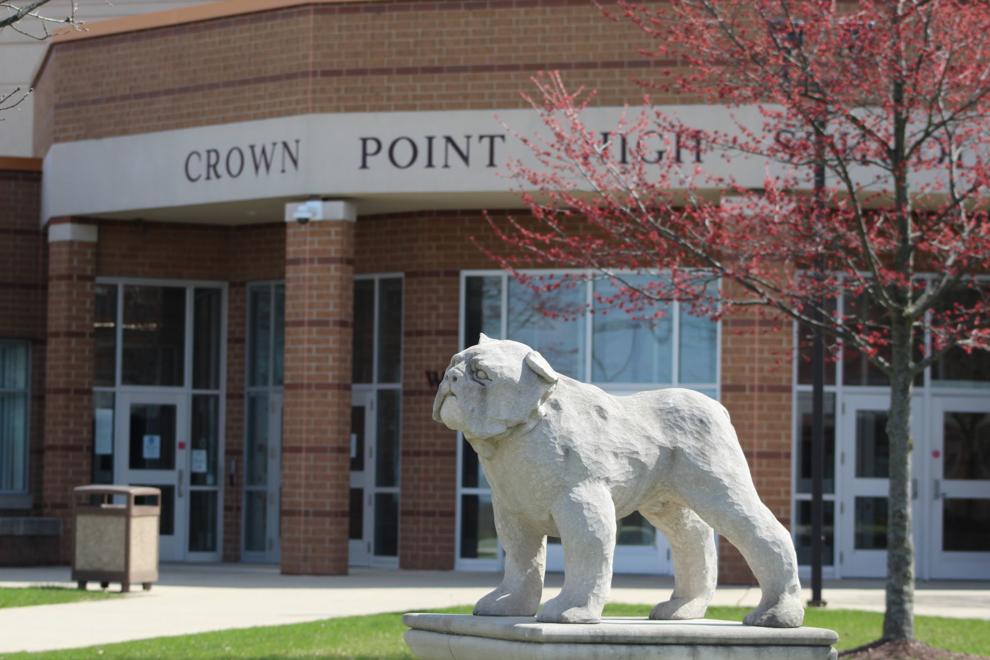 Duneland School Corp. Reentry Plan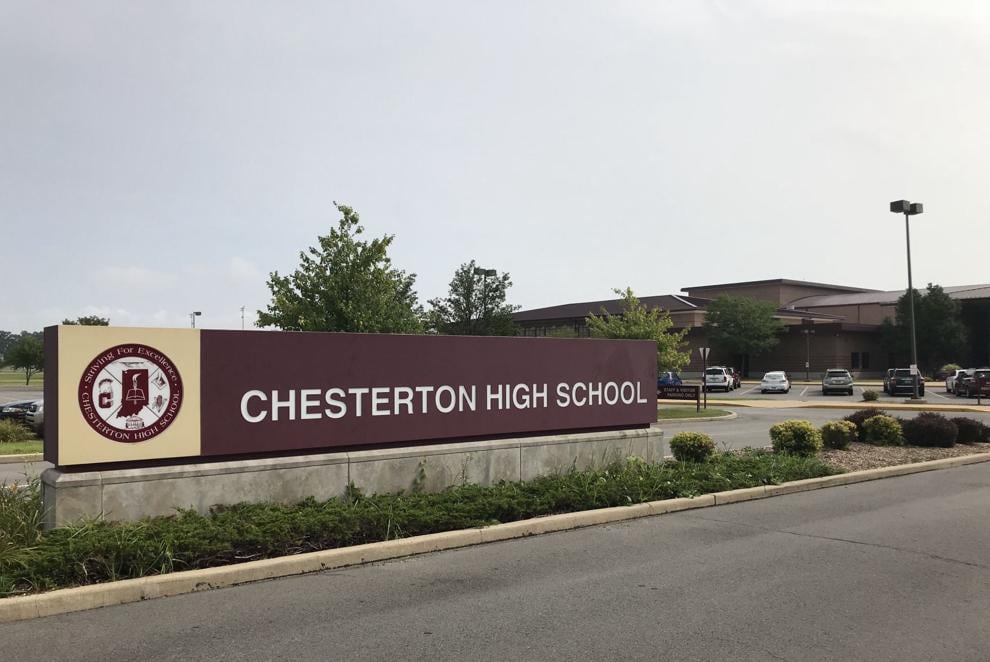 East Porter County School Corp. Return to Learn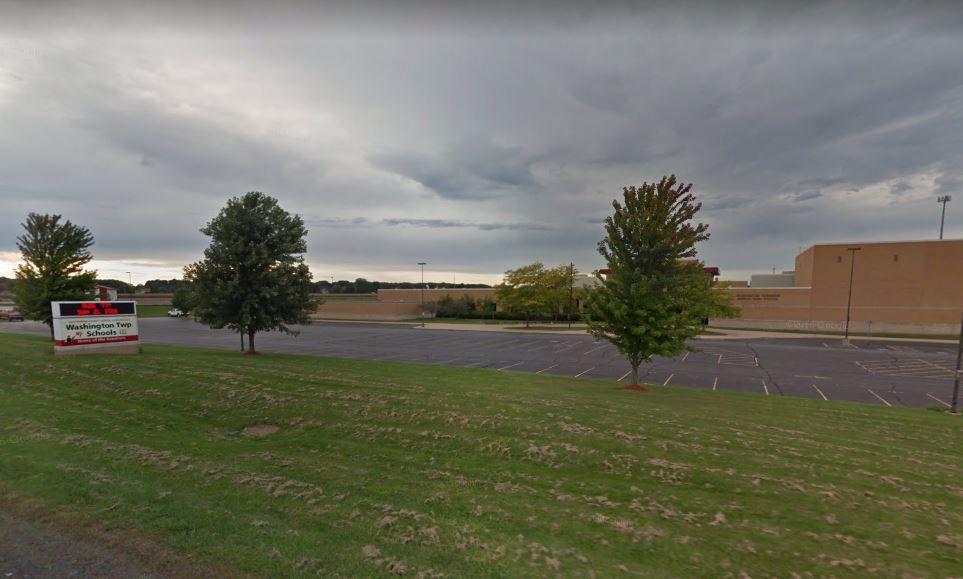 Gary Community School Corp. 2020-2021 School Re-Entry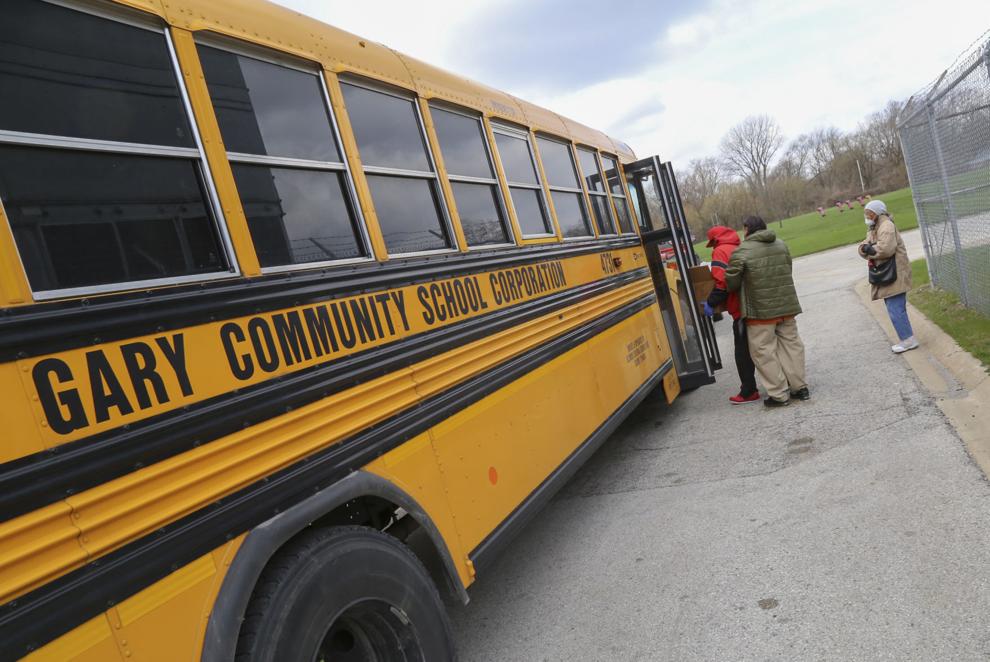 Griffith Public Schools Return to Learn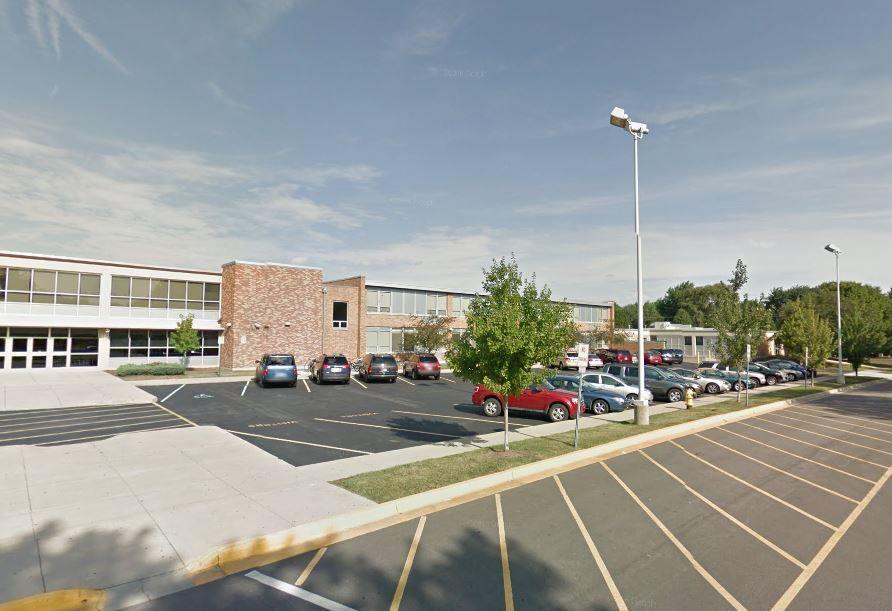 Hanover Community Schools Re-Entry Plan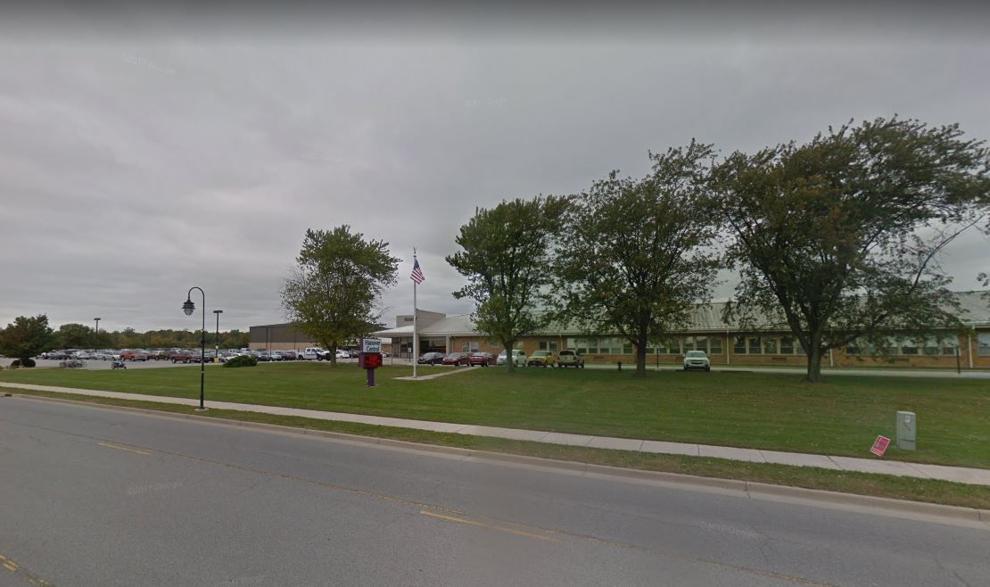 Lake Central School Corp. Return to School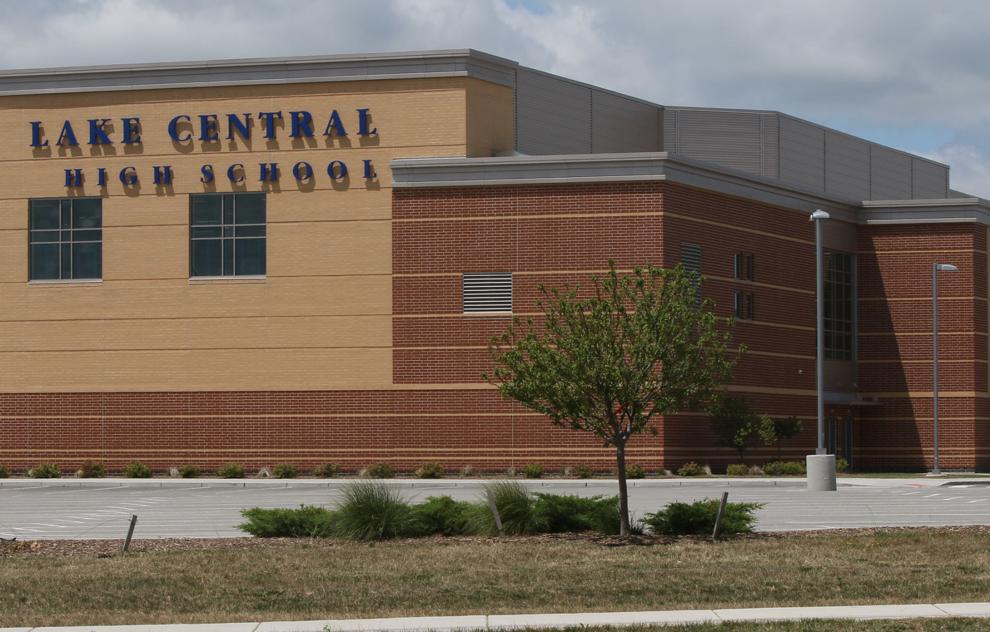 Lake Ridge New Tech Schools IN Class Re-Entry Plan 2020-21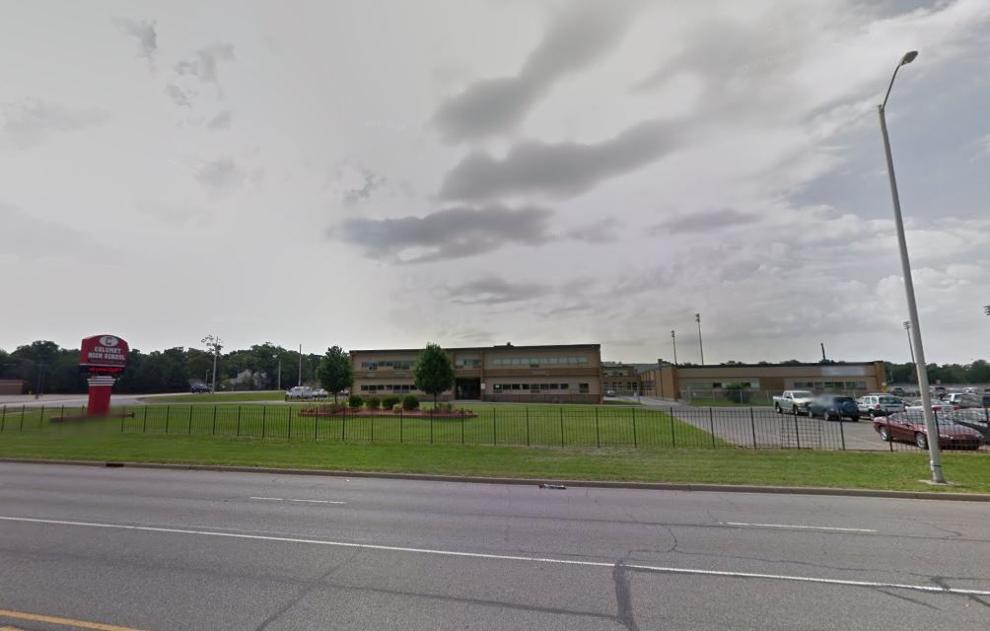 LaPorte Community School Corp. Getting Back on Track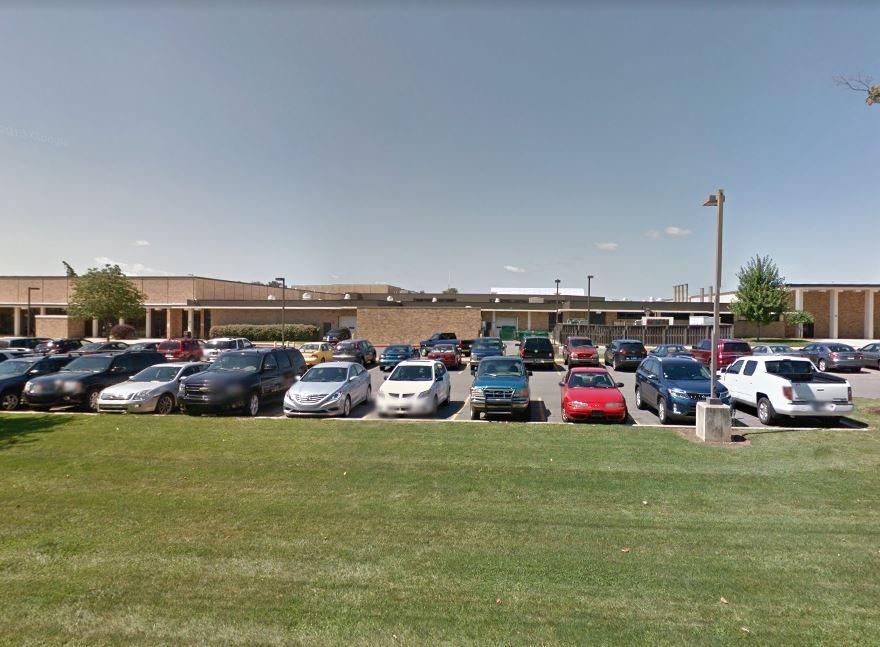 Merrillville Community School Corp. Re-Entry Plan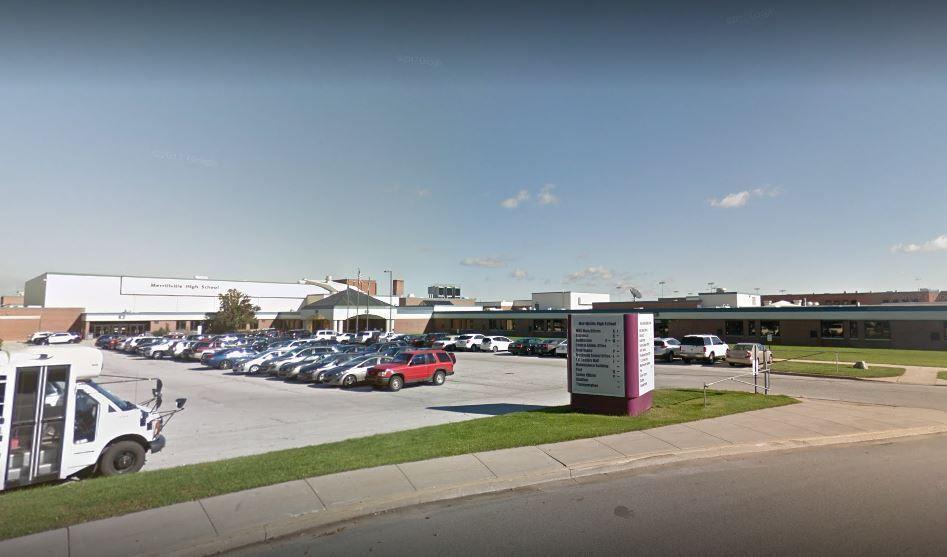 Michigan City Area Schools Reopening 2020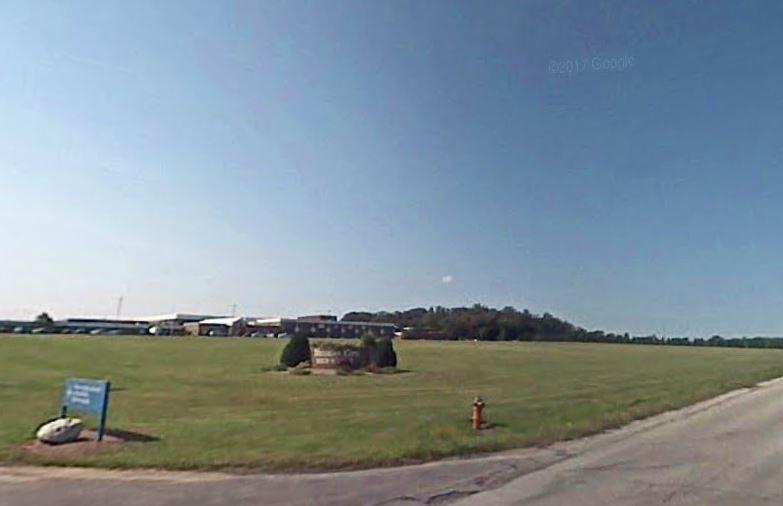 Portage Township Schools Re-Entry Plan
School City of East Chicago Protect Cardinal Plan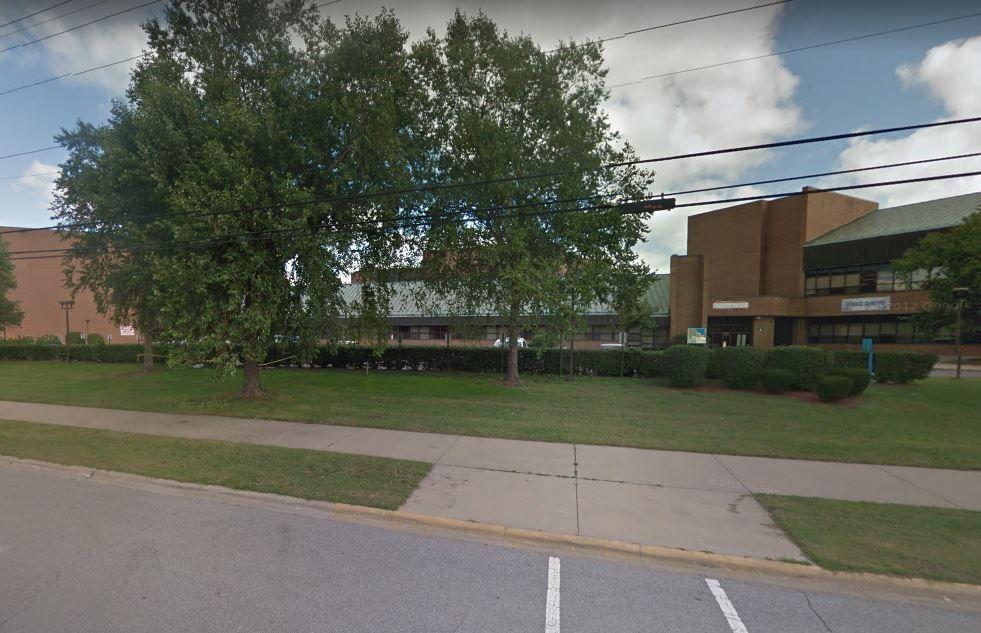 School City of Hammond Re-Open Plan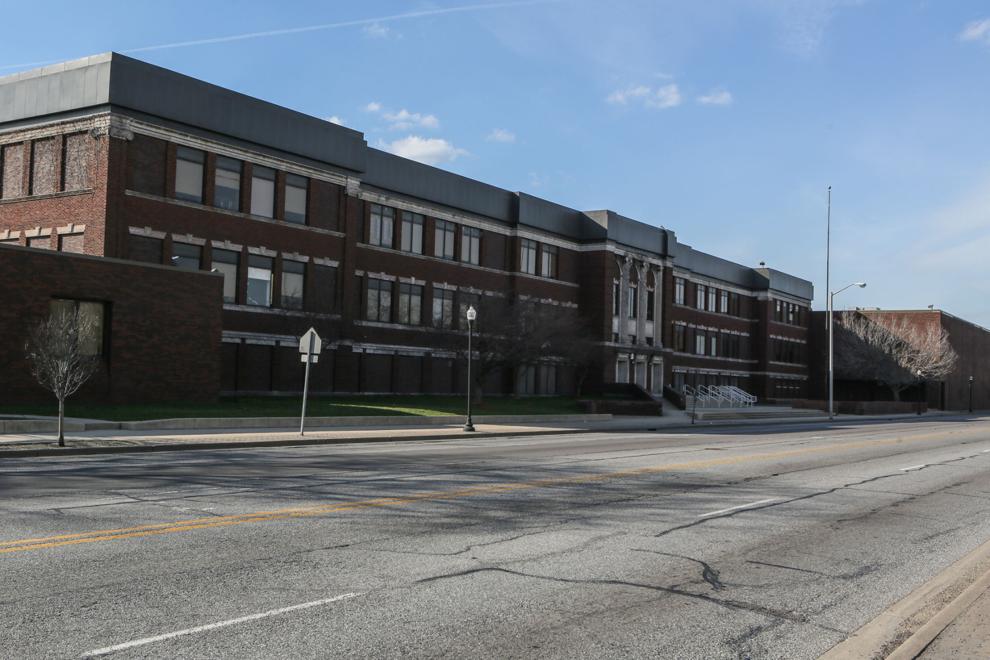 School City of Hobart Protect Brickies Plan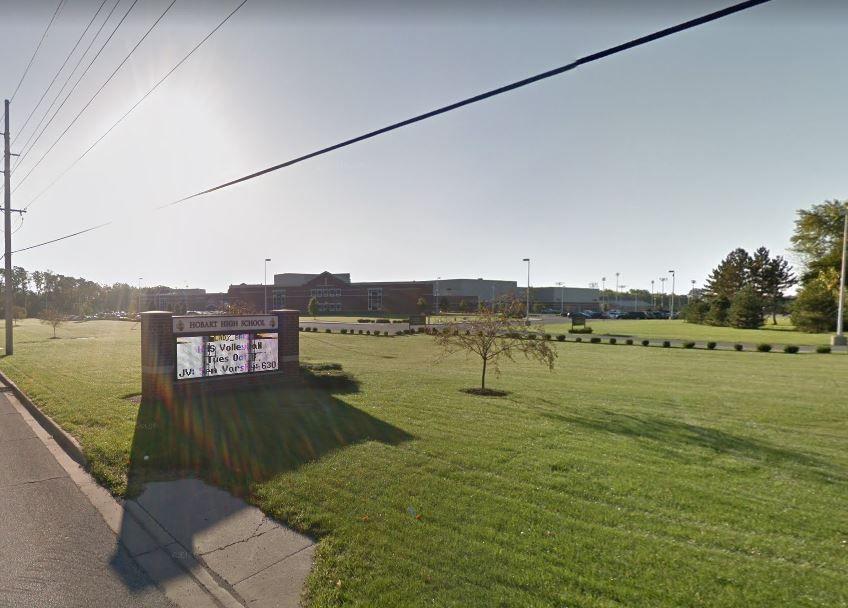 School Town of Highland School Reopening Framework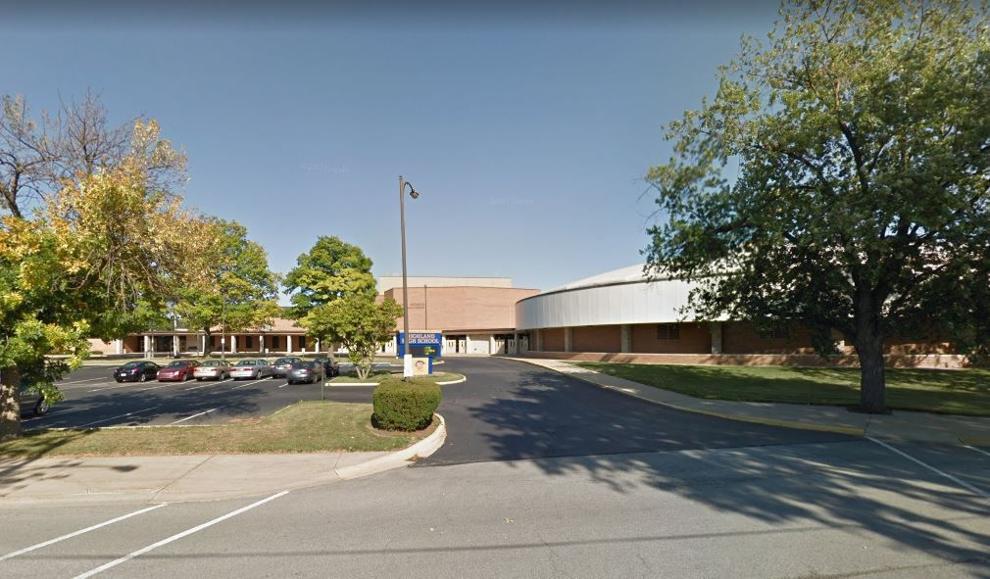 Valparaiso Community Schools Return to Learn