CROWN POINT — Crown Point's business corridor near 109th Avenue and Broadway is in the midst of major transformation, and the construction pace remains brisk.
Key intersection and traffic signal work and the demolition this week of a home in the area have been the most visible recent elements of progress in what is becoming one of the busiest corridors for new development in Northwest Indiana.
Within the next two years, city and transportation planners are eyeing various road improvement projects and major developments, including a large orthopedic facility and a possible hotel. 
Though work is in the beginning stages, everything is moving along on schedule, said Crown Point Chief of Staff Greg Falkowski.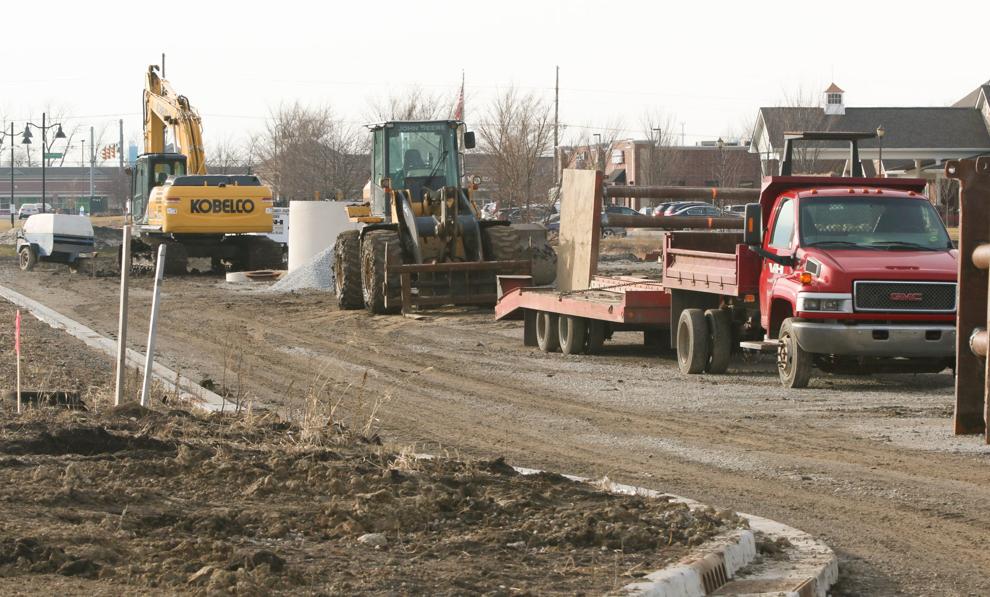 A key parcel to the development along the corridor is the land owned by Vic and Pam Sayers.
More than 20 years ago, Vic Sayers bought land along 109th Avenue just east of Delaware Street and spent $150,000 on additions and improvements to the home there.
The city needed a 0.4-acre portion of the Sayer's land to widen 109th, but the city ultimately moved in 2018 to acquire the entire 1.5-acre parcel in an amicable agreement with the owner, according to those involved with the project.
The house was demolished this week.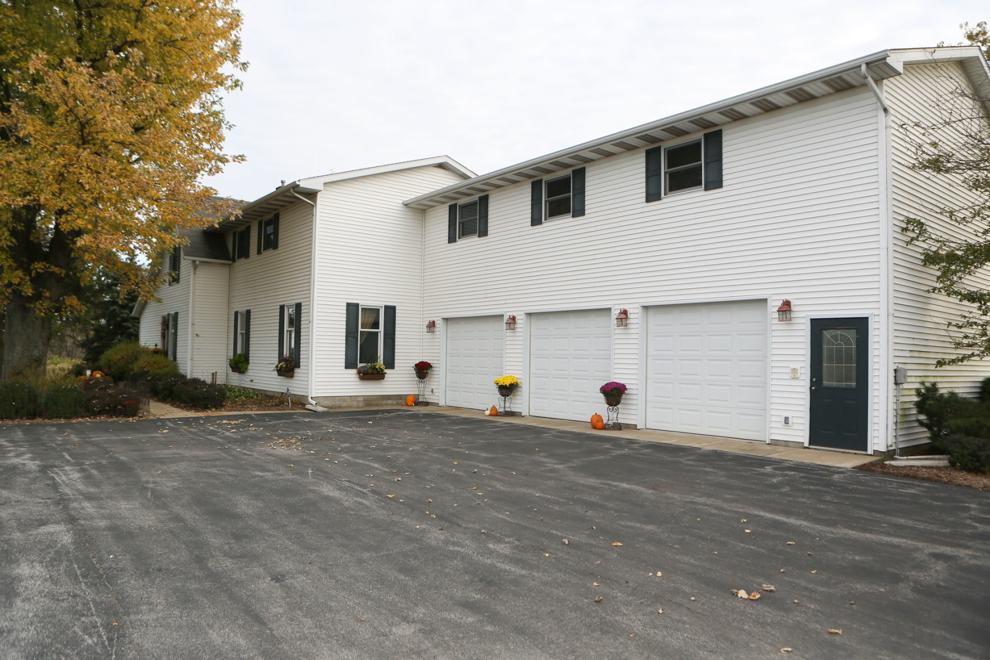 Over the summer, a traffic signal at Delaware Parkway and 109th was installed and has been recently activated to prepare for incoming development. 
Since its groundbreaking ceremony in October, work has progressed at the future site of a new Lakeshore Bone & Joint Institute orthopedic facility. Structures have been erected and ground has been prepared for the 40,000-square-foot building. 
The two-story building will have a "modern-high tech architectural design both inside and out," said Dr. Thomas Kay, practice president at Lakeshore Bone & Joint Institute.
Although Lakeshore had been renting space at Franciscan Point in the city, Kay said the institute has outgrown the space and is ready to build its own space and expand the services it currently offers to the community. 
The new location will include multiple clinic suites, a pain intervention suits, an orthopedic urgent care, physical and occupational therapy suites and MRI and X-ray imaging centers. 
The location is set to employ 65 full-time workers and will be able to handle 250 to 300 patient visits daily. 
Right across the way, a billboard boasts the possibility of a Hampton Inn Hilton opening in spring 2021. Plans for that hotel have yet to be formally presented during a public city meeting.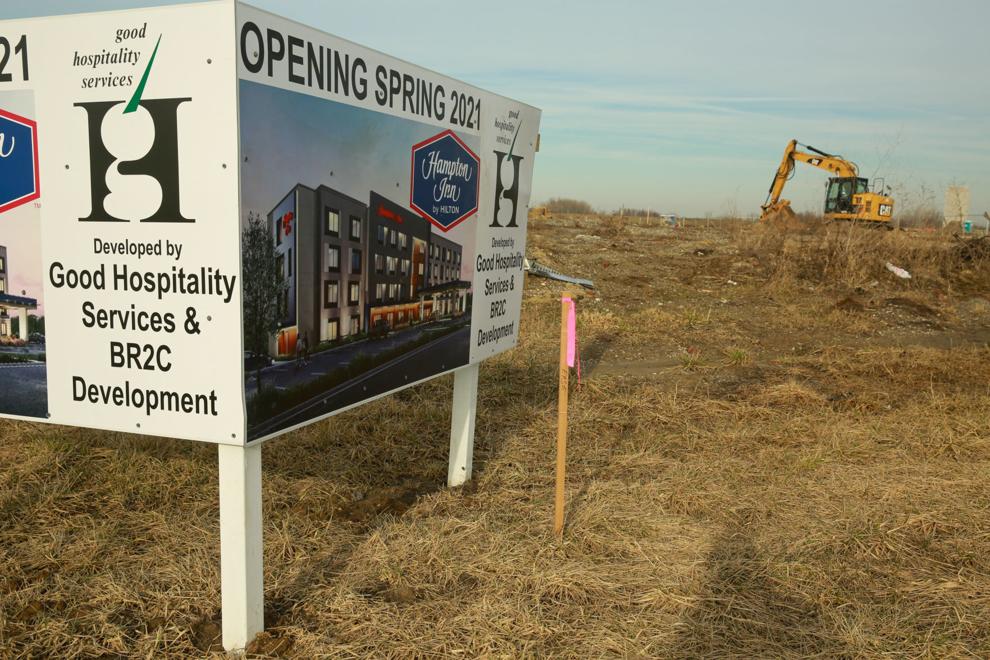 Summer of construction

Before contractors can break ground on any road work this spring or summer, utility work must be completed along 109th, city planners confirm.
The city awarded the contract for the utility project along 109th to Gough, Inc. in late December. Falkowski said the contractor has been given a notice to proceed, so work can begin at any time. 
Work on 109th will take anywhere from one to two years, Crown Point Mayor David Uran has previously said. 
Uran anticipates the Mississippi roundabout will be complete in summer 2020, with the Iowa Street roundabout in its second phase in 2020. 
Additionally, 109th at Broadway will be widened east of Strack & Van Til. Concrete medians are planned for both sides of the road, and a private project will widen 109th to Interstate 65, extend Delaware Parkway and connect 105th and 107th avenues to Broadway. 
Once the private development is completed, the Indiana Department of Transportation will begin its work on the I-65 interchange, which could take two years, Uran said. 
12 Things to do in the Region this week
Switchback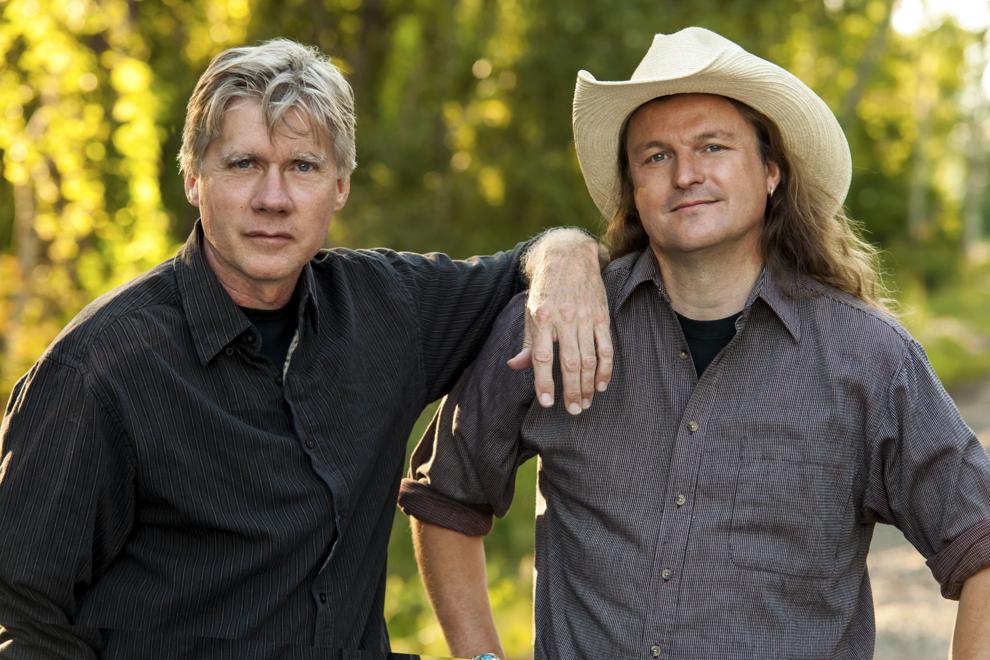 Maurice Sendak: The Memorial Exhibition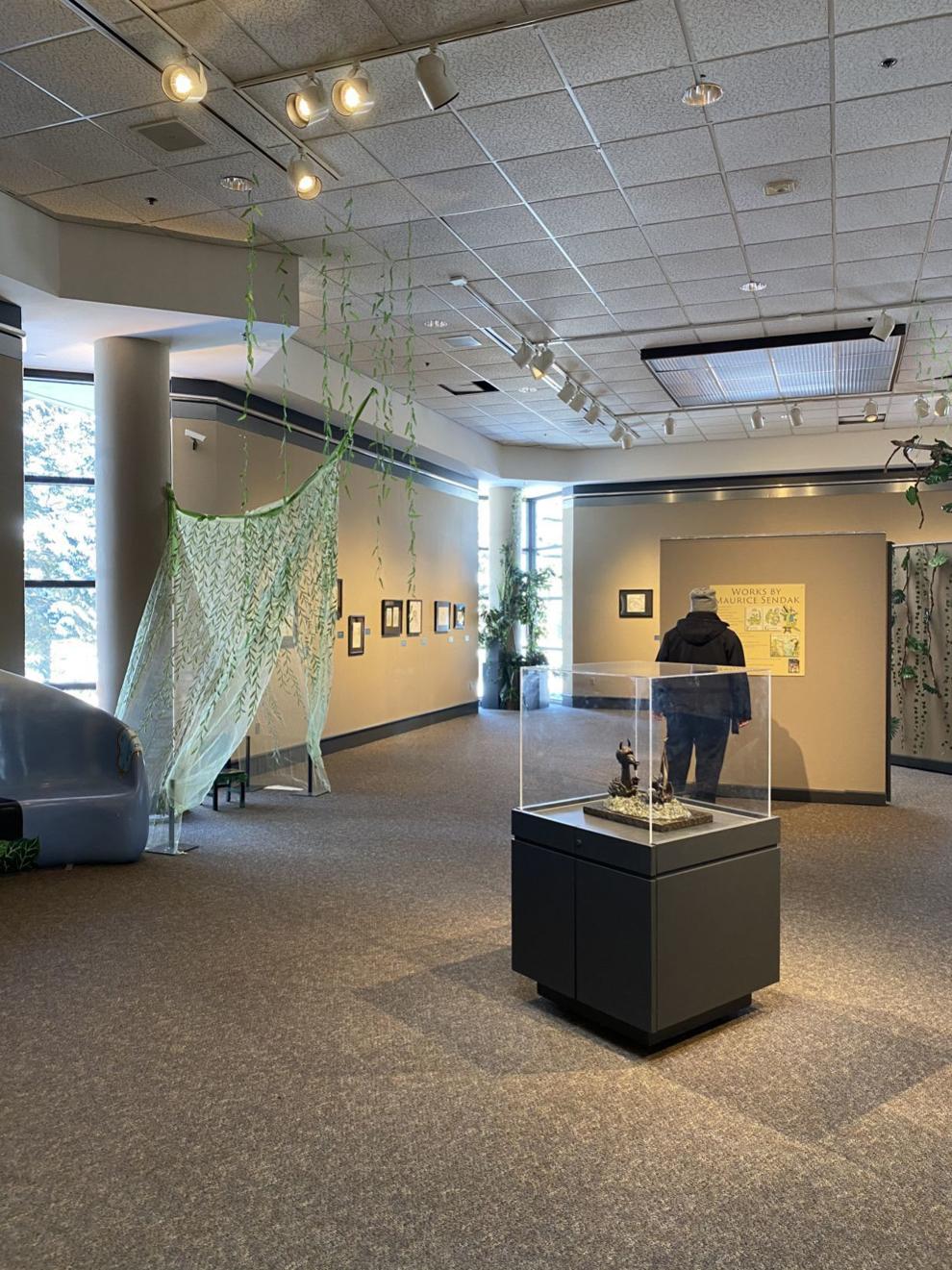 Maxwell Quartet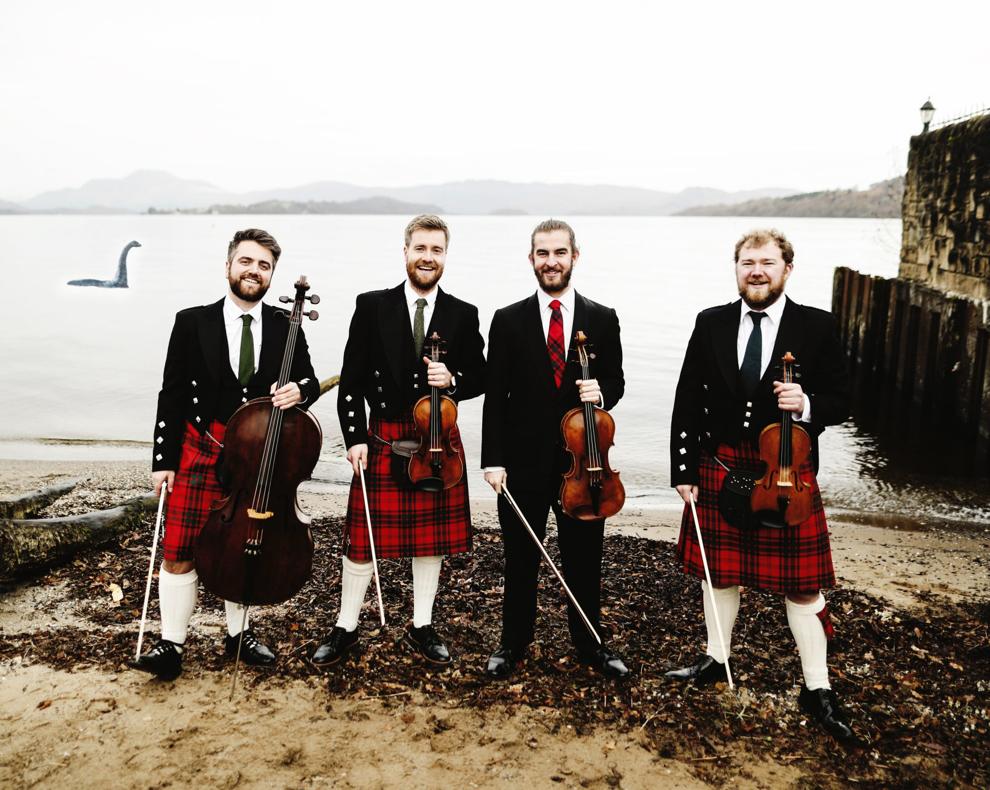 C. Curry Bohm: Brown County and Beyond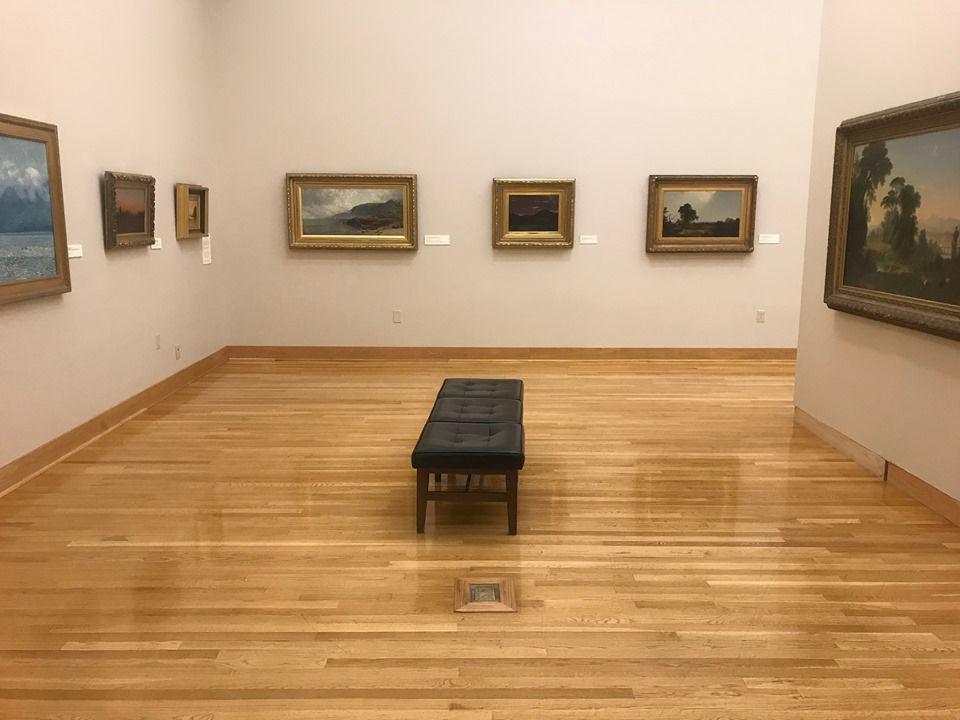 Corkscrew & Brew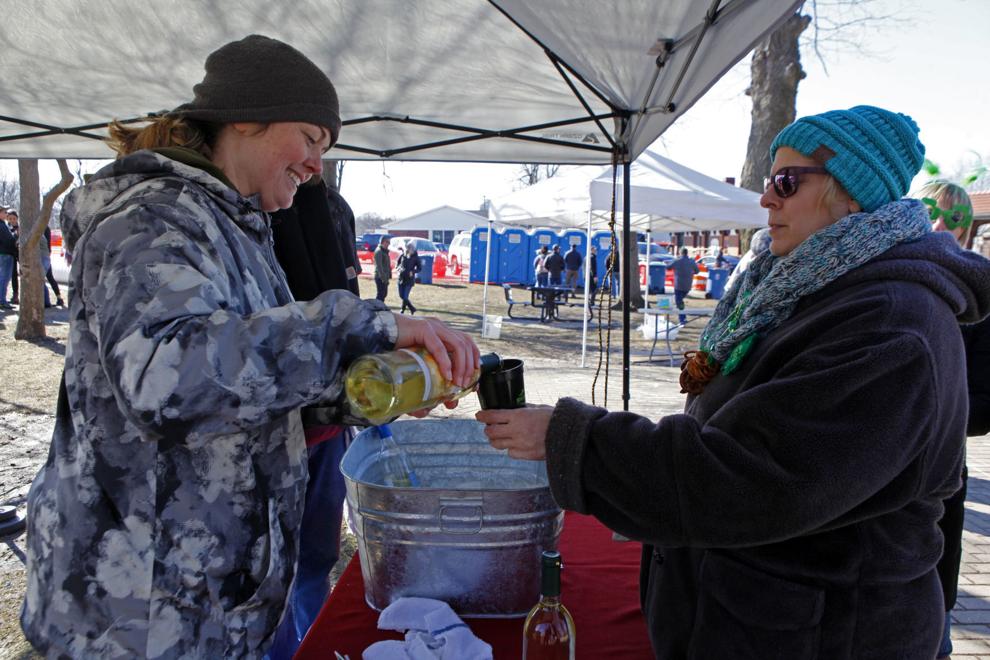 Middletown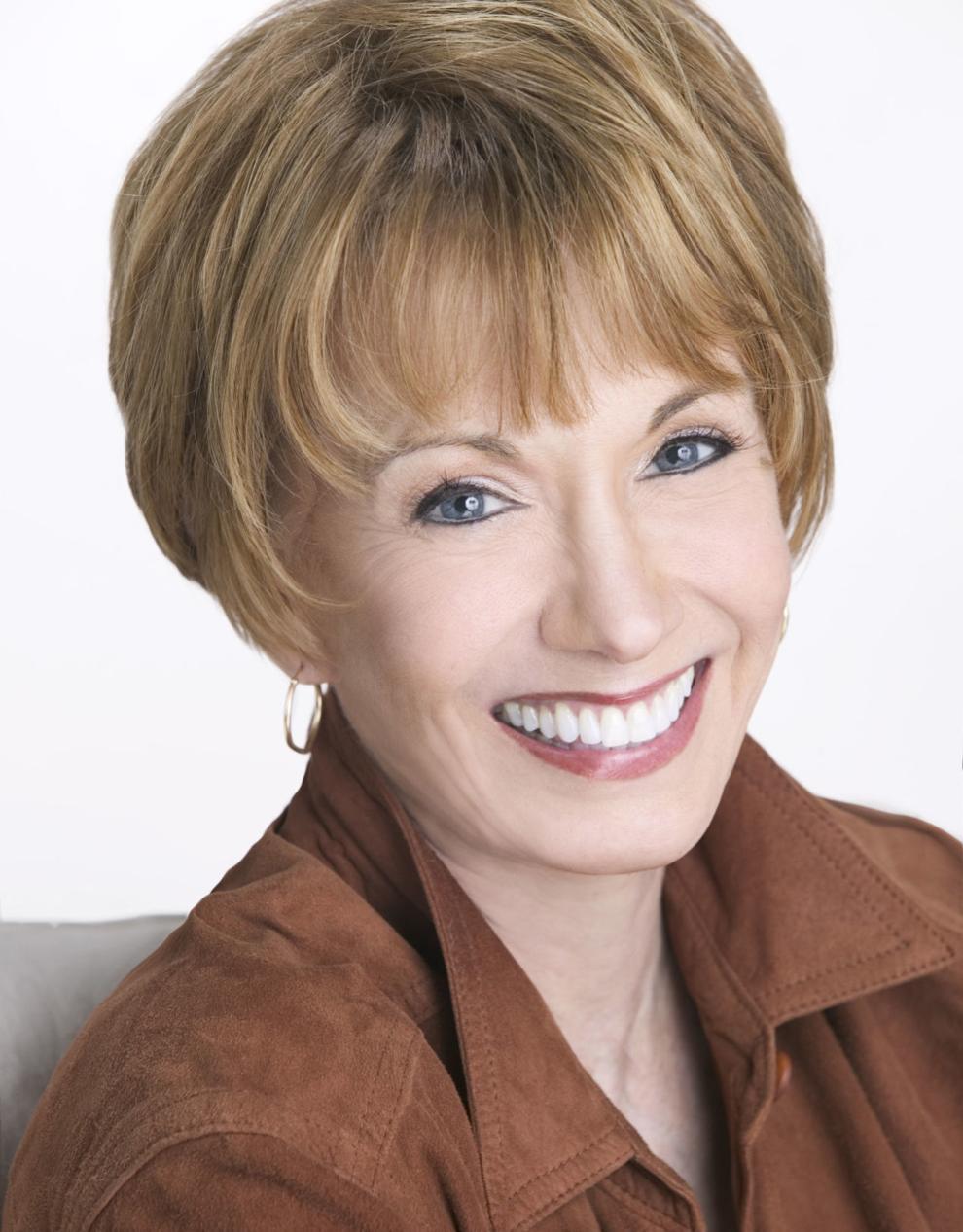 Northwest Indiana Home & Remodeling Expo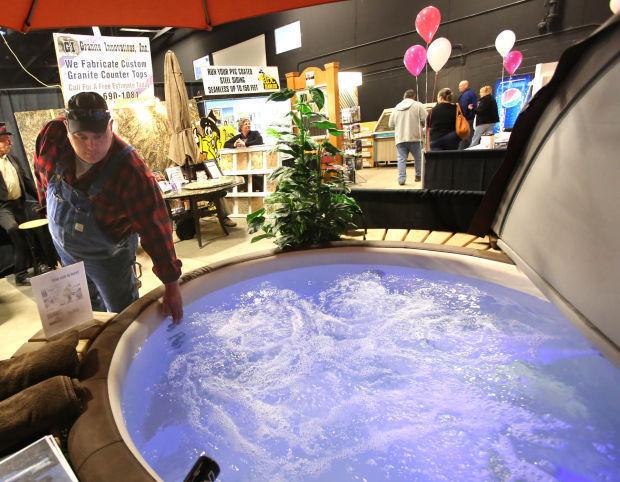 Black Comedy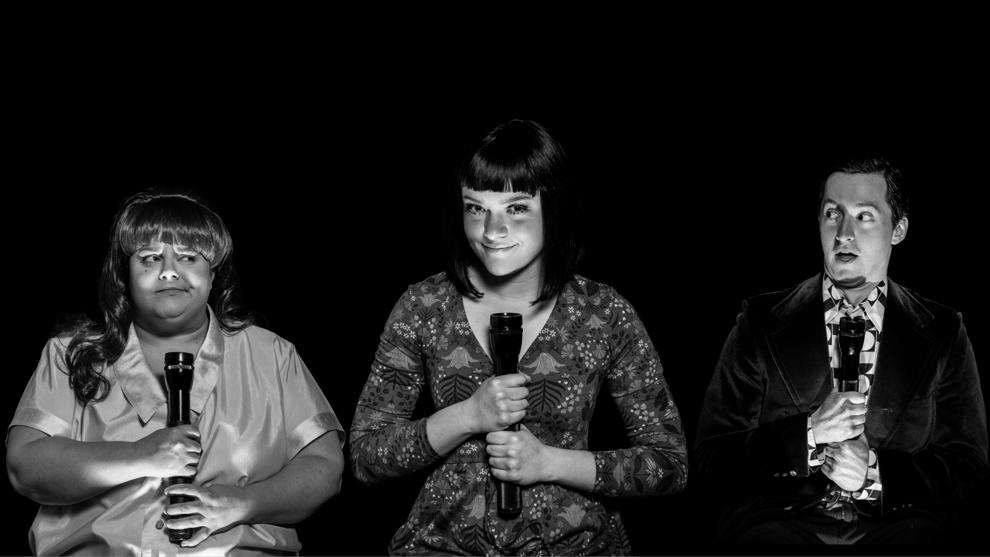 Almost Heaven: John Denver's America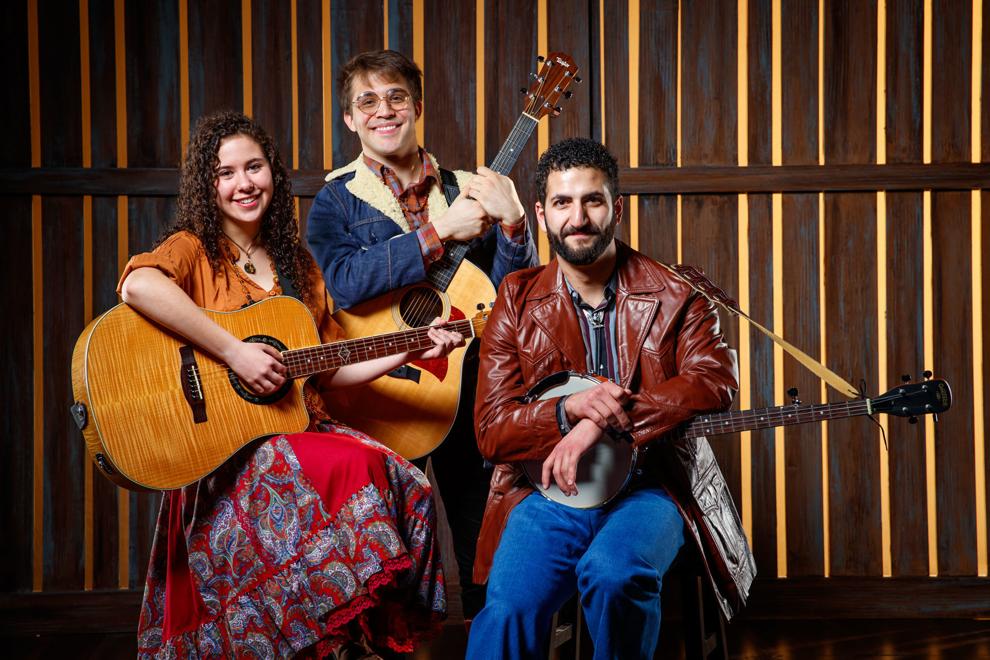 Fences Rescheduled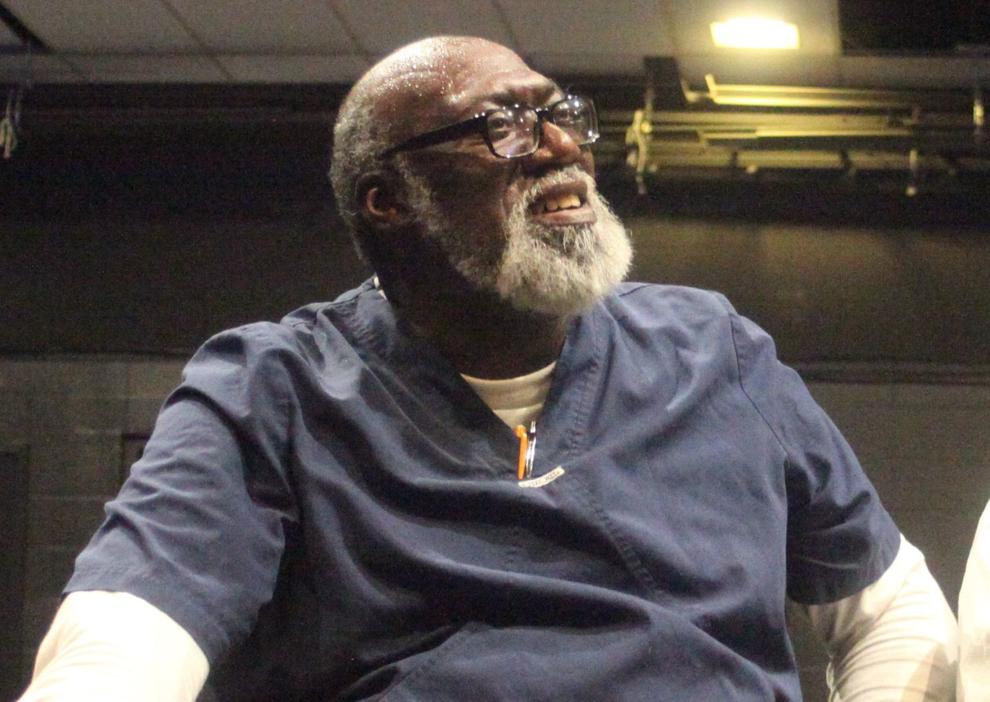 Gypsy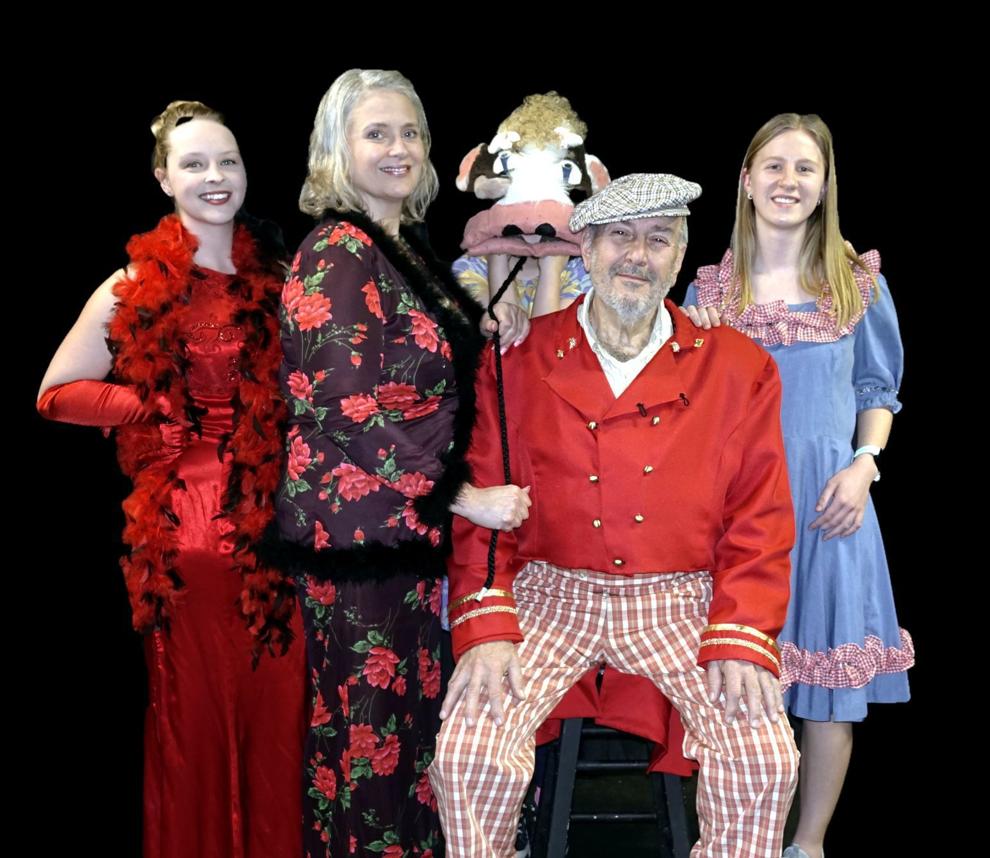 Calumet: The Land of Opportunity