EAST CHICAGO — The City Council's first meeting of the new year saw four new members take their seats and the election of a new Council president and vice president.
Robert Garcia, D-5th, was the lone nominee for president and was elected by his fellow members by a vote of 8-0.
Kenneth Monroe, D-at-large, was not present at the meeting.
Garcia will fill the role held for the past two years by Lenny Franciski, D-2nd.
Garcia said it is his goal to bring the four new members up to speed.
"With this amount of new members on the board, I want to educate them so they can make the best possible decisions and educated decisions," Garcia said.
Along those lines, Garcia had City Council attorney John Bushemi address the Council regarding upcoming training sessions to be hosted in Indianapolis by the Indiana Association of Cities and Towns for newly elected city and town officials.
Bushemi said he had given new members Monica G. Gonzalez, D-1st, Terence Hill, D-3rd, Stacy Winfield, D-4th, and Dwayne Rancifer, D-at-large, registration information for the sessions.
Hill was the lone nominee for Council vice president and was elected unanimously.
He wasted no time delving into action by requesting more detailed information when the Council is provided with invoices for approval.
"We have several vendors that submit an invoice, however I would like to know what type of services are they providing for those invoices," Hill said.
The Council voted unanimously to approve an employment contract with Bushemi for 2020. He has served as Council attorney since January 2018.
Bushemi said the contract is for a flat rate of $69,000 for all services provided to the Council and can be terminated by either party at any time.
Also approved unanimously was a financial consultant service agreement for 2020 with Cender & Company, L.L.C.
Steve Dalton, the Council's financial adviser, said the firm has worked with the Council for roughly ten years and that terms of the contract are the same as the last six years.
He said the amount to be paid to Cender & Company in 2020 is not to exceed $60,000.
Gallery: Indiana historical markers in the Region
First Physician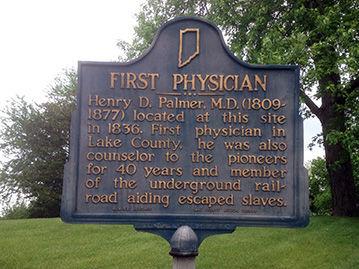 Great Sauk (Sac) Trail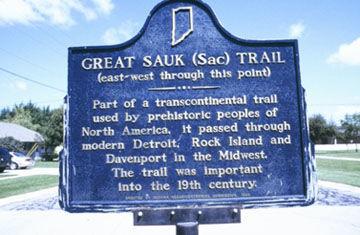 St. John's Lutheran Church Tolleston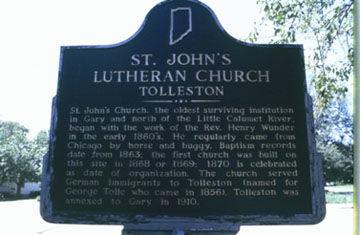 Dutch in the Calumet Region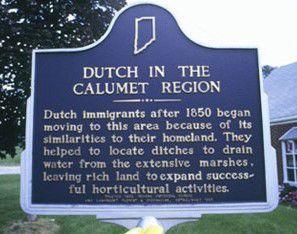 St. John Township School, District #2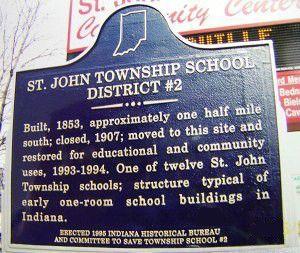 The Lincoln Highway/The Ideal Section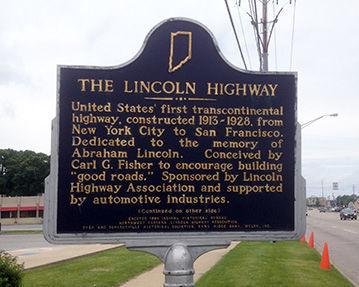 The Lincoln Highway/The Ideal Section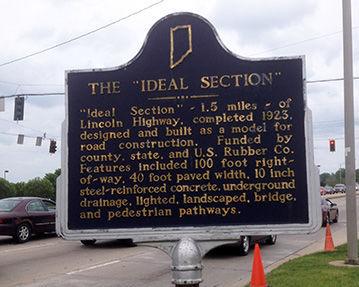 Froebel School - side 1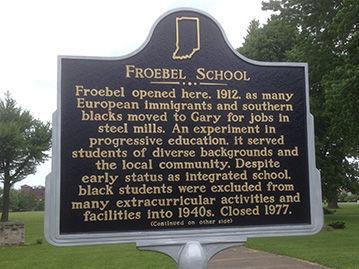 Froebel School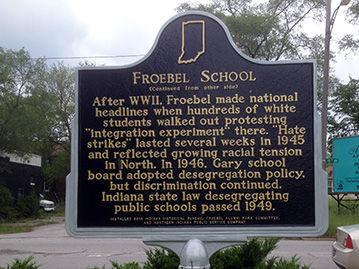 Stewart Settlement House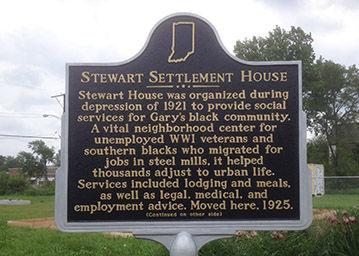 Stewart Settlement House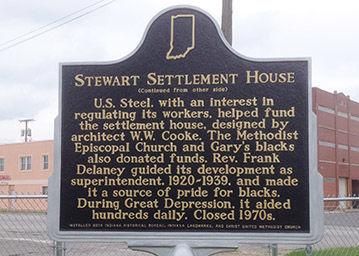 Origin of Dr. MLK Day Law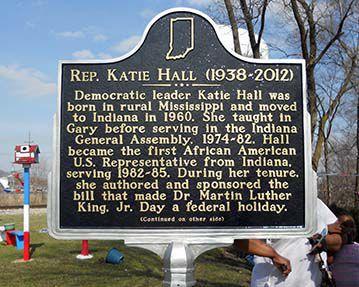 Origin of Dr. MLK Day Law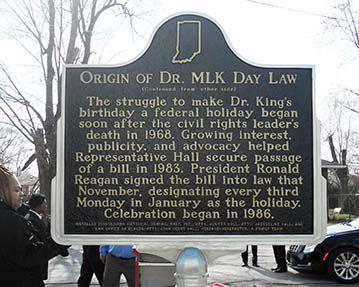 Bailly Homestead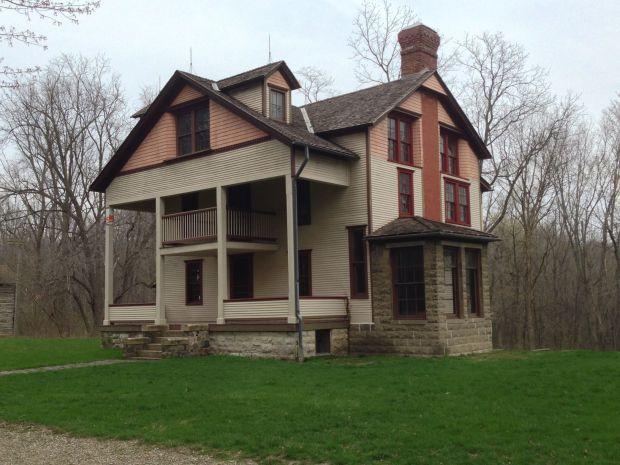 Iron Brigade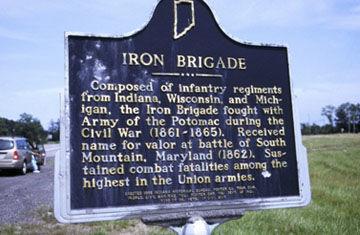 Willow Creek Confrontation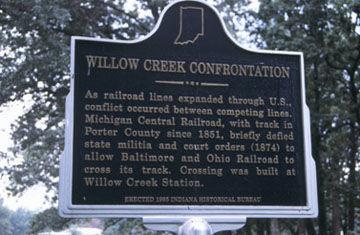 Ogden ski jump.jpg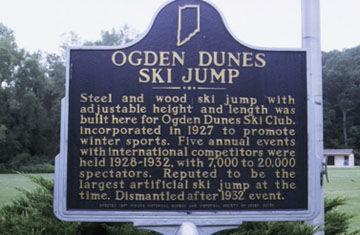 Teale 1.jpg
Teale 2.jpg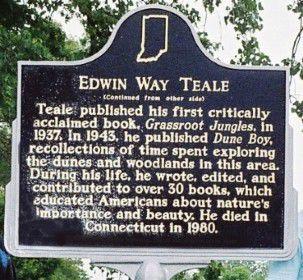 Steel 1.jpg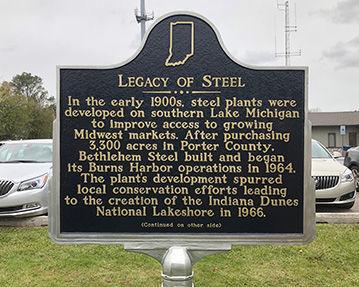 Steel 2.jpg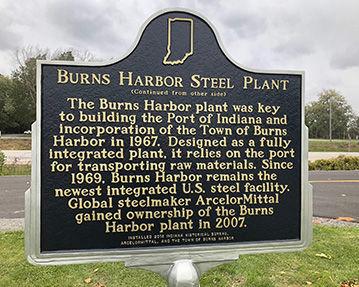 Civil War camps.jpg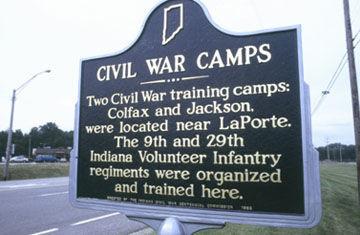 Old lighthouse.jpg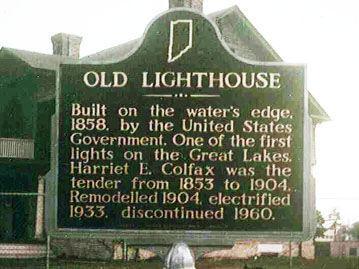 Railroad.jpg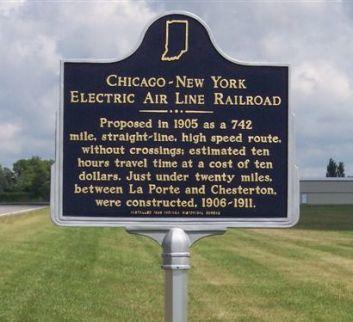 Camp Anderson.jpg
Boundary line 1.jpg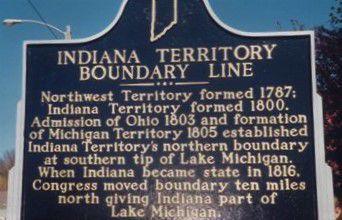 Boundary line 2.jpg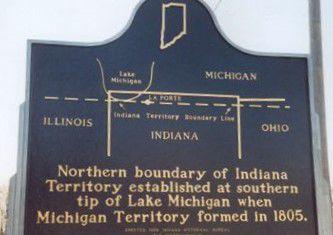 LaPorte courthouse 1.jpg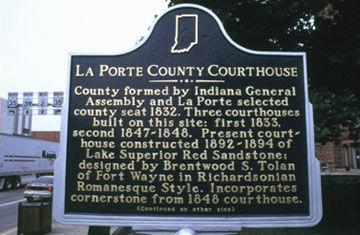 LaPorte courthouse 2.jpg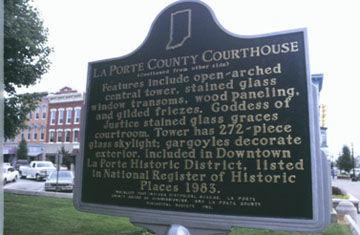 Carnegie 1.jpg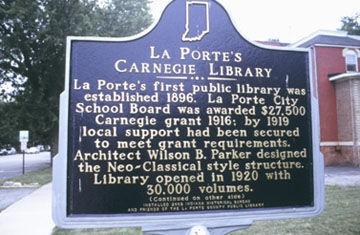 Carnegie 2.jpg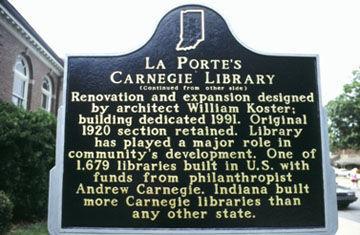 Rumely Co 1.jpg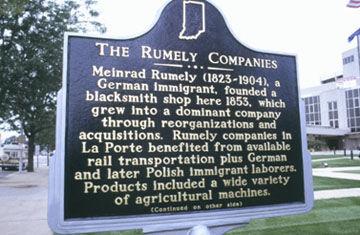 Rumely Co 2.jpg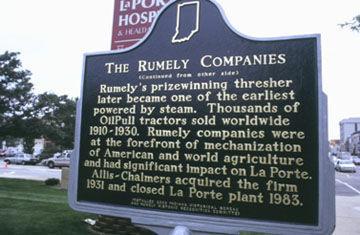 Lincoln train 1.jpg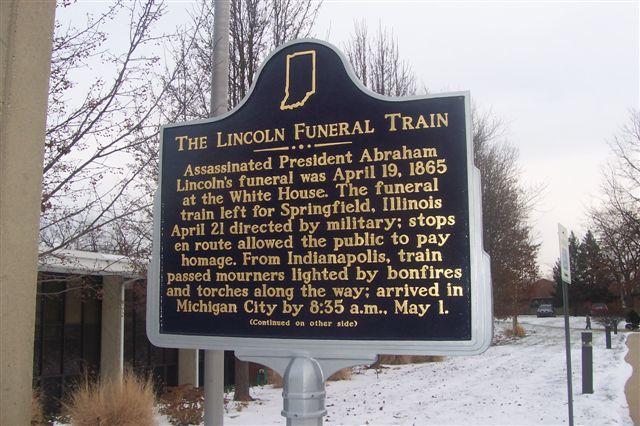 Lincoln train 2.jpg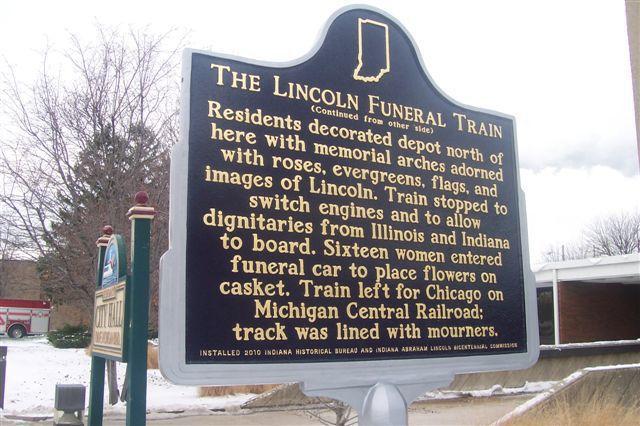 LaPorte university 1.jpg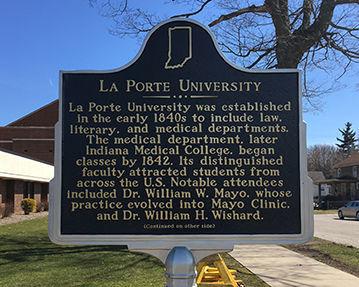 Laporte university 2.jpg