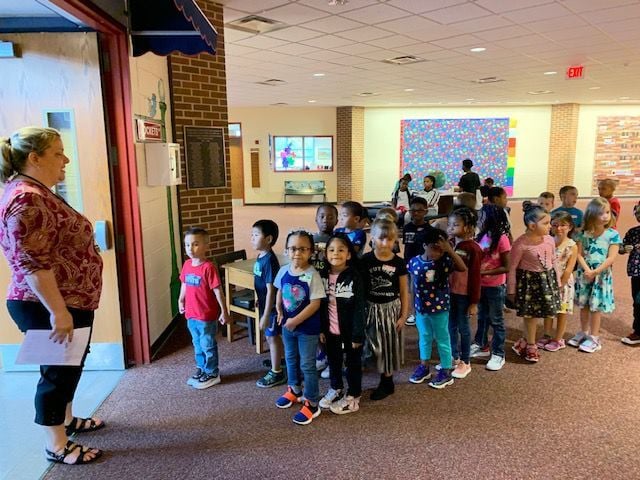 GRIFFITH — An array of parents are running this fall on a platform bringing change to Griffith Public Schools.
Five candidates are running for two at-large seats that will be open when terms expire for current board members Jennifer Dildine and John Dudlicek.
Neither incumbent is running for their seat this fall, opening the door to a shift in dynamics for the five-member school board.
In addition to running in a pandemic, candidates are campaigning on the heels of district restructuring after the Griffith school board decided in April to close its Ready Elementary School and move all kindergarten through second graders into the remaining Wadsworth Elementary and third through fifth graders into Beiriger Elementary.
Sixth graders were also moved into Griffith Middle School in a consolidation effort that some feel has stoked divisions among district leadership and the community.
Candidates across the ballot this November expressed a desire to strengthen communication with the community and work toward greater transparency.
Emily Conner, a mother to an elementary and middle school student in Griffith schools, said she's running to bring a greater voice to teachers and their needs.
Conner is an active volunteer and vice president with the Beiriger Elementary PTC.
If elected, Conner said she wants to engage with teachers on an individual basis to better understand their needs. The school board hopeful said she'd also like to initiate a review of the administrative structure in the district and bridge gaps between school district and town communications.
"I want to be on the board because I'm committed to the community as a whole," Conner said. "I'm hoping, whether it's myself or another person, I'm hoping it's somebody who's 100% dedicated as a stakeholder, a homeowner and a parent in our community."
Griffith police officer Jason Jaques said he's seeking election to make the district the best it can be for his kids, a second and fourth grader in Griffith schools.
An active coach in Griffith sports programs, Jaques said he sees positives in bringing students together in the district's recent consolidation, but that he would like to see stronger communication and planning in Griffith schools.
Jaques said, if elected to the board, he would prioritize accountability for district leadership, investigate teacher recruitment and retention, and explore more frequent community feedback through surveys.
"I want to help the community actually have input in a school system," Jaques said. "Elected officials are there to be the voice of the town."
Griffith parent Roz Pondo said his family first became actively involved with Griffith schools when the district evaluated needs for its own special education services after withdrawing from Northwest Indiana Special Education Cooperative.
Pondo, who has a 10-year-old son in the district, said he is running with a focus on relationship building and hopes to bring expanded programming and activities to students with special needs.
He's also advocating for greater communication through the district's current website or through the creation of a new parent page.
"The board should take into account every parent's concern because that's what the board's there for," Pondo said. "I would like to be the person to open those lines of communication."
George Tagler, a firefighter, said he is running to reconnect the school board with the community.
Tagler has a Griffith fourth grader who his family moved out of private school for the district's stronger special education programs.
If elected, Tagler said he hopes to increase parent engagement and push for actions taken in the best interest of the community.
"I'm hearing a lot of frustration and almost desperation in the voices of parents in this community," Tagler said. "Transparency is a huge, huge issue with me."
JoyAnn Torrez, the mother of a fifth grader at Beiriger, said if elected she would work with current board members to assess their advice for taking a leadership role and take steps to advocate for more interactive, transparent school board meetings.
Torrez said she also would prioritize efforts to increase enrollment and encourage homeschoolers to return to the Griffith district.
"I would like to open the discussion," Torrez said "We need to open it. We need to have parents come in. There's parents out there that are so angry and we need to diffuse that. We need to work together."
Crown Point Community School Corp. Bulldog Back to School Plan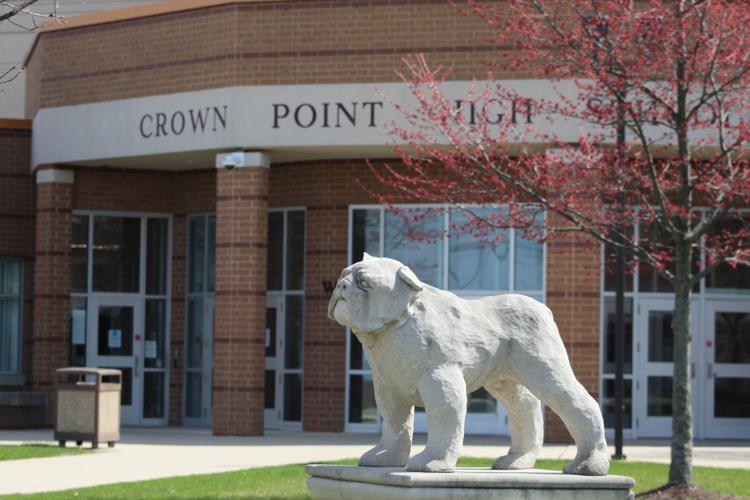 Duneland School Corp. Reentry Plan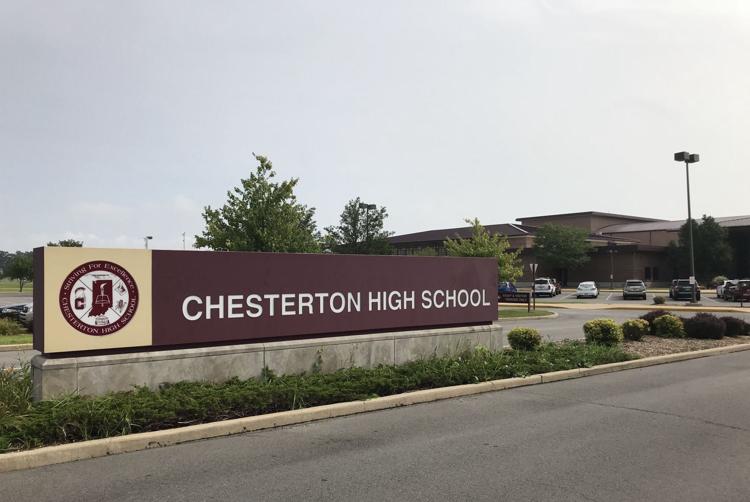 East Porter County School Corp. Return to Learn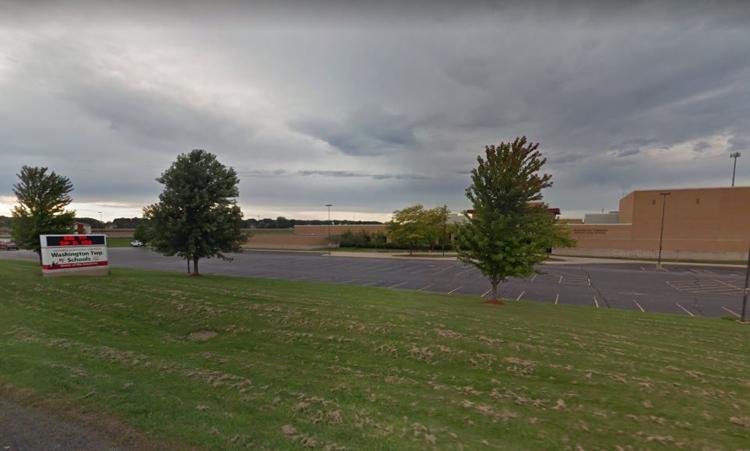 Gary Community School Corp. 2020-2021 School Re-Entry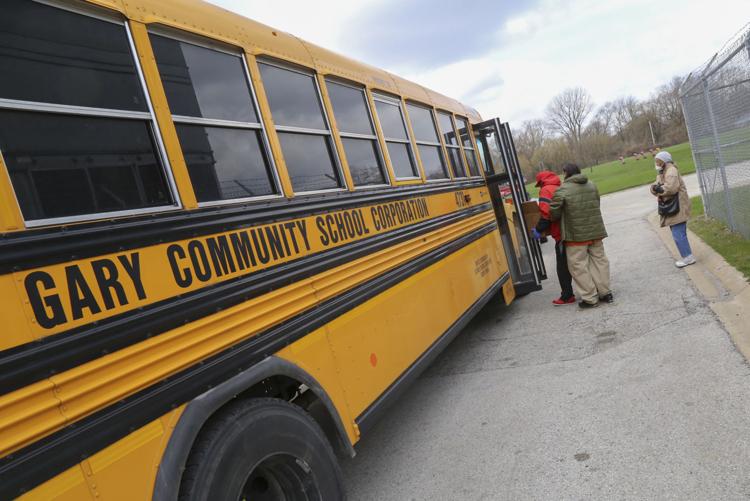 Griffith Public Schools Return to Learn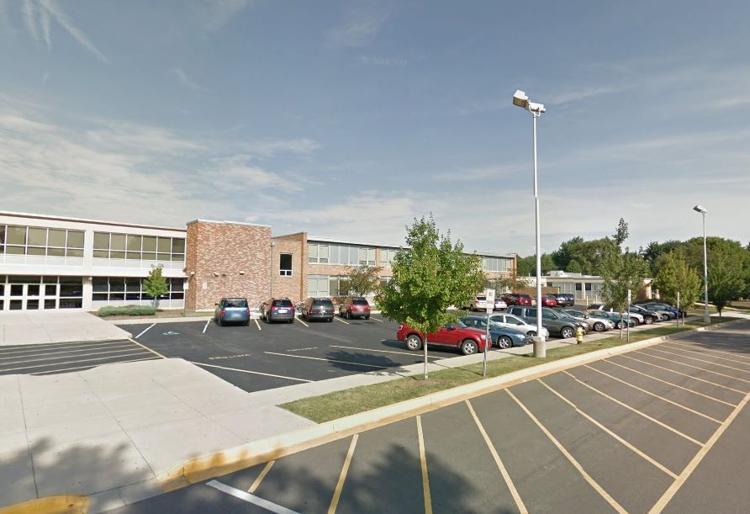 Hanover Community Schools Re-Entry Plan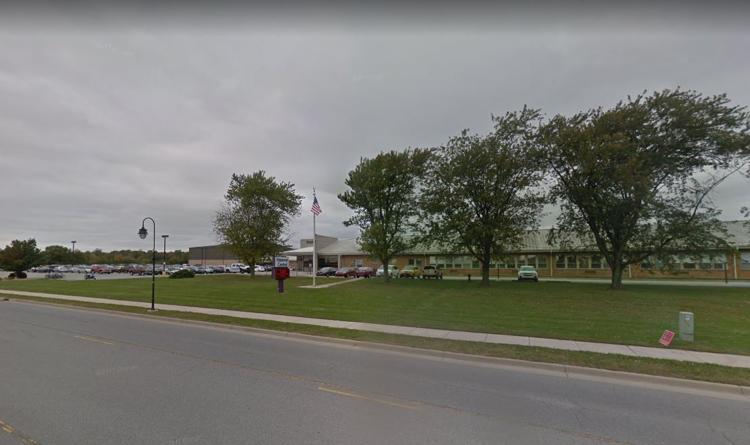 Lake Central School Corp. Return to School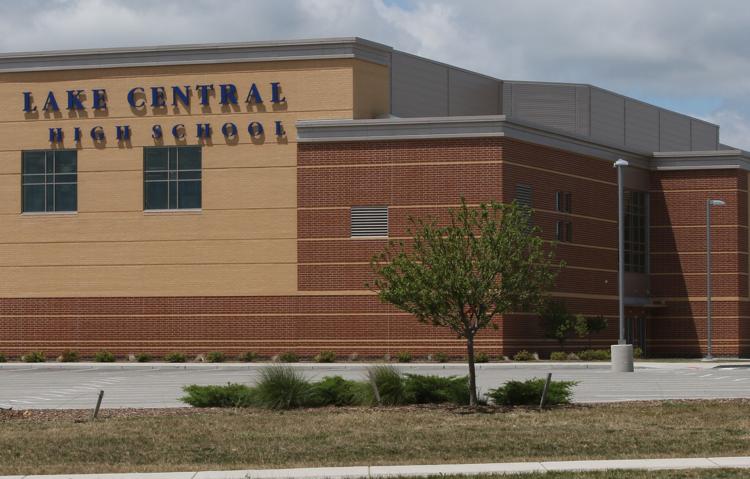 Lake Ridge New Tech Schools IN Class Re-Entry Plan 2020-21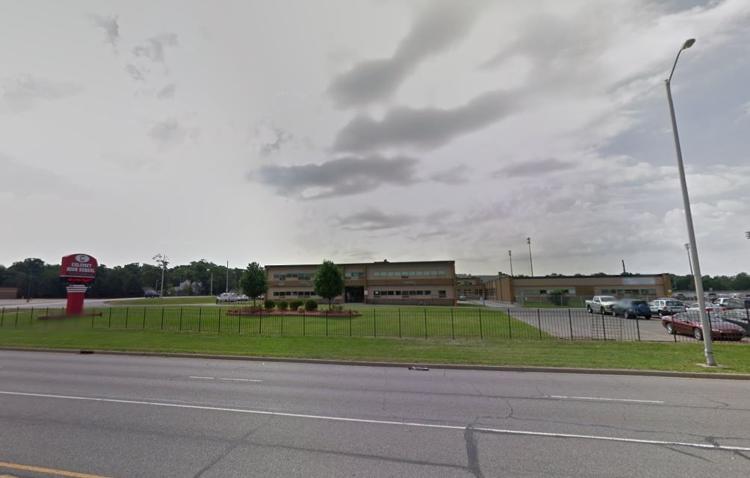 LaPorte Community School Corp. Getting Back on Track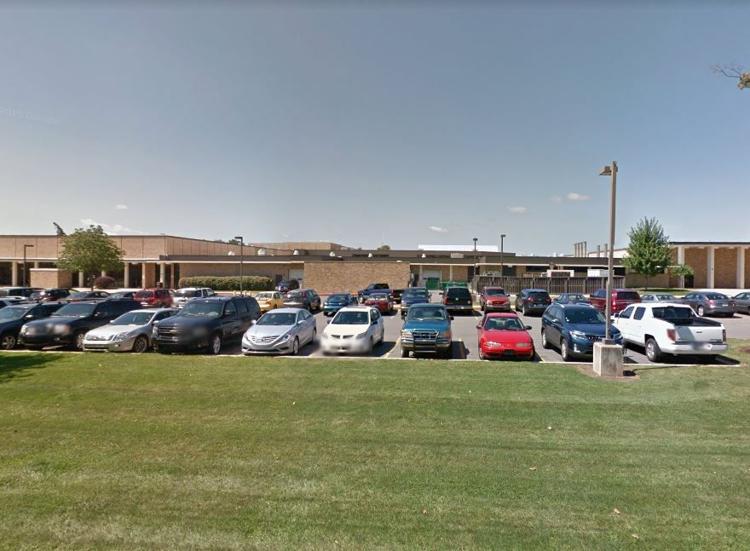 Merrillville Community School Corp. Re-Entry Plan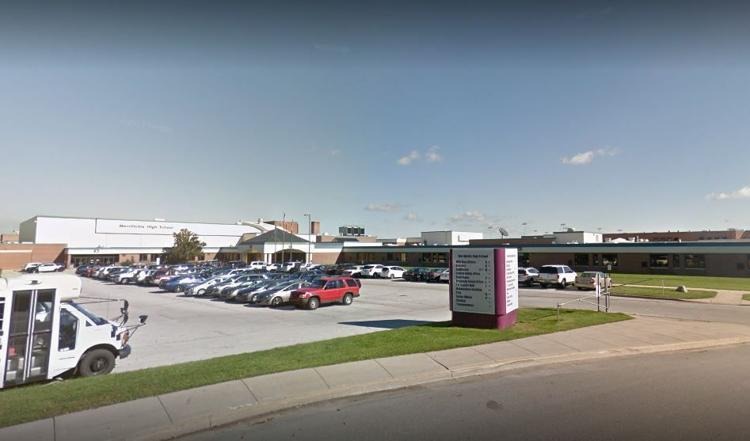 Michigan City Area Schools Reopening 2020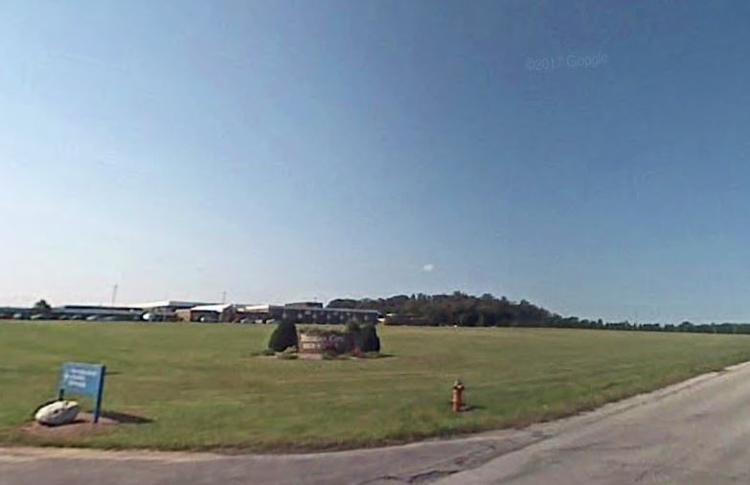 Portage Township Schools Re-Entry Plan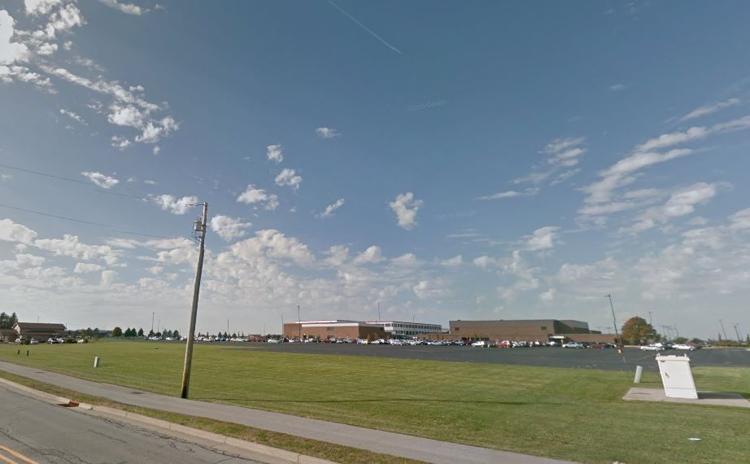 School City of East Chicago Protect Cardinal Plan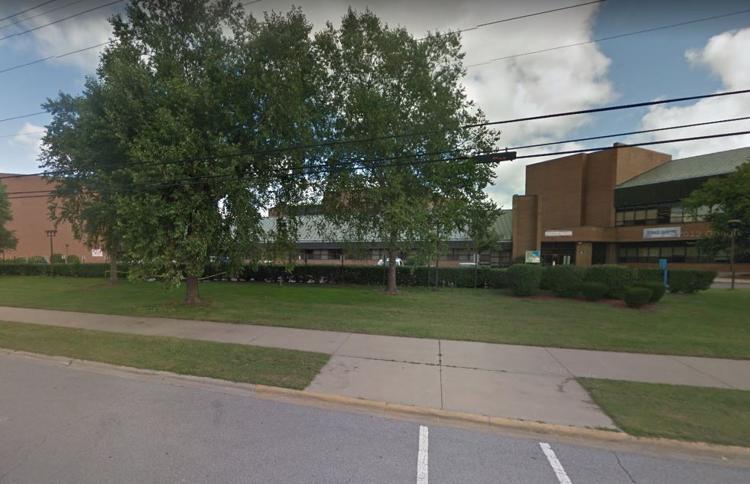 School City of Hammond Re-Open Plan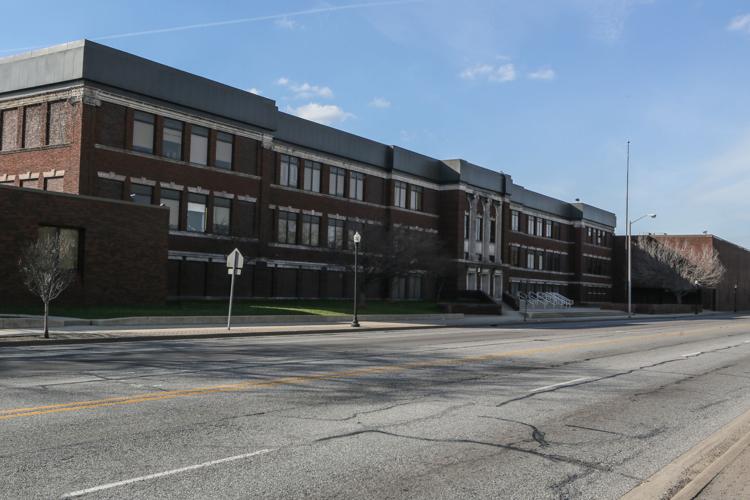 School City of Hobart Protect Brickies Plan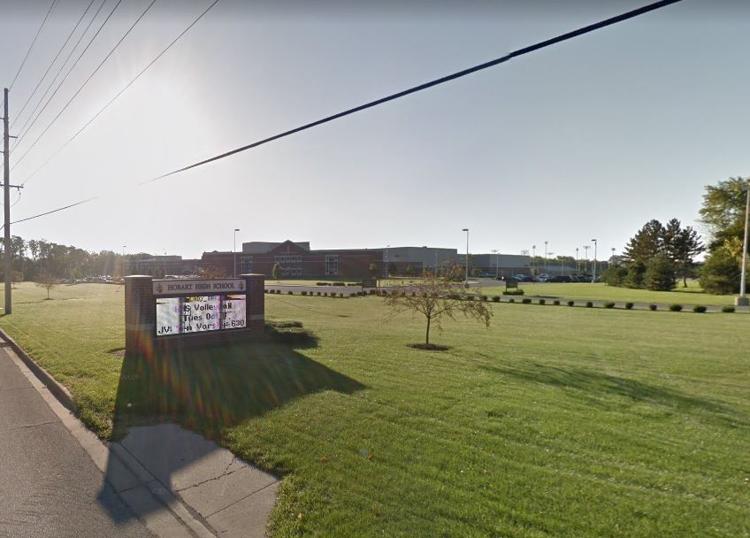 School Town of Highland School Reopening Framework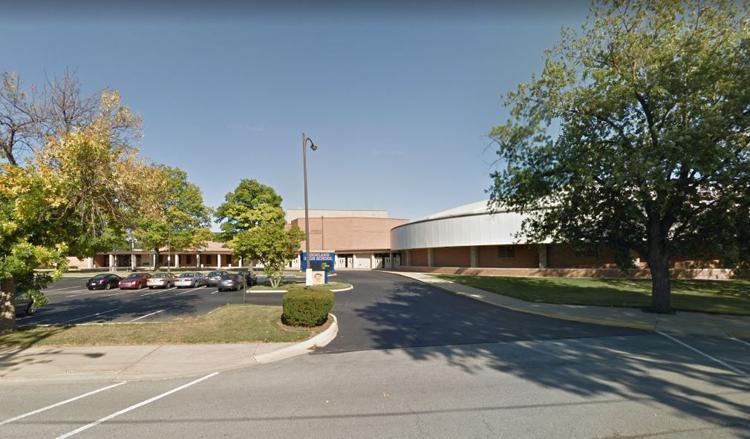 Valparaiso Community Schools Return to Learn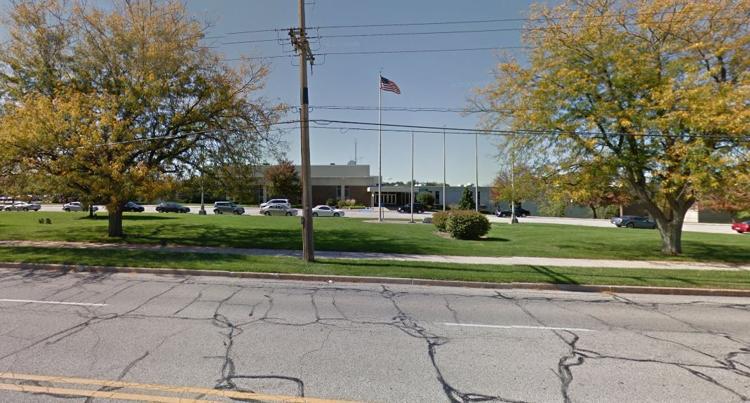 Get Election 2020 & Politics updates in your inbox!
Keep up on the latest in national and local politics as Election 2020 comes into focus.