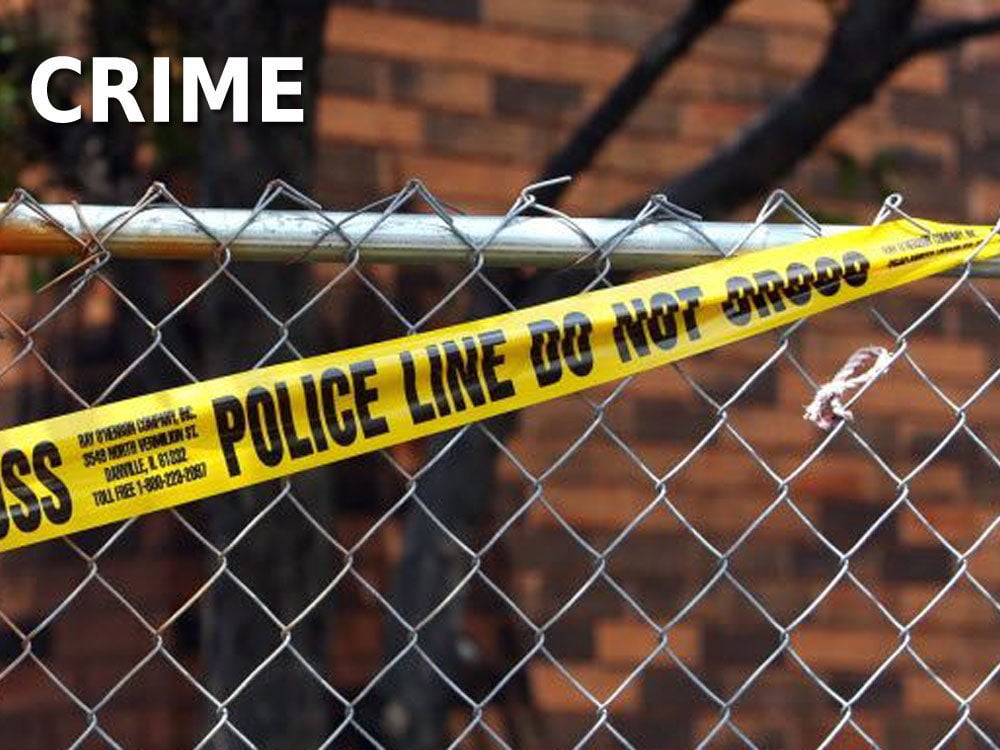 GARY — A Gary man found shot to death Monday had been missing since Saturday, when his girlfriend was found about a half mile away with a gunshot wound to the back of her head, police said.
Antonio Adams, 23, of the city's West Side, attended at a gathering with a 21-year-old Gary woman Saturday night in the 1900 block of Mississippi Street, Lt. Thomas Pawlak said.
Police found the woman about 11 p.m. Saturday after responding to East Eighth Avenue and Tennessee Street for a report of a battery victim.
The woman was taken to a hospital, where medical testing revealed she had been shot, police said. She was later transferred to an Illinois hospital.
Police went to the Mississippi Street address to check on Adams, but found everyone had left.
About 11:10 a.m. Monday, a man collecting scrap metal found Adams' body in an alley behind the 700 block of Georgia Street, police said.
Adams' death marked the 29th homicide so far this year in Gary.
Homicides are up by 16 percent, police said. The city had logged 25 homicides at the same time last year, and recorded a total of 48 homicides in all of 2017. 
However, shootings are down by 29 percent. The city has logged 66 shootings so far this year, compared with 93 at the same time last year. 
The 29 homicides in Gary were among 44 reported so far this year in all of Lake County, according to police and coroner's records.
Gary police Detective Sgt. Gregory Wolf and Lake County Detective Jeff Minchuk are investigating. Anyone with information is asked to call 219-755-3852. To remain anonymous, call 866-CRIME-GP.