HIGHLAND — Car enthusiasts are revving up in excitement as the final preparations are being made for Highland's annual Downtown Car Cruise.
The event is from 1 to 5 p.m. Saturday. Classic cars will be parked up and down Highway Avenue, between Kennedy Avenue and 5th Street. 
In conjunction with the Highland Redevelopment Commission, the Highland Main Street Bureau will be bringing a variety of vintage cars, ranging from classic 1960s Hot Rods to newer-upscale automobiles.
Last year's event attracted more than 150 vehicles, said Lance Ryskamp, Highland Redevelopment Assistant.
The event is free for car owners and community members to get a look at the lineup.
"The show has been well attended every year. We attract a wide range of really impressive cars in mint condition," Ryskamp said. "Many car owners will have displays and spend the afternoon with their cars, answering any questions or interacting with people who come to the show. For people who are really into cars, it's pretty entertaining – even impressive for those who don't."
Event sponsors and Thunder Road, of Lansing, Illinois, whom helped organize the cruise, will present awards to their favorite cars during the show, Ryskamp said.
The annual cruise will have something for everyone, even those who might not be die-hard car lovers.
Langel's Pizza will be hosting the Northwest Indiana band, Got Issues, for live musical performances throughout the day.
Keep reading for FREE!
Enjoy more articles by signing up or logging in. No credit card required.
Visitors will also be able to stop in and frequent downtown business that will remain open.
"The restaurants will be open and the Parks Department will also be hosting their Weekend Market and Music around that time too," Ryskamp said. "It will be a great opportunity for all ages to come and spend the day downtown."  
Highway Avenue, between Kennedy and 5th Street, as well as 4th Street, between Jewett and Condit, will be closed to traffic beginning at 11 a.m. Car owners who wish to display their vehicle will enter the event site from the east at the intersection of Highway and 5th Street by 1 p.m., after the street is cleared.
Event parking for the public will be located in the municipal parking lots on the southeast and southwest corners of Highway Avenue and Kennedy Avenue.
No rain date has been schedule for the event.
Information and updates can be found on the Highland Redevelopment Commission's Facebook page.
Gallery: Car cruises in NWI in 2018
Crown Point Car Cruise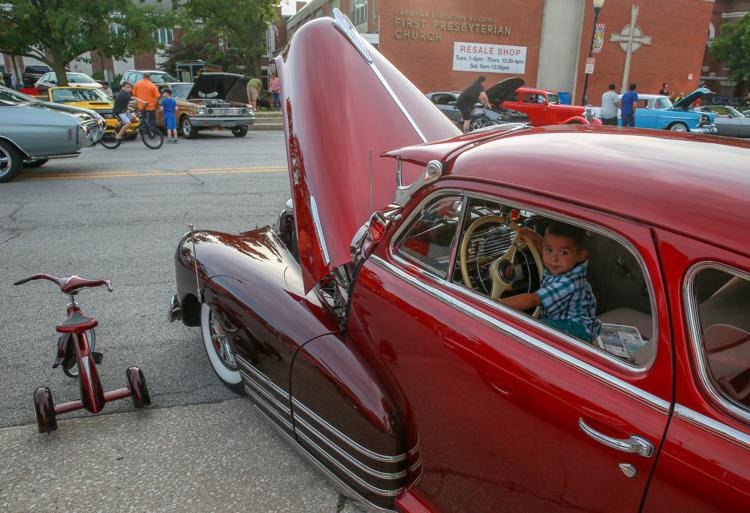 Crown Point Car Cruise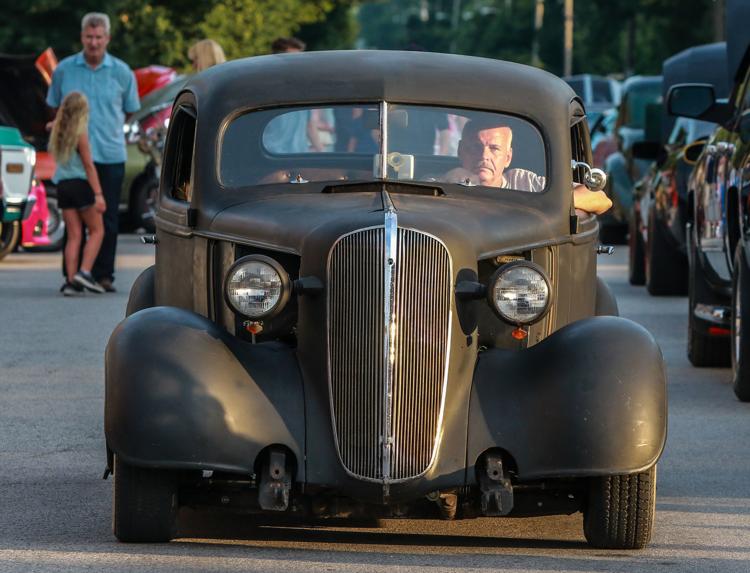 Crown Point Car Cruise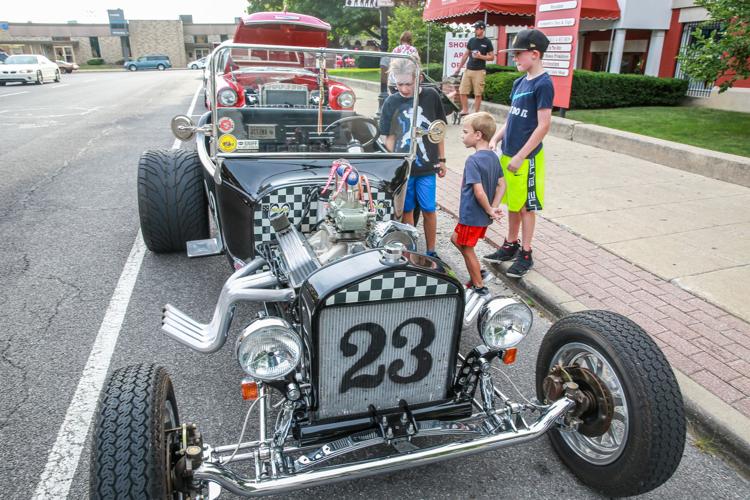 Crown Point Car Cruise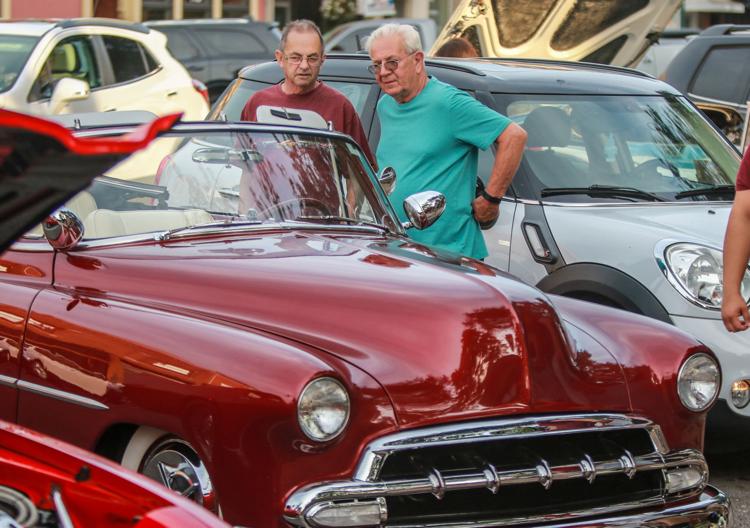 Crown Point Car Cruise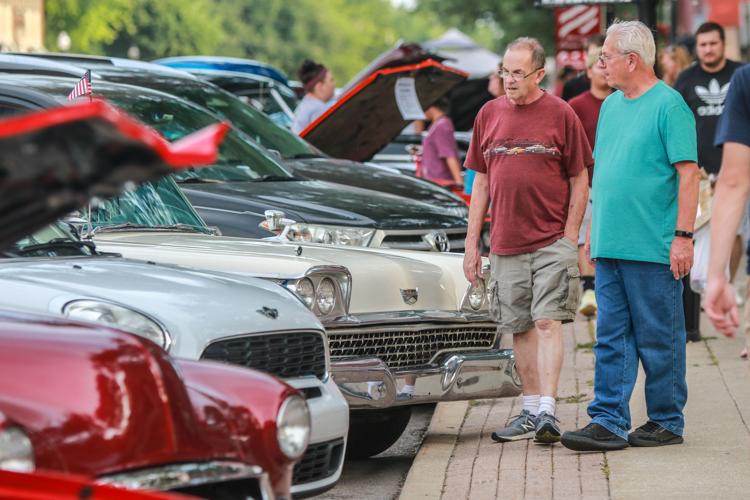 Crown Point Car Cruise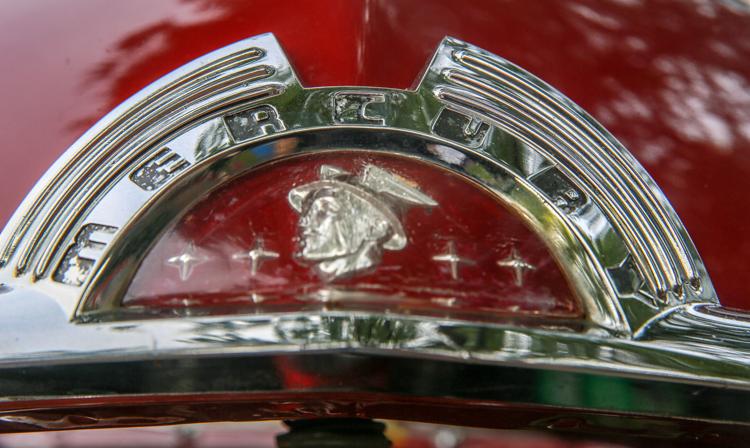 Crown Point Car Cruise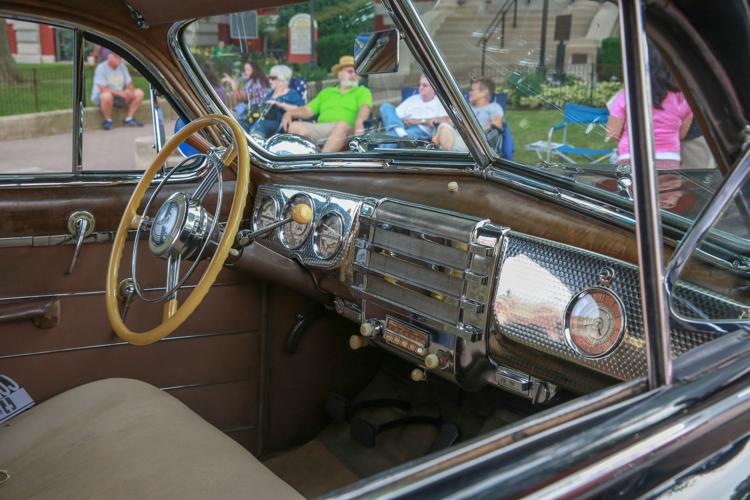 Crown Point Car Cruise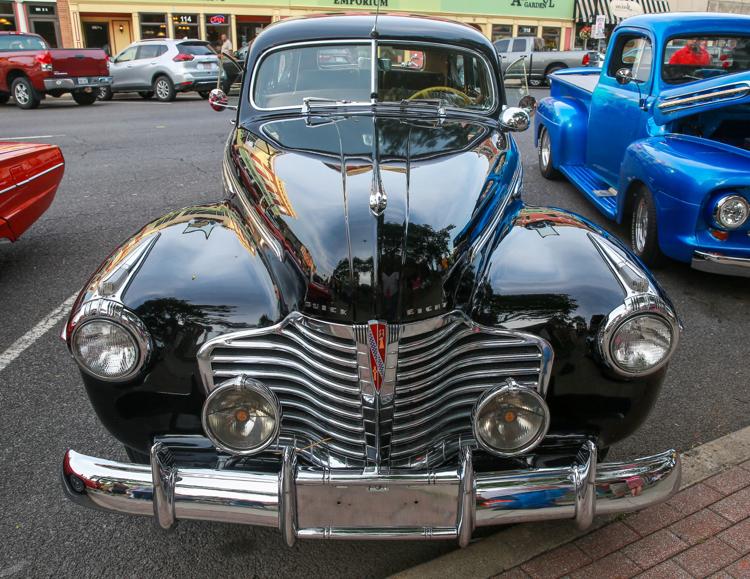 Crown Point Car Cruise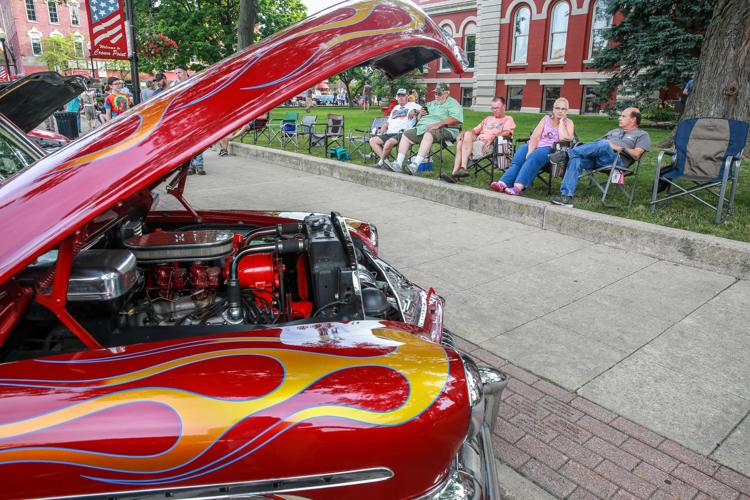 Portage Car Cruise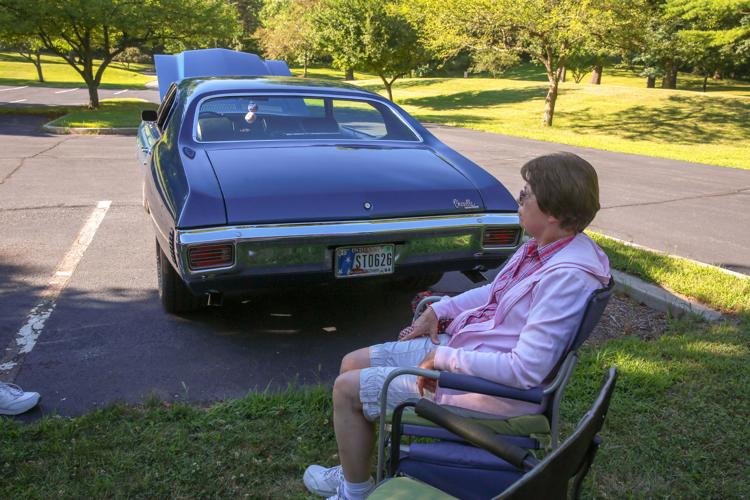 Portage Car Cruise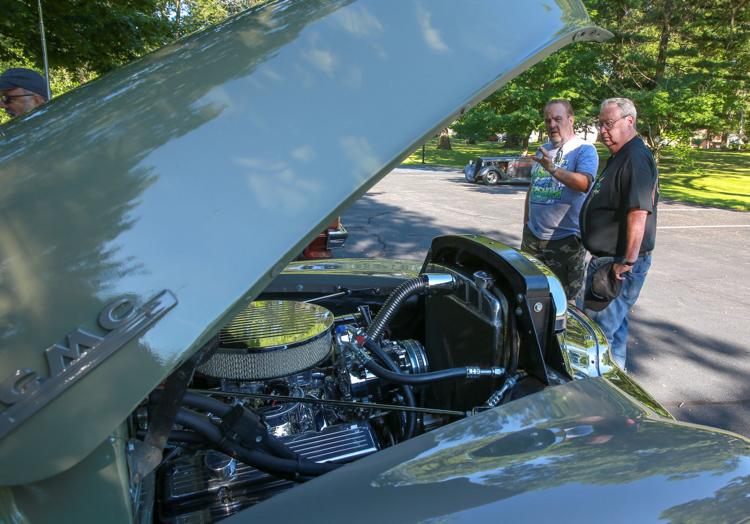 Portage Car Cruise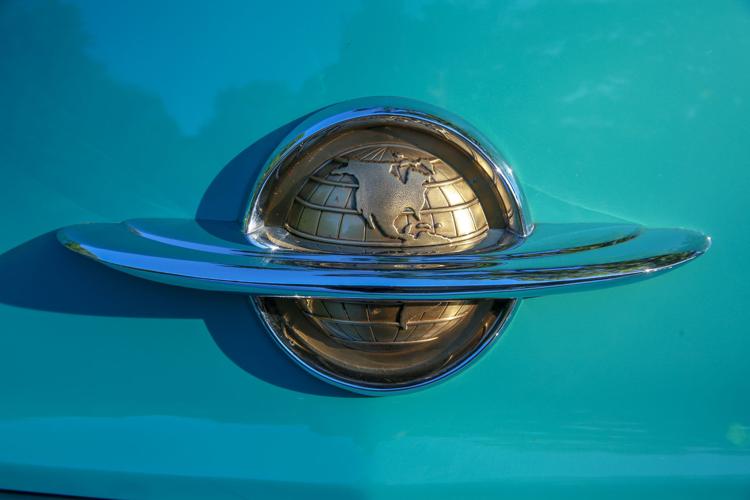 Portage Car Cruise

Portage Car Cruise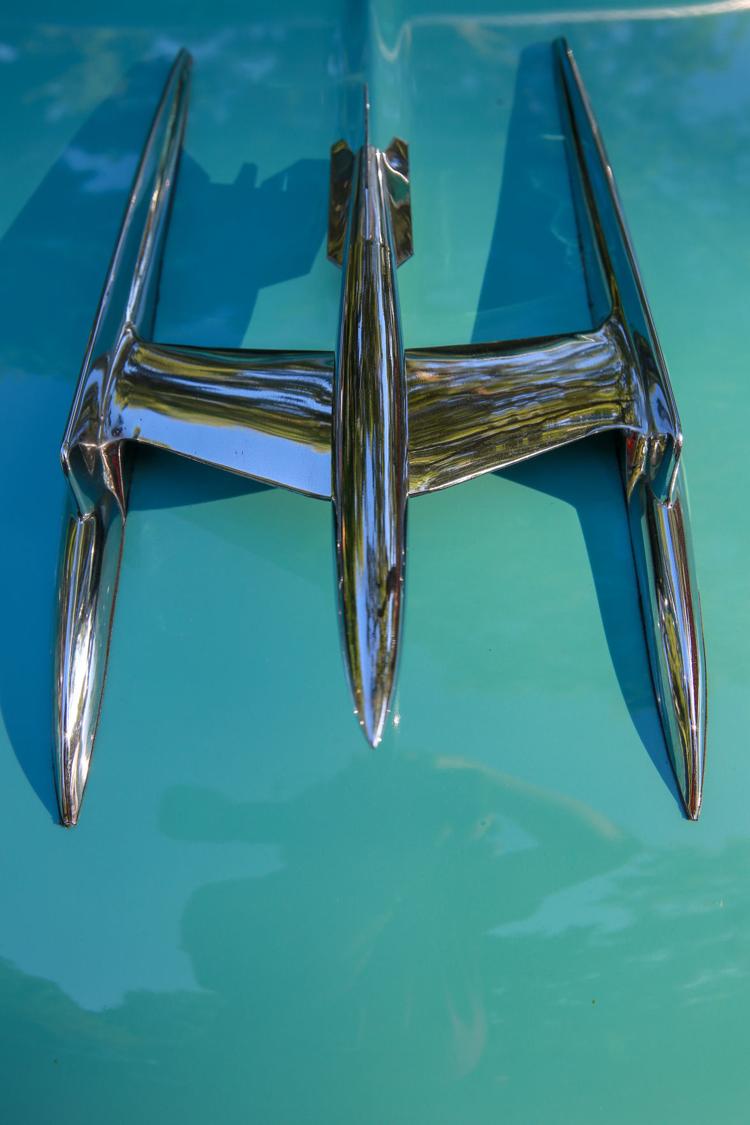 Portage Car Cruise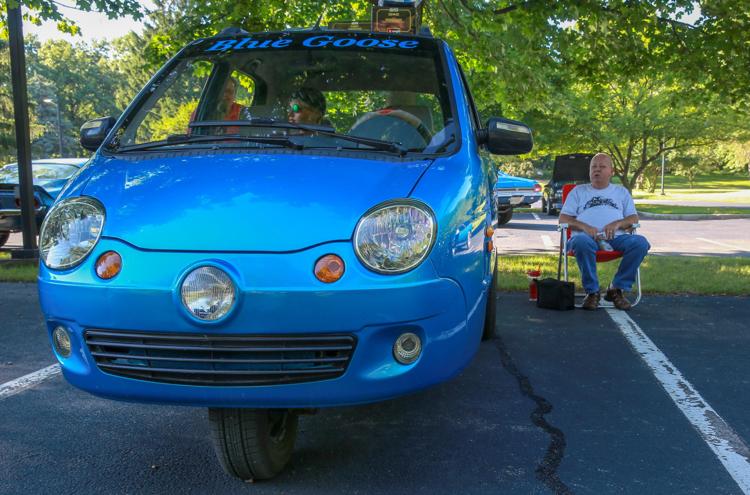 Portage Car Cruise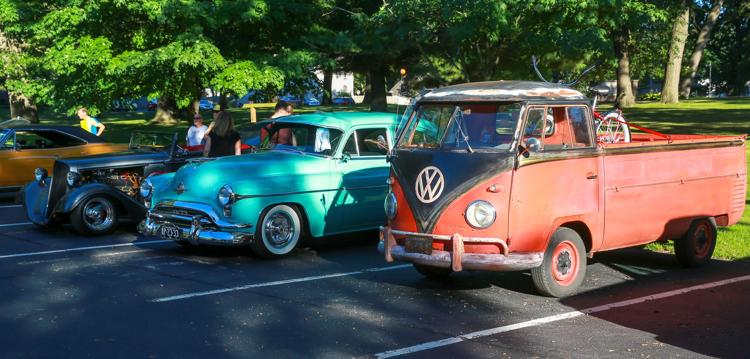 Portage Car Cruise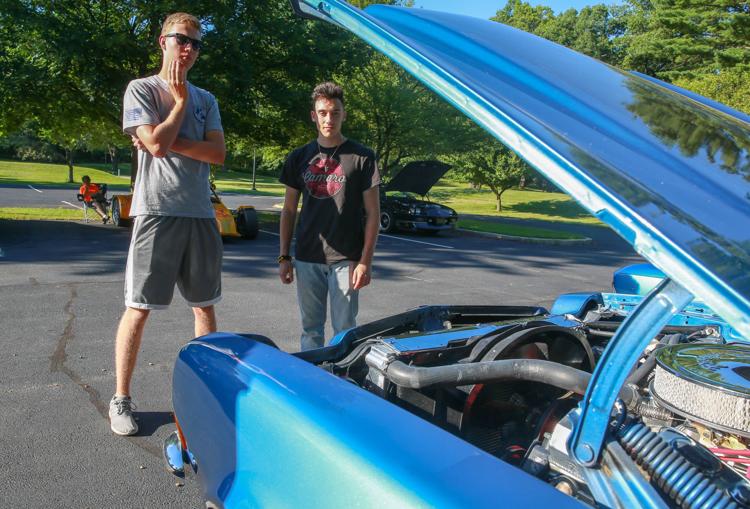 Portage Car Cruise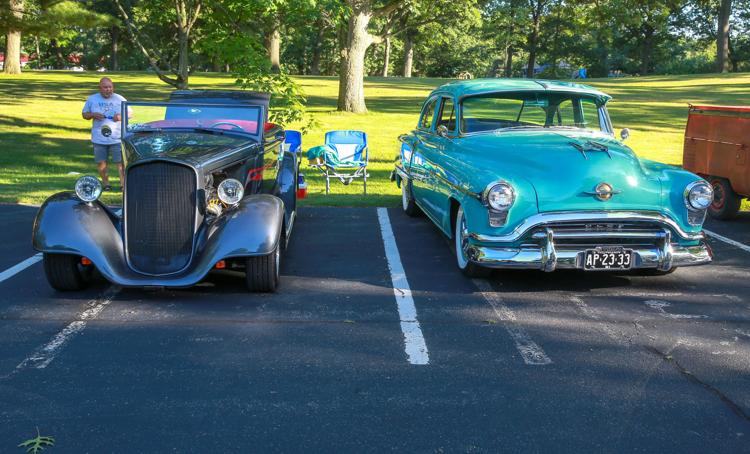 Downtown Whiting's Hollywood Cruise Night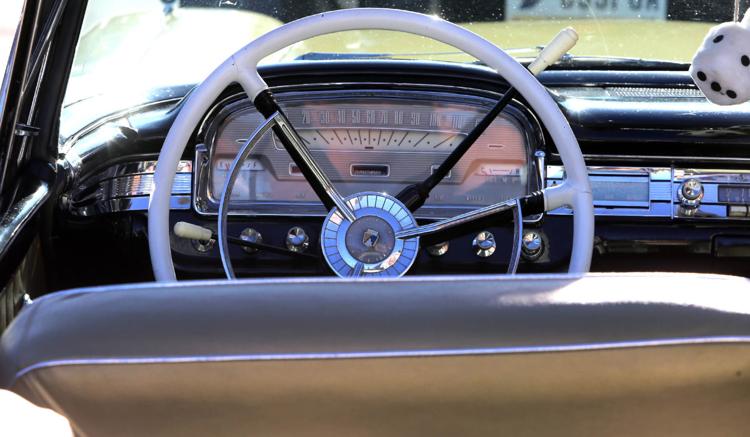 Downtown Whiting's Hollywood Cruise Night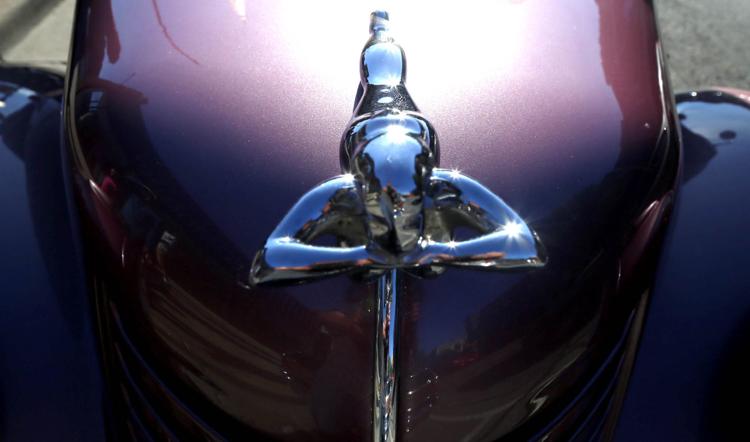 Downtown Whiting's Hollywood Cruise Night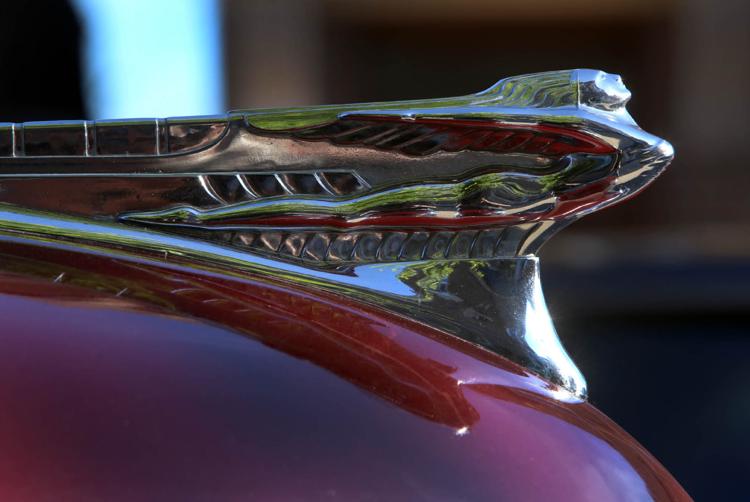 Downtown Whiting's Hollywood Cruise Night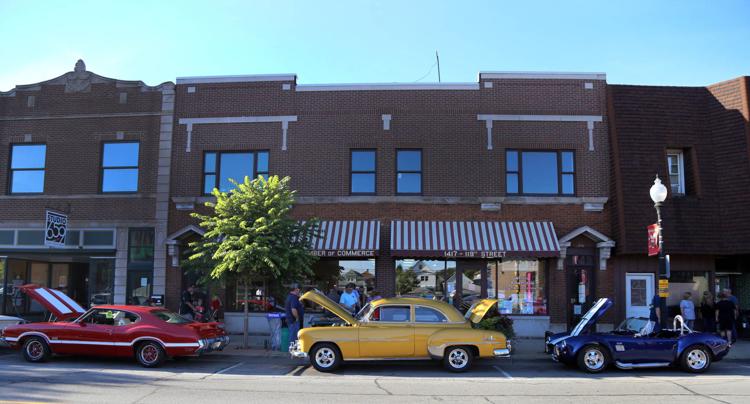 Downtown Whiting's Hollywood Cruise Night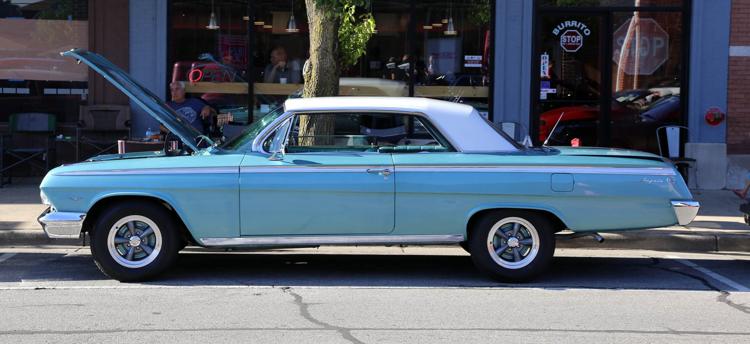 Downtown Whiting's Hollywood Cruise Night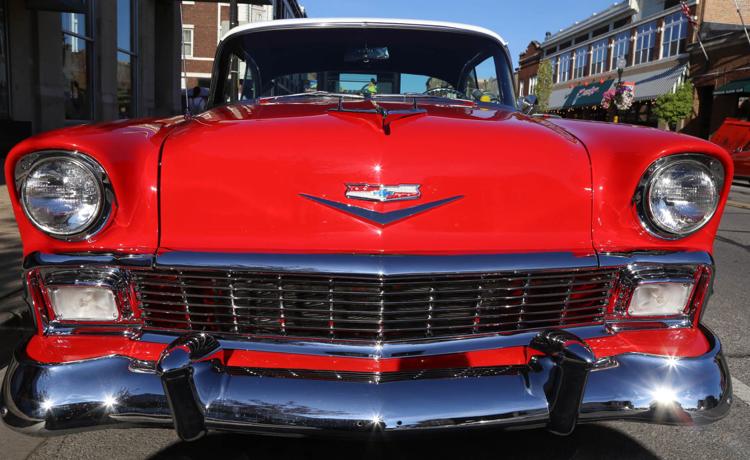 Downtown Whiting's Hollywood Cruise Night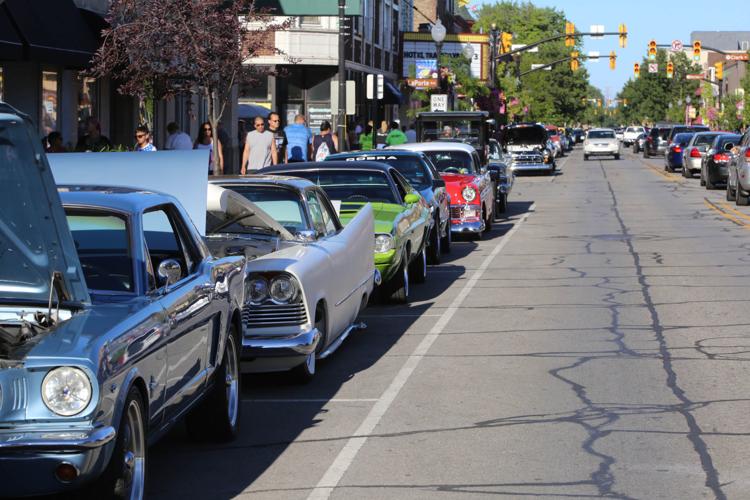 Downtown Whiting's Hollywood Cruise Night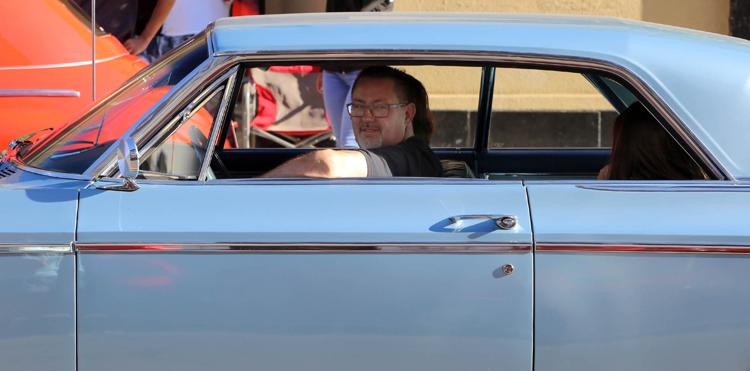 Downtown Whiting's Hollywood Cruise Night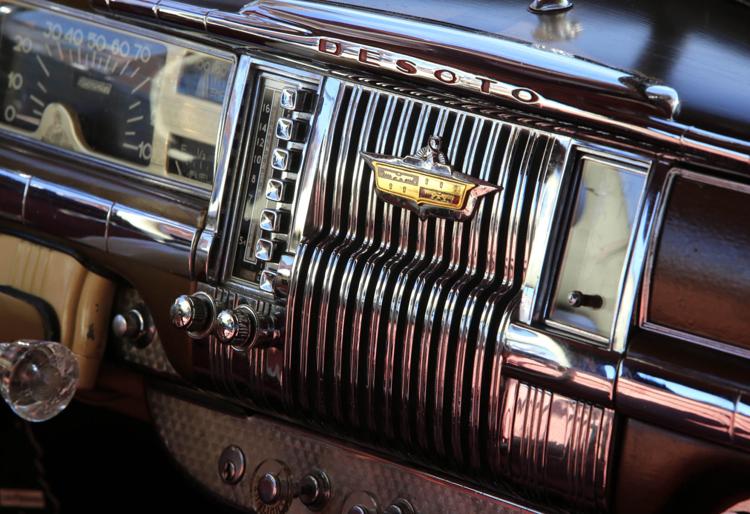 Downtown Whiting's Hollywood Cruise Night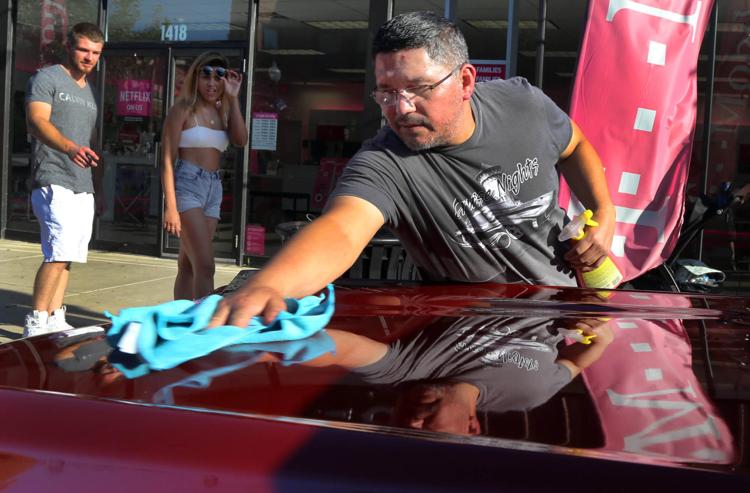 Downtown Whiting's Hollywood Cruise Night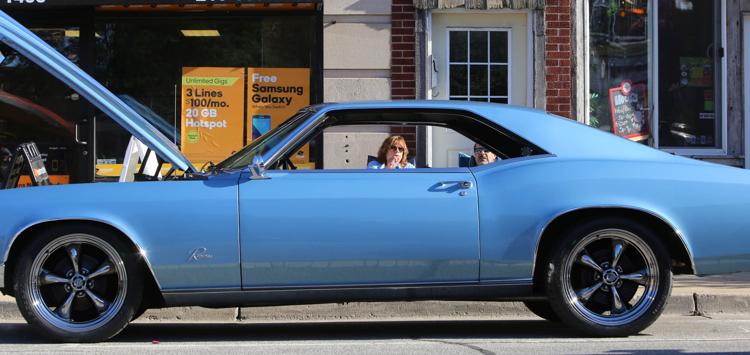 Downtown Whiting's Hollywood Cruise Night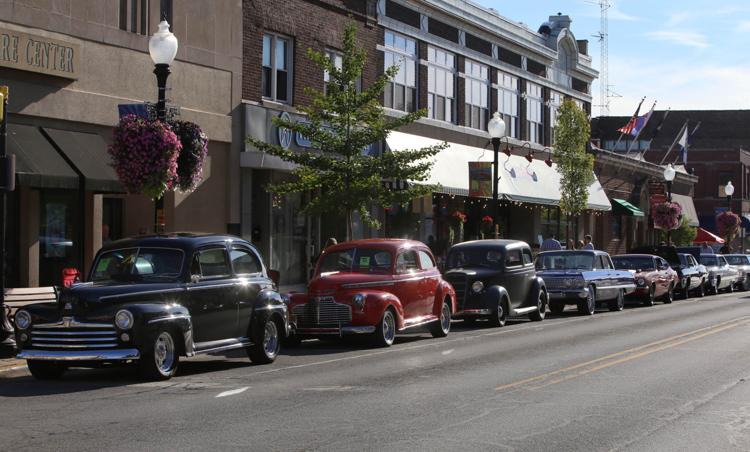 Downtown Whiting's Hollywood Cruise Night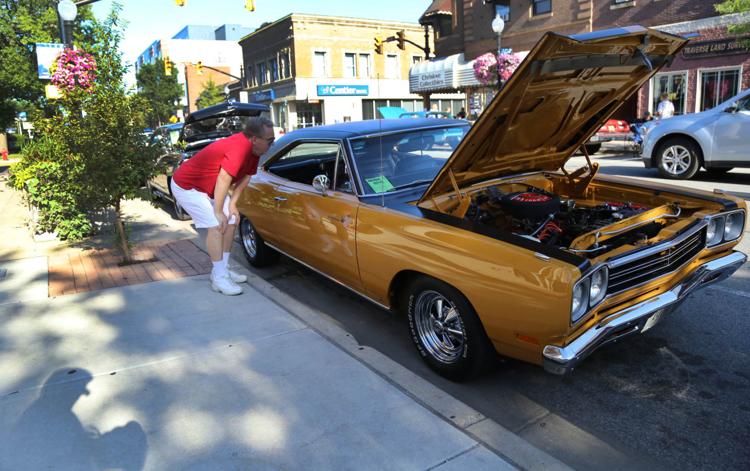 Downtown Whiting's Hollywood Cruise Night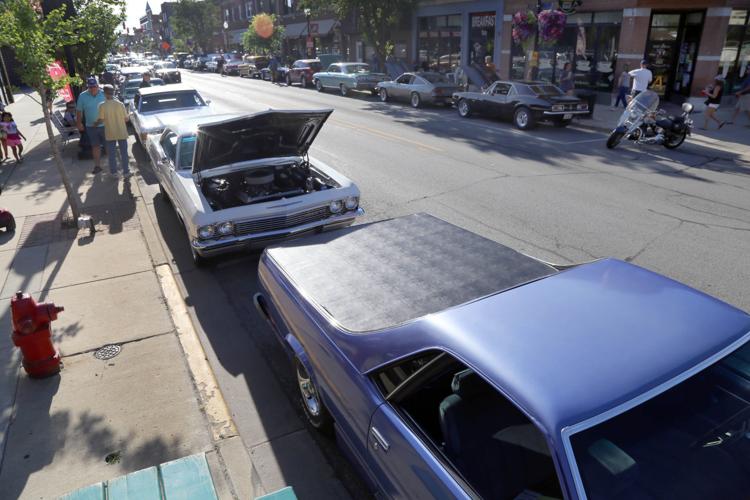 Downtown Whiting's Hollywood Cruise Night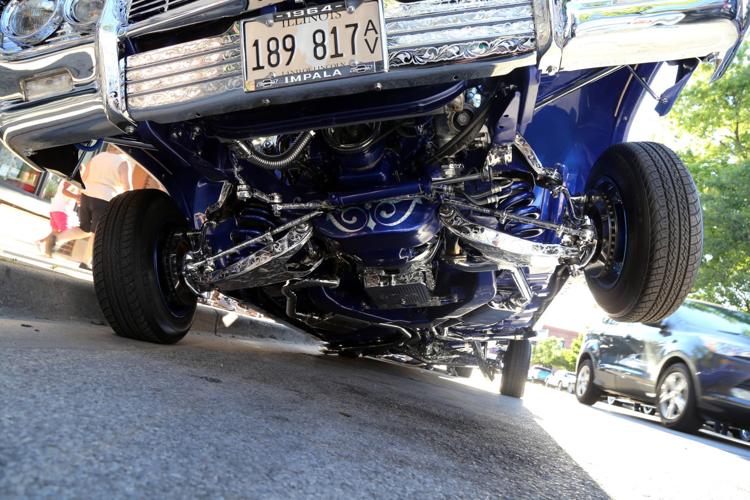 Downtown Whiting's Hollywood Cruise Night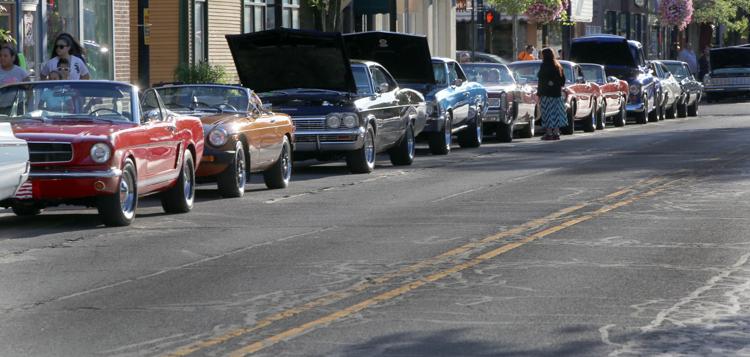 Downtown Whiting's Hollywood Cruise Night