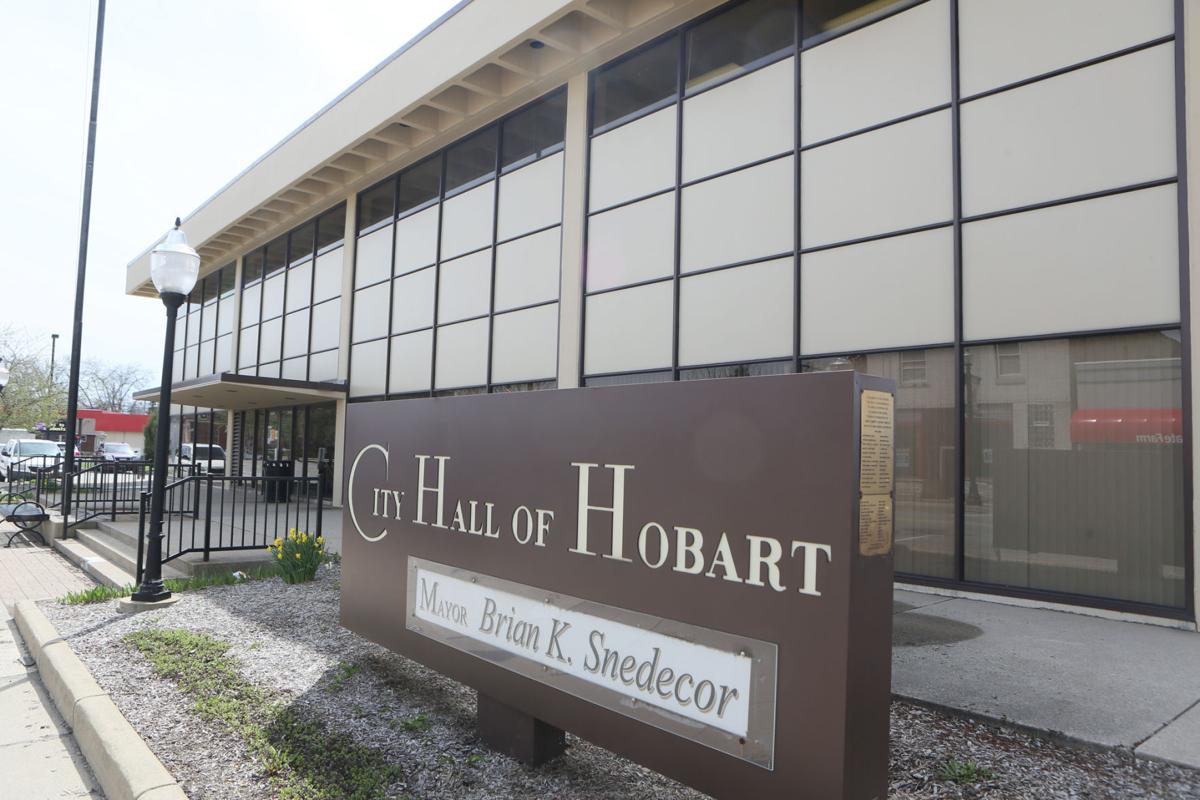 HOBART — Hobart won't tolerate contractors who attempt to get around paying taxes by designating employees as independent contractors.
The City Council on Wednesday approved an ordinance that will prohibit contractors who have received building permits from classifying employees as independent contractors. That practice, according to the Indiana/Kentucky/Ohio Regional Council of Carpenters, costs the state of Indiana $405 million each year due to payroll fraud.
The council ordinance state the prohibition will ensure contractors are "complying with minimum wage and overtime compensation, worker's compensation insurance coverage, unemployment taxes, social security taxes and state and federal income tax withholding."
It was clear the rows of union members at the meeting Wednesday night were pleased with the action taken by the council. The group — wearing reflective vests — filled the council chambers with applause after the ordinance was adopted.
Randy Palmateer, business manager for the Northwestern Indiana Building and Construction Trades Council, spoke for the group to express its appreciation of the city's efforts.
"On behalf of the 40,000 men and women our council represents, I want to thank Hobart for taking the lead on this," Palmateer said.
Councilman Dan Waldrop said union carpenters for years have made efforts to bring about requirements to prohibit tax fraud, and Hobart's ordinance "levels the paying field" for union contractors who are following the law.
The ordinance states Hobart's building commissioner will handle complaints regarding possible violations of the measure.
Contractors will be required to provide payroll documents, and complaints could be be heard by Hobart's Contractor's Licensing Board.
Contractors could face fines or loss of their license if it's determined they have violated the ordinance.
They also could be barred from receiving building permits from the city for a five-year period.
Cases also can be sent to state and federal prosecutors for additional investigation.