CROWN POINT — Due to the inclement weather forecast for Thursday, the first Crown Point Car Cruise of the event season is being pushed back a week.
The weekly car cruise will now begin from 4 to 8 p.m. June 6 at its official new home at Bulldog Park's Franciscan Health Pavilion, located downtown along West Street next to Wheeler Middle School.
The Crown Point Car Cruise will showcase a variety of exclusive collector cars. Live entertainment, food and beverages will also be served during the free event.
"The greatest cars from the 1990s and beyond will transform Bulldog Park and bring people back in time while music fills the air," said Diana Bosse, special events director for Crown Point. "This is a family friendly free event to kick off the summer season."
The upcoming car cruise will run every Thursday until Aug. 29.
Keep reading for FREE!
Enjoy more articles by signing up or logging in. No credit card required.
For now, Bulldog Park's weekend-long grand opening celebration is still scheduled. The ribbon cutting by Crown Point Mayor David Uran for the new $10 million facility will be at 5:45 p.m. Friday.
"The facility really speaks for itself. It's incredible looking and very family-friendly. It really has the ability to continue to bring people together in a positive manner. It's really for everyone." Uran said in a previous Times report.
Bulldog Park will provide a year-round recreation and event space.
Gallery: Car cruises in Northwest Indiana in 2018
Crown Point Car Cruise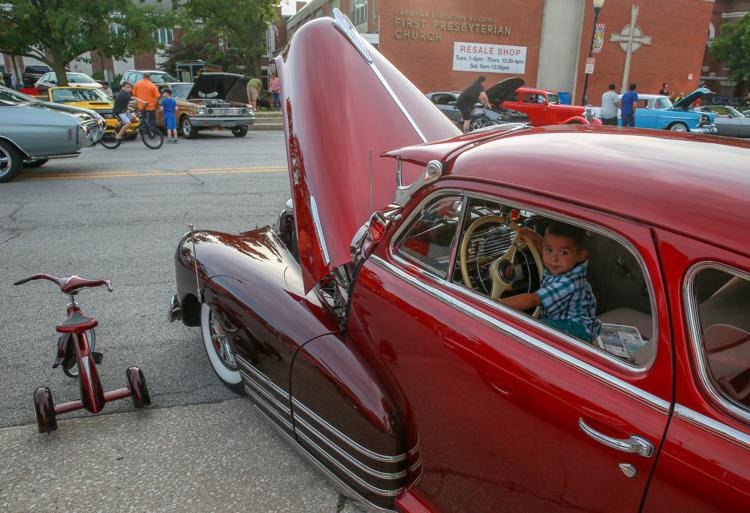 Crown Point Car Cruise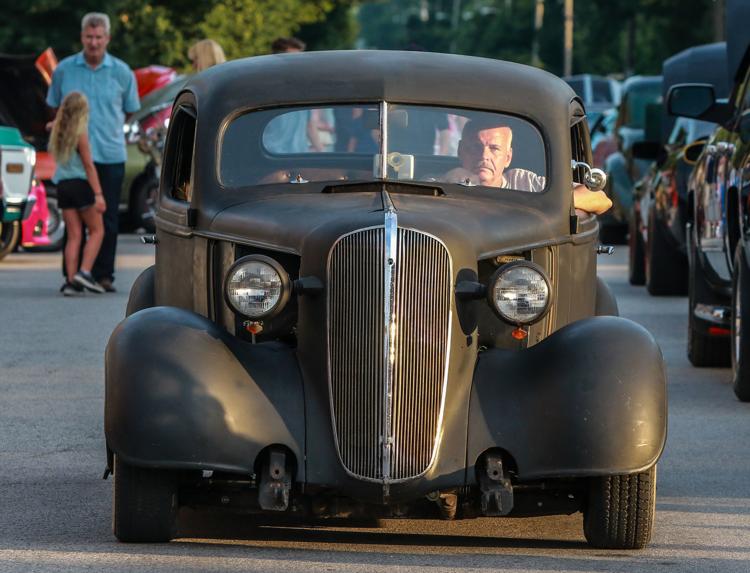 Crown Point Car Cruise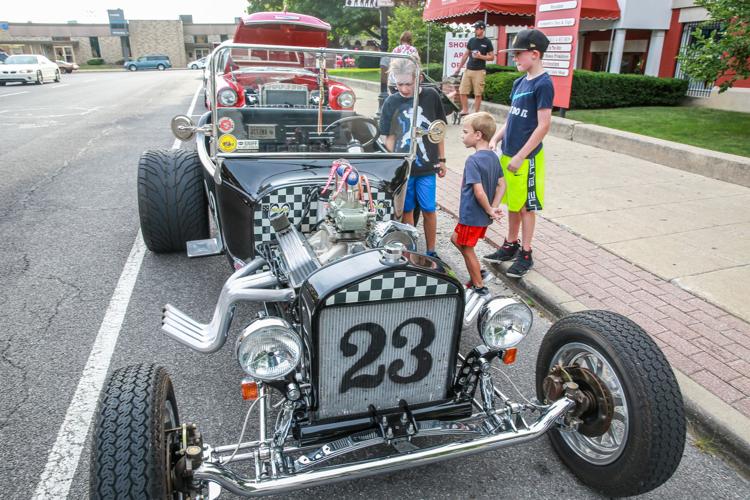 Crown Point Car Cruise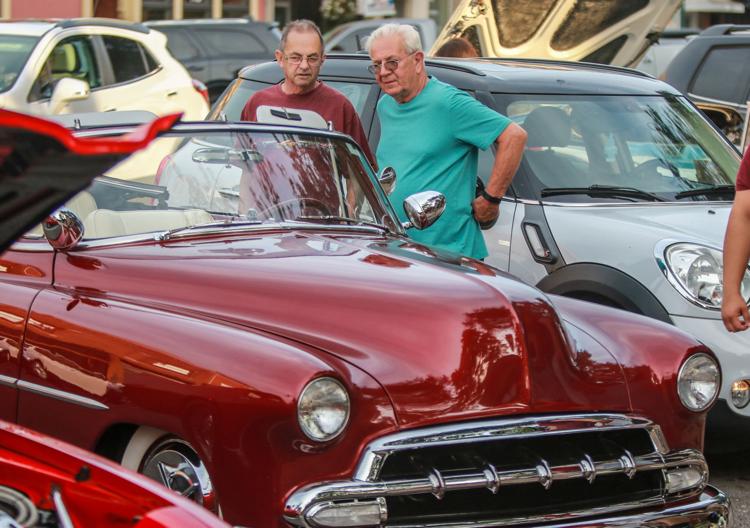 Crown Point Car Cruise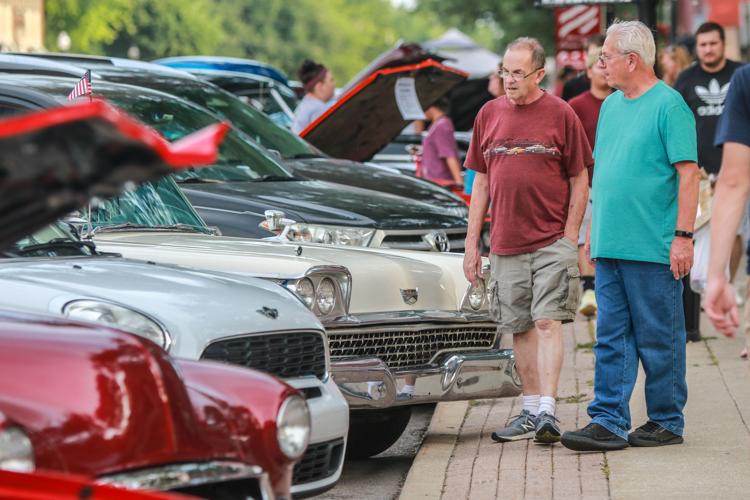 Crown Point Car Cruise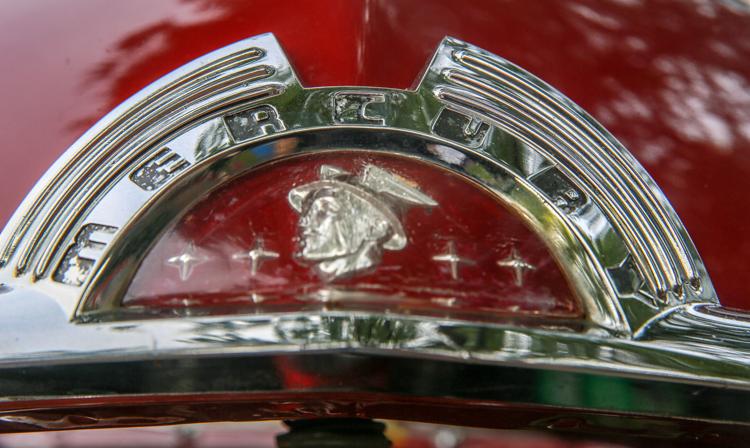 Crown Point Car Cruise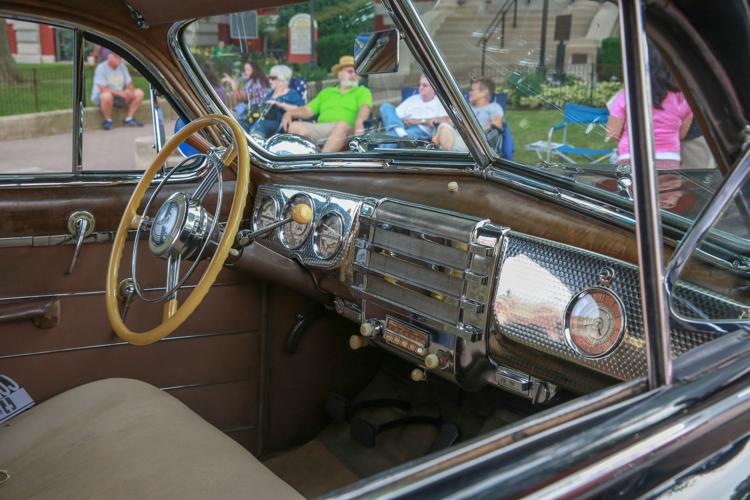 Crown Point Car Cruise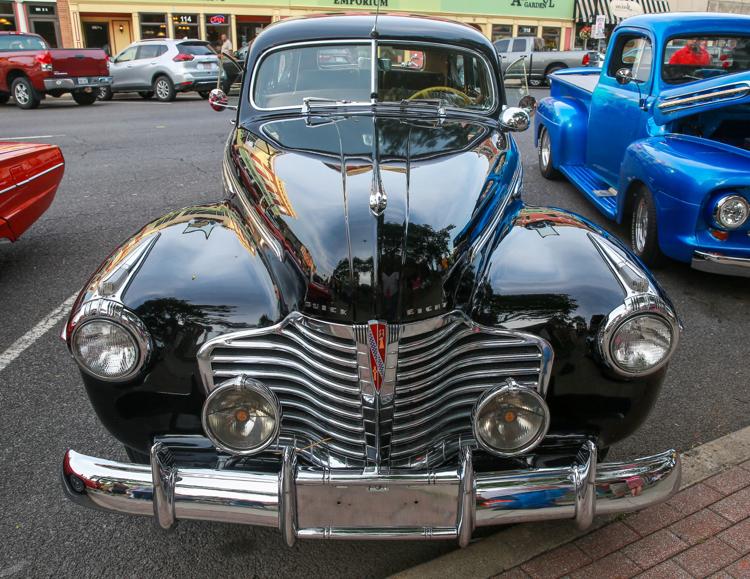 Crown Point Car Cruise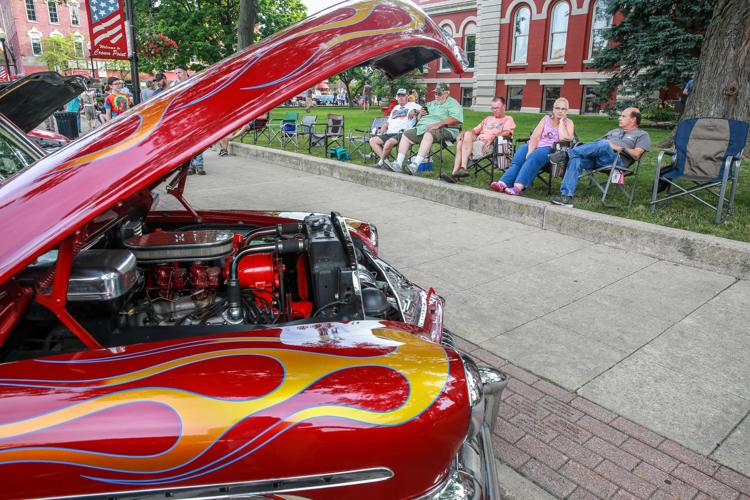 Portage Car Cruise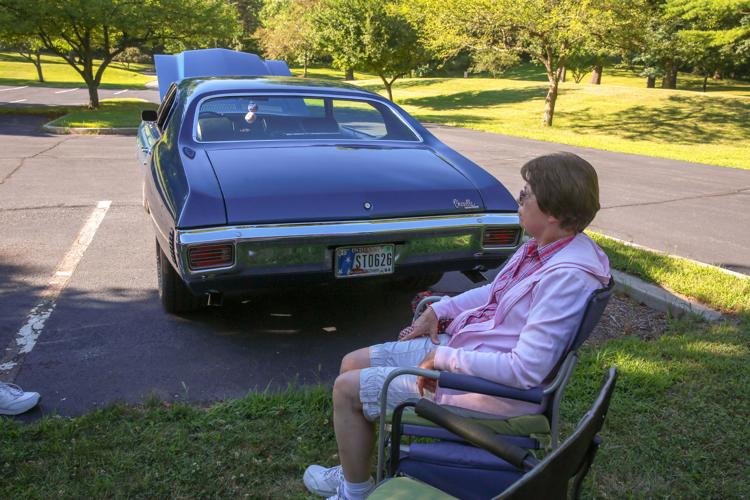 Portage Car Cruise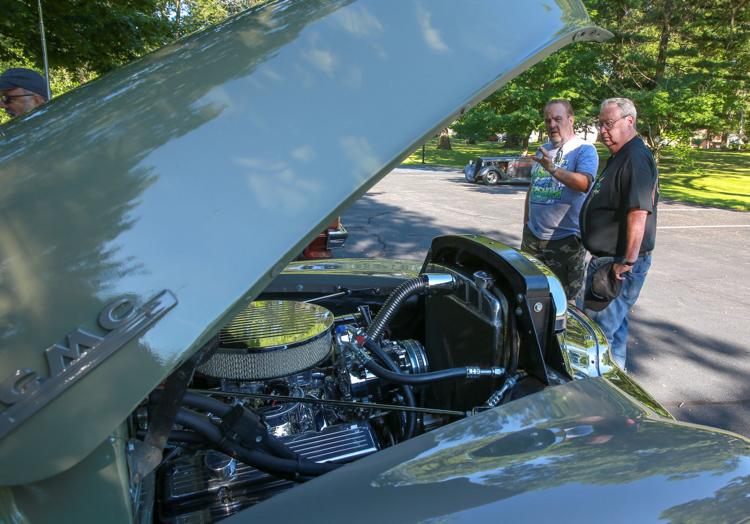 Portage Car Cruise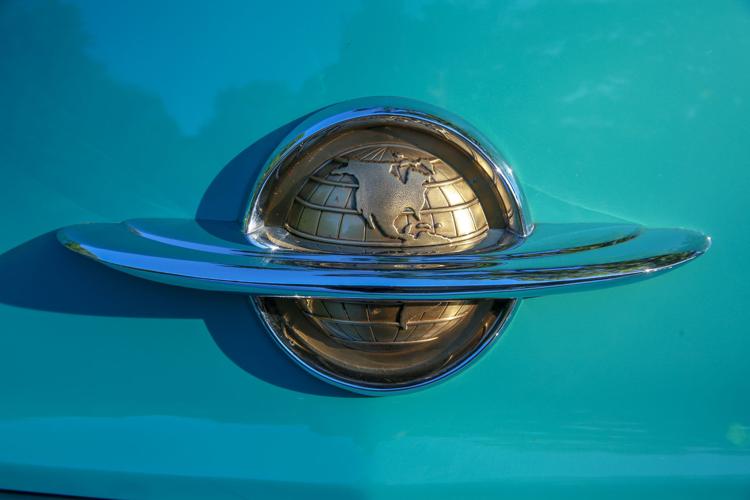 Portage Car Cruise

Portage Car Cruise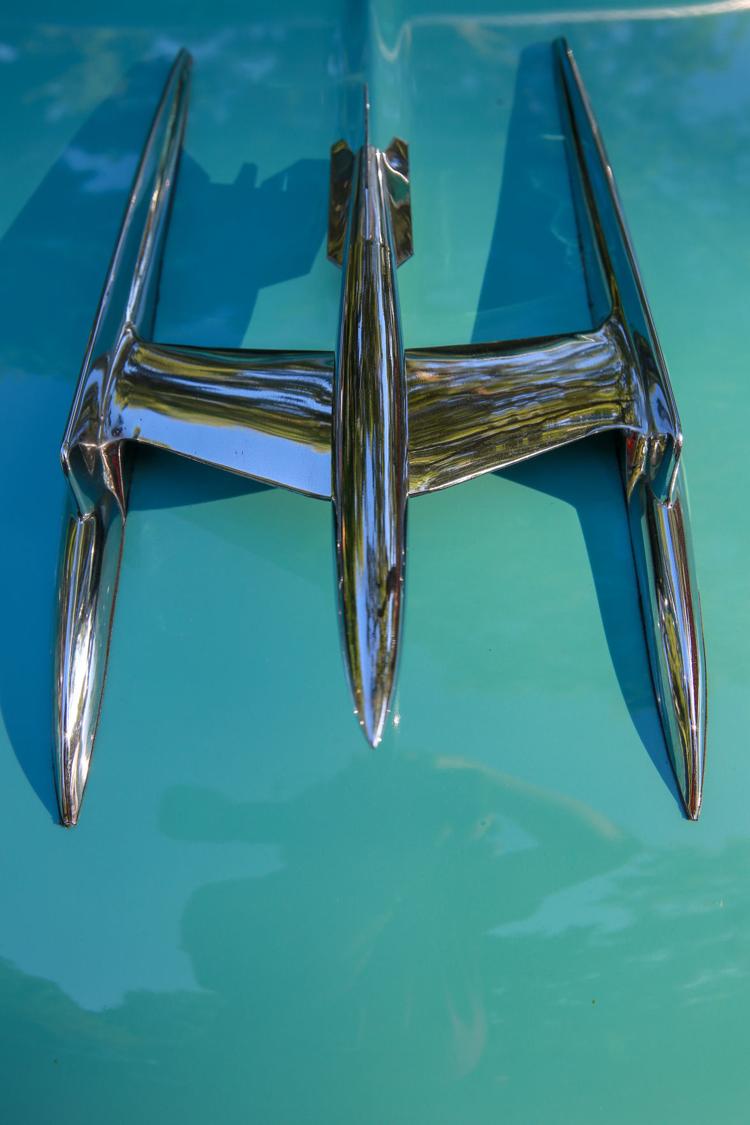 Portage Car Cruise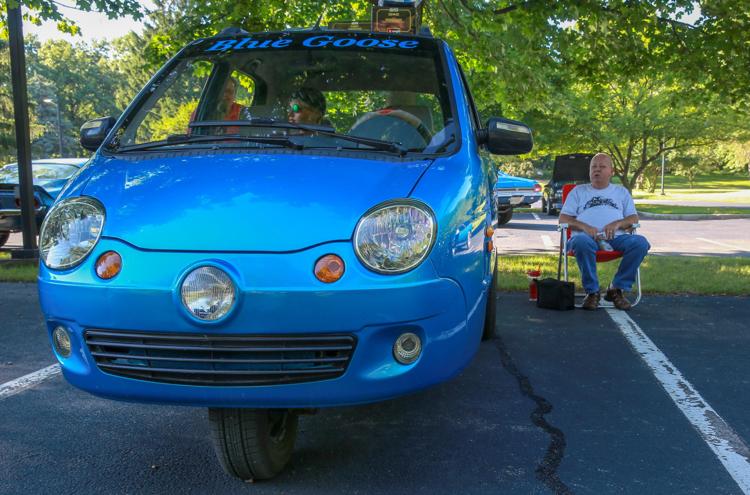 Portage Car Cruise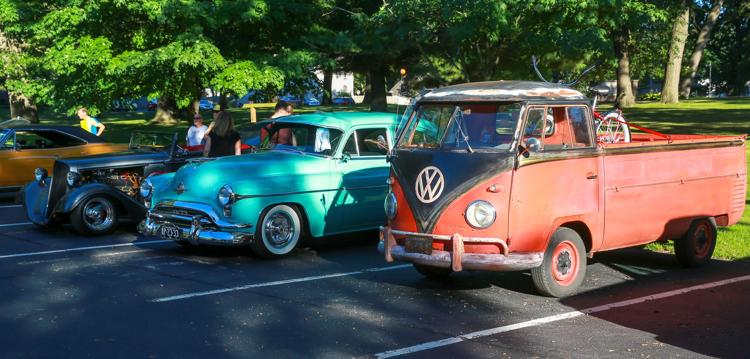 Portage Car Cruise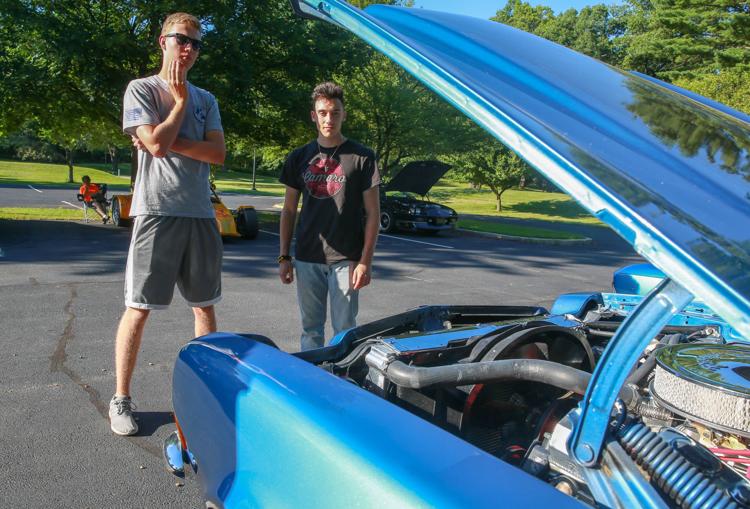 Portage Car Cruise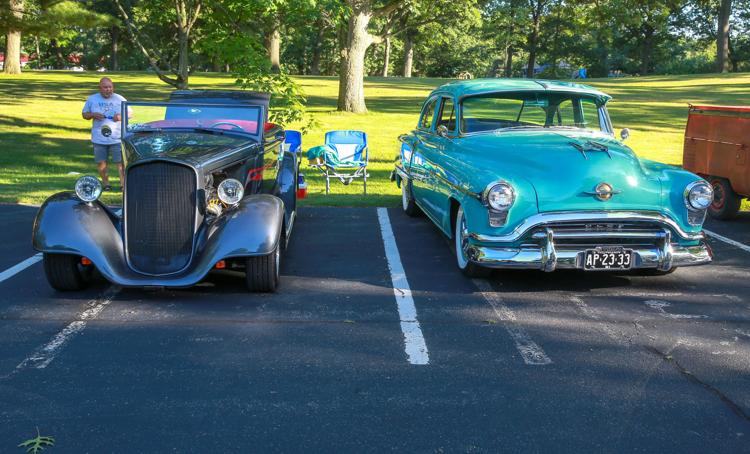 Downtown Whiting's Hollywood Cruise Night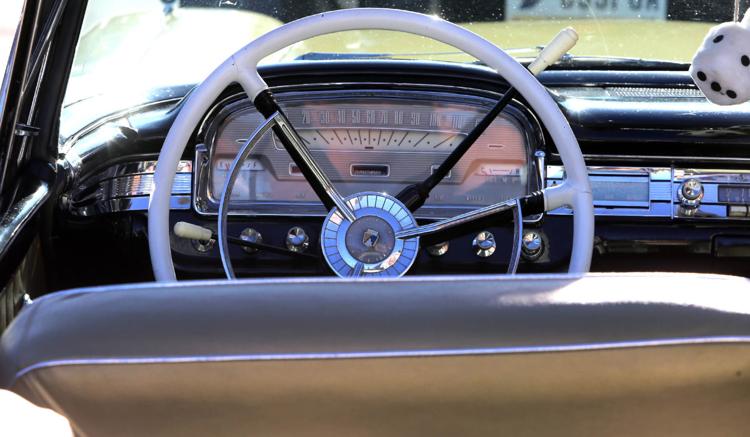 Downtown Whiting's Hollywood Cruise Night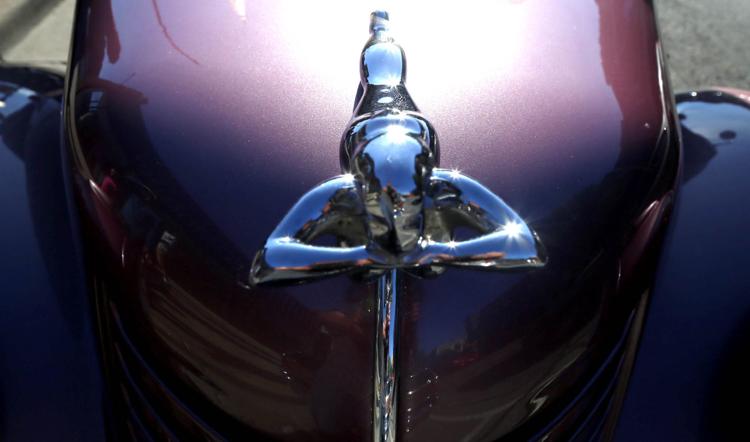 Downtown Whiting's Hollywood Cruise Night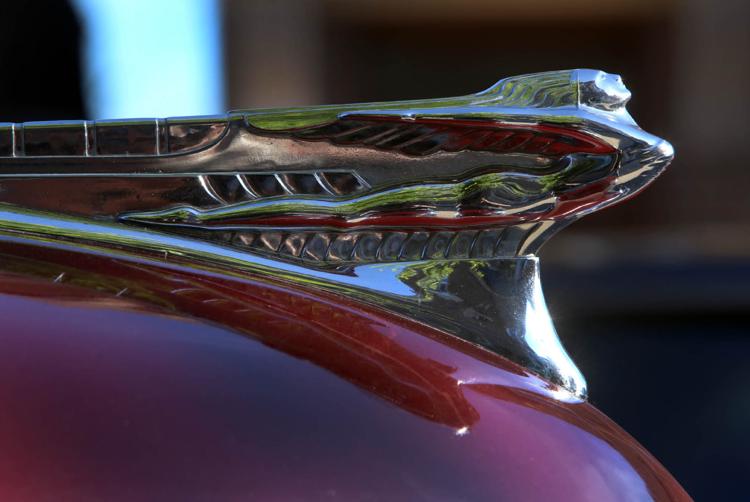 Downtown Whiting's Hollywood Cruise Night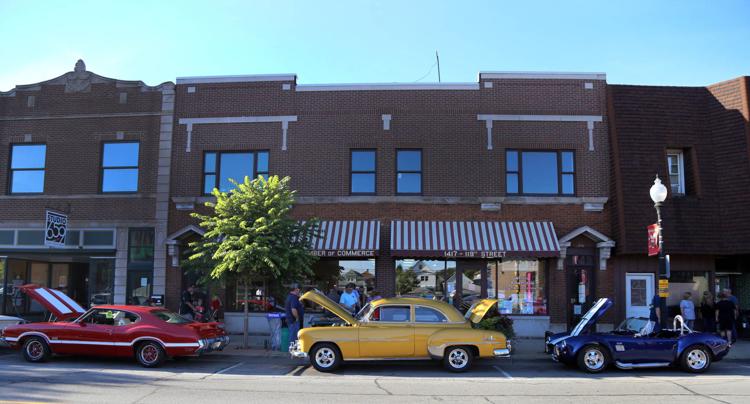 Downtown Whiting's Hollywood Cruise Night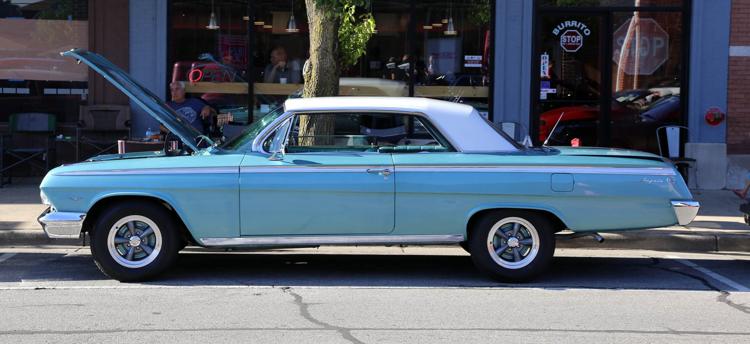 Downtown Whiting's Hollywood Cruise Night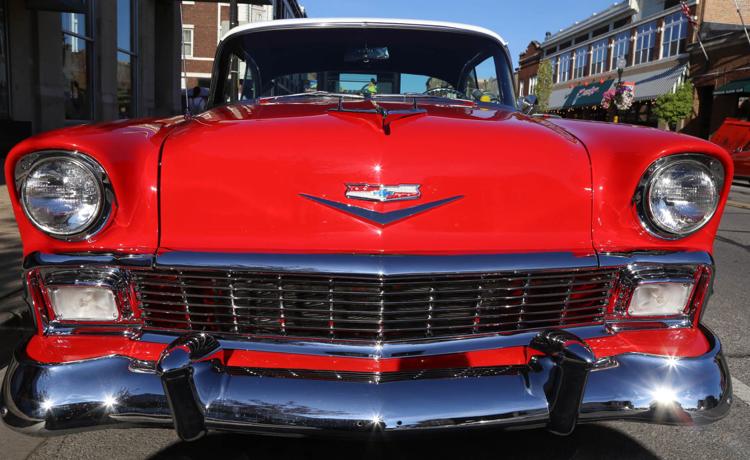 Downtown Whiting's Hollywood Cruise Night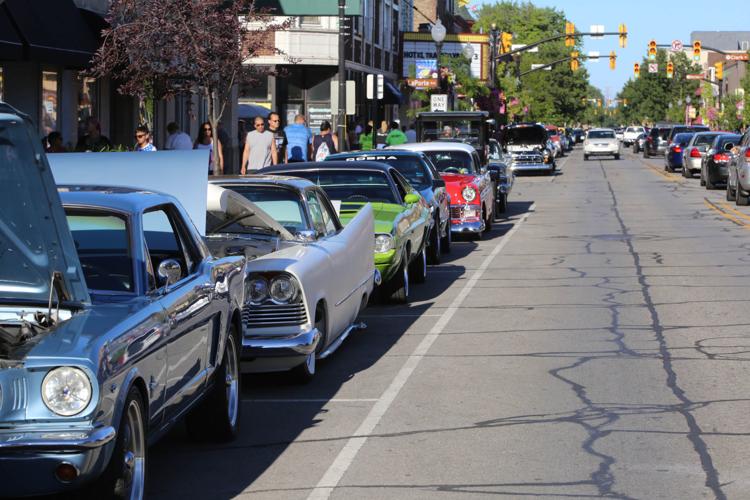 Downtown Whiting's Hollywood Cruise Night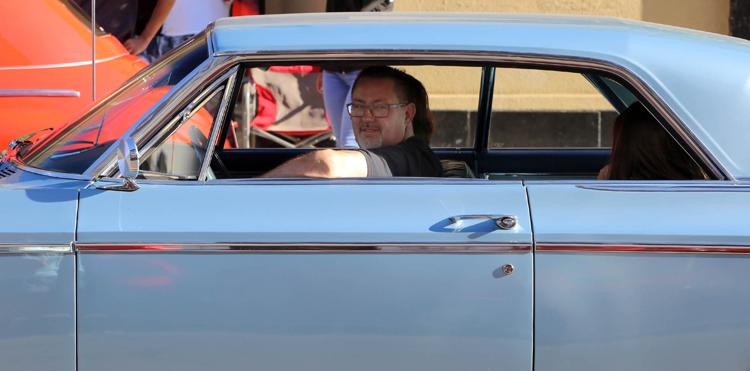 Downtown Whiting's Hollywood Cruise Night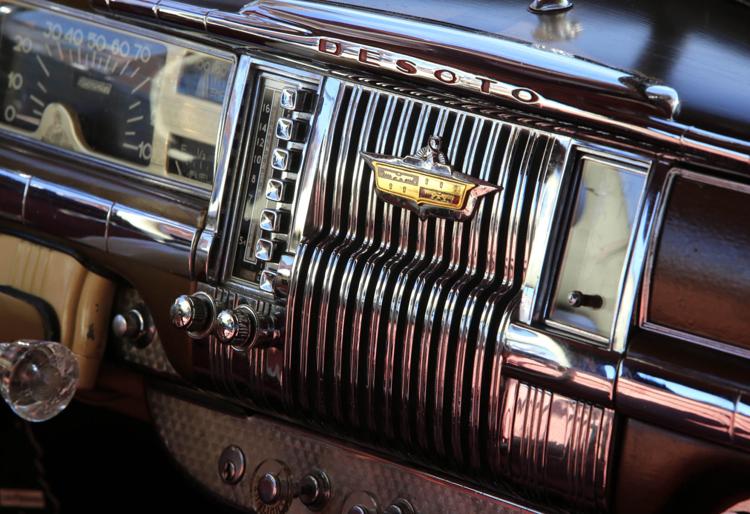 Downtown Whiting's Hollywood Cruise Night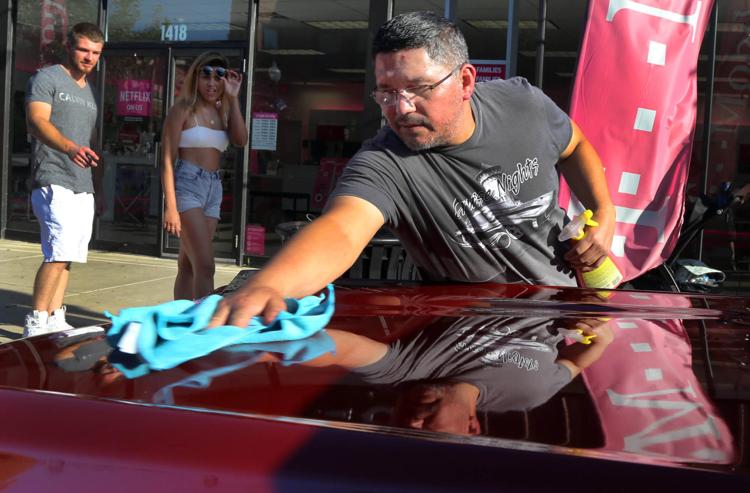 Downtown Whiting's Hollywood Cruise Night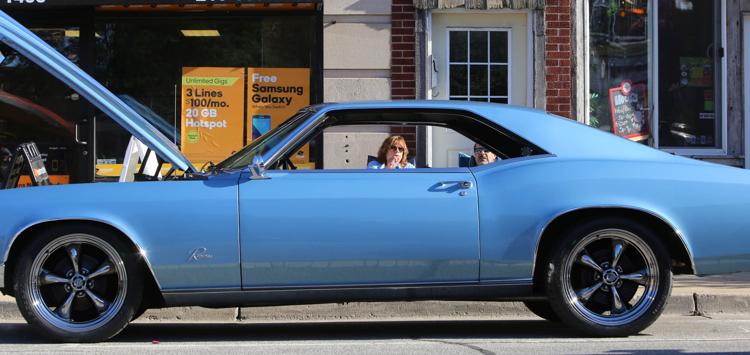 Downtown Whiting's Hollywood Cruise Night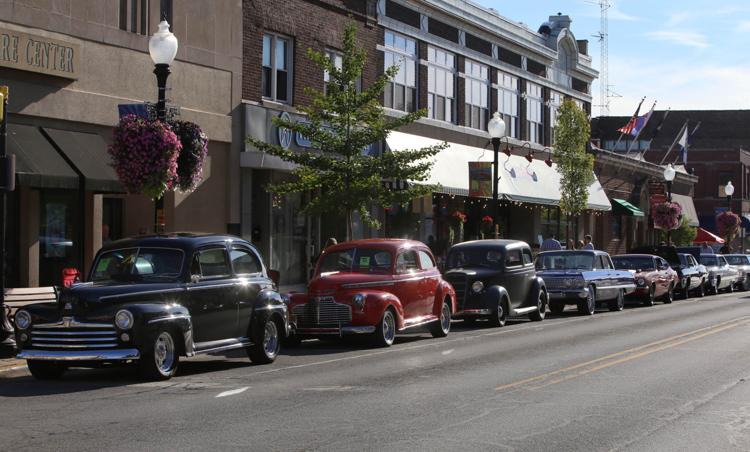 Downtown Whiting's Hollywood Cruise Night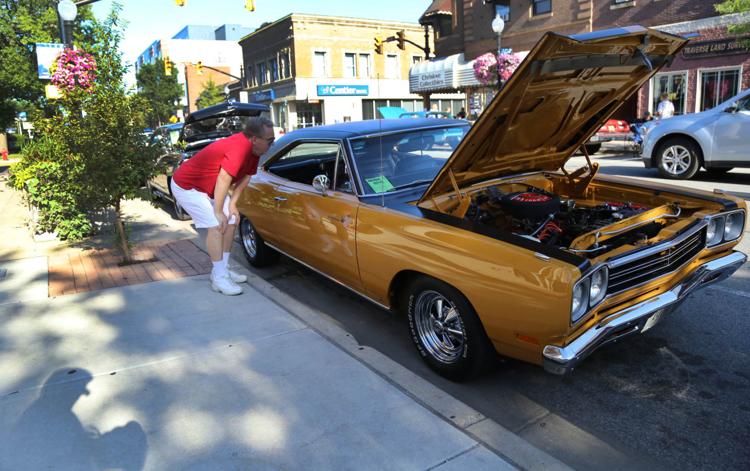 Downtown Whiting's Hollywood Cruise Night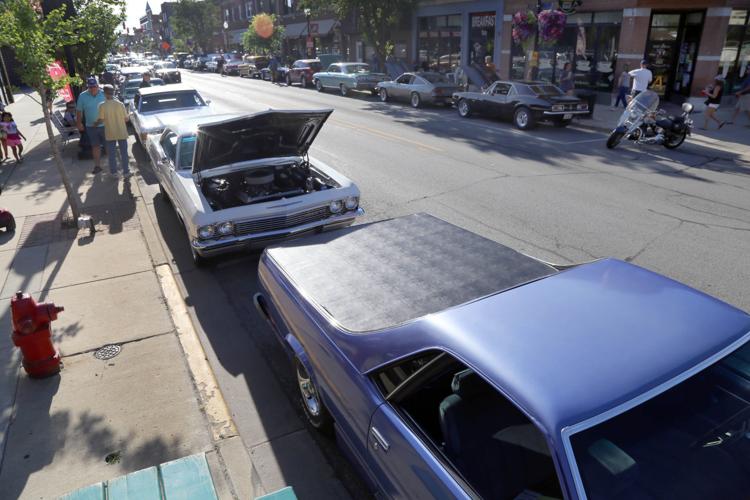 Downtown Whiting's Hollywood Cruise Night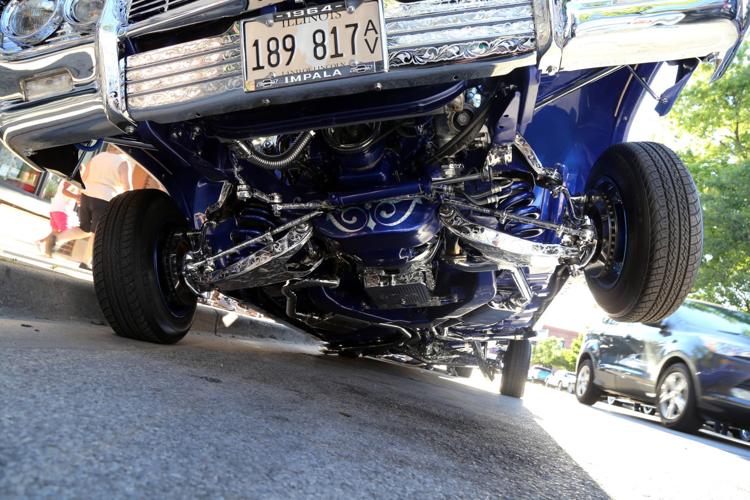 Downtown Whiting's Hollywood Cruise Night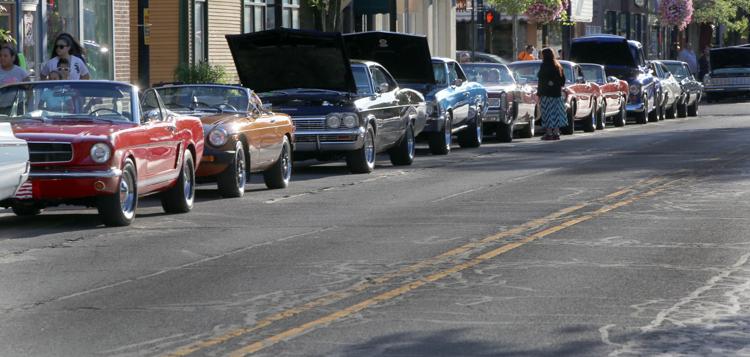 Downtown Whiting's Hollywood Cruise Night