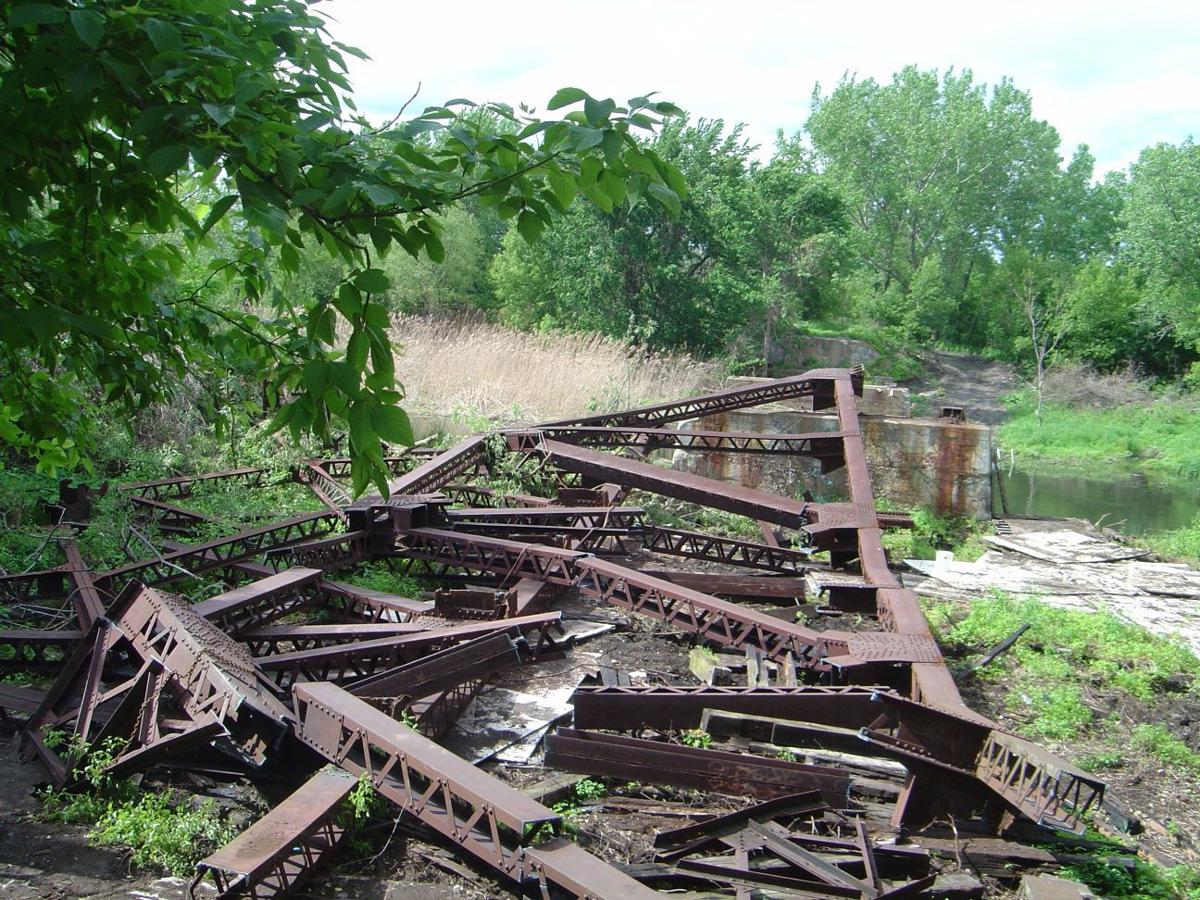 HAMMOND — A federal judge isn't buying an argument that bridge-stealing charges should be dismissed against a Northwest Indiana scrap-metal dealer.
Kenneth Morrison, owner of T&K Metals in Whiting, is scheduled to stand trial the week of Dec. 10 on U.S. District Court charges alleging he was taking apart a historic railroad bridge over the Grand Calumet River in Hammond and was selling the metal to an Illinois scrapyard for $18,000.
He is pleading not guilty.
His defense attorney, Sheldon B Nagelberg, argued last August the charges should be dropped over questions about who owns the bridge.
The judge's order states Nagelberg is arguing the grand jury wasn't informed there was a question about the bridge's true ownership. The judge ruled there is evidence the city owns the bridge and it is clear Morrison didn't.
Morrison said he asked city officials to allow him to remove the bridge at a public Board of Works meeting in the fall of 2014 and was told the city didn't own the bridge.
Morrison began demolition of it a few months later.
A federal grand jury indictment alleges, "Between in or about December 2014 and continuing through ... January 2015, without authority from the city of Hammond, and without any permit, the defendant dismantled a portion of the bridge and transported and sold the metal to scrap dealers ... in Burnham, Illinois, and East Chicago, Indiana."
A Hammond code inspector arrived at the scene Jan. 29, 2015, and put a stop work order on Morrison's dump truck, parked nearby.
The Monon Bridge, which was built in 1910, has been owned by several railroad companies throughout its history, including CSX, court records show. CSX deeded real property, including the bridge, to the city on March 3, 1987, records show.