The urgent care unit of the Hammond Clinic admitted 6 feet of water the Sunday of the 2008 flood.
The 100,000-square-foot facility on Calumet Avenue in Munster opened in 1961. It's where Dr. Mark Kevin has practiced internal medicine for three decades.
He was on call that Sunday in September 10 years ago.
At the time, he also was a partner of the clinic, which had a 500-member staff, including more than 60 physicians, the bulk of whom worked at the Munster site, which is now owned by Franciscan Alliance and known as Franciscan Physician Network Hammond Clinic.
The clinic sits on the banks of the Little Calumet River. It had been raining hard for two days, but nobody expected the deluge that was to happen.
"This place has been here for 40 years and the river had never gone over its banks more than a few inches, like earlier that summer when the pumping station had a failure and water backed up four inches," Kevin said.
The clinic had just unveiled its newly renovated $2.1 million Specialty Center in late July, including a new entrance and lobby.
Storm waters gathering in the river breached the town's older, less adequate levee system sometime around mid-day.
"It went from zero to 6 feet deep in under an hour," Kevin recalled. "One person went out to get their car out of the parking lot and got stuck on top of their car.
"Most of the other people lost their cars, too. One of our employees had just bought a brand-new car and had come in to do some of her paperwork on a Sunday."
National Guard soldiers were called in to evacuate 190 patients, most in wheelchairs, from the nearby Munster Med-Inn, a nursing and rehabilitation center.
"They took people out of there by boat," Kevin said.
"Our people had to go out of the second floor of the clinic to get out. We lost radiology equipment on the first floor and we lost several elevators that were left on the first floor."
Kevin said he and other clinic owners took a heavy loss. "We had flood insurance, but somehow they decided they didn't have to pay, so we got no insurance reimbursement whatsoever."
However, they reopened the clinic in short order.
"We only lost one business day because we had staff who were very loyal, and they came in and moved everything we needed, including maintenance and administrators.
"Doctors had to share offices and, in some cases, only one exam room. It was our business and we knew if we didn't keep going, we had the potential of being out of business," Kevin said.
Ten years to the day the flood water began inundating so much of the Calumet Region, Bill Baker recalled the devastation with tears welling up in his eyes.
Baker, a Munster resident appointed chairman of the Little Calumet River Basin Development Commission in October 2008 by Gov. Mitch Daniels, said problems for his neighbors in the northeast portion of town actually began with a tornado in August 2008 that caused extensive damage to trees.
Trees can reduce the risk of flooding during heavy rain by preventing soil erosion and by absorbing water, according to the Department of Agriculture. "The typical medium-sized tree can intercept as much as 2,380 gallons of rainfall per year," the USDA states.
"After the rain started in September, we were still dealing with the effects of that windstorm/tornado," said Baker who lived in the neighborhood near the intersection of Fairway Avenue and Castle Drive.
"My first clear memory of the flood was standing in my driveway with water coming up the street," Baker recalled.
"I remember throwing sandbags (to keep back the flood waters) with a lot of high school football players, which I'll never forget."
Neighbors began coming to Baker's house, which wasn't flooded. "There was a lot of concern and not a lot of direction. There was such devastation," he said.
"Then the power went out, and everyone had problems with their sump pumps. There was an eerie feeling to the neighborhood," Baker recalled.
"We were trying to get people to stay out of the water because of the sewage, but they kept going into it."
As the flood waters receded, the full impact of the flood on people's lives hit him, he said.
Everything from flooded basements had to be carried out to the streets.
"Everybody was seeing everybody's stuff," Baker said with tears in his eyes.
"I don't remember the woman's name now, but I spent four hours carrying stuff from her basement, tubs of her kids' homework and art projects." And all of it smelled of raw sewage, he recalled.
After that experience, Baker said, "I always looked at the Little Calumet River and the Northcote Bridge differently. I played golf at Woodmar Country Club," which was flooded in 2008 and today is the location of Cabela's and WalMart.
Director of real estate for Urshel Development Corp., Baker has spent his career taking care of multisite and multistate asset management. "I always wanted to do something with the community," he said.
That chance came when Daniels tapped Baker to take over the LCRBDC, which had failed to maintain the levee.
Before agreeing to the chairmanship, Baker said, "I sat down with my dad. He said, 'Why in the hell would you want to do that?'"
Also joining Baker in the newly formed LCRBDC were Dan Dernulc, now a Lake County Councilman, and Ron McAhron, who worked for the Indiana Department of Natural Resources.
"The only guide from Gov. Daniels was, 'Fix it!'" Baker said.
"It was an experience," he recalled. "I was a newbie sitting in on all the meetings after the flood. What I've seen since the flood were people who were angry, sad."
A lot of people "ran away from that problem," Baker said. "Nobody wanted to help us. We tried to cobble things together. There was no money. It was a hot mess."
Gallery: Flood of 2008
Flood 2008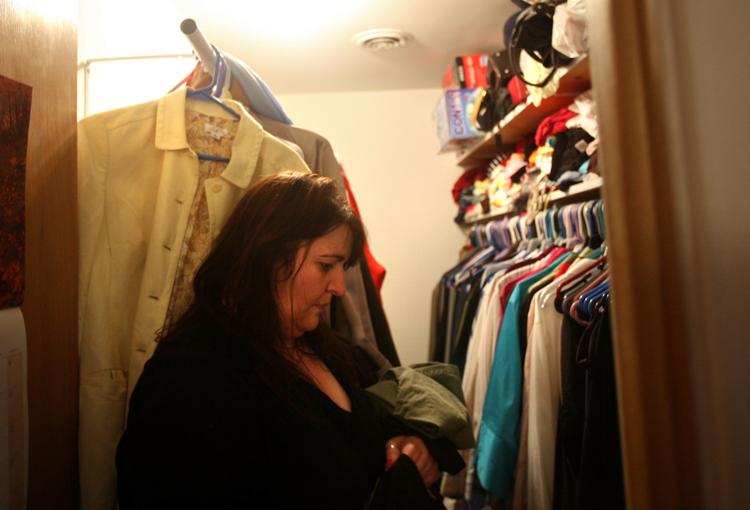 Flood 2008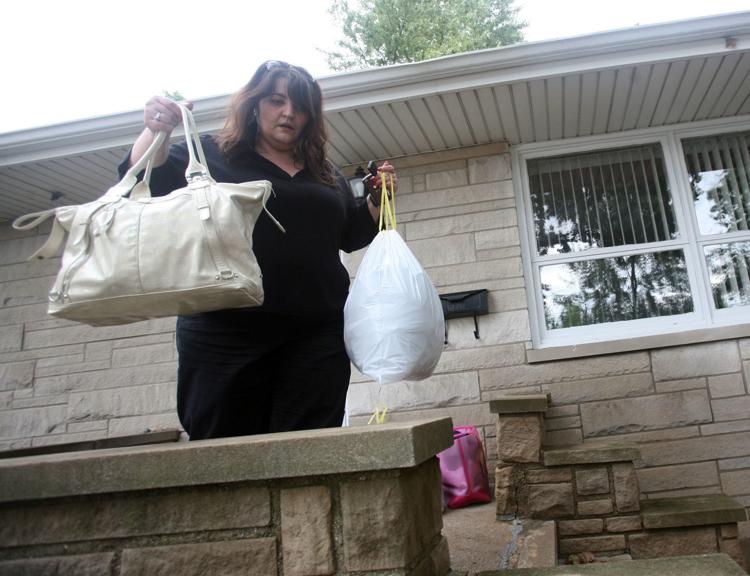 Flood 2008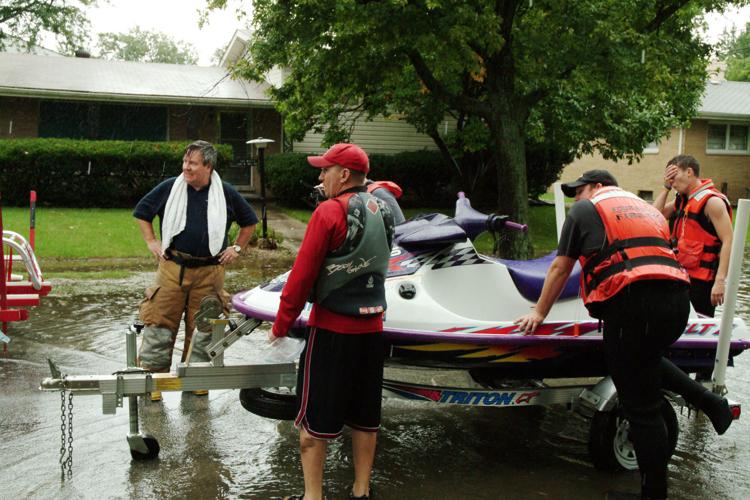 Flood 2008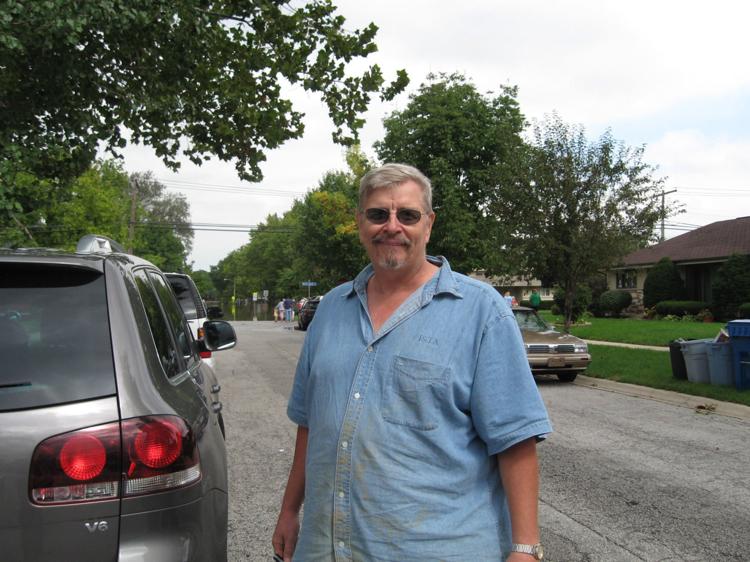 Flood 2008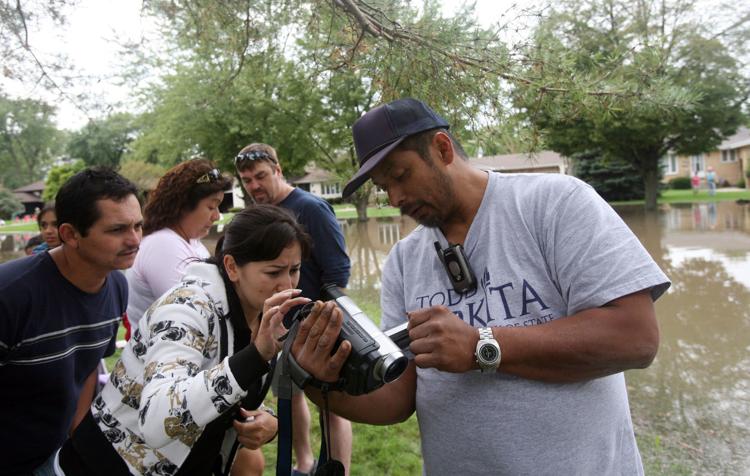 Flood 2008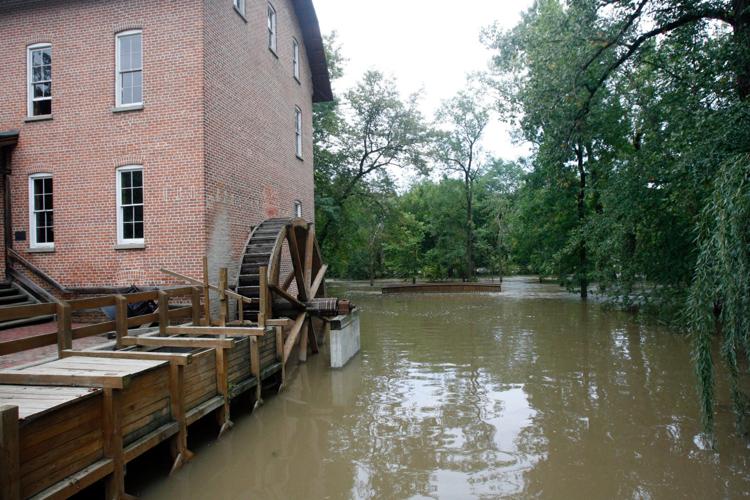 Flood 2008
Flood 2008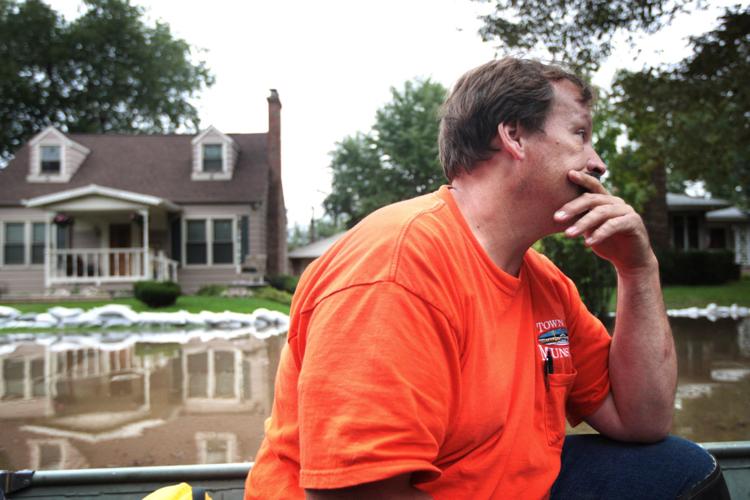 Flood 2008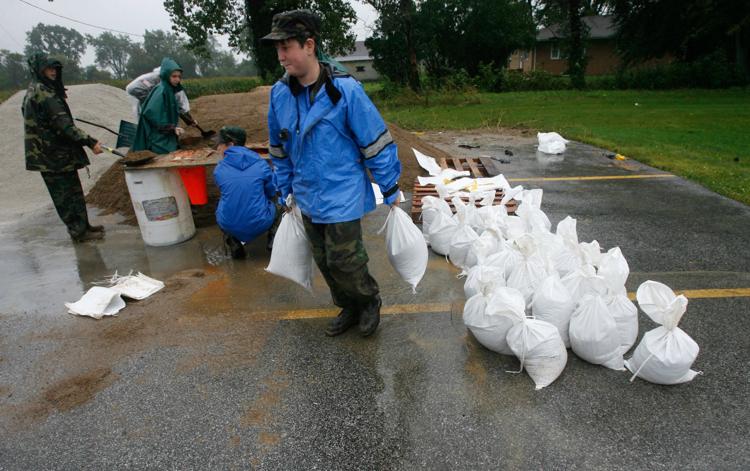 Flood 2008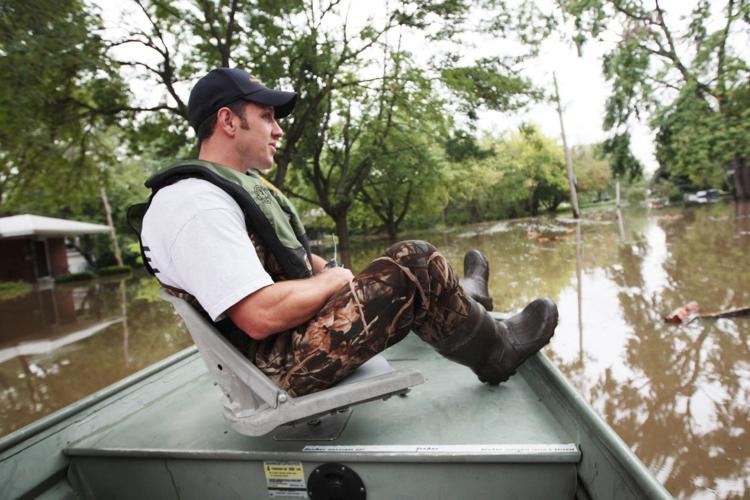 Flood 2008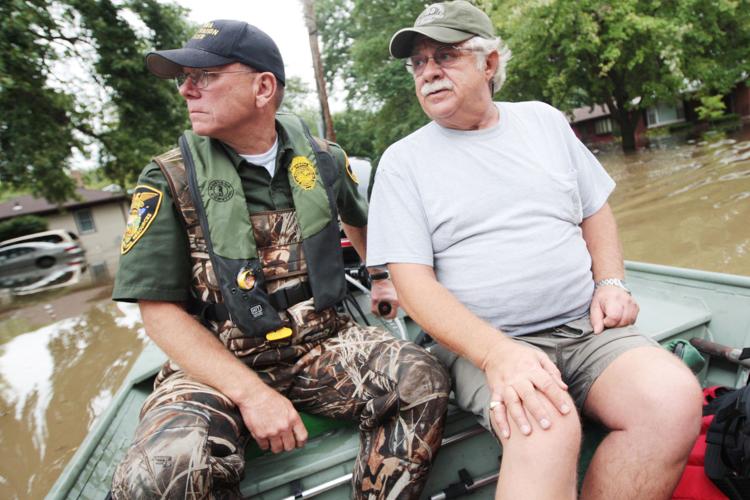 Flood 2008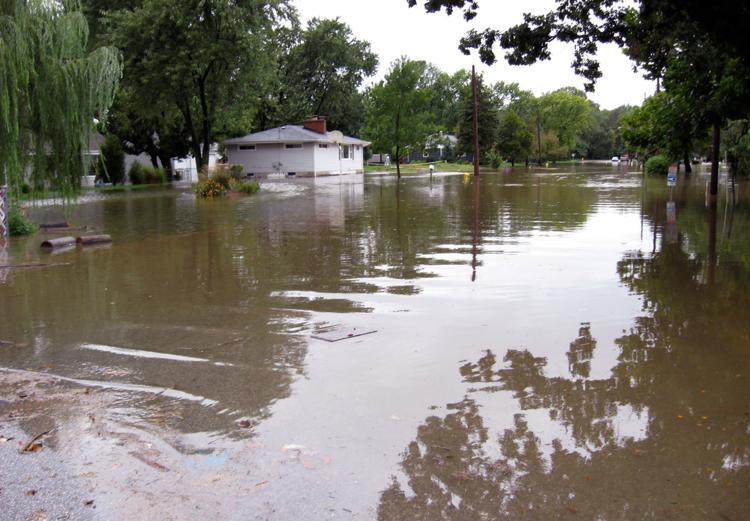 Flood 2008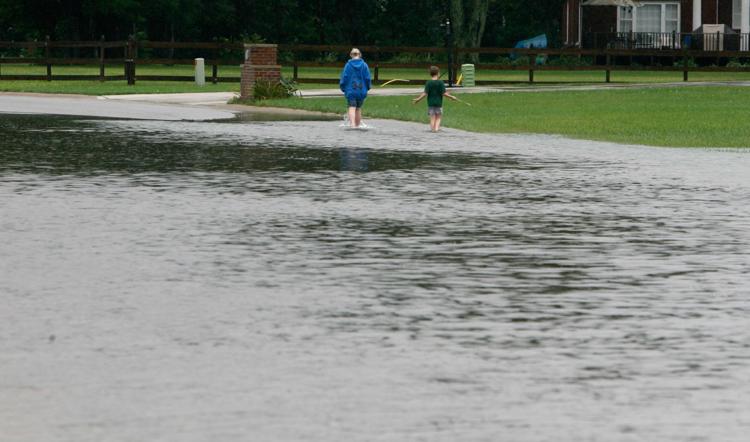 Flood 2008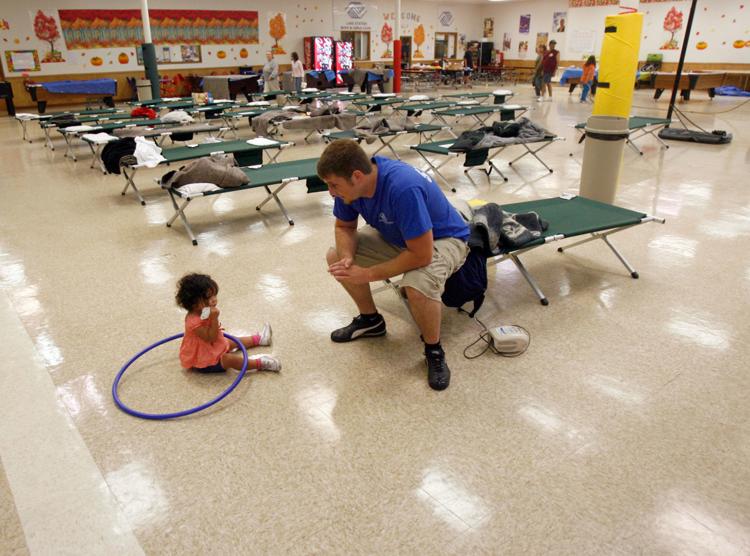 Flood 2008
Flood 2008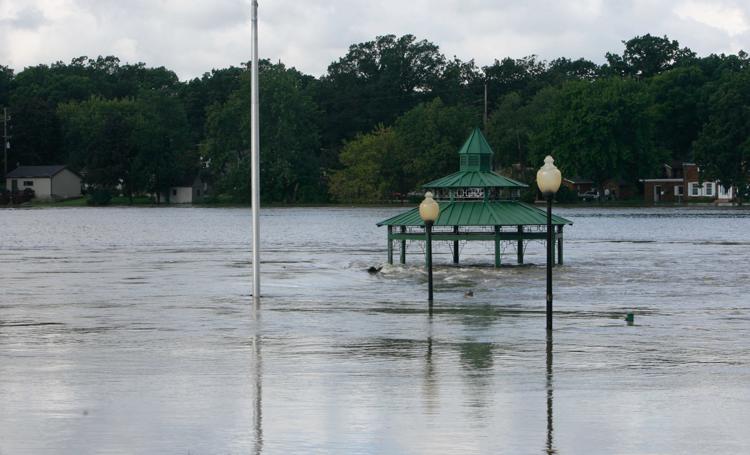 Flood 2008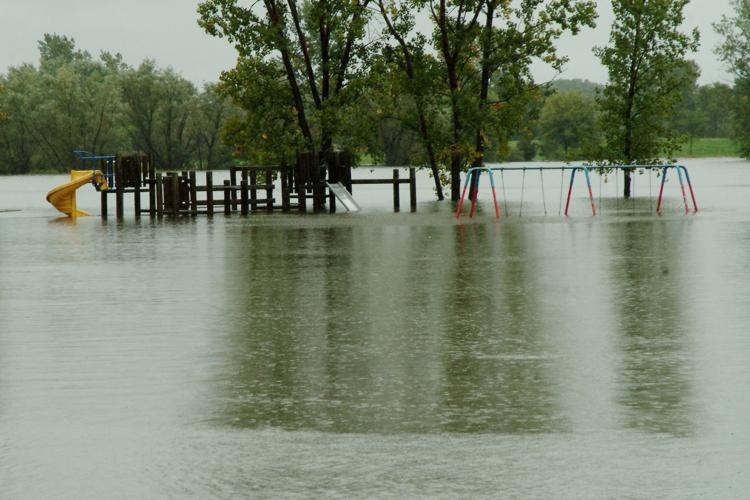 Flood 2008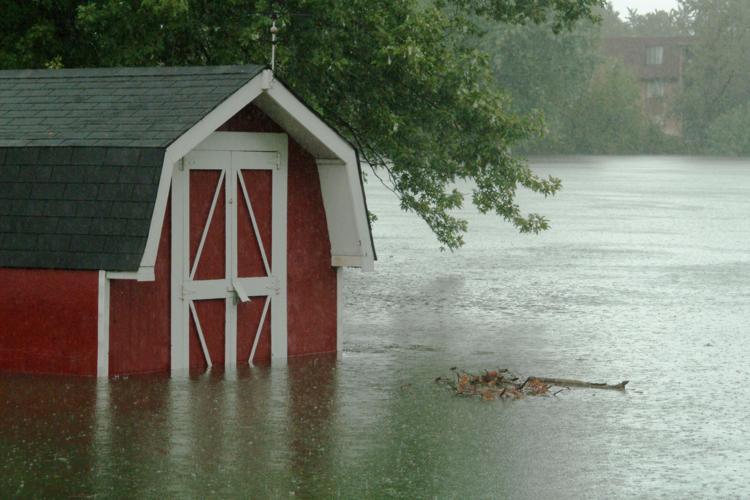 Flood 2008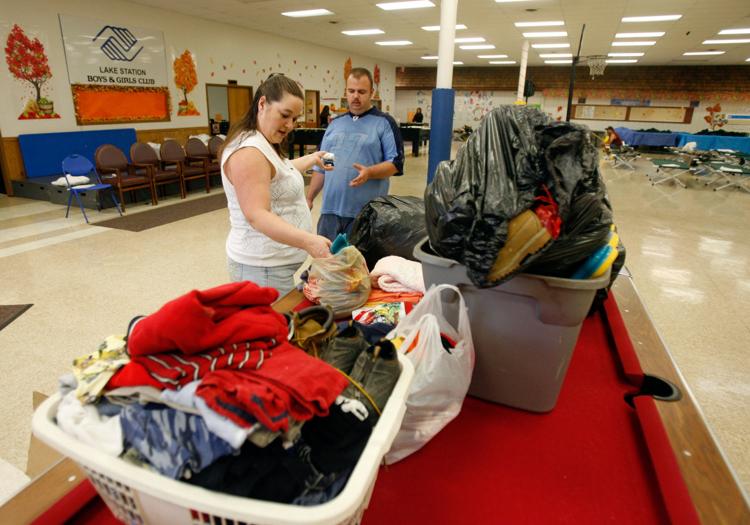 Flood 2008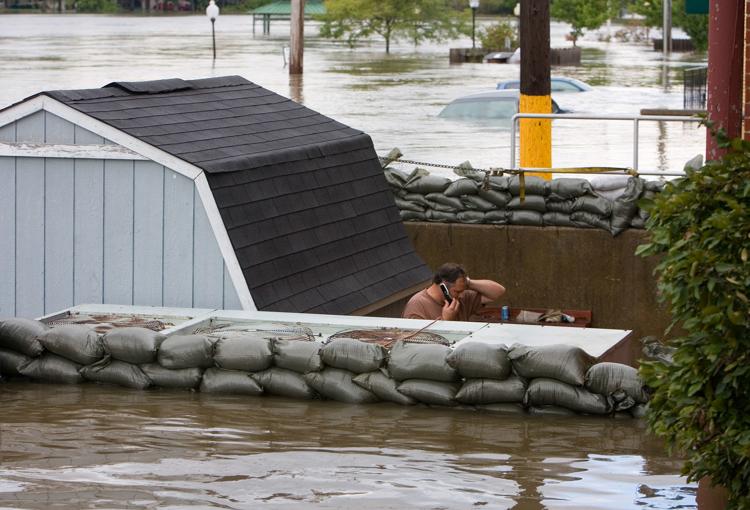 Flood 2008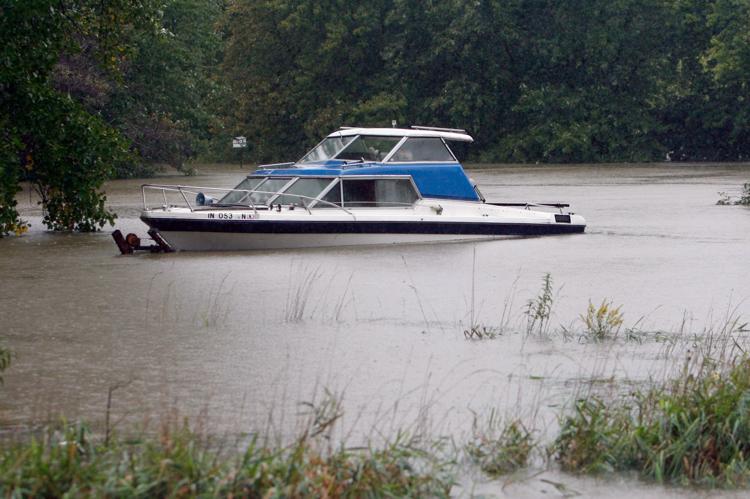 Flood 2008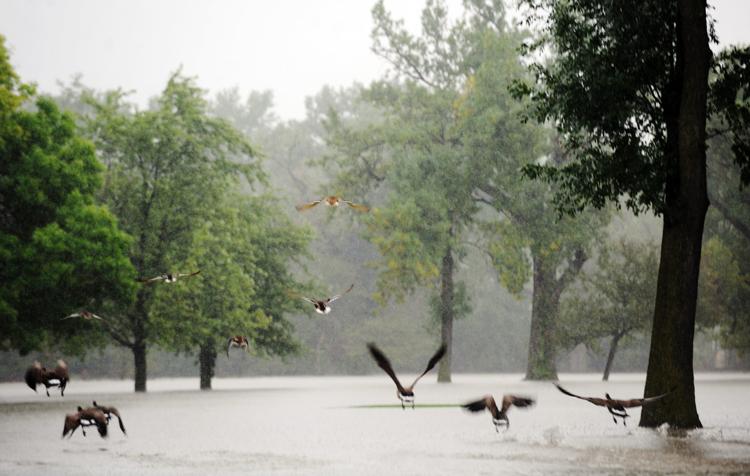 Flood 2008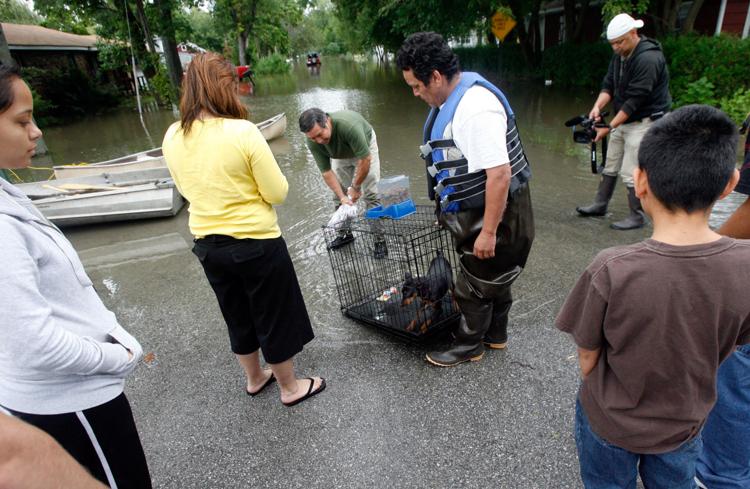 Flood 2008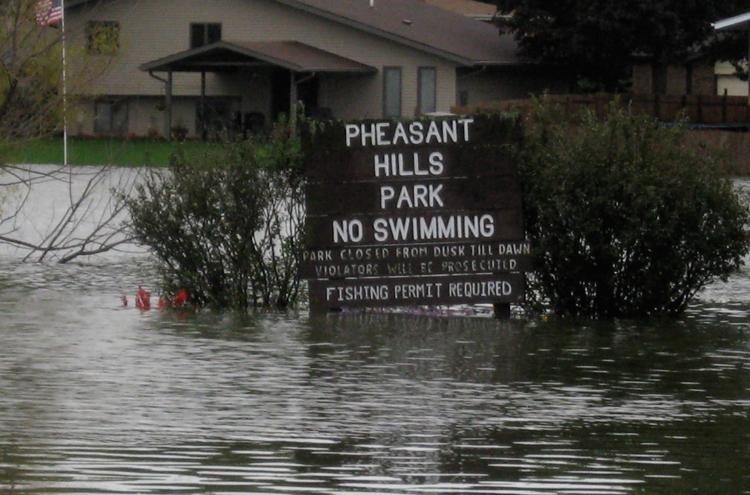 Flood 2008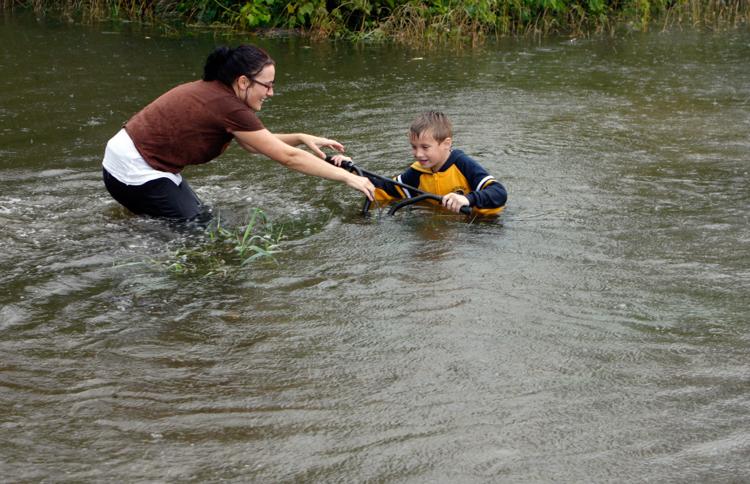 Flood 2008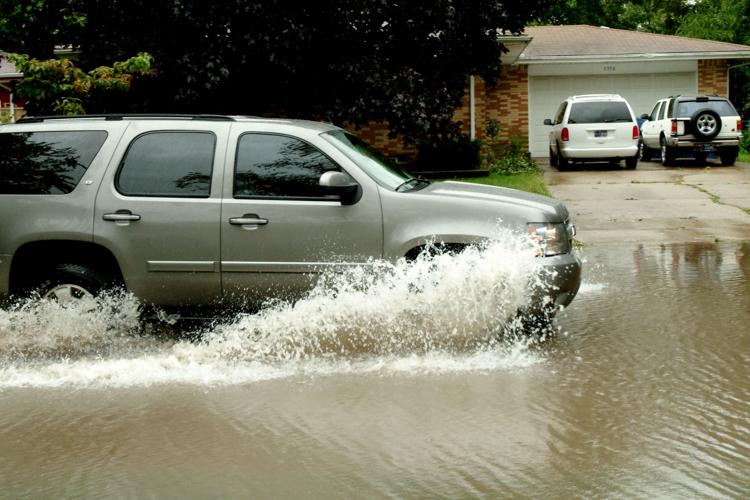 Flood 2008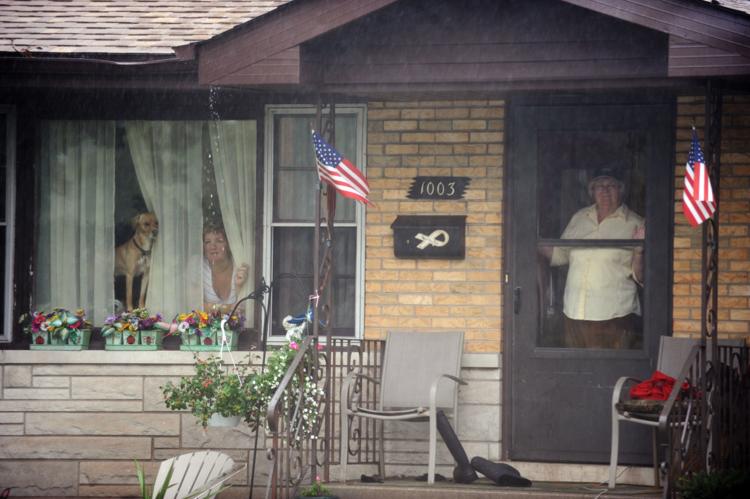 Flood 2008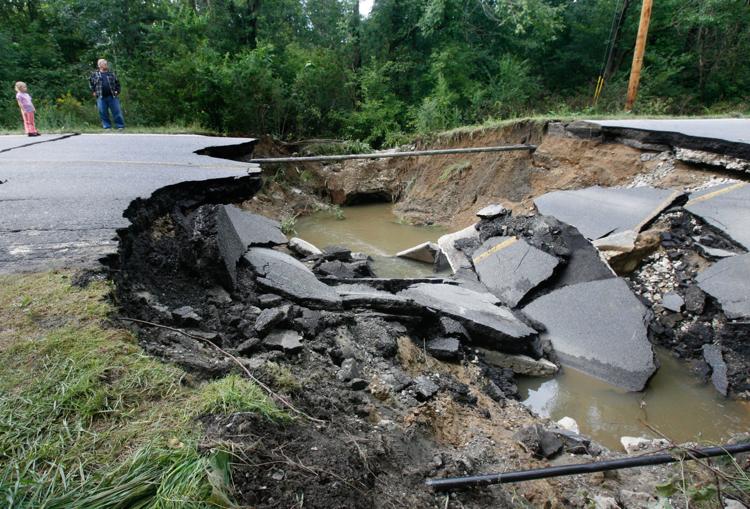 Flood 2008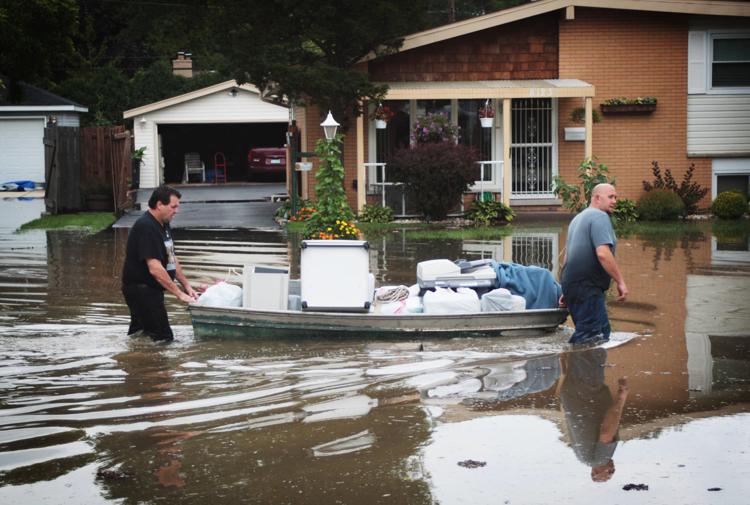 Flood 2008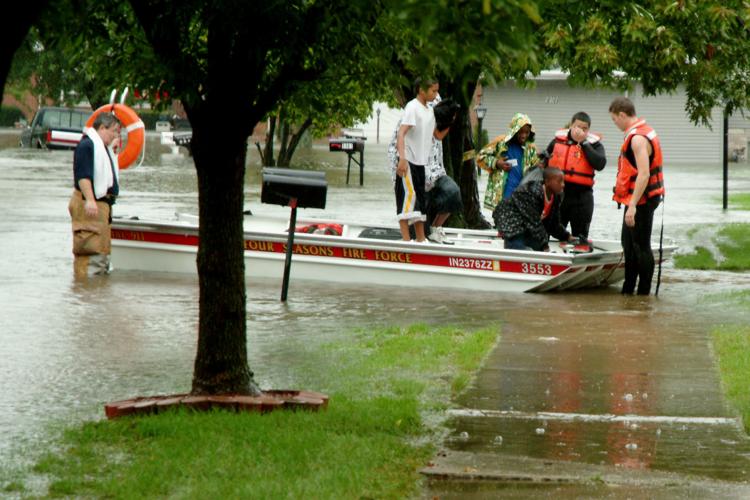 Flood 2008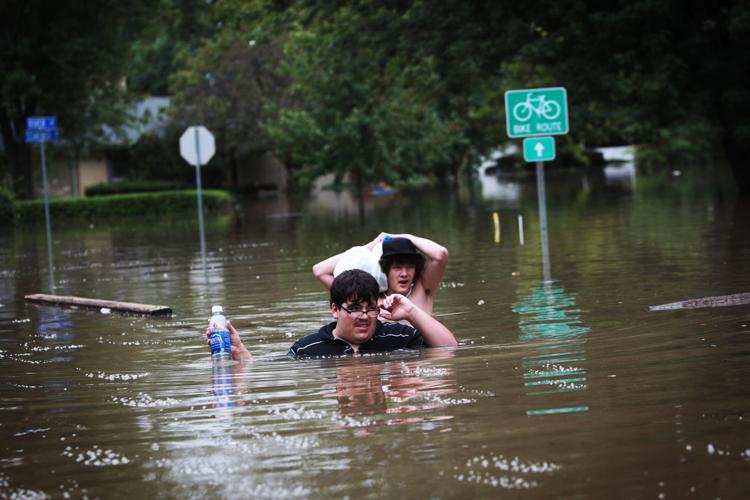 Flood 2008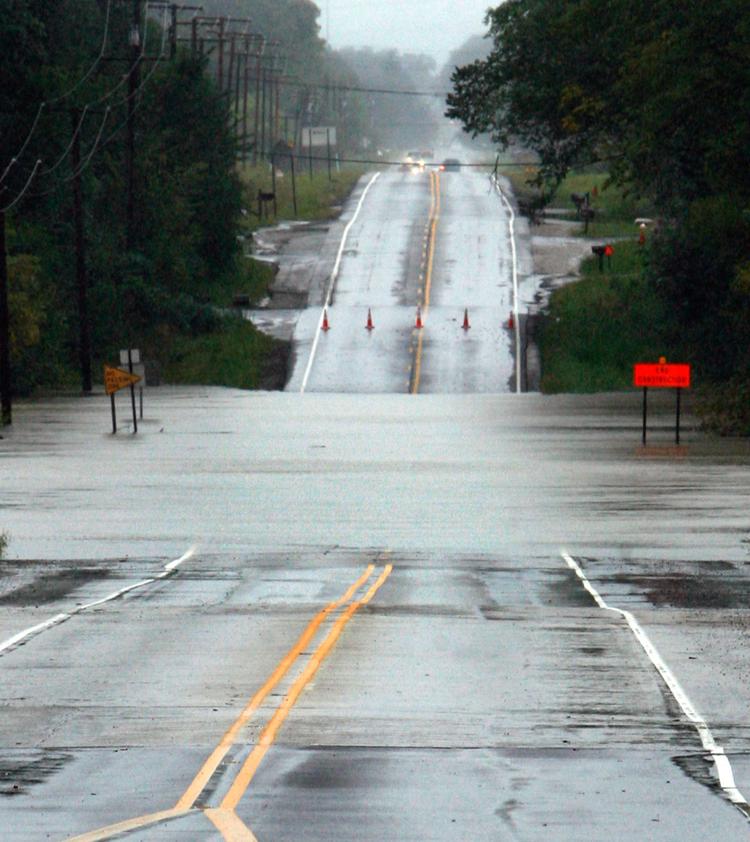 Flood 2008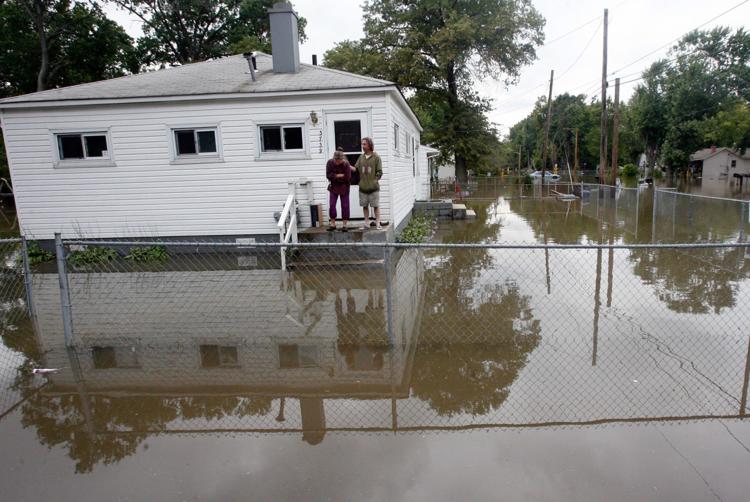 Flood 2008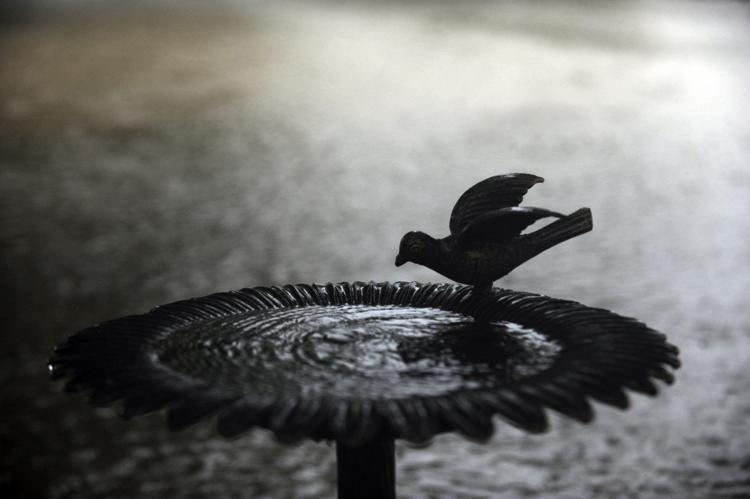 Flood 2008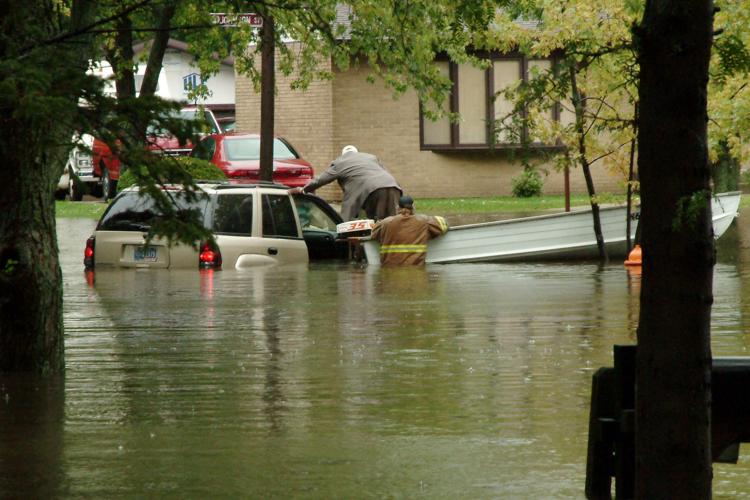 Flood 2008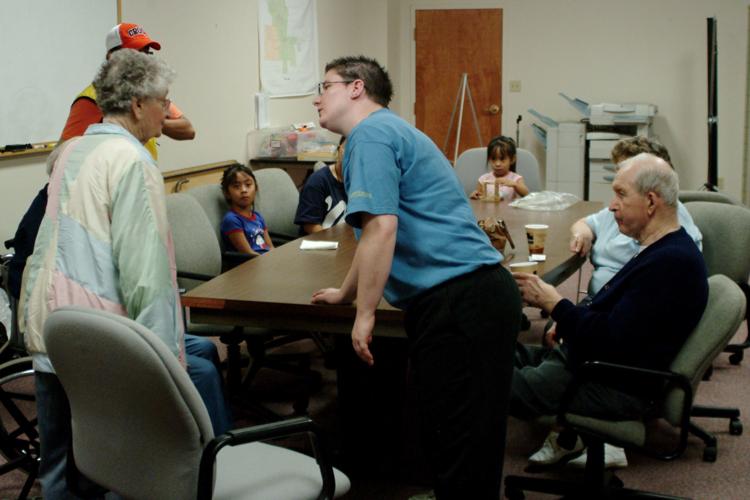 Flood 2008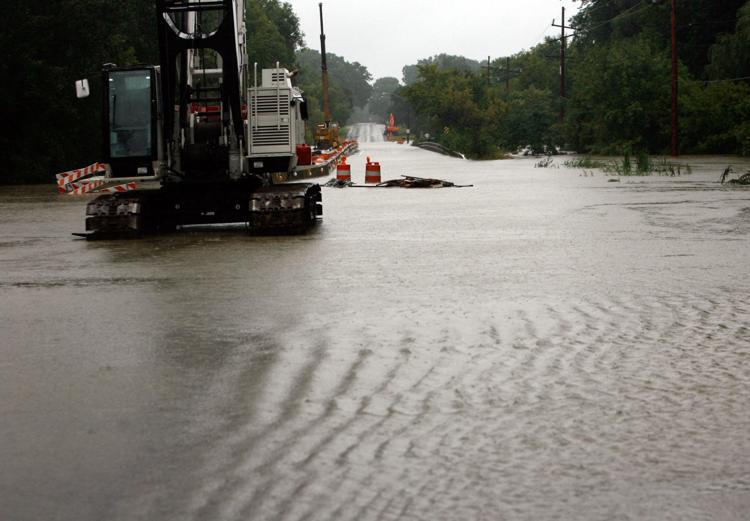 Flood 2008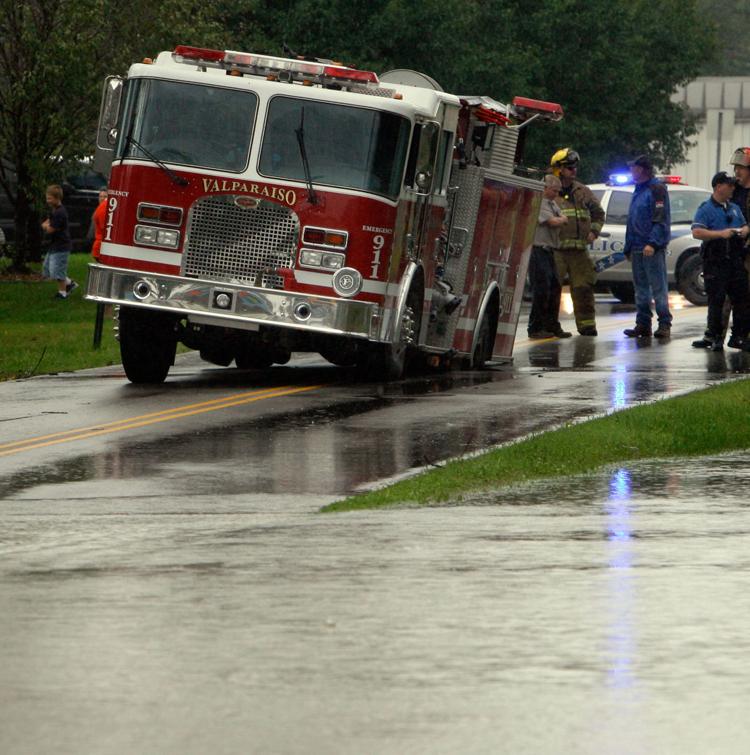 Flood 2008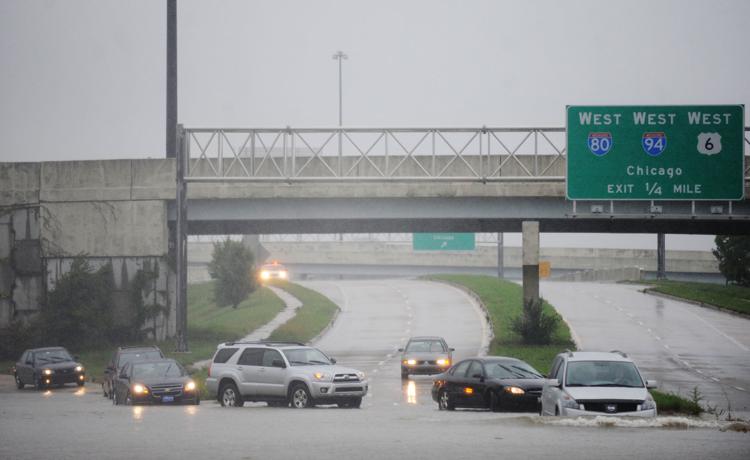 Flood 2008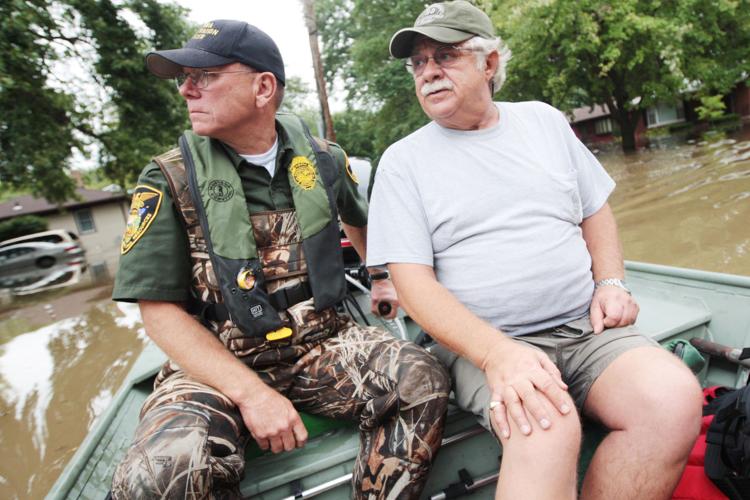 Flood 2008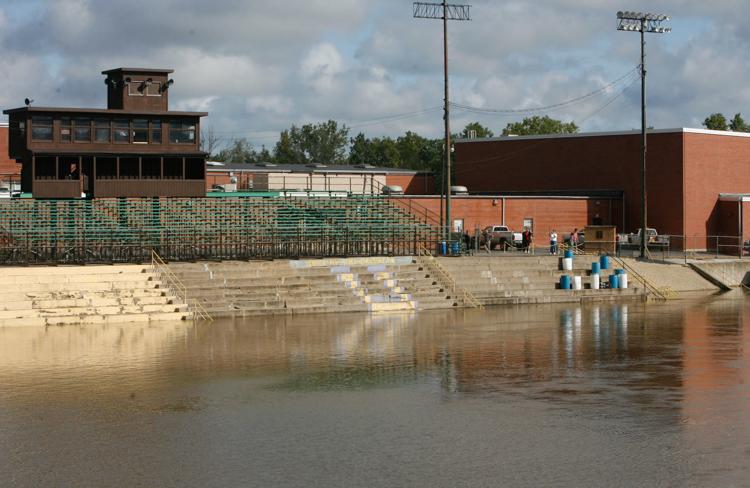 Flood 2008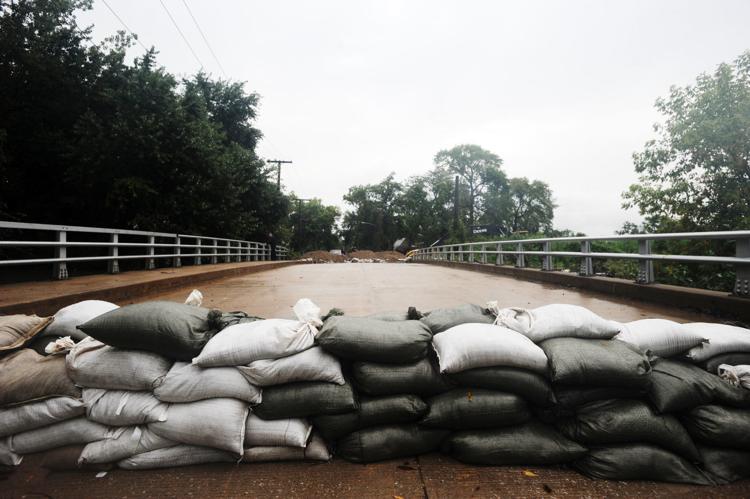 Flood 2008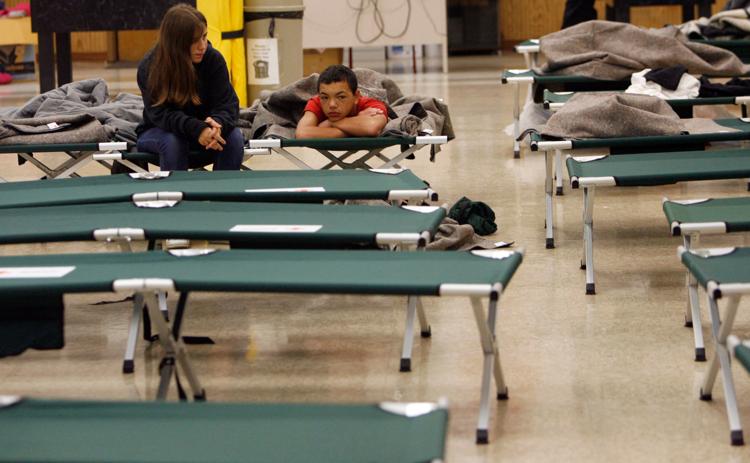 Flood 2008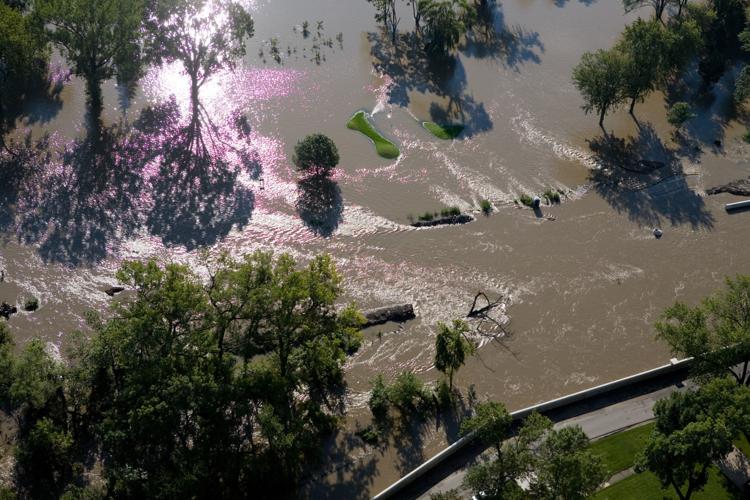 Flood 2008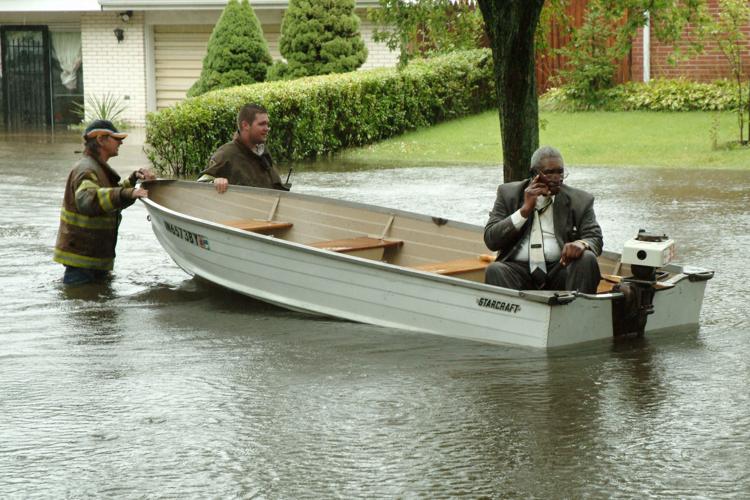 Flood 2008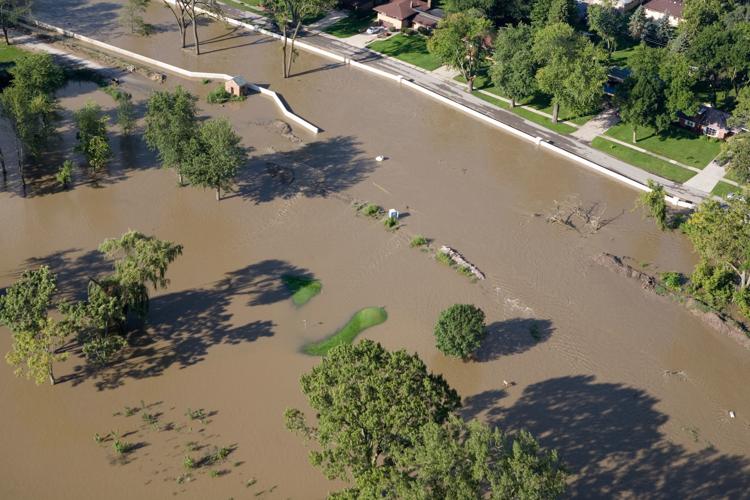 Flood 2008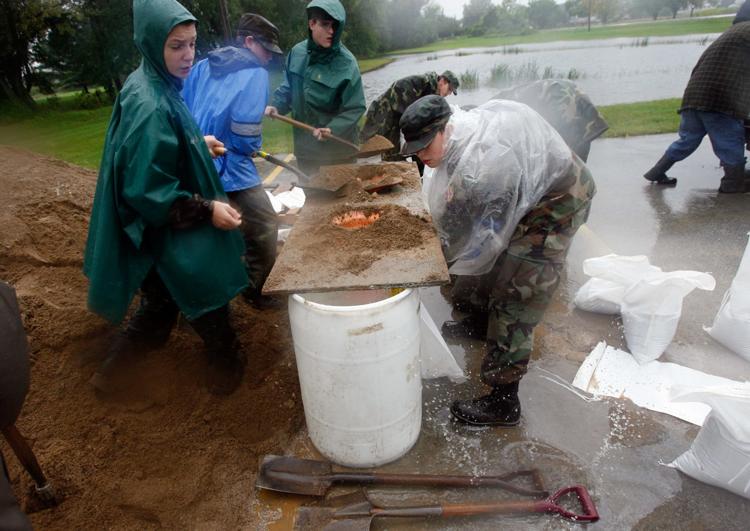 Flood 2008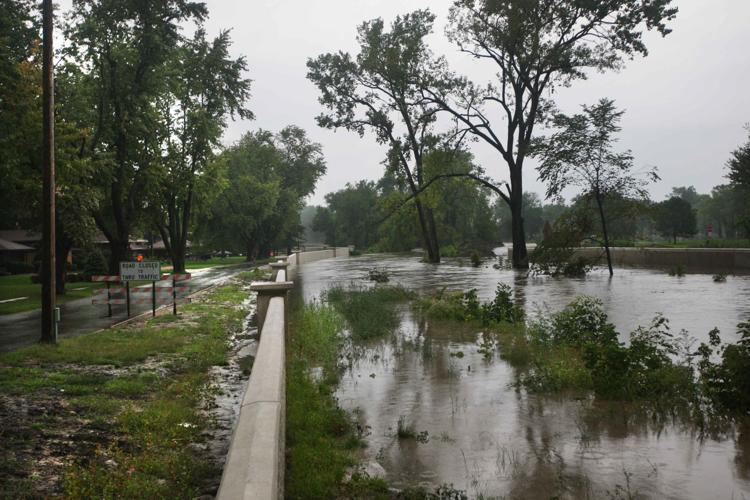 Flood 2008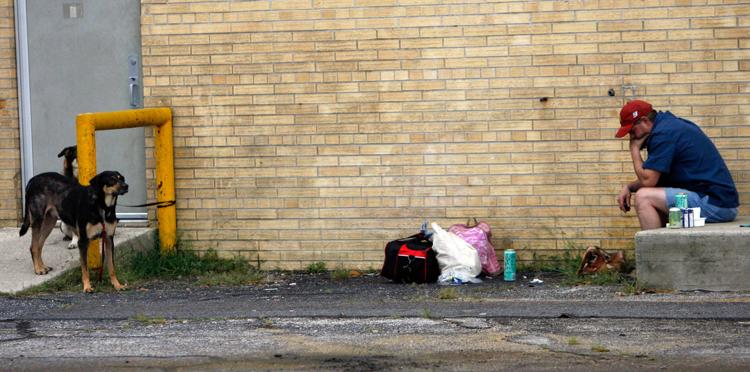 Flood 2008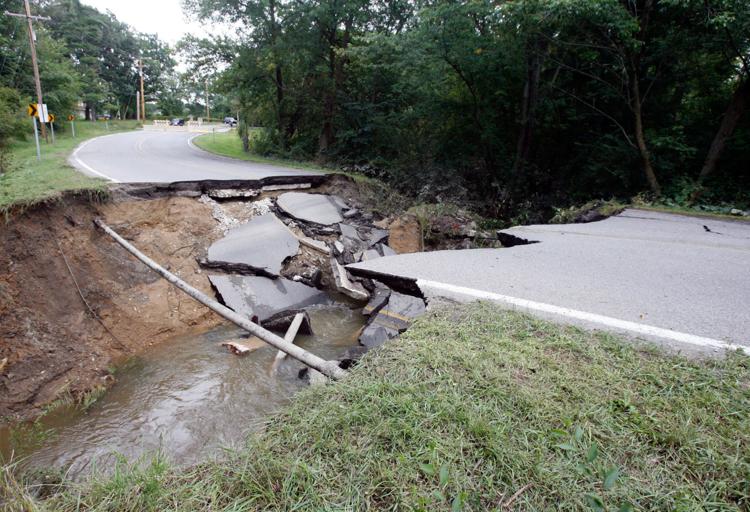 Flood 2008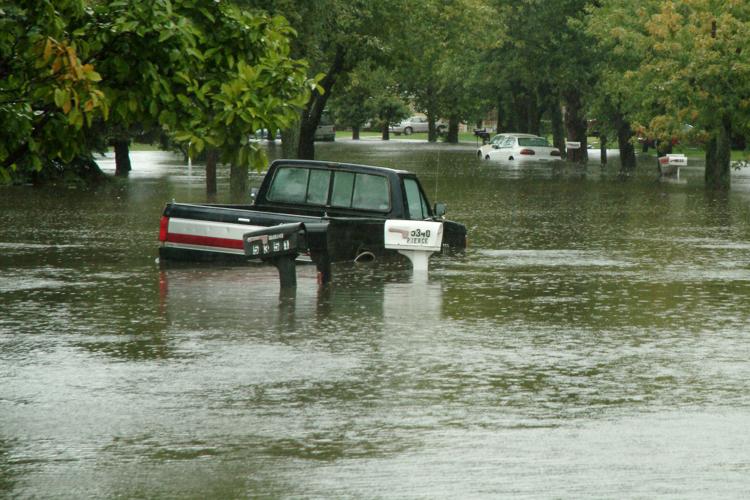 Flood 2008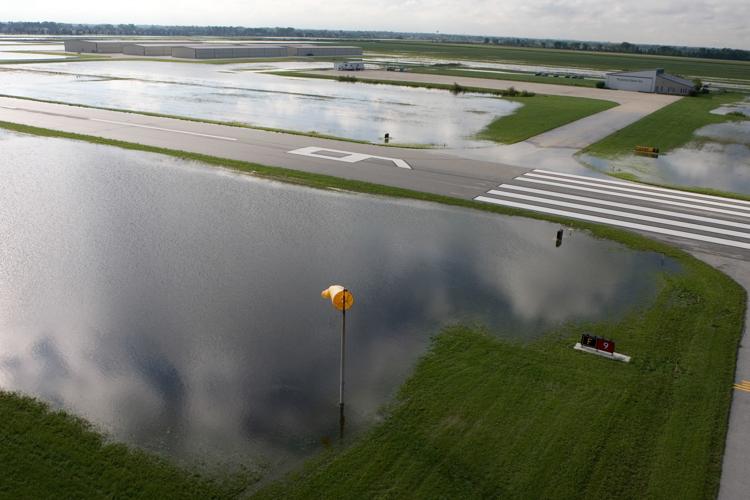 Flood 2008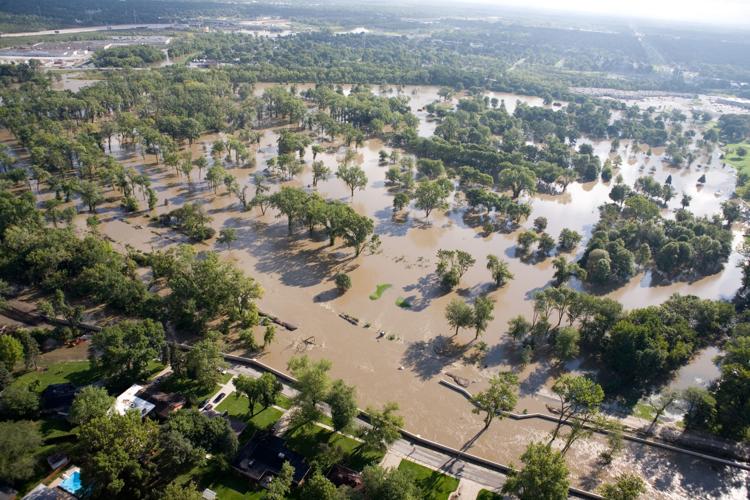 Flood 2008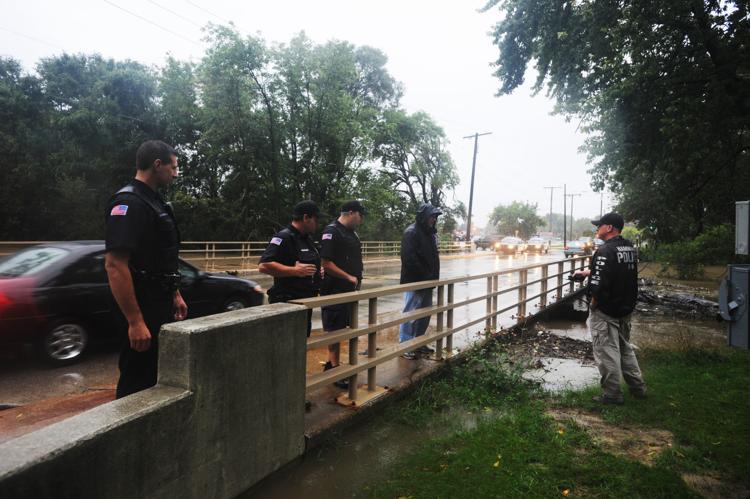 Flood 2008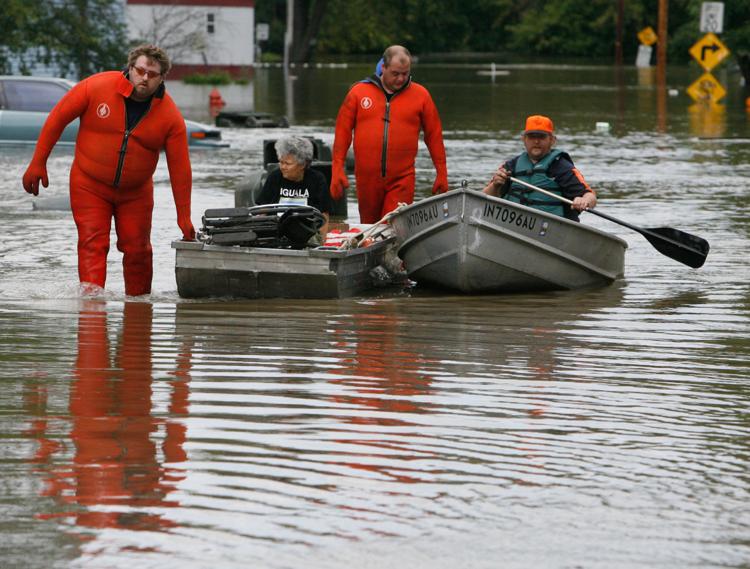 Flood 2008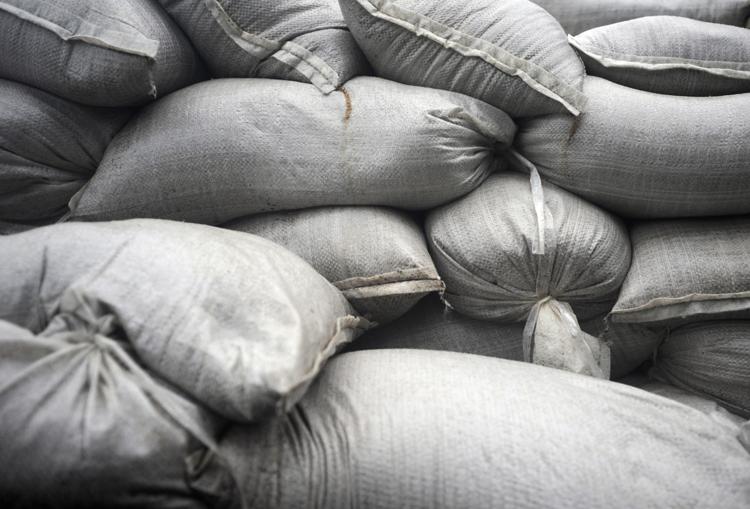 Flood 2008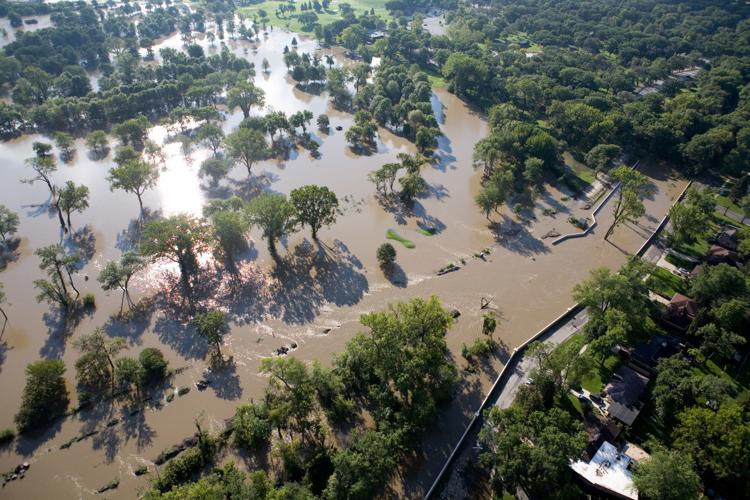 Flood 2008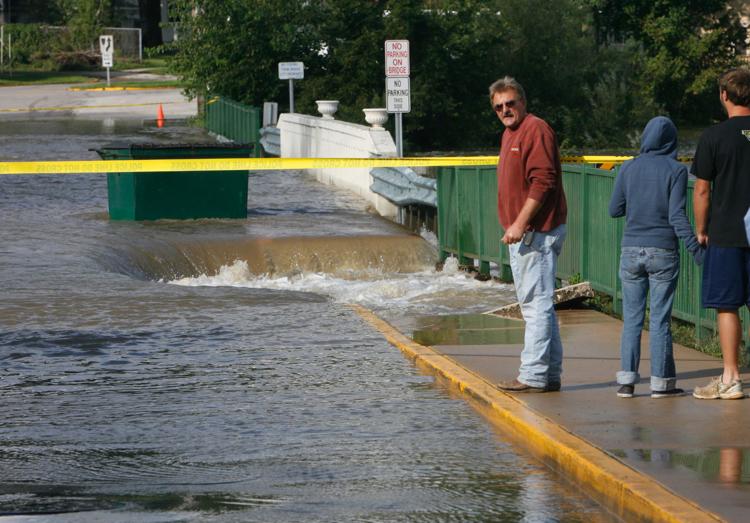 Flood 2008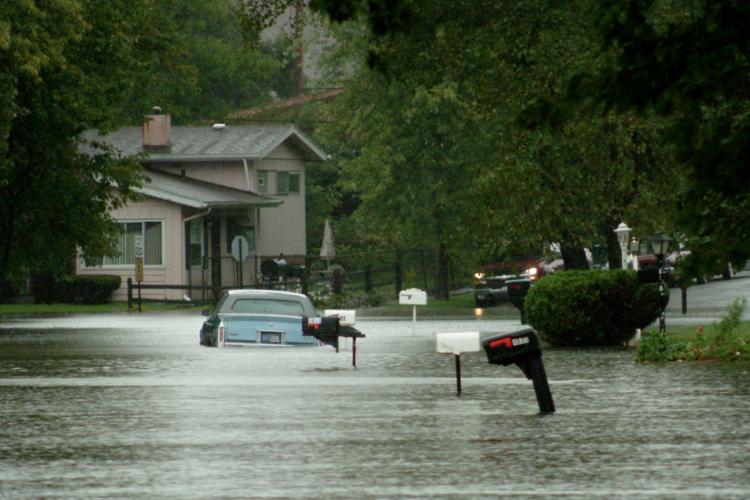 Flood 2008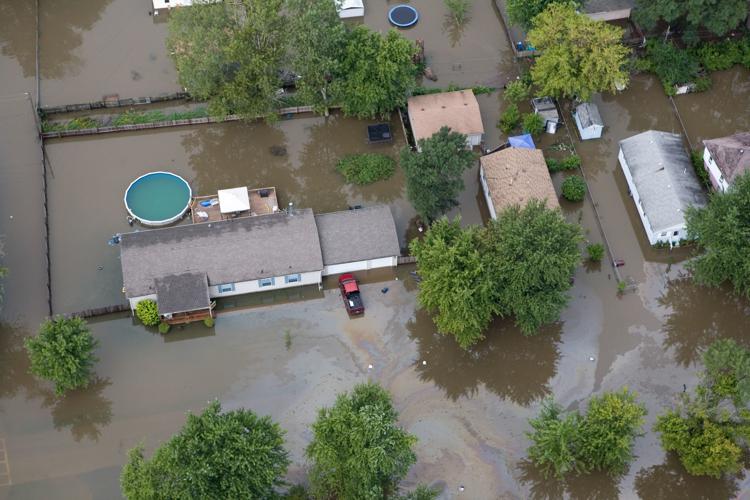 Flood 2008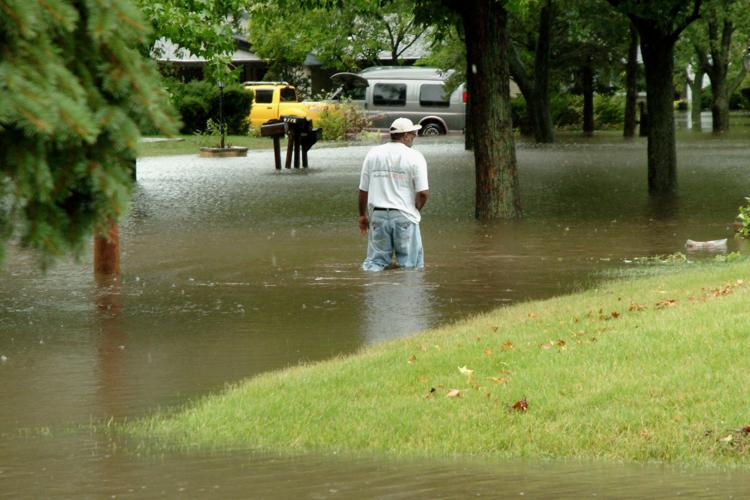 Flood 2008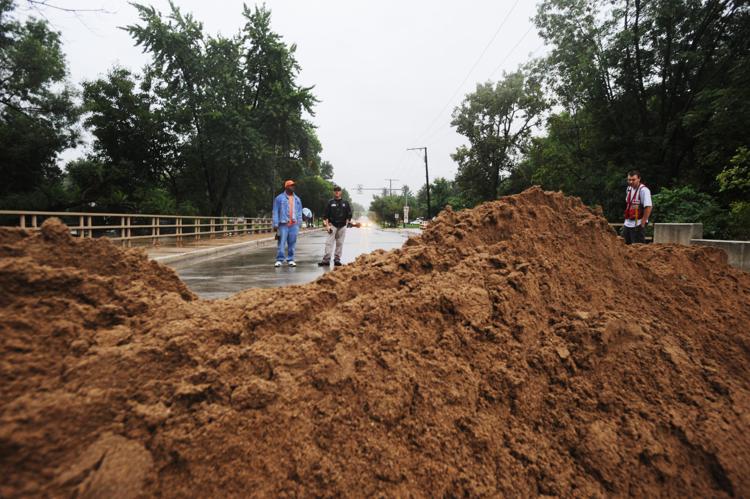 Flood 2008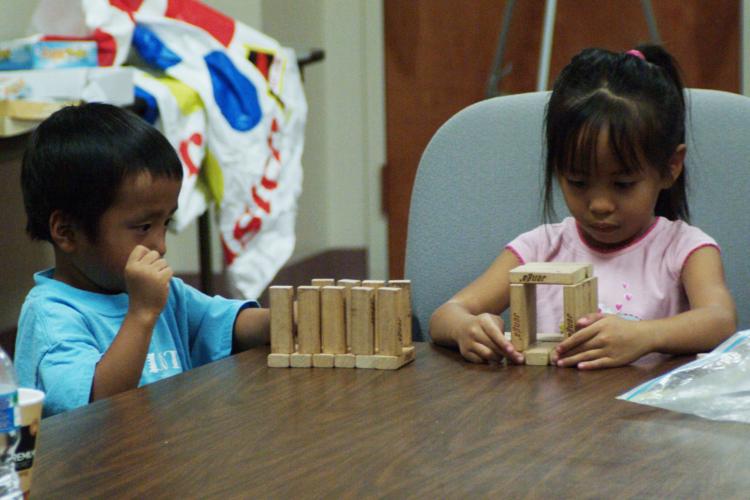 Flood 2008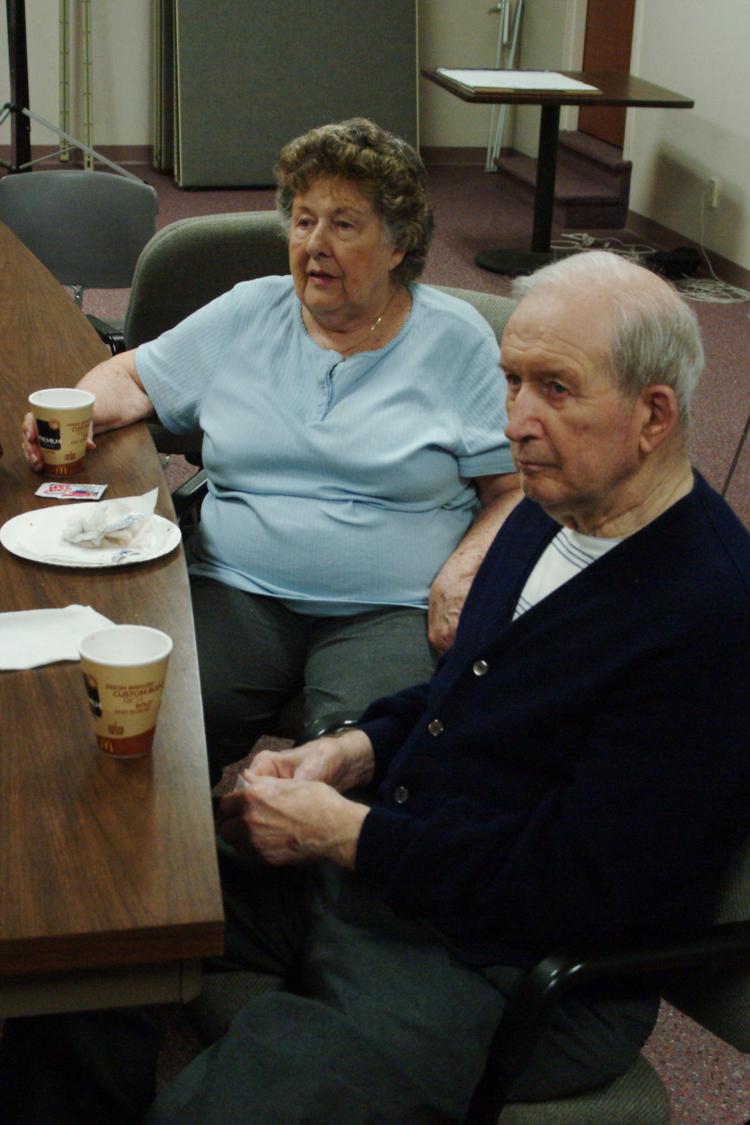 Flood 2008