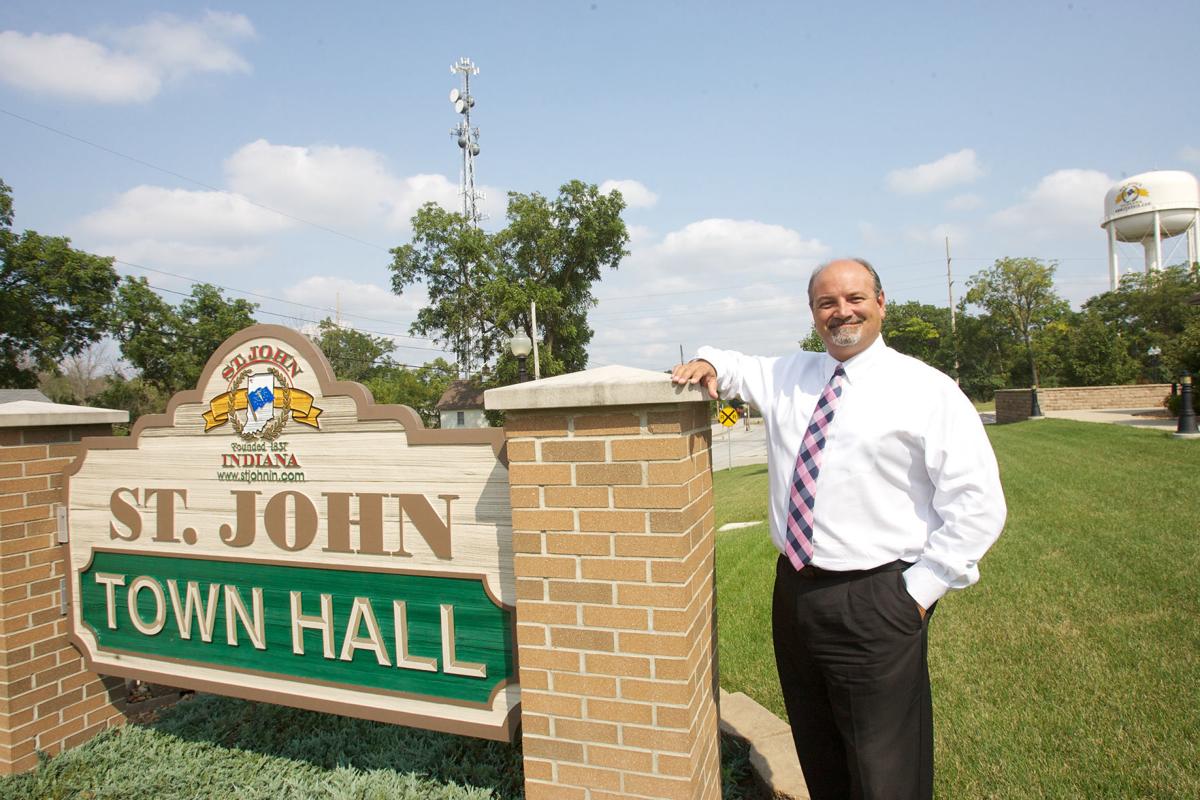 ST. JOHN — A judge has rejected a deal that would have have allowed St. John Town Manager Steve Kil to avoid a criminal conviction for confiscating political signs during the town's 2015 elections.
Bradley Carter, a spokesman for the Lake County prosecutor's office, said Friday Superior Court Judge Nicholas Schiralli has informed his office the court won't accept an agreement that would have dismissed a Class A misdemeanor conversion charge pending against Kil for two-and-a-half years.
The judge ordered Kil and the prosecutor's office to return to court Aug. 9 for a status conference. No trial date has been scheduled in the case.
Joe Hero, a town resident and political activist who said he caught Kil removing the signs in question, praised the judge's decision and called for Kil's conviction and a sentencing to the maximum penalty under state law – not more than one year imprisonment and a $5,000 fine.
"I think it shows there is honesty in Judge Schiralli's court. We want to see justice because the harm is to all of the residents of St. John for interfering with an election," Hero said.   
Neither Kil nor his defense attorney William Padula could be reached Friday for comment.
The charges involve political yard signs the St. John Homeowners political action committee put up around town calling for voters to fire Kil, and Town Council members Michael Forbes and Councilman Mark Barenie. 
Hero and Robert Pastore, another town resident, said they were driving Nov. 2, 2015, – the day before the general election – near Kolling Elementary School, 8801 Wicker Ave., St. John, and saw Kil removing political signs they had previously placed on the property.
They took photos and video of the incident. Indiana State Police investigated and the prosecutor's office filed the misdemeanor charge in Lake Superior Court in December 2015.
Last March, the prosecutor's office submitted to the court a proposed six-month deferral of prosecution. If Kil had no similar offenses during that period of time, the prosecutor would dismiss the charge.
However, St. John residents petitioned Schiralli last month to reject the deferral and prevent what they called "a sweetheart deal" for him.