CROWN POINT — A former Lake County politician is asking a federal judge to reduce her public corruption sentence because she is ill and elderly.
Former Calumet Township Trustee Mary Elgin recently filed a petition requesting she be released 15 weeks early from the Pekin Federal Correctional Institution, in Pekin, Illinois, where she is serving time for fraud and tax evasion.
Elgin filed a written motion, without the advice of a lawyer, arguing the First Step Act, which President Donald Trump signed into law Dec. 21, permits U.S. District Court Judge Joseph Van Bokkelen to let her serve the final third of her 366-day sentence under home confinement.
Elgin was the Calumet Township trustee from 2003 until her defeat in 2014. She ran the largest township office in Northwest Indiana and employed about 200 workers who distributed assistance to Gary's poorest residents.
Elgin pleaded guilty in May 2017 to extorting campaign contributions and work from her employees, at taxpayers' expense, and failing to pay $6,311 federal income taxes to the Internal Revenue Service. Van Bokkelen sentenced her in May 2018.
Elgin states in her motion that she is 74 years old and a first-time nonviolent offender. It states she suffers from various medical issues such as chronic pain and heart disease. She uses a wheelchair, currently is on 19 medications and has twice been hospitalized since her incarceration.
The U.S. Bureau of Prisons website indicates she currently is eligible for prison release June 28. U.S. sentencing guidelines typically require convicts to serve 85 percent of their sentence.
Elgin argues the new federal law permits her early release after serving only two-thirds of her sentence and that she is eligible for home confinement March 15. The judge, who received her petition last week, has yet to rule on whether he will grant her request.
Elgin admitted in her guilty plea she considered contributions to her three annual fundraising events her due as their employer. The number of tickets she gave employees to her "Elgin Extravaganza, Unity Prayer Brunch and Mardi Gras" events depended on the size of their salary.
Finance reports her campaign filed with the county read like a copy of her payroll. Employees are reported to have contributed between $60 and $1,000 a year.
The judge noted Lake County has an "abhorrent" history of public officials milking employees' paychecks through so-called "2 percent clubs," or "flower funds." That was replaced a generation ago with invitations to fundraising events.
Alexander Joseph Bice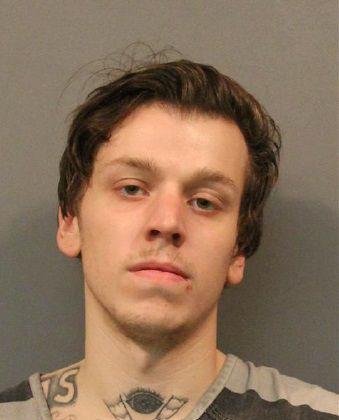 Andre Calvin Walker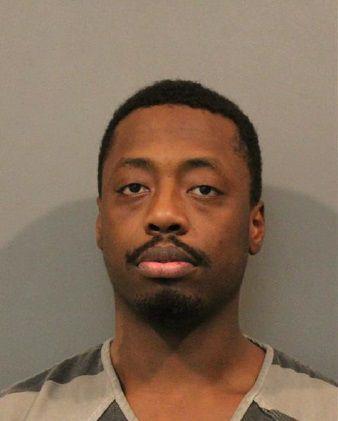 Anthony Louis Allen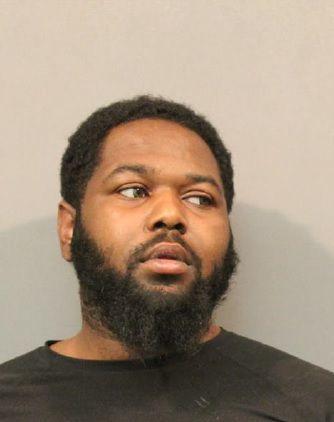 Anthony Richard Murillo II
Asia Channele Paige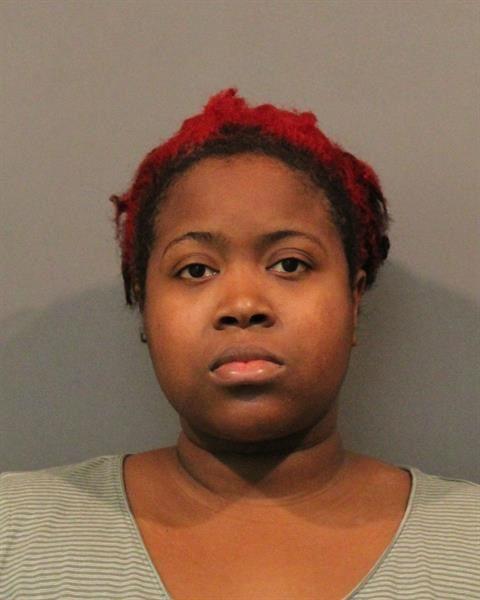 Blaze Anthony Pierce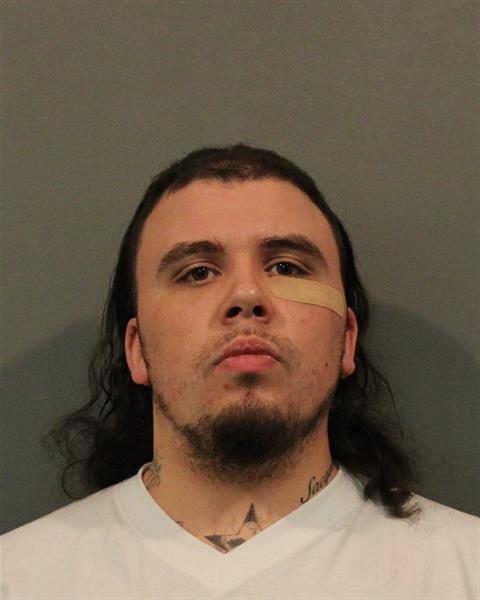 Bobby Lloyd Willbarger Jr.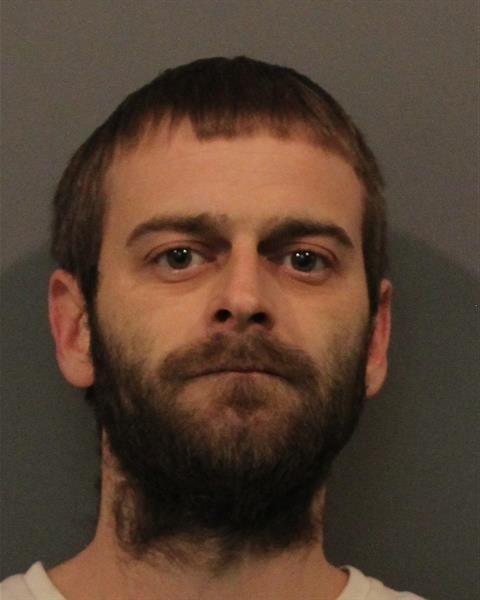 Bonard Rodriguez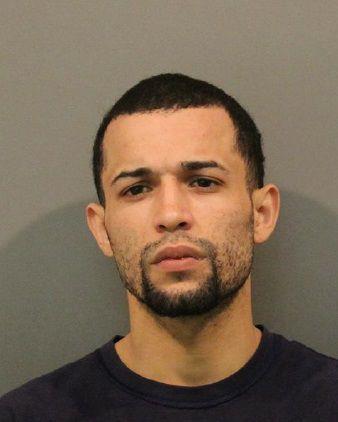 Bradley Allan Woodward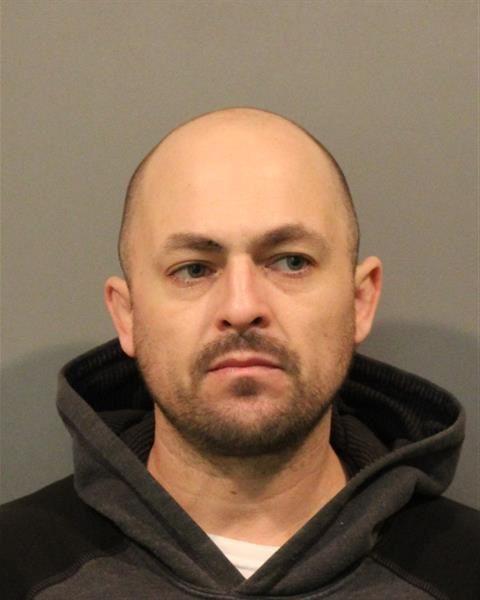 Carla Monique McNeal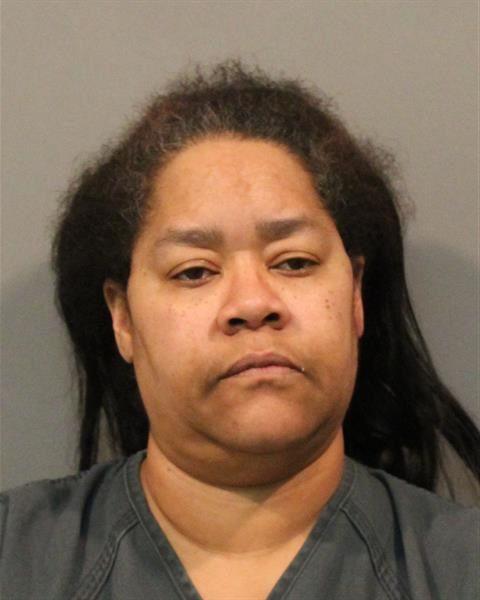 Chad William Patton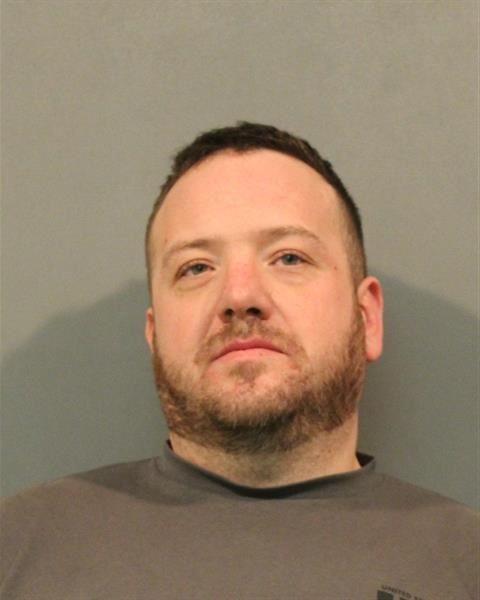 Chris Jerome Hatten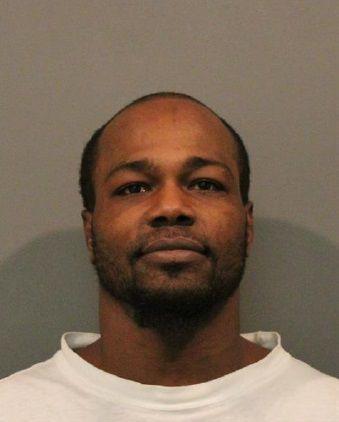 Chris Wayne Melder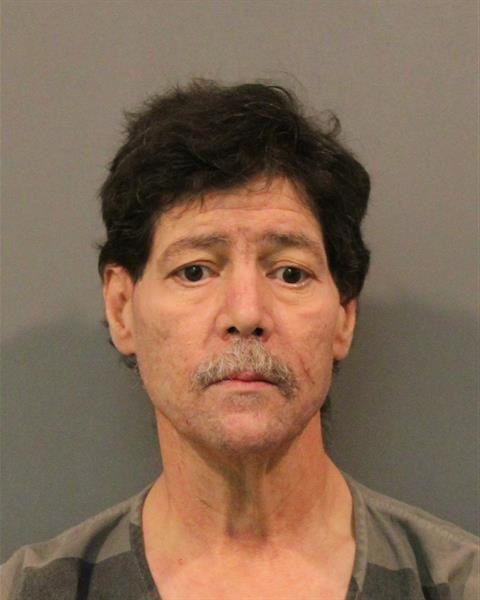 Christina Marie Larson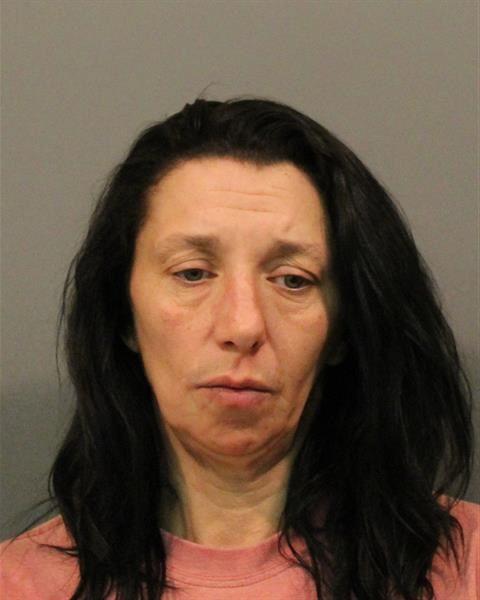 Christopher Darien Fields
Colin Philip Dickerman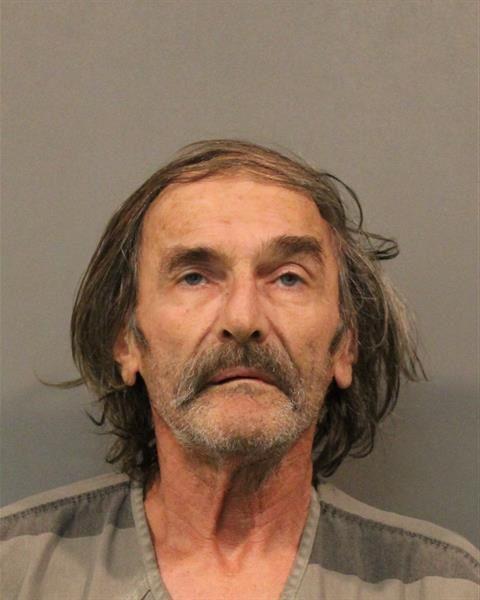 Crystal Cornelia Parker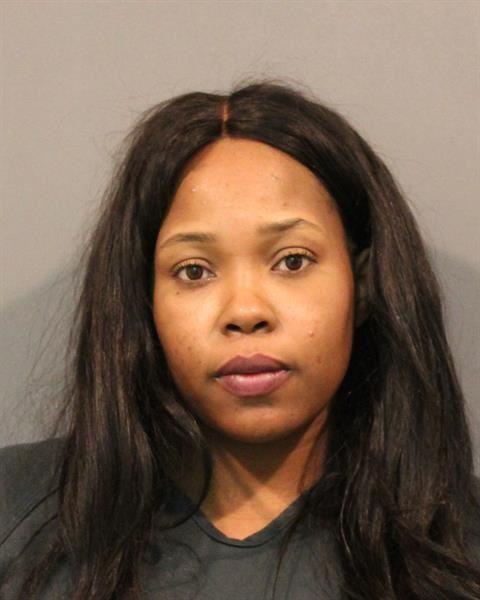 Daniel Soloman Bobo III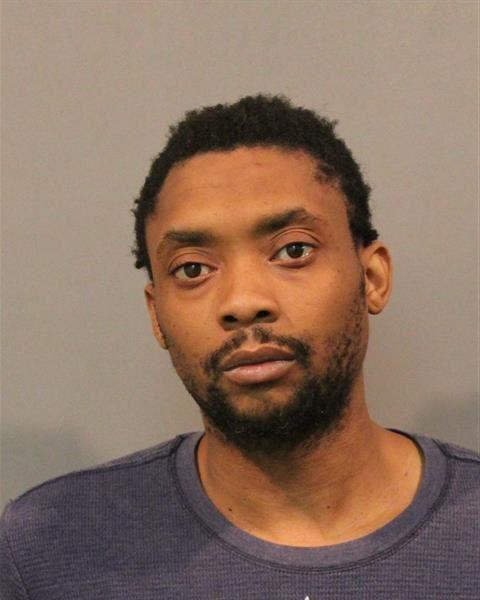 Darren Kenard Driver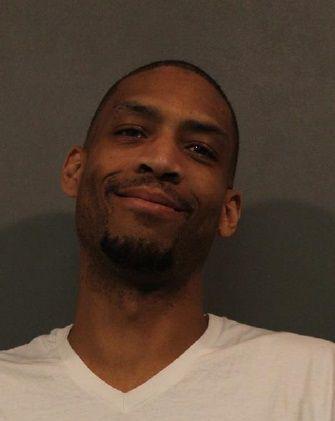 Deandre Trice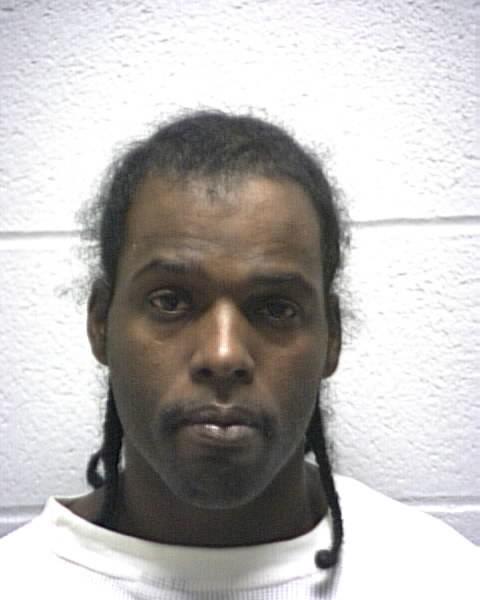 Debra Lisa Parat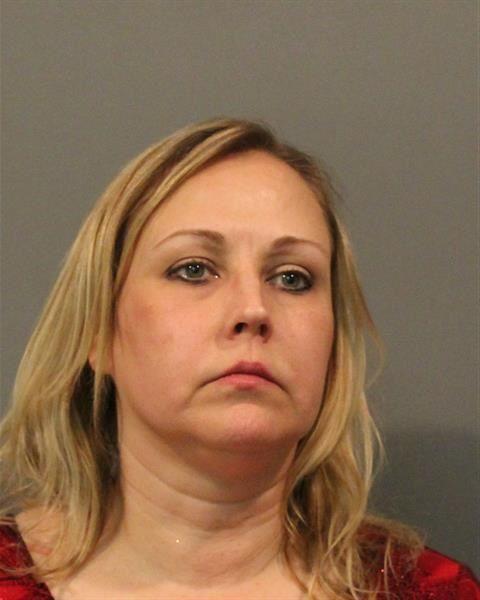 Dejswah Shaquawn Sibley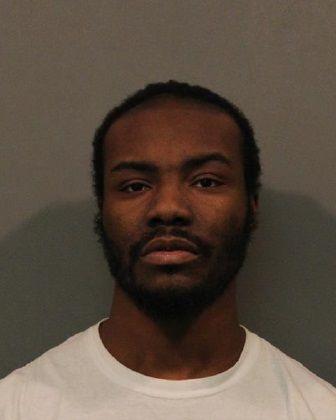 Dena Lynn Gurley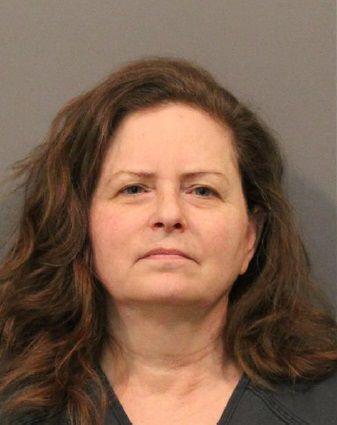 Donald Charles McCoy
Duane Allen McGann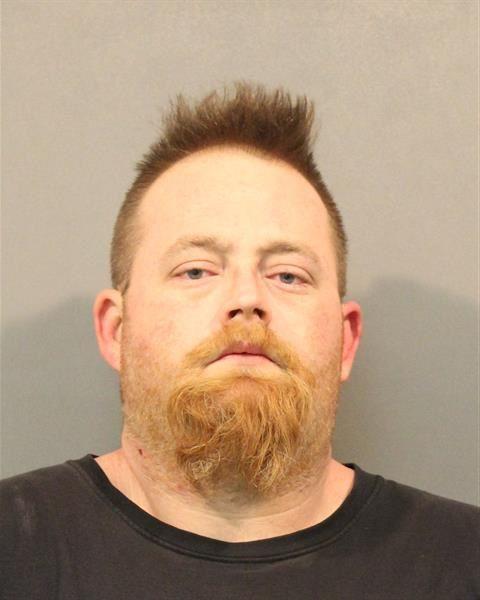 Dustyn Wade Rothgeb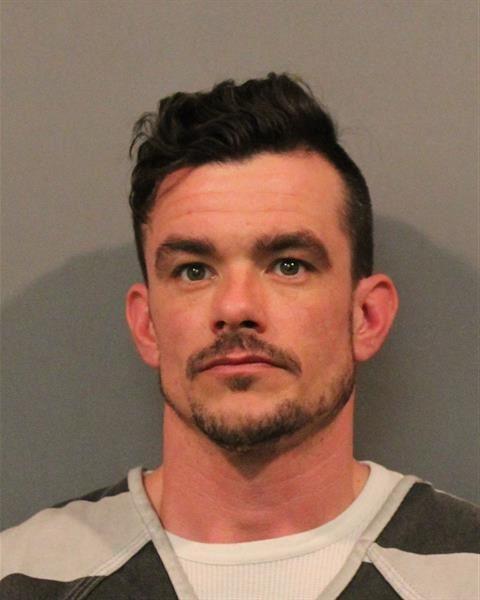 Dwight Douglas Jelks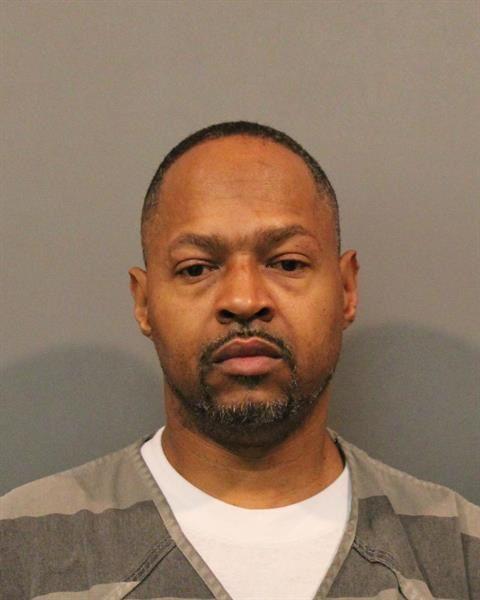 Eric James Moore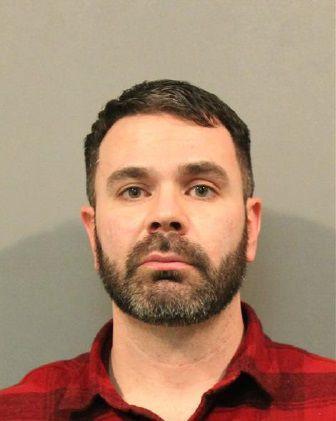 Erik Robert Grote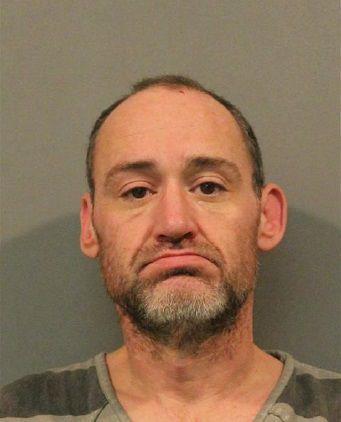 Gentle Thomas Jr.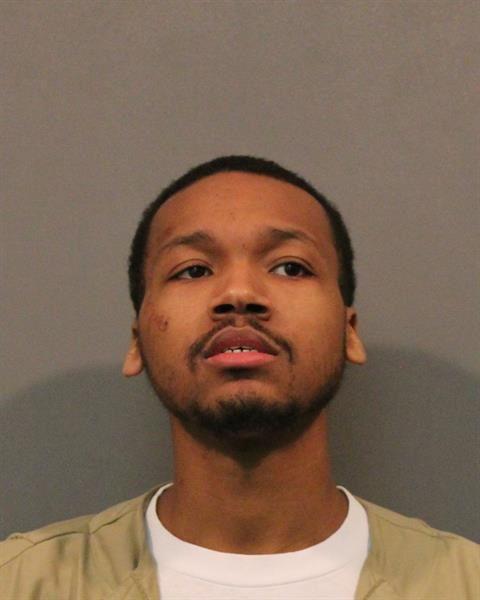 Grady Crisler Jr.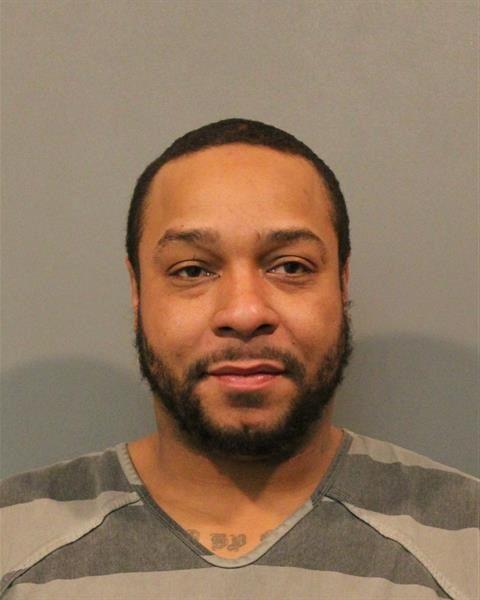 Heather Marie Larkins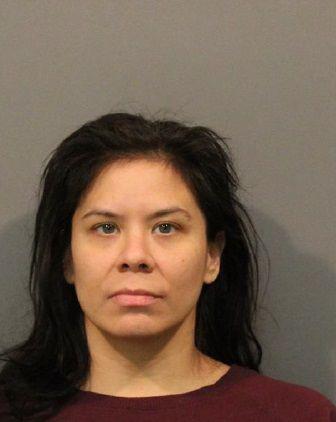 Hector Manuel Chavez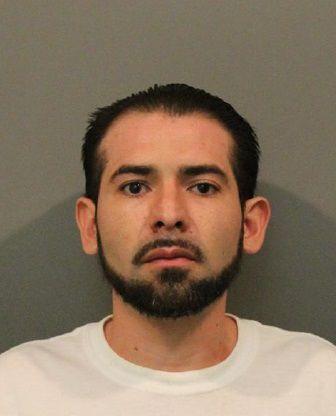 Jaime M. Longfellow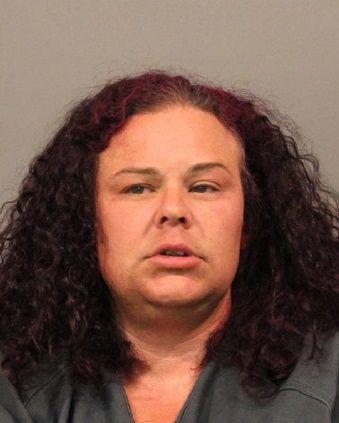 Jason Allen Blair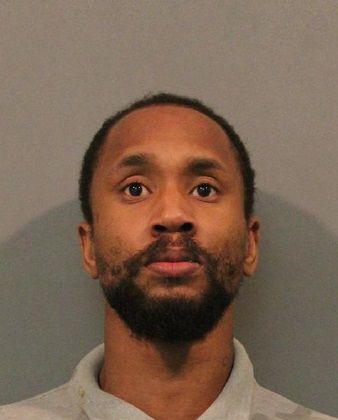 Javier Antonio Zavala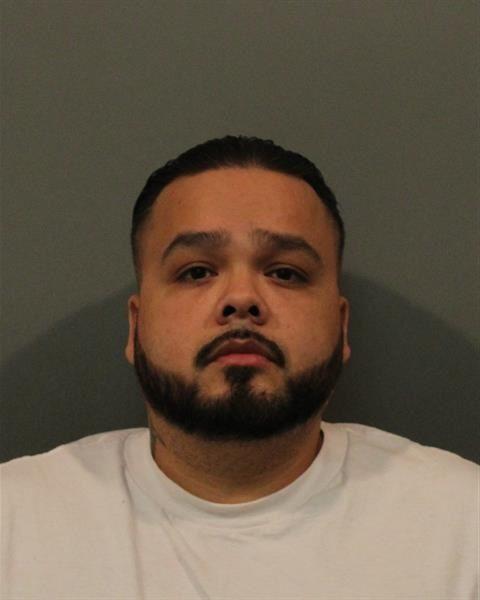 Javonte Ashuante Nunn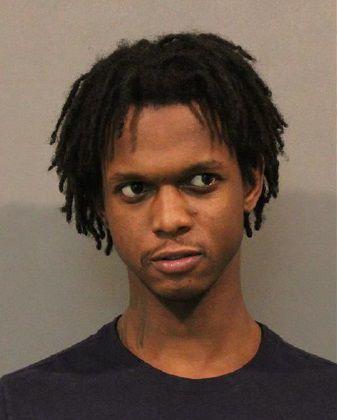 Jennifer Lynn Penley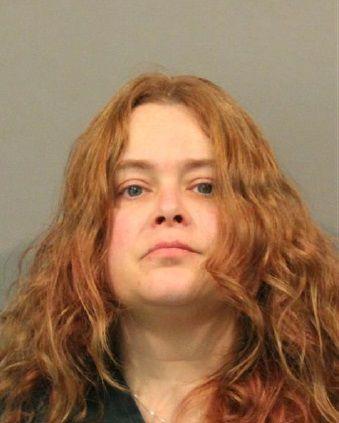 Jeremy J. Grayson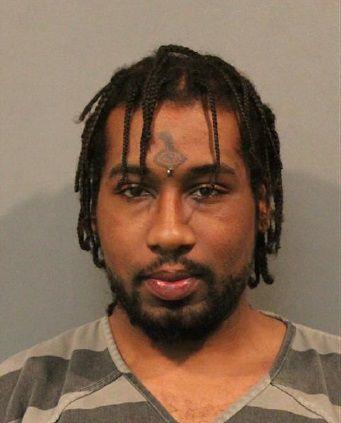 Jesus Jose Herrera-Favela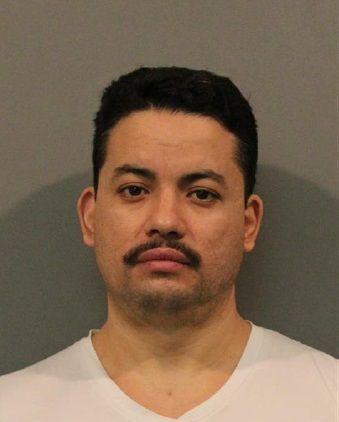 Jimmy Edward Lee Leviner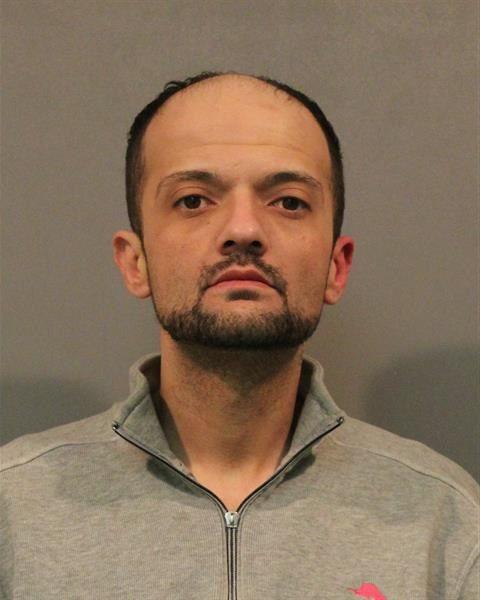 John Arthur Smith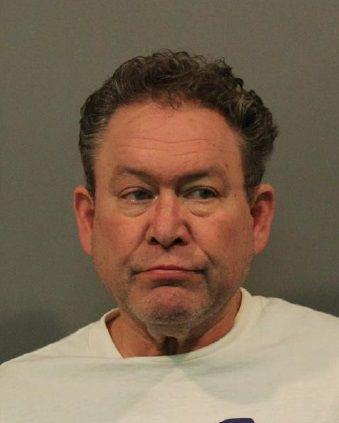 John Paul Pellegrini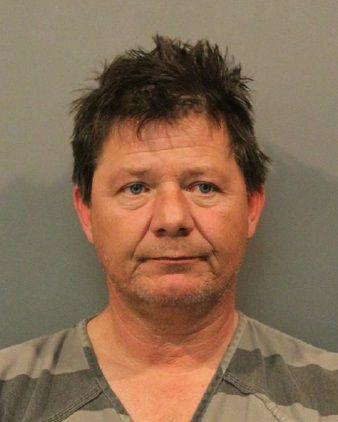 John Ray Street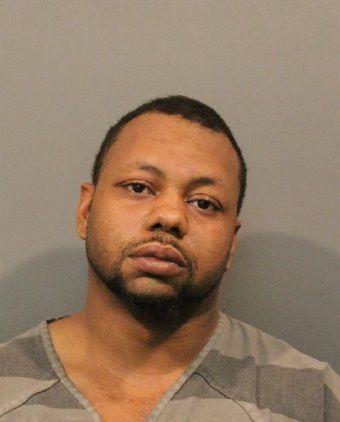 Jose Vasquez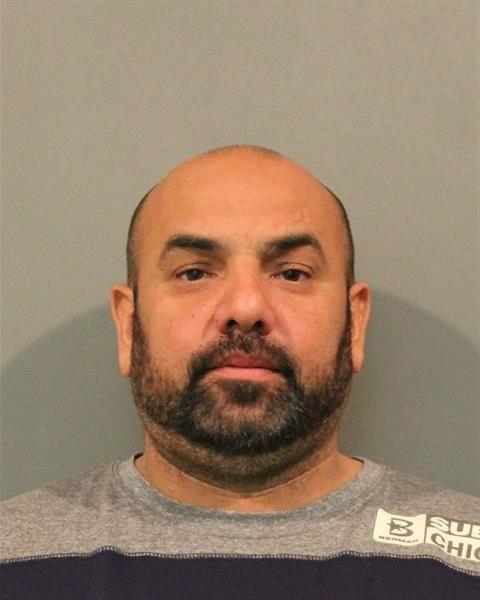 Kaniyah Sonmore Lewis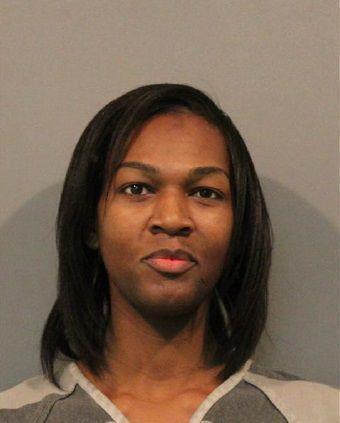 Keith Scott Bridgewater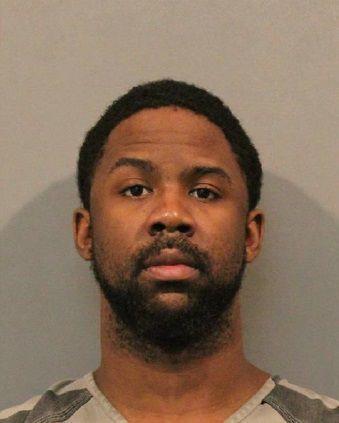 Khiry Van Wilkens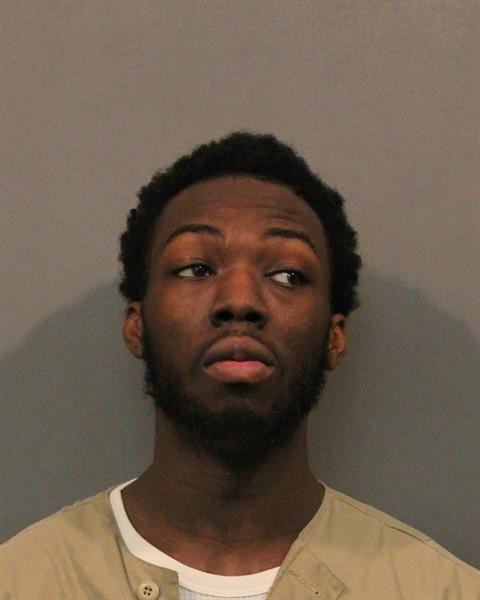 Laquell Davraun Taylor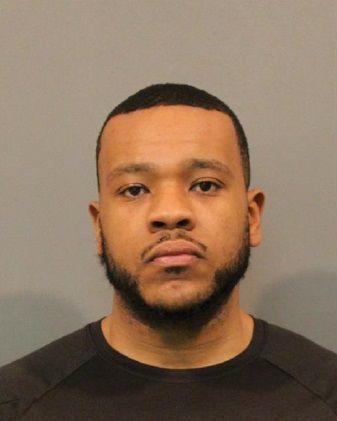 Larry Dobby Colquitt III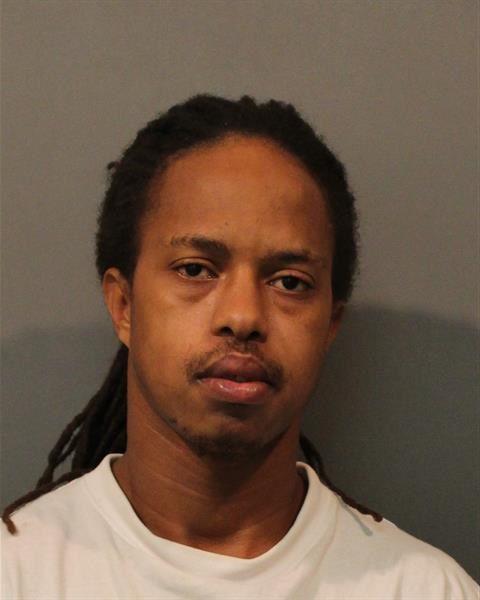 Lasalle D'Earl Jackson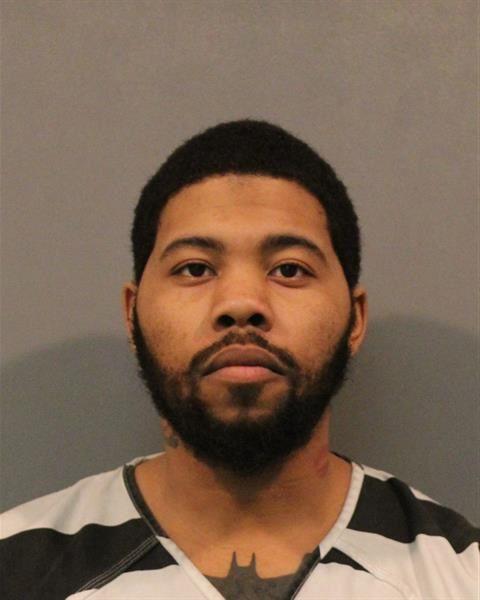 Lorenzo OConell Harris
Luther Ashton Dembry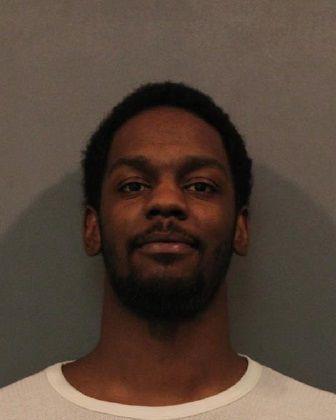 Marcus Maran Green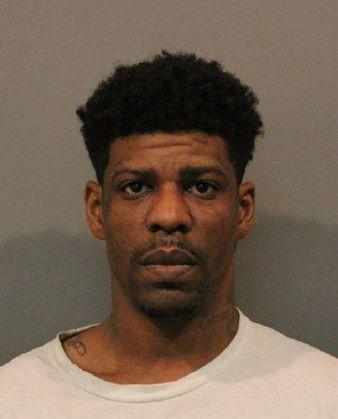 Mariah Dawn Sluder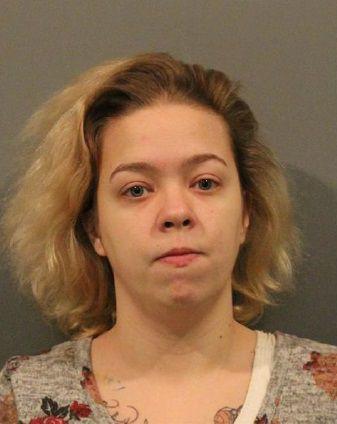 Marissa Irene Ford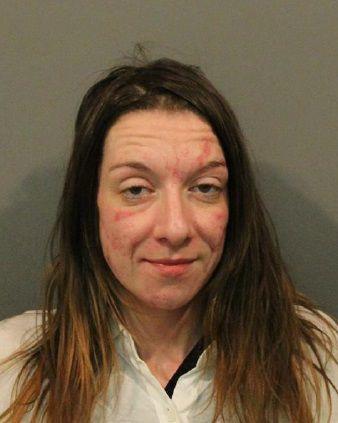 Marshall Hansen Sibley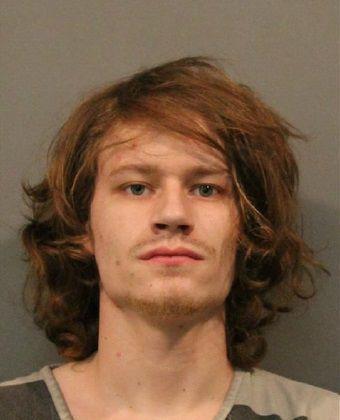 Michael Christopher Scott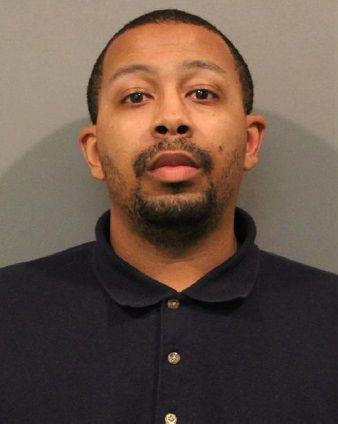 Michael Ray Denhartog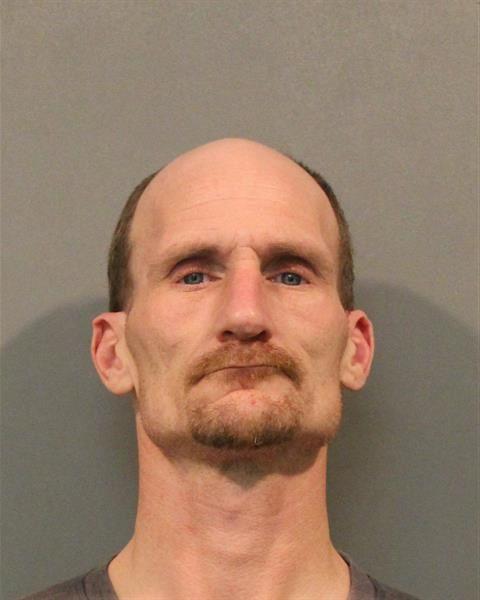 Michael Steven Mandich
Mikey Lee Miles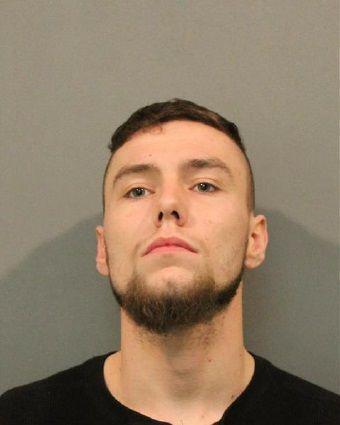 Monya Nitanya Cook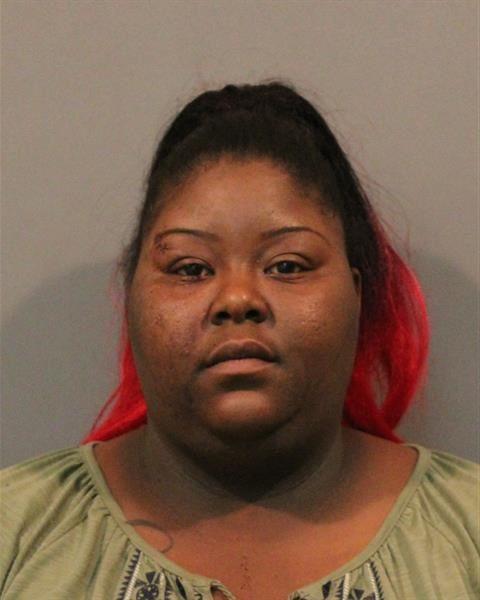 Nicholas Aaron Draves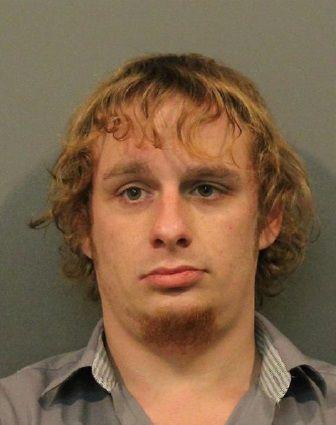 Nicholas Christopher Green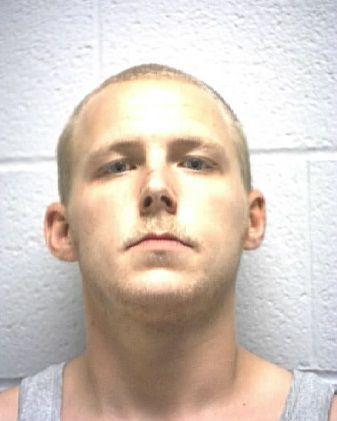 Paul Armando Aguilera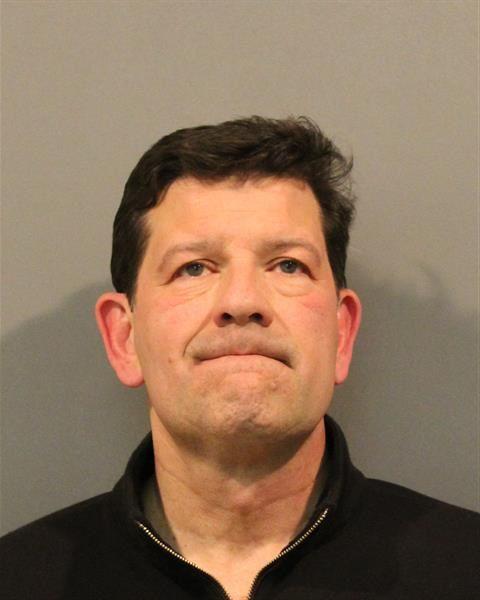 Rahmere Javonte Dunn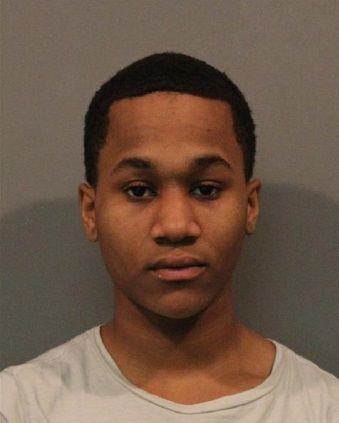 Rebecca Ellen Doran
Reginald Lamont Deberry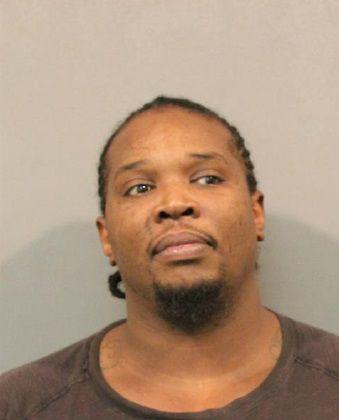 Richard Everett Harshaw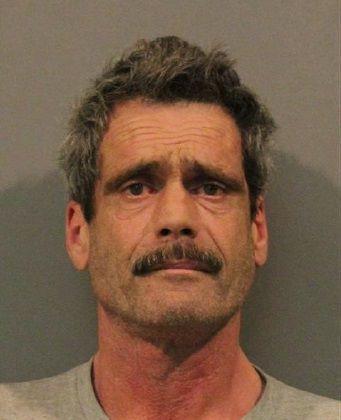 Richard William Bull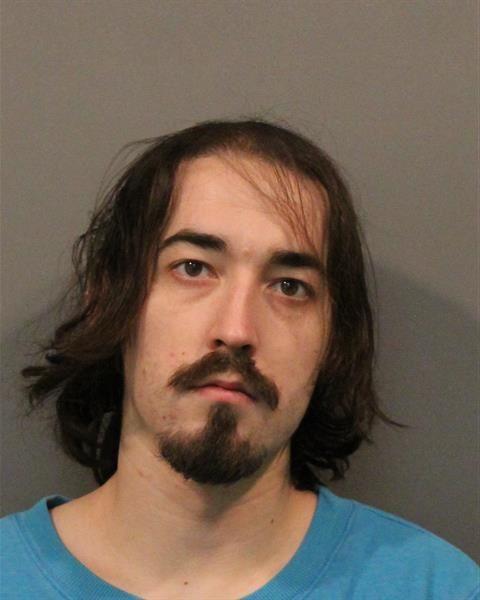 Robert Michael Lydick III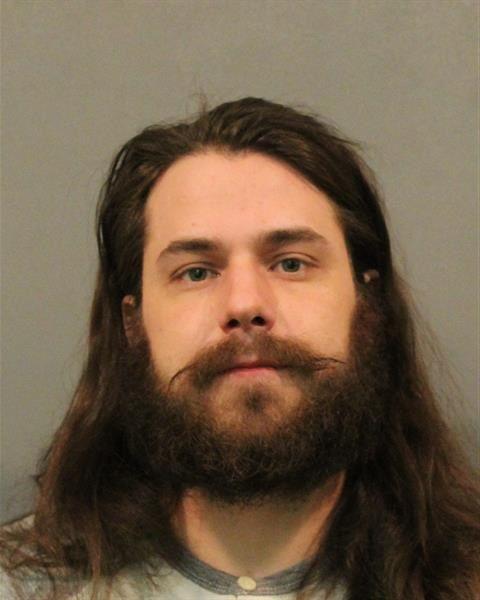 Ruben Jorge Hinjosa Jr.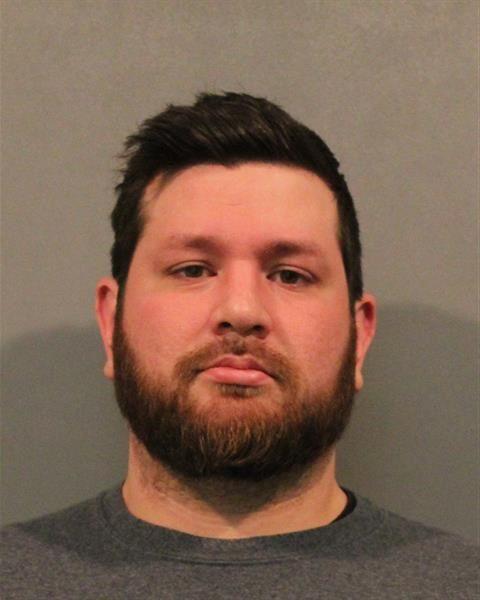 Ryan Wayne Lovely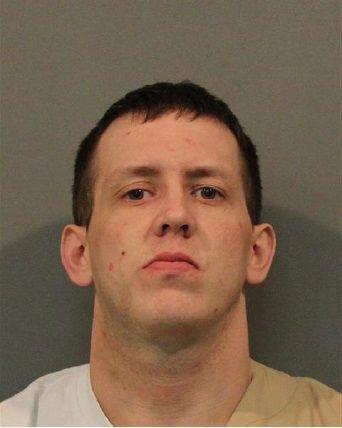 Sara Naomi Guerrero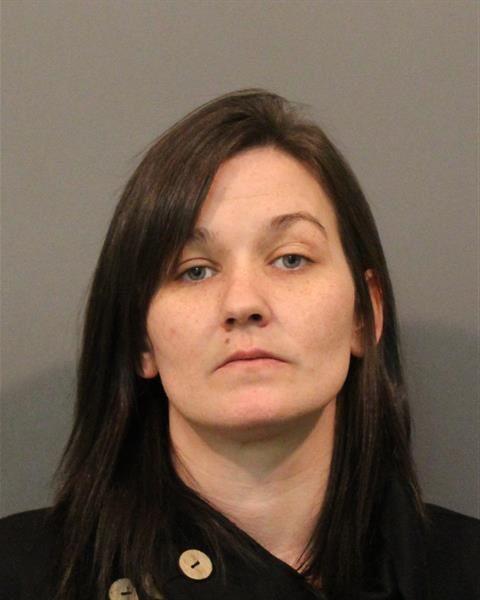 Shaylon Sarai Hill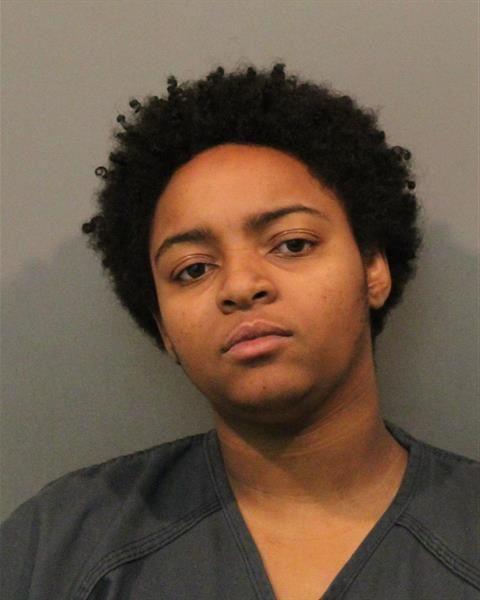 Steven Joseph Bogner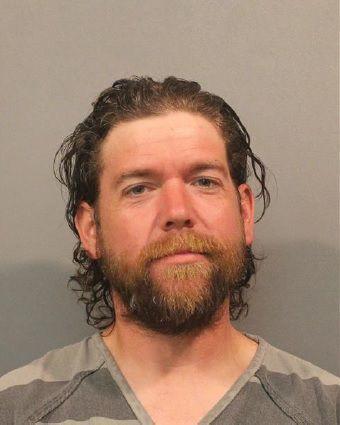 Taylor Anne Blue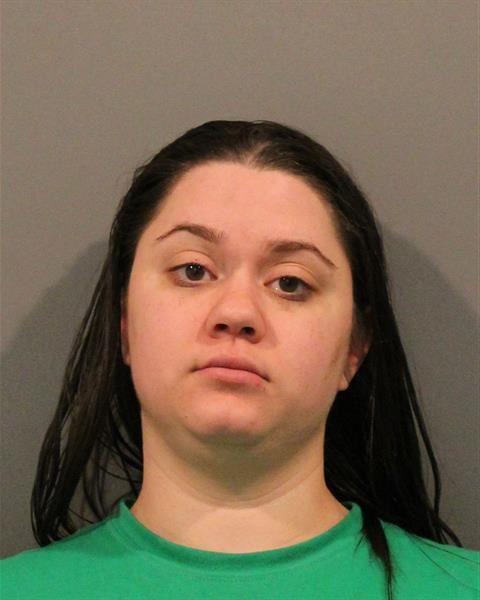 Timothy Franklin Jackson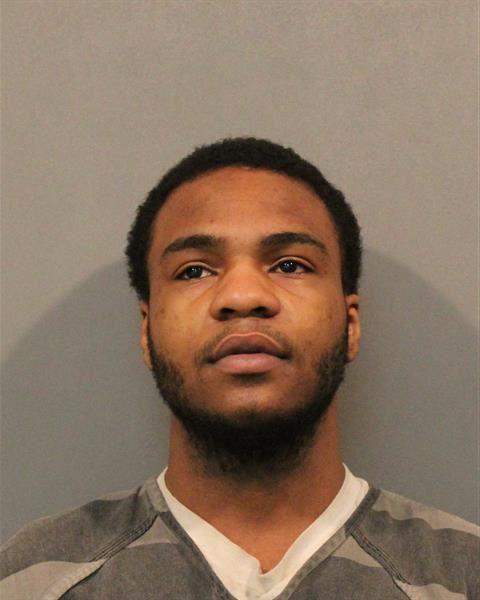 Victor Hugo Ramos