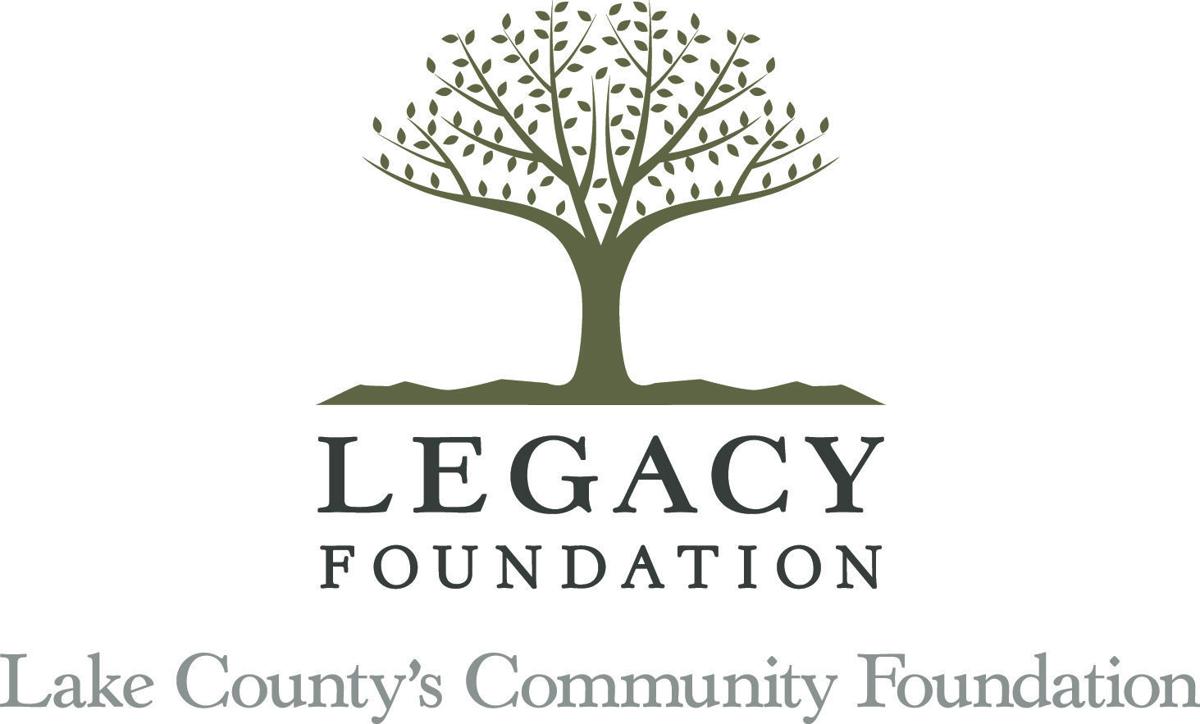 MERRILLVILLE — The Legacy Foundation has awarded $189,786 to 27 organizations serving Northwest Indiana.
The grants are intended to strengthen and empower nonprofits, neighborhoods and residents in Lake County and range from $2,000-$30,000.
Crossroads YMCA Griffith branch is using its awarded funds to support the Safety Around Water program in 2020.
"With the high incidence of drowning among kids in Lake County, we feel it is our obligation to make a difference in this area. Drowning is the second leading cause of death in children and with our expertise and pool facilities, we have the opportunity to prevent future drownings," said Carl Zurbriggen, executive director of the Whiting Family YMCA.
Northwest Chapter-American Red Cross will use its funds to work closely with first responders and fire departments to provide no-cost fire relief services to victims of home fires.
Transform Lake County Grants are open to 501(c)3 organizations serving Lake County.
"The Transform Lake County grants provide a perfect opportunity for Legacy Foundation to partner locally with residents, community leaders, and organizations to best address real concerns and improve the lives of the people who live in Lake County," said Legacy Foundation Vice President Kelly Anoe.
"In partnership with our local school districts and the generous Transform Lake County grant from the Legacy Foundation, we are able to remove the barriers of cost and transportation to teach children critical safety skills to stay safe in and around water," said Zurbriggen.
The next Transform Lake County grant application opens April 1, 2020. The grant guidelines and application can be found at legacyfdn.org/grants.