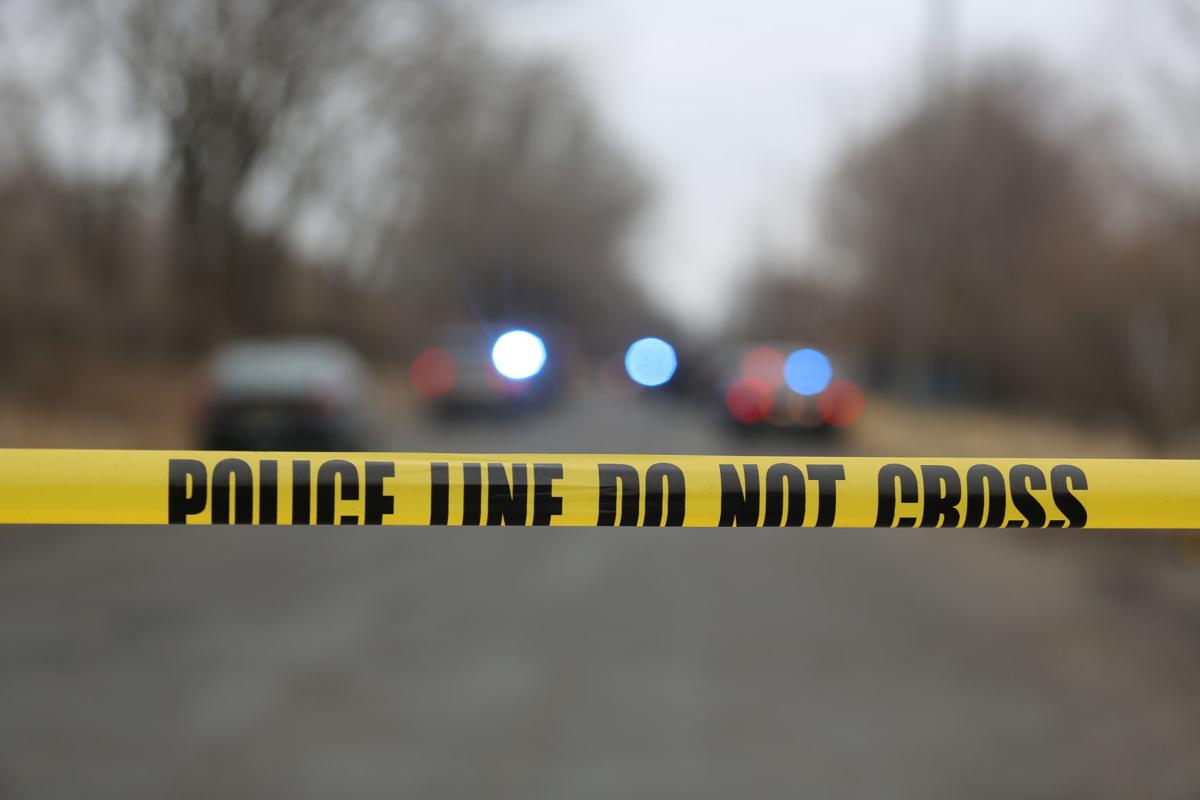 LOWELL — The reported gunshot victim on Wednesday was self-inflicted, Lowell police said.
"We are not releasing any further information about the incident at this time for the privacy of the family members," Lowell police Assistant Chief James Woestman said Thursday.
First responders were called to the scene of a reported gunshot victim Wednesday afternoon in Lowell, police said. Police responded to the incident around 2:45 p.m., Lowell Fire Department Chief Clint Gorball said.
The initial call was for a residence on Hadder Road in Lowell, but the location ended up being the former address of the caller, Gorball said. Officials did not give a location of where the incident occurred.
Be the first to know
Get local news delivered to your inbox!