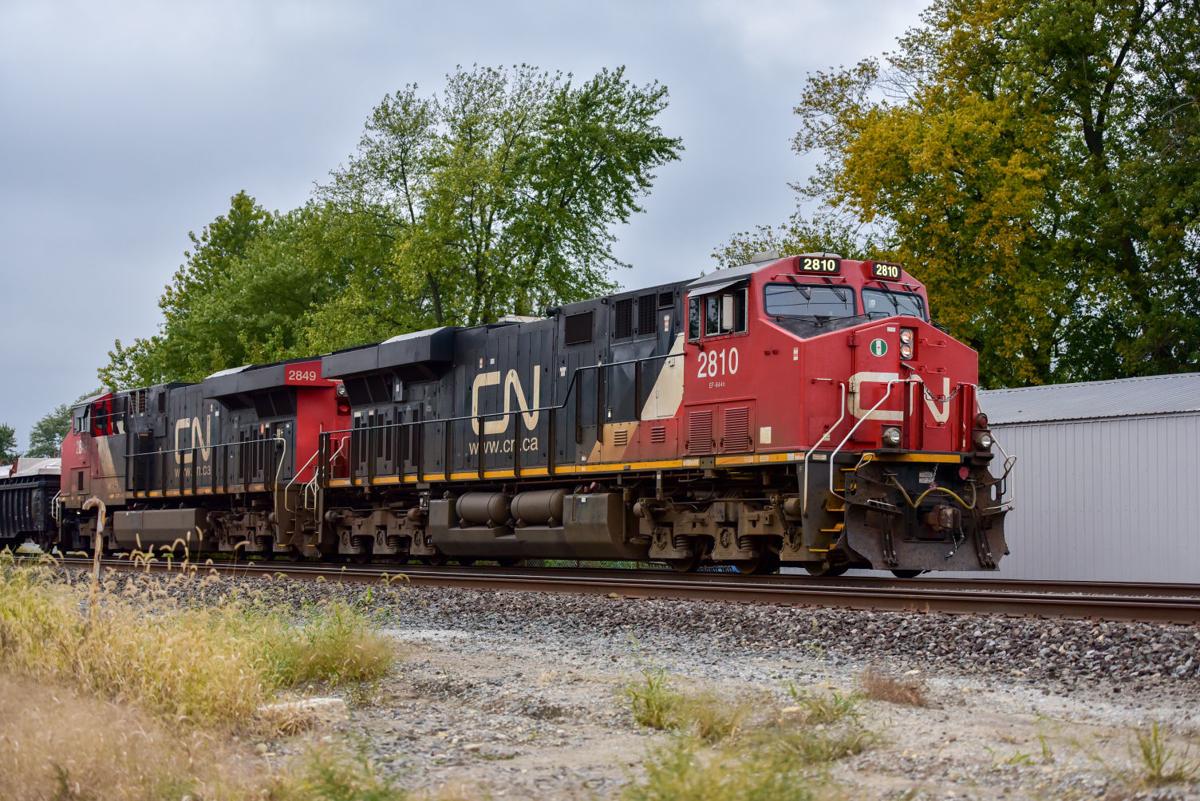 GARY — A 61-year-old man died after he was struck by a train in a railroad yard early Tuesday.
The Hobart man was struck at Canadian National Railway Co.'s Kirk Yard rail facility at 1 N. Buchanan St. in Gary, according to a Lake County coroner's office report.
The coroner was called to the scene at 6:19 a.m. along with Gary police and Canadian National police. The man was pronounced dead at 8 a.m., the report said.