Another round of graduates from Munster High School convened inside the school's fieldhouse Sunday, eager to officially accept their diplomas and make a final symbolic exit from the facility that fostered them the past few years.
Principal Michael Wells used his introduction to reflect on the students' achievements and their journey ahead. He brought up a set of sunglasses, used during last year's solar eclipse, as an analogy to their time in school.
"Viewing the eclipse was like today's commencement," Wells said. "Short-lived, but took years of preparation."
Wells highlighted the Munster community's spirit while remembering faculty and student deaths during the school year. A moment of silence was held to honor media specialist Twila Marsh, resource officer Joe Pacheco and "future Mustang" Chance Jurgens.
He also advised graduates to keep an open mind on life's routes in front of them.
You have free articles remaining.
Keep reading for FREE!
Enjoy more articles by signing up or logging in. No credit card required.
"Regardless if the road is easy, or full of obstacles, keep your perspective on the road ahead," Wells said. "The obstacles that shape our life can be blessings in disguise."
Tara Layous and Kali Konstantinopoulos delivered student speeches to the audience. Both spoke on themes of looking back and looking ahead, respectively, as items for graduates to remember.
"It will be difficult to lose this place and everyone in it," Layous said. "We have all gained something. We may not remember these speeches in 10 years, but I know we won't forget the lessons in loss."
Munster High School graduation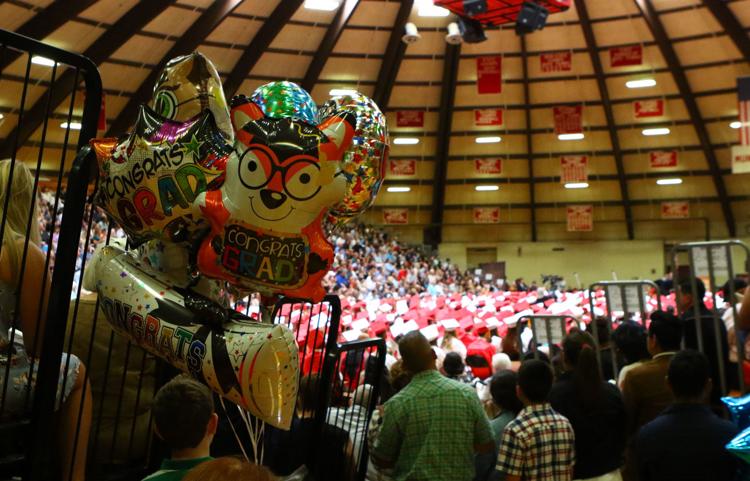 Munster High School graduation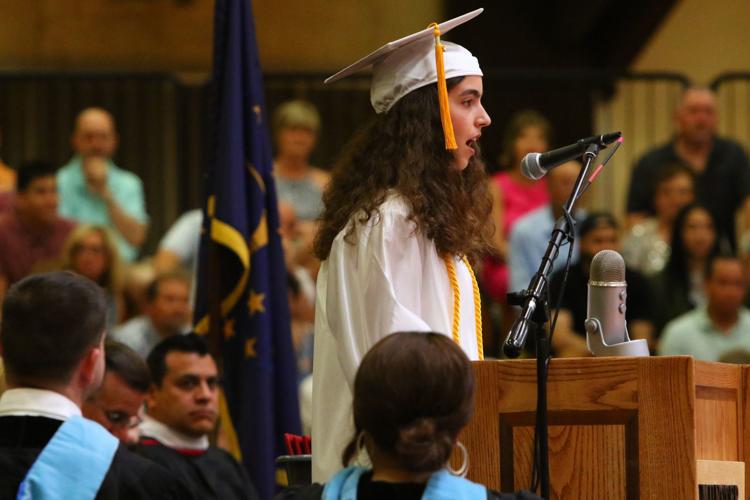 Munster High School graduation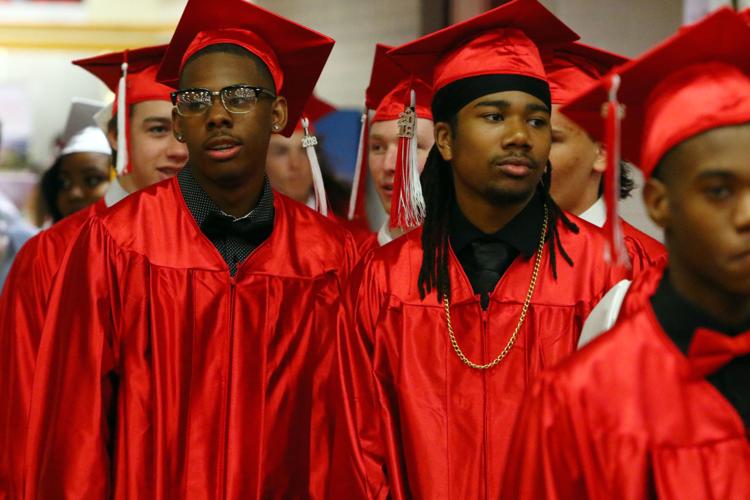 Munster High School graduation
Munster High School graduation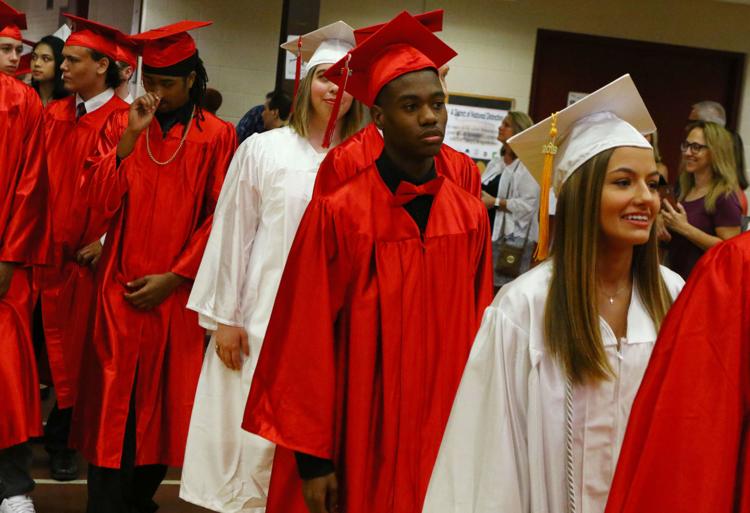 Munster High School graduation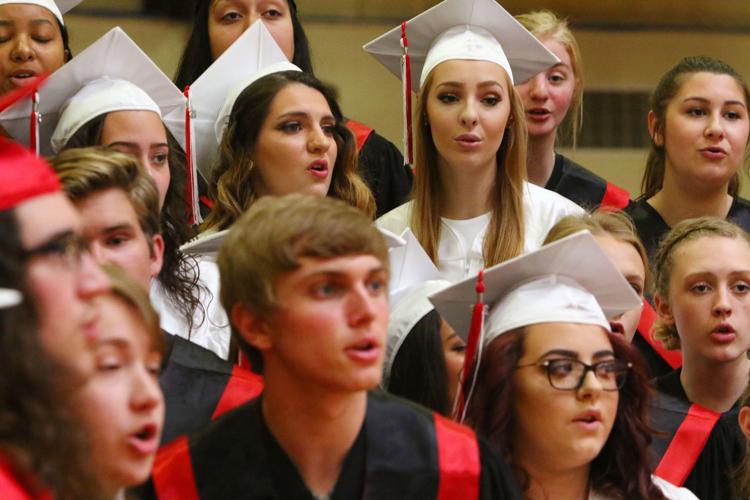 Munster High School graduation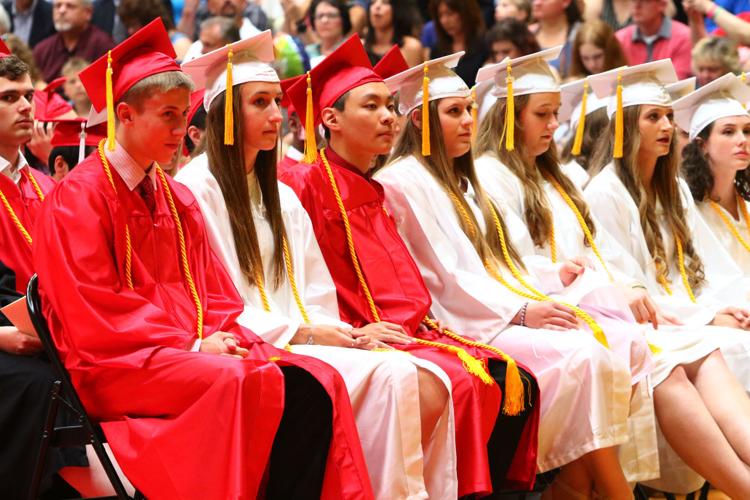 Munster High School graduation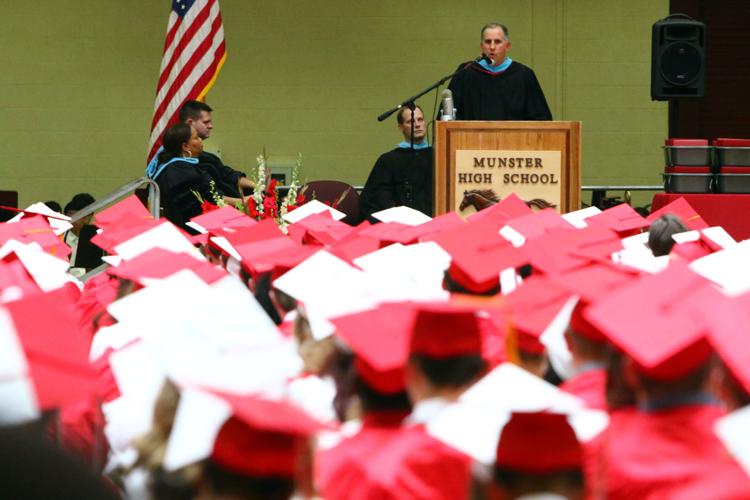 Munster High School graduation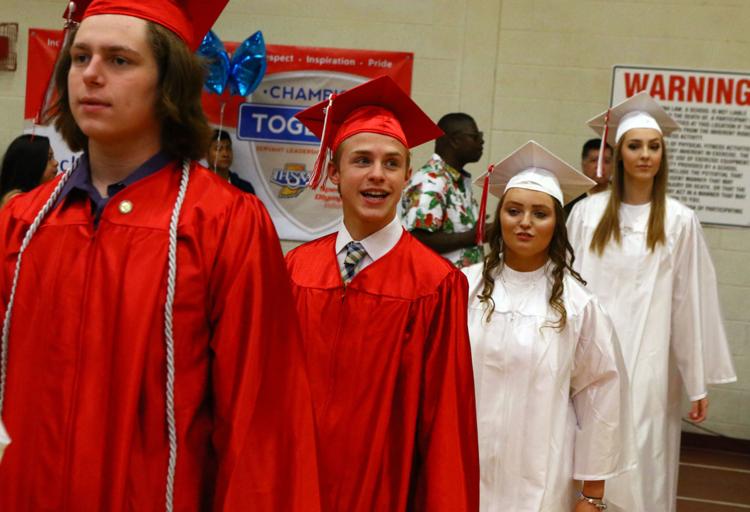 Munster High School graduation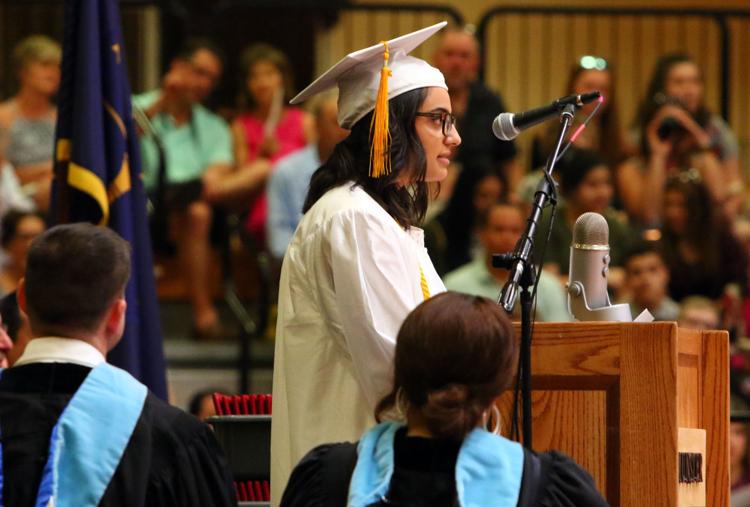 Munster High School graduation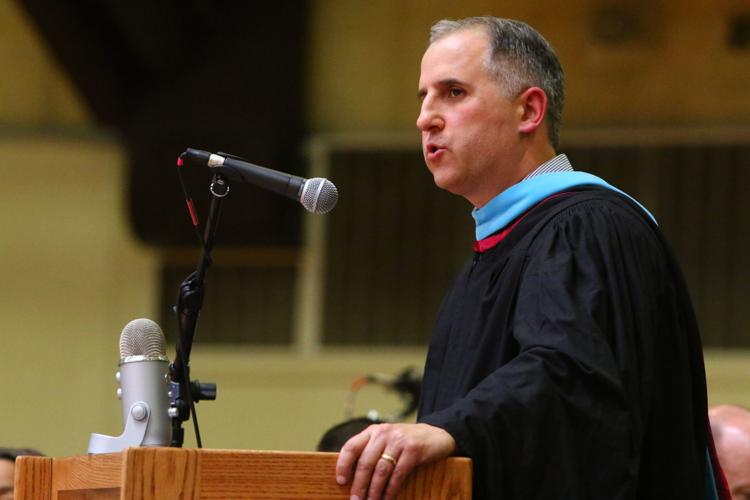 Munster High School graduation
Munster High School graduation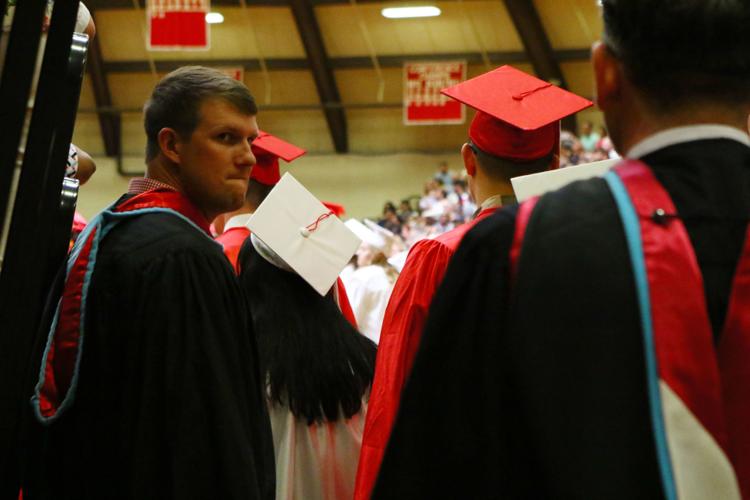 Munster High School graduation