The number of COVID-19 deaths at long-term care facilities in Lake County rose by 16 during the past week to a total of 75, according to data released Tuesday by the Lake County Health Department.
Long-term care facility deaths accounted for about 52% of the 144 coronavirus deaths reported Tuesday in Lake County, records showed.
However, the total number of positive cases among residents of nursing homes and other long-term care facilities decreased from 434 as of May 11 to 338 as of Tuesday. The facilities, which self-report data to the county, remove cases from the total after patients are considered to have recovered.
County data showed the same number — 123 — of COVID-positive staff was reported May 11 and Tuesday.
Residents of long-term care facilities are among those at the highest risk for contracting the virus, because of their age, underlying health conditions and congregate living conditions.
Families have told The Times they're concerned their loved ones are losing mobility because they've been isolated in their rooms for two months, that staffing shortages have affected how often patients are bathed, and residents are dealing with the emotional effects from friends' deaths or loss of contact among each other.
Statewide, the number of facilities reporting at least one death increased to 121, while the number reporting at least one positive case was 197, according to data released Monday by the Indiana State Department of Health.
The number of deaths among patients of long-term care facilities increased by 584 in one week to a total of 732, state data showed.
The number of positive cases among long-term care patients statewide rose by 2,316 during the week to a total of 3,625. 
A total of 35 long-term care facilities operate in Lake County, including seven in Merrillville, six in Crown Point, four in Gary, three in Munster, three in Hobart, three in Dyer, two in Schererville, two in Lowell, and one each in East Chicago, Hammond, Lake Station, St. John and Whiting, according to the state department of health.
State officials post updates about COVID-19 deaths or positive cases at long-term care facilities on Mondays, but are not releasing county- or facility-specific information. The Lake County Health Department posts updates on Tuesdays, but is not releasing facility-specific information.
Symphony Care Network provided The Times with information about its facilities in Dyer, Crown Point and Chesterton.
Families with loved ones at Dyer Nursing and Rehabilitation and Sheffield Manor and Majestic Care St. Anthony in Crown Point provided The Times with updates they received from the facility operators. 
It's unclear how often staff are being tested as some facilities. The state department of health said in a newsletter this week that it supported "consistent and sustained testings of all long-term care staff" and asked facility operators to complete a survey by Wednesday on how they would accomplish having all staff, regardless of symptoms, tested over a two-week period.
Symphony Care Network
Symphony of Dyer had a total of seven deaths and 38 positive cases Tuesday among patients, spokeswoman Natalie Bauer Luce said. A total of 11 employees were COVID-positive.
"The rate of COVID-19 positive transmission at the facility is near 50%," she said. 
Symphony of Crown Point had a total of three positive cases among patients and one positive case involving an employee. No deaths were reported.
Symphony of Chesterton had one positive case involving an employee, but no cases among patients. The facility reported one death in March.
In-house ventilators and dialysis equipment are not available at Symphony's facilities. If a doctor determines those treatments are necessary, patients are admitted to a hospital, she said.
Patients in long-term care facilities have many advanced directives, she said.
"The decision to send to the hospital would be made based on the patient and their family's wishes in close collaboration with the attending physician," Bauer Luce said. "The facility does not make that decision. They follow a physician's order to transport to the hospital if it comes to that."
Dyer Nursing and Rehab
At Dyer Nursing and Rehabilitation and Sheffield Manor in Dyer, the number of positive cases reported Monday included 65 on the nursing home side and two on the assisted living side, according to an email sent to families. A total of six staff members on the nursing side and one on two on the assisted living side were COVID-positive.
The letter Monday did not include the total number of deaths at the facility. Last week, the facility reported 16 deaths at Dyer Nursing and Rehab and one at Sheffield Manor.
Majestic Care St. Anthony
At Majestic Care St. Anthony Nursing and Rehabilitation in Crown Point, a voicemail left for families Tuesday listed 62 positive cases in nursing care, no current cases among assisting living residents and two cases involving "care team" members. Cases among care team members were reported based on a "10-day review," the message said.
The messages do not include information about the number of deaths at the facility. Family members, all of whom requested they not be named for fear of retaliation, have said the outbreak at Majestic Care St. Anthony hit the memory unit, which cares for those with Alzheimer's and dementia.
A woman, whose 90-year-old grandfather and 87-year-old grandmother live at the facility, said she's concerned because her grandfather appears to be losing strength.
He used to ride a scooter around the facility and socialize, but he's been confined to his room for more than two months, she said.
Patients starting to recover
Dyer Nursing and Rehab reported Tuesday a total of 17 patients have recovered, according to the email Monday to families.
Ron Nunziato, CEO of Extended Care, the consulting company that works with the facility, said last week the facility held a celebration to mark the change. Staff members went from room to room to distribute cake, balloons and gift bags that included hand sanitizer and face masks, he said.
Katie Robertson, administrator of Dyer Nursing and Rehab said the party was a "graduation of sorts."
"I am so happy for our residents and so proud of my staff here, who work hard every day to ensure our residents get the care they need."
Symphony is tracking the number of patients who have recovered from coronavirus, but is not yet reporting data for its Dyer facility, Bauer Luce said. 
"Across the Symphony network, we have seen over 200 patient recoveries," she said. 
The company recently purchased its own set of Abbott ID NOW rapid testing instruments and launched a "hot spot" testing unit to help stem the spread of infection at its facilities. 
"This virus spreads like wildfire once it enters a nursing home, invisibly attacking one of our most vulnerable patient populations, and yet testing of nursing home patients and staff by federal and state agencies has been scarce at best," said Dr. Alexander Stemer, co-chair of Symphony's COVID-19 task force. "It's clear Symphony had to take matters into our own hands."
Symphony plans to prioritize testing for new patients, to help determine whether they should be placed in an isolation unit or a COVID-19-negative area; for all nursing home staff and patients where local and state public health authorities have not yet conducted widespread testing and have no plan to test; for new Symphony employees before starting work at hot-spot facilities; and for patients and employees who previously tested negative for COVID-19 to ensure they remain negative.
Gallery: Regionites show off shaggy hairdos, DIY cuts during quarantine
Kyle Palinca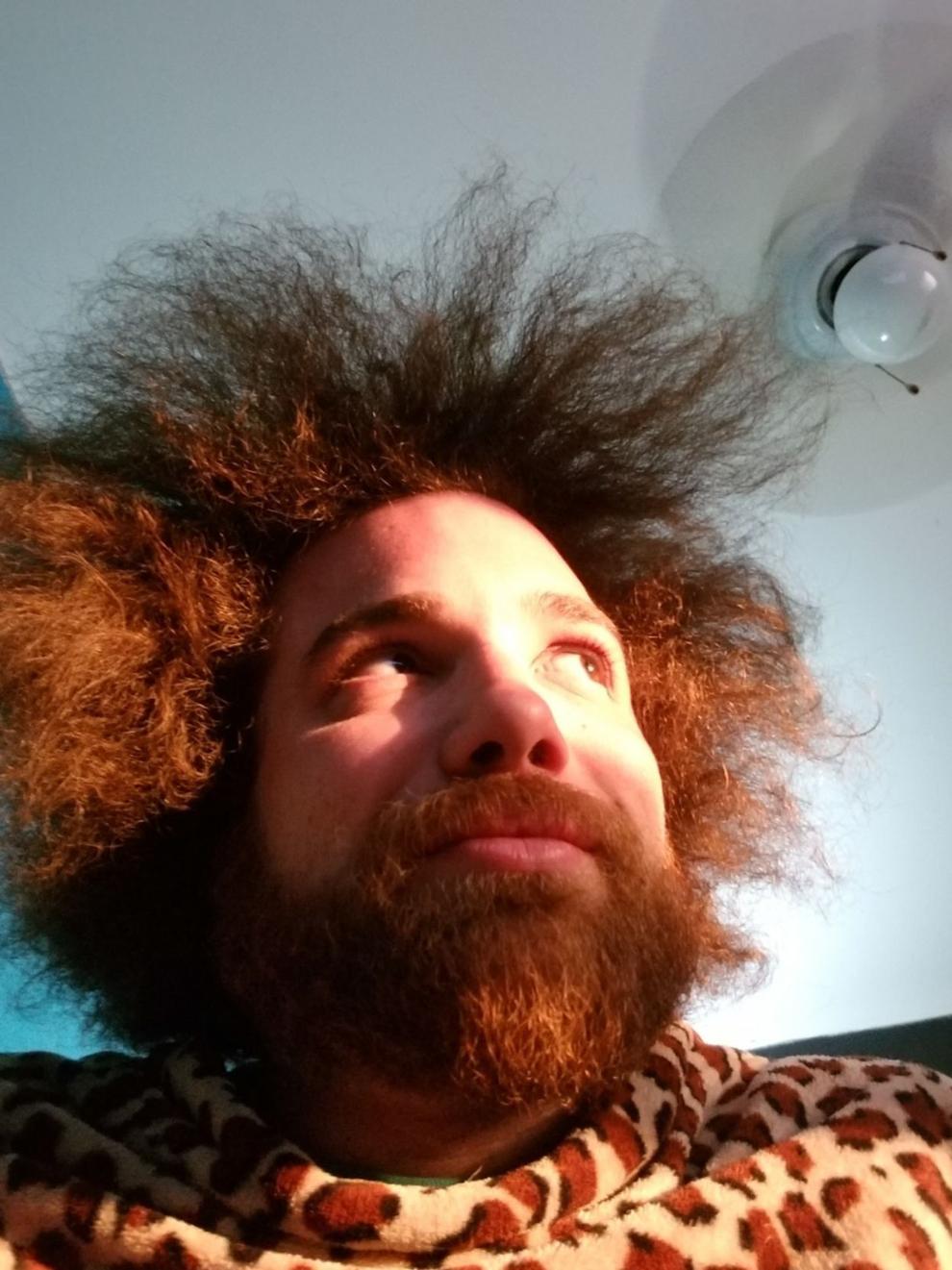 Clarisa Smith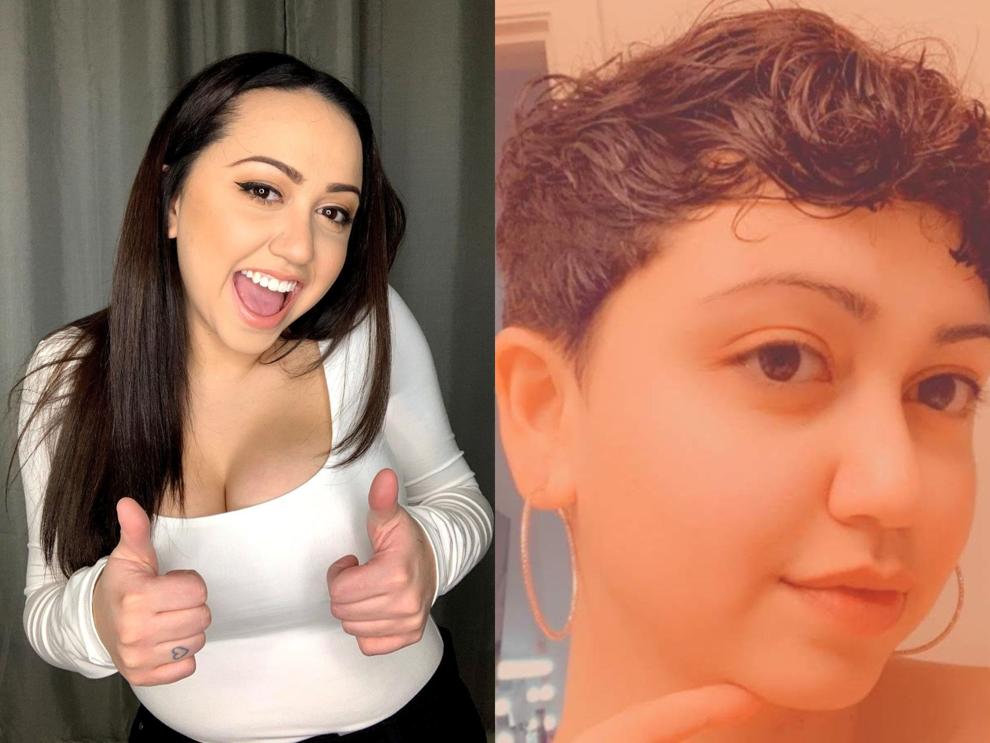 Ryan Ruthrauff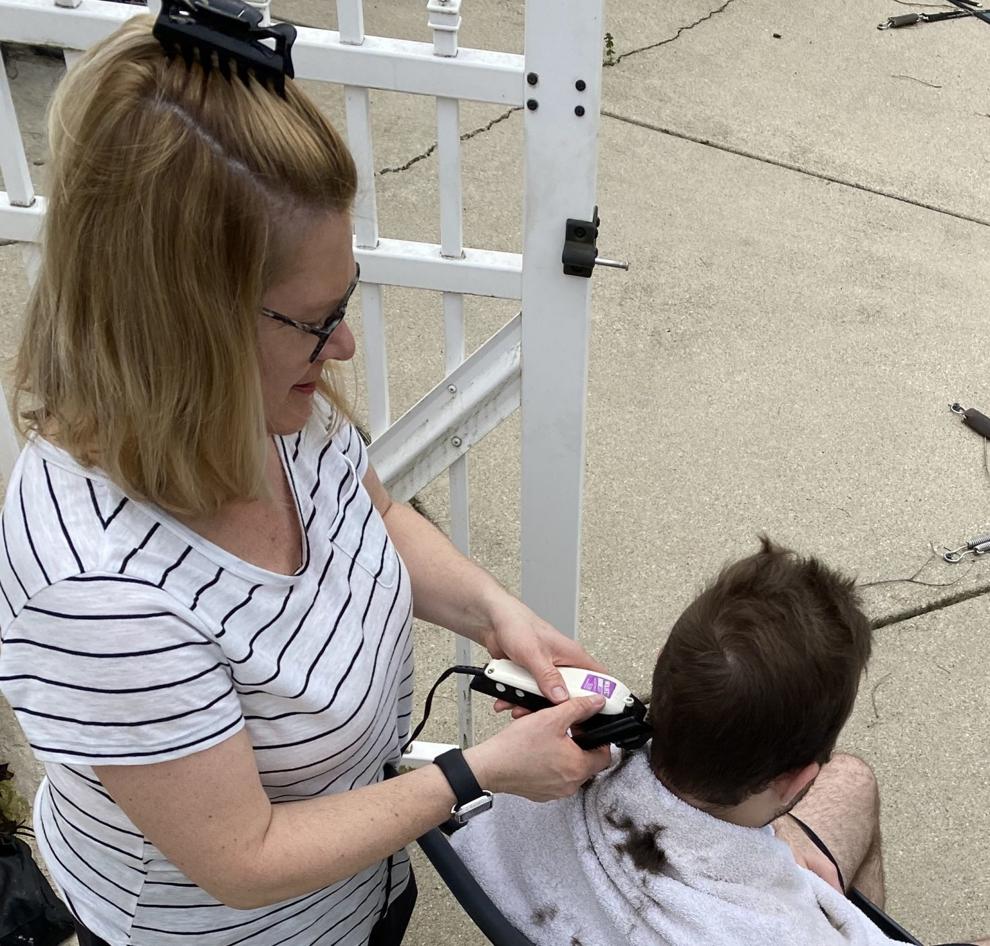 Benjamin Sida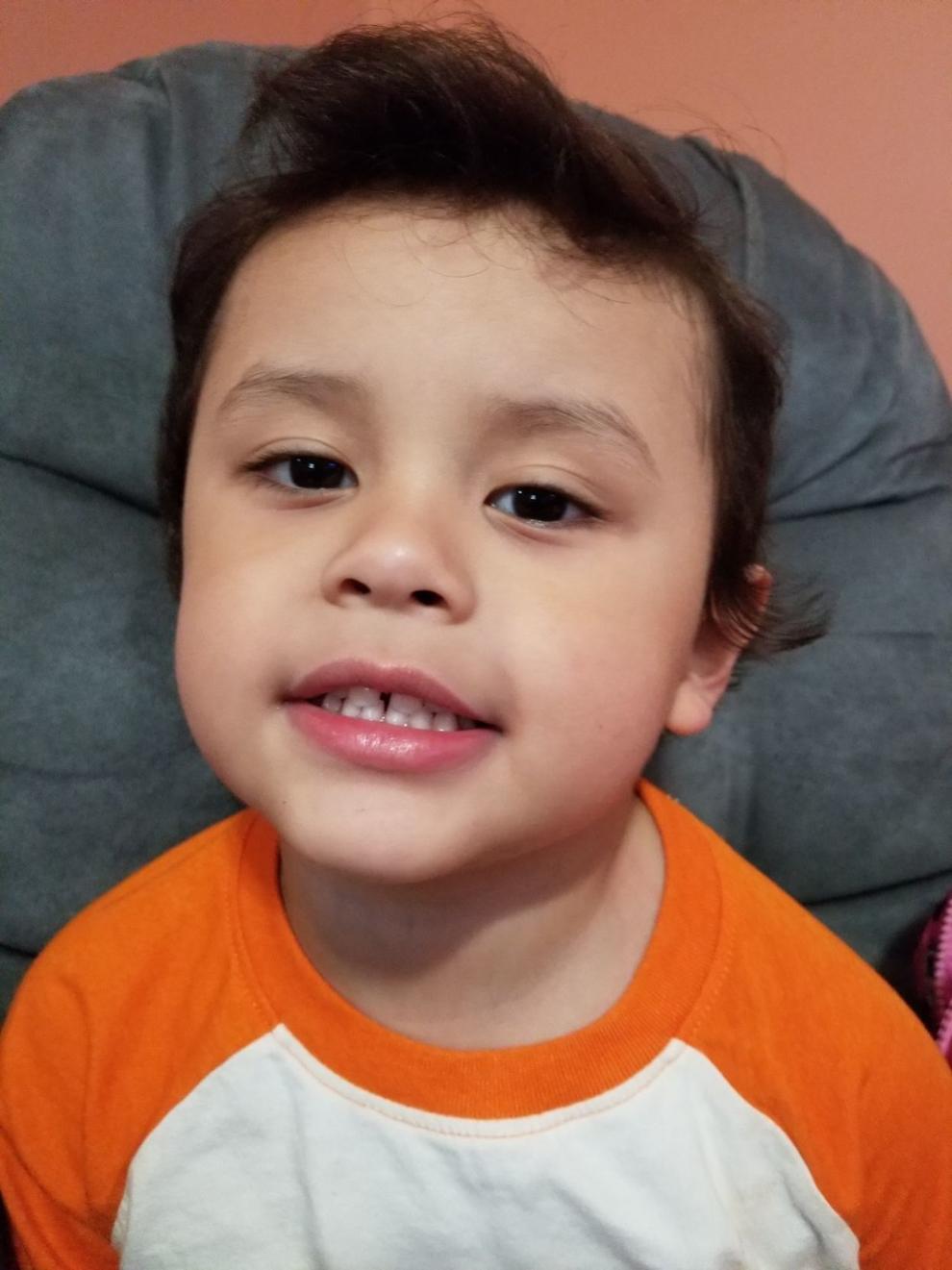 Suzanne J. Sankowski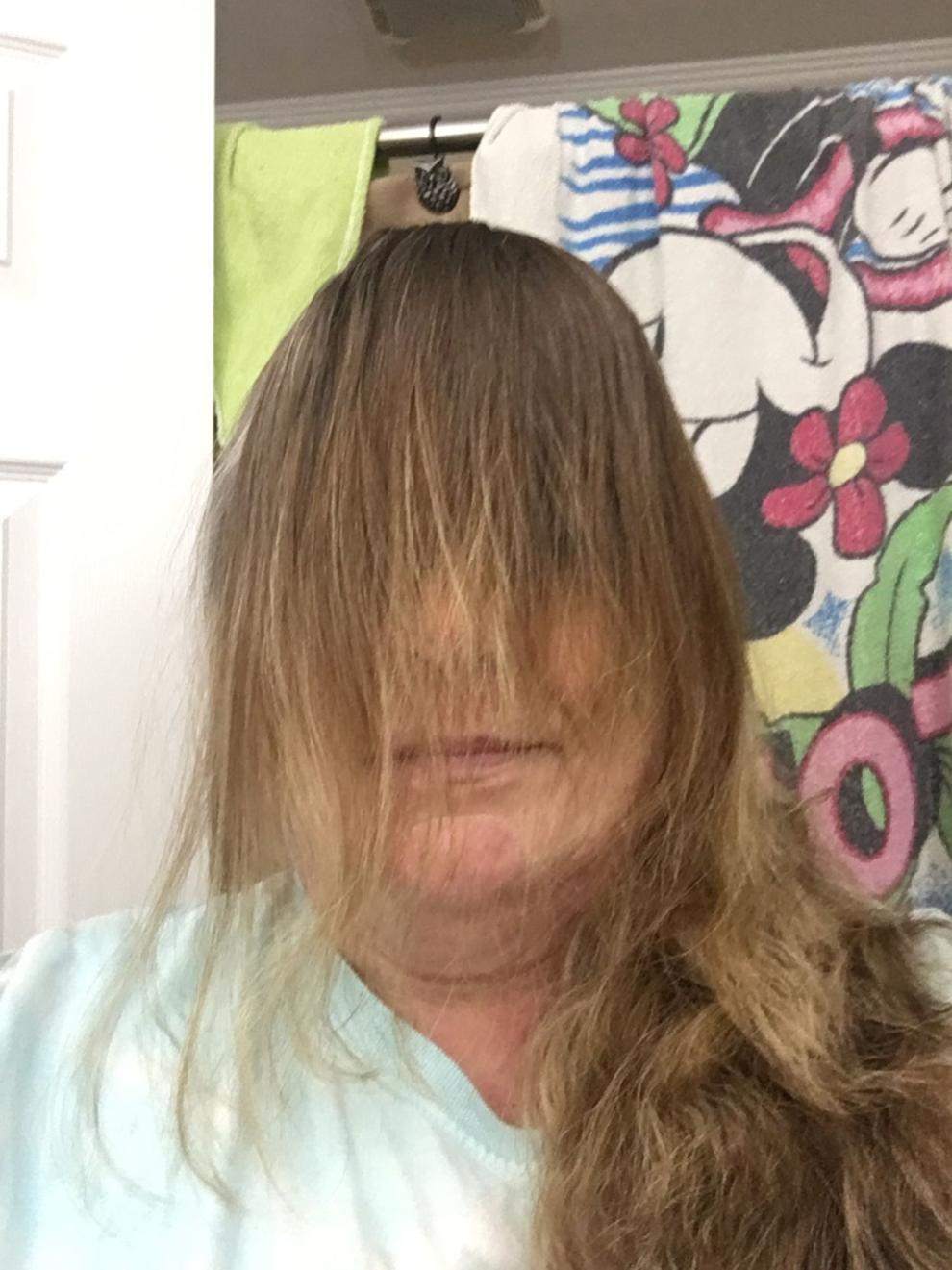 The Wilks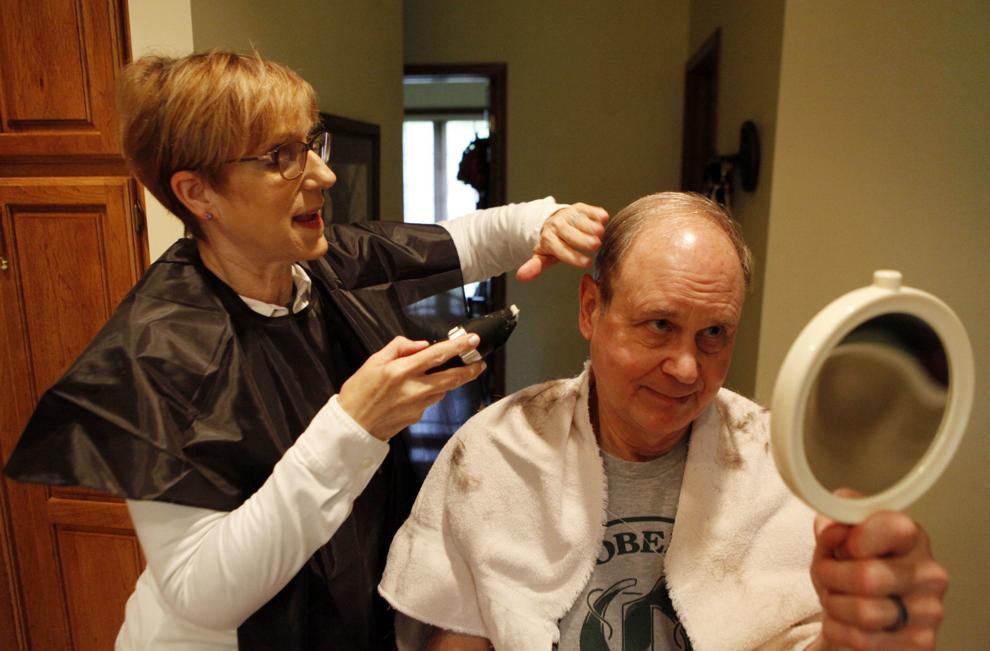 Robert MacNeill
Casey Jankowski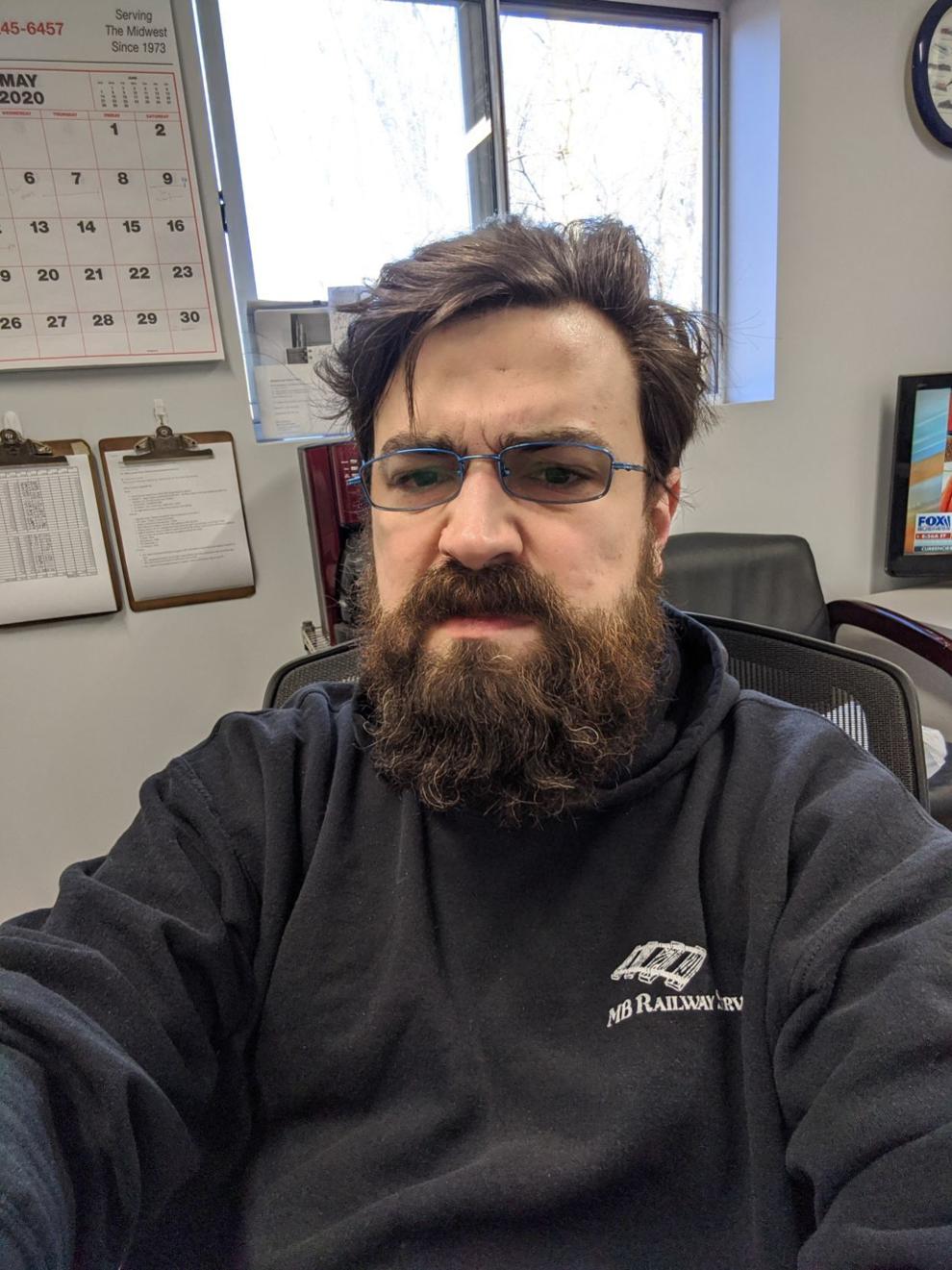 Ricky Westerhoff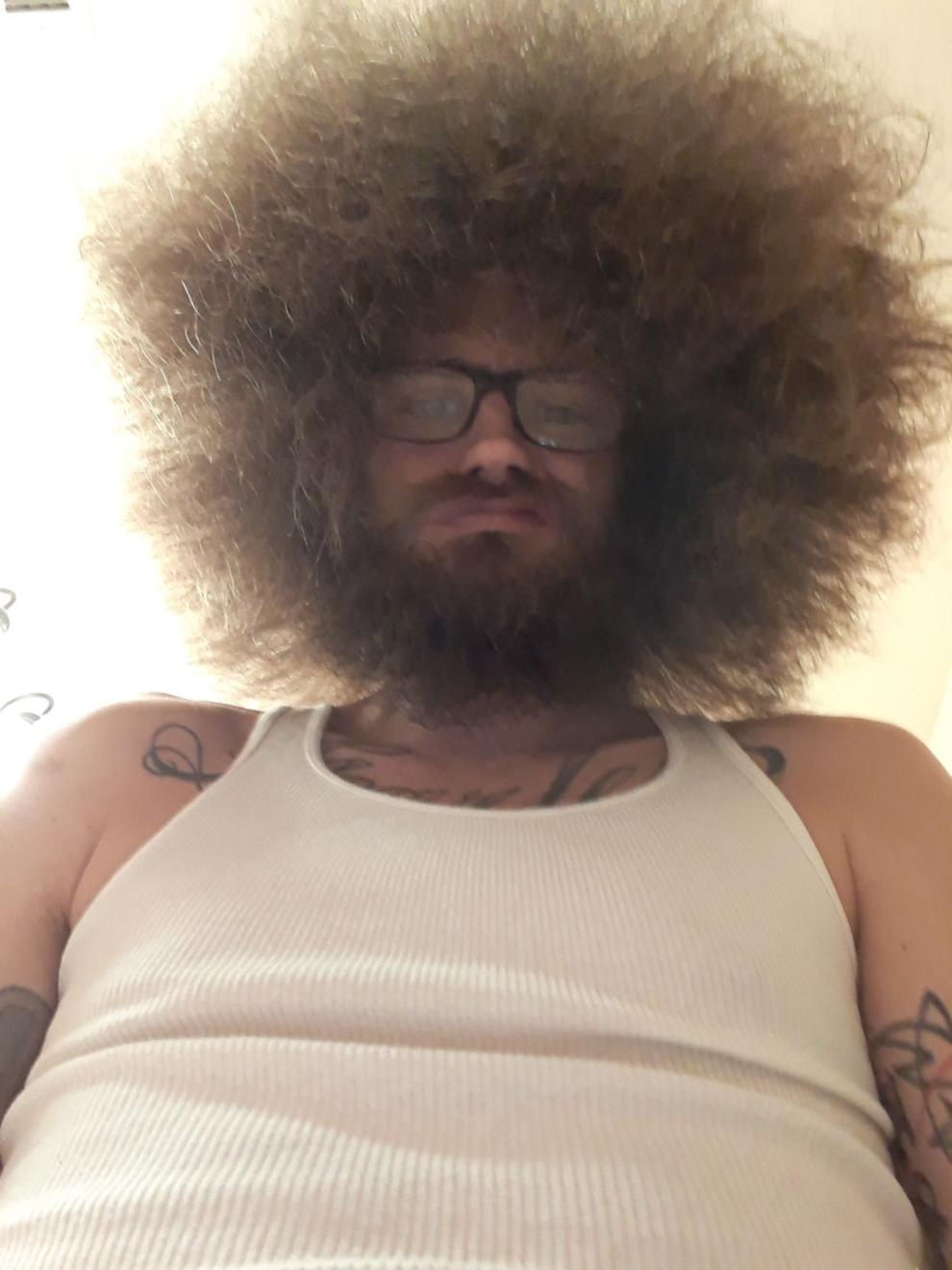 Zooey Yates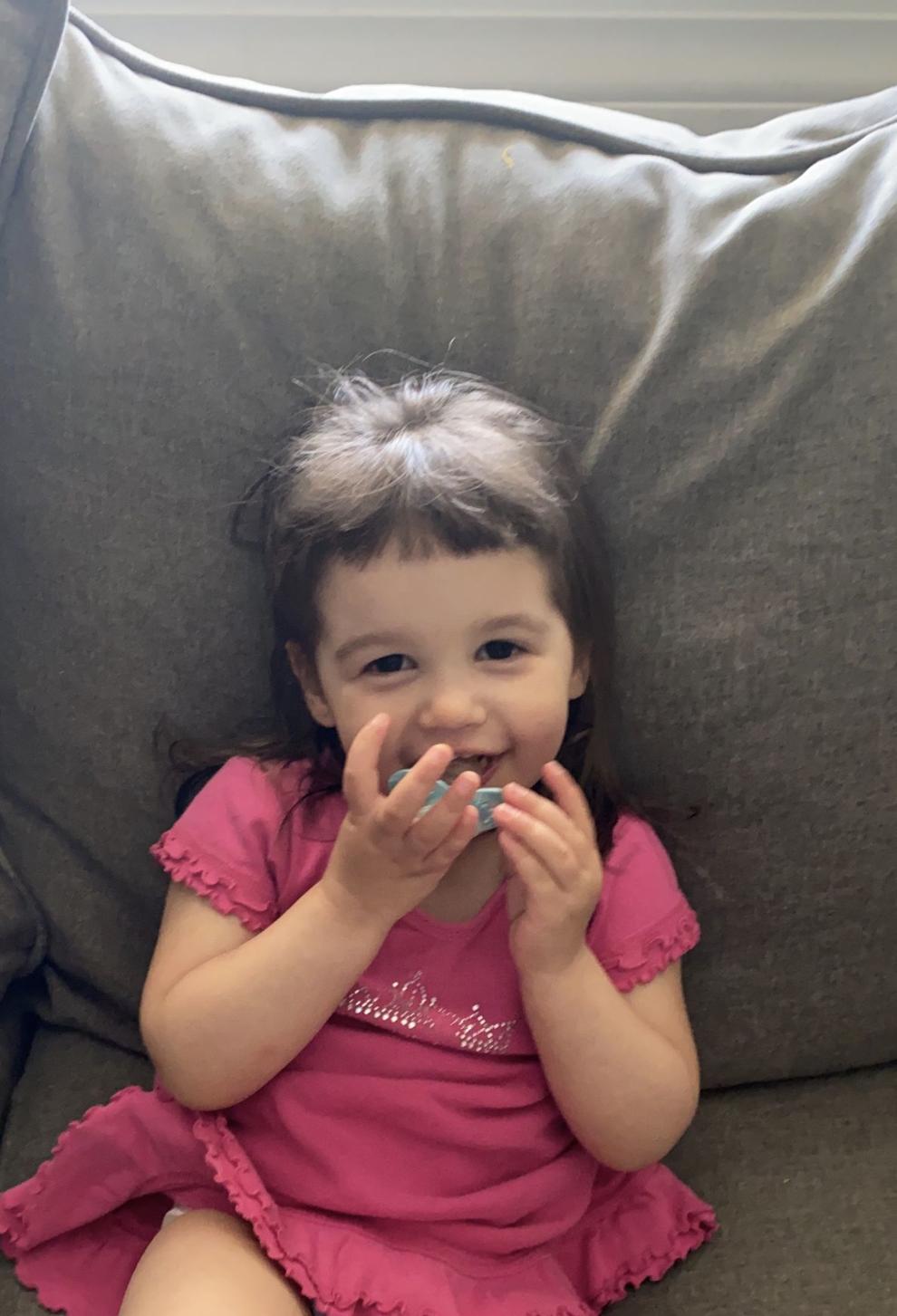 Ellie Gerstner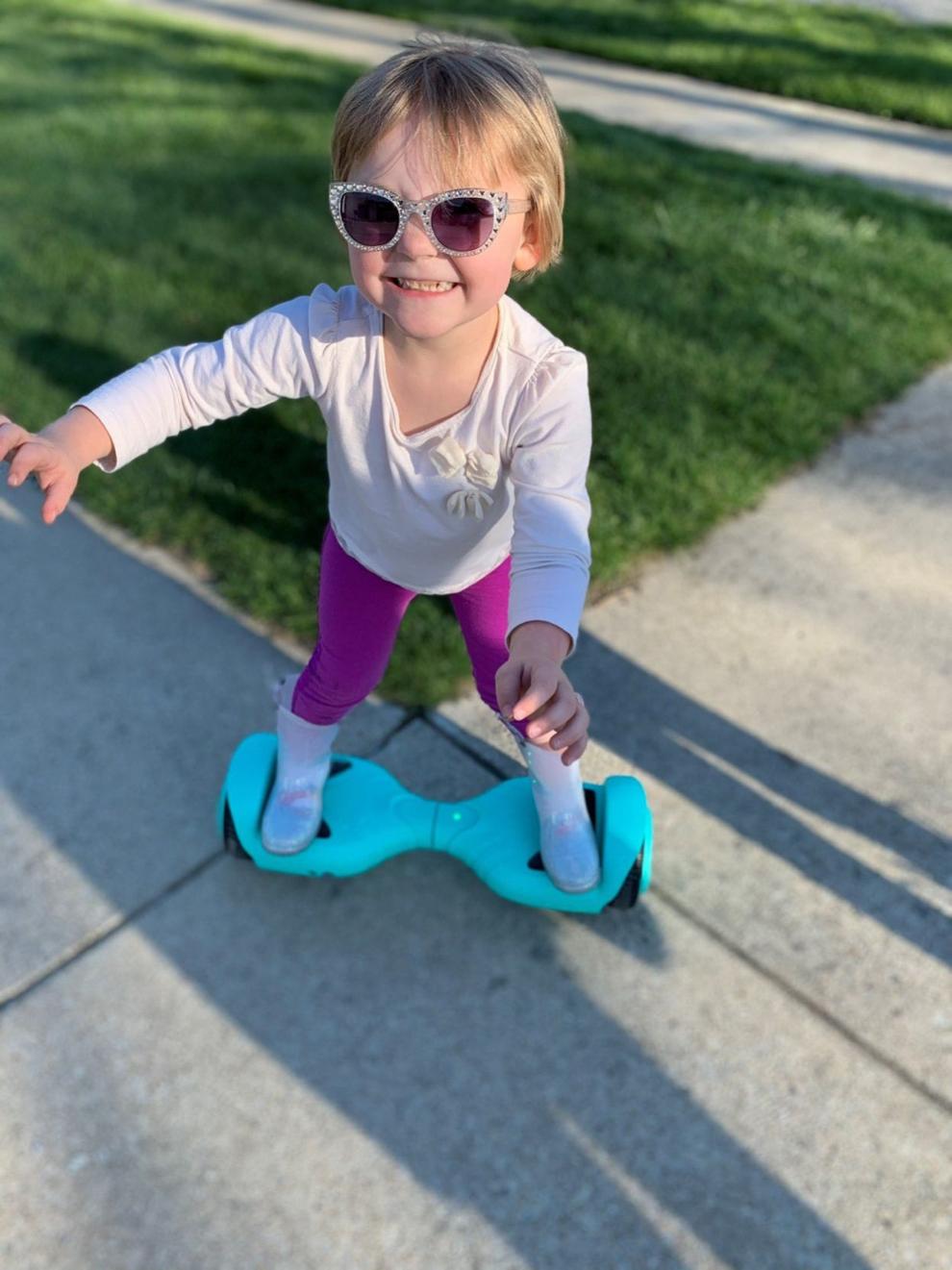 Megan Sterk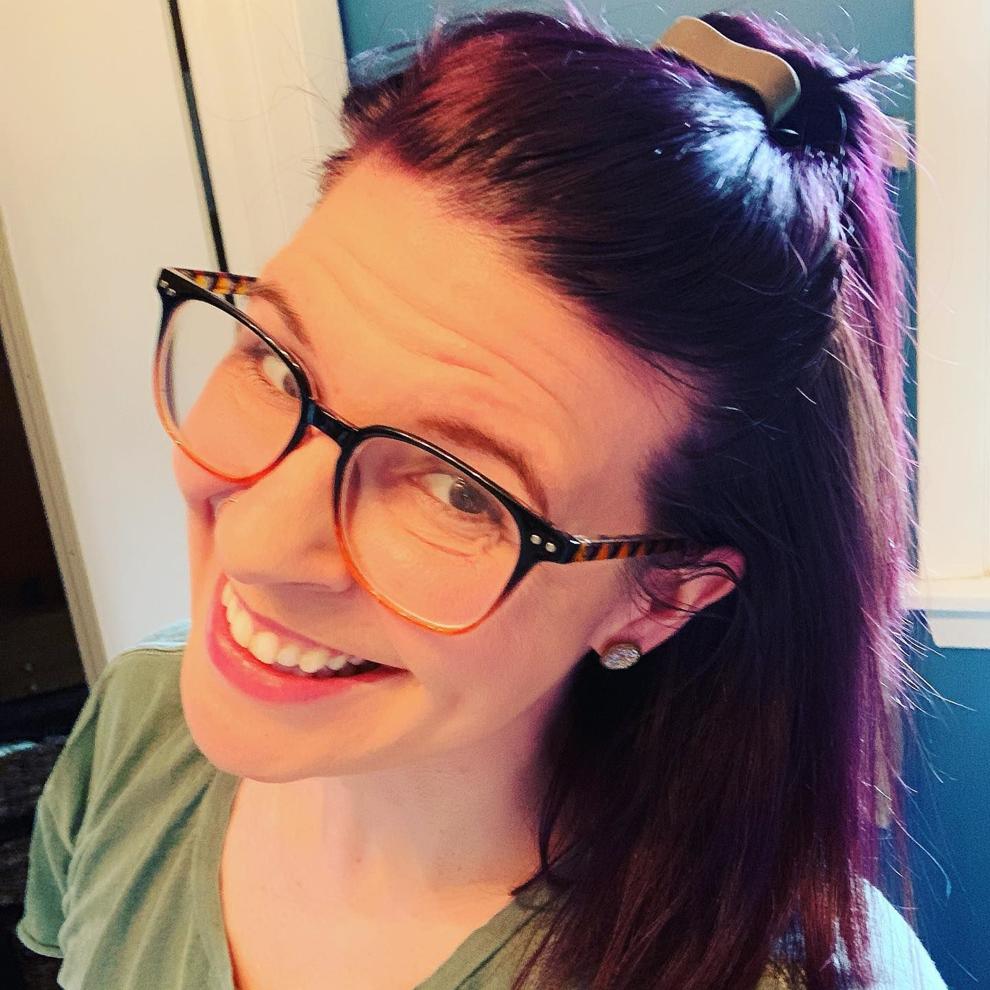 Don Wirick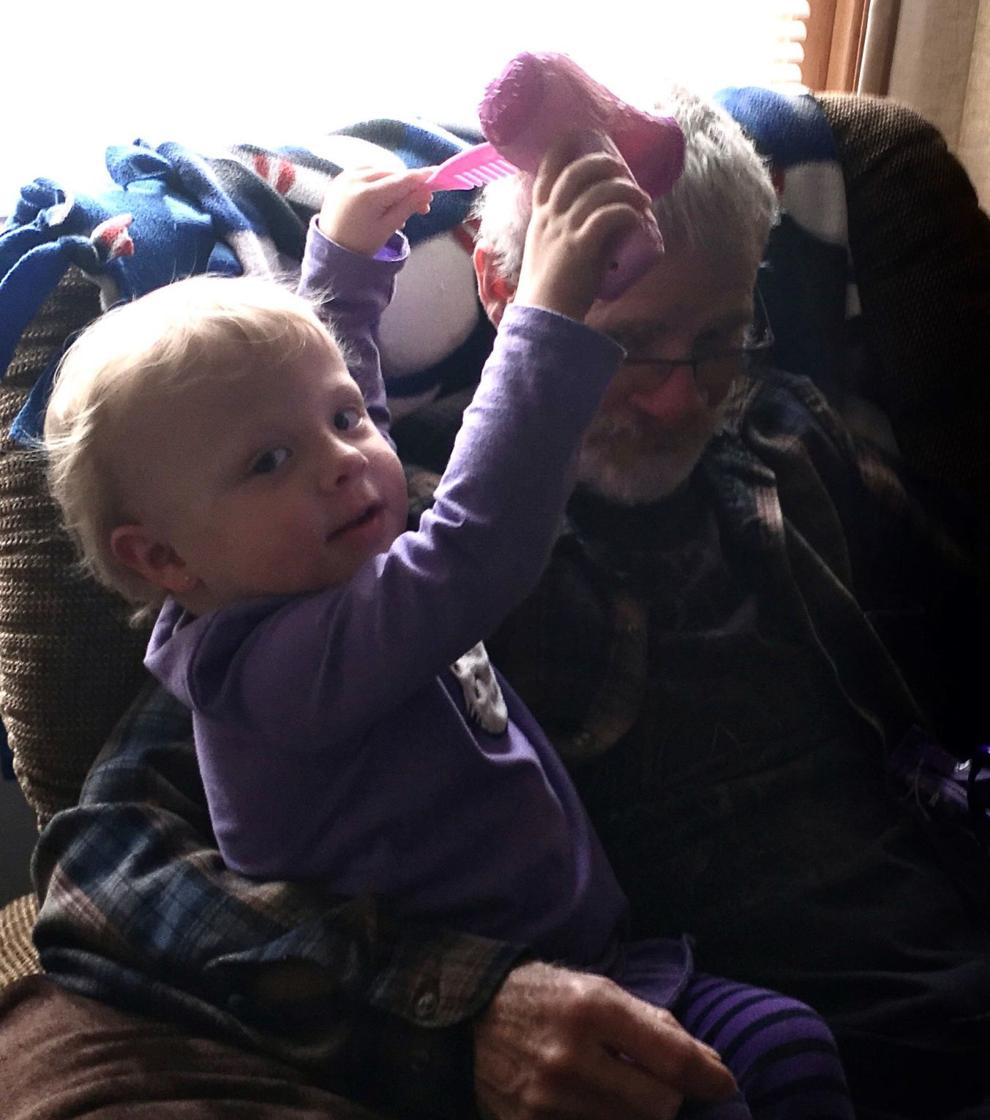 Hunter Savka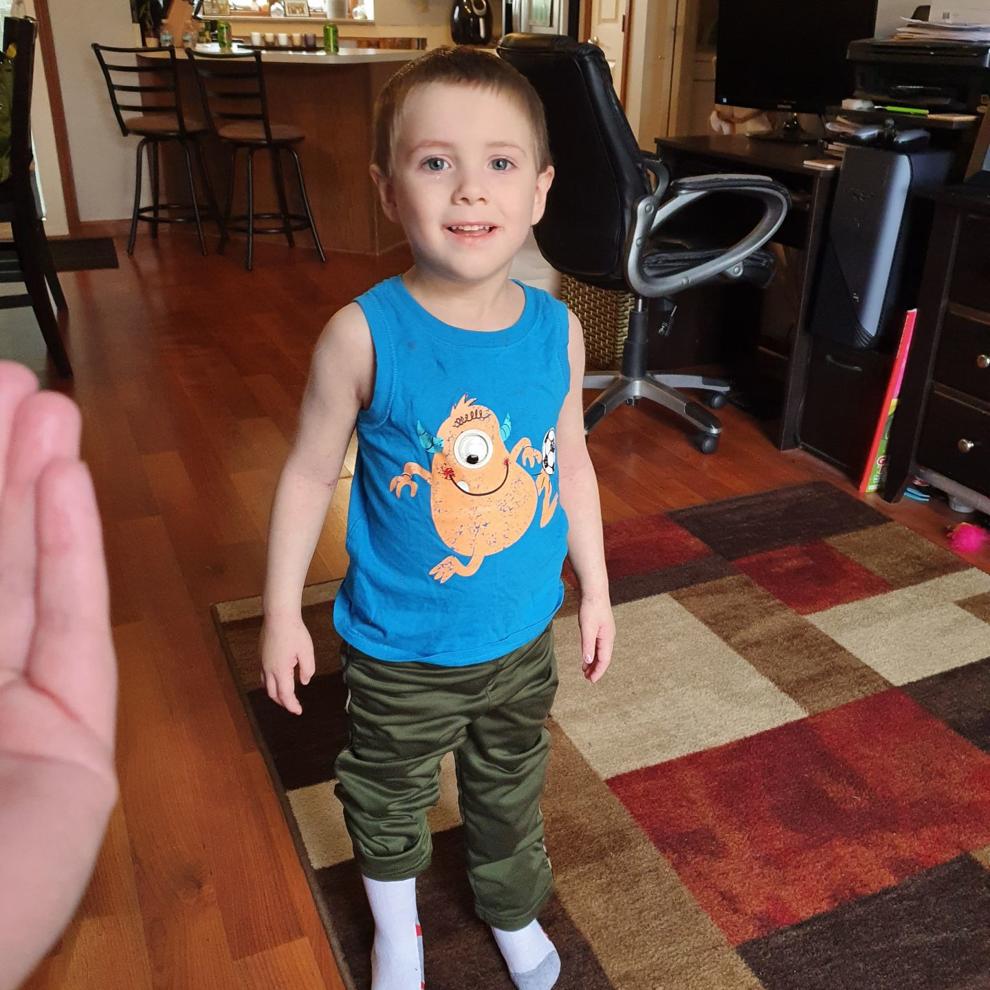 Dylan Lenburg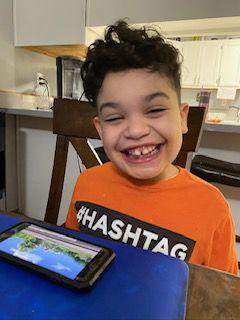 Brian Brophy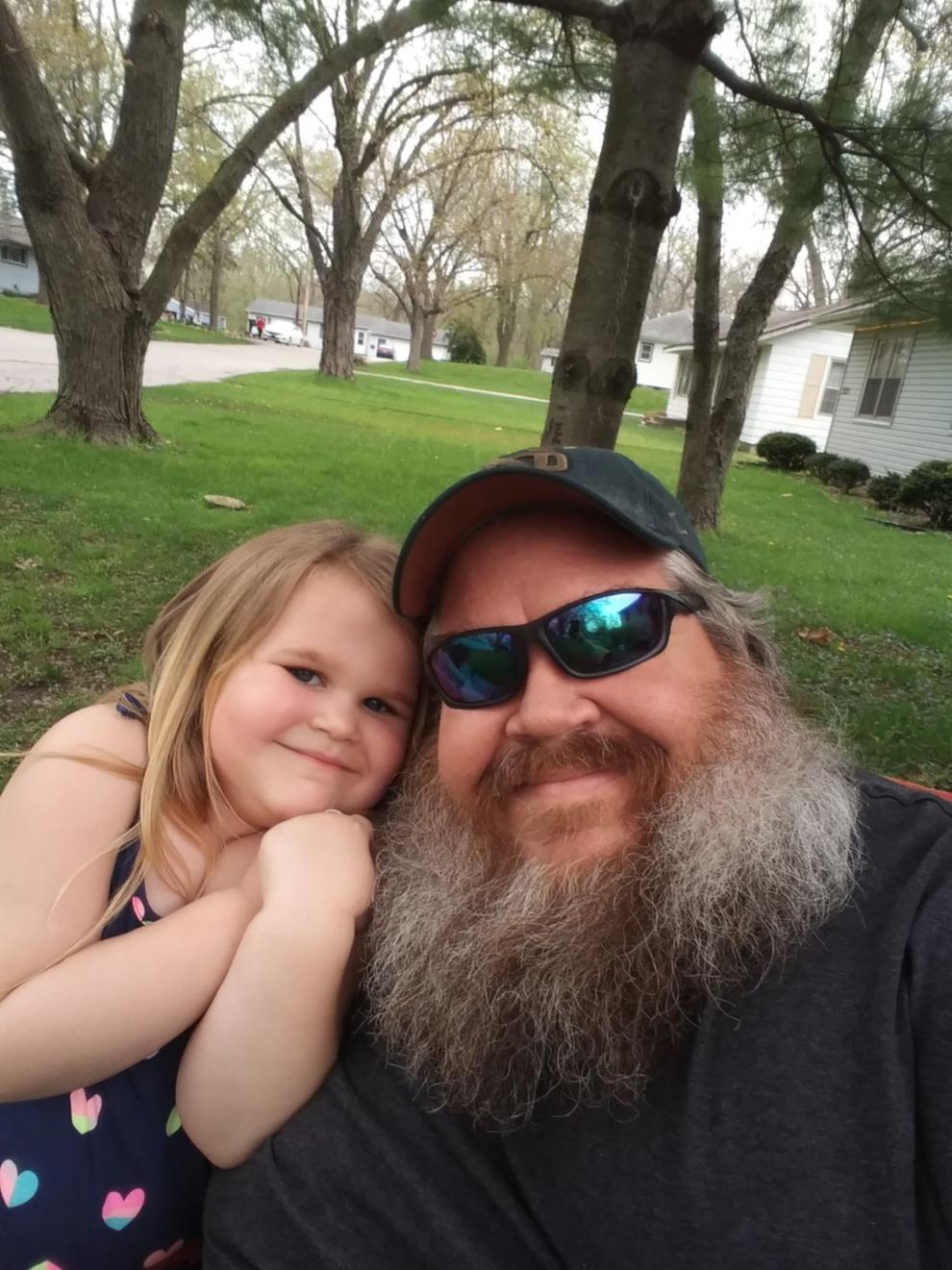 Trey Girolimon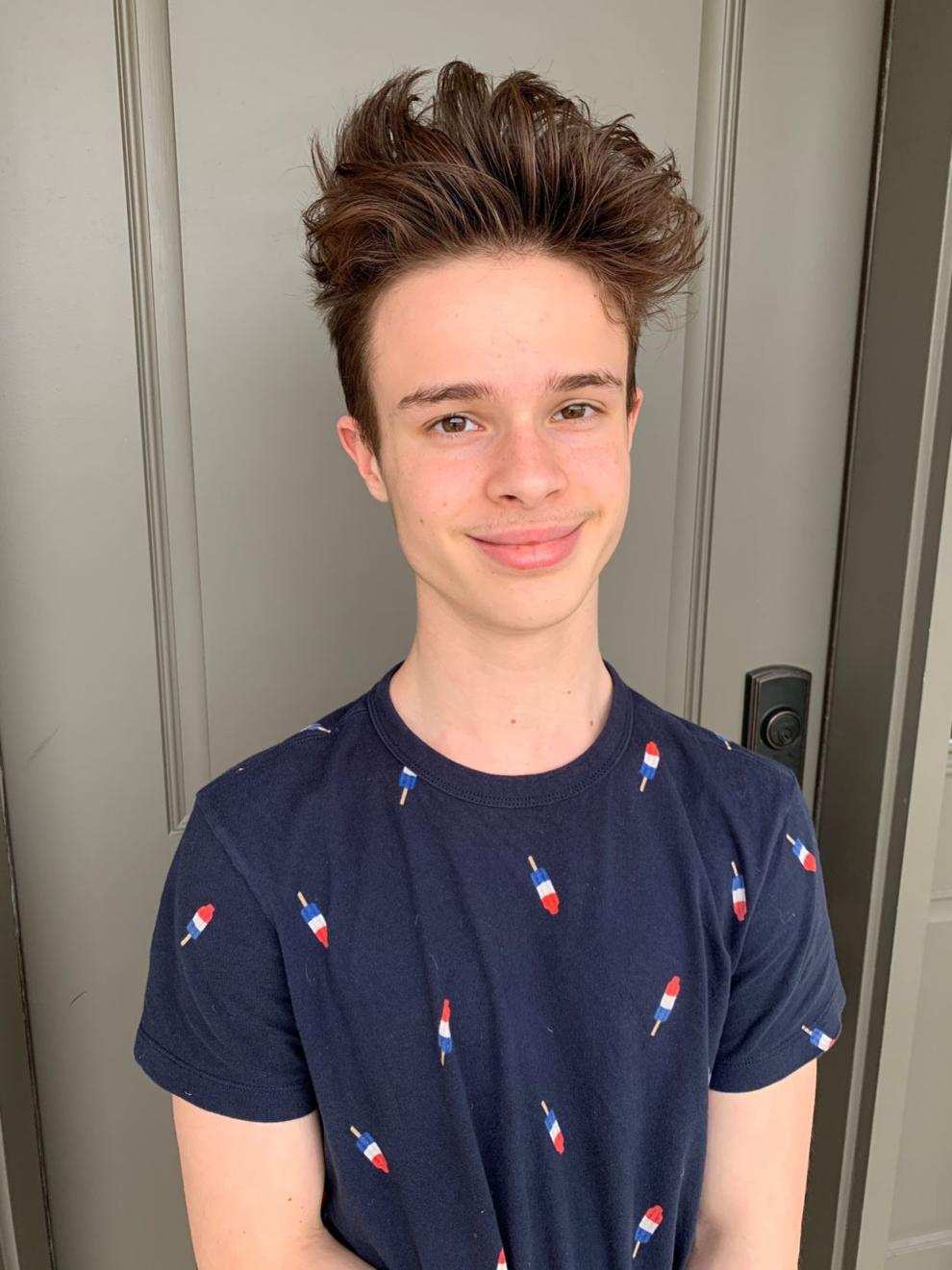 Milo Croll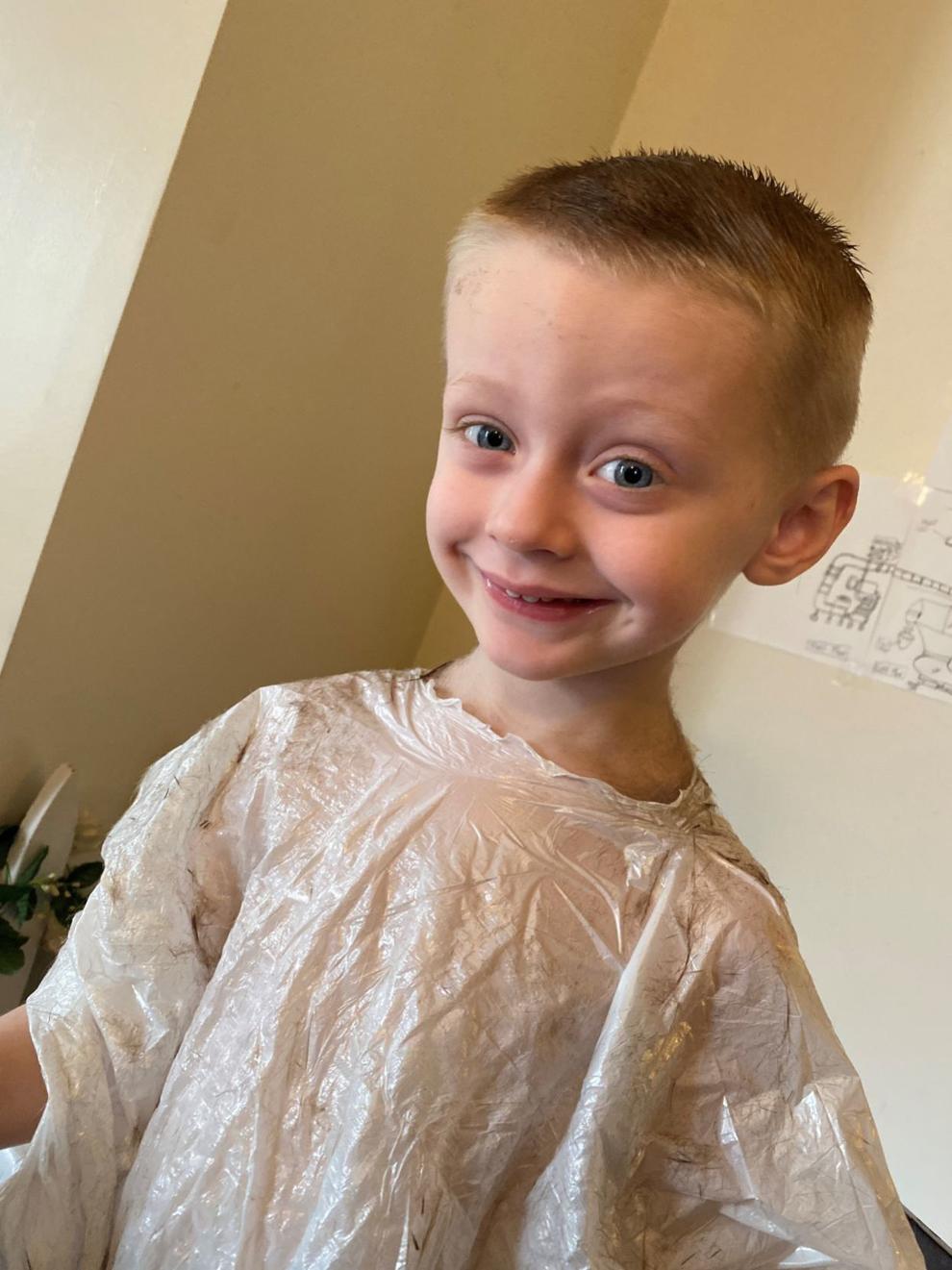 Josh and AJ Graper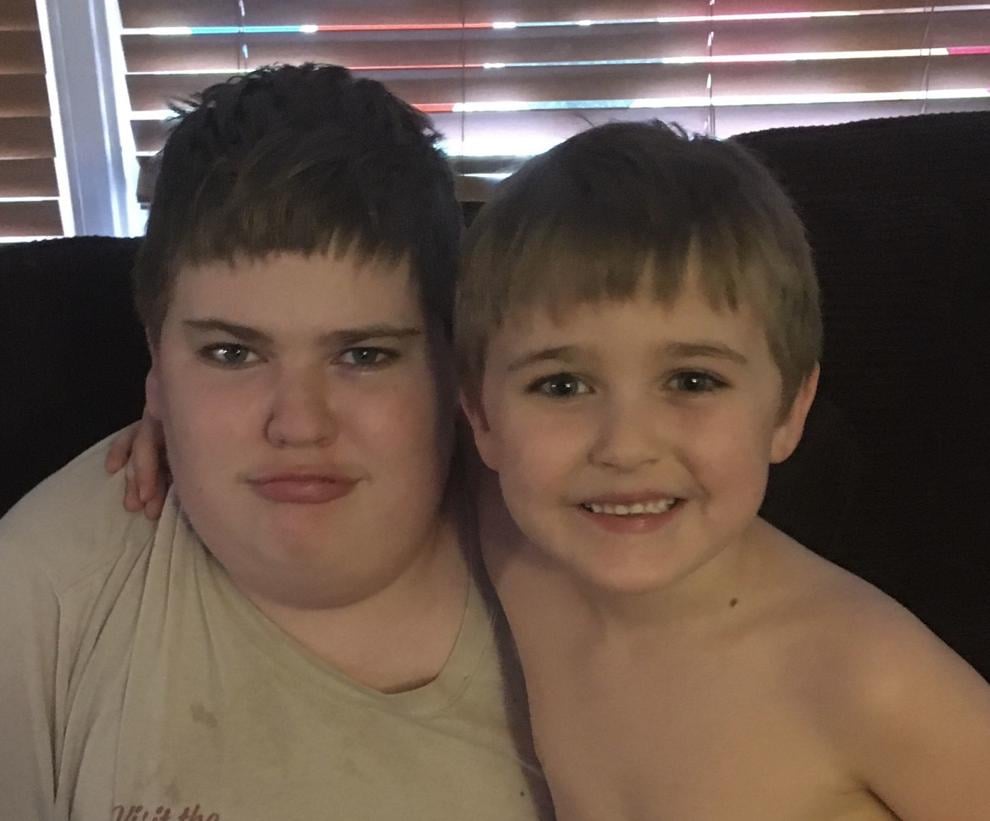 Adam Graper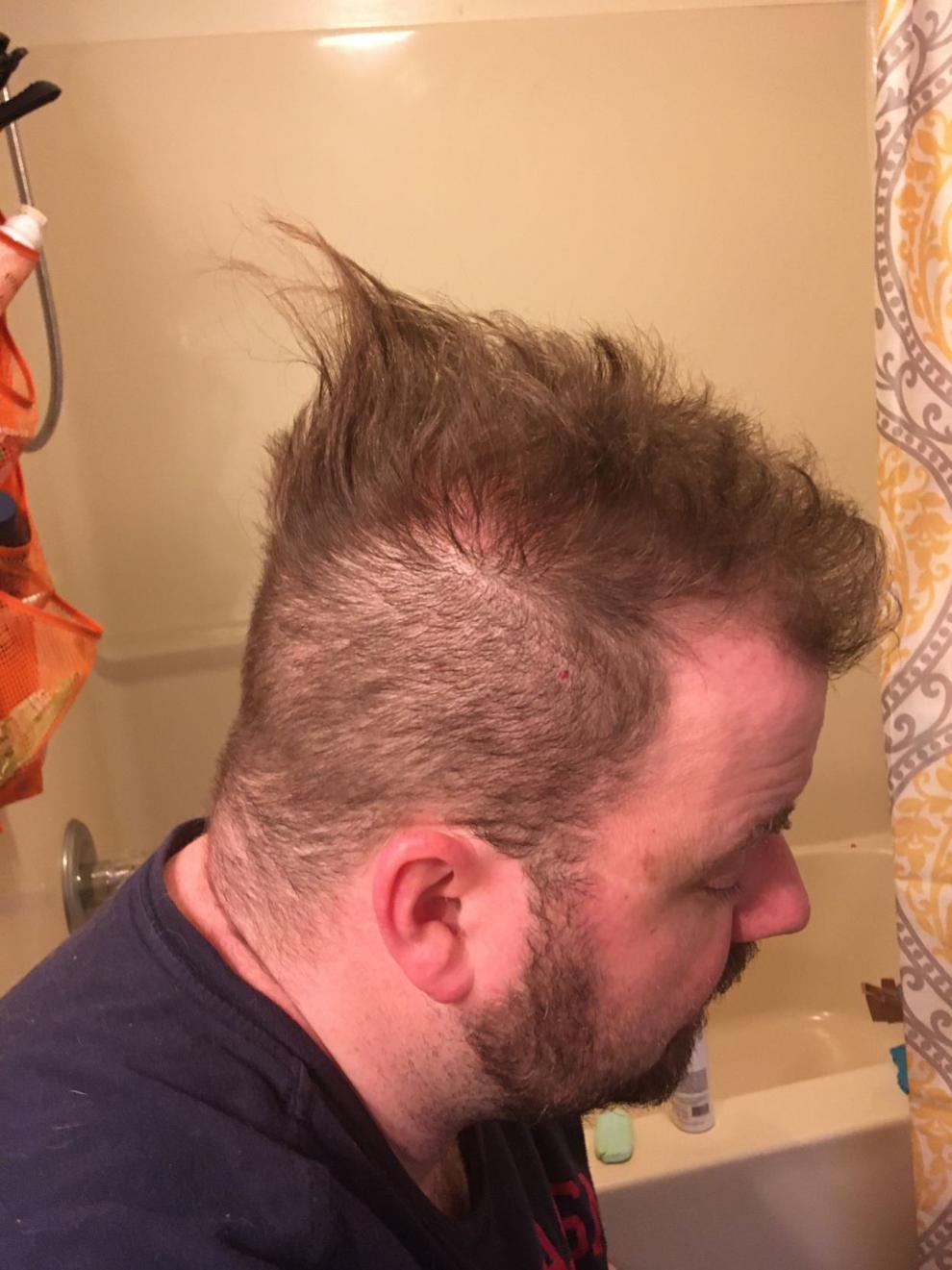 Oley Newberry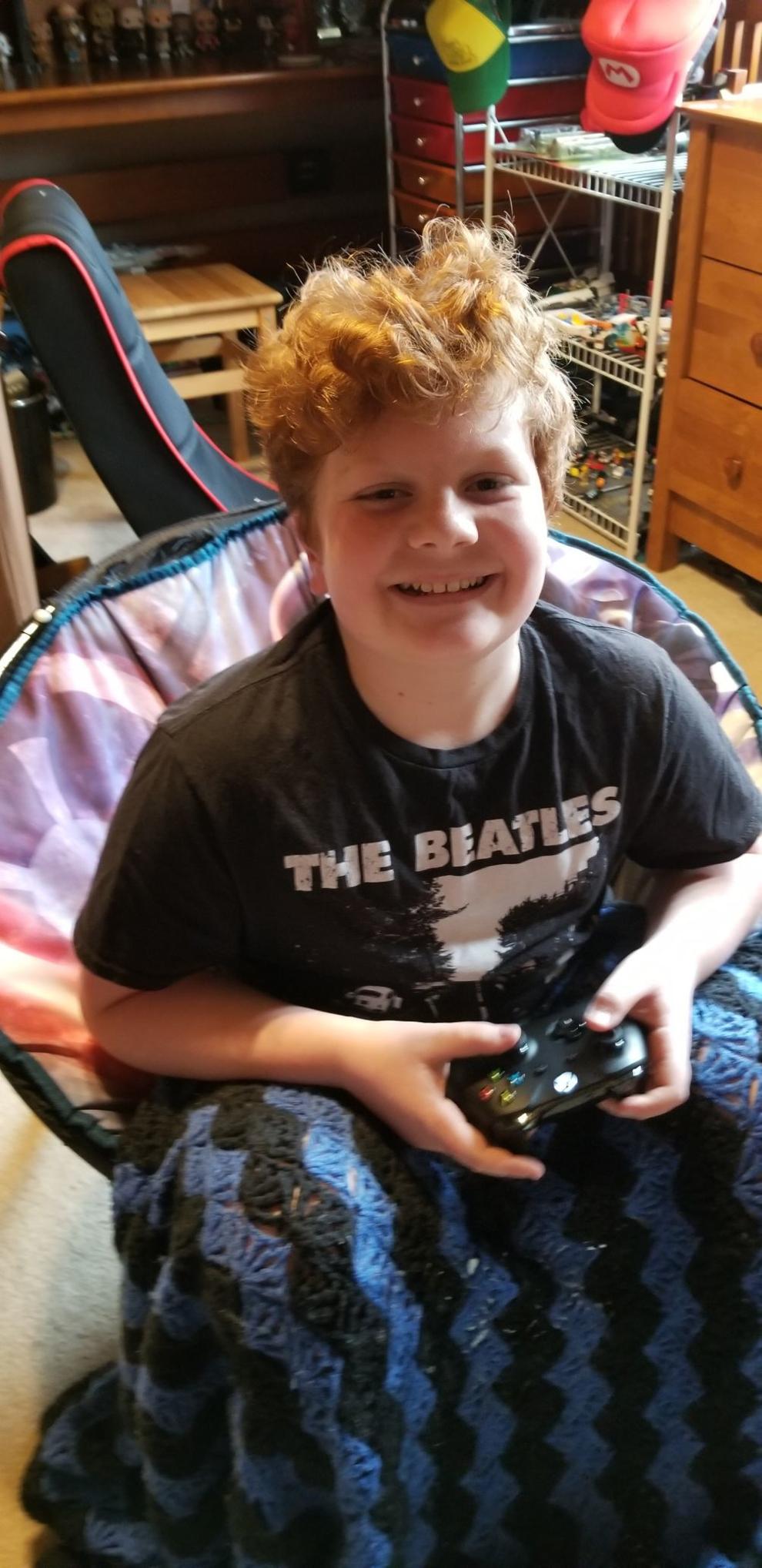 Nicole Kman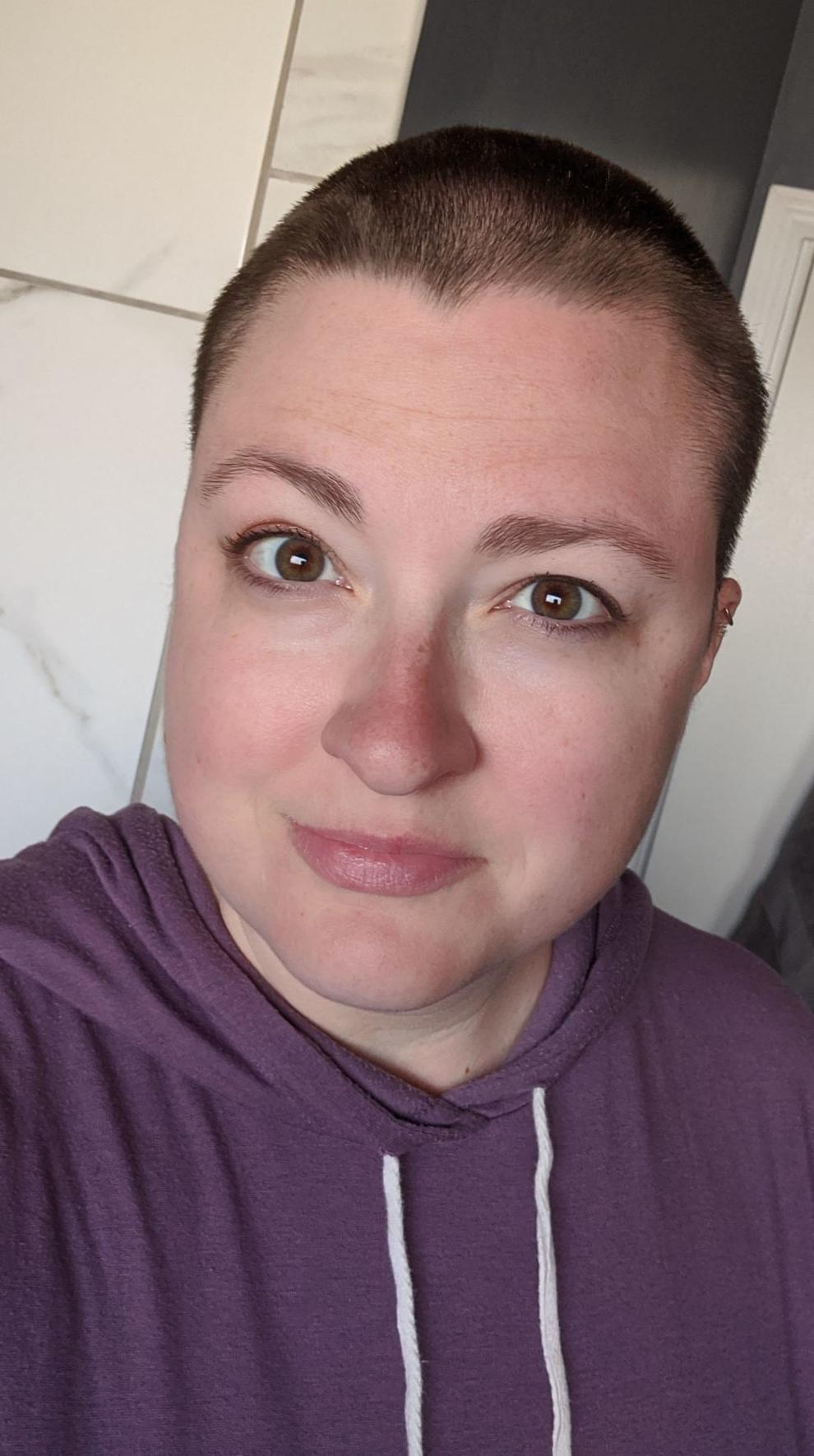 Jim Baze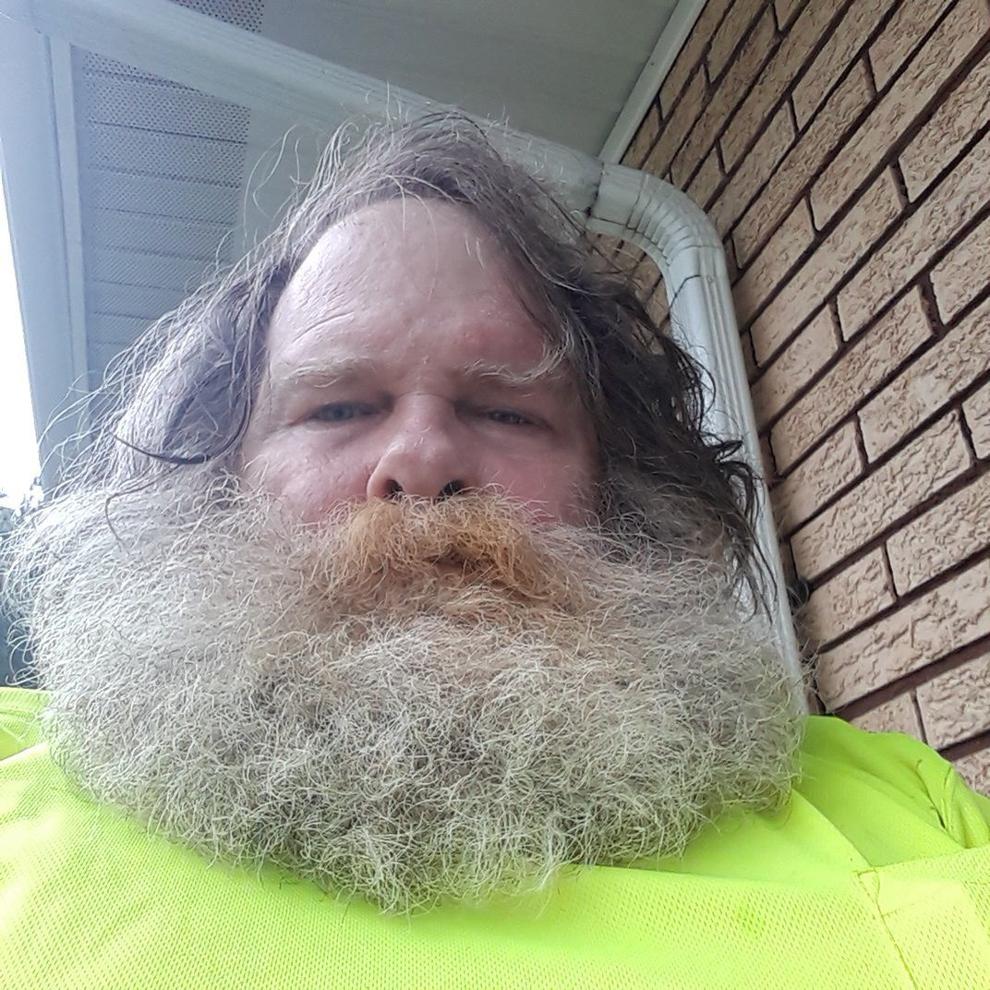 Adam and Stephanie Daniel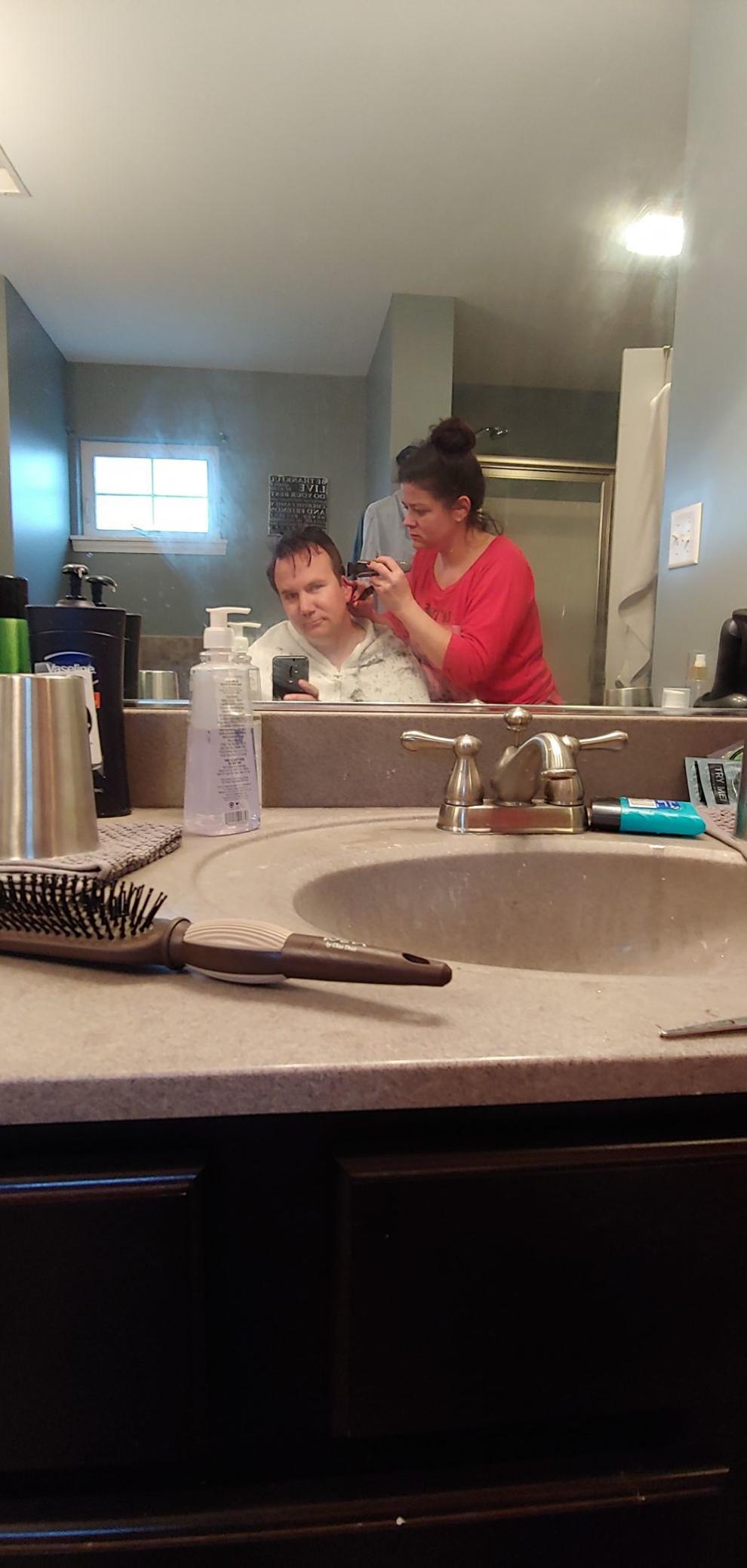 Dominic Jovanoski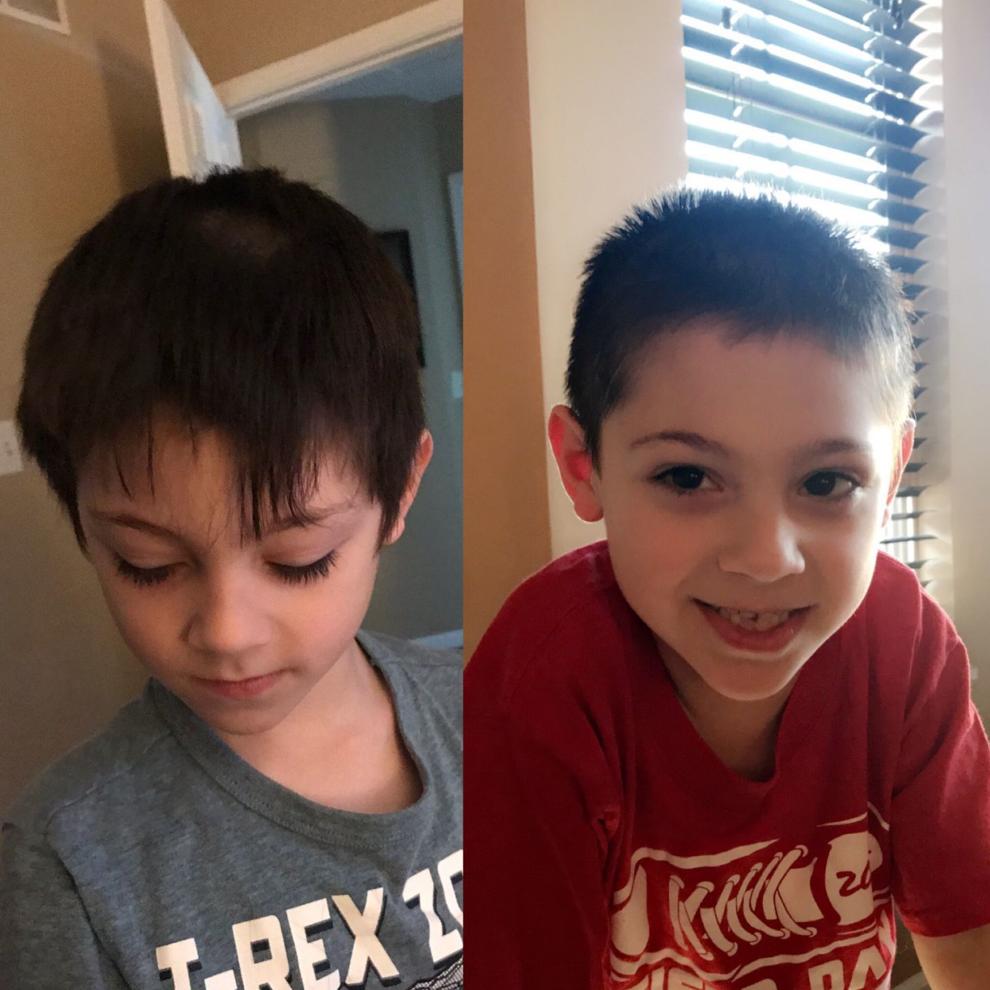 Gallery