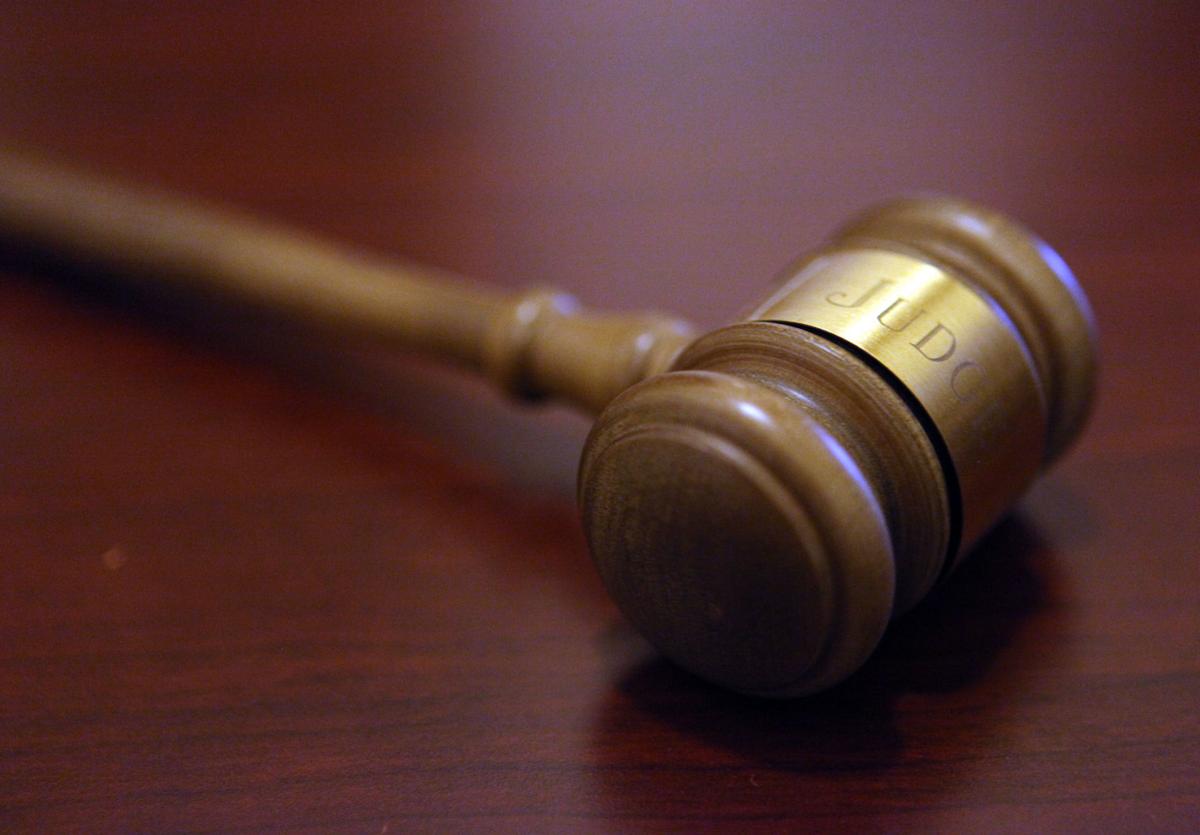 CROWN POINT — The Indiana Supreme Court recently appointed defense attorney Jamise Perkins to perform the duties of Lake Criminal Court Judge Clarence Murray, who has been out since January for health reasons.
The high court appointed former Lake Superior Court Magistrate Michael Pagano on March 13 to serve in Murray's place, but Pagano "is no longer available to serve as judge pro tempore," according to a June 15 order.
The Indiana Supreme Court appointed former Lake Superior Court Senior Judge John Pera to serve in Murray's place from June 17 to 21.
Perkins was appointed judge pro tempore effective June 22, records show.
Perkins has served as a Lake County deputy prosecutor and defense attorney, most recently with the Stracci Law Group.
Attorney Paul Stracci said Perkins could not continue with Stracci Law Group while also serving as a full-time judge pro tempore.
"I couldn't be more excited for her," Stracci said.
Pagano said he had not planned to serve as judge pro tempore indefinitely.
"While it was an honor to serve the people of our county and state for the past 17 years, the appointment to the bench in Criminal Division Room 2 was always temporary due to the fact that I had been scheduled to return to private practice at the end of June," he said.
Perkins' appointment likely will result in the transfer of several high-profile cases to other Lake Criminal Court judges because of potential conflicts of interest stemming from her contact with defendants who have cases in the court over which she now presides.
Stracci said his office was in the process of notifying Perkins' clients of their options, which include working with another attorney with Stracci Law Group or hiring a different lawyer.
One of those cases involves Darren Taylor, 40, of Hammond, who is charged with murdering his father's former mistress, Temia Haywood, 35, and her 13-year-old son, Lavell Edmond, on March 23, 2019, at Haywood's home in the 6800 block of East Third Avenue in Gary.
Pagano ordered Taylor released from jail in March after finding the Lake County prosecutor's office missed a statutory deadline to hold him in custody while he awaits trial.
Taylor had been scheduled for trial in October, but the trial date was canceled when Judge Diane Boswell accepted the transfer.
In an order transferring the case, Perkins wrote Taylor had consulted her in the past for the purpose of retaining new counsel.
Taylor is currently represented by attorney John Cantrell.
Boswell could set a new trial date for Taylor during a July 15 status hearing. 
Be the first to know
Get local news delivered to your inbox!