LAPORTE — A crash between two semitrailers has partially blocked U.S. 20, police said.
At 3:49 p.m. police responded to the crash on westbound U.S. 20 lanes in the area of County Road 450 East, according to the LaPorte County Sheriff's Department.
There is currently a partial blockage of the U.S. 20 westbound lane in the area of County Road 450 East and officers warned drivers to approach the area with caution and to drive slowly.
Deputies are at the scene as the crash investigation continues and the wreckage is removed.
There was one minor injury to one of the drivers, police said.
Matthew Mckay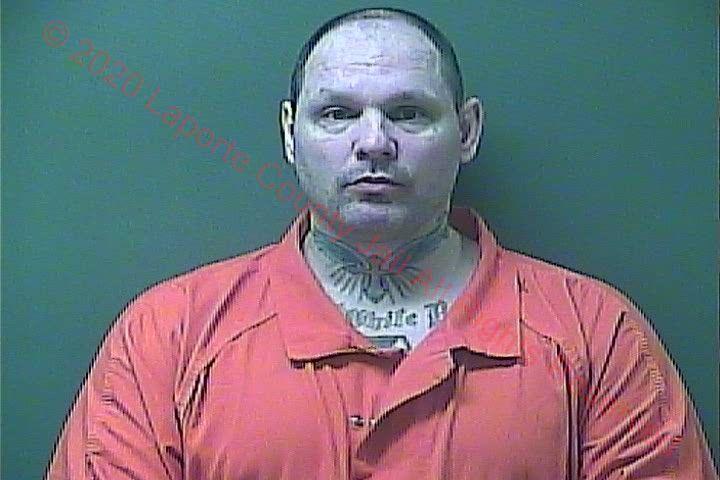 Jody Jones
Nicholas Miller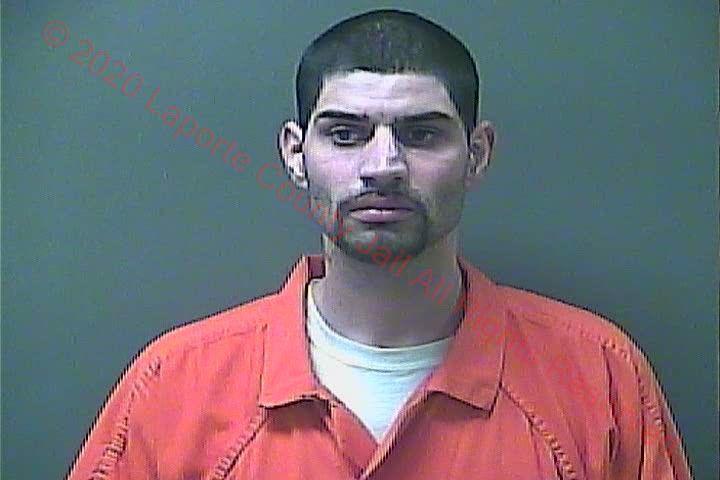 Tony Bland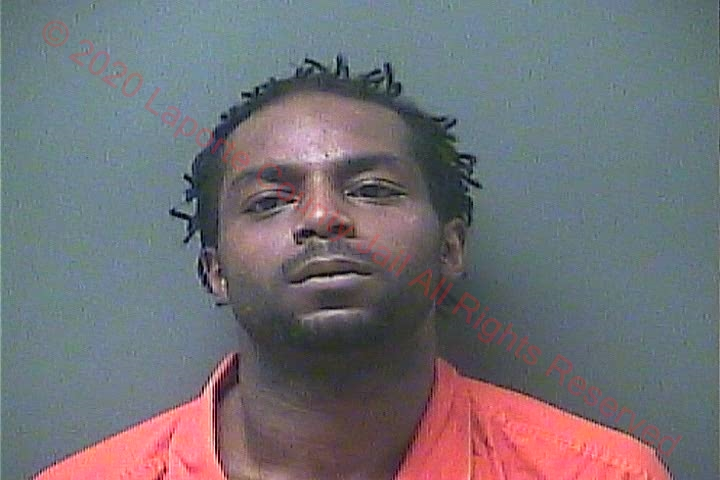 James Tobin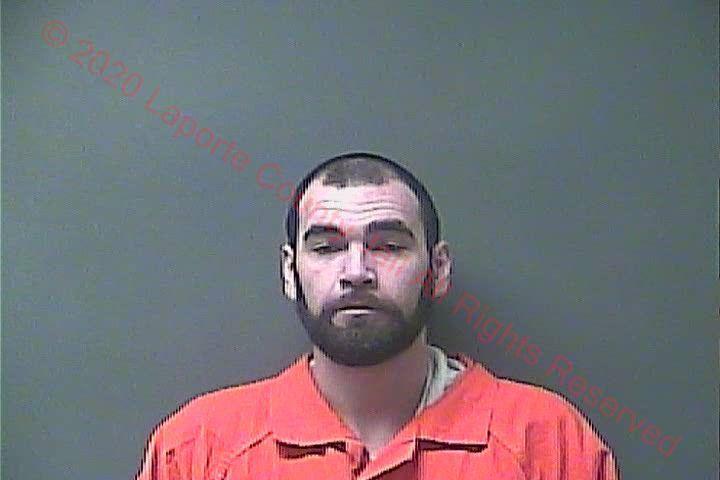 Darius Smith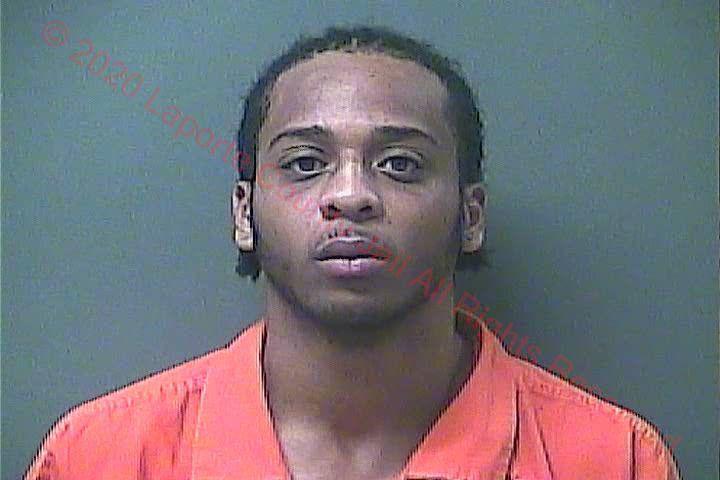 Jacob Gross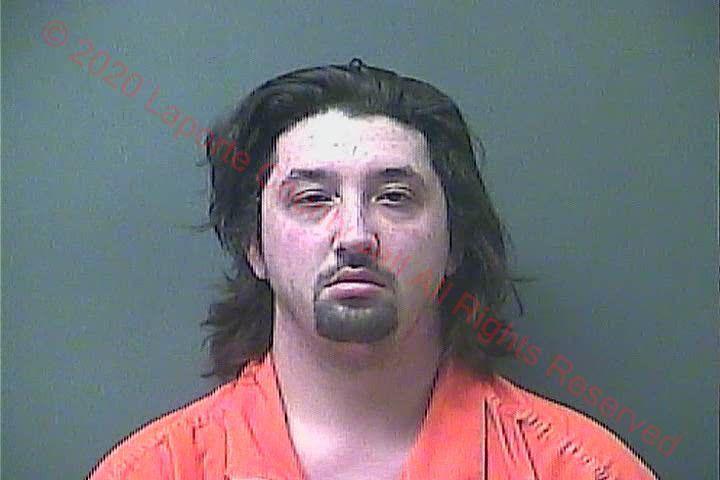 Nicholas Miller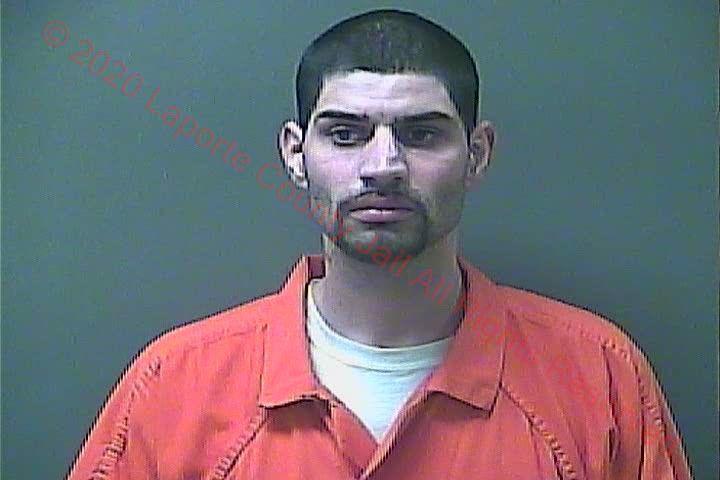 Matthew Coyer
Joshua Murray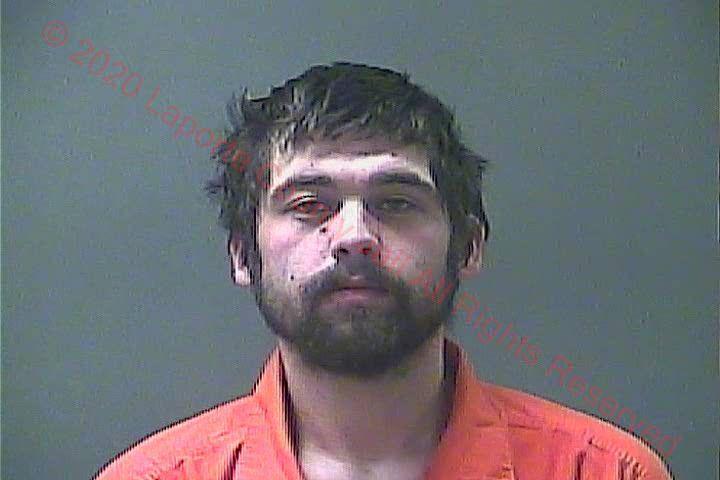 Daniel Jarrett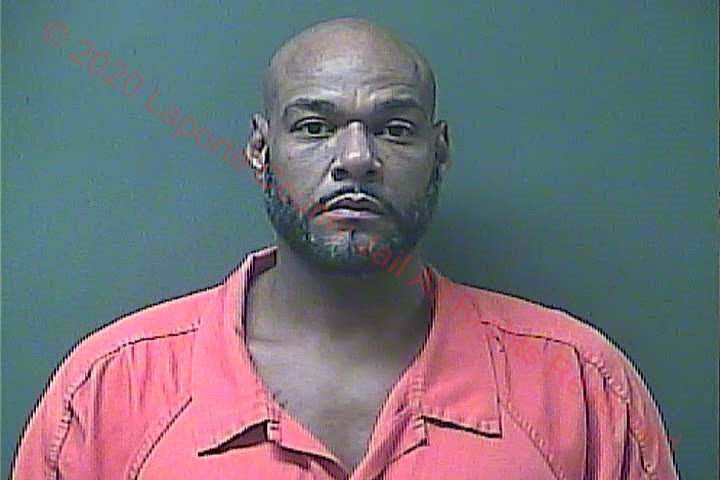 Brian Wilkinson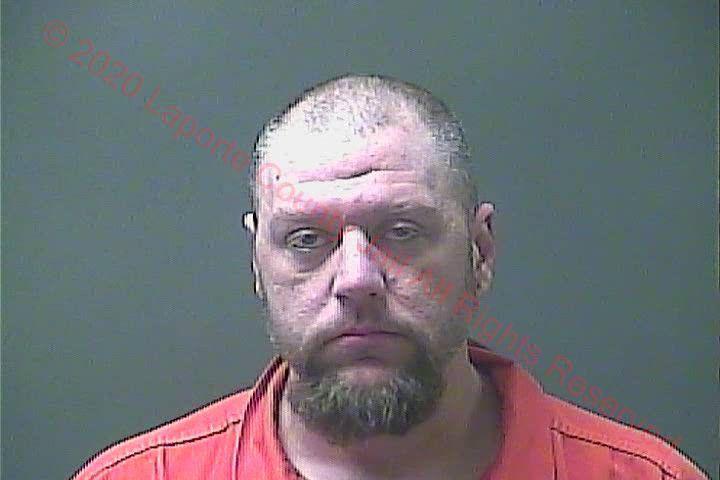 Kenneth Ashley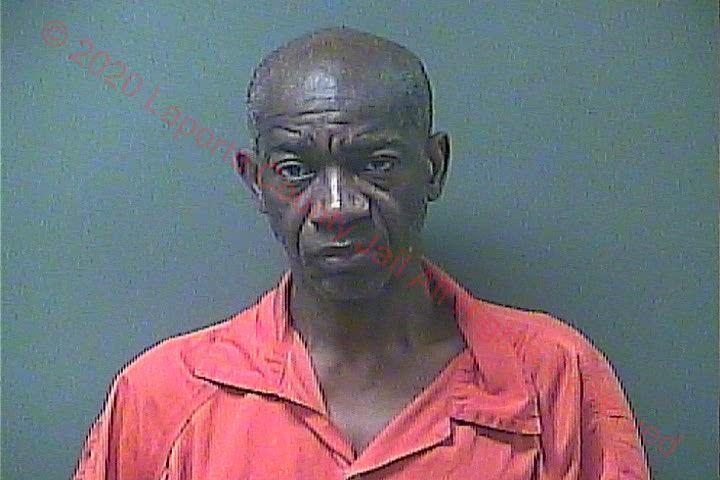 Jacob Gilmore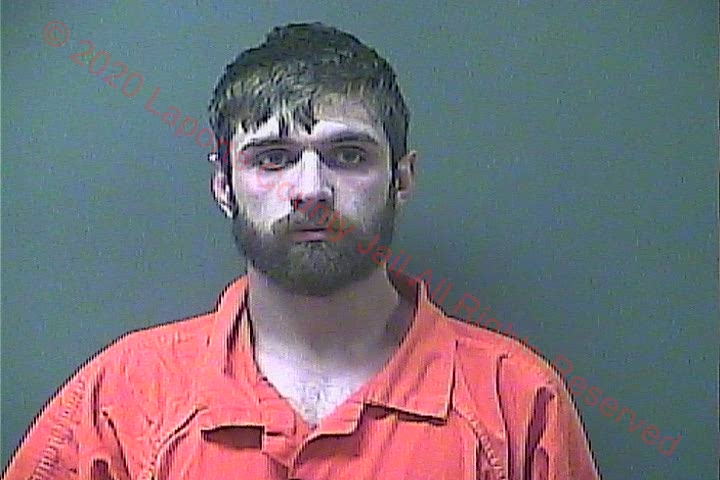 Rashaan Jeanes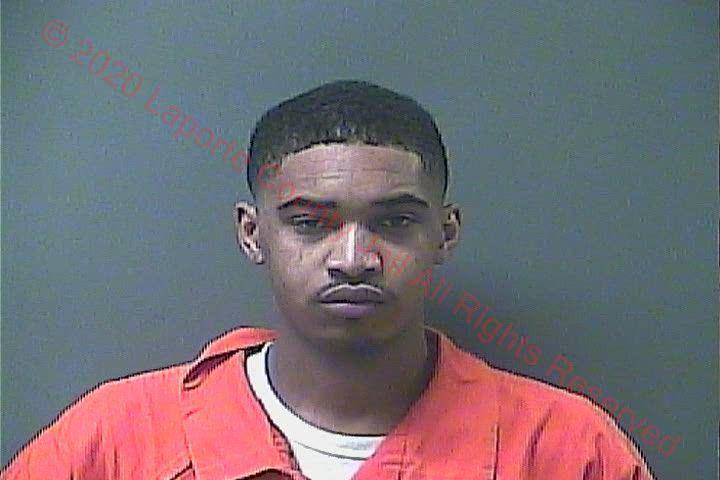 Tyler Williams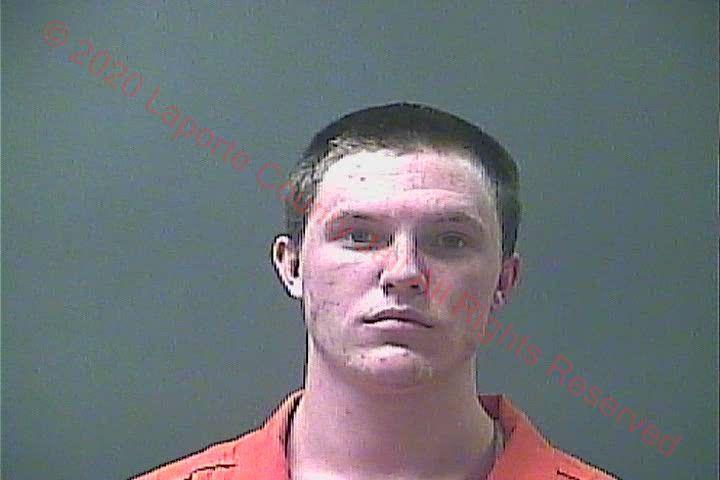 Mario Sanchez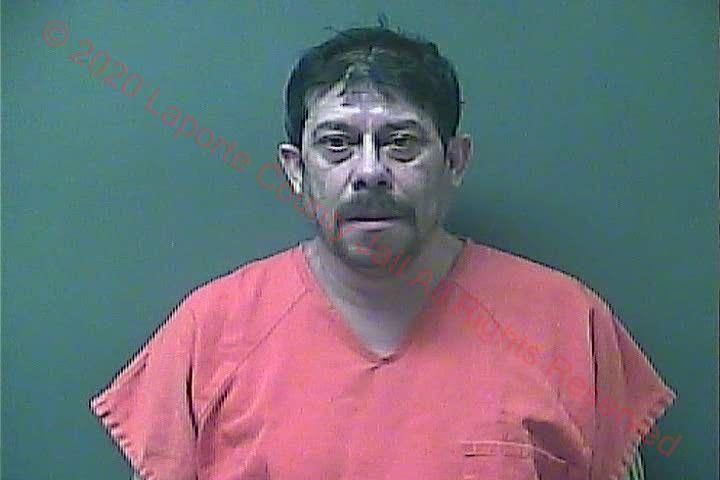 Mishael Crawford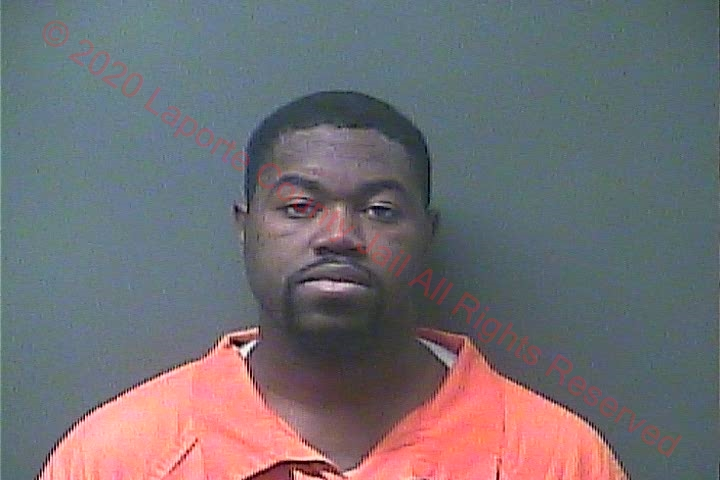 James Dilts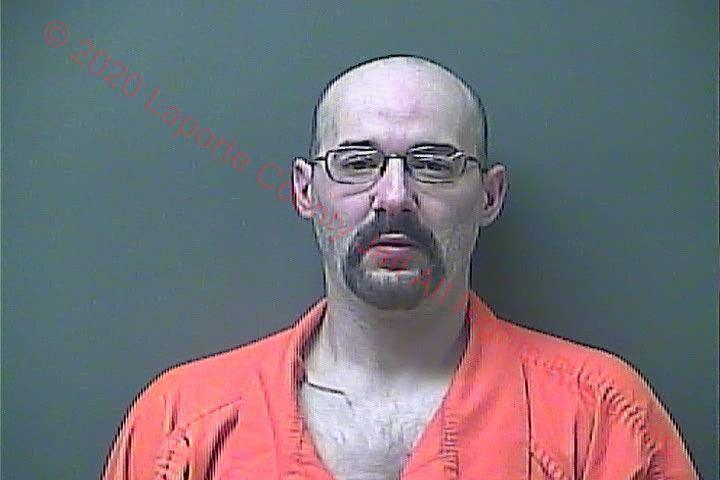 Tiffany Ransom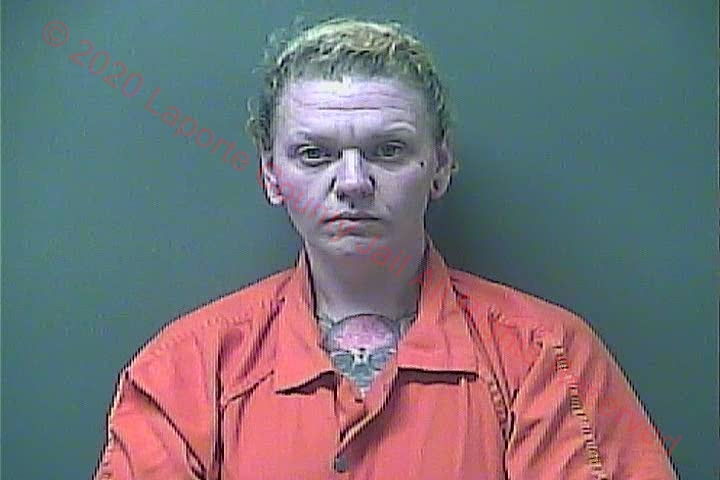 Christopher Easton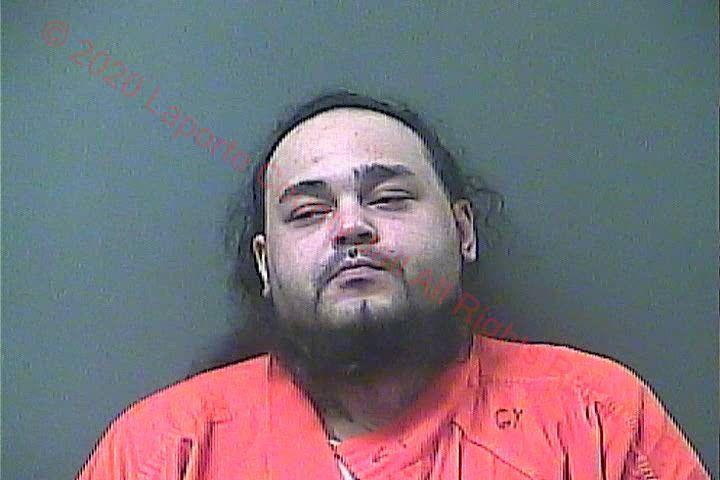 Kevin Mezzacopa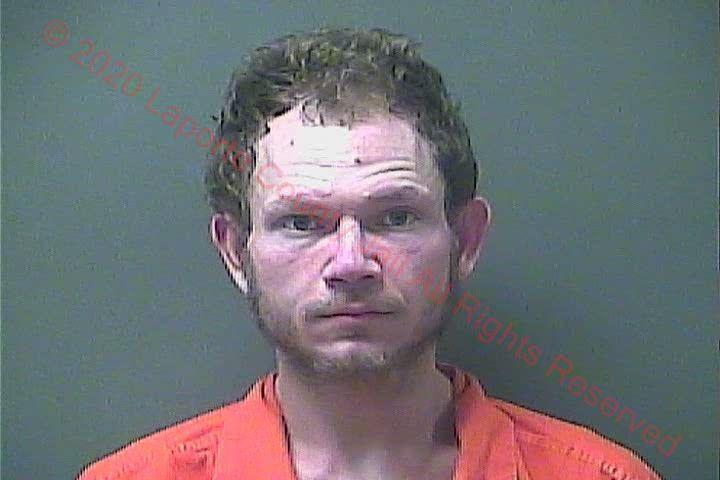 David Blake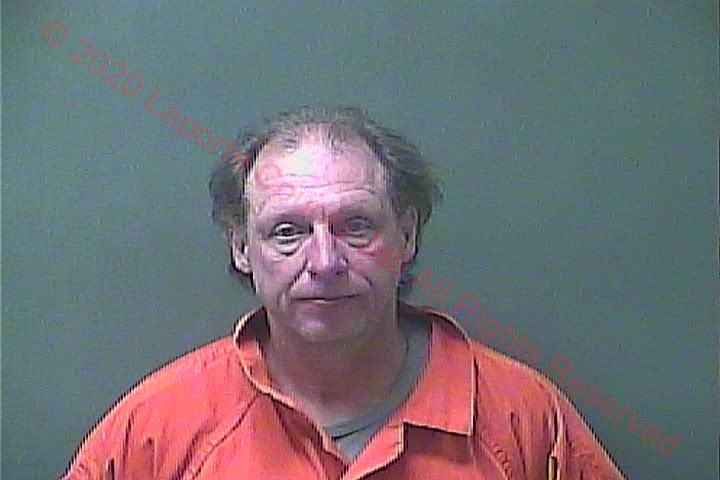 Joseph Milsap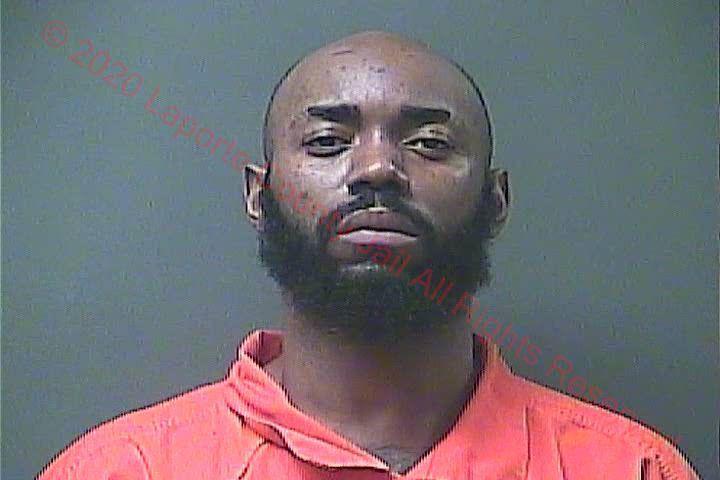 Jeremy Brenman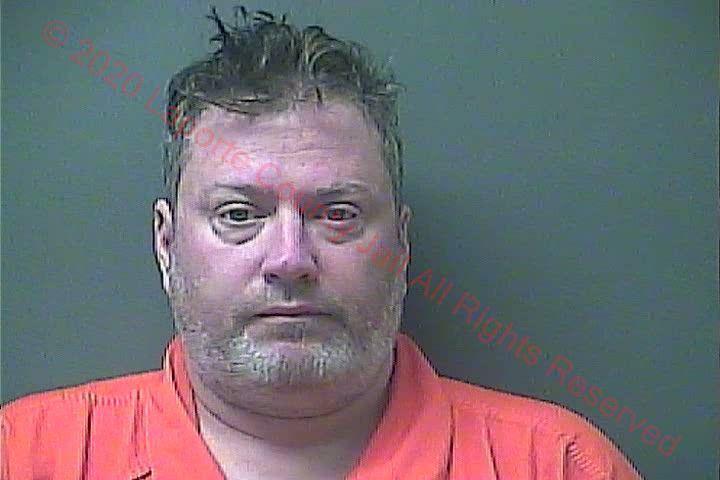 Daniel Jarrett