ST. JOHN — Town facilities are closed until further notice as officials continue to respond to the COVID-19 pandemic. 
In a press conference livestreamed on YouTube Wednesday, St. John is taking steps to follow Gov. Eric Holcomb's stay-at-home order that was issued earlier this week, while continuing to provide quality services to residents and local businesses.
Town operations will continue with a rotating staff. Department staff members are available by phone and email, a news release from the town states. 
Police Chief Steve Flores said while the pandemic is unlike anything the town has faced, St. John police officers are continuing to serve residents to the best of their ability. 
For non-emergencies, including filing reports for crimes not in progress or minor offenses, residents should call 911, report the incident and leave contact information so an officer can take a report over the phone.
Before coming to the public safety building, residents should call the non-emergency line at 219-365-6032 during normal business hours or 219-660-0000.
Gun permit applications, VIN inspections and fingerprints for background checks have been suspended until April 13. Records clerks will be available during normal hours Monday through Friday; Saturday hours have been canceled. 
Anyone with an emergency should call 911, Flores said. 
"Even with these changes, I assure you our officers will remain visible to deter crime and will assist in any way," Flores said. 
Flores added residents should follow Holcomb's stay-at-home order. St. John officers have the authority to enforce the order and violators could face a class B misdemeanor. 
"I stress this will be a last resort by our officers, but make no mistake we will enforce the order if necessary," Flores said. 
Clerk-Treasurer Beth Hernandez said there will not be a town clerk at the public safety building, adding staff in the clerk-treasurer department have begun working in staggered shifts and remotely until April 7. 
Utility bills can be paid online at www.stjohnin.com, through telephone at 844-725-6780, by mail or by using the dropbox at Town Hall. Cash payments will not be accepted.
Payments for meter deposits, building permits, police reports and pet tags will be accepted via mail or by dropbox. 
Hernandez asked residents to be patient, as payments may be posted later than normal. 
"We are as prepared as we can be to function with very limited staff on site, but again we ask for you to be patient as we navigate through these ever-changing times," Hernandez said. 
Hernandez added the town's trash service will change, as Republic Services will no longer pick up bulk items until further notice. Additionally, Republic has requested all garbage and recycling items are placed in closed containers. 
"Together we will get through this, and better, brighter days are ahead. I am praying that we all remain healthy and safe," she said. 
Building and Planning Department applications are available on the Town's website at www.stjohnin.com/BP. When a permit is ready, applicants will be notified of the cost and how to pay. Once payment is received, the permit will be mailed. Any inquiries should be directed to 219-365-5301, option 5, or email admin.bp@stjohnin.com.
Various events have been suspended until further notice, including the Easter Egg Hunt. The electronics recycling program also has been suspended for the time being.
All March meetings and most in April have been canceled.
Town parks and pathways are open, however, playground equipment and other facilities are off limits.
Crown Point Square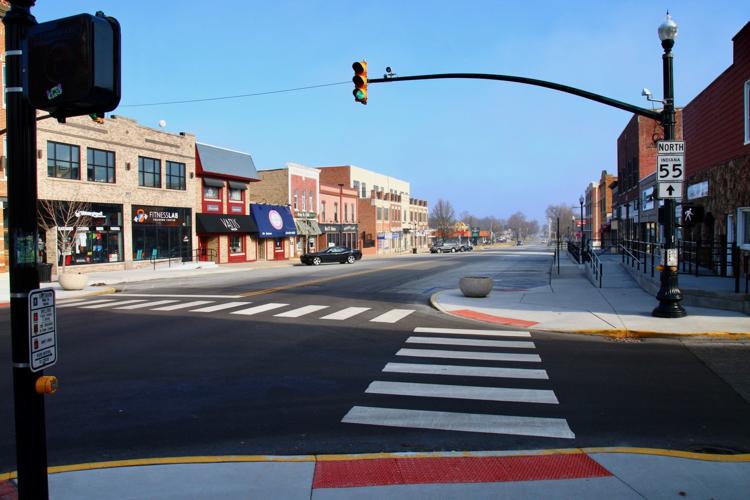 Largely deserted by the Old Courthouse, Crown Point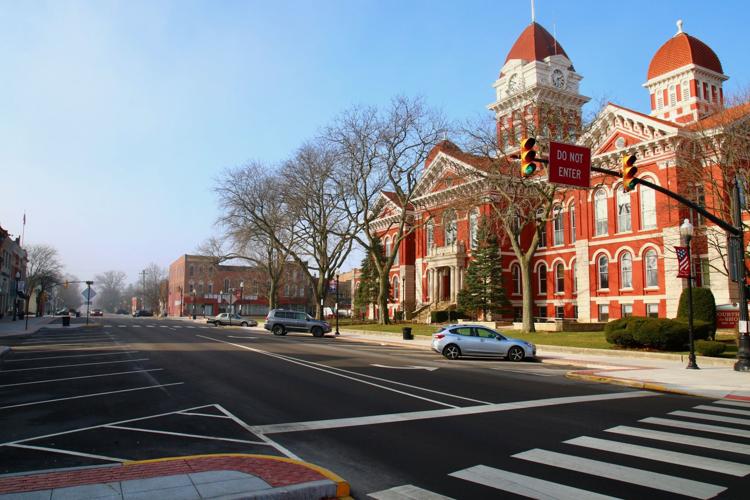 Central Park Plaza Valparaiso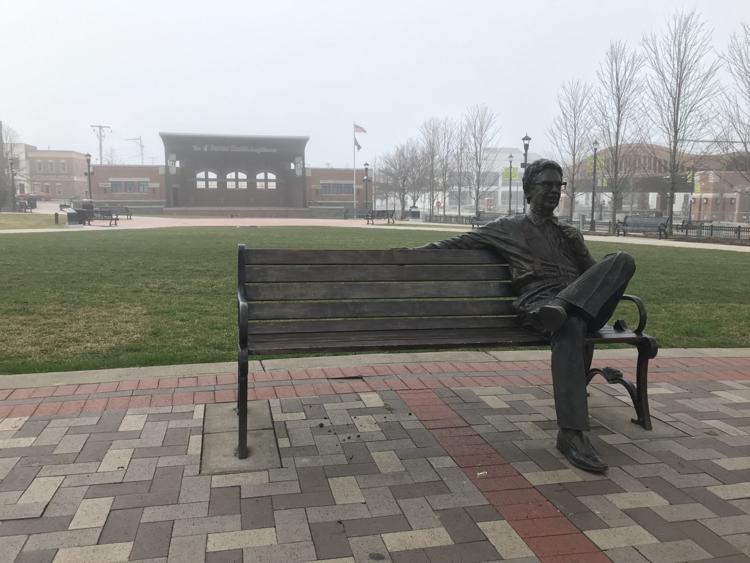 Lake County Government Center in Crown Point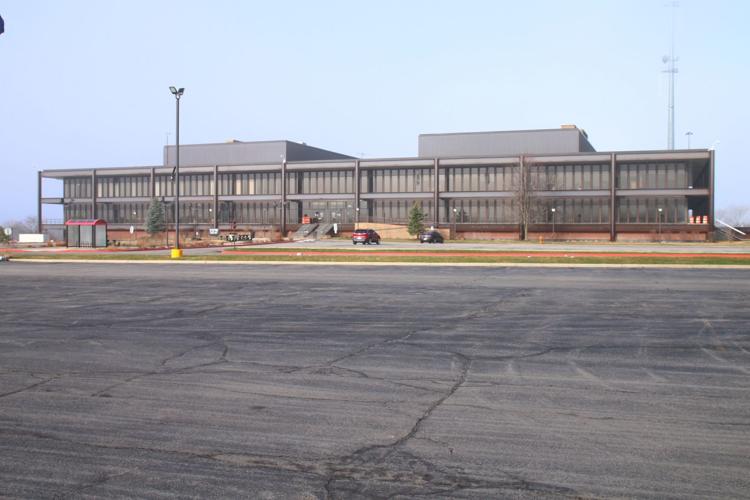 Downtown Chesterton
Downtown Valparaiso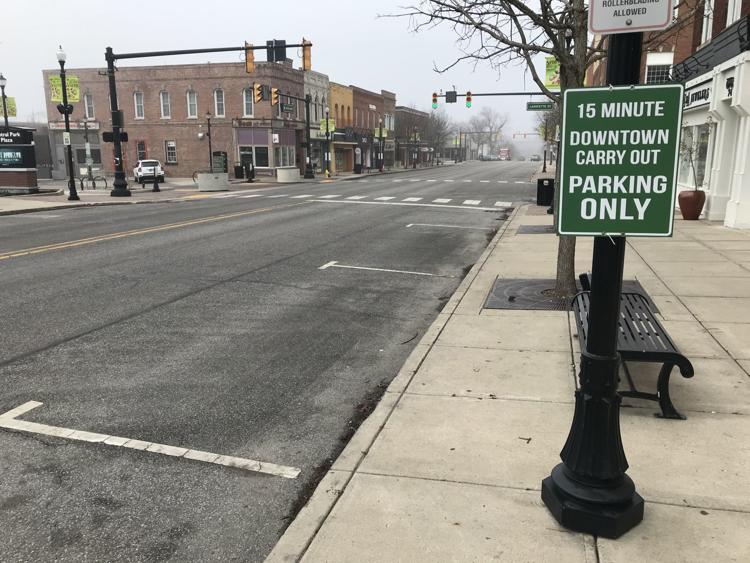 U.S. 30 in Schererville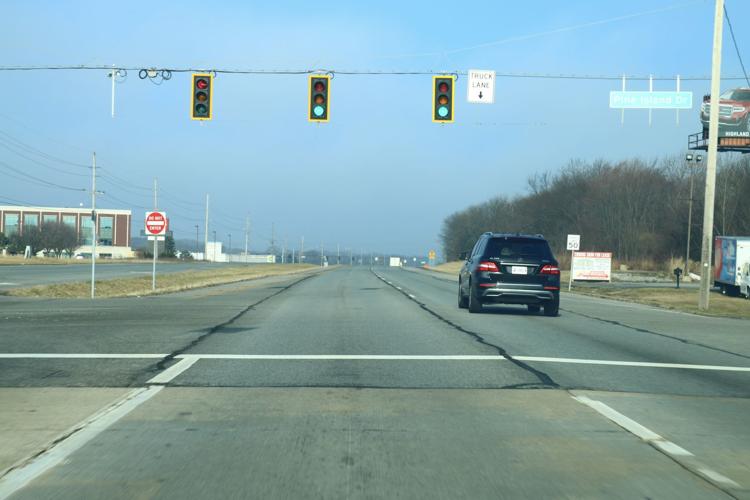 Downtown Valparaiso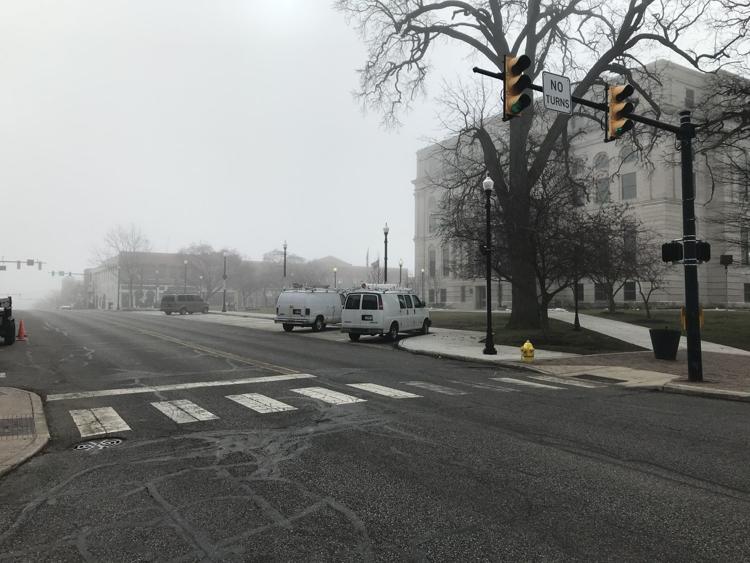 Valplayso in Valparaiso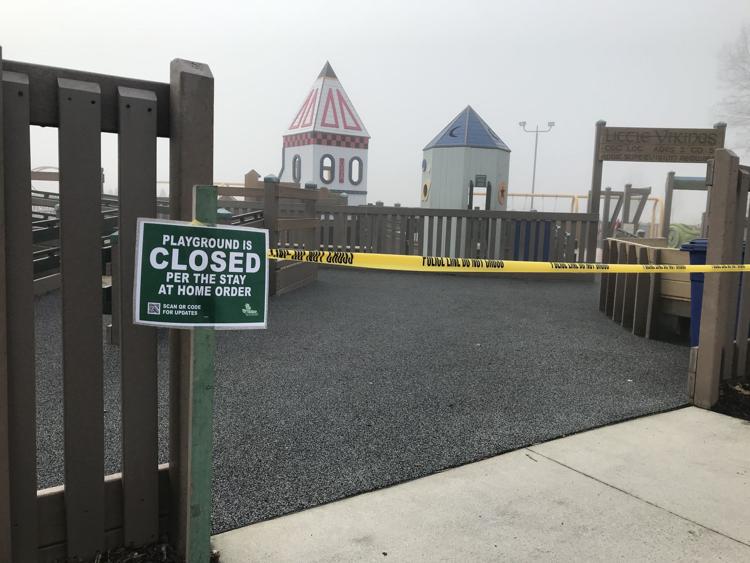 Westchester Public Library in Chesterton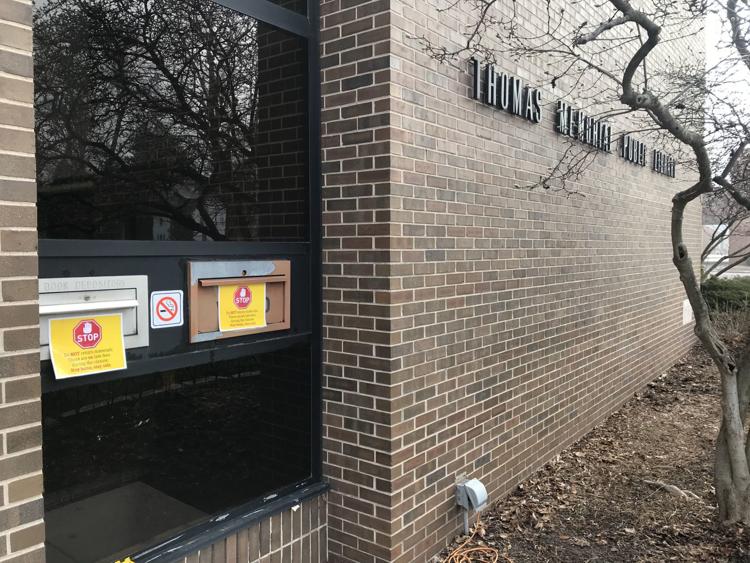 Ghost town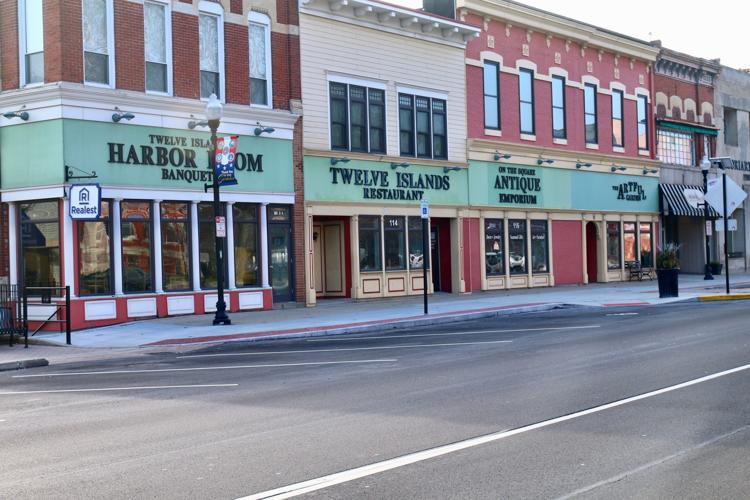 No thru traffic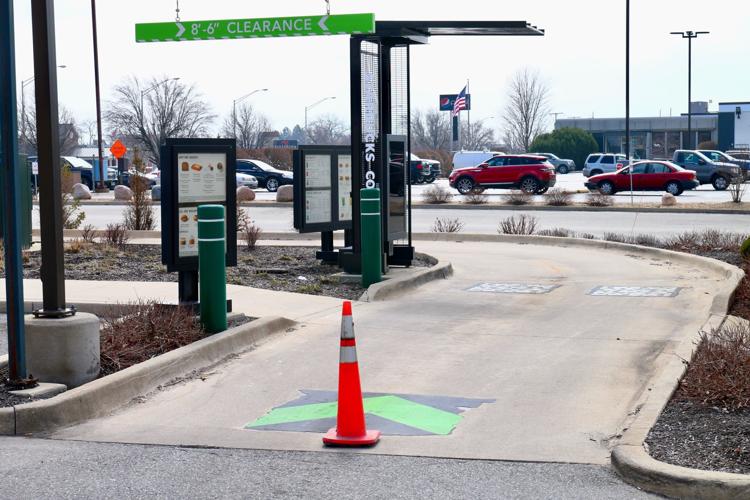 Closed for business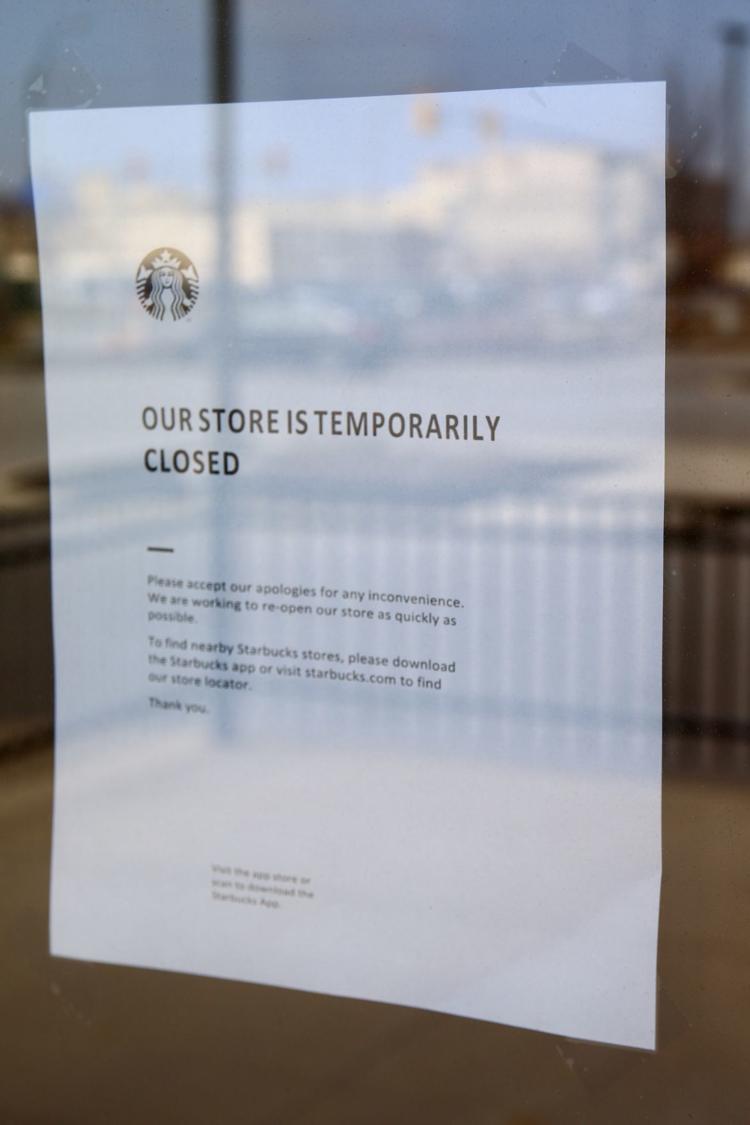 Gallery
Main Street in Hobart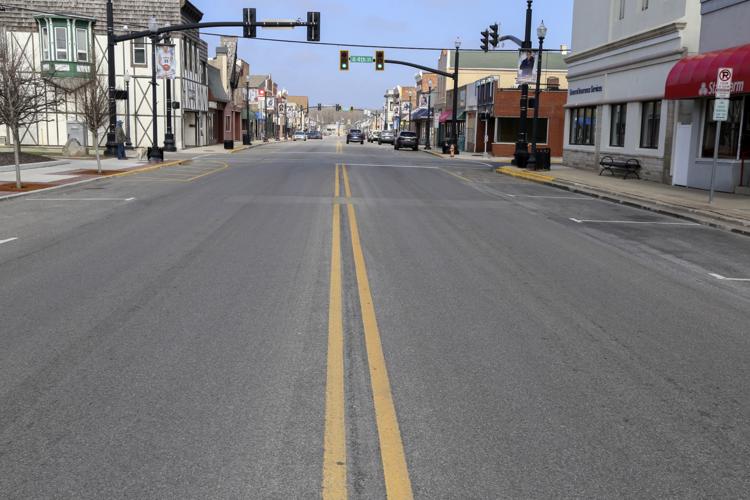 Broadway in Gary
Lake Station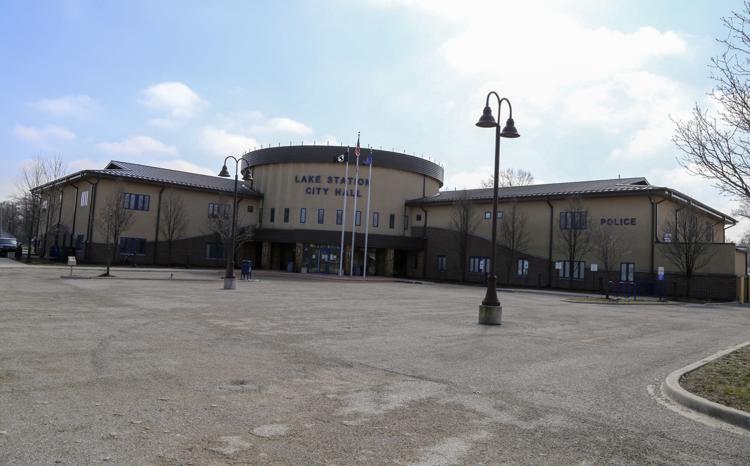 IUN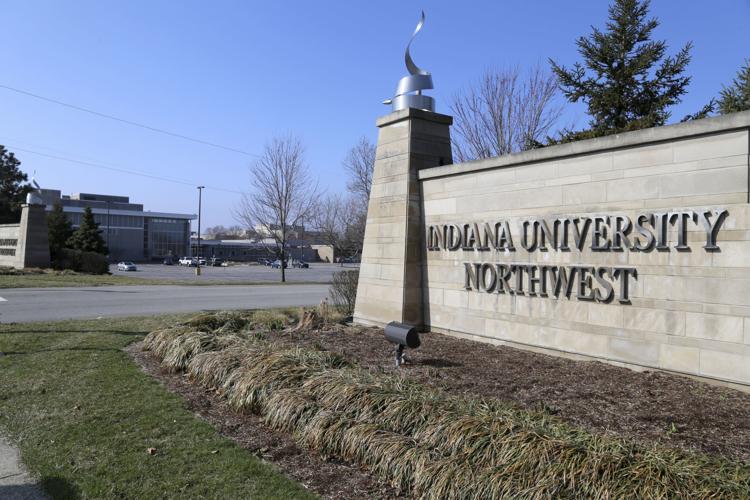 Gary's Broadway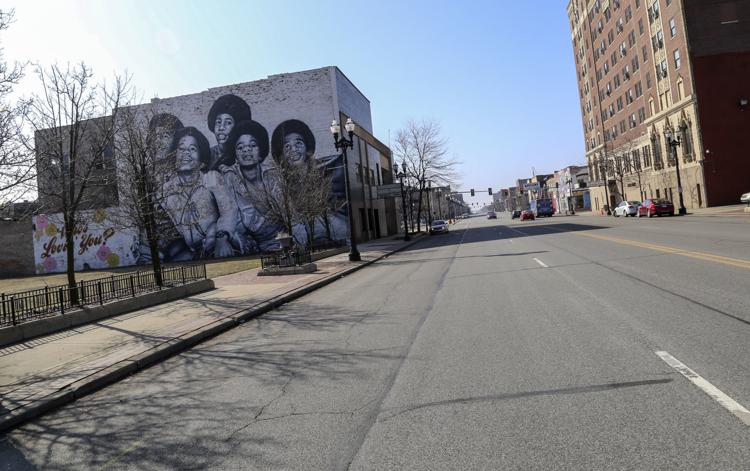 Highland's Highway Avenue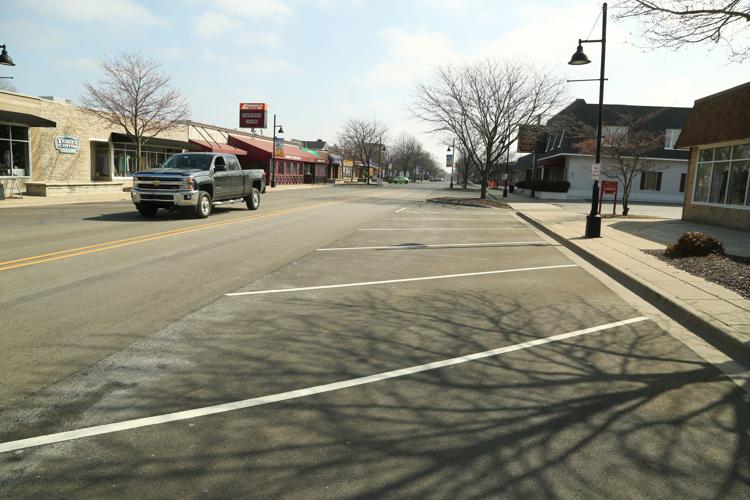 Shops on Main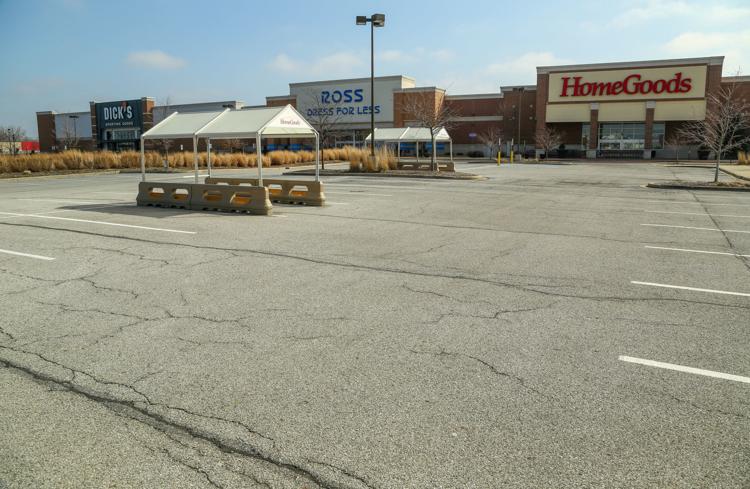 Indiana stay-at-home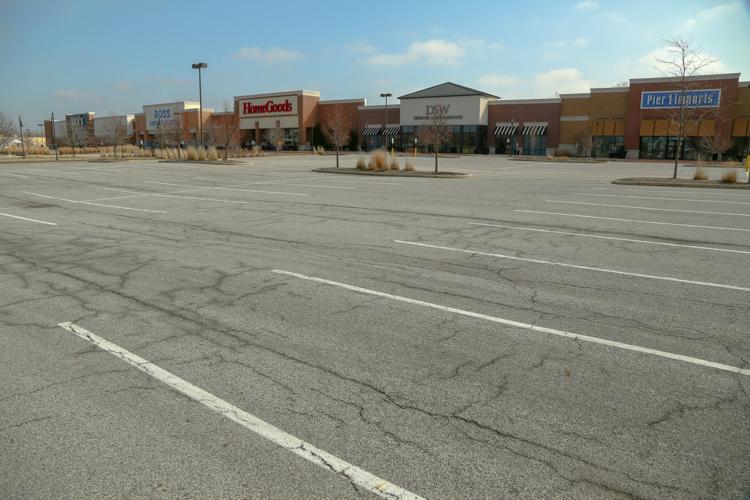 Growlers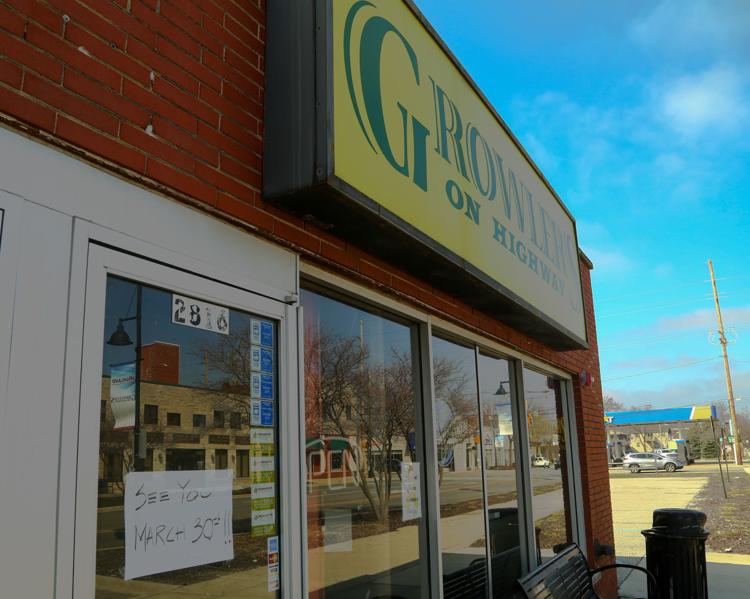 Special delivery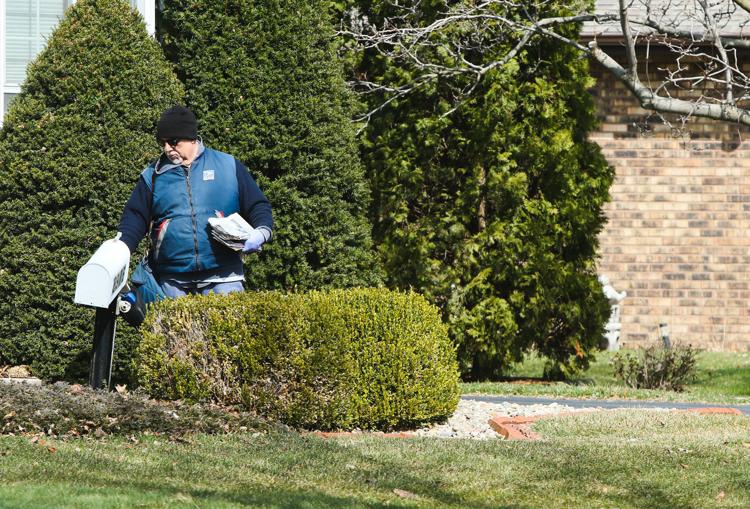 Best Buy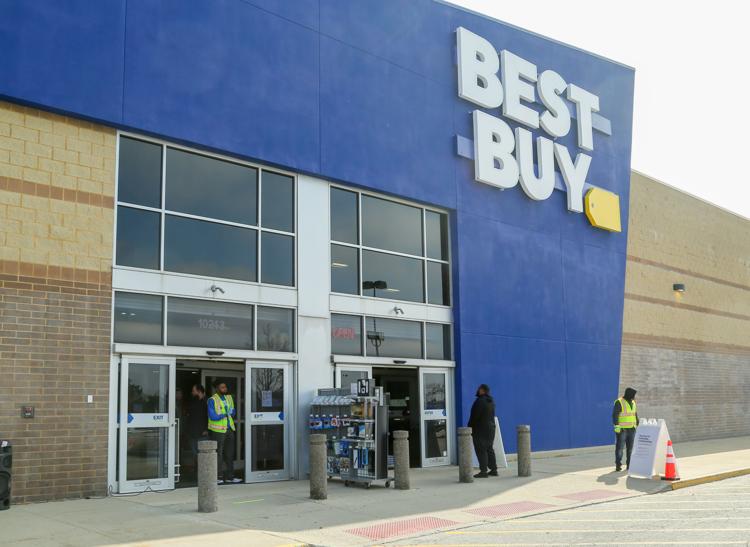 Indiana stay-at-home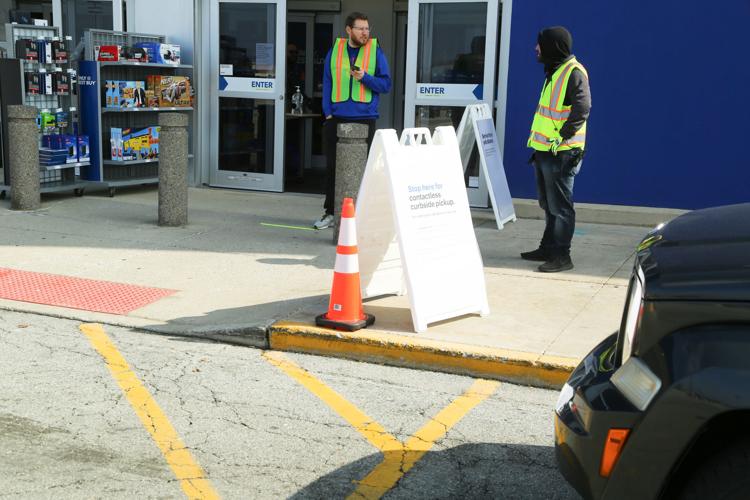 Indiana stay-at-home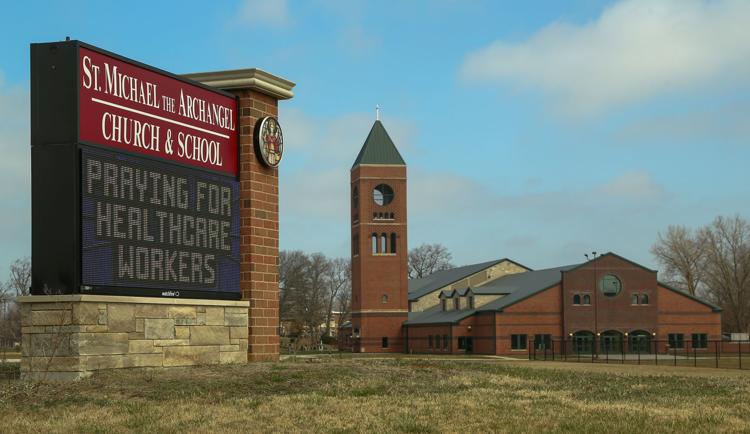 Indiana stay-at-home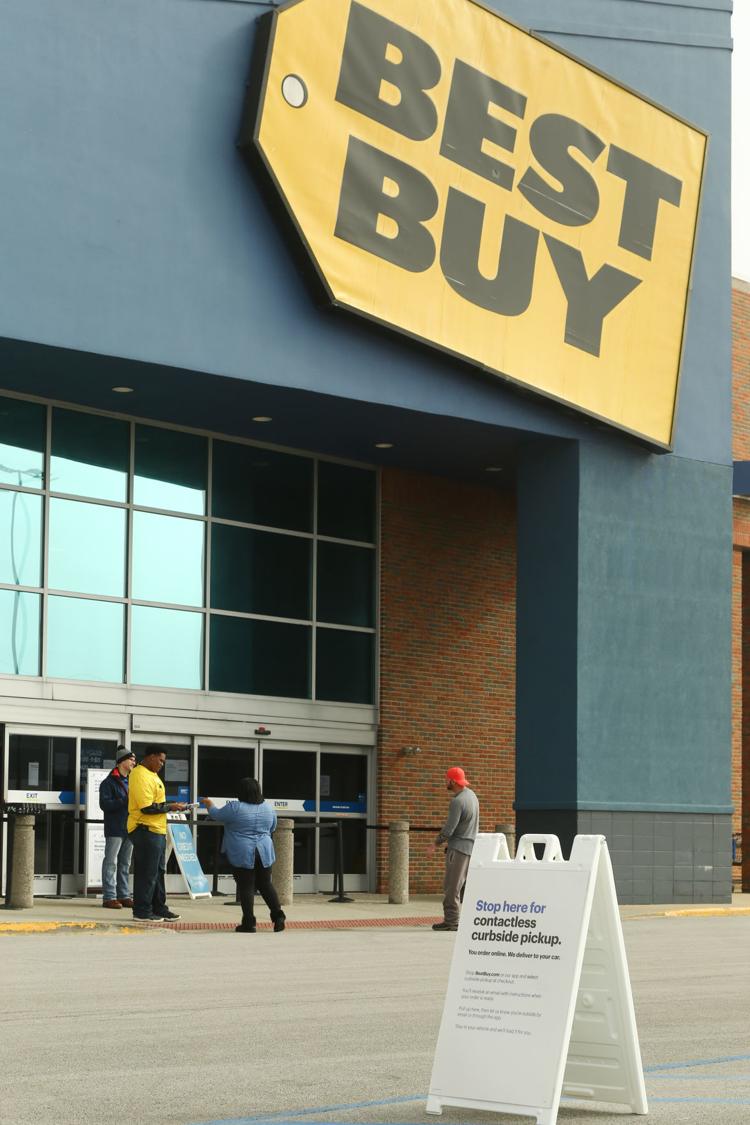 Indiana stay-at-home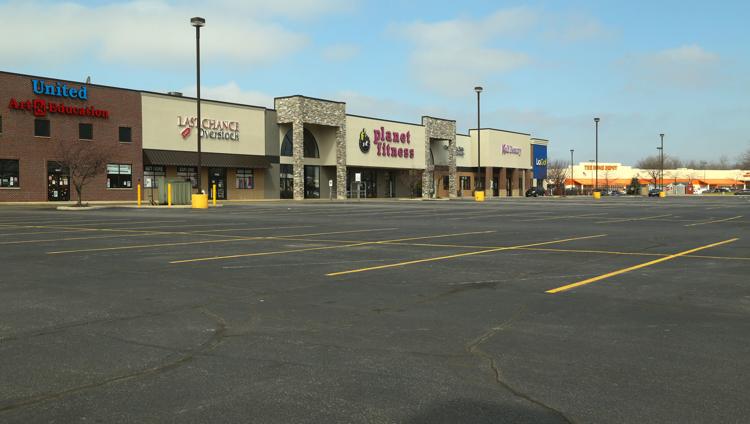 Indiana stay-at-home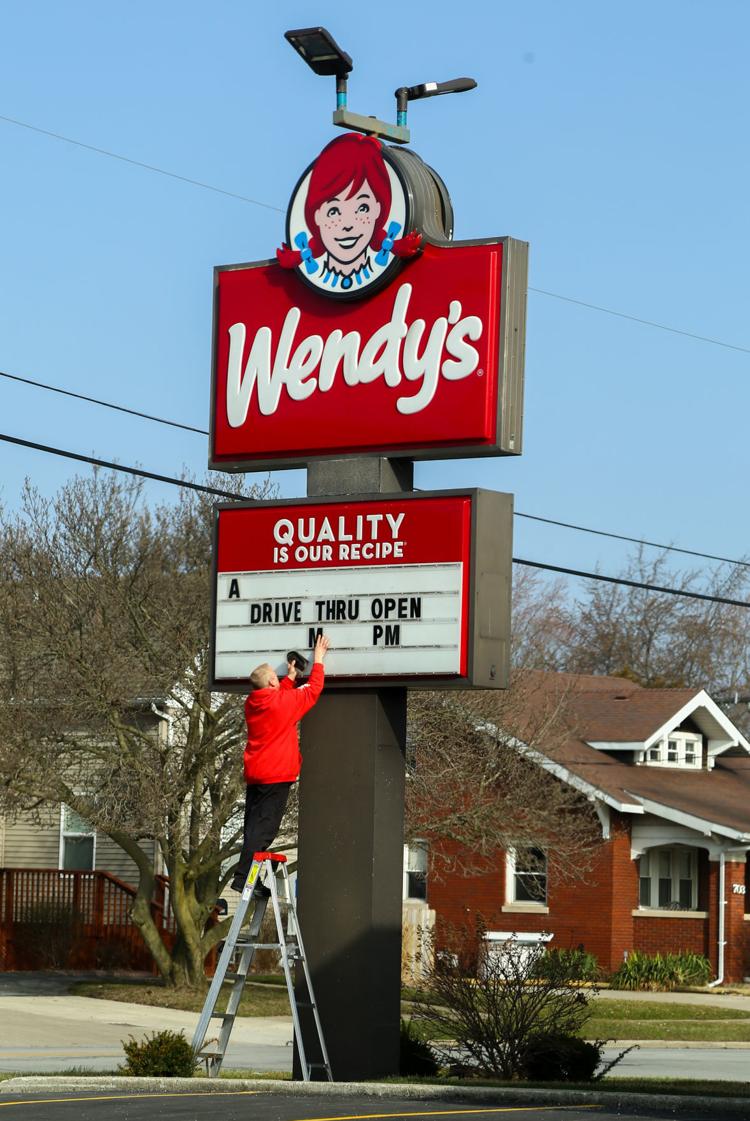 Indiana stay-at-home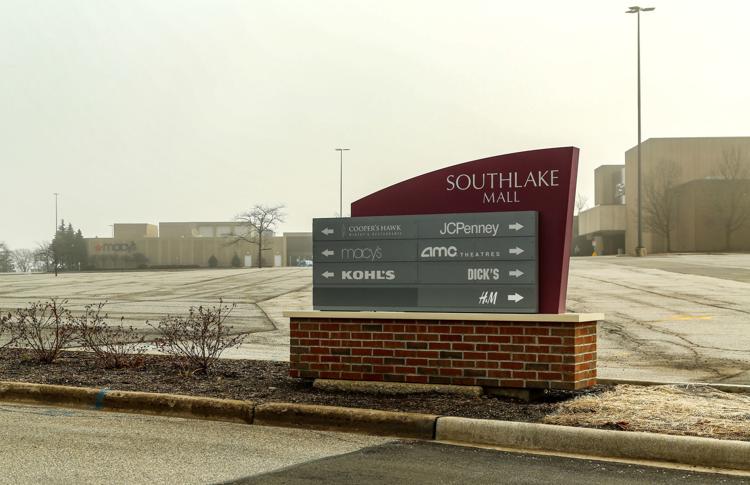 Indiana stay-at-home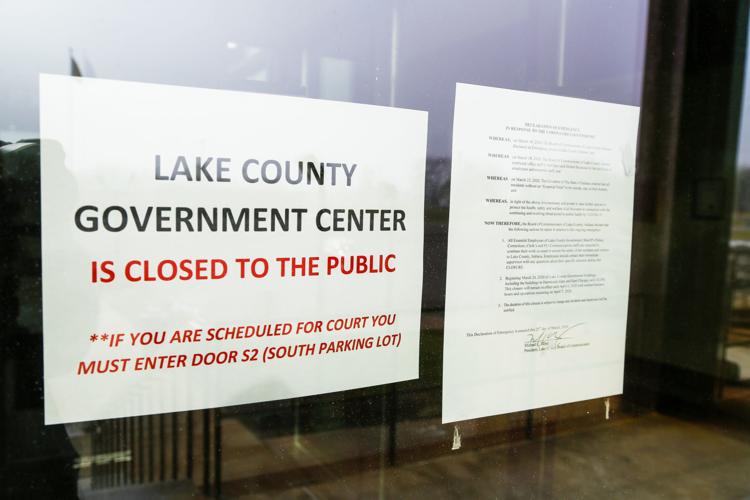 Indiana stay-at-home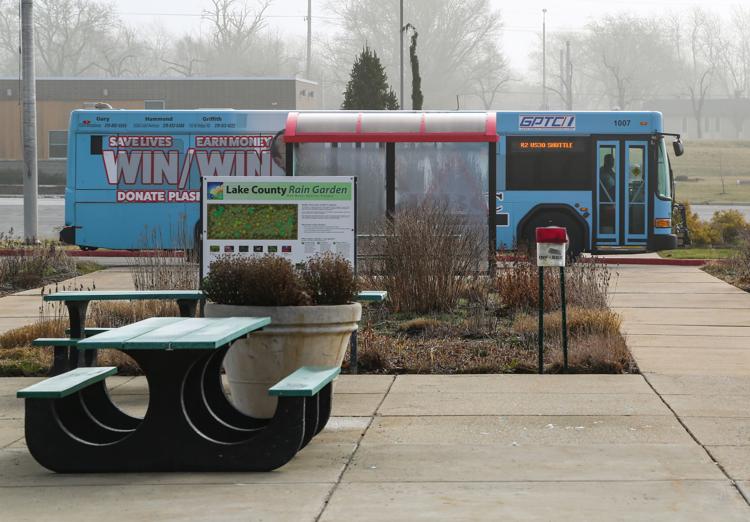 Indiana stay-at-home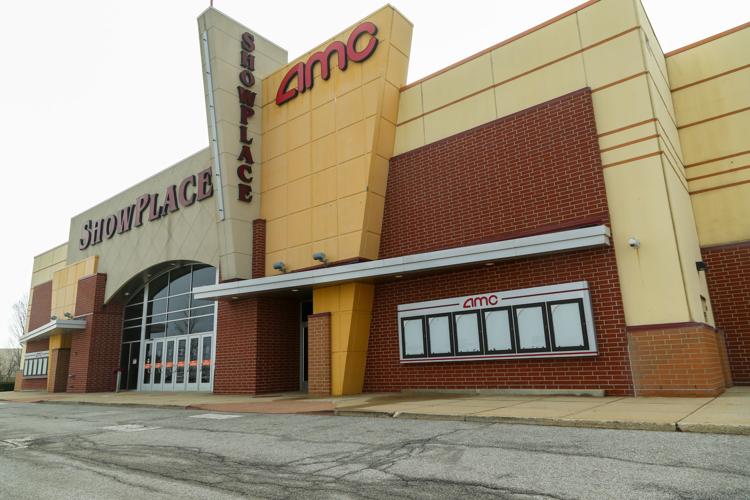 Indiana stay-at-home
Indiana stay-at-home
Indiana stay-at-home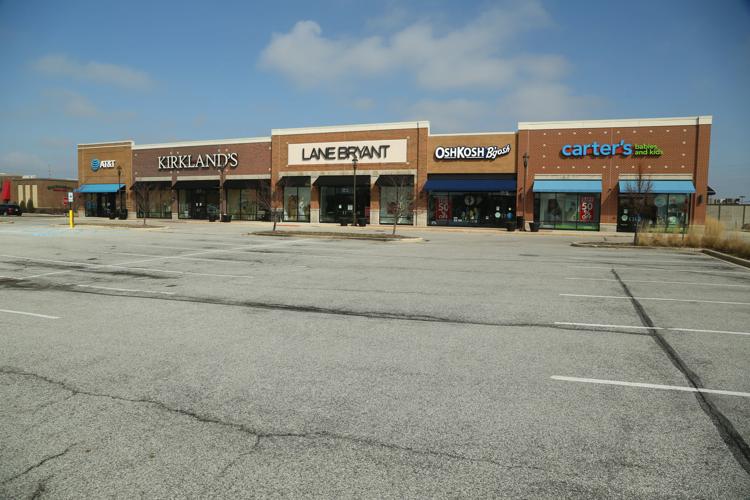 Indiana stay-at-home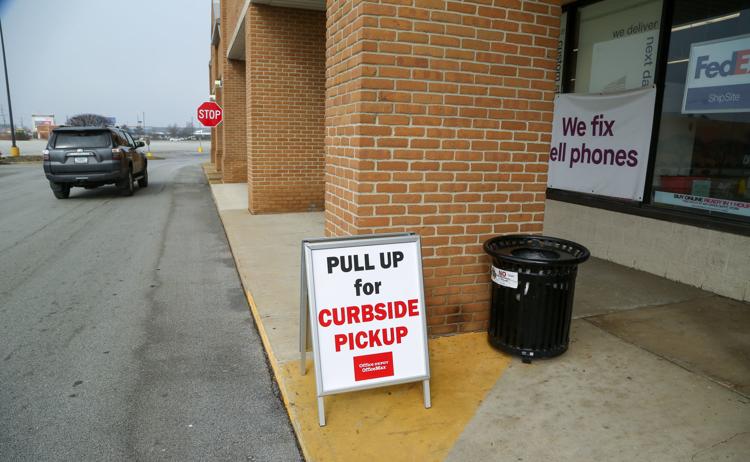 Concerned about COVID-19?
Sign up now to get the most recent coronavirus headlines and other important local and national news sent to your email inbox daily.