GARY — A 30-year-old Gary man died Monday night of gunshot wounds in the city's second homicide in as many days, officials said.
Keiyun Mays was wounded in the 2000 block of Burr Street, according to the Lake County Coroner's office.
Police responded about 7 p.m. for a report of a fight in progress, which was later developed into a report of shots fired, Gary police Lt. Dawn Westerfield said.
Officers found Mays unresponsive and wounded on a second-floor landing. He was transported to Methodist Hospitals Northlake Campus, where he was pronounced dead about 8:20 p.m.
His death was ruled a homicide, the coroner's office said.
On Saturday evening, a 53-year-old Gary man was found dead in the 700 block of Harrison Street with multiple gunshot wounds.
That person was identified as Carey Hunter.
Police asked anyone with more information is asked to contact the Lake County/Gary Metro Homicide Unit at 219-755-3855.
Gary has had 37 homicides and 115 gunshot wound victims so far this year, police reported.
This is a developing story. Check nwi.com for updates.
Bennie Therrell
Brandon Deshaun Rogers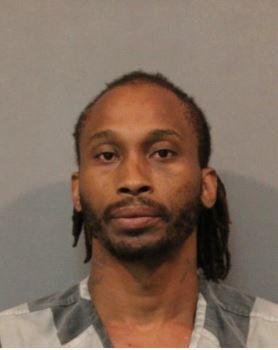 Brandon Williams
Breanna Lee McDaniel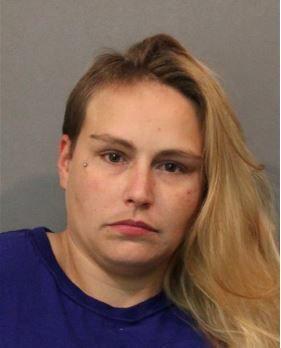 Brian Lee Thomas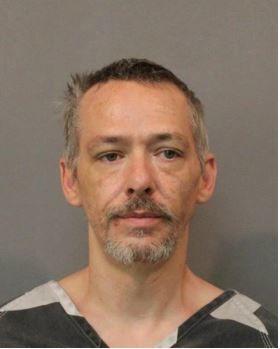 Brittni Campbell
Bruce Brooks-Wright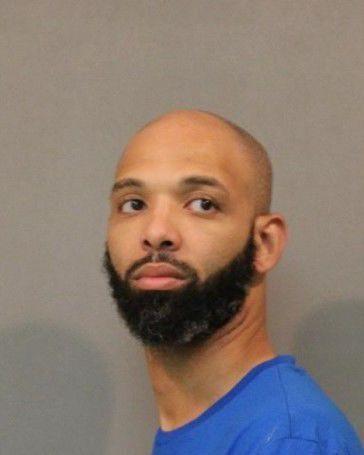 Cameron Terrell Seals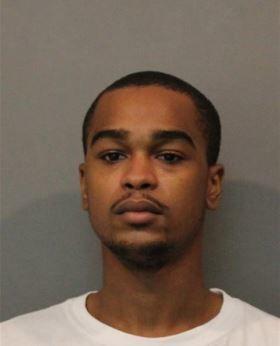 Carl Lee Thomas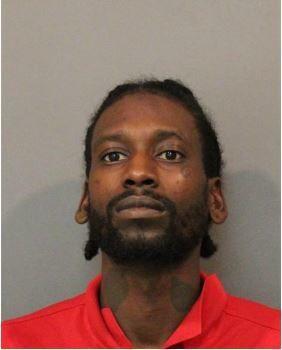 Catherine Eckstrom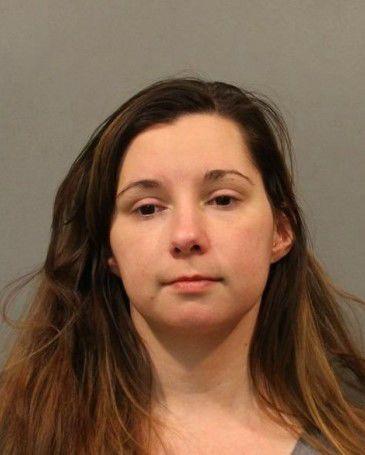 Christopher Wesby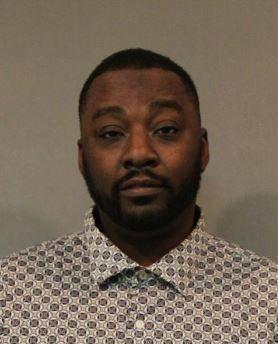 Consuelo Castillo
Cory Simmons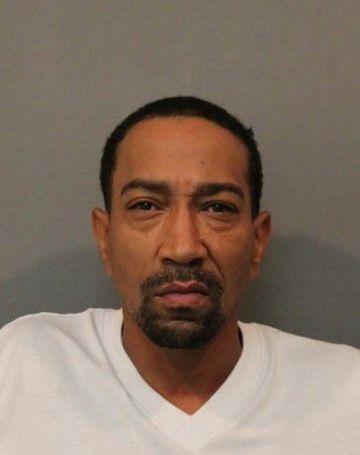 Darian Goodlander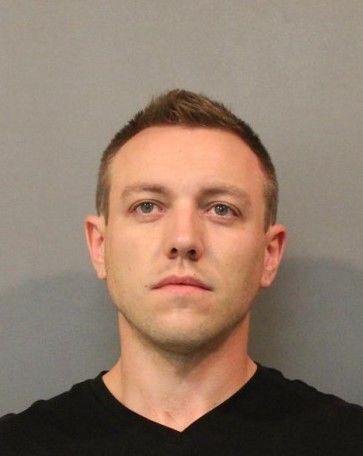 Dawn Bogart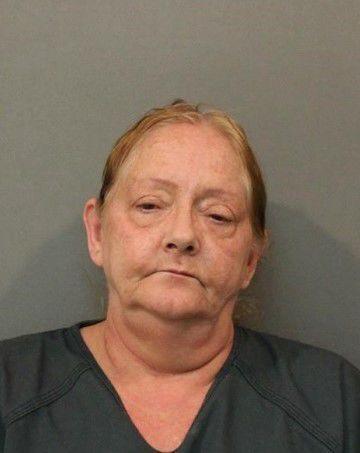 Efrain Gonzalez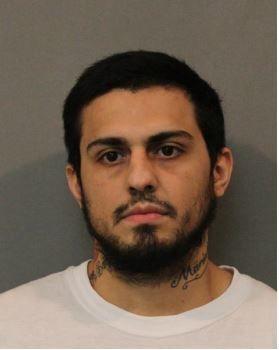 Fernando Zavala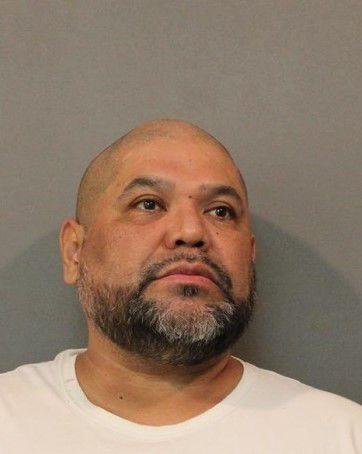 James Allen Knots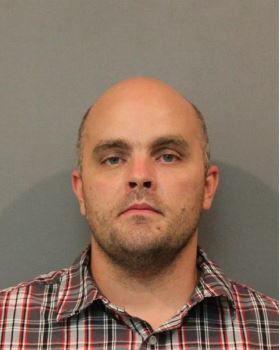 Jazzmine Batts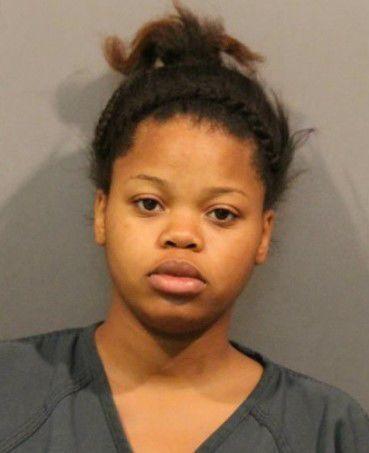 Jesus Macias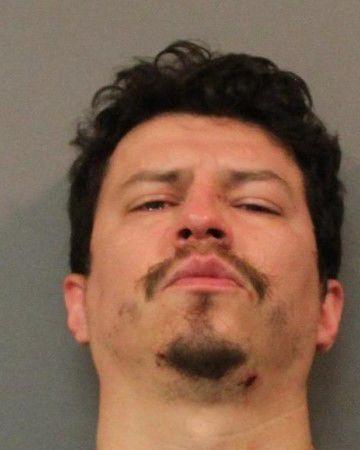 Jesus Pena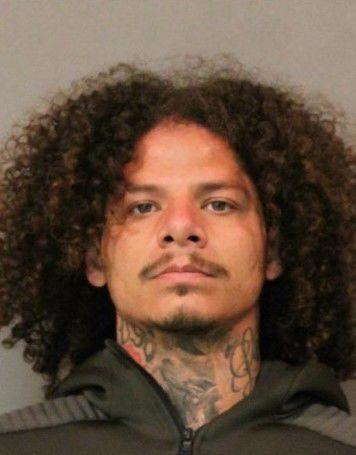 John Miller Jr.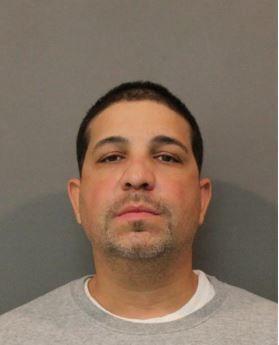 Joshua Daniel Dudenski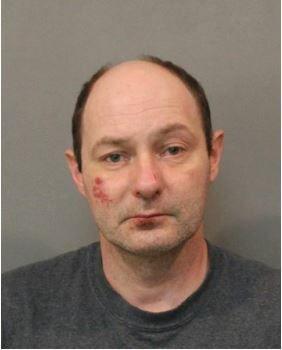 Josue Galvez Torres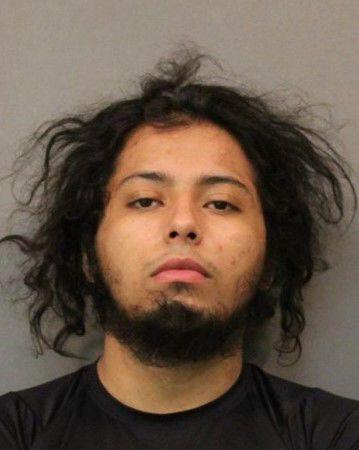 Keenan Hooker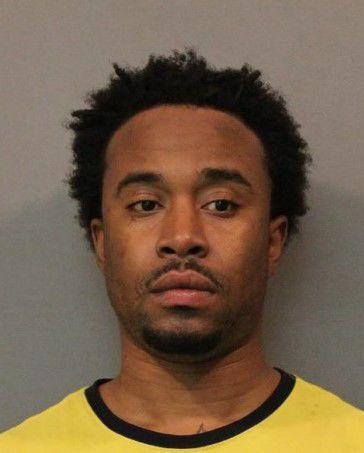 Kissmet Solitaire Perkins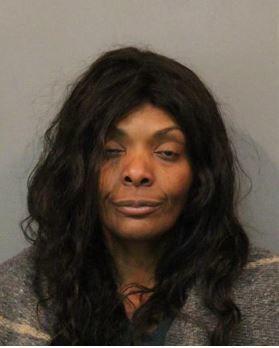 Lavell Vincent Nylon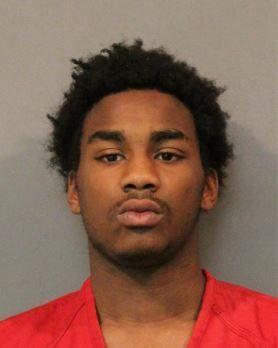 Lionel James
Lydia Theresa Conley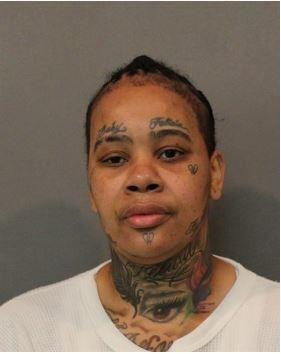 Marsean Roberts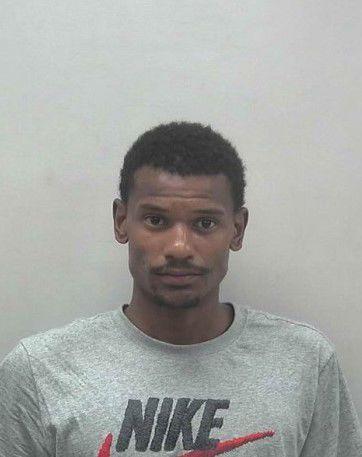 Melvin Collins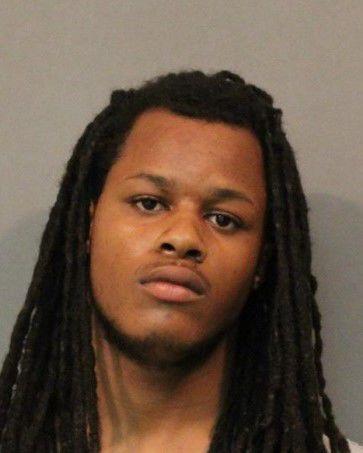 Michael Edward Banter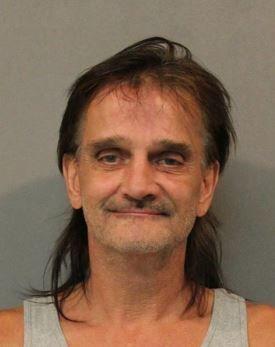 Michael Taline Williams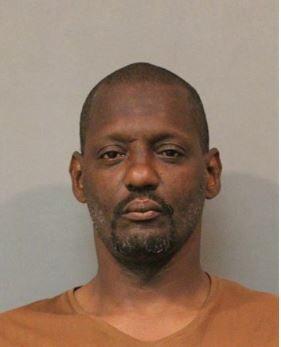 Michelle Teresa Snyder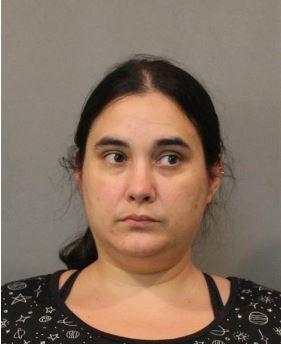 Patrick Sebella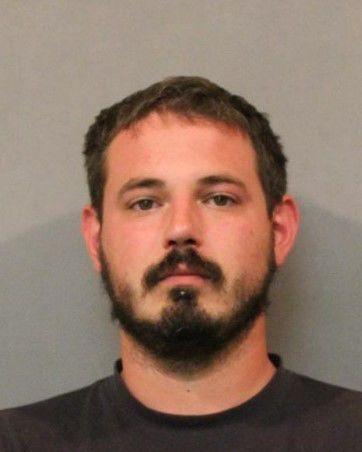 Sean Jacques
Shaquita Donella Jones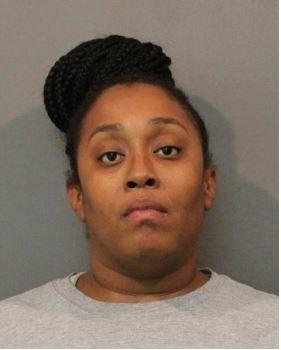 Trentez Tucker Dashawn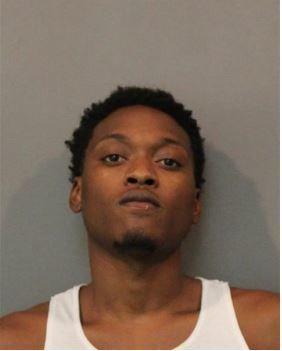 William Piekarczyk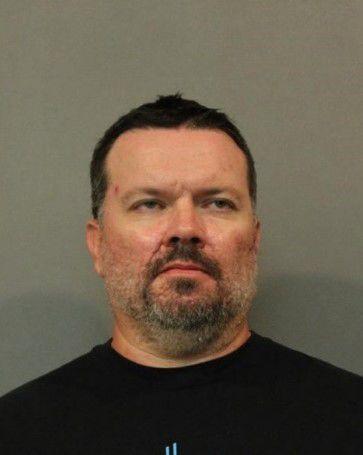 William Westerfield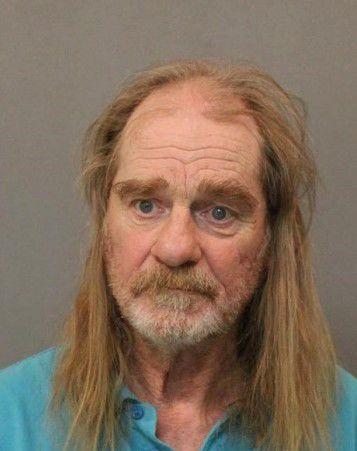 Willie M. Walker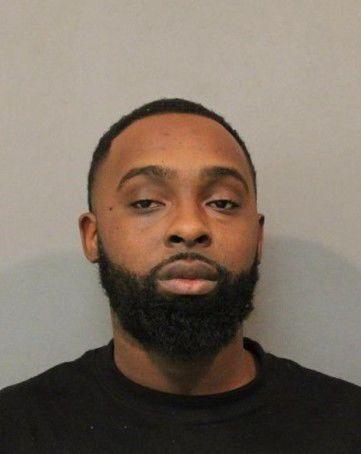 Willie Walker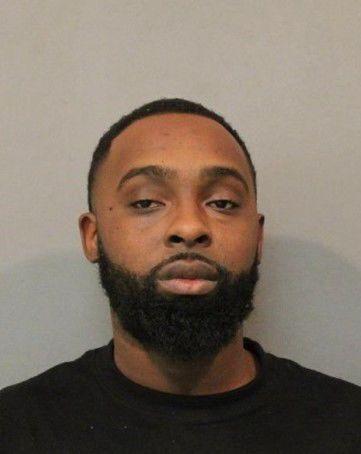 Be the first to know
Get local news delivered to your inbox!