Jeff Samardzija is not the game manager he once was and, while he wasn't the power pitcher today's teams now covet, opposing hitters are using their power against him.
Samardzija, 35, has given up a league-worst six home runs in what has been a rough 2020 campaign. The right-hander has allowed 15 earned runs in 13 2/3 innings for a 9.88 ERA.
Saturday, he hit the 10-day injured list as San Francisco Giants manager Gabe Kapler said the Valparaiso grad told trainers and coaches that he didn't feel he was able to get his throwing arm loose in Friday's 7-2 loss to the Dodgers.
The rival Dodgers tagged him for seven hits, including three home runs, as Samardzija went four innings. He gave up six runs, five earned, and struck out three.
He was scheduled to undergo an MRI Saturday, according to the Associated Press.
Samardzija is in his fifth season with the Giants. The first two seasons continued a string of five straight seasons pitching 200-plus innings. In three starts this season, the former Notre Dame football star is 0-2 with five strikeouts and has allowed 1.61 hitters per inning to reach base by way of a hit or walk.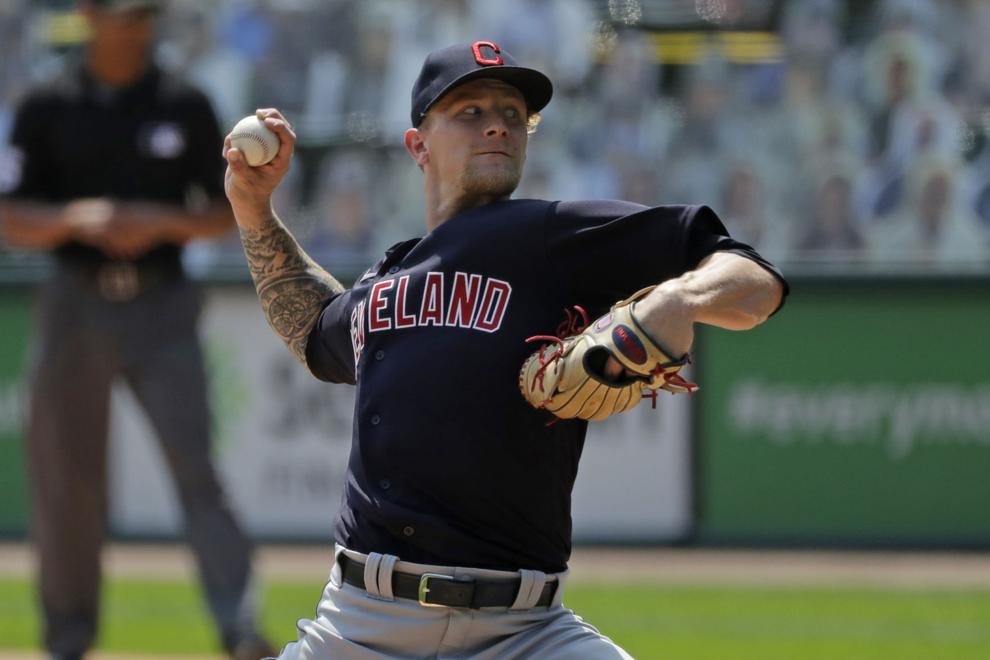 Zach Plesac is building off an impressive rookie campaign as part of one of the strongest rotations in baseball.
The Cleveland Indians right-hander, and Crown Point native, earned his first win of the season throwing six scoreless inning against the White Sox Saturday. He lowered his ERA to 1.29 and for the second time in three starts had a scoreless appearance. All three starts, including a loss against the Reds in which he gave up three runs on four hits, have been quality starts.
Plesac, 25, is the nephew of Dan Plesac, who pitched for 18 MLB seasons including a stint with the Cubs from 1993-94. The younger Plesac was a 12th round pick and has struck out 24 in 21 innings.
Cleveland (9-7) has a plus-22 run differential, fourth-best in baseball behind the AL Central-leading Twins (plus-28), Rockies (plus-28) and league-leading Dodgers (plus-38). Indians' starting pitchers are allowing 1.5 runs per game through Plesac's start Saturday.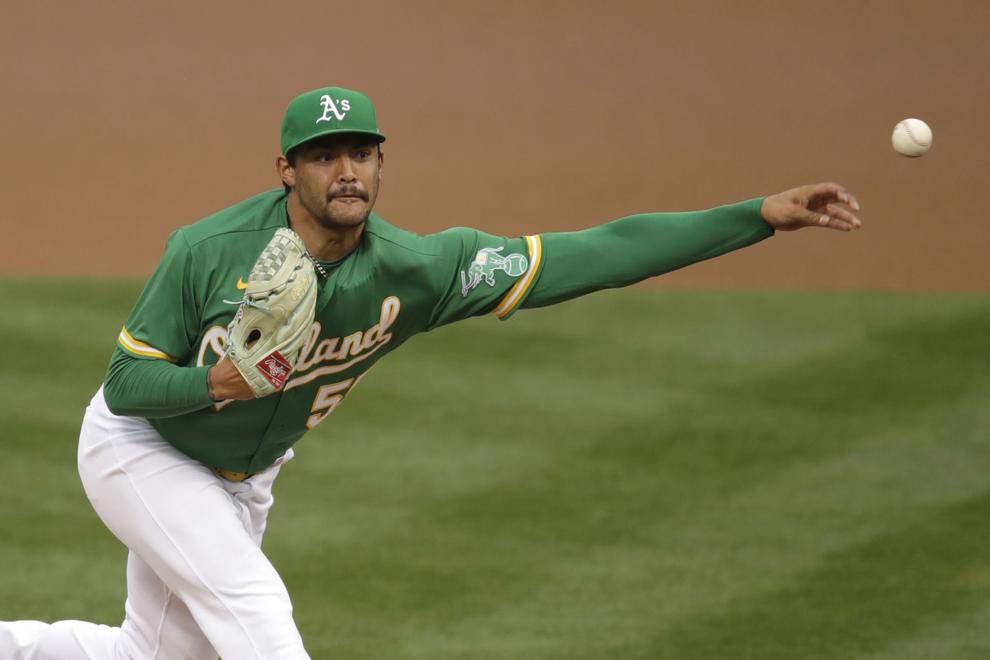 Across the bay from Samardzija, Wanatah native Sean Manaea has felt similar struggles in his first three starts.
Manaea, 28, is 0-2 with an 8.03 ERA in his fifth season with the Oakland Athletics. He has 12 strikeouts to one walk in 12 1/3 innings pitched. He has given up at least three earned runs in each start this year.
The southpaw, who played at Andrean, was 4-0 with a 1.21 ERA after five September starts last season for Oakland after recovering from surgery to repair his shoulder. He underwent surgery on his shoulder, according to media reports. He started the 2019 AL Wild Card game, getting the loss against fellow Andrean graduate Mike Brosseau and the Tampa Bay Rays, 5-1.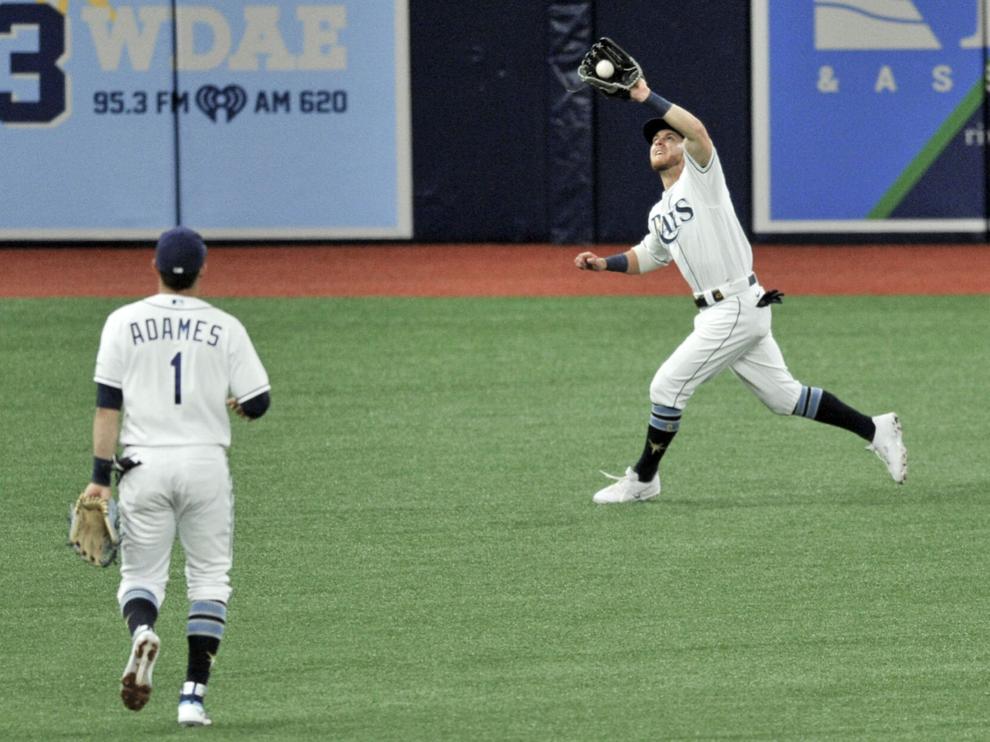 Brosseau appeared in the Rays' doubleheader against the Yankees Saturday, his ninth appearance of the season.
The super-utility man has played at first base and second base three times each, third base once and left field twice. He is 4 for 16 with one double, one home run, two RBIs and two runs scored.
Griffith native Kody Hoese is waiting to make his MLB debut. Hoese, a first round pick in the 2019 draft, was selected to the Dodgers' 60-man roster and has been working out at their alternate facility. He is eligible to be added to the active roster.
Meet a few of the MLB players from Northwest Indiana
Meet a few of the Major League Baseball players from Northwest Indiana
Sean Manaea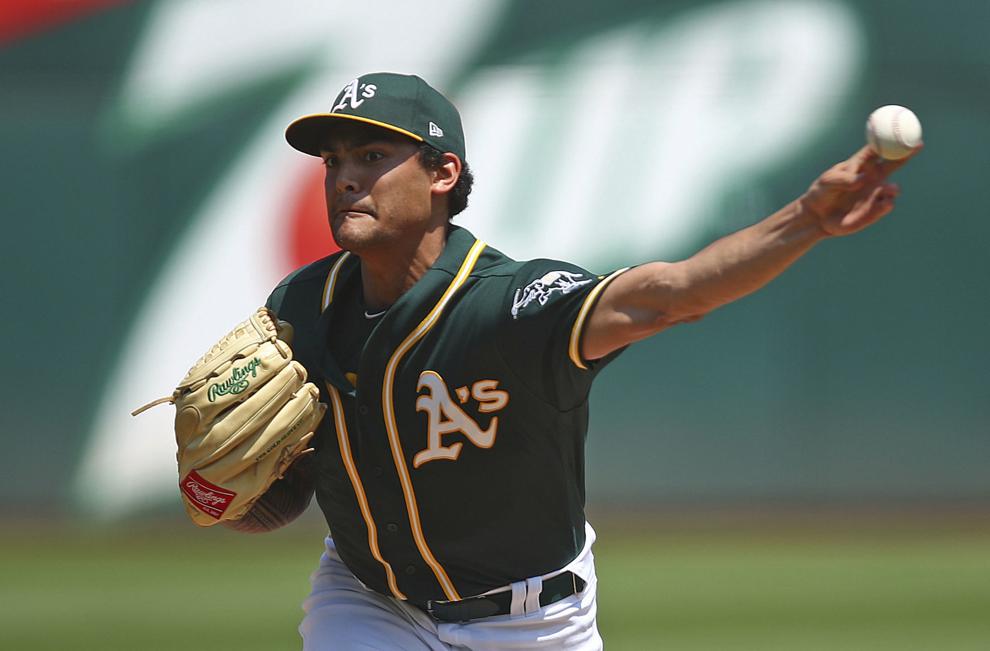 Curtis Granderson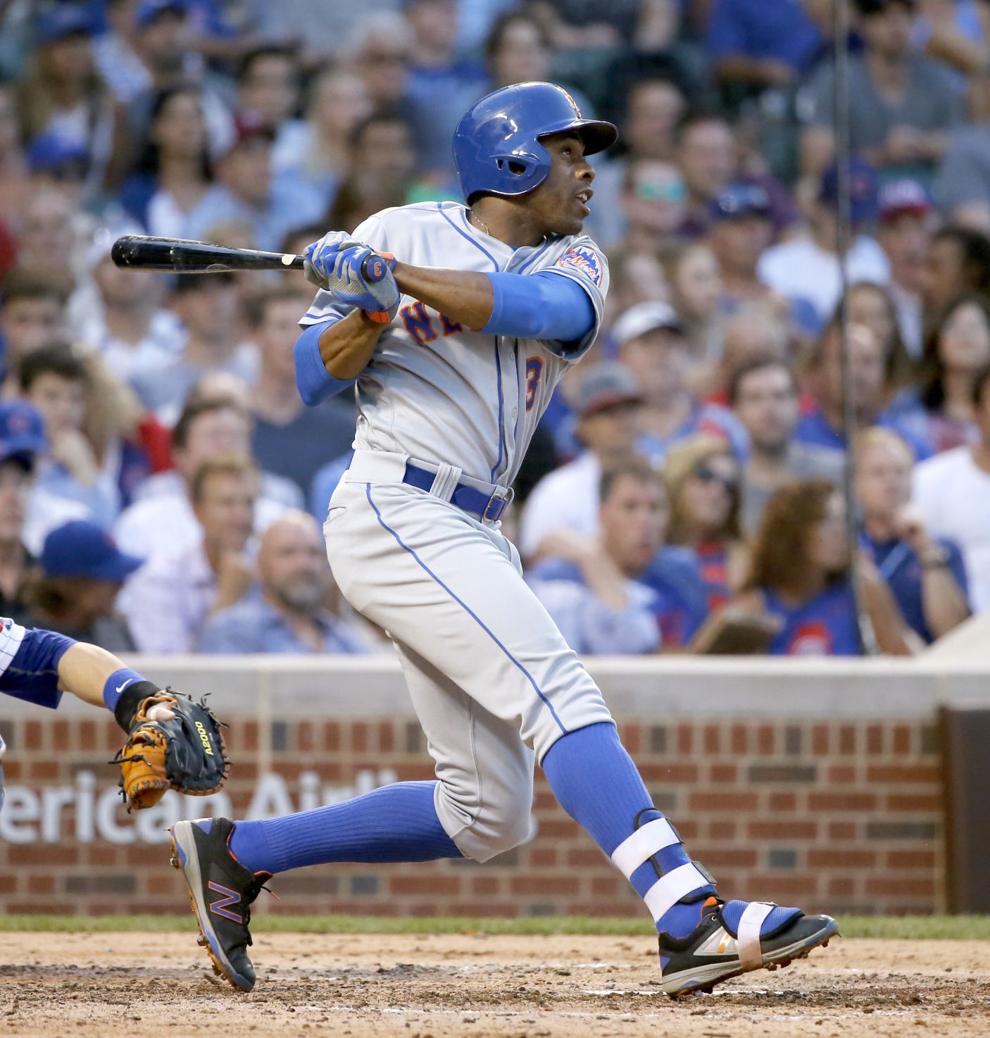 Jeff Samardzija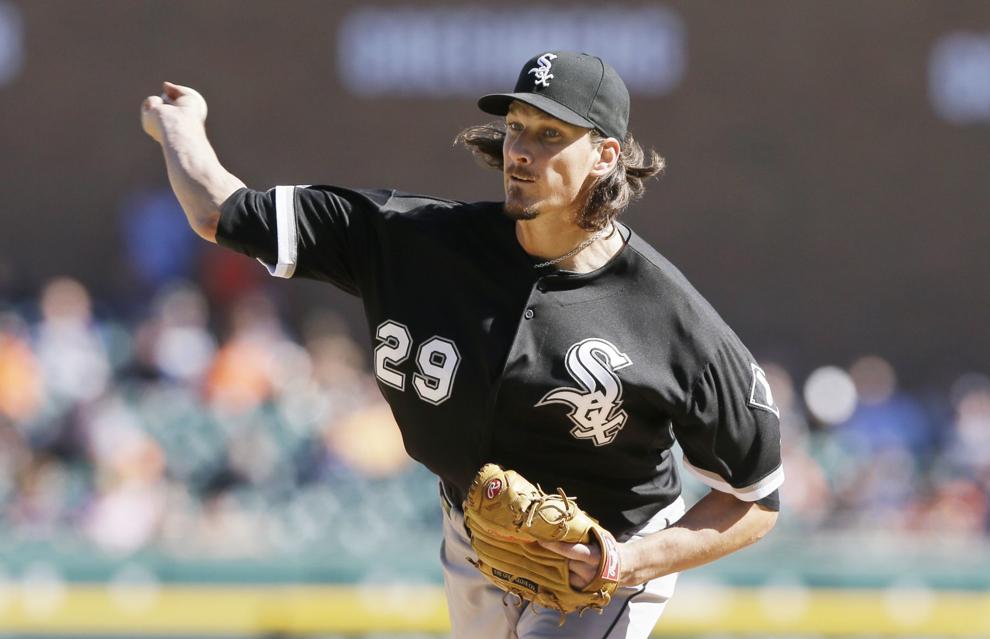 LaTroy Hawkins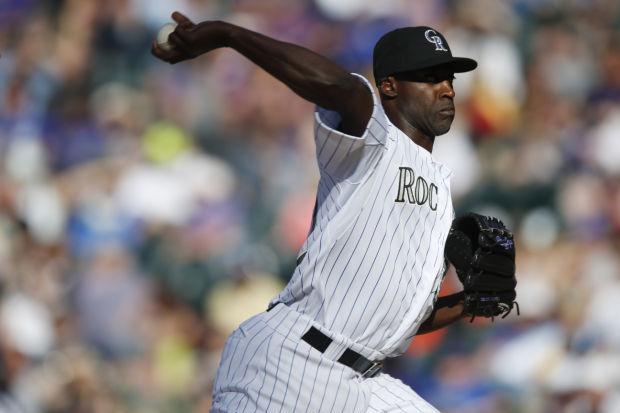 Chris Bootcheck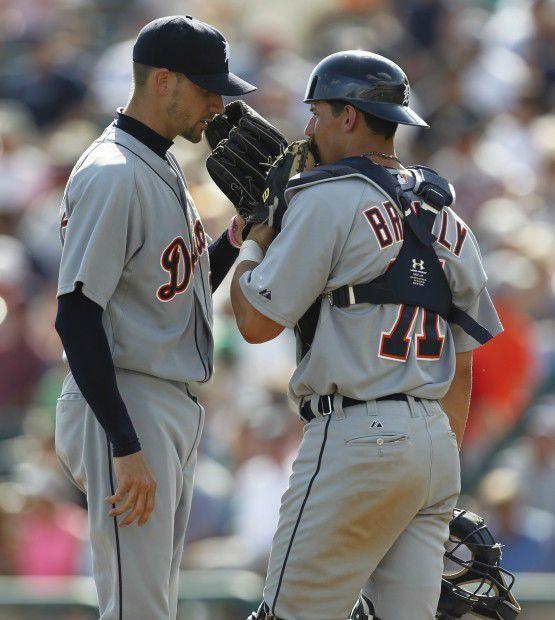 Rob Mackowiak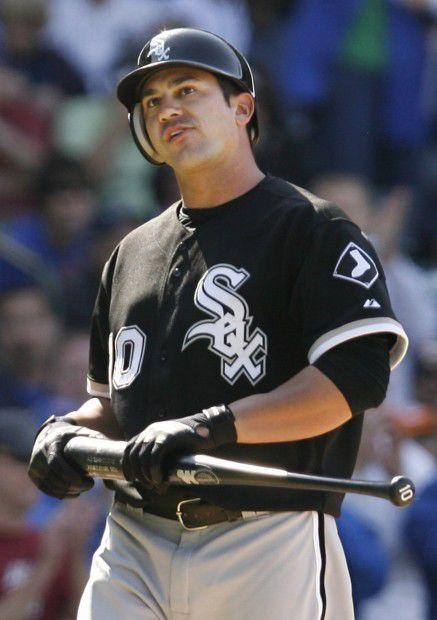 Kenny Lofton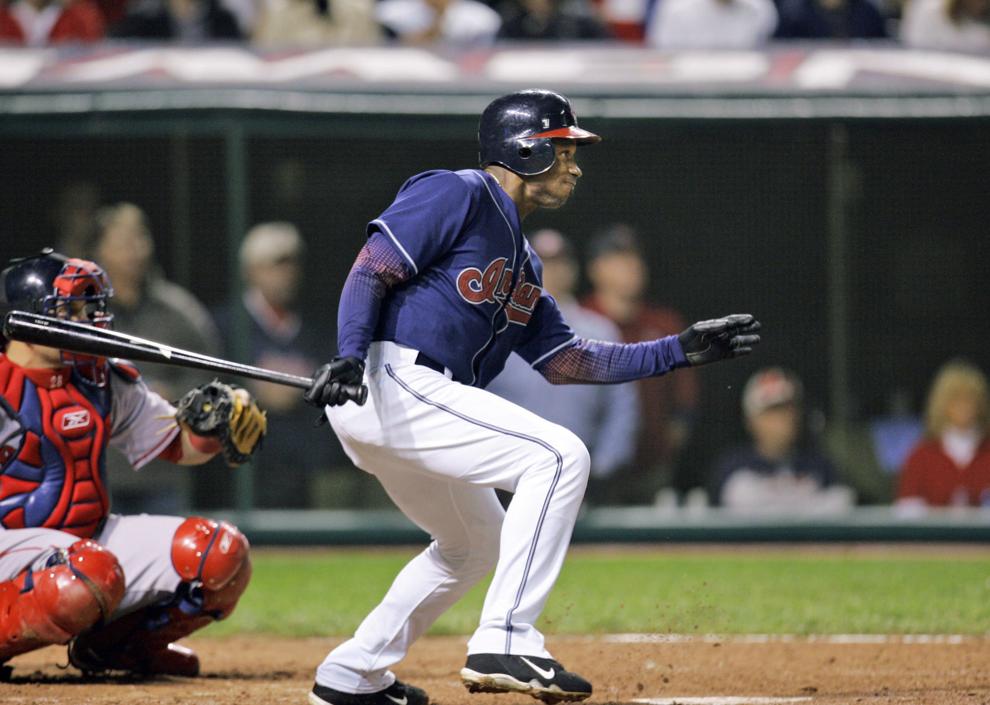 Larry Bigbie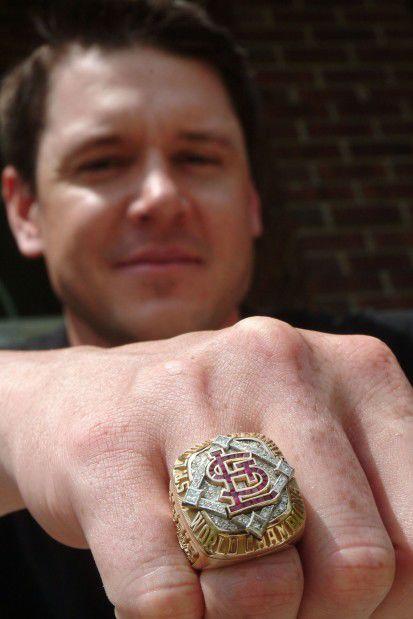 Dan Plesac
Hal Morris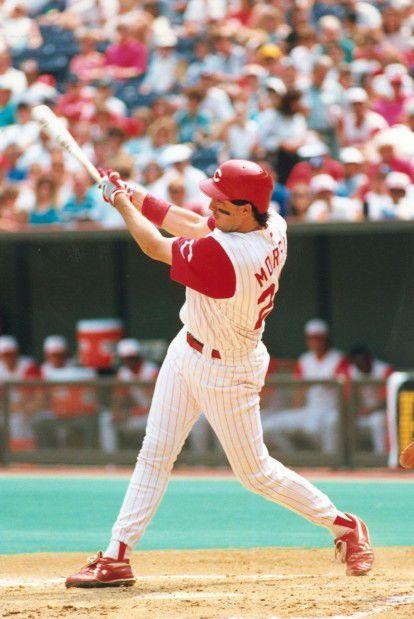 Lloyd McClendon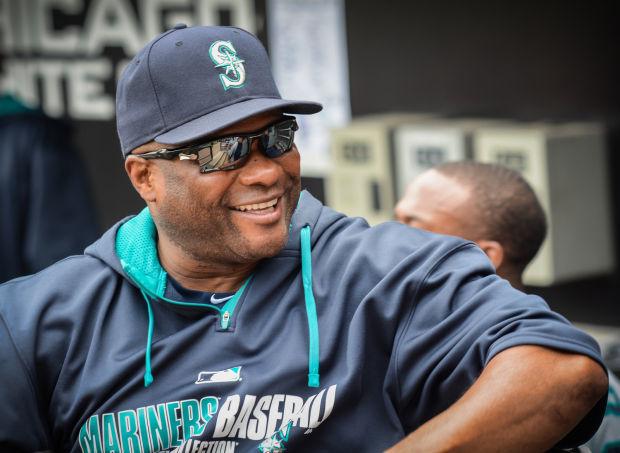 Ron Kittle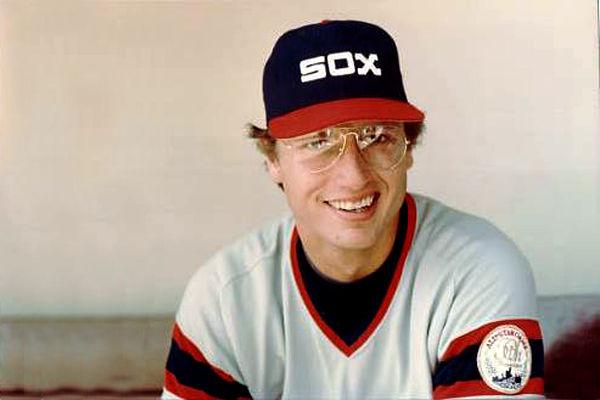 Wallace Johnson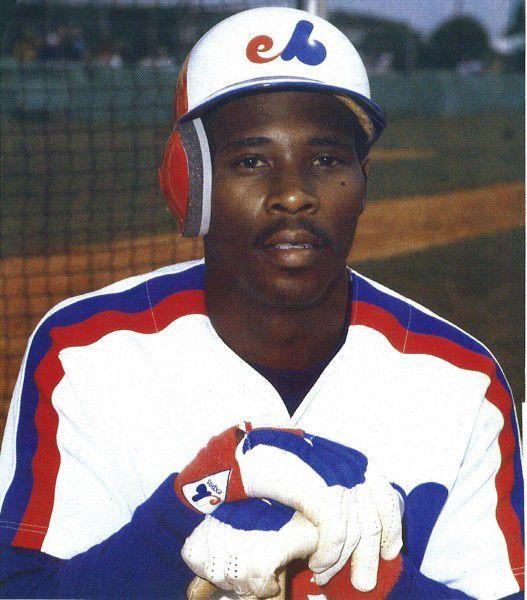 Tim Stoddard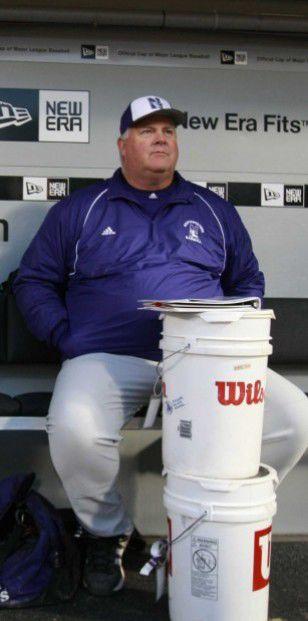 Ron Reed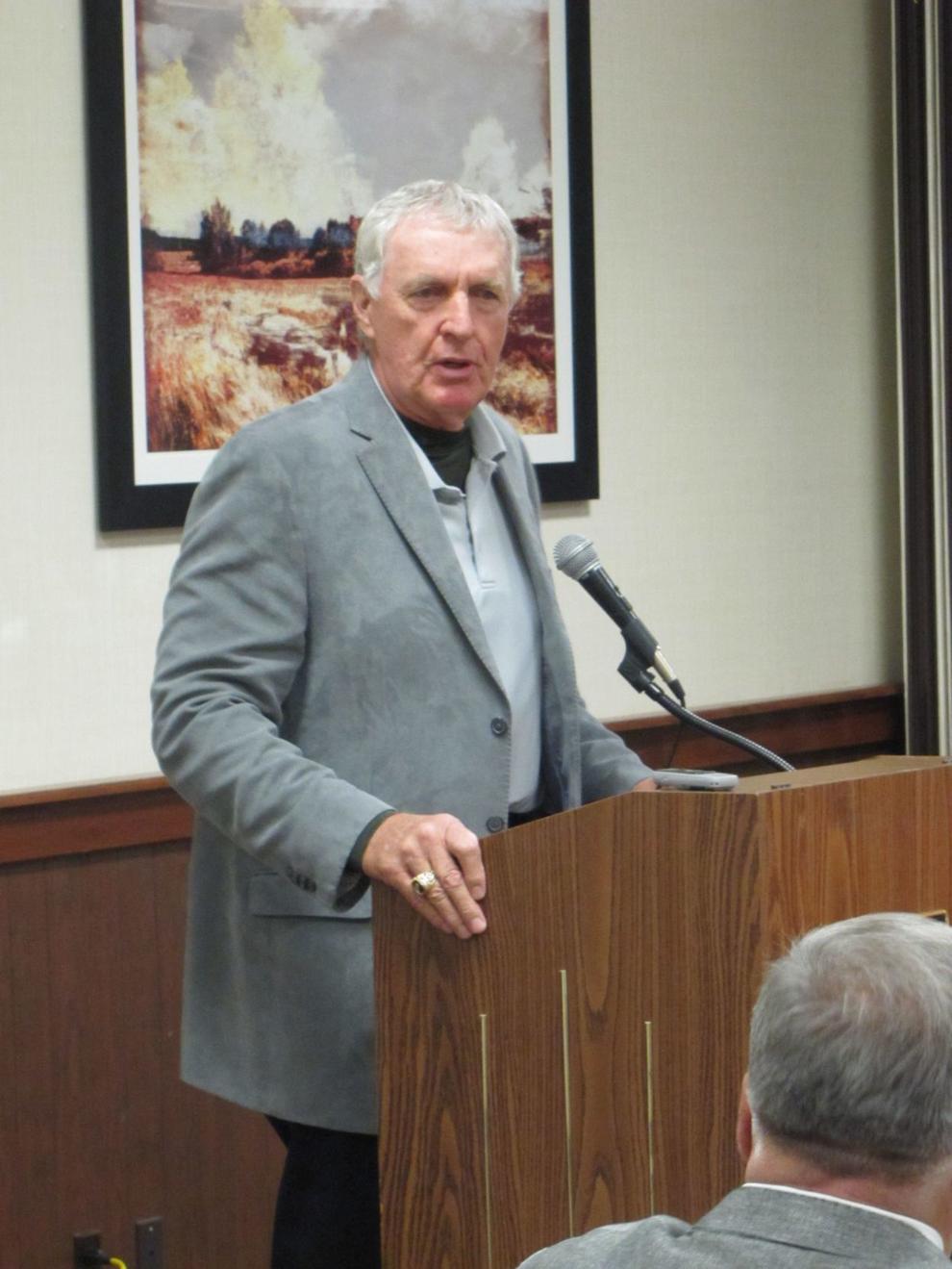 Joe Gates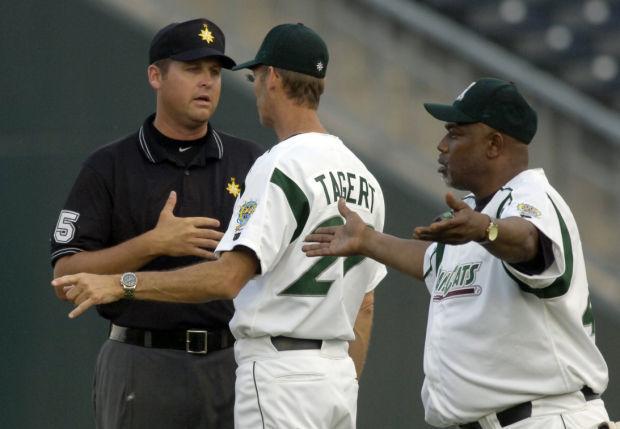 Darrel Chaney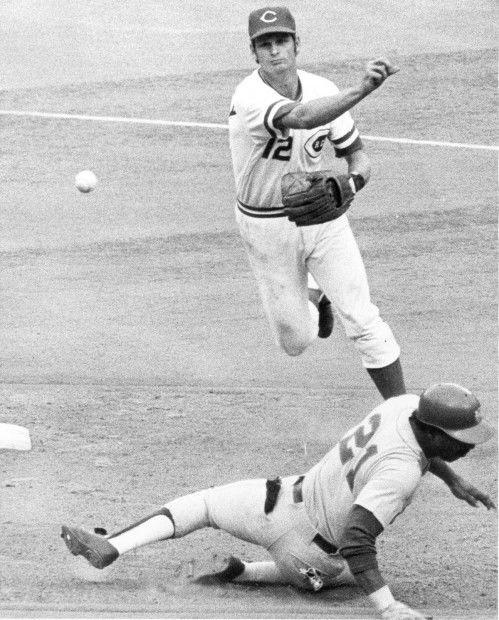 Larry Fritz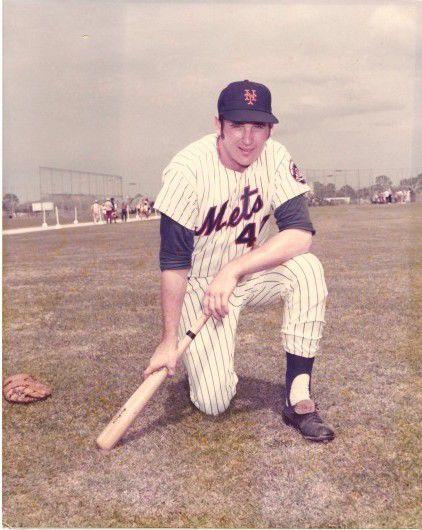 Bob Anderson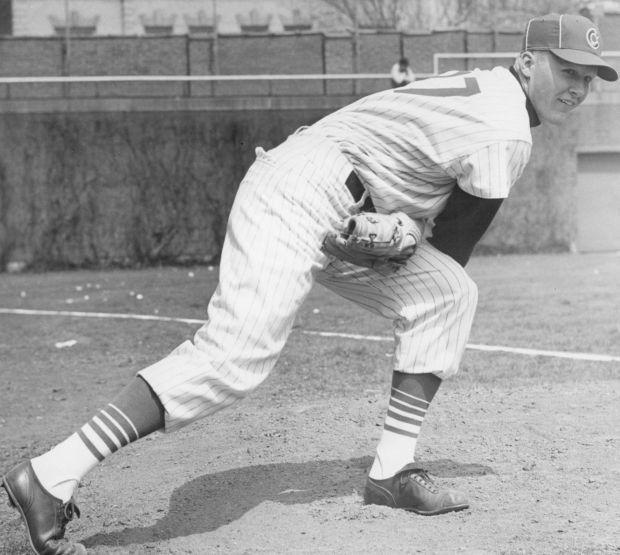 Al Pilarcik