HAMMOND — When Belinda Radiceska first learned she would be sworn in as a United States citizen on the Fourth of July, she thought it was a mistake.
"No one works on the Fourth of July, especially not government," Radiceska said. "It must be a computer mistake."
But lucky for Radiceska and her husband, Ljupco Radiceski, it wasn't a clerical error.
The couple, who hail from Macedonia, were joined by 48 others Thursday evening on The Pavilion's stage at Wolf Lake Memorial Park in Hammond. U.S. Magistrate Judge Andrew Rodovich presided over the ceremony — something he has done for the last 30 years.
More than 25 countries were renounced in favor of the U.S. as the group of former immigrants said, "So help me, God," with each new citizen clutching a small American flag and a red carnation. 
The event had been two decades in the making for Radiceska and her husband, who first came to America in 1997 for her sister's wedding.
The pair had applied for a tourist visa before leaving Macedonia with their 10-month-old daughter. But they enjoyed the U.S. so much, they extended the one-year visa for an additional year and then another. During this time, Radiceska also gave birth to a son.
Soon, the couple set their sights on citizenship.
"We love America," said Radiceska, a Crown Point resident. "It's a country of opportunities."
Radiceska's mother, who was already a U.S. citizen at the time, sent in an application for the family. They were told it would be about a six-year waiting period.
"But then September 11th happened," Radiceska said. "And everything got pushed back."
You have free articles remaining.
Keep reading for FREE!
Enjoy more articles by signing up or logging in. No credit card required.
The six-year estimate quickly changed into at least 13. But it would be 22 years before they would raise their right hands and say the Oath of Allegiance as a crowd of more than 100 people looked on, fireworks ringing in the distance.
"It's been a very special day," Radiceska said. "I can't imagine a better day to become a citizen."
Months before Radiceska and her husband, Ljupco, were sworn in as citizens, their daughter attended a ceremony of her own in Chicago. Now, the family of four are all American citizens together
Radiceska said it was worth the wait and spent most of that time as a "PTO mom," volunteering at her children's schools until they were teenagers. It's how she learned English.
"Every time I took them to school, I would learn more and more," Radiceska said. "I needed to know it for them."
Once her children were in high school, she entered the workforce, first working in retail and finance before recently being promoted to a mortgage loan processor with a Crown Point bank.
But with her son and daughter now at college, Radiceska said she wonders if she, too, should purse higher education.
"I want to grow more and learn more, and this country gives you that," Radiceska said. "So maybe one day I'll go to school, too. Who knows?"
The Region celebrates the Fourth of July
Crown Point Fourth Parade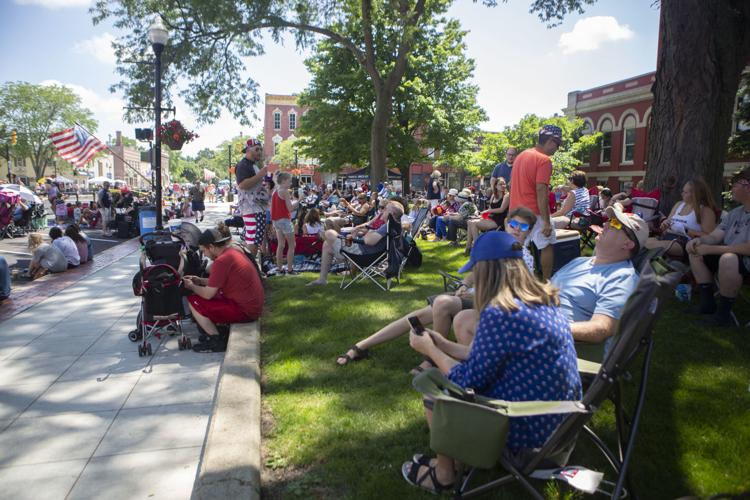 Crown Point Fourth Parade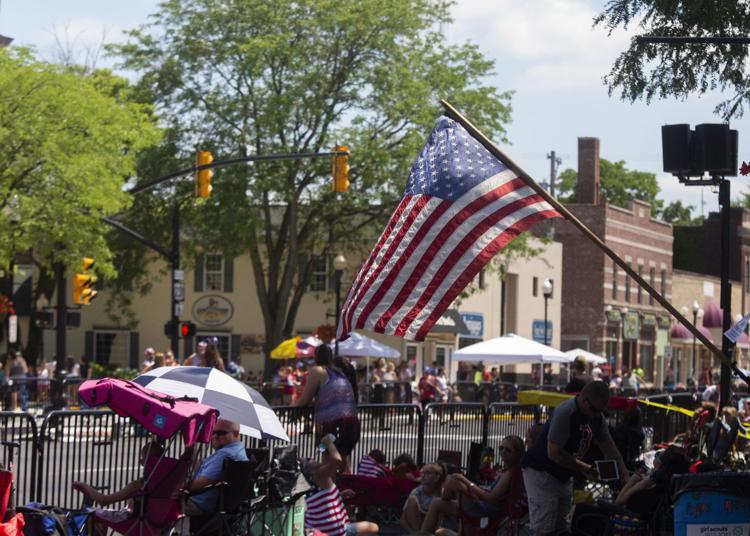 Crown Point Fourth Parade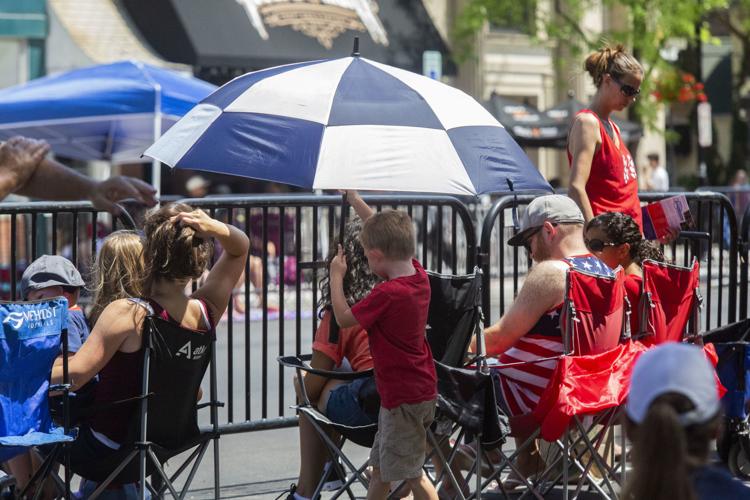 Crown Point Fourth Parade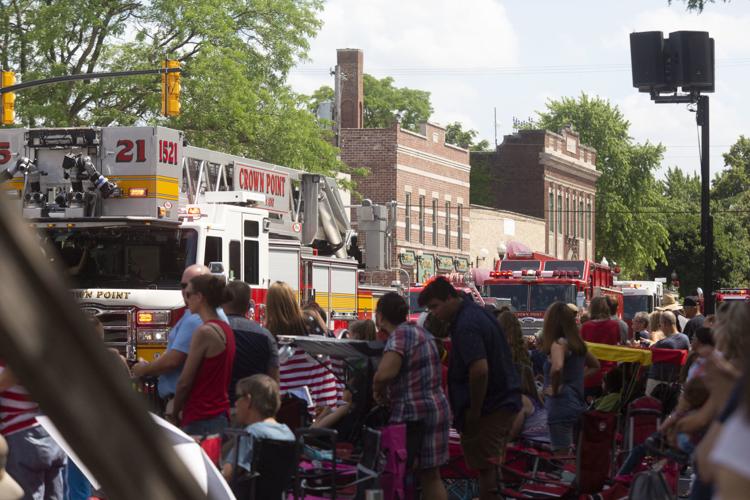 Crown Point Fourth Parade
Crown Point Fourth Parade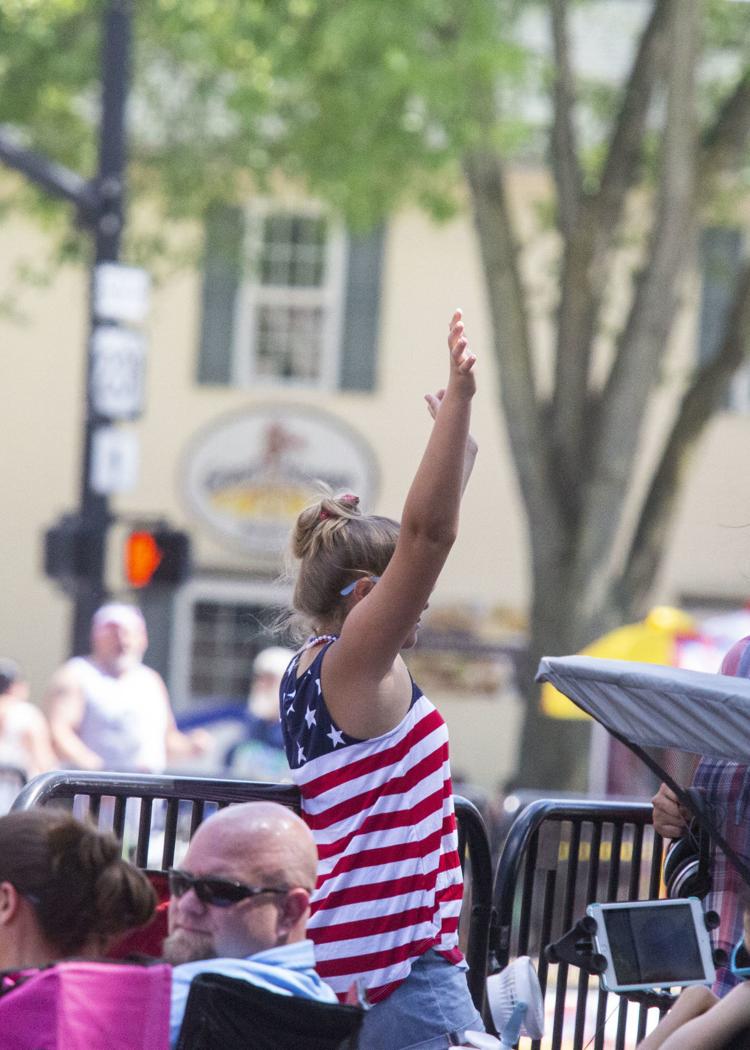 Crown Point Fourth Parade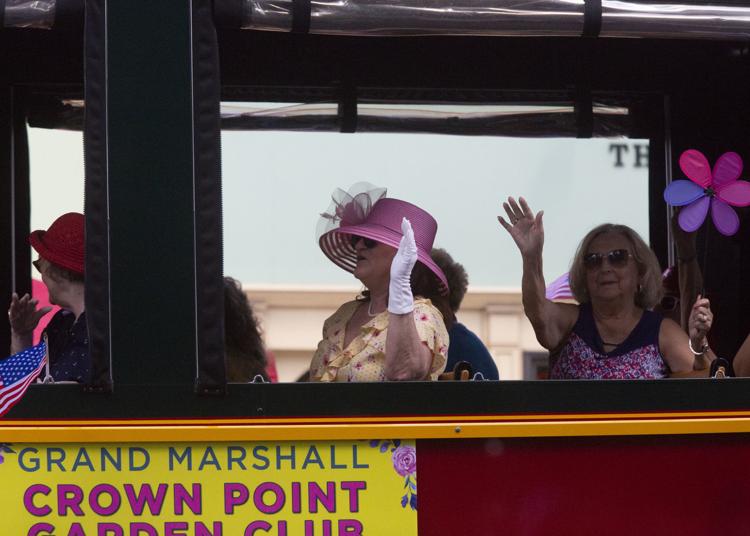 Crown Point Fourth Parade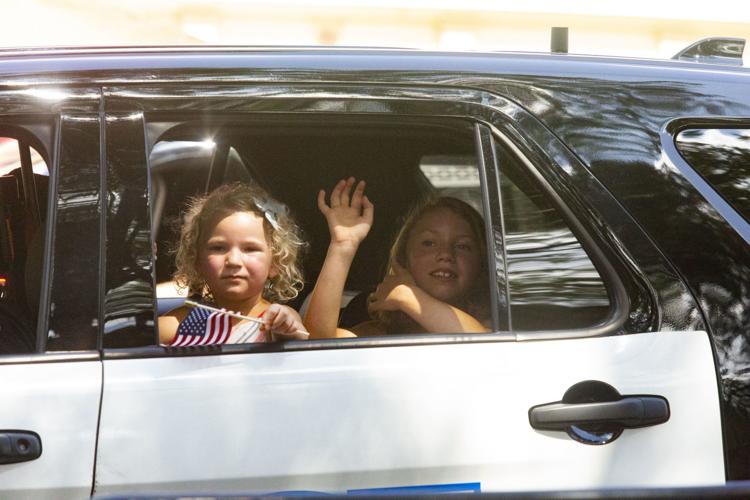 Crown Point Fourth Parade
Crown Point Fourth Parade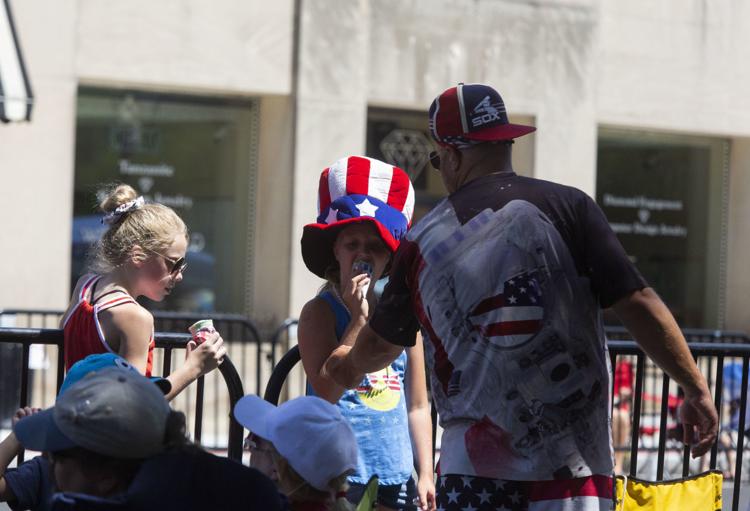 Crown Point Fourth Parade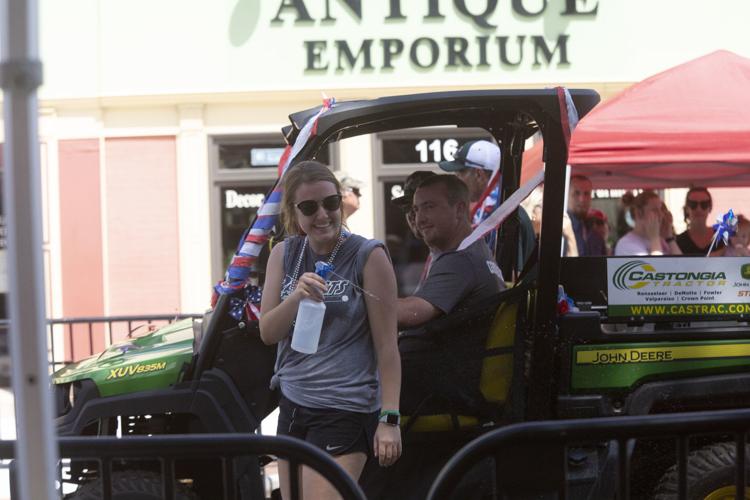 Crown Point Fourth Parade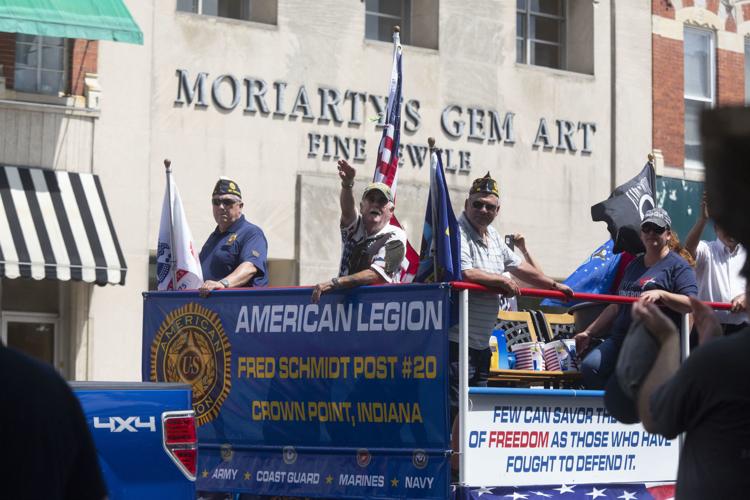 Portage Fourth of July parade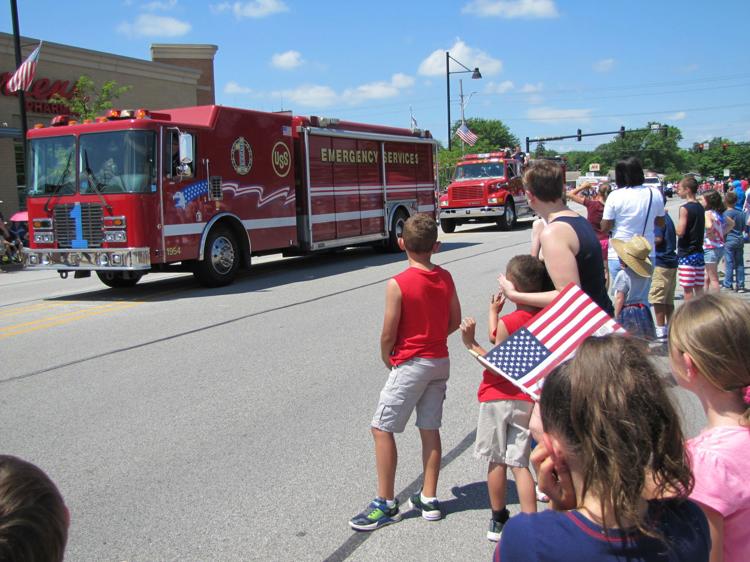 Portage Fourth of July parade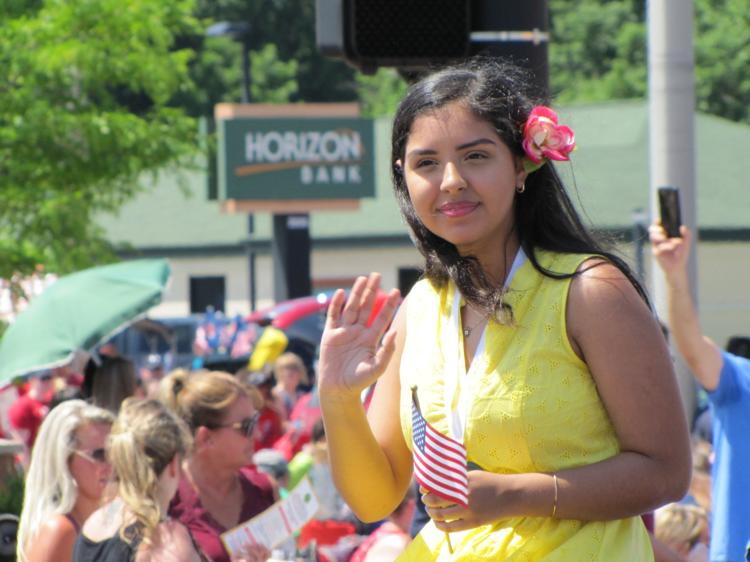 Portage Fourth of July parade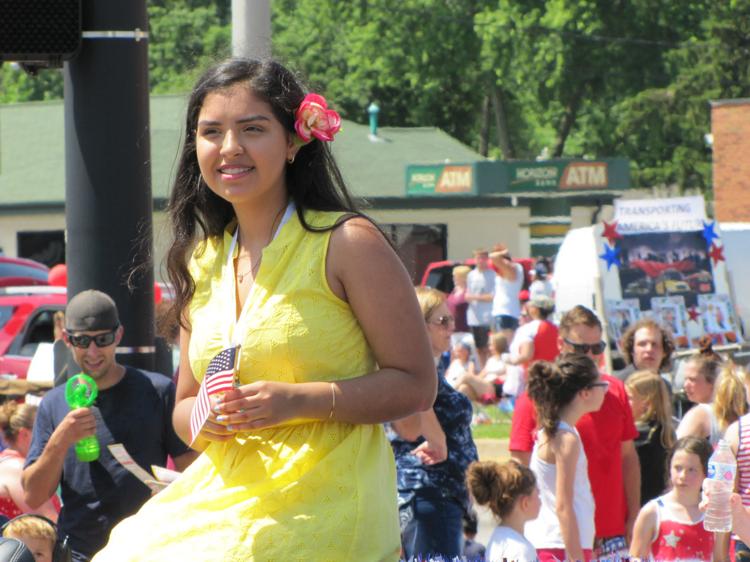 Portage Fourth of July parade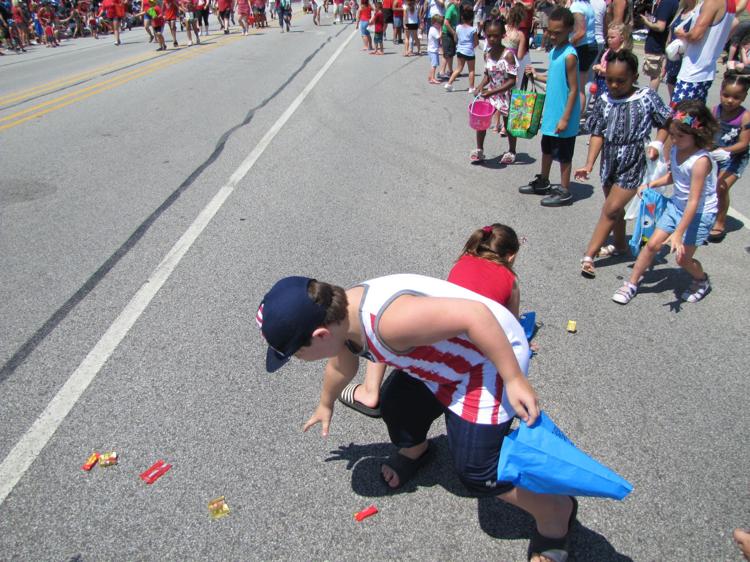 LaPorte Fourth of July parade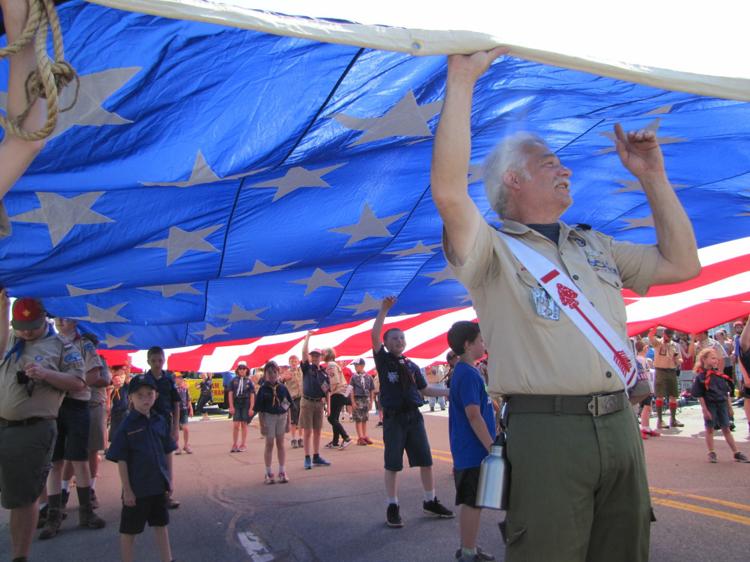 LaPorte Fourth of July parade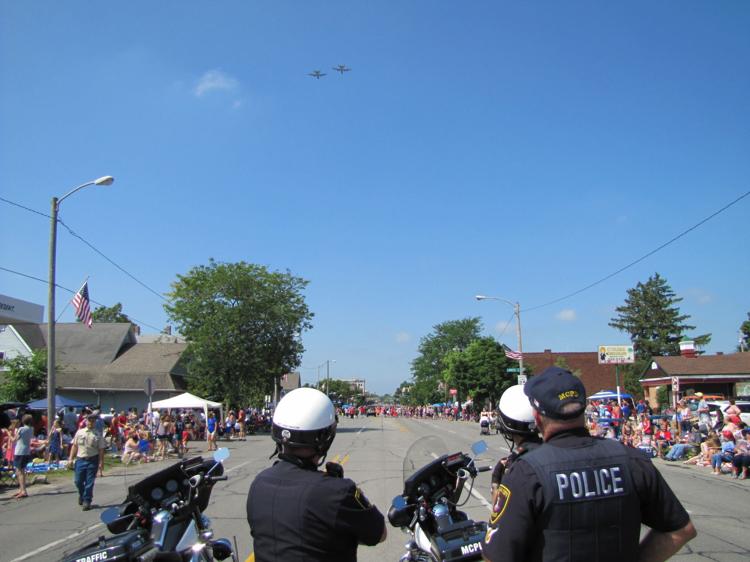 LaPorte Fourth of July parade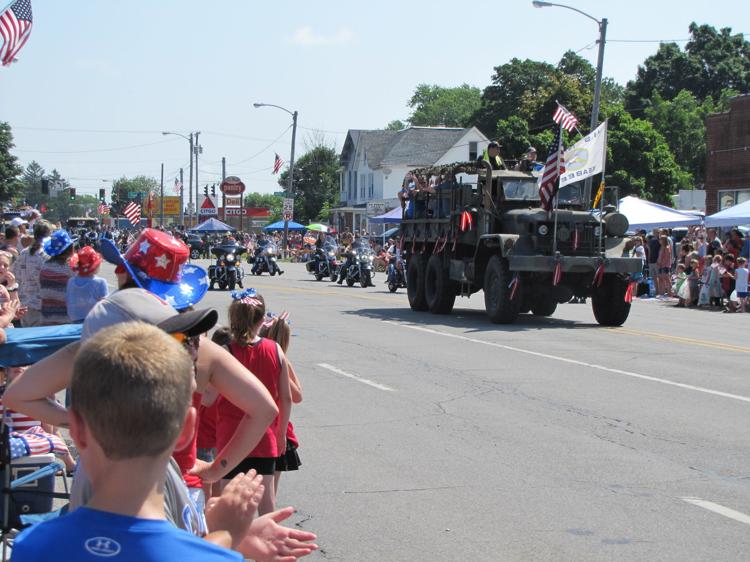 Whiting Fourth of July parade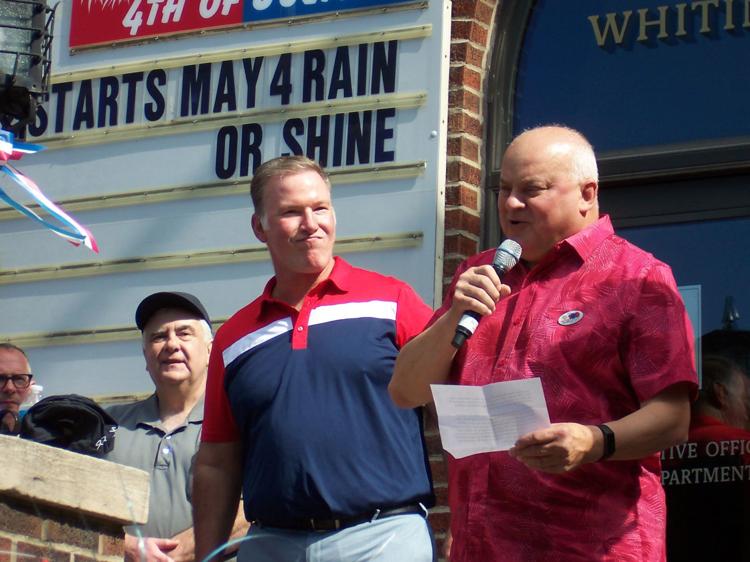 Whiting Fourth of July parade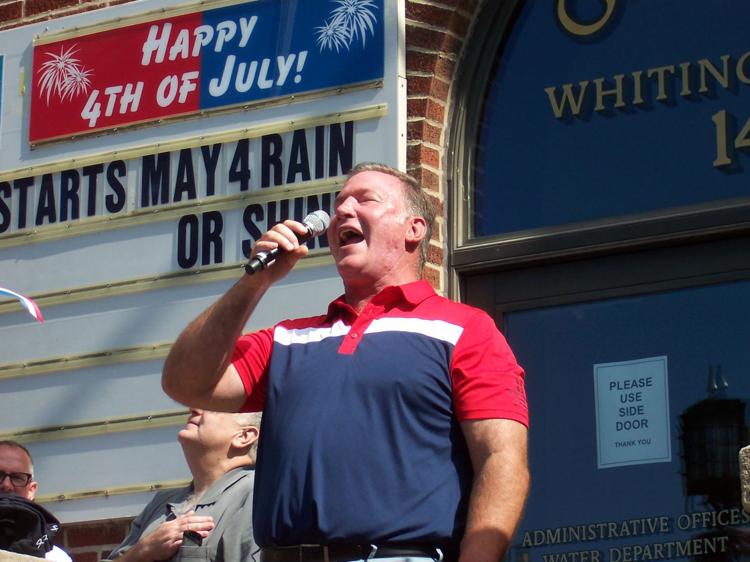 Whiting Fourth of July parade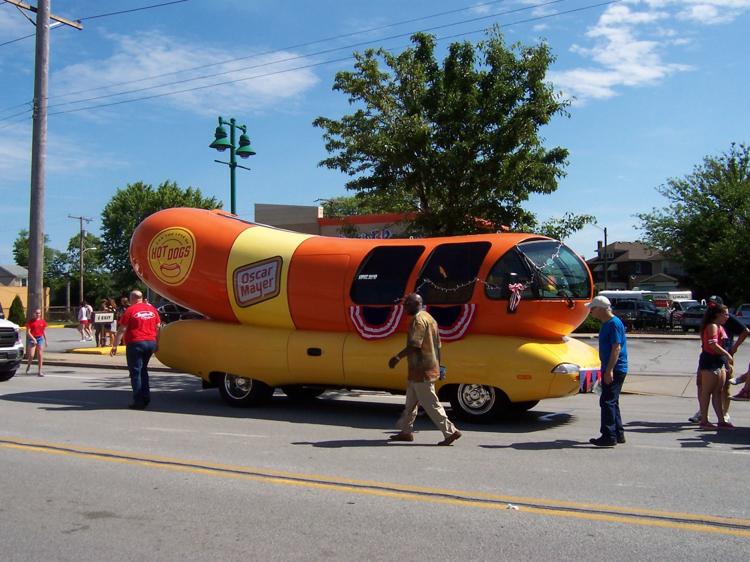 Whiting Fourth of July parade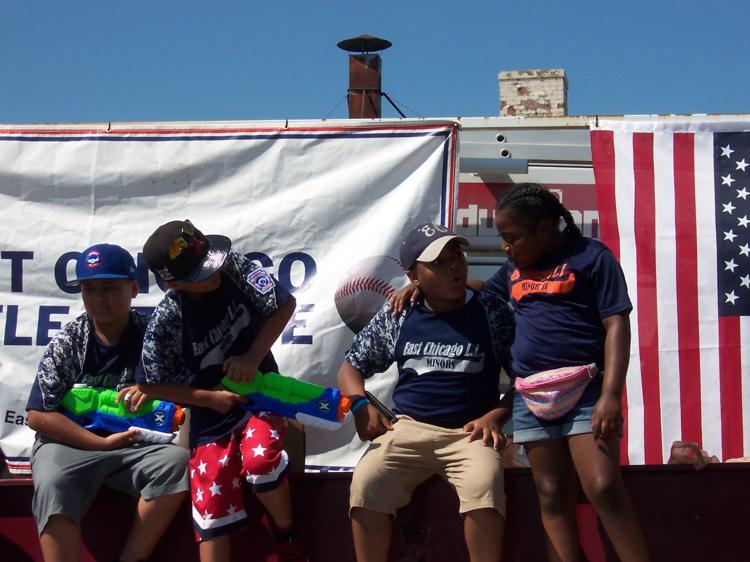 Whiting Fourth of July parade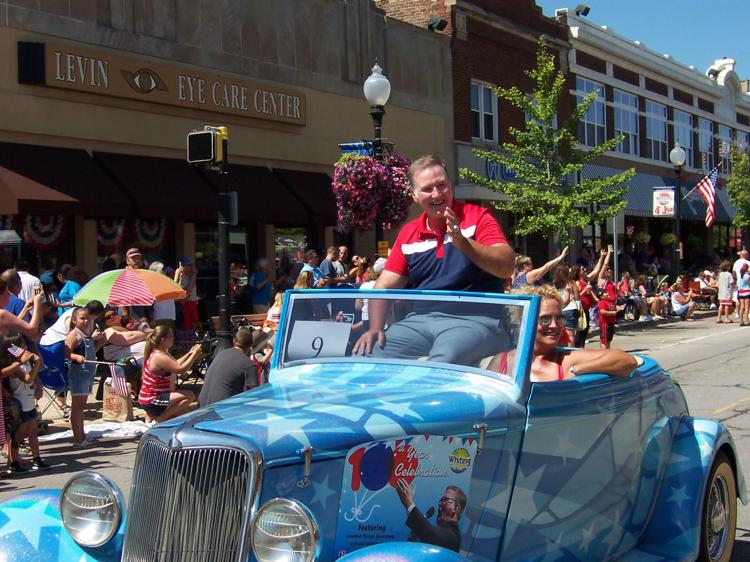 Whiting Fourth of July parade
Cardboard boat race at Cedar Lake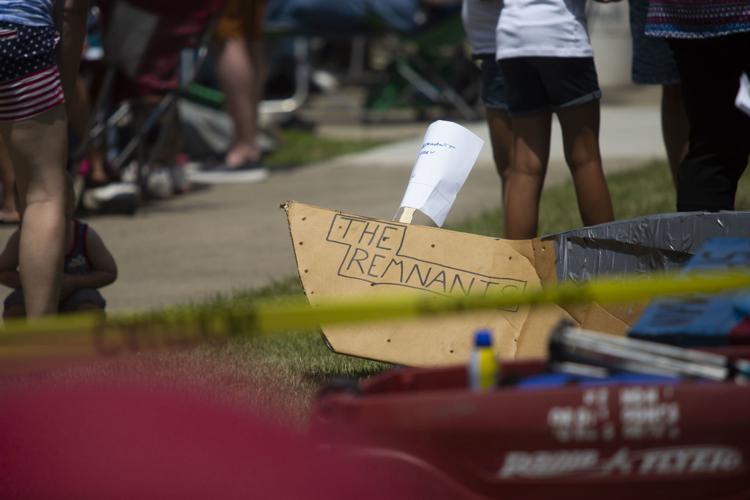 Cardboard boat race at Cedar Lake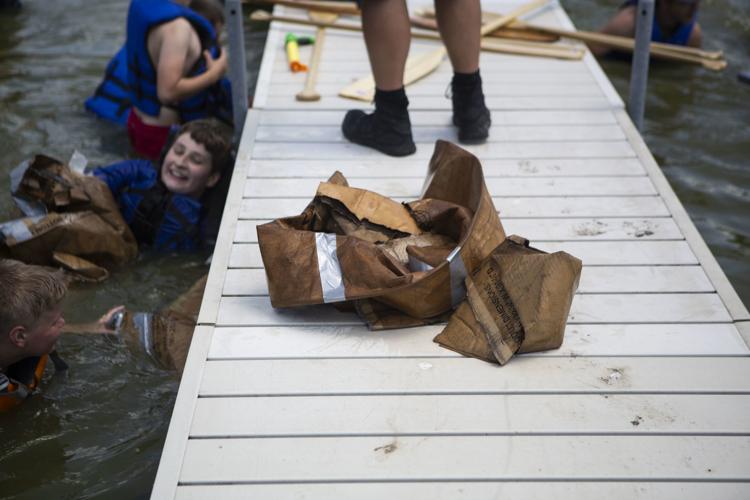 Cardboard boat race at Cedar Lake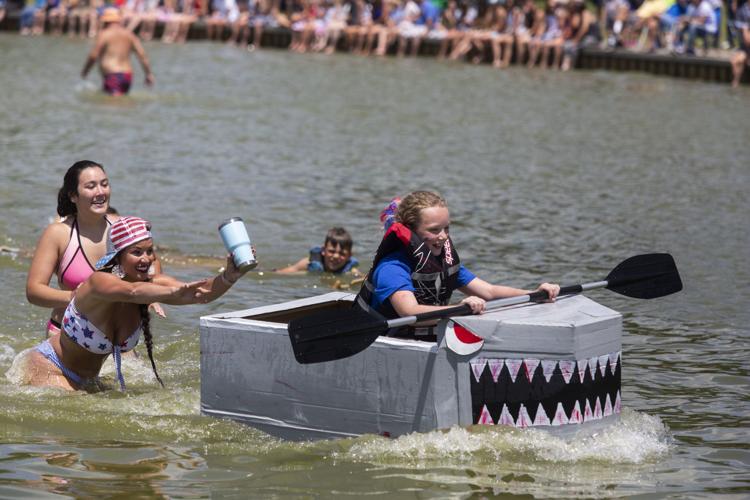 Cardboard boat race at Cedar Lake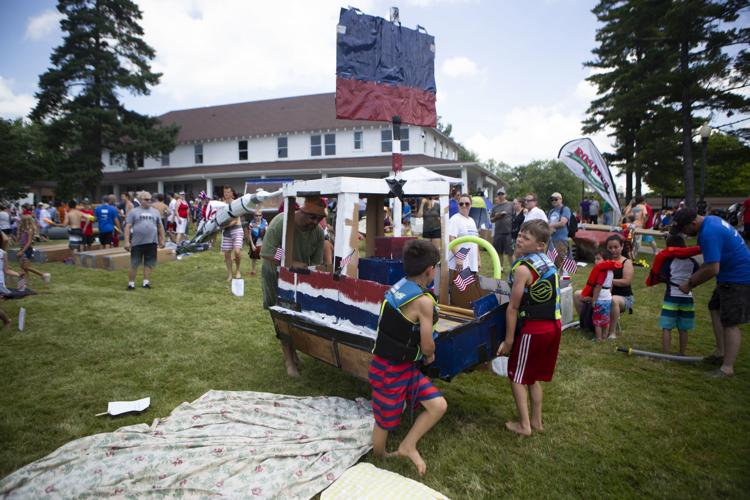 Cardboard boat race at Cedar Lake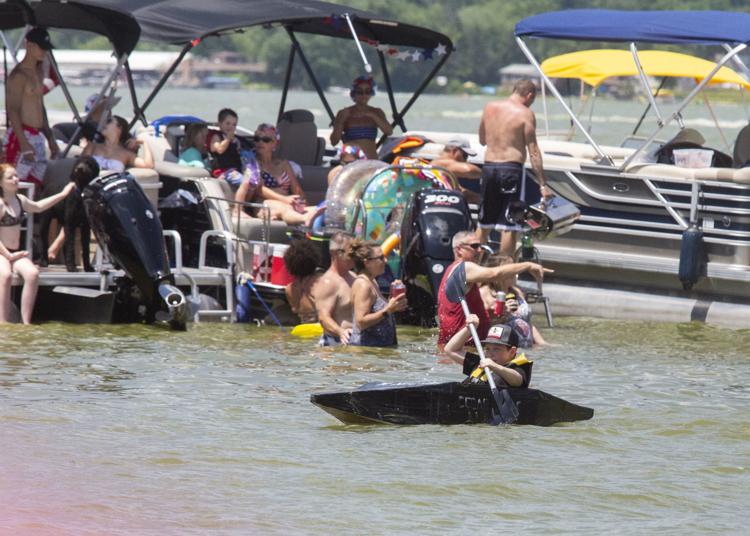 Cardboard boat race at Cedar Lake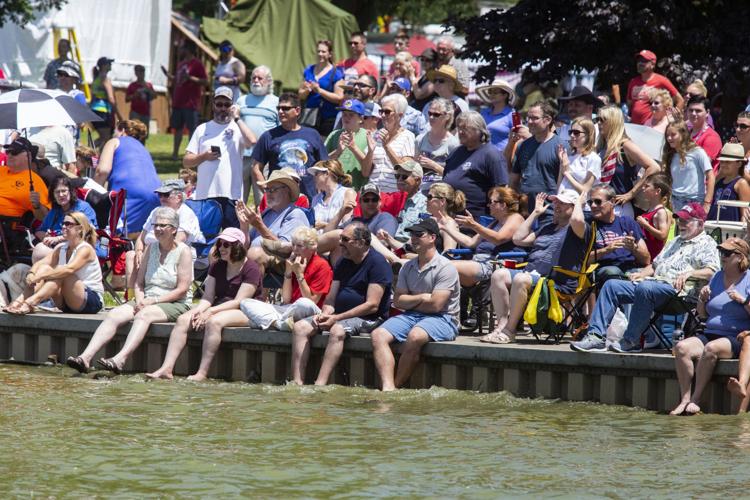 Cardboard boat race at Cedar Lake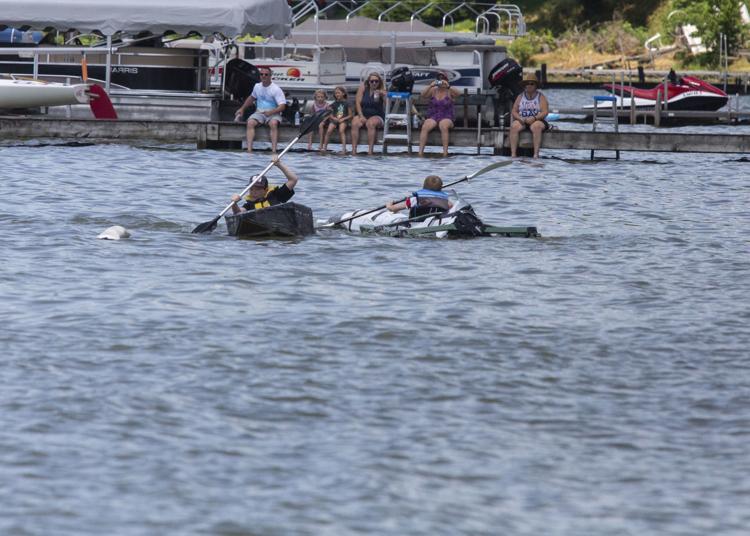 Cardboard boat race at Cedar Lake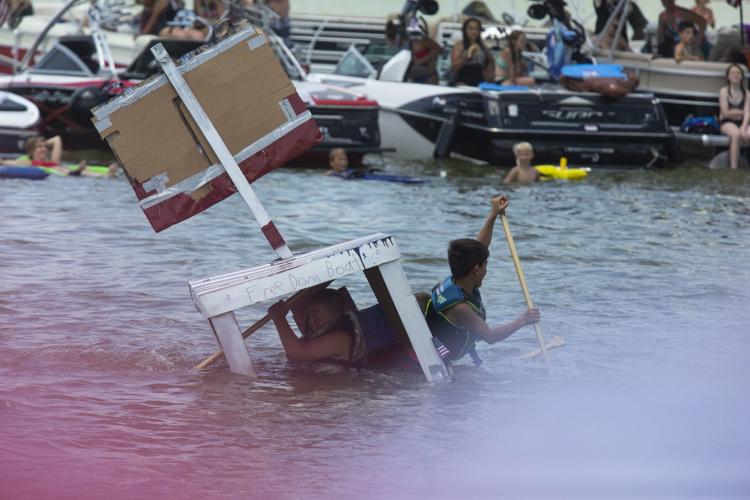 Cardboard boat race at Cedar Lake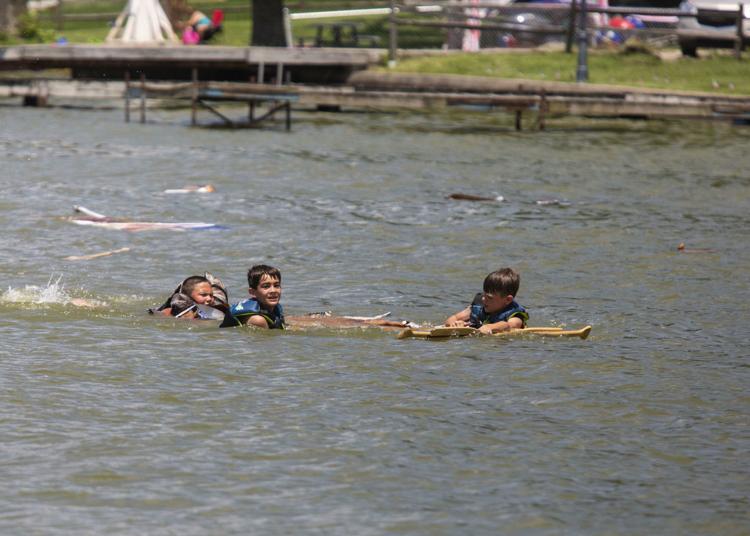 Cardboard boat race at Cedar Lake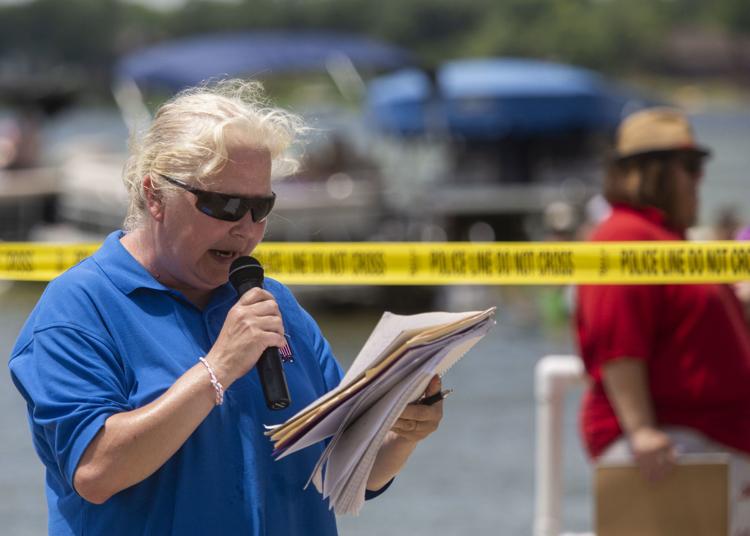 Cardboard boat race at Cedar Lake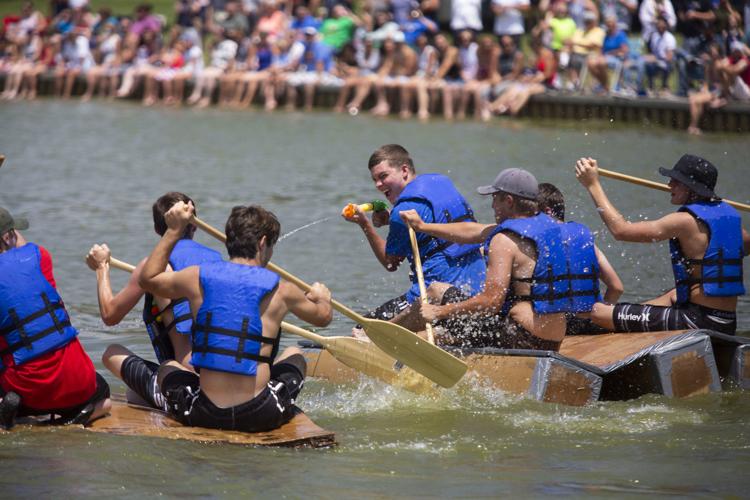 Naturalization ceremony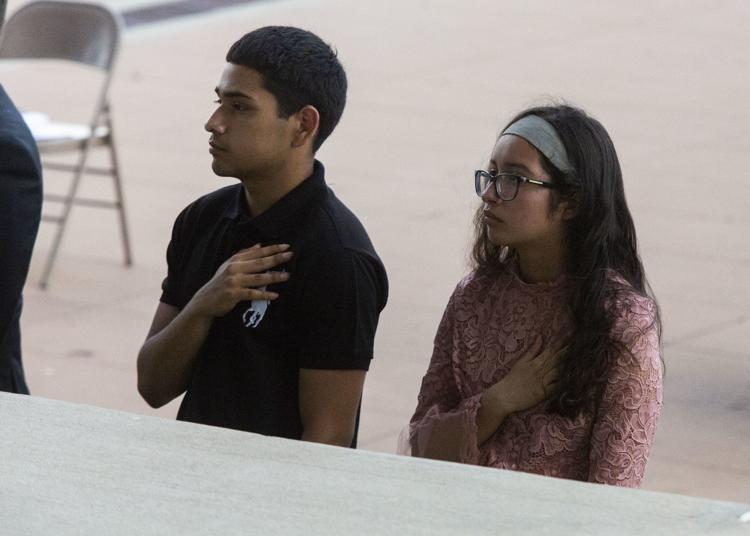 Naturalization ceremony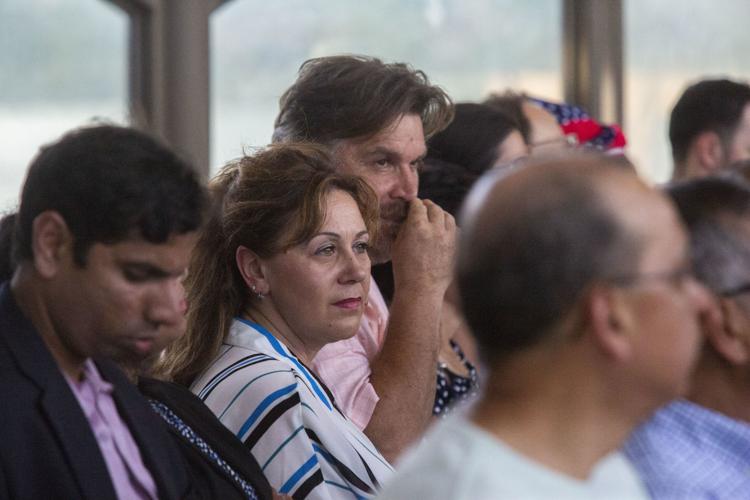 Naturalization ceremony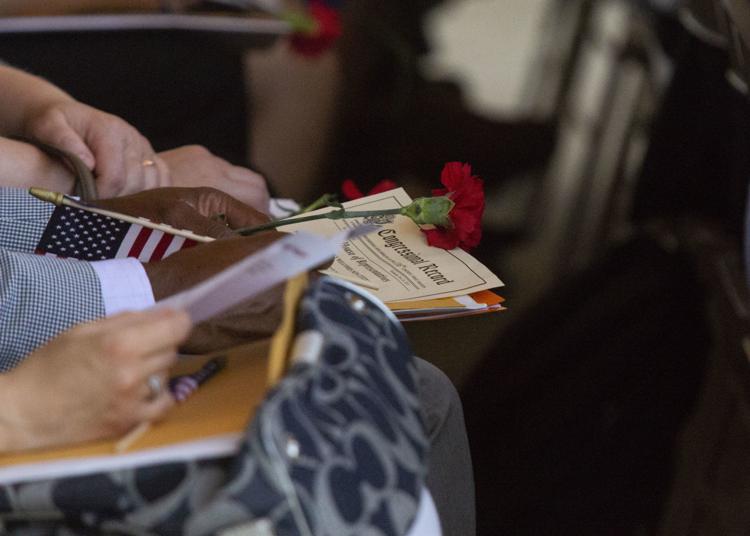 Naturalization ceremony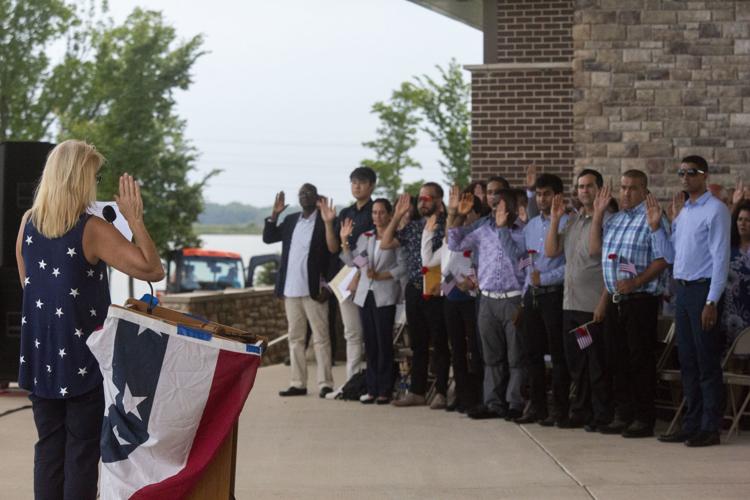 Naturalization ceremony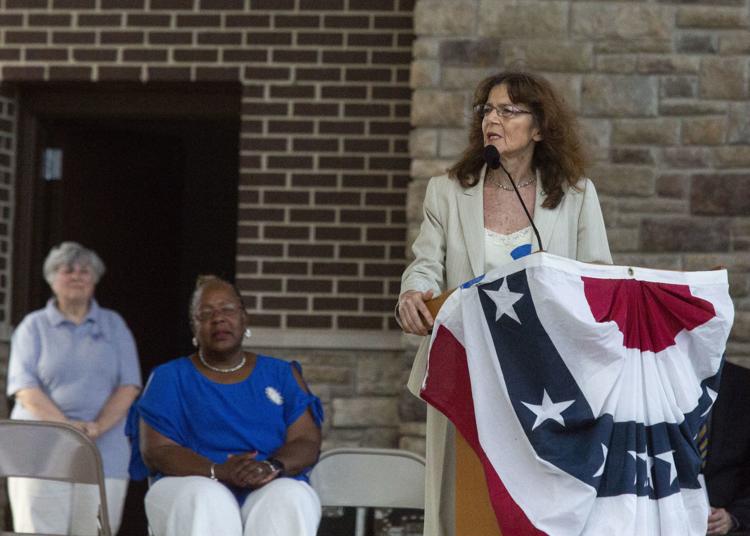 Naturalization ceremony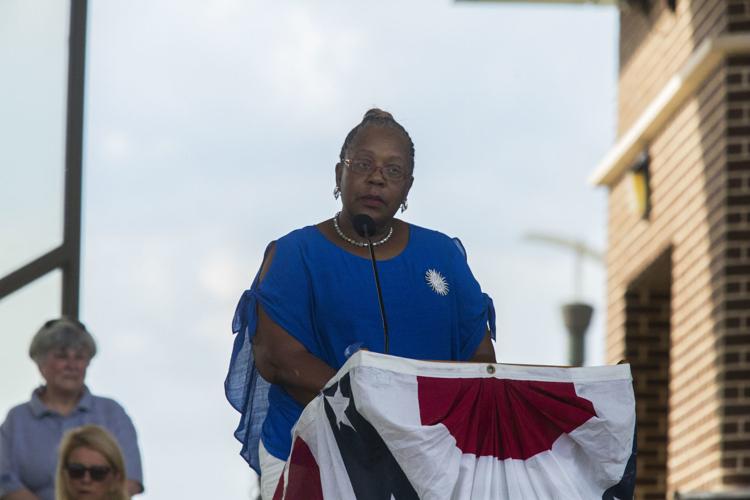 Naturalization ceremony
Naturalization ceremony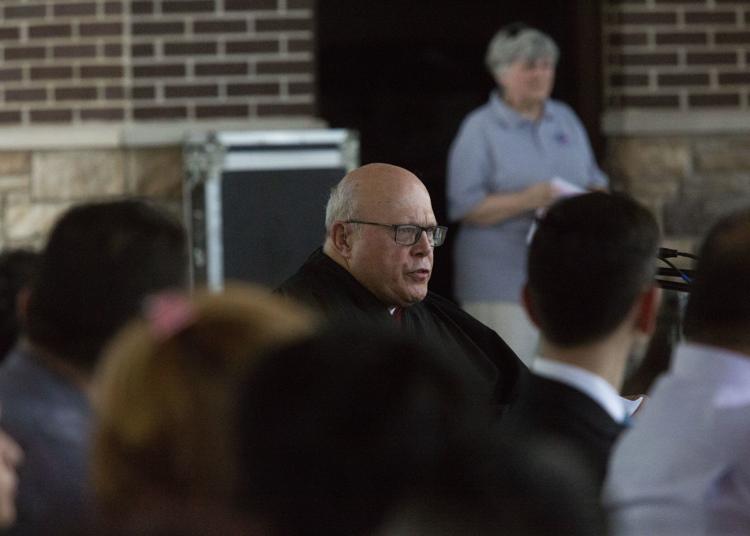 Naturalization ceremony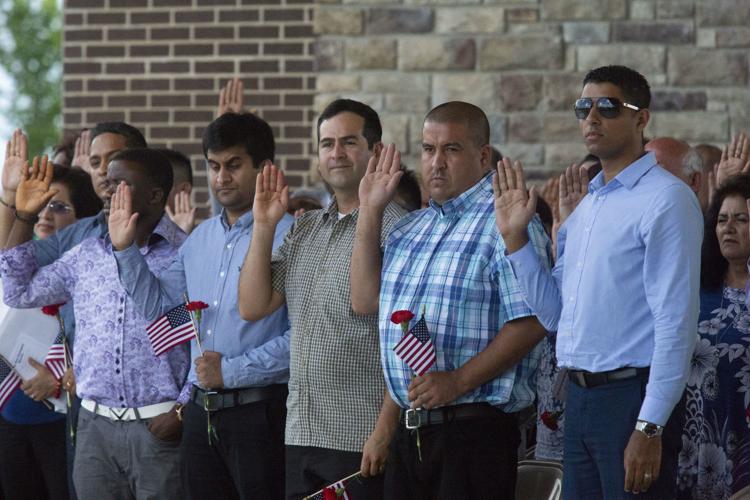 Naturalization ceremony