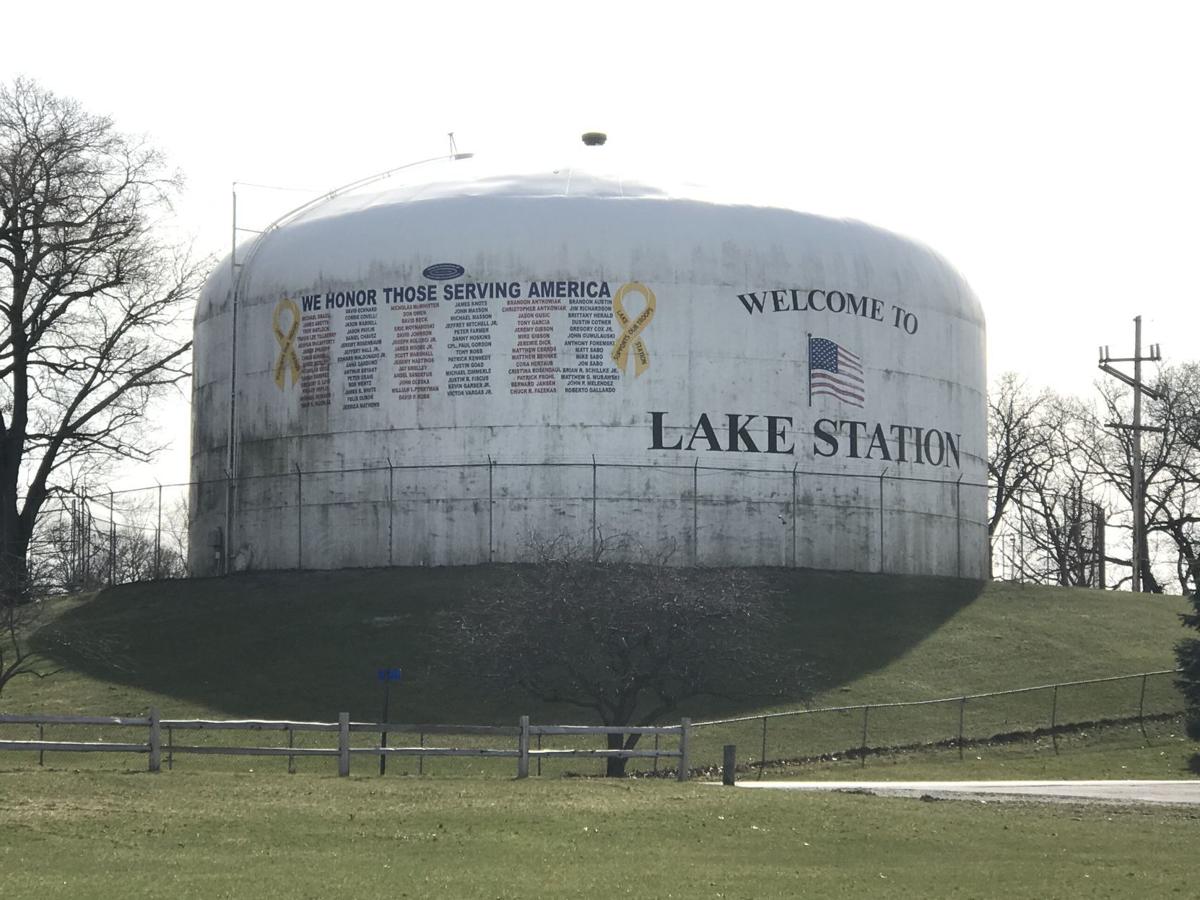 LAKE STATION — City officials are taking another look at the possibility of contracting with a company to provide trash and recycling collection services in the municipality.
The Board of Works has given its authorization to create a request for proposals from private waste haulers.
Dewey Lemley, Lake Station's superintendent of Public Services, said financial struggles in the city's general fund and Solid Waste Department prompted the need to again examine the possibility of privatizing the service.
Lemley said Lake Station's general fund had to be cut by about $300,000 this year after the state certified the city's spending plan. As the municipality has been required to reduce its budget, maintenance expenses within the Solid Waste Department continue to escalate.
Lemley said Lake Station spent about $21,000 in recent weeks on repairs for its trash and recycling collection vehicles.
"It's killing us," Lemley said of the ongoing vehicle issues.
The municipality earlier this year contemplated contracting with a private waste hauler because of the funding difficulties, but it was later decided to increase trash rates by $2 each month to help address the cash flow issues in the Solid Waste Department.
Lemley said the additional funding received isn't sufficient to fully fund the operation.
After proposals from private waste haulers are received by the city, they will be reviewed and a recommendation will be made to the City Council regarding the best option to proceed with trash and recycling collection. The council would have the final decision on the matter.
Although a schedule for submitting proposals hasn't been established, Lemley said he hopes the issue will be resolved quickly.
"Something needs to be done, and it needs to be done soon," Lemley said.