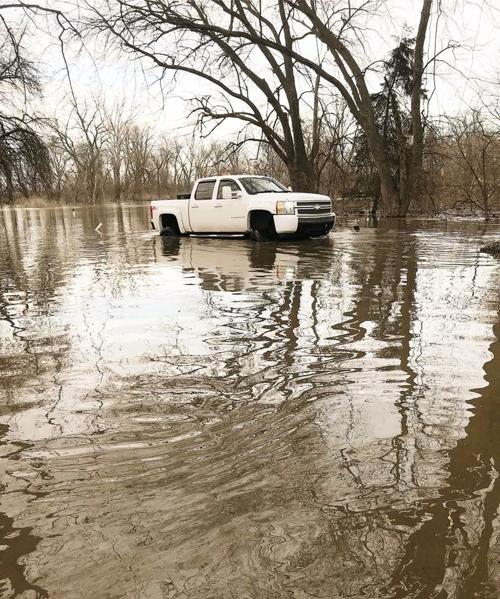 LAKE STATION — The extensive flooding that occurred in the city in February has put a stronger emphasis on establishing an alert system to quickly notify residents of situations.
The Board of Works is developing an agreement with REACH Alert to put a system in place, and Mayor Christopher Anderson soon expects to work out all the details.
"I hope it will be up and running by May 1," he said.
Anderson said the system will allow the city to quickly notify residents of boil advisories, road closures and other emergencies through text messages, email or by phone.
Fire Chief Chuck Fazekas said it would have been beneficial to have the method available when city officials were urging some residents to evacuate homes in February during severe flooding.
He said officials at that time had to go door to door. That process takes time and can keep officials from handling other matters.
"Another example why we need this," Anderson said.
After an agreement is established with REACH Alert, Lake Station will send letters to residents and businesses to inform them they can sign up to receive notifications. Anderson said they can choose the preferred method of contact when registering.
He said there are options available when the city sends alerts, including the ability to limit messages to those living in a certain location.
If there is a situation, such as a water main break, Lake Station officials can notify only the residents who would be affected by the incident, he said. The city also could send messages only to businesses if the alert only relates to those entities.
In addition to advising residents of emergencies, Lake Station also would use the system to release information about events and other occurrences in the city.
Be the first to know
Get local news delivered to your inbox!