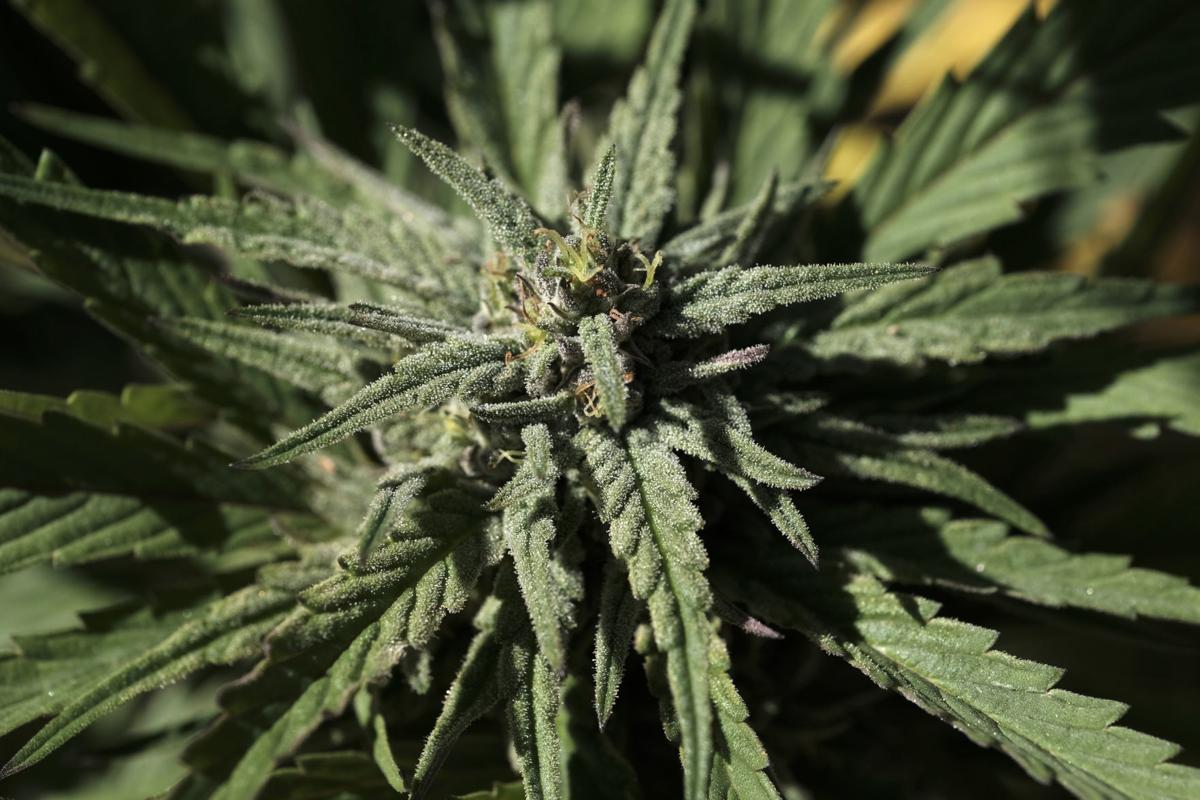 The neighboring state of Michigan is wasting little time fulfilling the wishes of voters by creating opportunities for the legal sale of recreational-use marijuana.
The guidelines for the new stores will be released next month, with applications starting in the fall, said David Harns, spokesman for the Michigan Department of Licensing and Regulatory Affairs.
But finding a store may not be easy, at least at first, with a growing number of communities already exercising the option to opt out of this retail opportunity.
The list includes nine communities in Berrien County, which is the first county over the Indiana state line along the Lake Michigan shoreline, according to a self-reporting online list maintained by LARA. These communities include such well-know destinations for Northwest Indiana residents as New Buffalo, Three Oaks Township and St. Joseph.
Cathi Rogers, president of the board at Harbor Country Chamber of Commerce, referred questions about recreational marijuana sales to the eight communities in southwest Michigan it represents.
"With that said, the Chamber believes in Economic Development and business growth in Harbor Country," she said in a written statement. "We support new businesses and enterprises allowed within our membership area."
James Millin, who serves as police chief of Niles, Michigan, which opted out early on recreational marijuana, had said the community wants to see what the state regulations look like before considering allowing shops to open their doors.
"They don't want to put the cart before the horse," Millin said. "I think it's a matter of time."
There were 417 communities statewide on the opt-out list as of Friday afternoon.
Hoosiers can partake in Michigan, just don't bring it home
This initial hesitation by communities is not deterring state officials, who are wrapping up work on the guidelines for the dispensaries and plan to have them available in a few weeks, Harns said.
This positions the state to begin accepting applications for recreational marijuana sales by September or October, which would be a few months ahead of the Dec. 6 deadline, he said. The law requires that applications be acted upon within 90 days of filing, he said.
"We're just moving ahead at a pace that makes sense to us," Harns said.
The ball began rolling last fall when voters made Michigan the 10th state to fully legalize marijuana and the first in the Midwest, according to Josh Hovey, spokesman for the Coalition to Regulate Marijuana Like Alcohol.
Thirty-one states have approved marijuana for medicinal use, he said at the time.
The Michigan law approved by voters says that any adult 21 and older, not just Michigan residents, can possess up to 2.5 ounces of marijuana while in the state, Hovey said. They also can grow up to 12 marijuana plants at a Michigan home and have up to 10 ounces under lock and key.
The drug cannot be consumed in public or sold unless the person is an employee of a licensed and regulated marijuana business.
While Michigan already regulates the legal sale of marijuana for medicinal purposes, Harns said it's not as easy as just using that same model for adult use or recreational marijuana.
His agency gathered input from interested parties and is now working to come up with the necessary regulations for the sale, procession and secure transportation of marijuana.
Despite sharing a border with Michigan, Indiana continues to outlaw marijuana.
Indiana Gov. Eric Holcomb said last fall he is open to the potential for medicinal use of marijuana among Hoosiers. But not until the benefits have been studied further and the federal government, which continues to outlaw marijuana, further clarifies the issue.