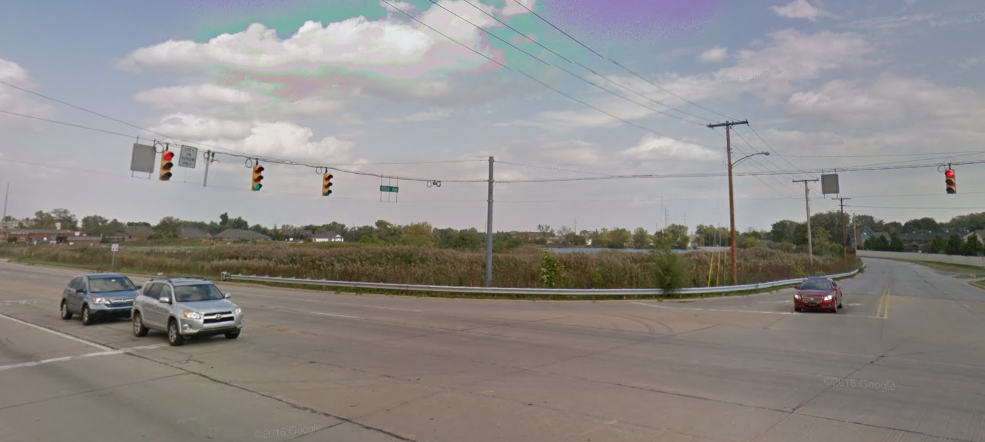 ST. JOHN — Levin Tire & Service Center has been trying for about a year to add a location in town. 
On Monday, the business that has seven locations in Northwest Indiana came closer to adding an eighth in St. John after receiving several use approvals from the Board of Zoning Appeals. 
Owner Barry Levin and his developer plan to build on the northeast corner of U.S. 41 and 85th Avenue, just east of Bingo Lake. At issue when they presented the project to the town about a year ago was the site plan, including which direction the main entrance and service bay doors would be facing. 
Jeff Ban, president of Development Visions Group, which is developing the project, said planners made some changes, including moving the bay doors so the majority are on the north face of the building with a few on the east side. The main entrance would be off of U.S. 41 with the majority of parking on the south side of the parcel. A bike path also is planned on the far east side of the site. 
Levin has to appear before the Plan Commission for primary plat approval in December and a public hearing in January. 
If everything goes according to plan, Ban said the business hopes to begin construction in 2018 and be open by November of that year. 
Other businesses planned for St. John
Also appearing before the BZA on Monday were developers for a proposed Dollar Tree store that would be located on Earl Drive just east of U.S. 41 and directly north of Tractor Supply Co.
Variances for the proposed store were approved, but developers must seek site plan approval from the Plan Commission. 
Also being proposed for the town is a child day care center at a vacant commercial building at 9501 Wicker Ave., just south of Dairy Queen. 
Amanda Bardoczi, who recently opened a child day care in Crown Point, is seeking a special exception to operate the same business in St. John. 
The board deferred a decision to its Dec. 18 meeting so it can receive and view drawings of the project.