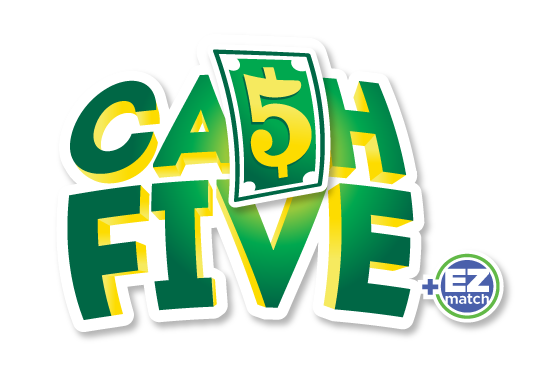 LOWELL — Someone who purchased a CA$H 5 lottery ticket in Lowell for the Valentine's Day drawing is going to love how it turned out.
The Hoosier Lottery announced Tuesday that a winning CA$H 5 ticket worth $1.1 million was purchased for Sunday's drawing at Speedway, 2101 E. Commercial Ave., Lowell.
The winning CA$H 5 numbers for Sunday's drawing were: 1-6-18-19-42.
WATCH NOW: How to Play CA$H 5 from the Hoosier Lottery
The lottery recommends the ticket holder ensure the ticket is in a secure place, consider meeting with a financial adviser, and contact Hoosier Lottery customer service at 1-800-955-6886 for specific claim instructions.
The Lowell lottery winner comes seven weeks after a ticket purchased by a woman in Hammond won $1.08 million playing the same game.
CA$H 5 is a daily, five number draw game that costs $1 to play.
The jackpot starts at $75,000 and grows at least $5,000 a day until someone wins the jackpot by matching all five numbers.
The odds of winning the jackpot are 1 in 1,221,759.
The odds of winning any CA$H 5 prize are 1 in 11.
Gallery: Andrean at Lowell boys basketball
Gallery: Andrean at Lowell boys basketball
Andrean at Lowell boys basketball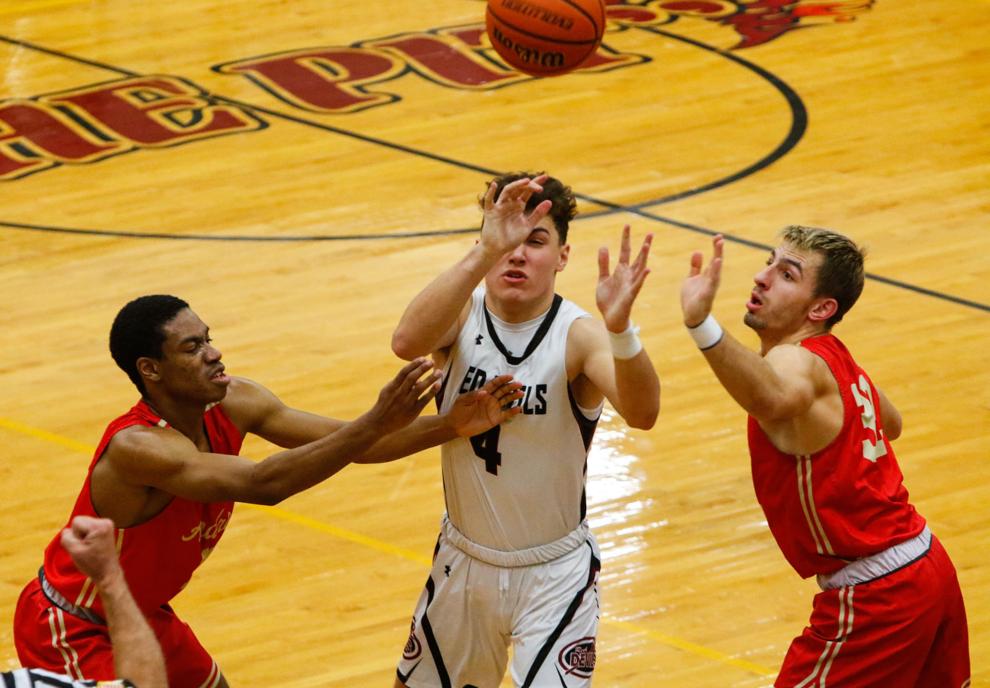 Andrean at Lowell boys basketball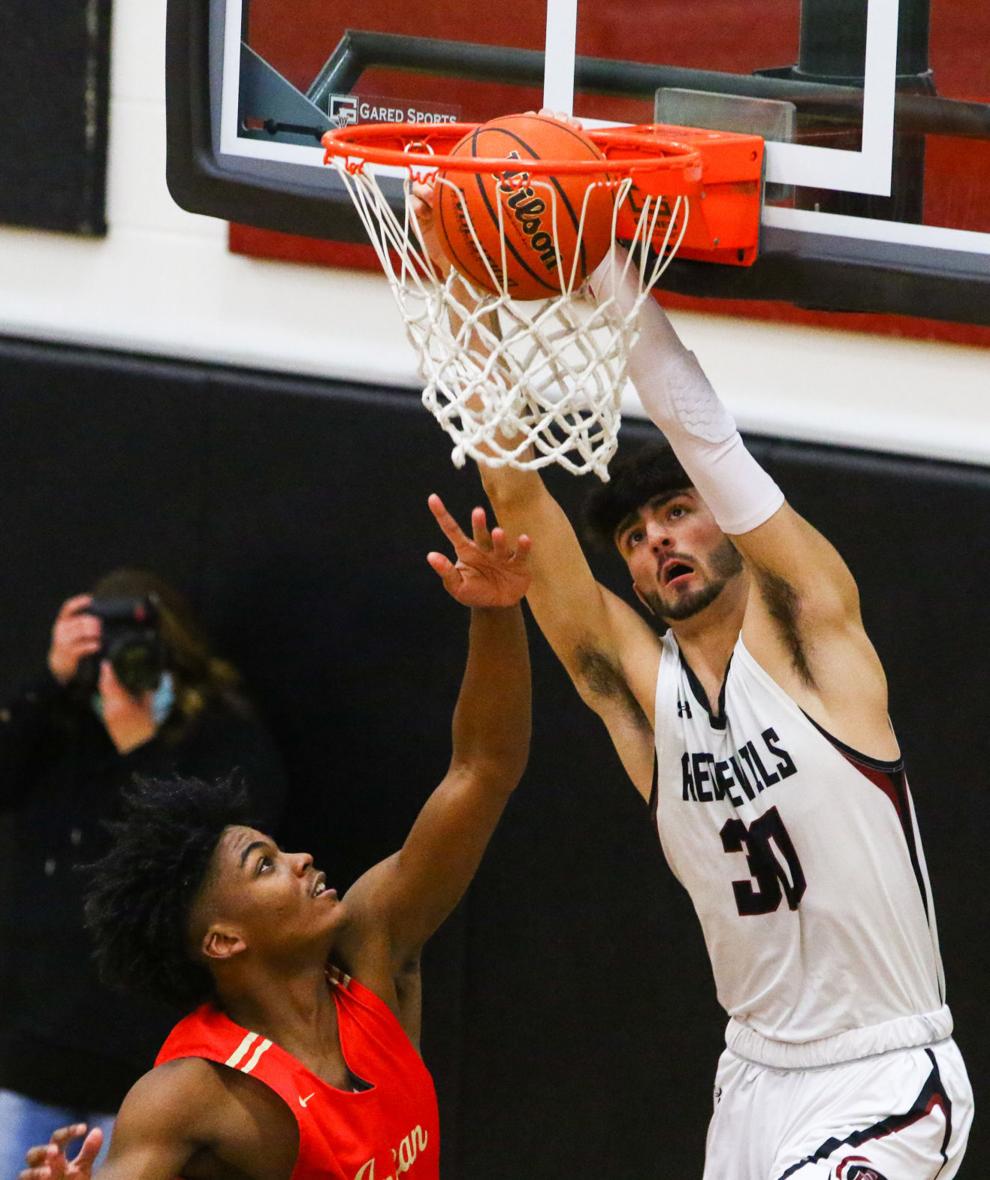 Andrean at Lowell boys basketball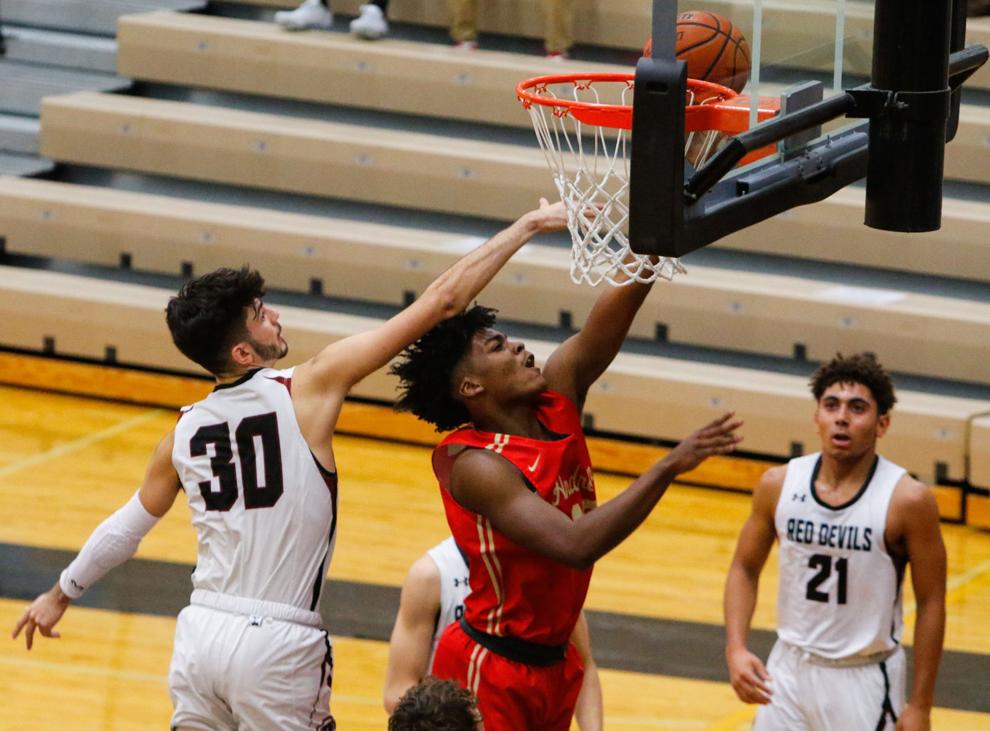 Andrean at Lowell boys basketball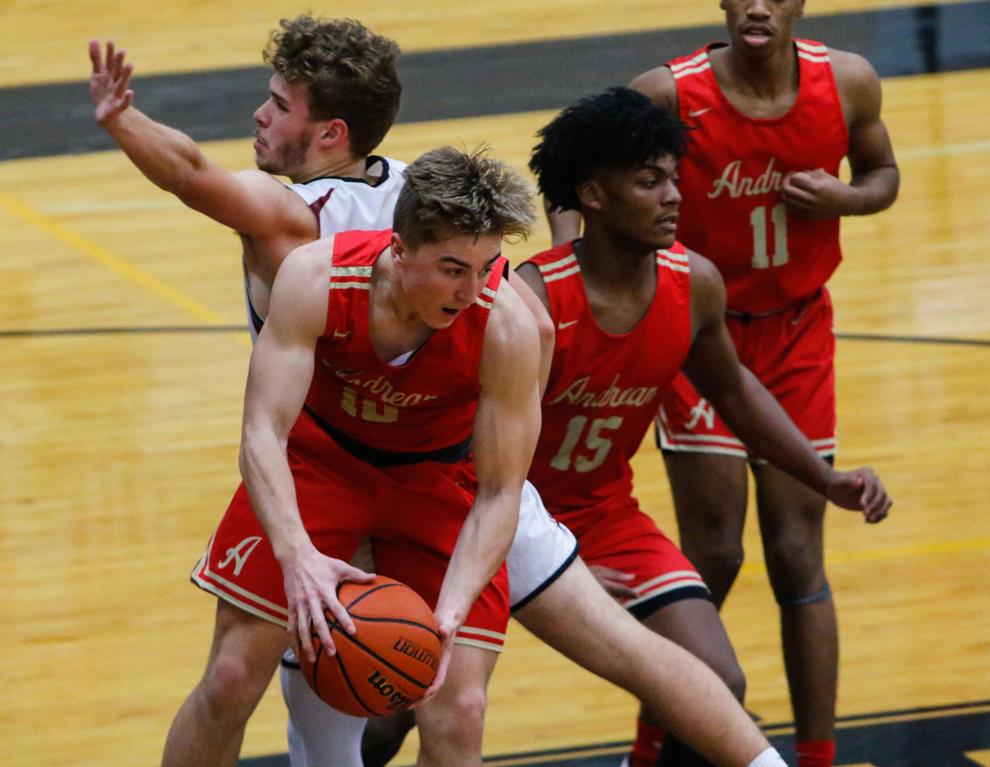 Andrean at Lowell boys basketball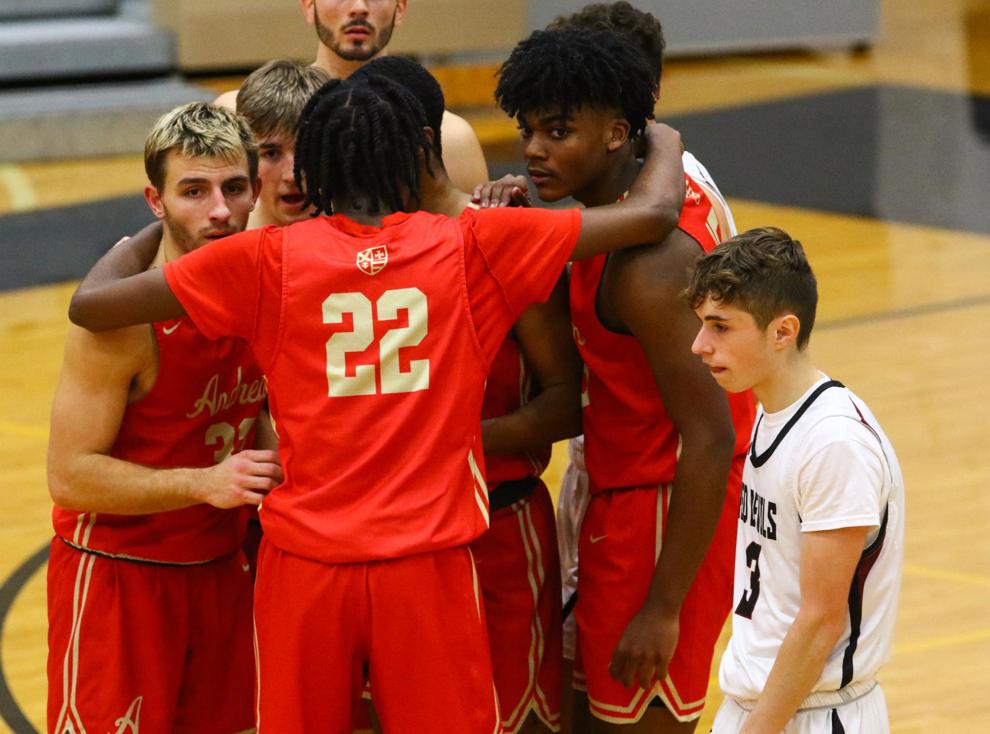 Andrean at Lowell boys basketball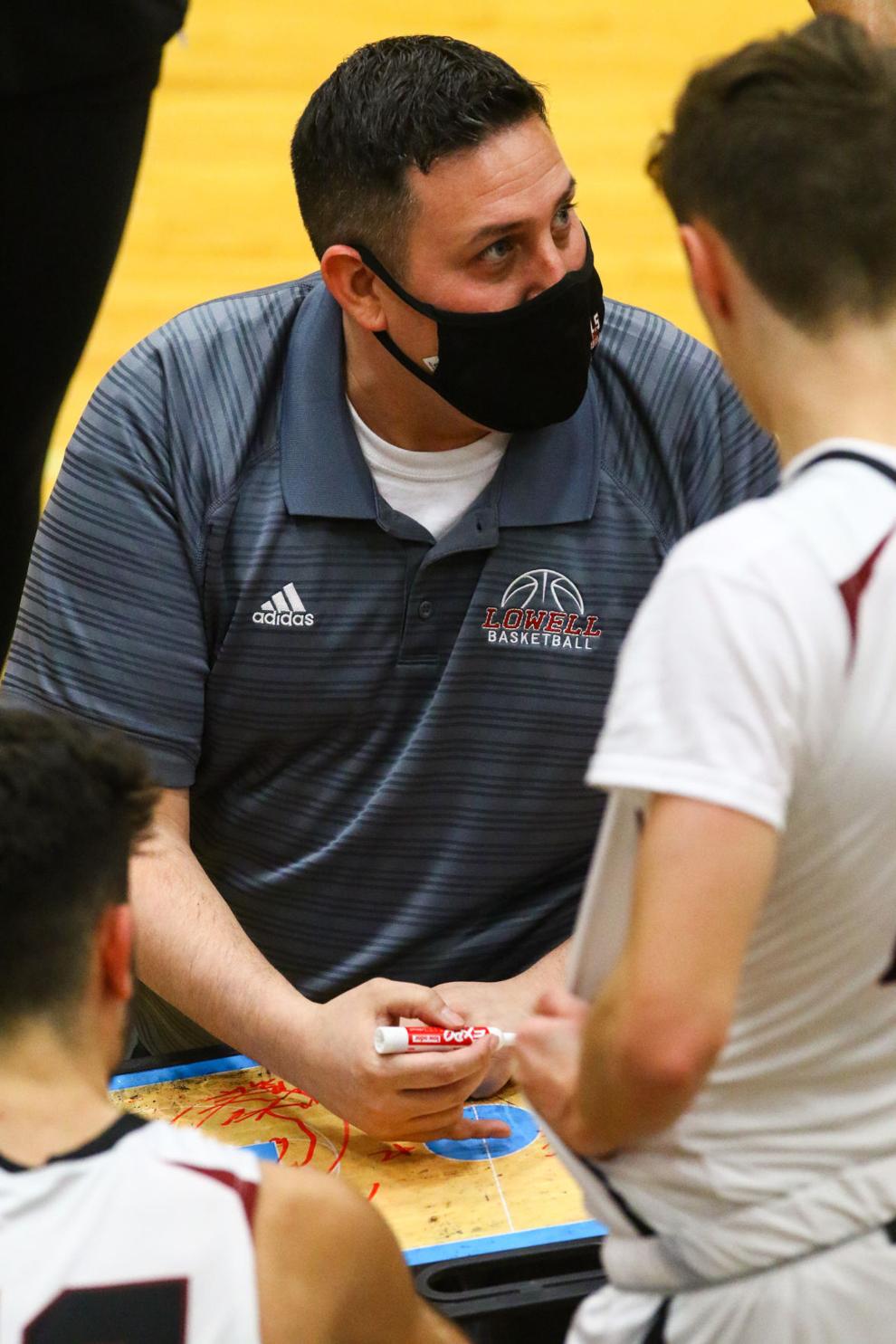 Andrean at Lowell boys basketball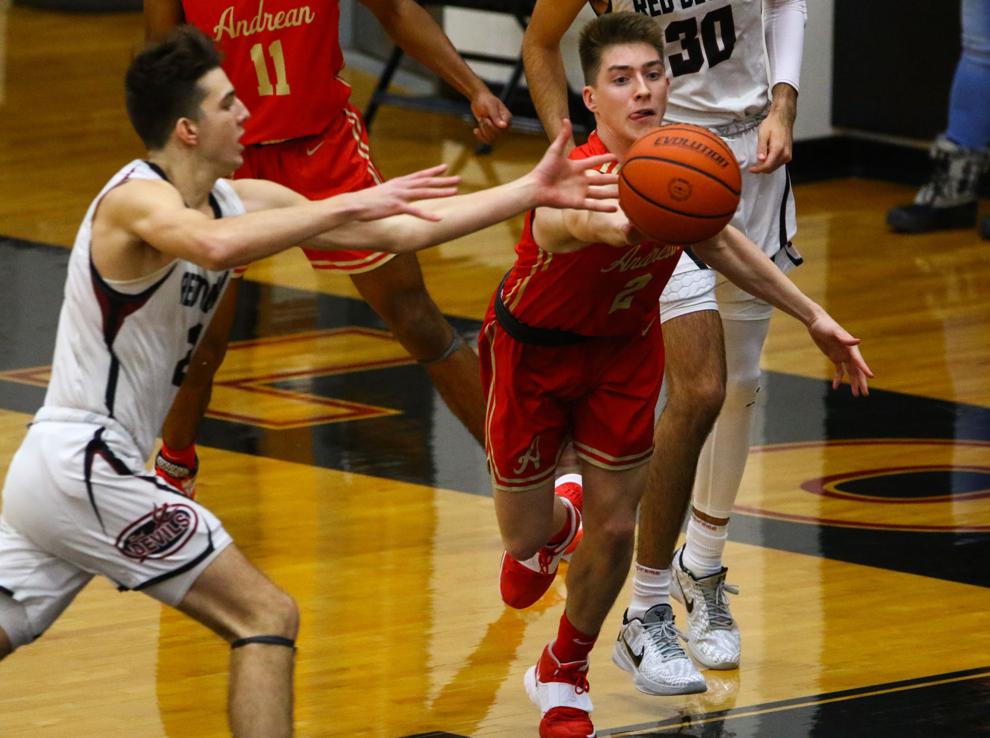 Andrean at Lowell boys basketball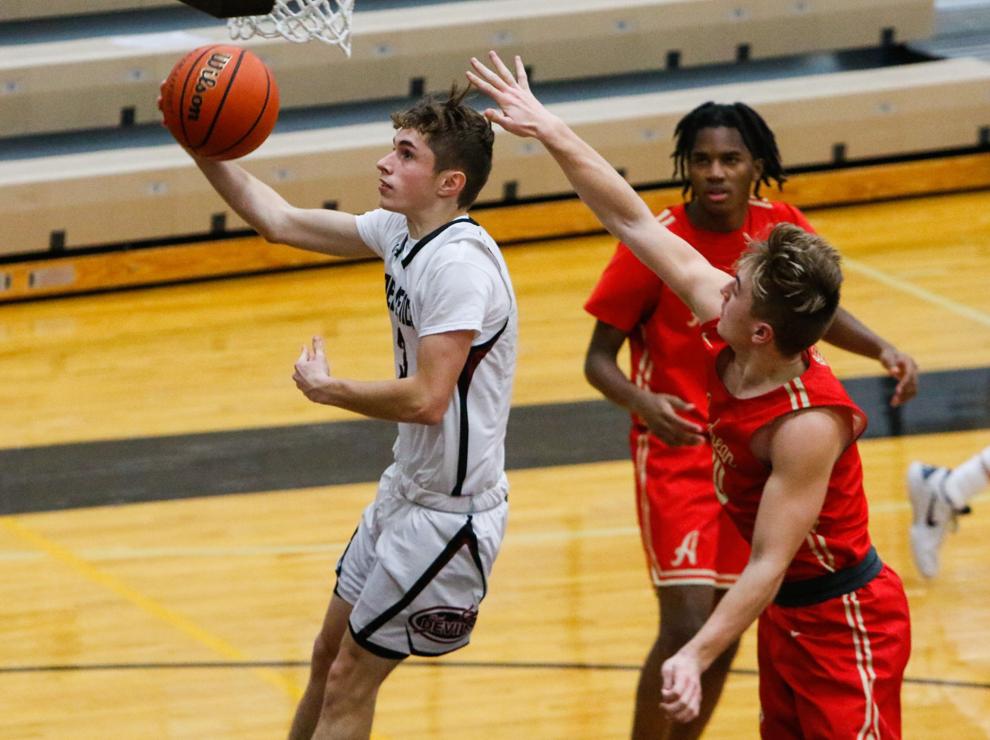 Andrean at Lowell boys basketball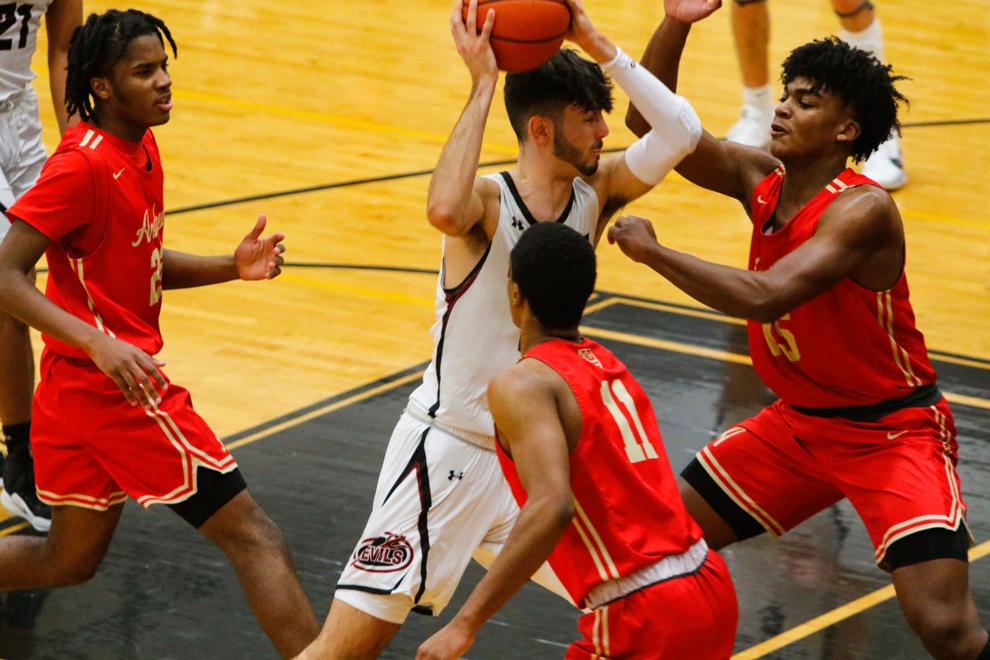 Andrean at Lowell boys basketball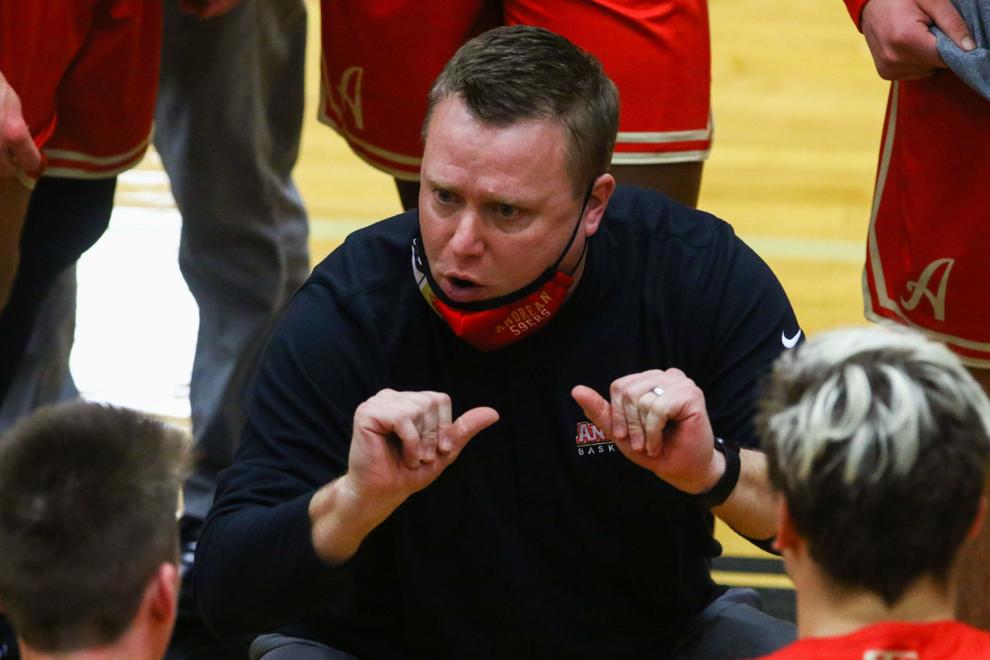 Andrean at Lowell boys basketball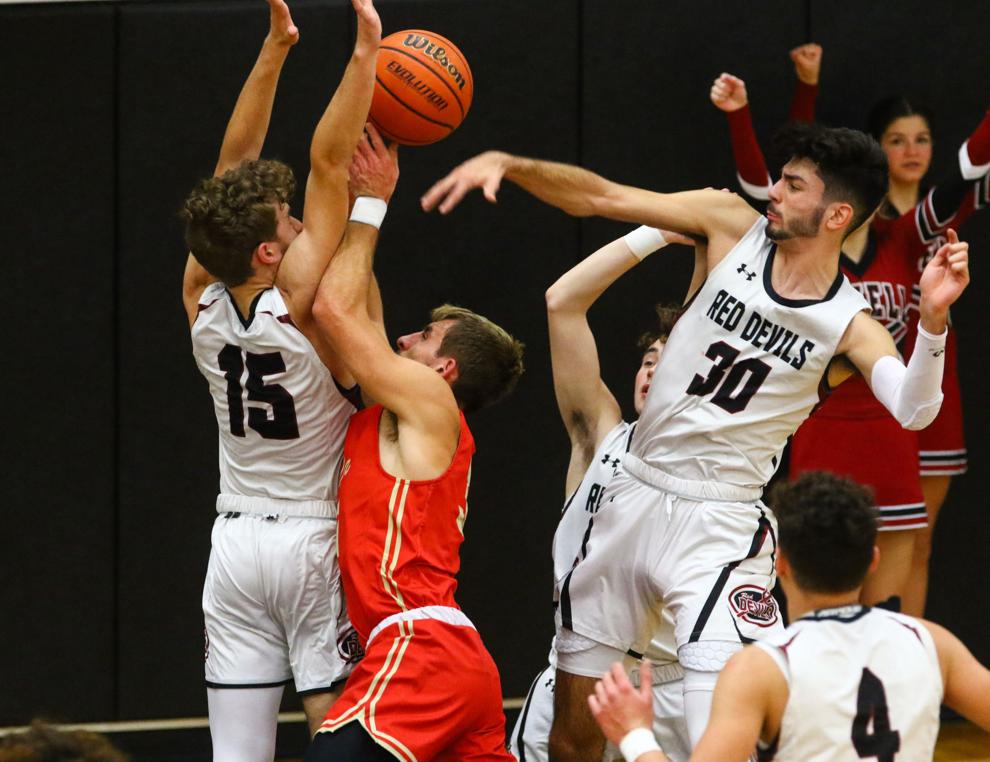 Andrean at Lowell boys basketball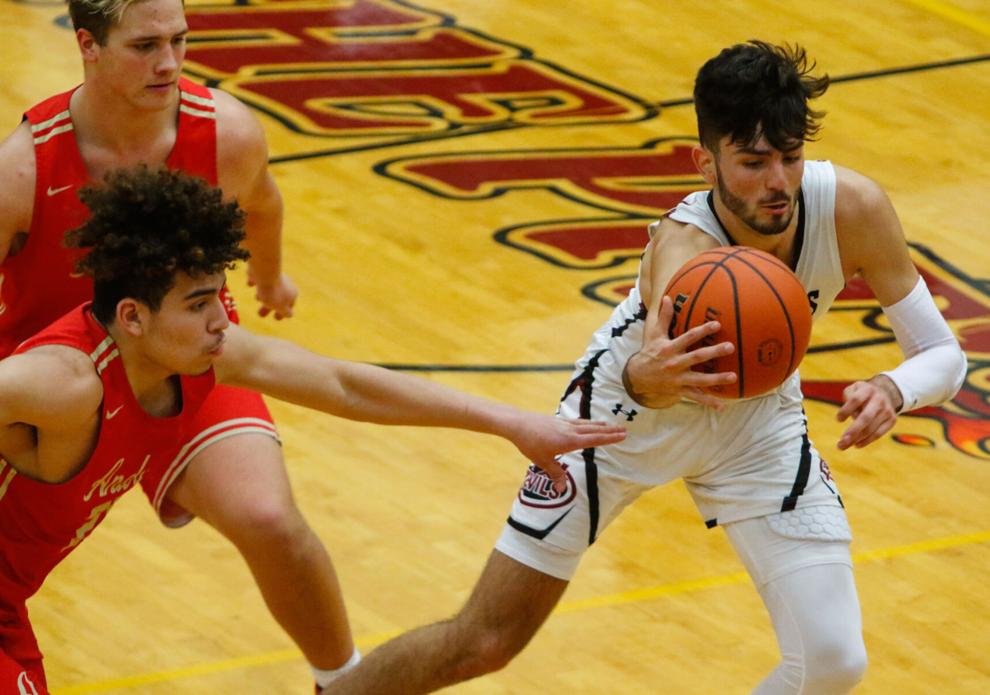 Andrean at Lowell boys basketball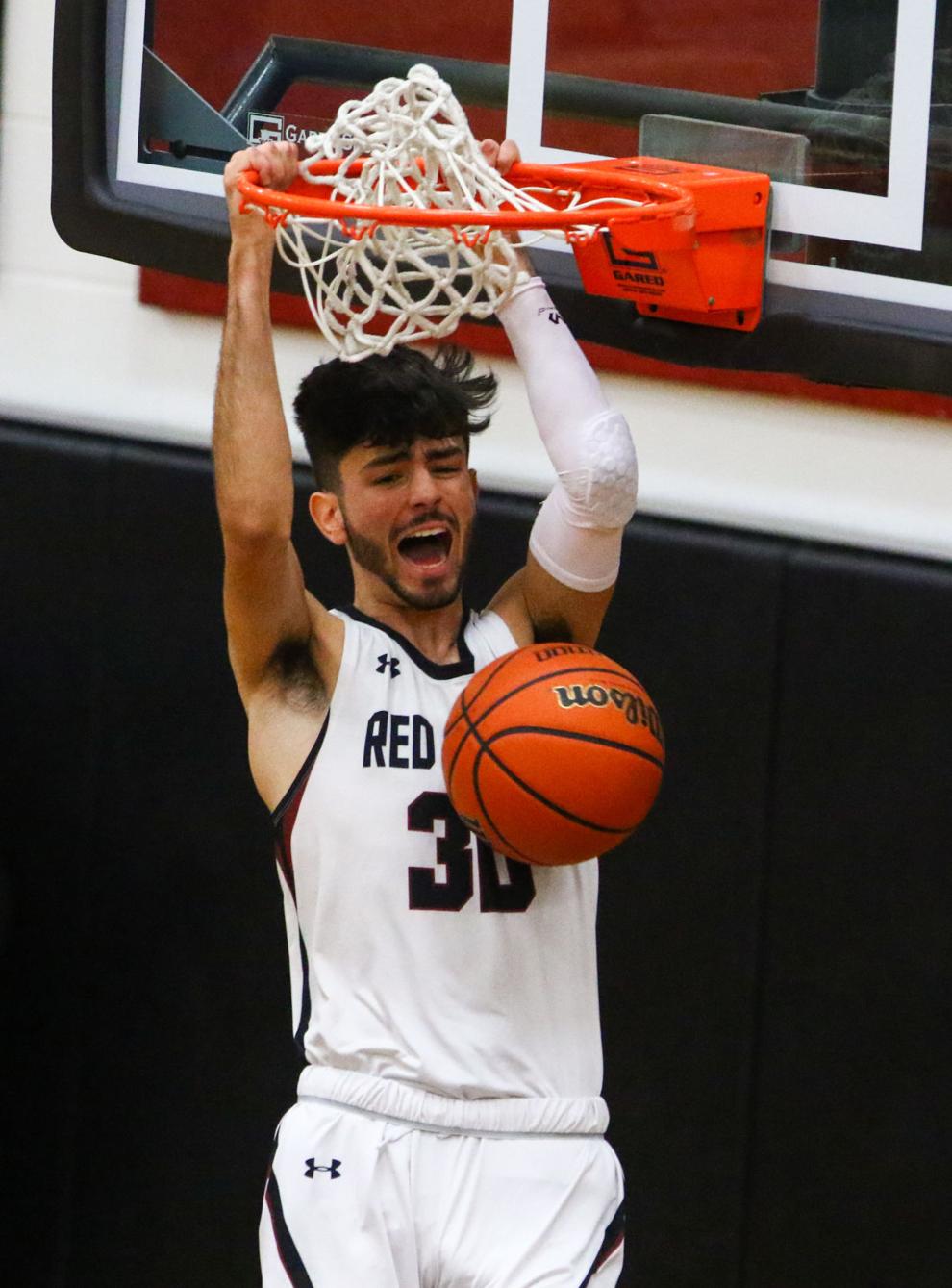 Andrean at Lowell boys basketball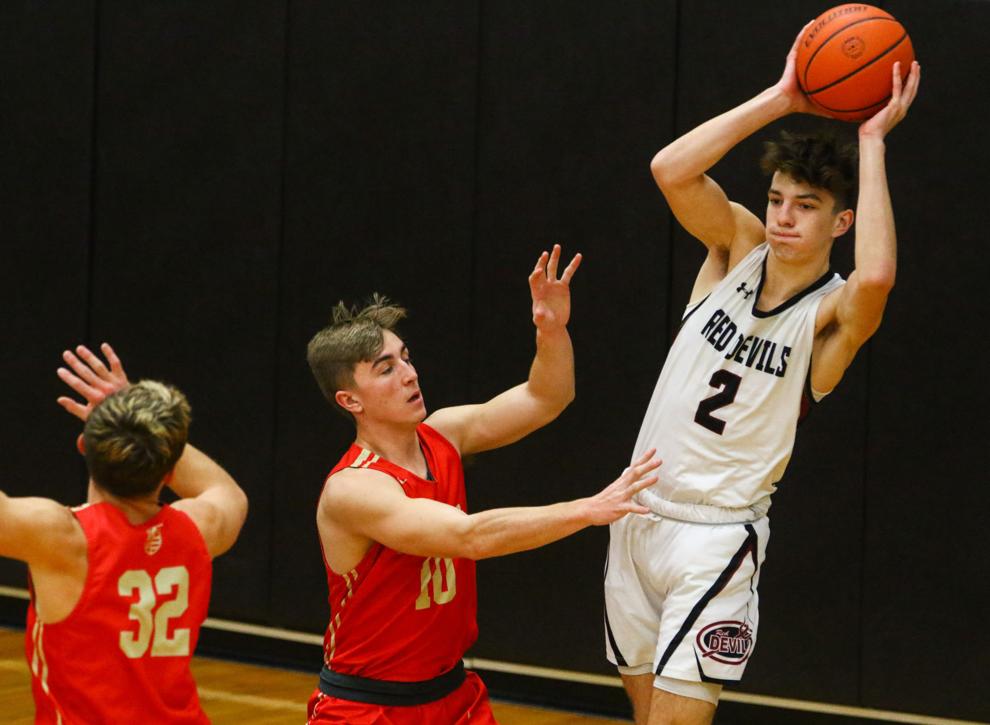 Andrean at Lowell boys basketball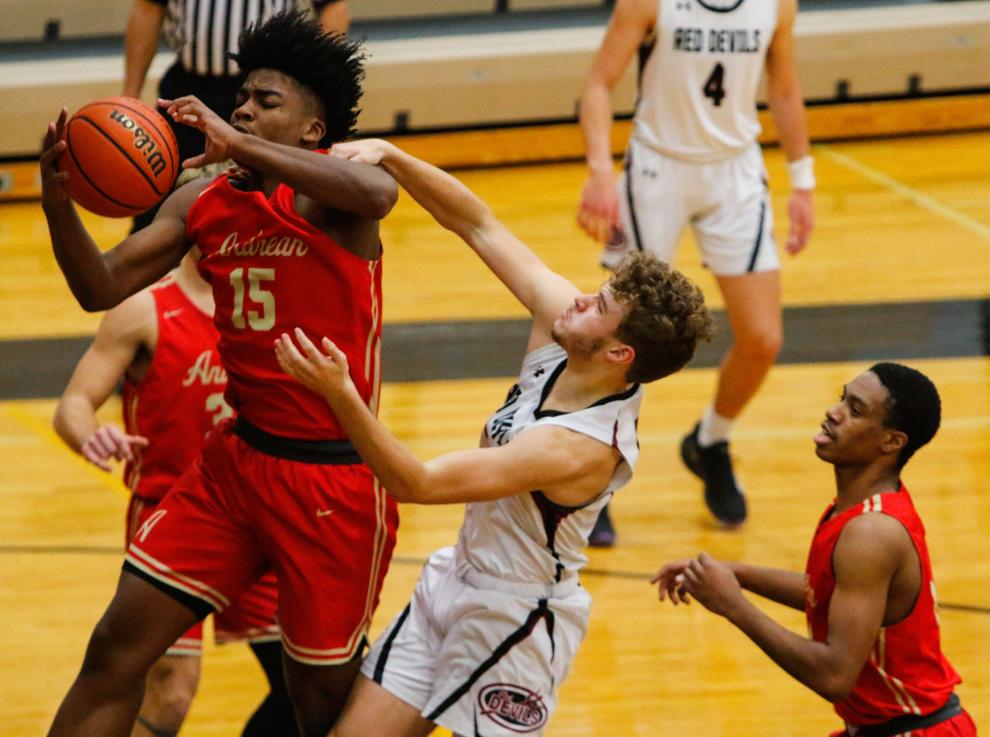 Andrean at Lowell boys basketball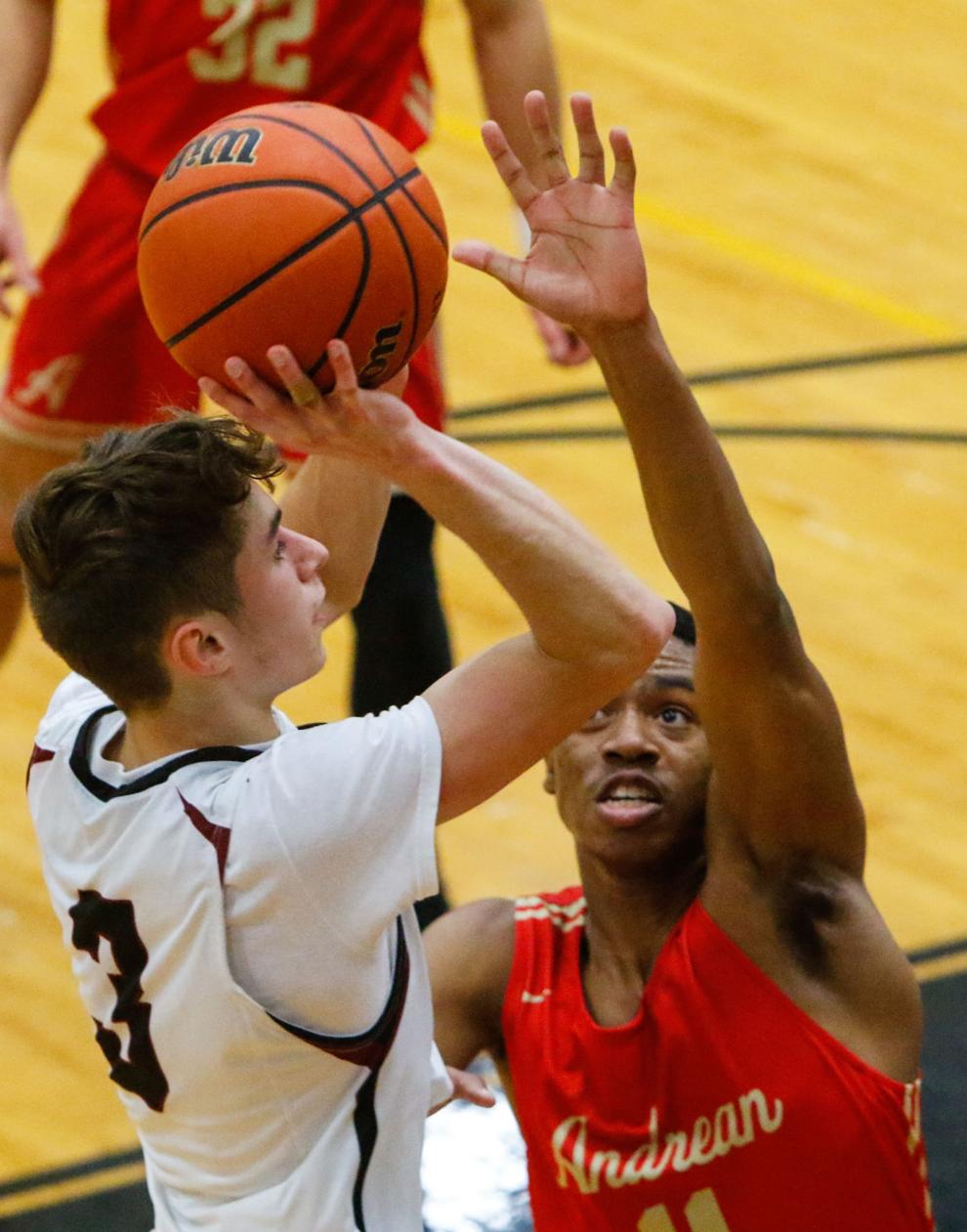 Andrean at Lowell boys basketball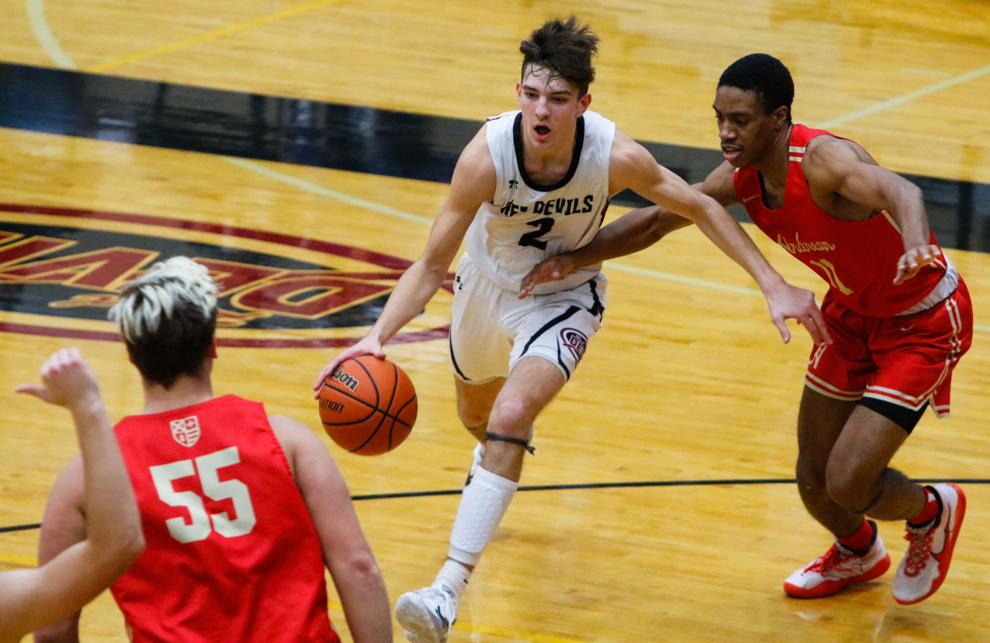 Andrean at Lowell boys basketball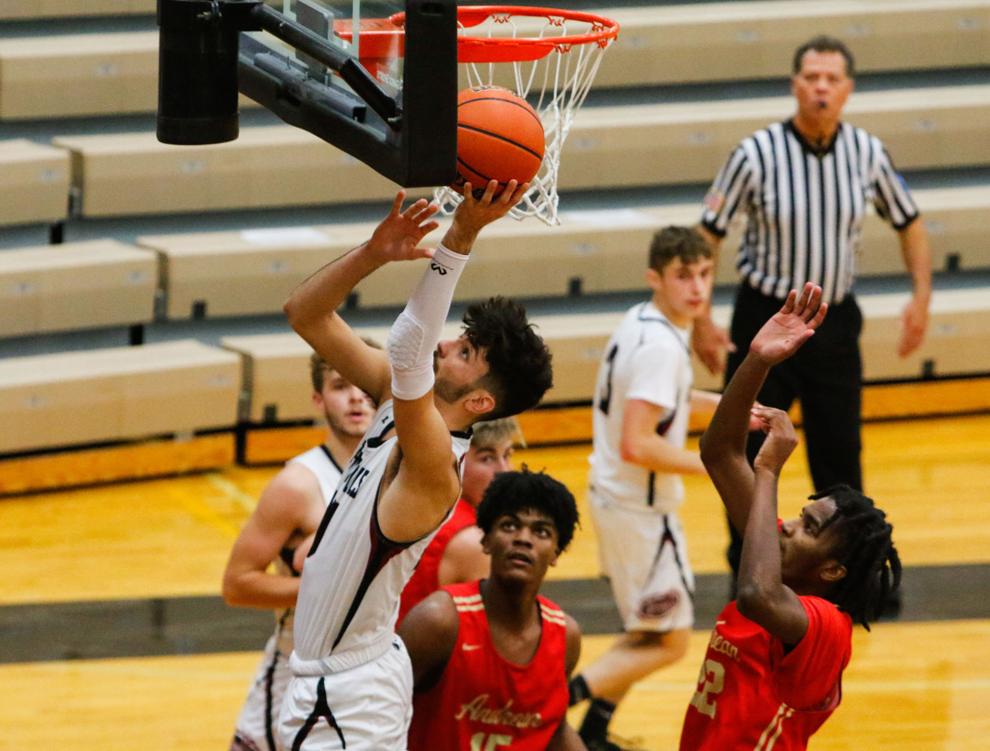 Andrean at Lowell boys basketball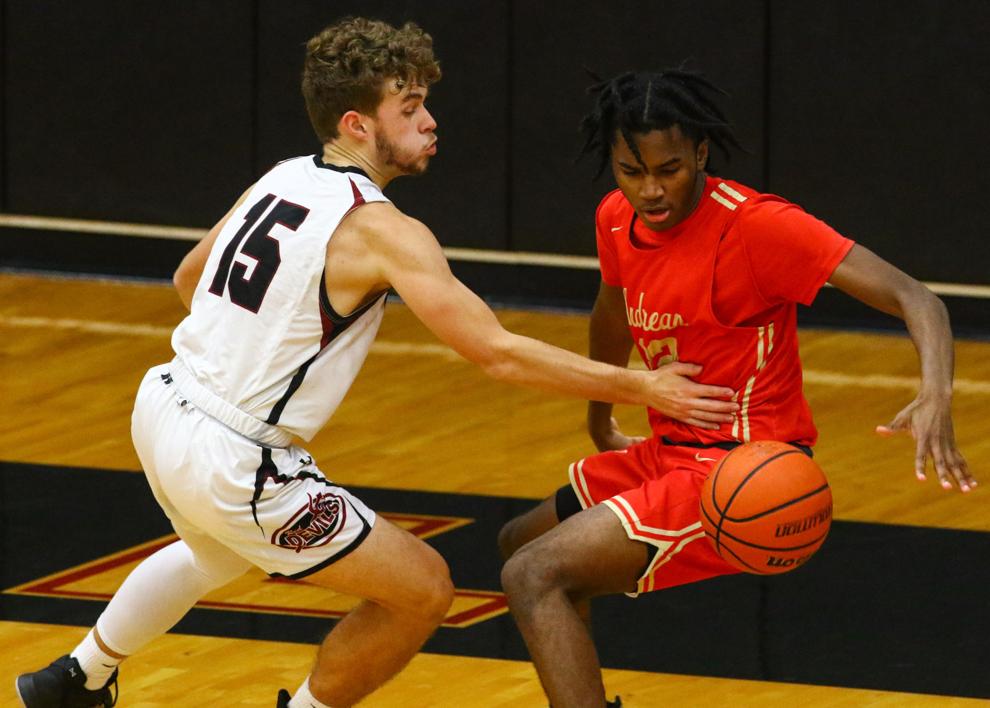 Andrean at Lowell boys basketball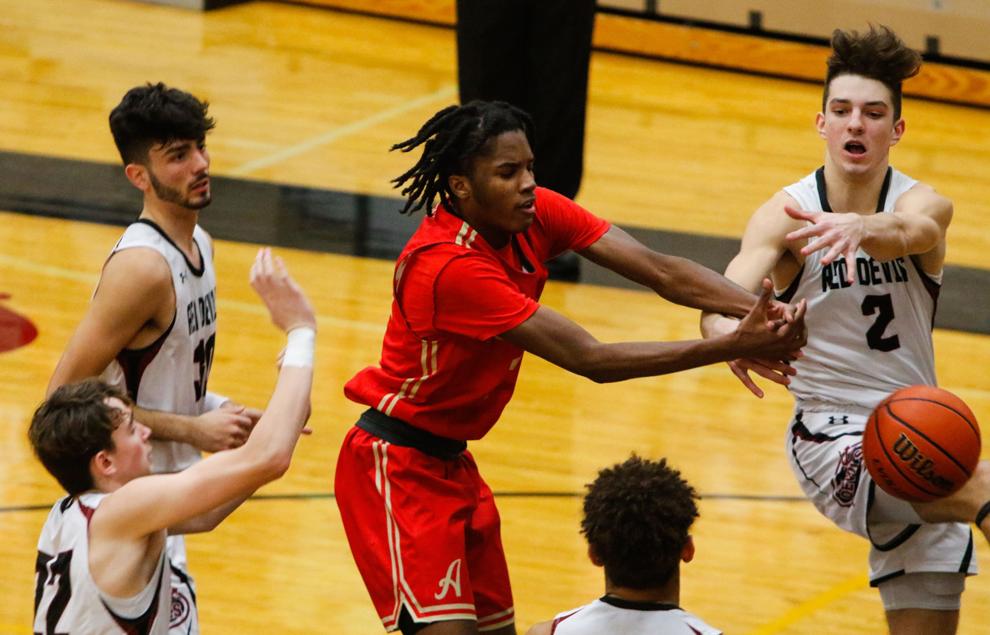 Andrean at Lowell boys basketball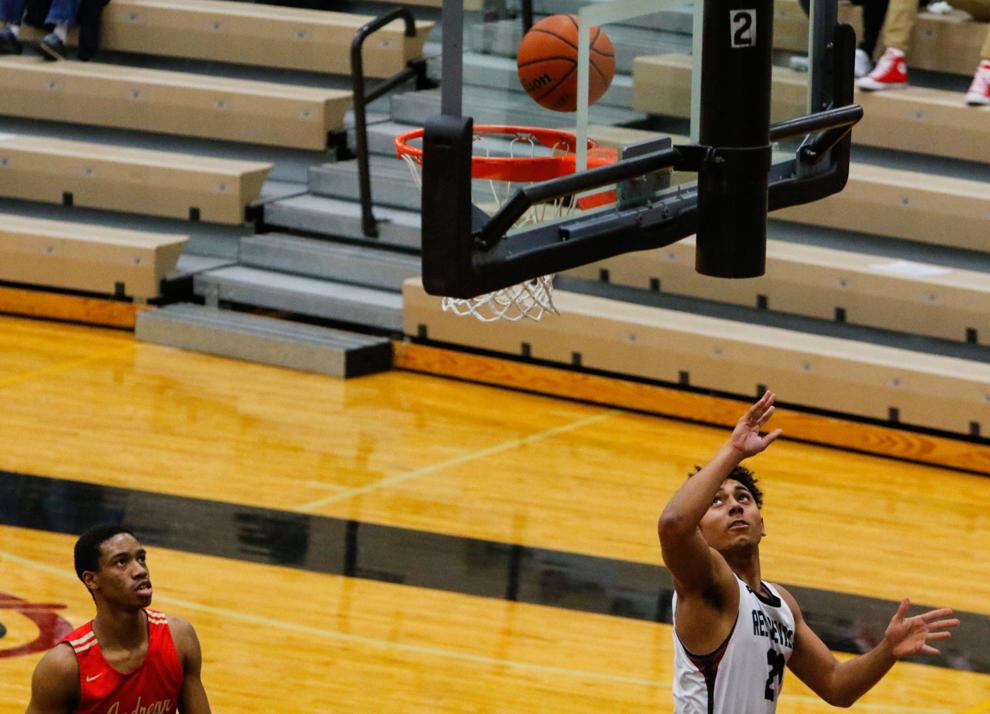 Andrean at Lowell boys basketball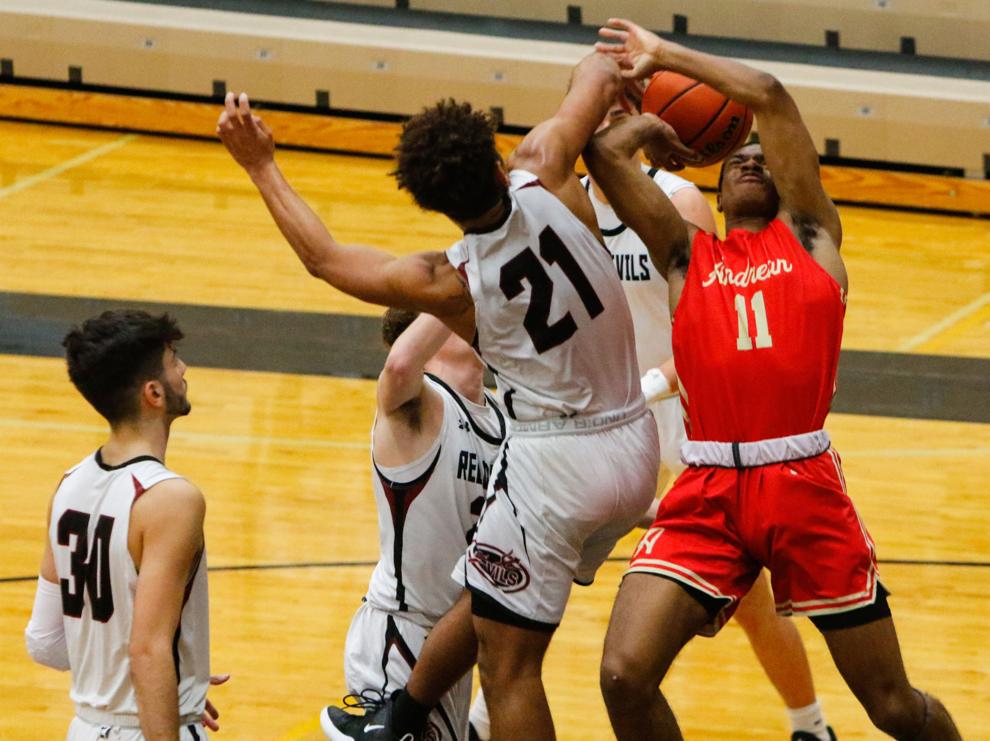 Gallery: Andrean at Lowell boys basketball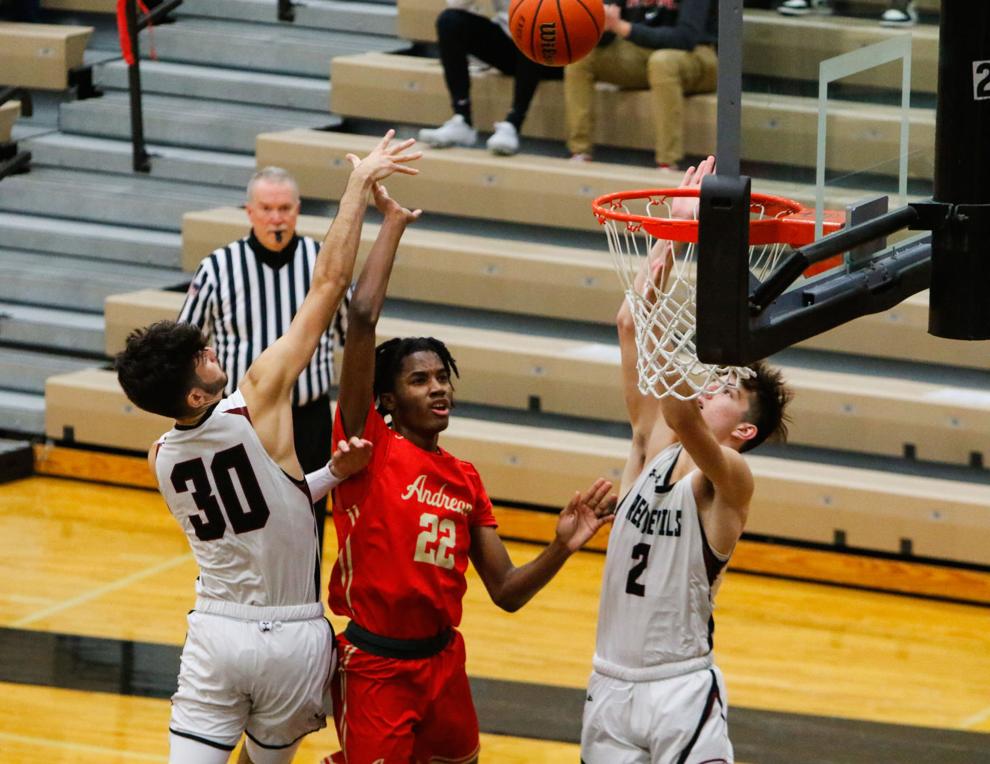 Gallery: Andrean at Lowell boys basketball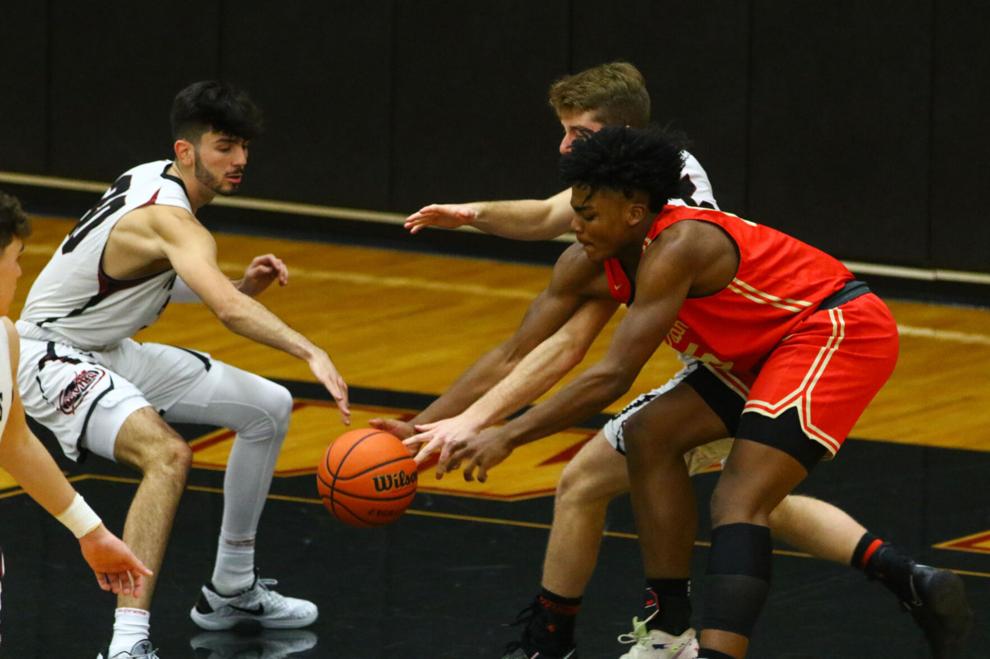 Gallery: Andrean at Lowell boys basketball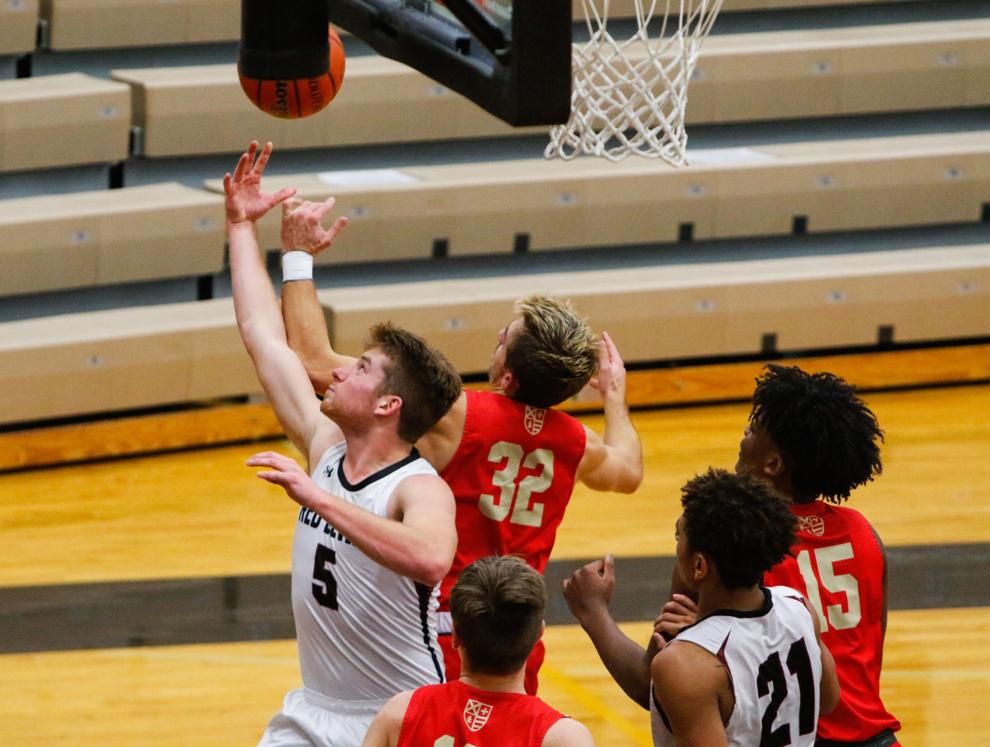 Gallery: Andrean at Lowell boys basketball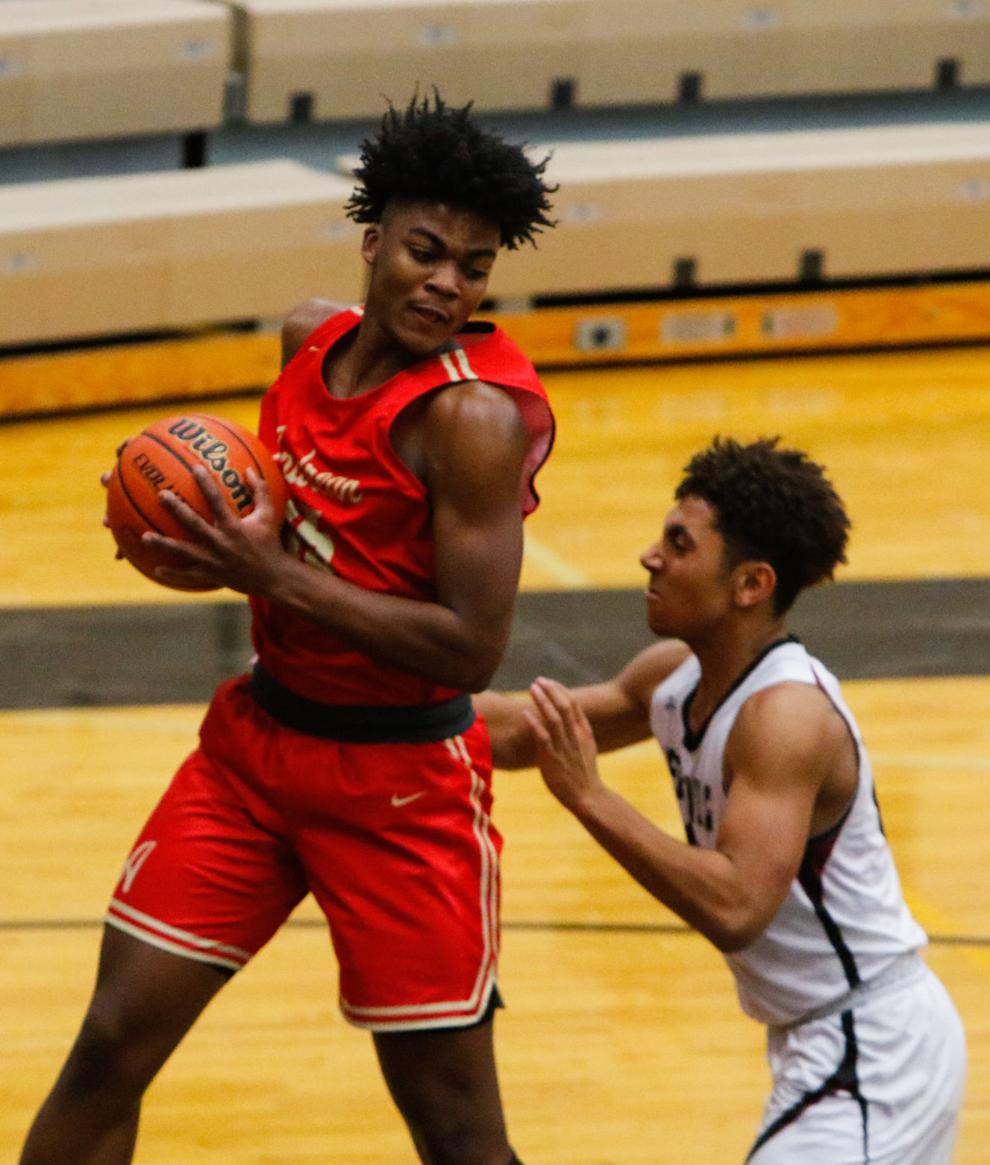 Gallery: Andrean at Lowell boys basketball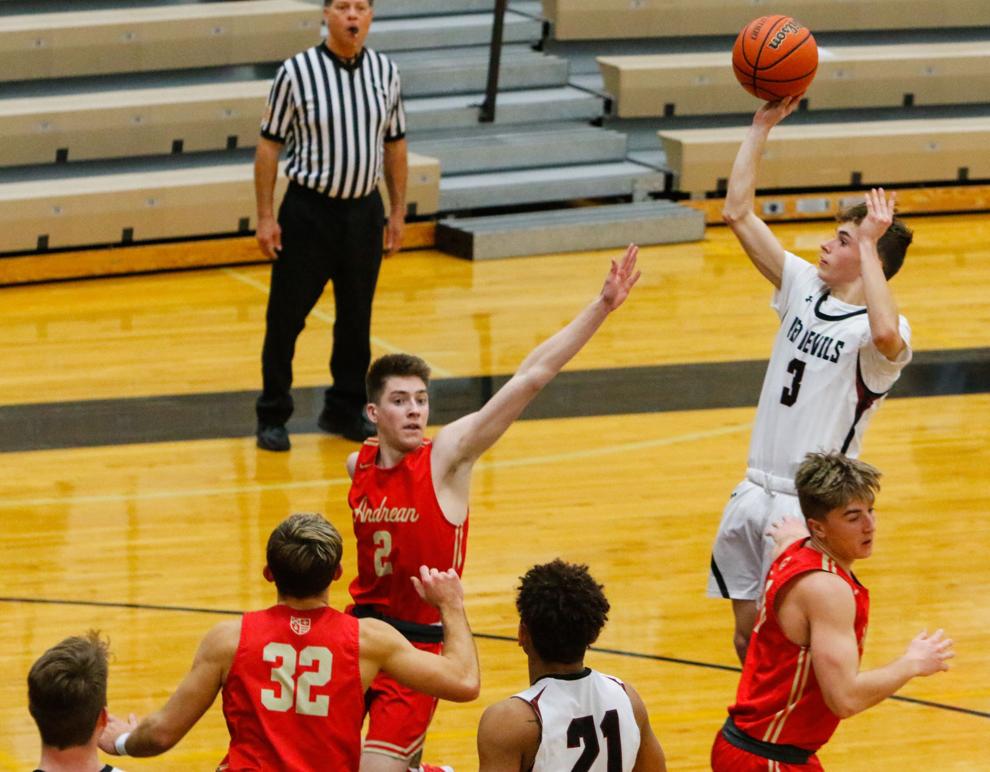 Gallery: Andrean at Lowell boys basketball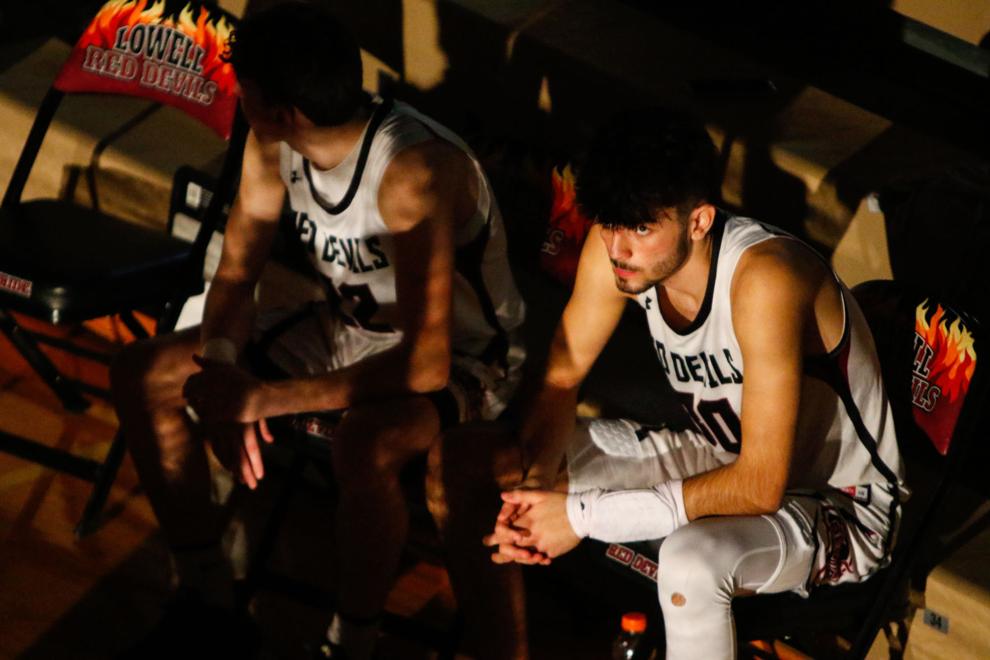 Gallery: Andrean at Lowell boys basketball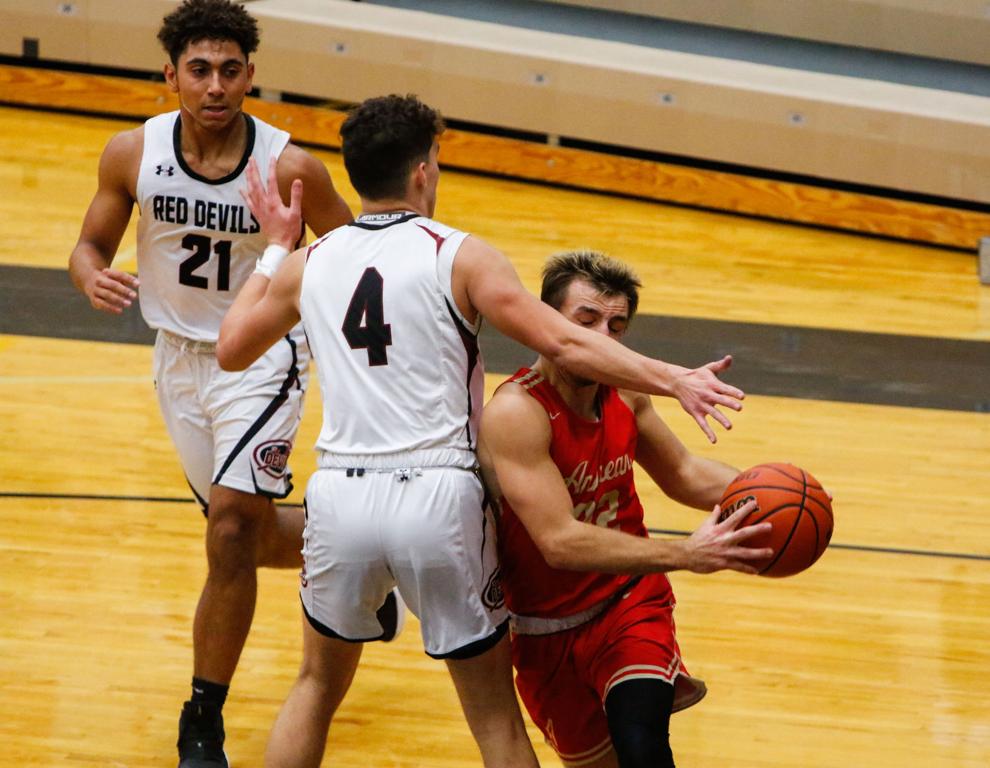 Gallery: Andrean at Lowell boys basketball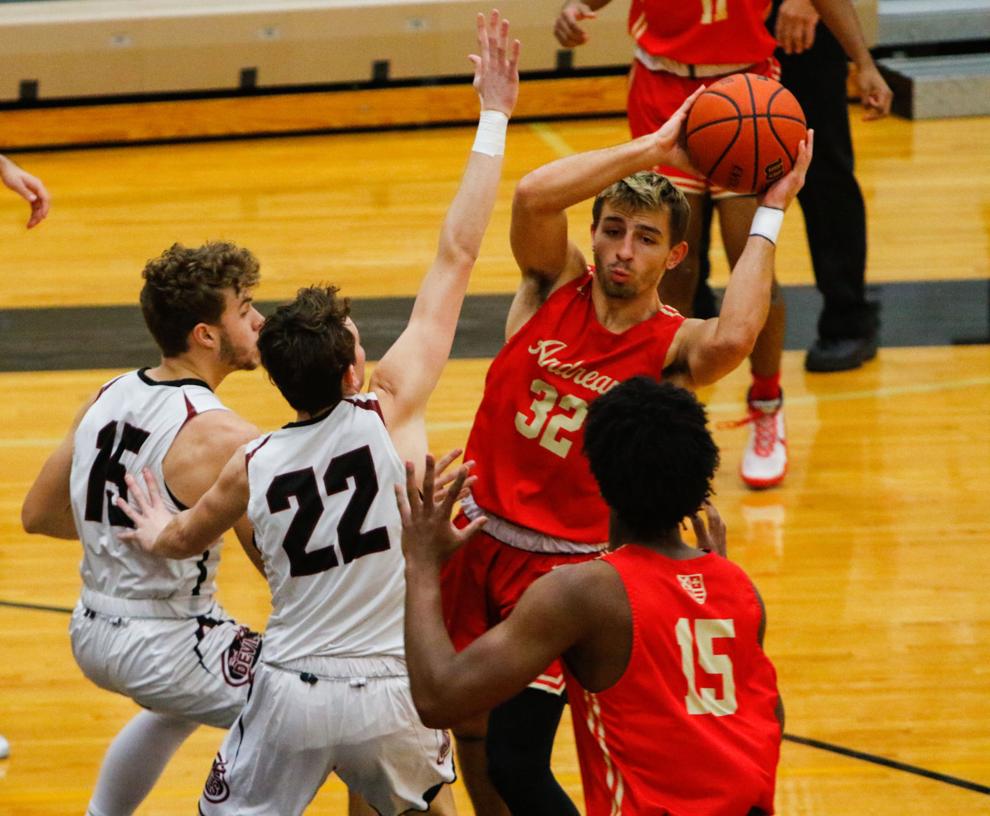 Gallery: Andrean at Lowell boys basketball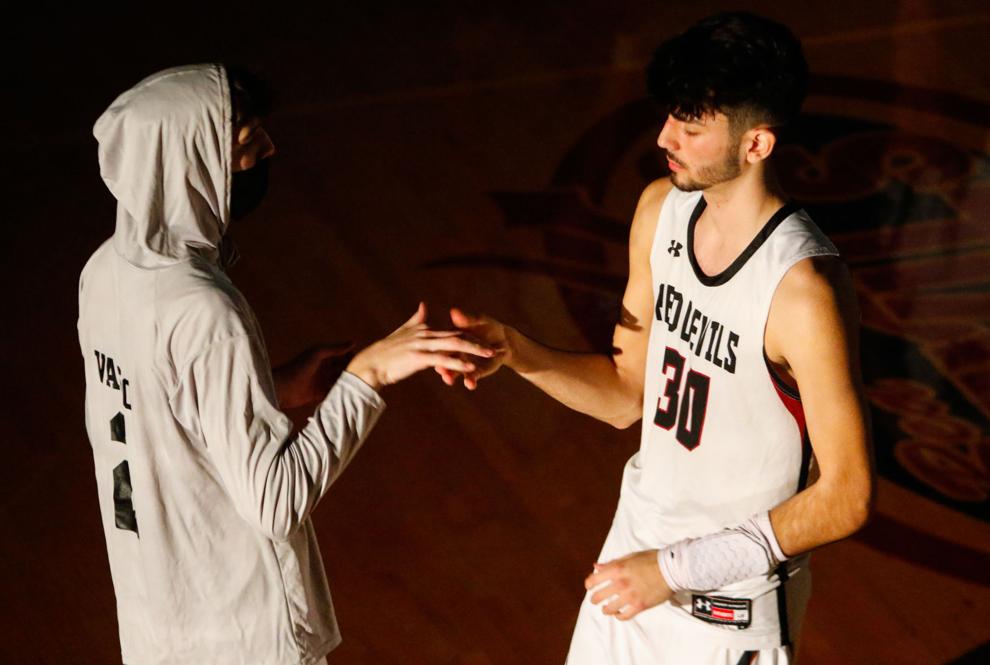 Gallery: Andrean at Lowell boys basketball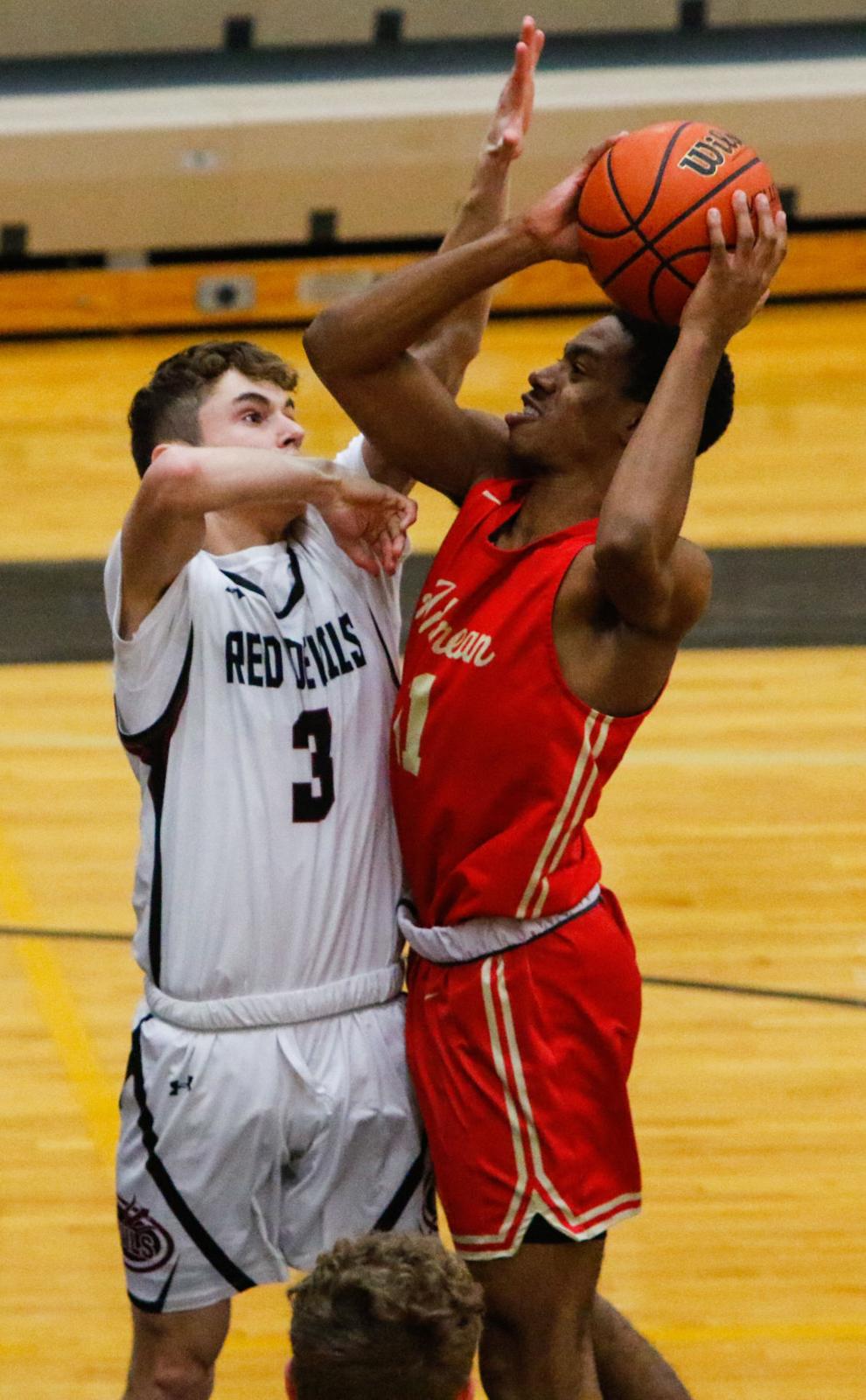 Gallery: Andrean at Lowell boys basketball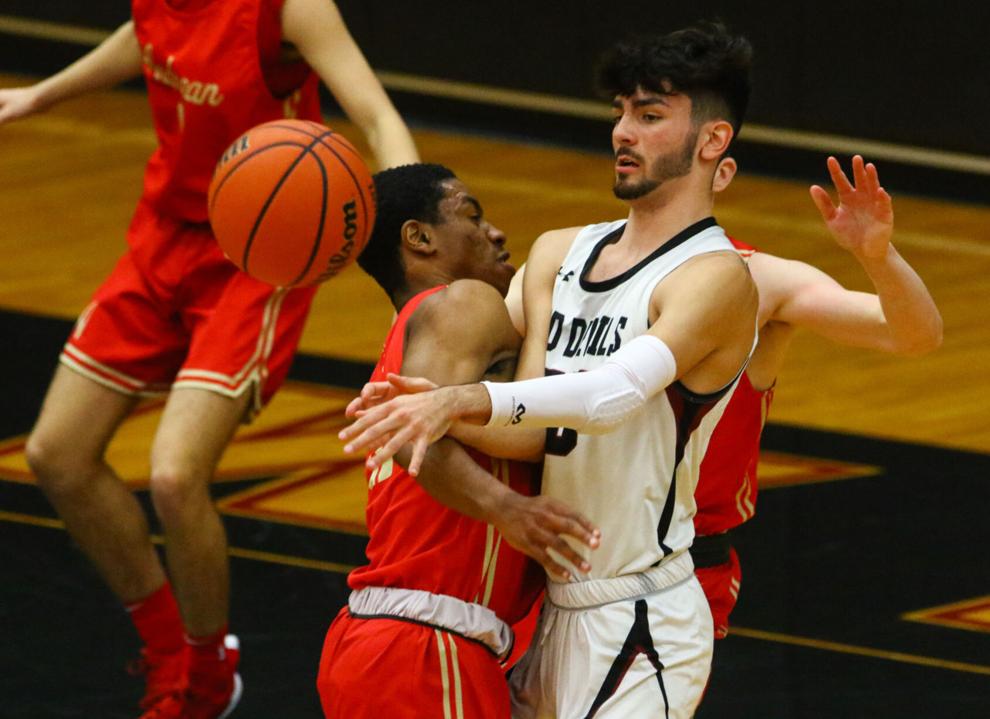 Gallery: Andrean at Lowell boys basketball
Gallery: Andrean at Lowell boys basketball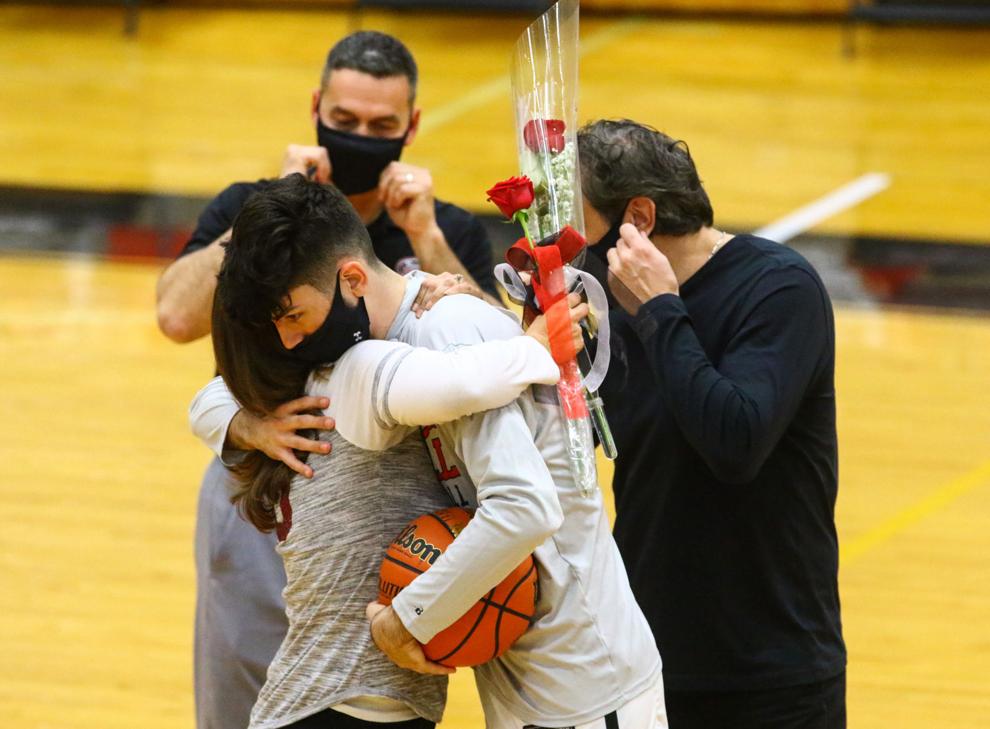 Gallery: Andrean at Lowell boys basketball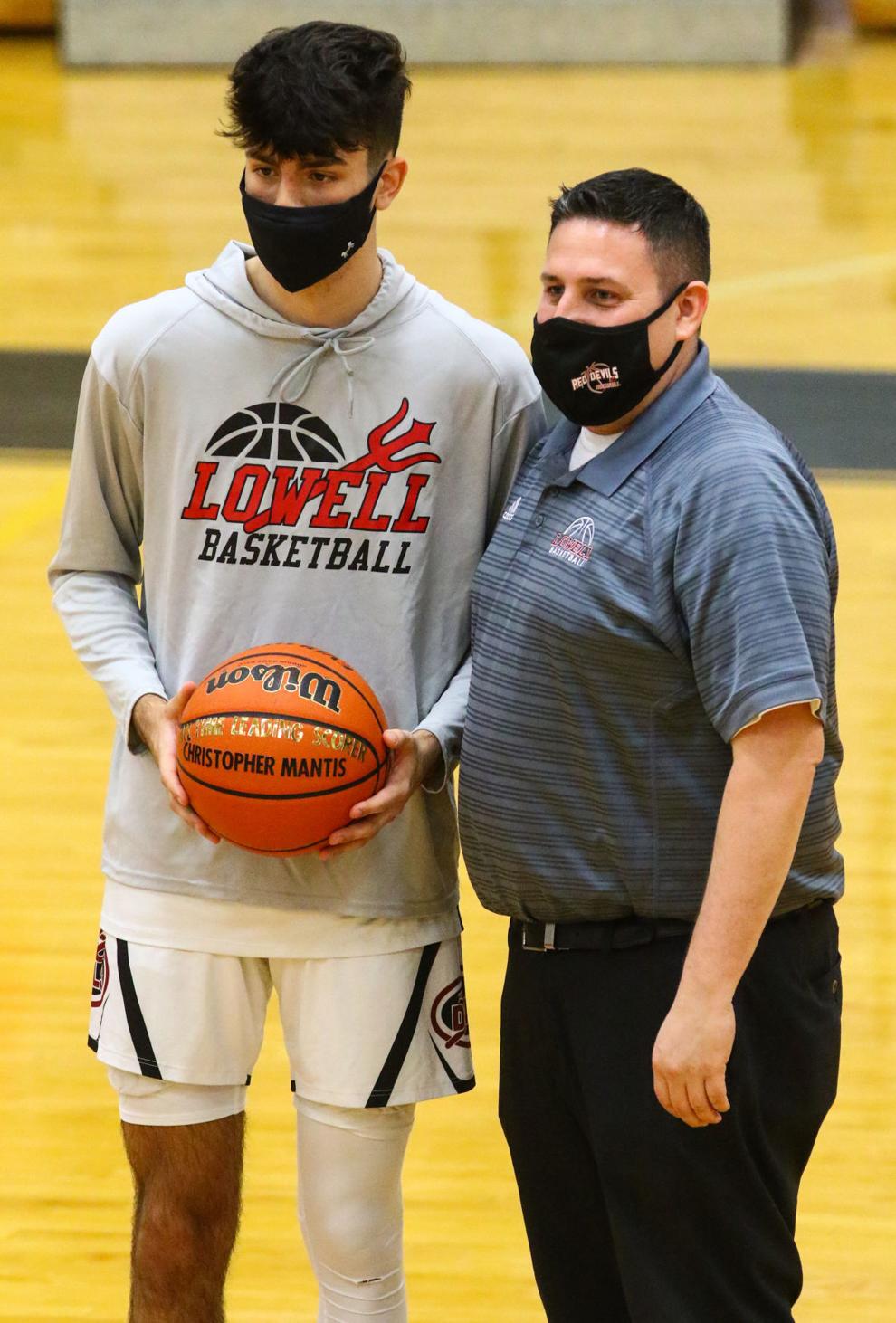 Gallery: Andrean at Lowell boys basketball
Gallery: Andrean at Lowell boys basketball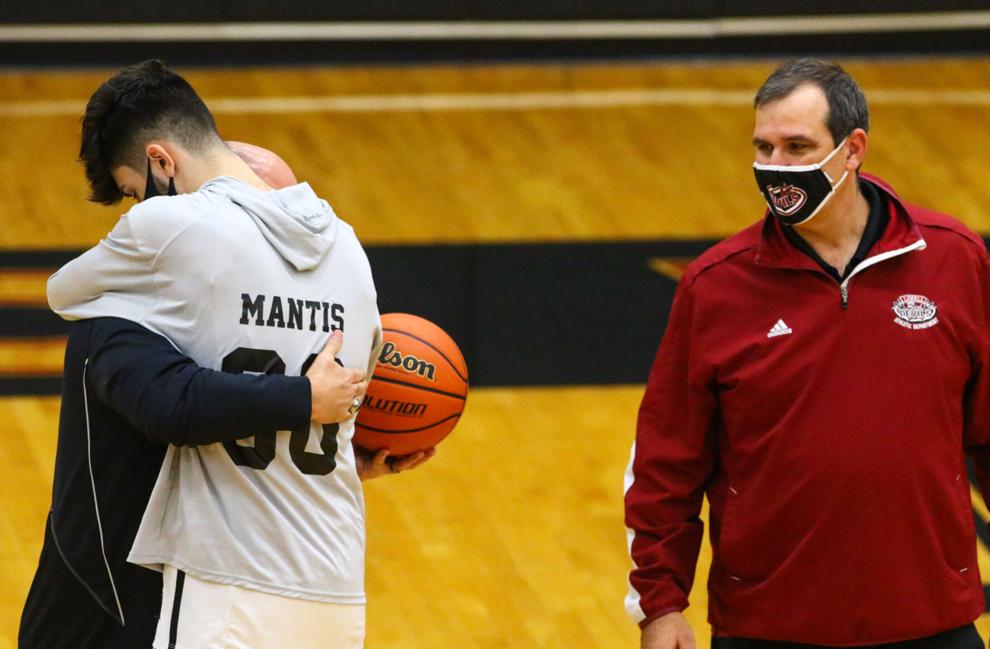 Gallery