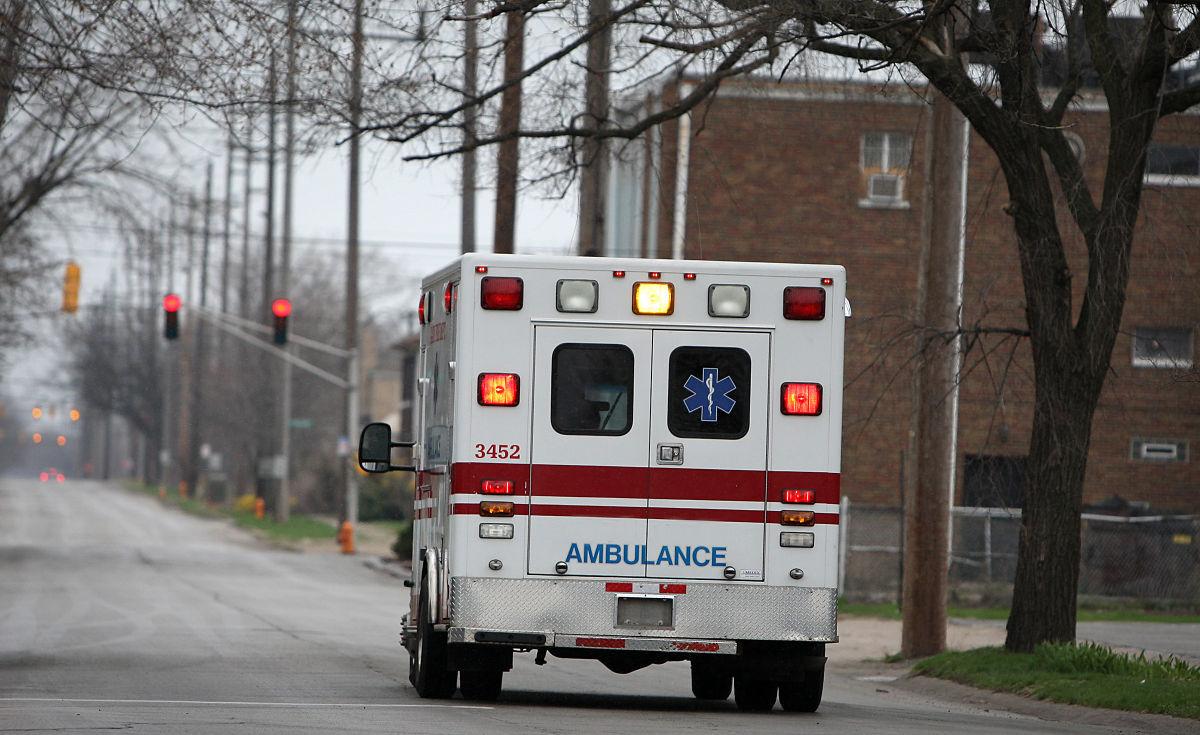 CROWN POINT — A man died after a crash involving a motorcycle early Monday, officials said.
The man died about 1 a.m. at Franciscan Health hospital in Crown Point after an incident in the 13000 block of Marshall Street, according to the Lake County coroner's office.
The man's name has not yet been released, pending notification of family.
Lake County sheriff's police responded to a fatal motorcycle crash about 12:50 a.m., records show.
One person was killed, according to police reports.
The crash remained under investigation.
Check back at nwi.com for updates to this story.