GARY — The man killed in a single-car crash earlier this week on Interstate 94 has been identified as a 38-year-old man.
Robert Horton, of Gary, died at the scene of the crash about 3:30 a.m. Monday on eastbound I-94, just east of Cline Avenue, according to the Lake County coroner's office.
Indiana State Police said he was driving a 2011 Buick when he ran off the road, hit a sound barrier on the south side of the interstate and struck the Burr Street exit sign.
The impact caused the front wheels of the car to come off and hit a light pole, which collapsed on top of the exit sign, police said. Debris was thrown onto the interstate and hit by another vehicle.
Horton was extricated, but pronounced dead at the scene.
Speed was a factor in the crash. Alcohol also may be a factor, but a final determination was pending toxicology results, police said. 
Bradley Thomas Williams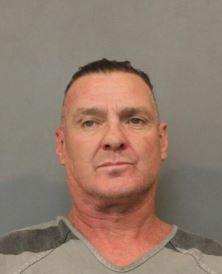 Cartia Dominique Roberts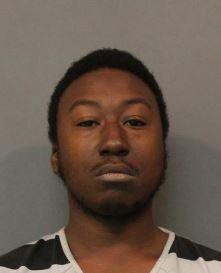 Cecilia Marines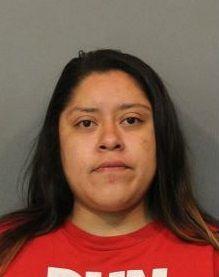 Dean Arthur Lessentine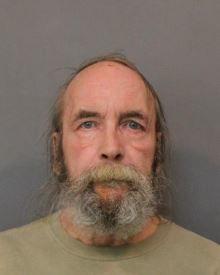 Dejontaye Latraze Moore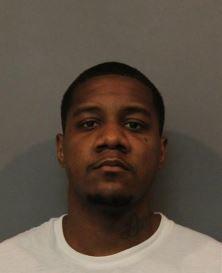 Fred Lewis Parker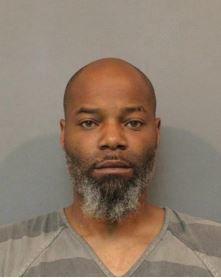 Jaionne M. Parks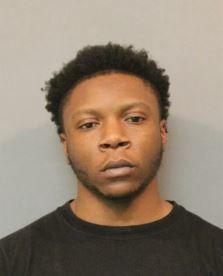 James William Rickmann
Jennifer L. Carns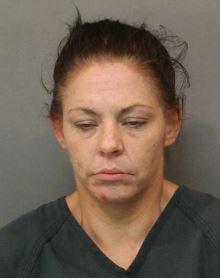 Kelvin M. Jones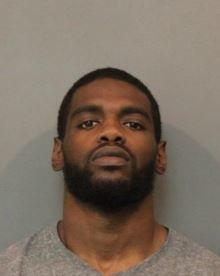 Kenneth James Anderson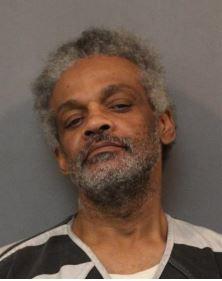 Kenneth Richard Thews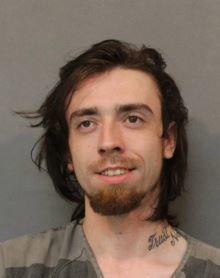 Kevin Clifford Clark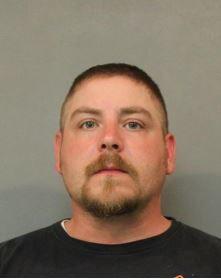 Lauren Marie Milby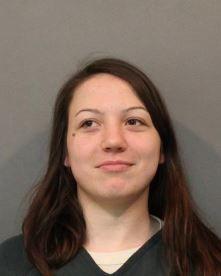 Murrell Jose Porche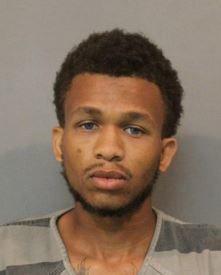 Pierre Cashes McClinto Rodgers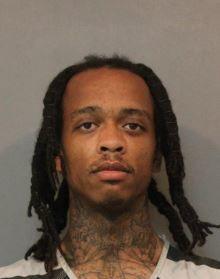 Richard Carter III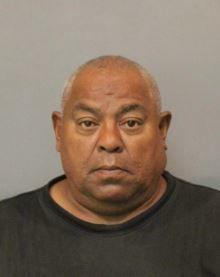 Robert James Worland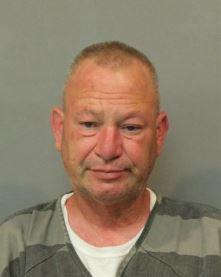 Sterling Excel Rice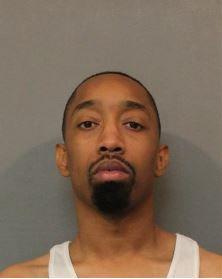 Terry Millender
Tiffany Lenette Bennett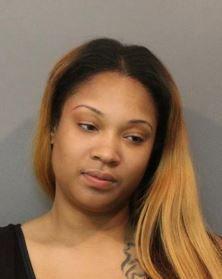 William F. Parsons Jr.