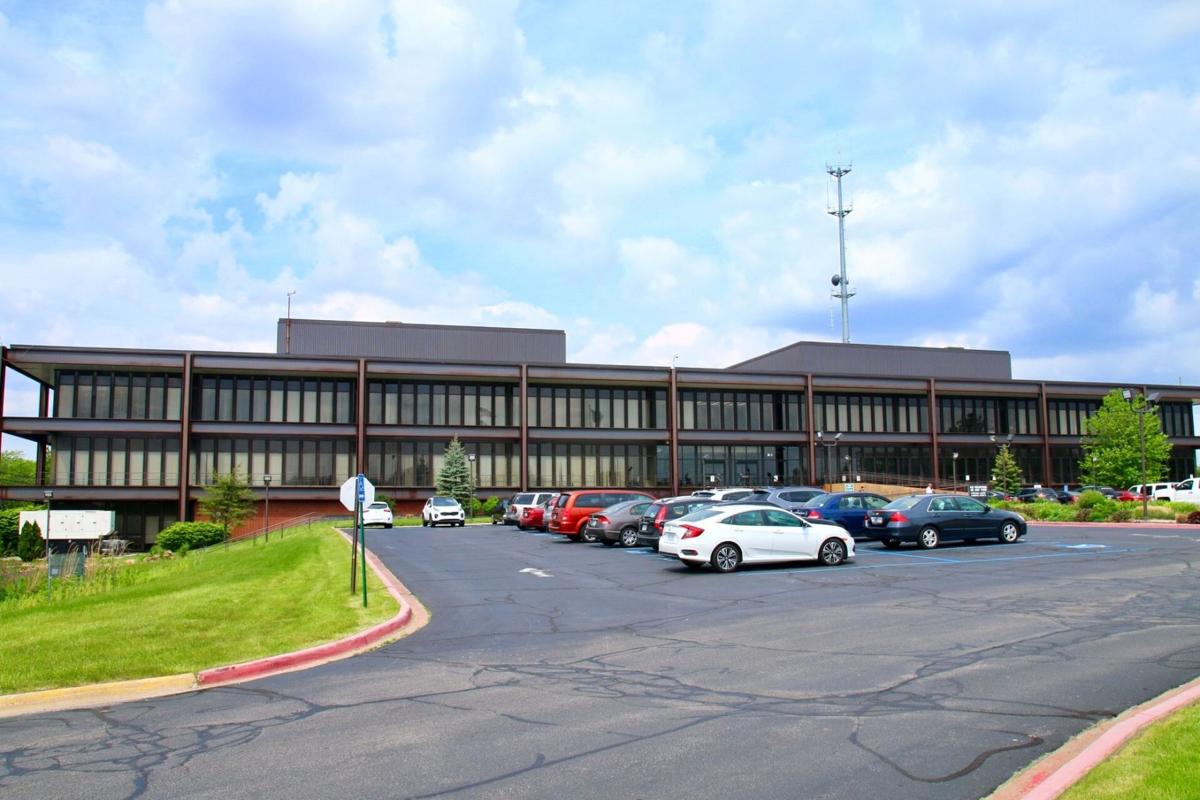 CROWN POINT — Face masks must continue being worn inside Lake County government buildings for another month.
Lake County Commissioner Mike Repay, D-Hammond, announced Tuesday all visitors to the Lake County Government Center, county courthouses, and other county government buildings must wear a face mask to enter through at least May 31.
County officials initially issued a mask mandate for Lake County government buildings April 1 after the governor's statewide face mask directive was changed into a mere recommendation.
But many retailers and other businesses across Northwest Indiana are likewise choosing to continue requiring face masks, for both employees and visitors, to minimize the potential spread of COVID-19.
COVID-19: Hoosiers We've Lost
Al Braccolino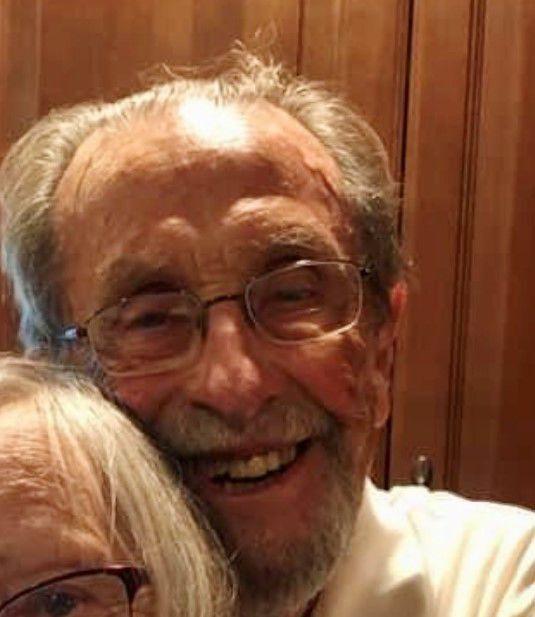 Filomena Castillo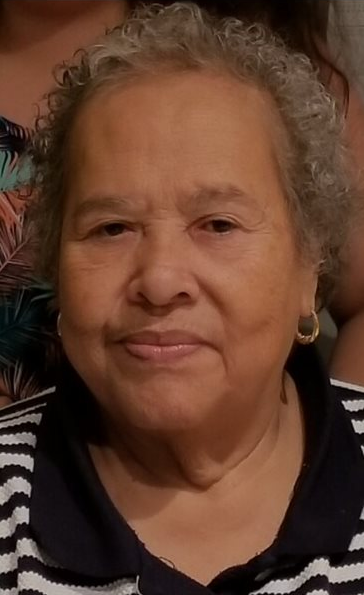 Dale Bock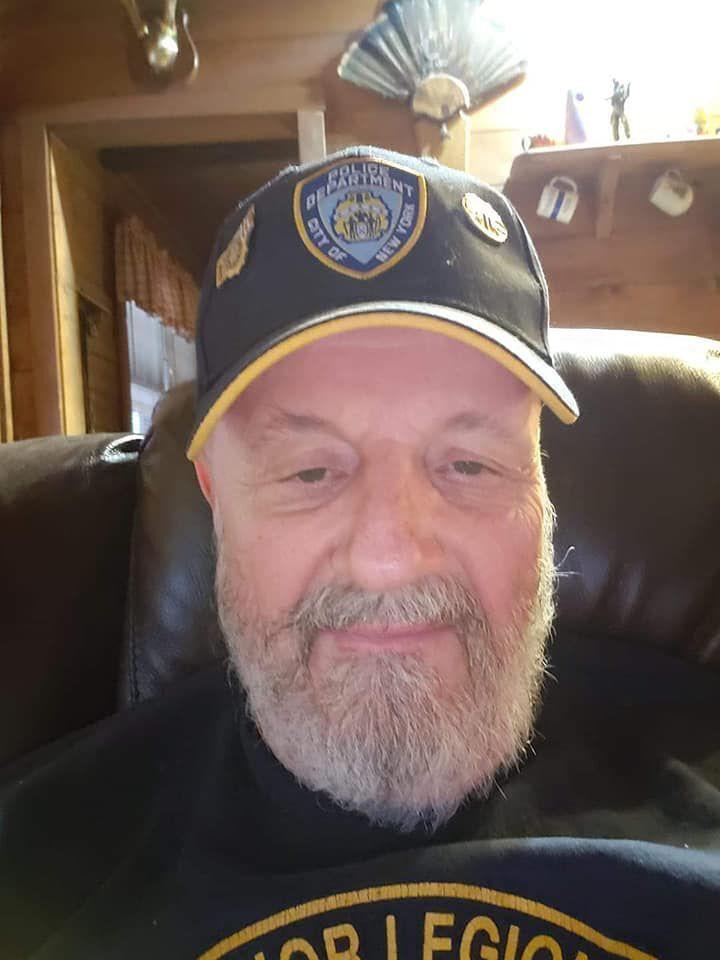 Darlene Spencer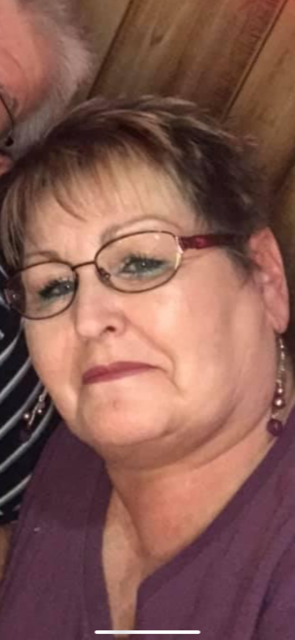 Dr. Okechi Nwabara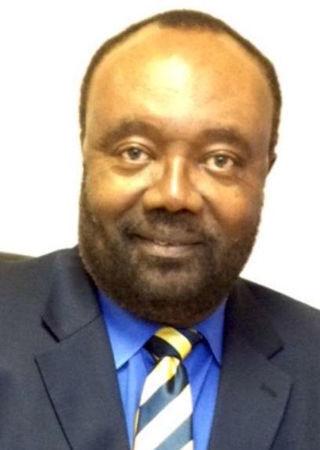 Ezra Alexander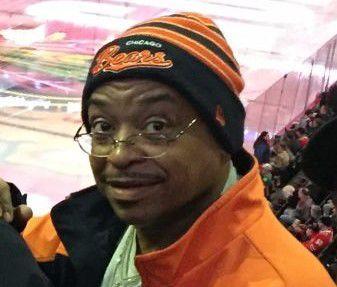 Stephan Sherrod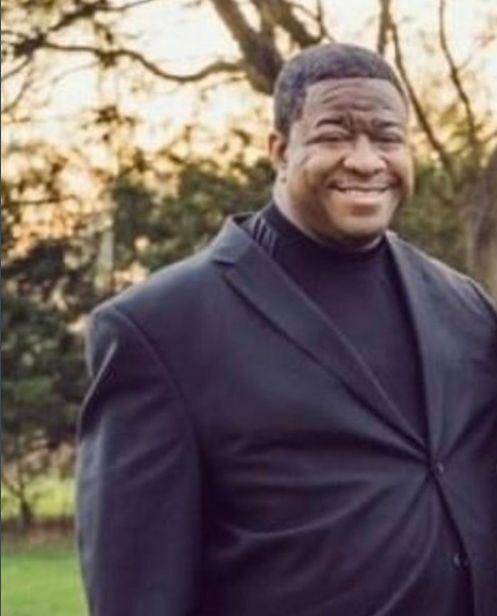 Chris Babbit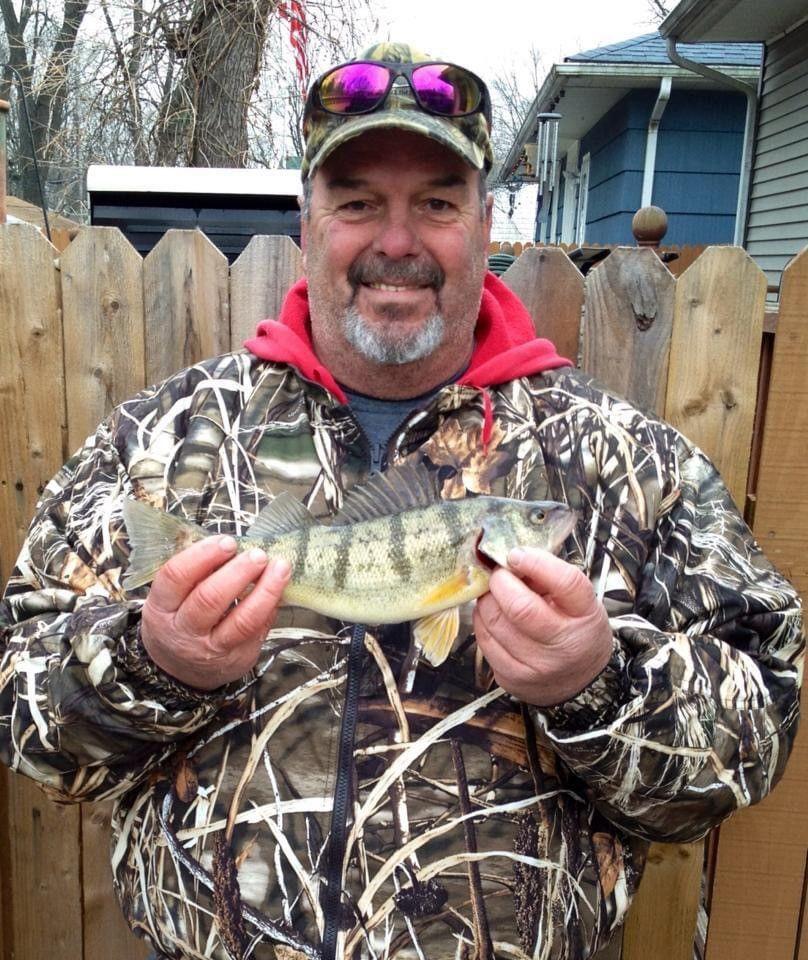 Cynthia Hyde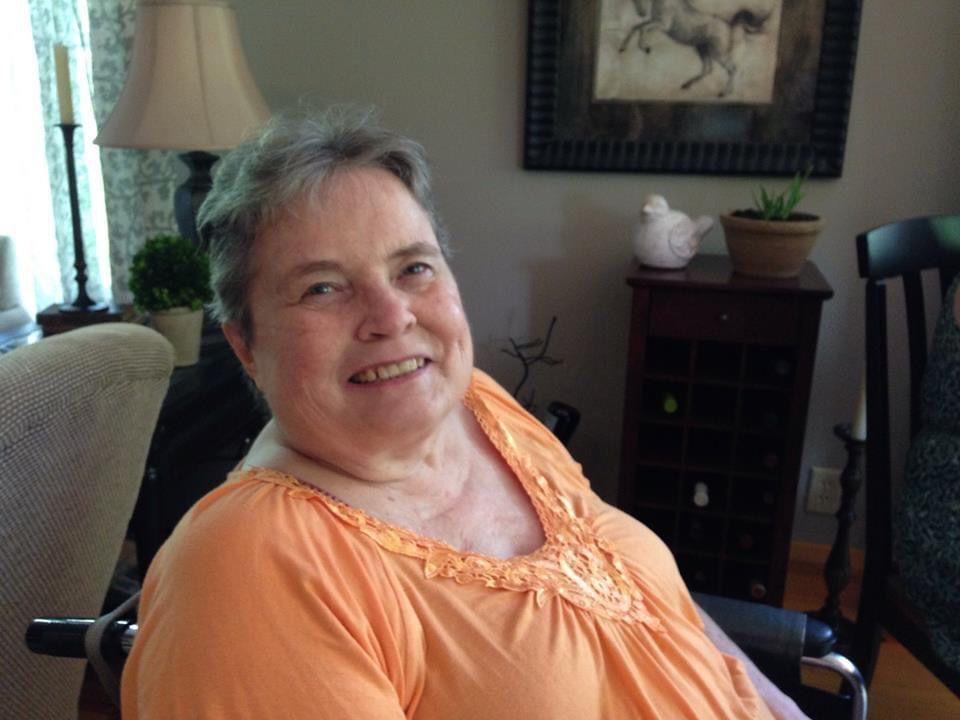 Jack "Bud" Hicks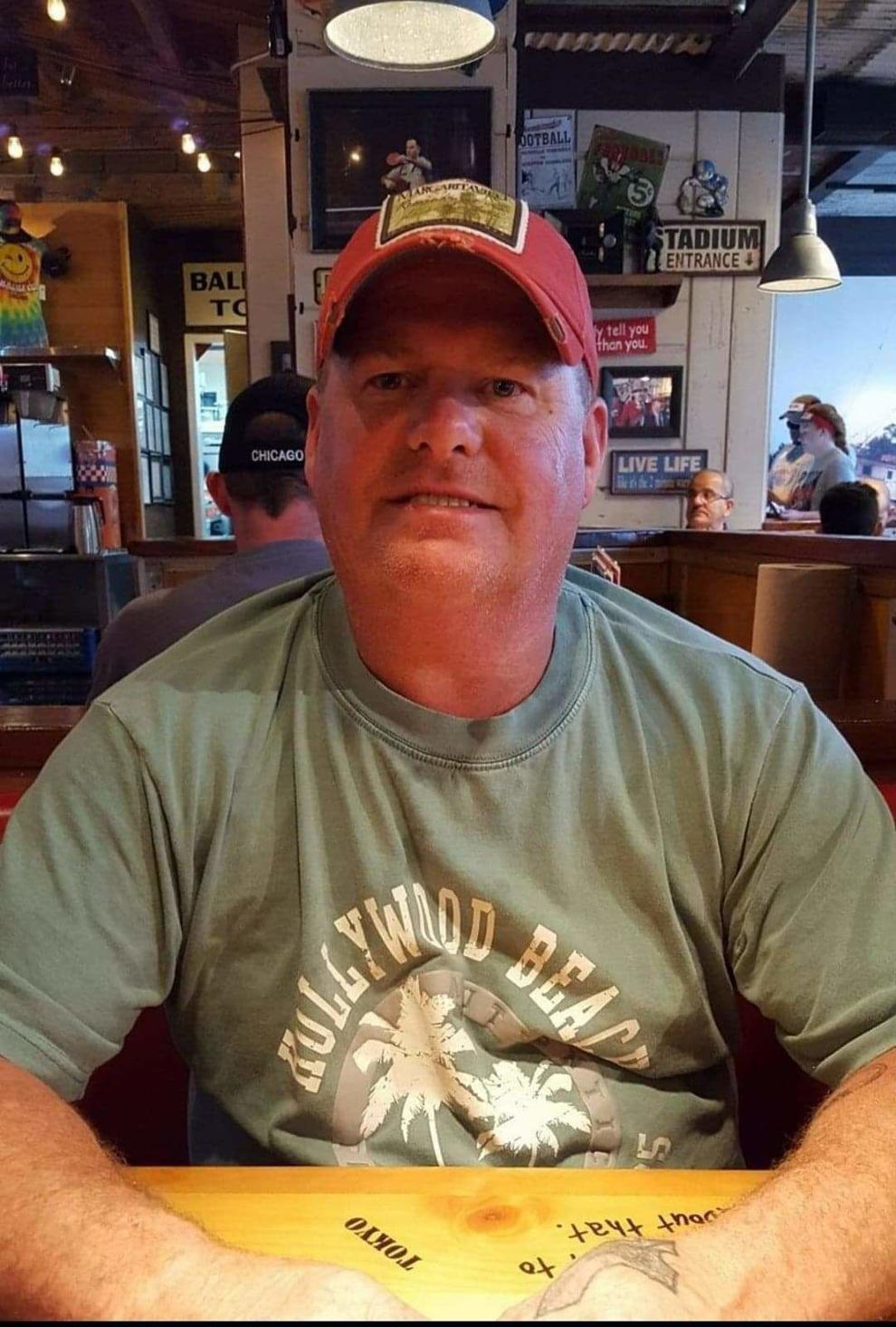 Pamela Mamouzelos
Melvin Lightfoot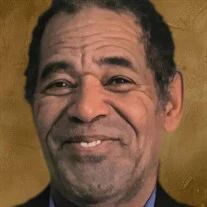 Charles Johnson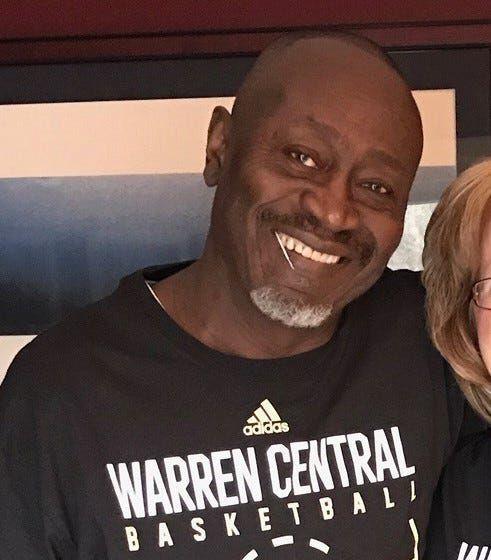 Connie Sylene Hendrickson Thompson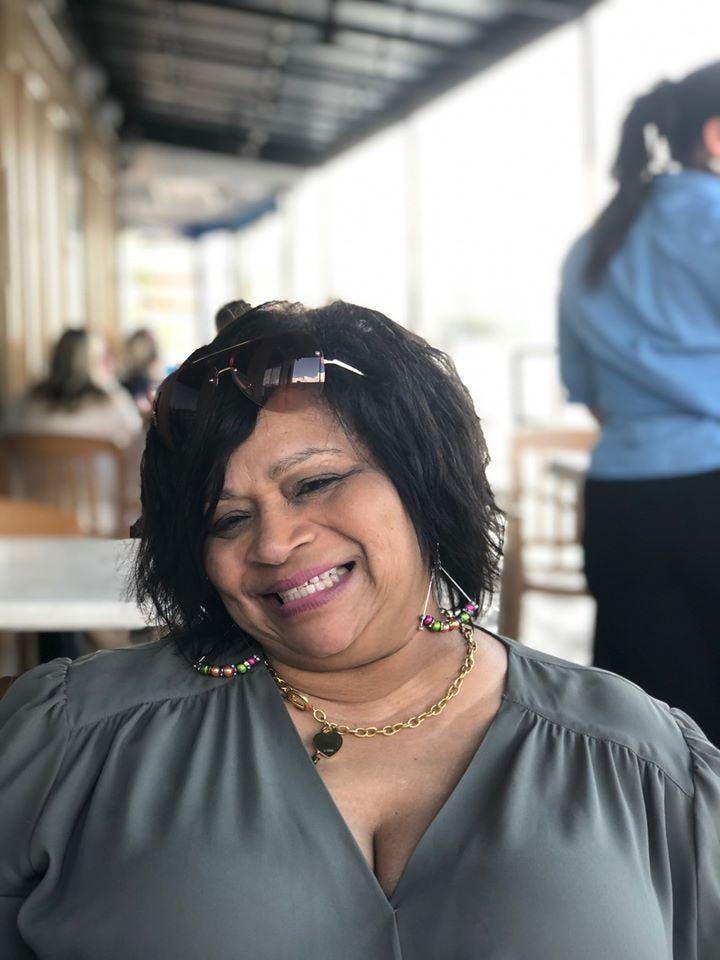 Dawn Sheets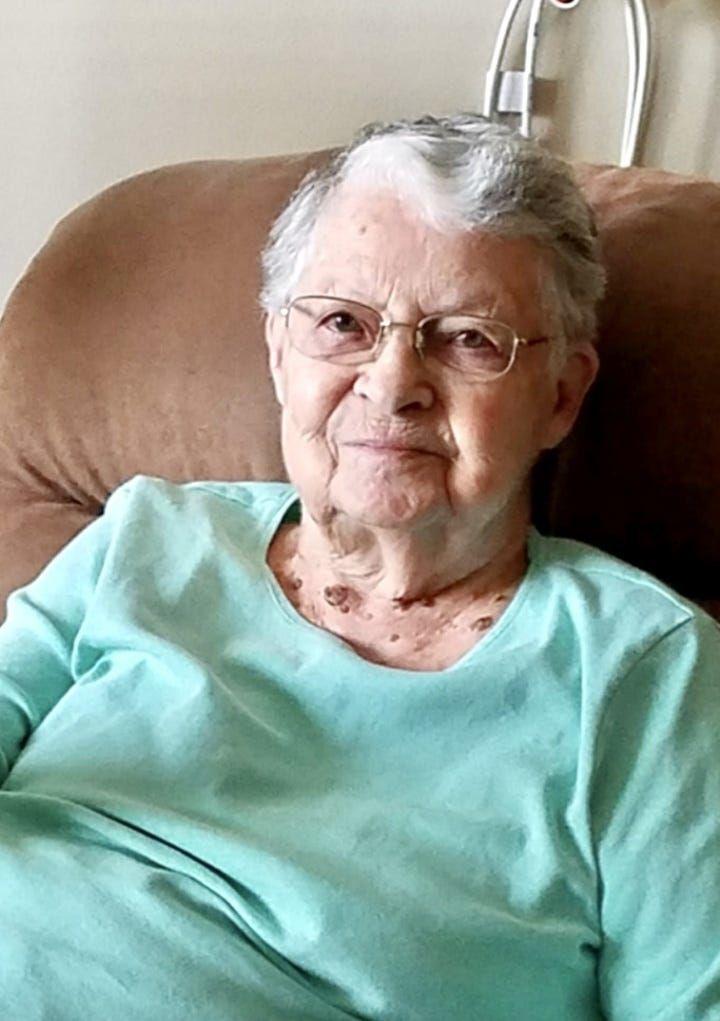 Dee Fettig
Gary Neighbors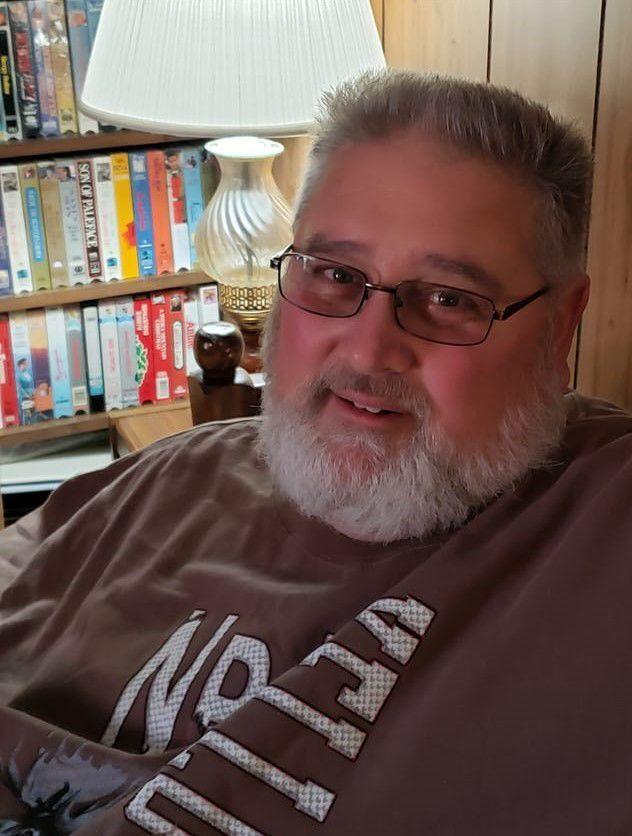 Diana Kay Wotnow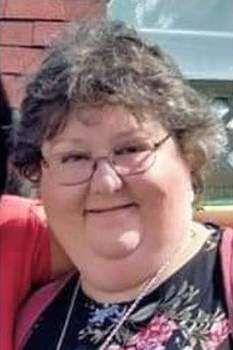 Don Whan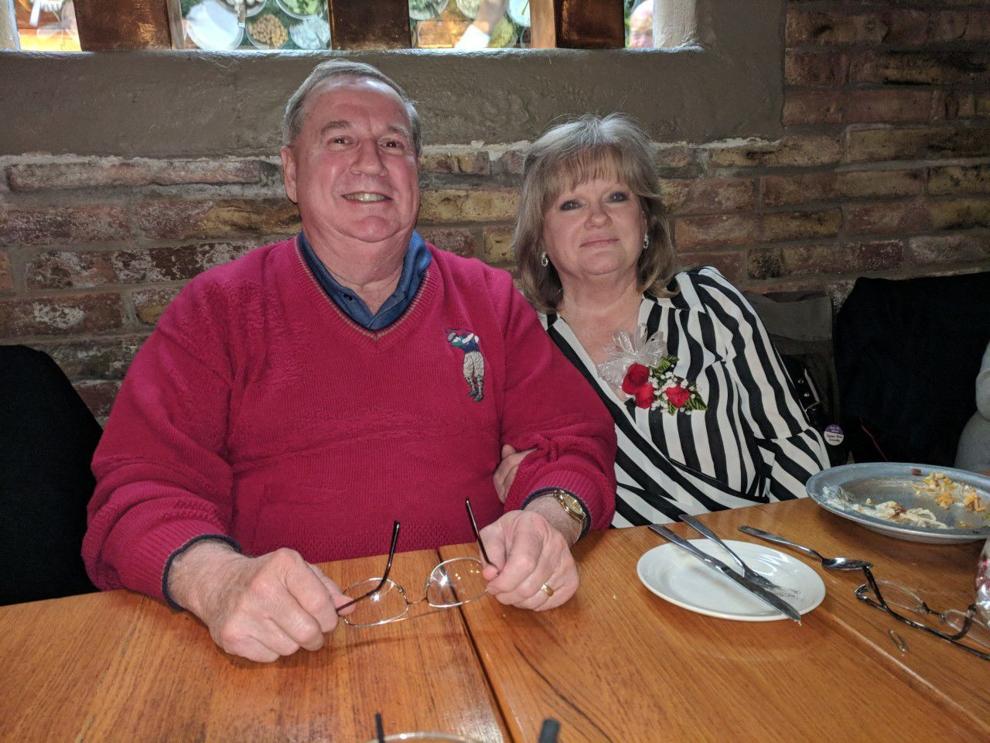 Tom Casaburo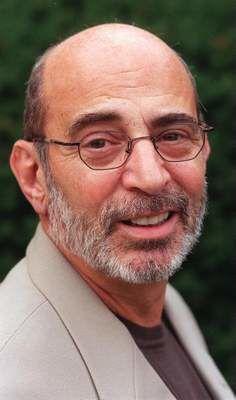 Joyce Jones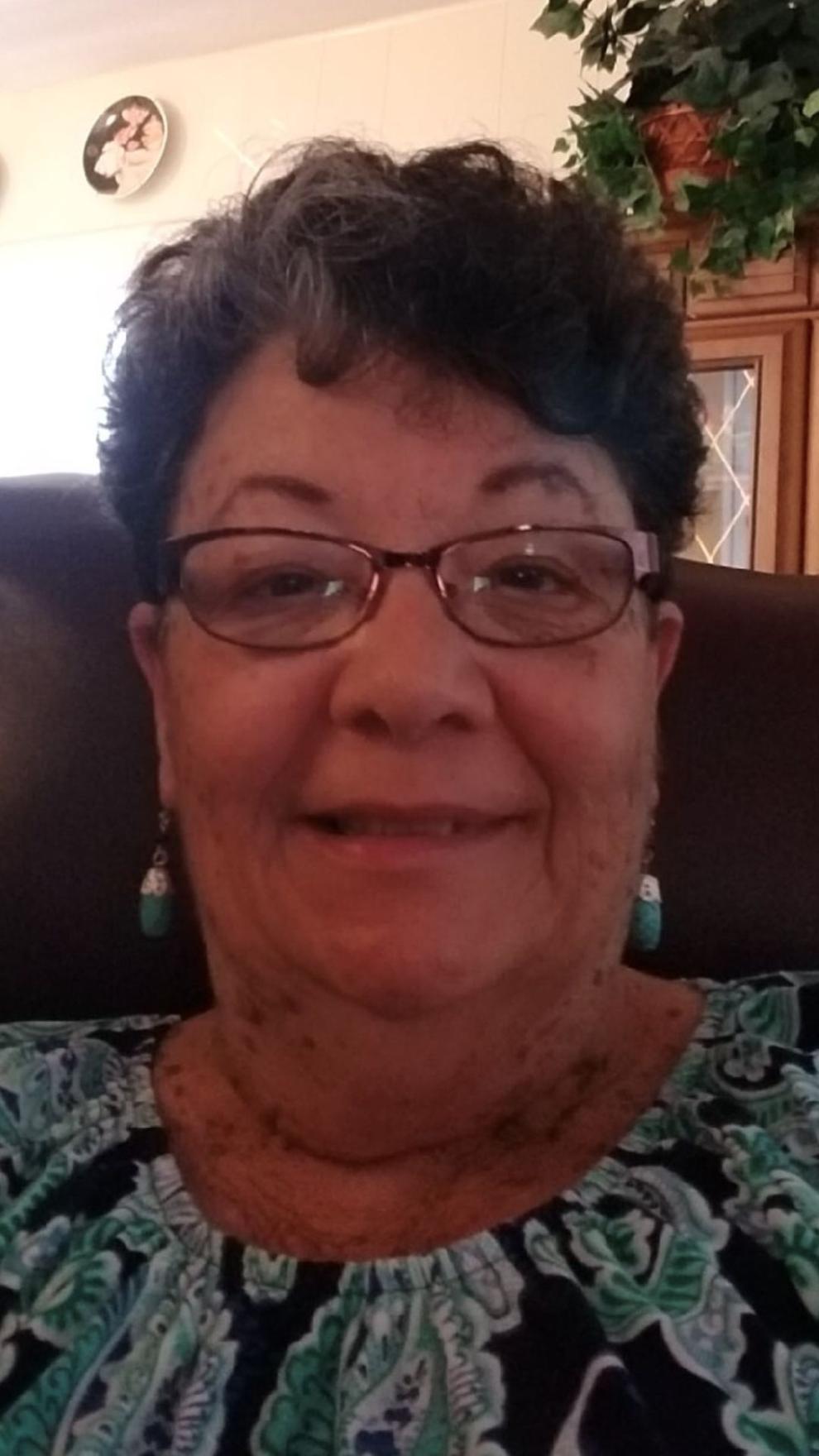 Joseph and Kye-Shin Kotarski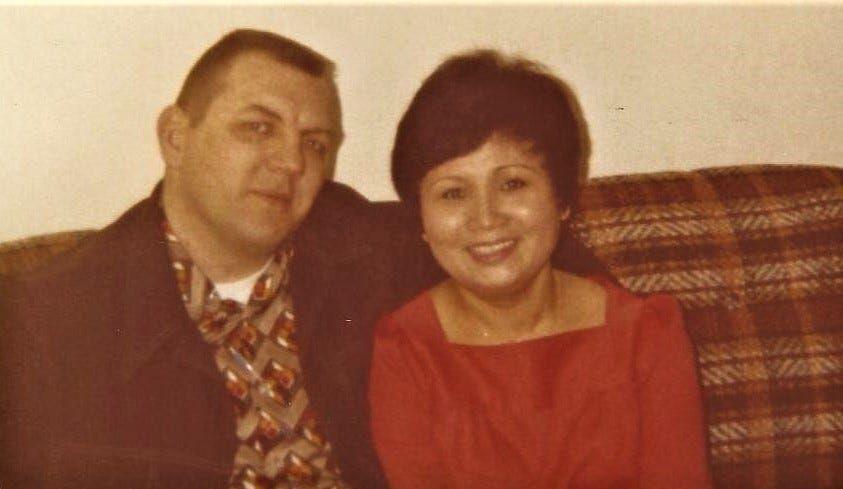 Karen Owens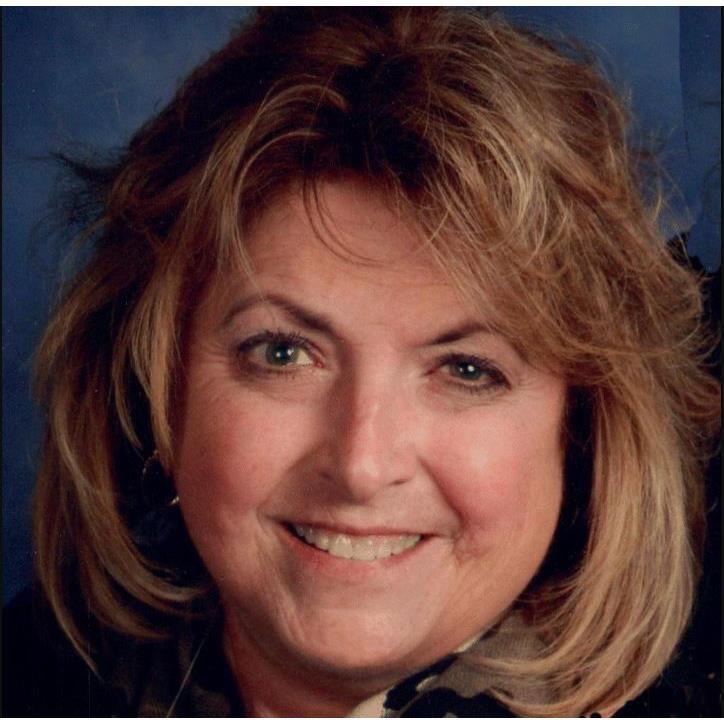 Kim Blanchar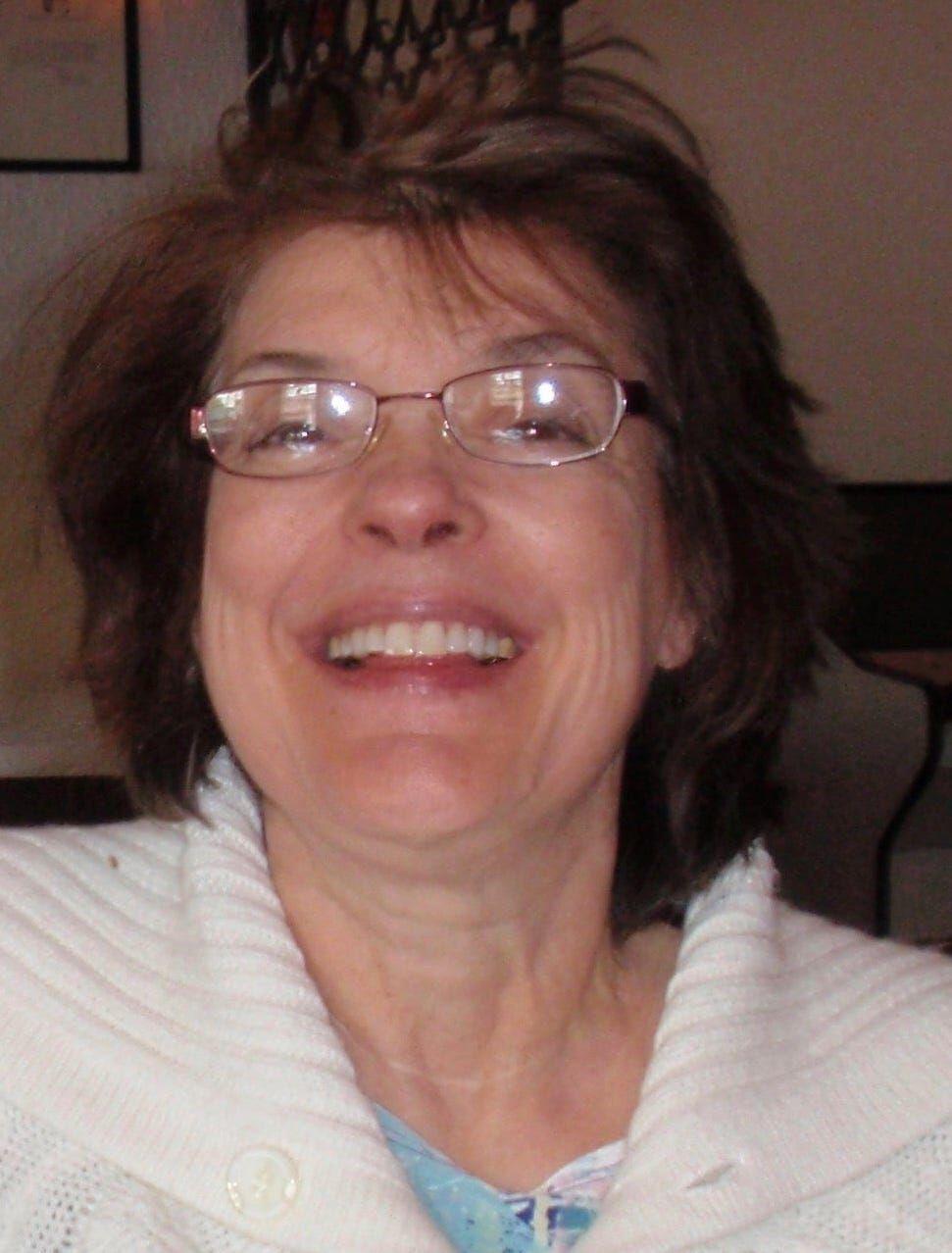 Dignity Memorial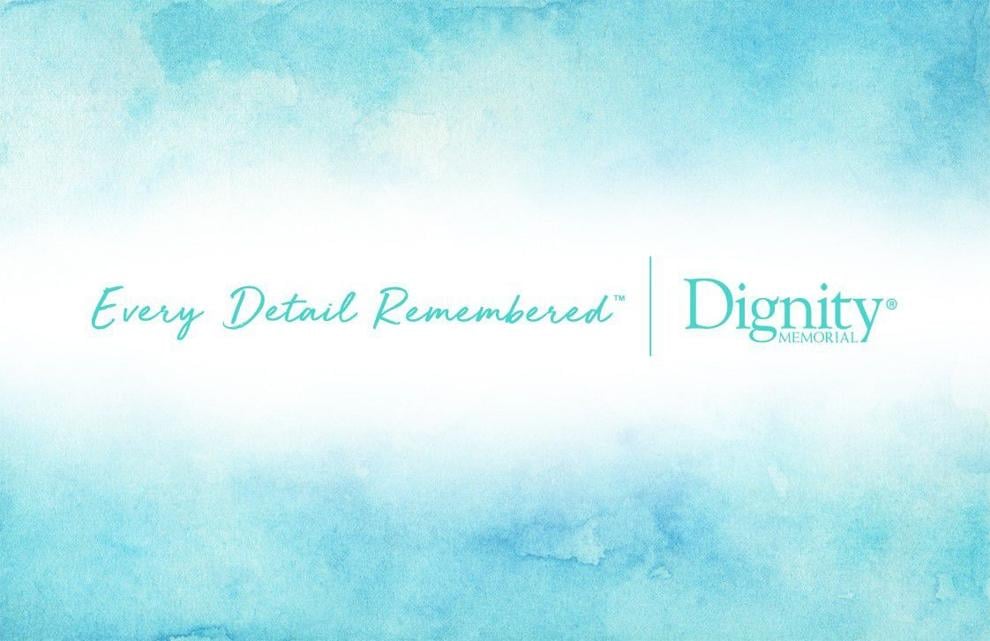 Lloyd 'Lucky' Hall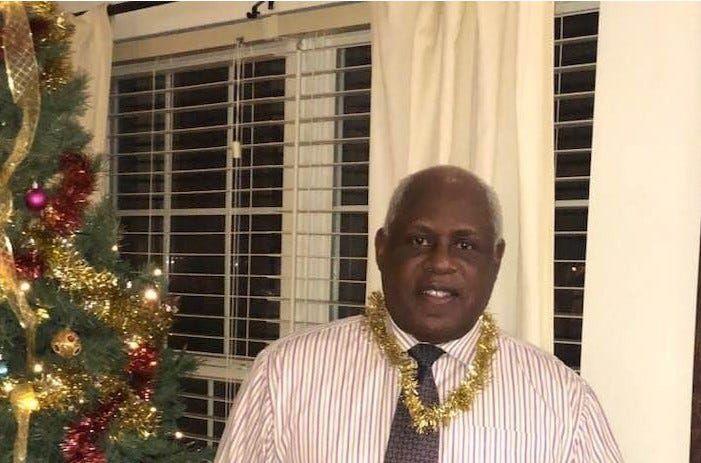 Marie Hatch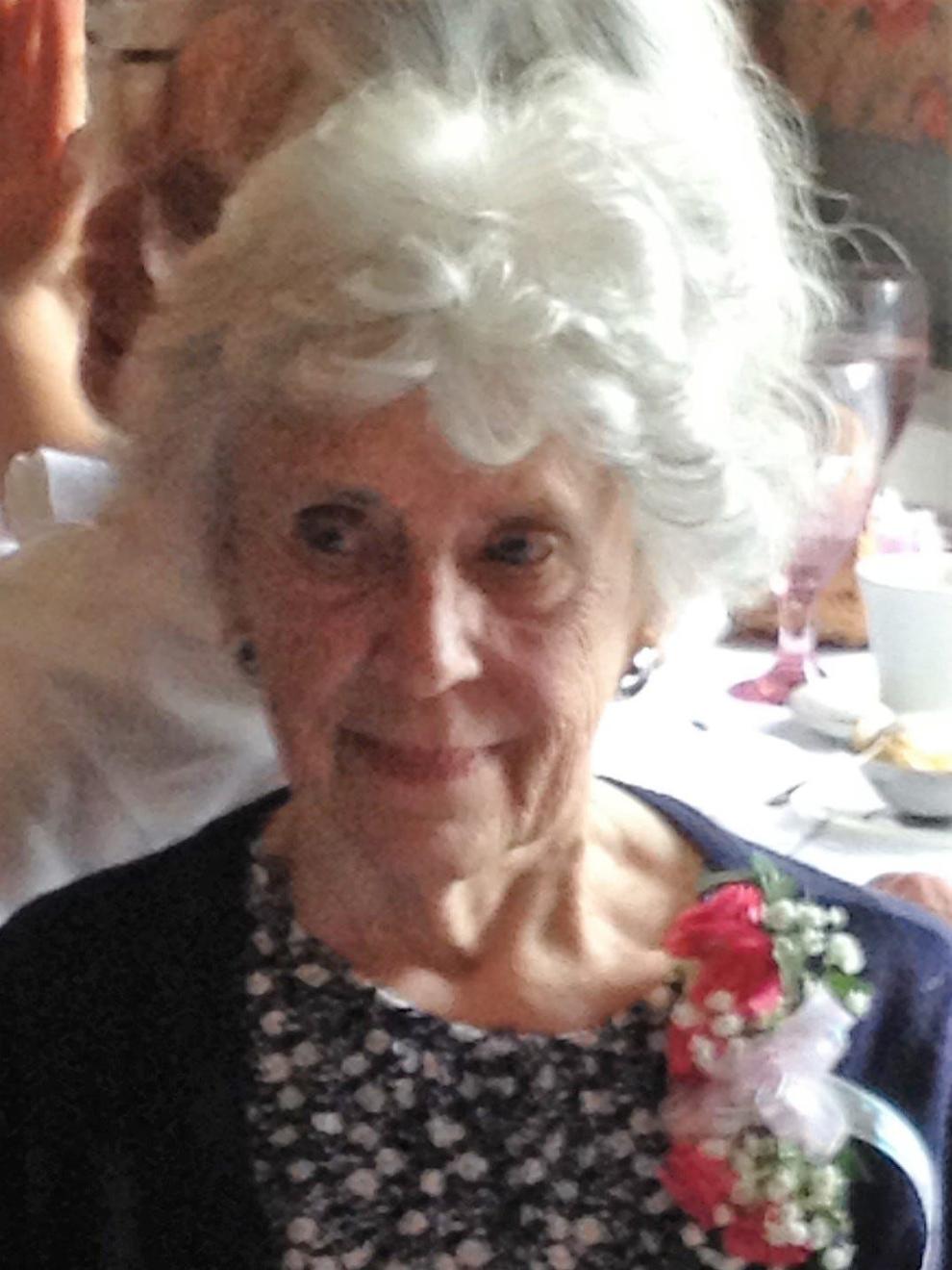 Martin Travelstead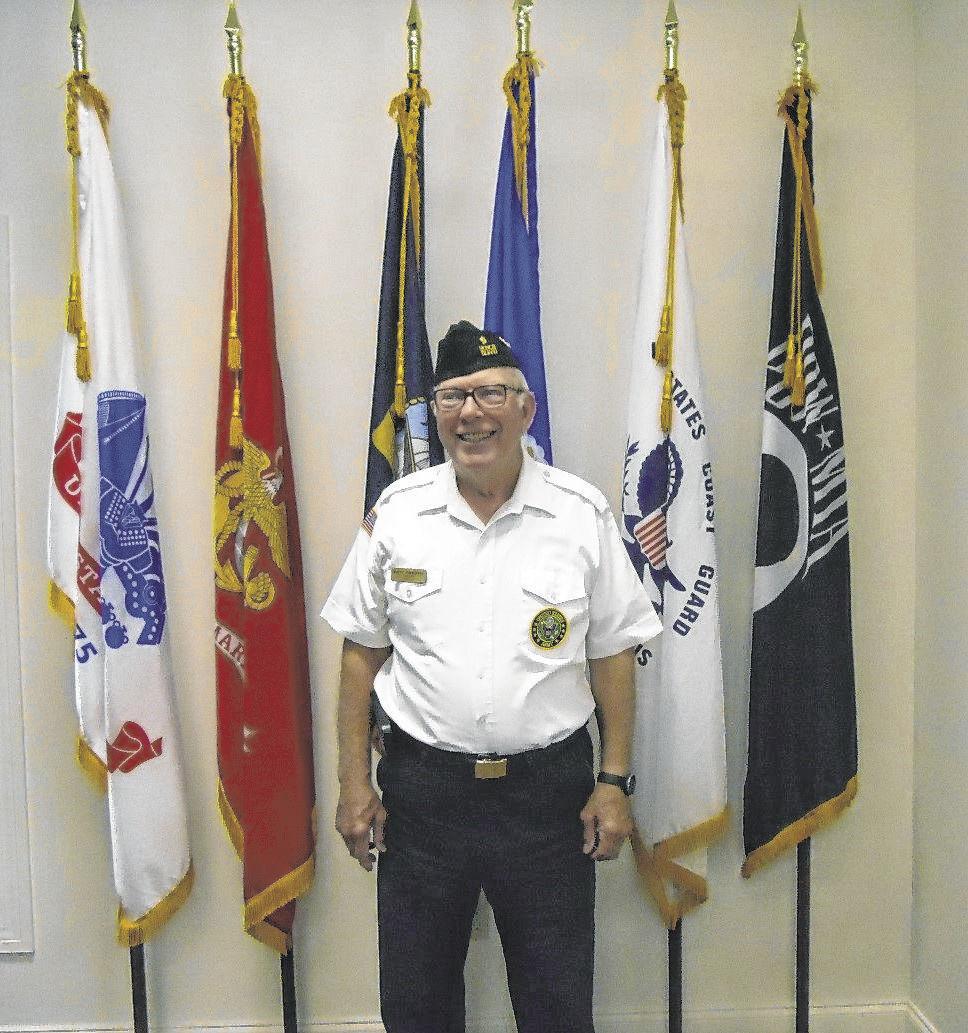 Martin Weingarten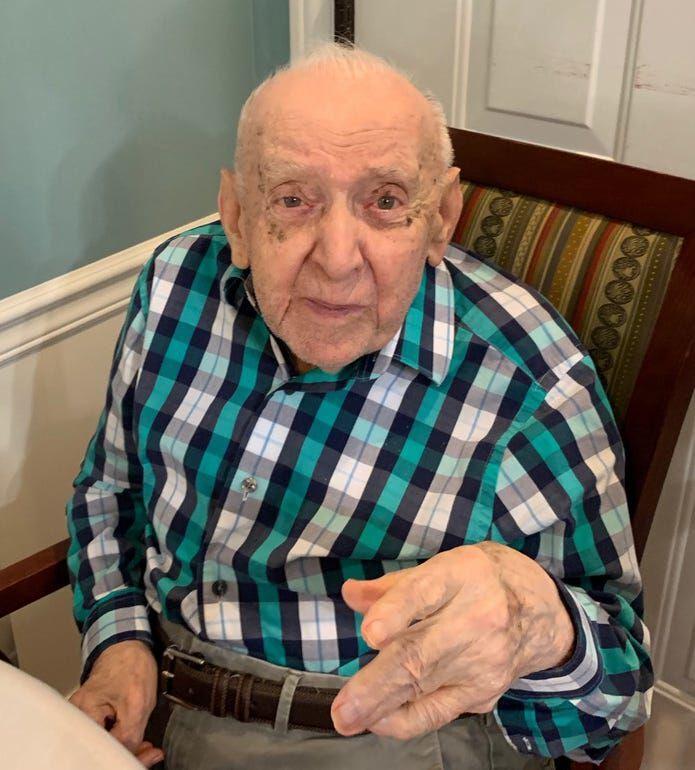 Mel Chance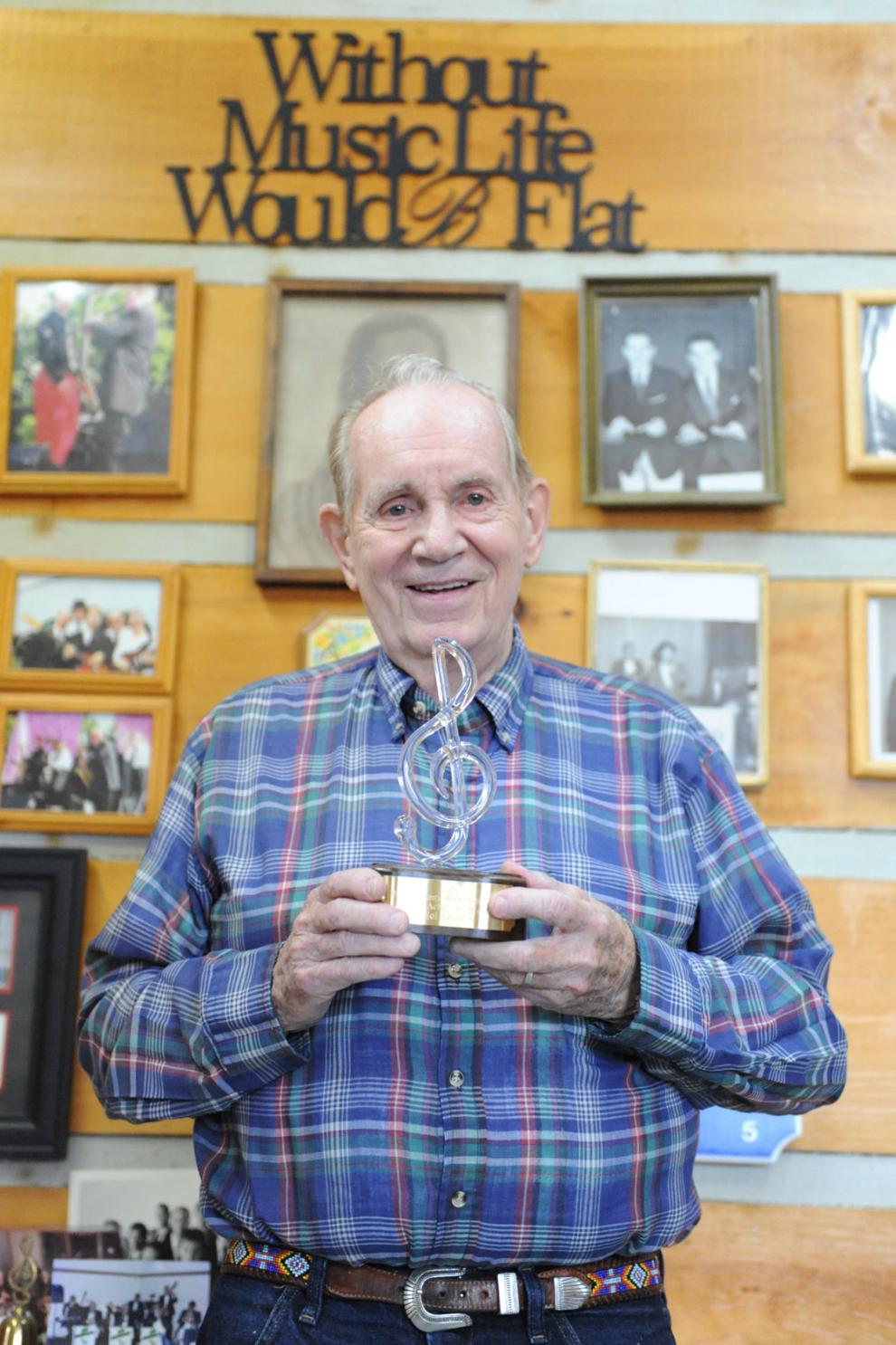 Clyde Shady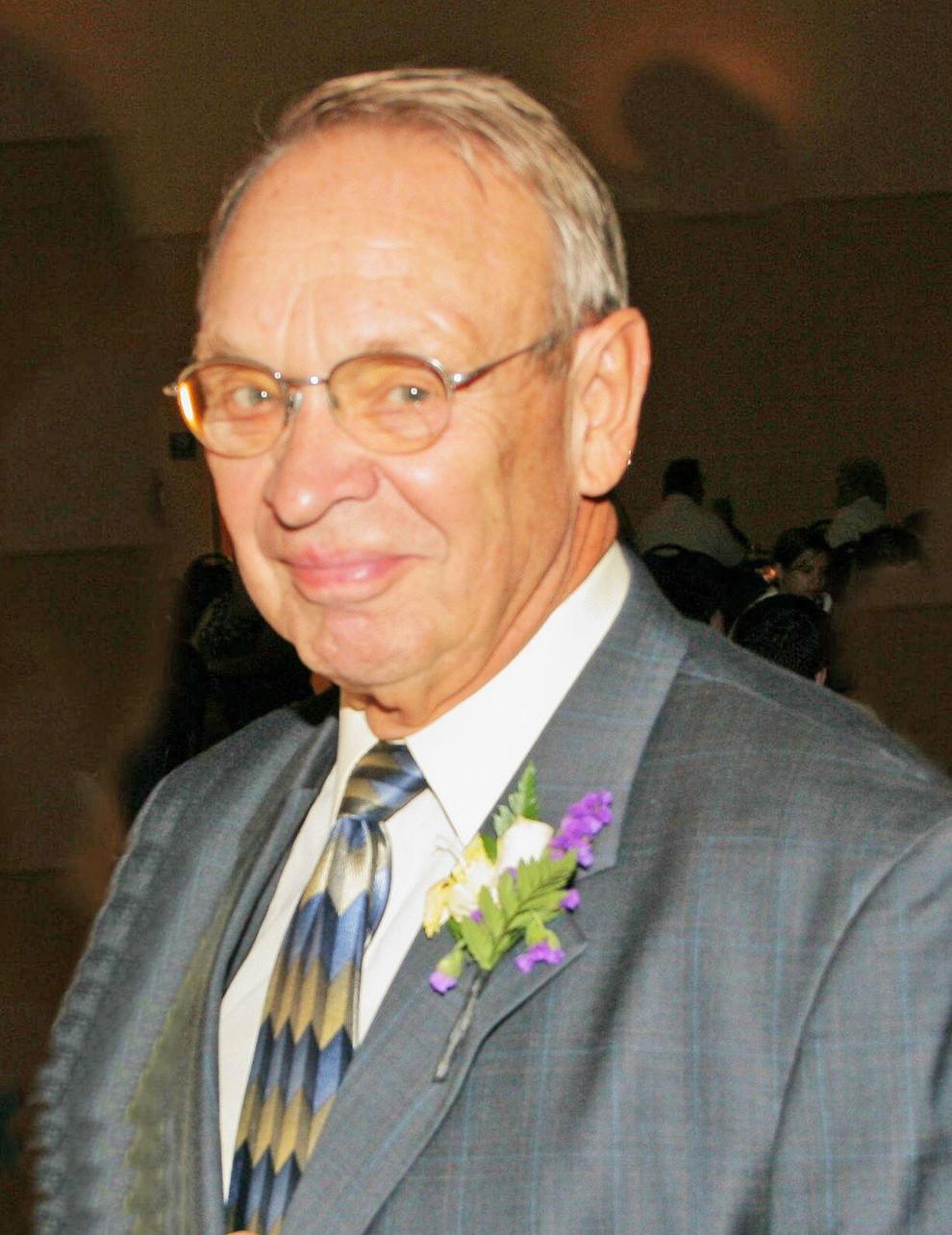 Jeanette "Jan" Diehl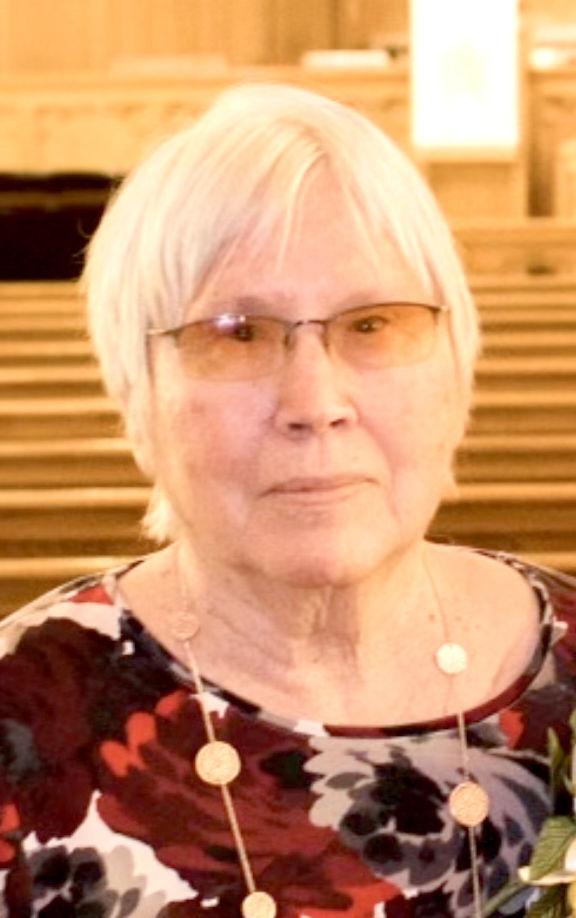 Walt Neuenschwander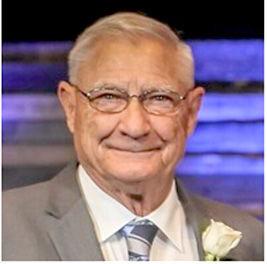 Virgil Johnson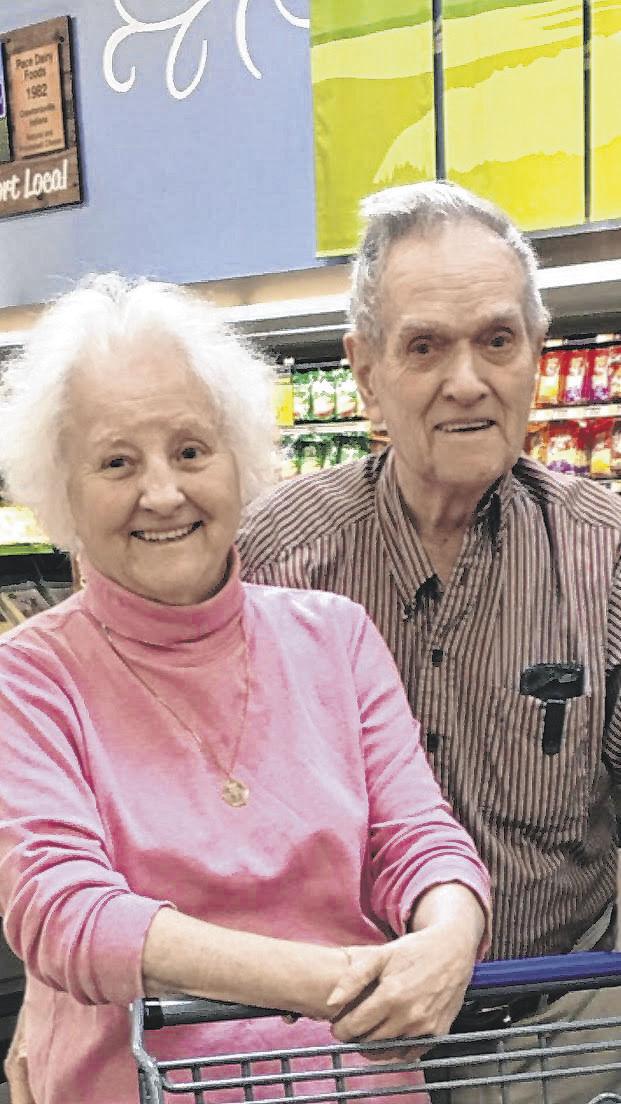 Jerry Rennick

Parker Knoll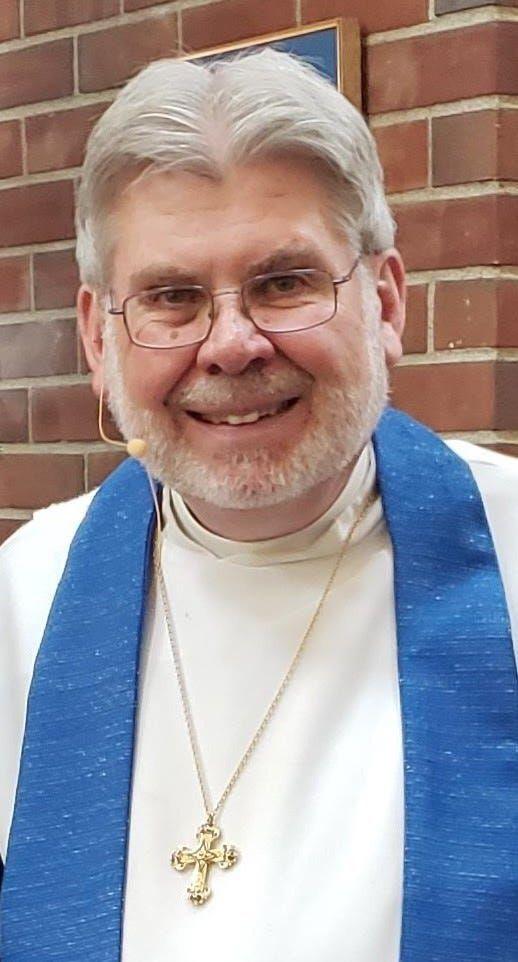 Patricia "Patty" Connor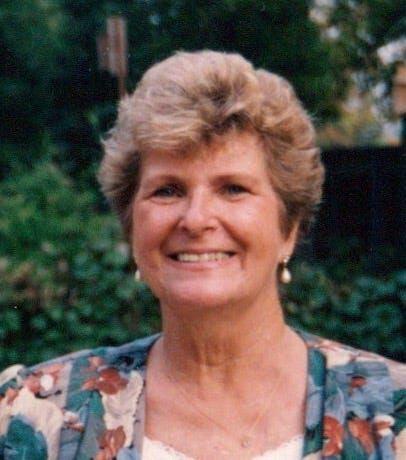 Paul Loggan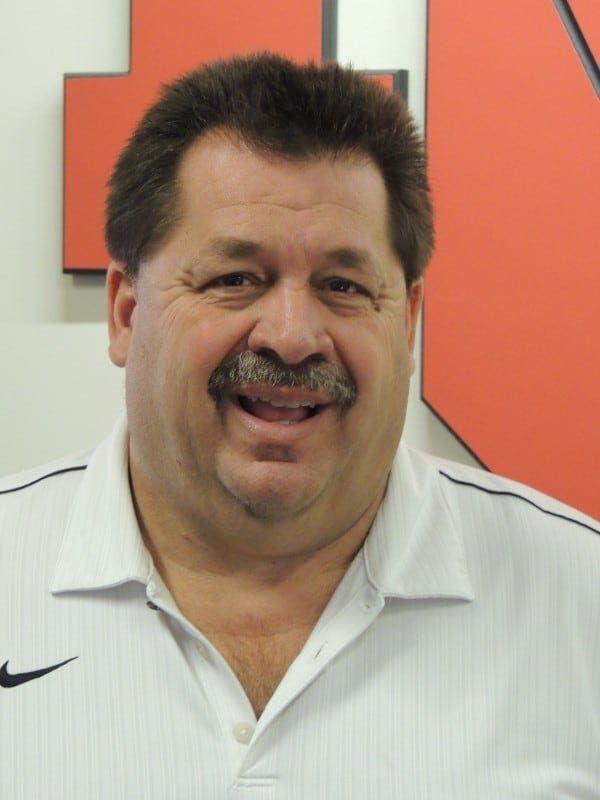 Roberta "Birdie" Shelton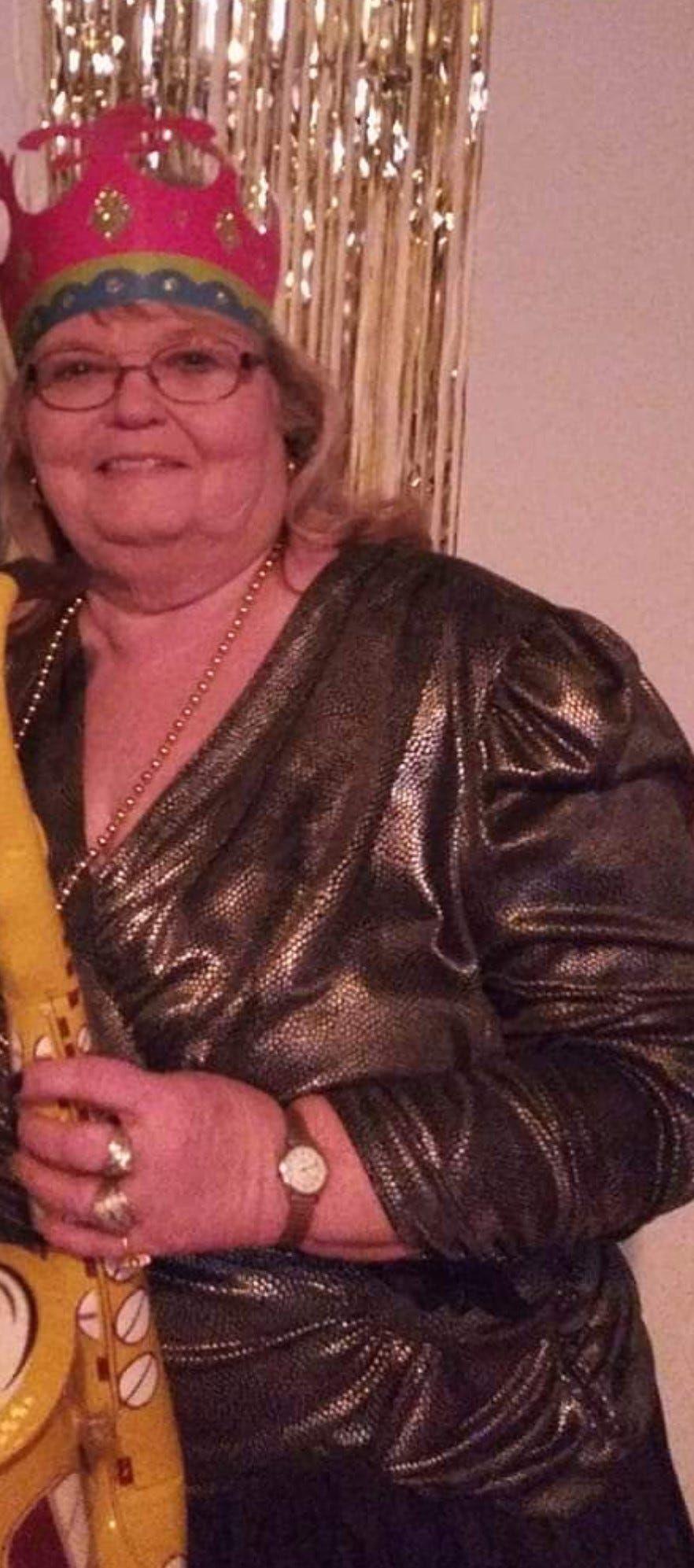 Scott Gordon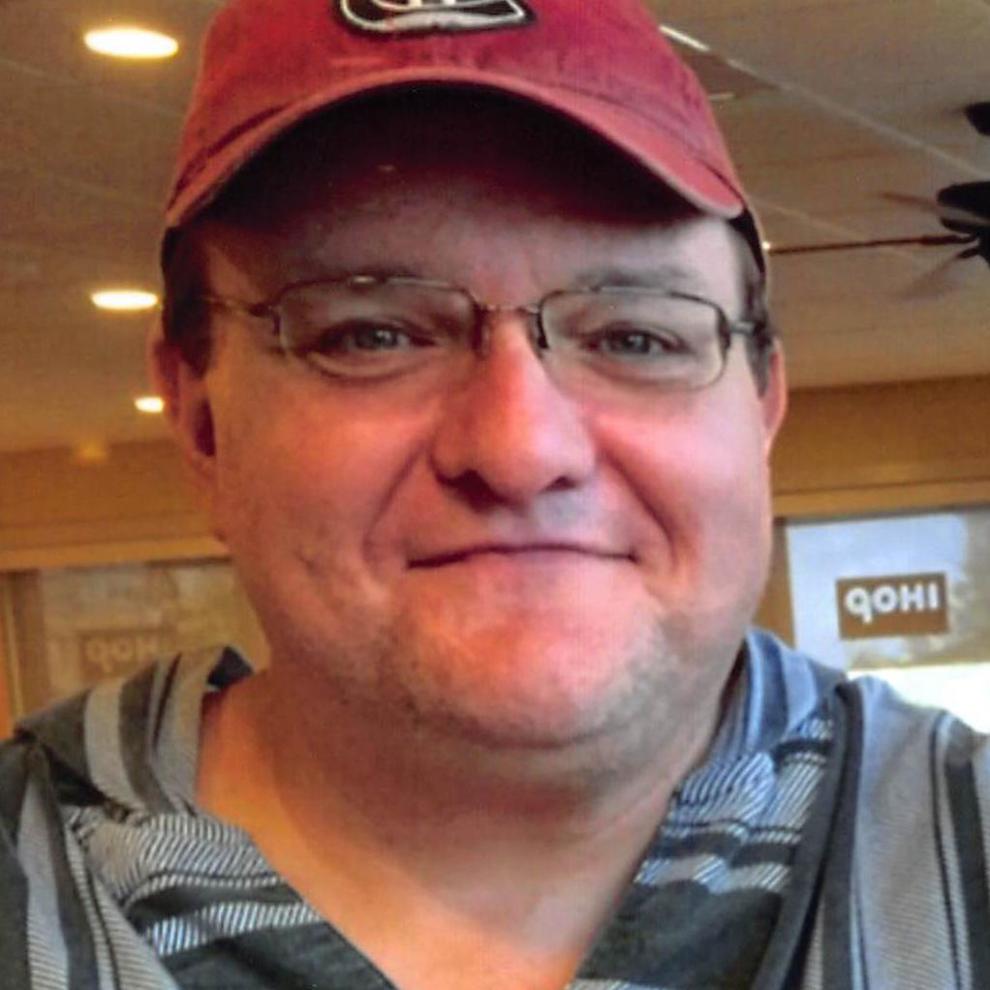 Sharon Carr
Thomas Popcheff
William "Bo" Crain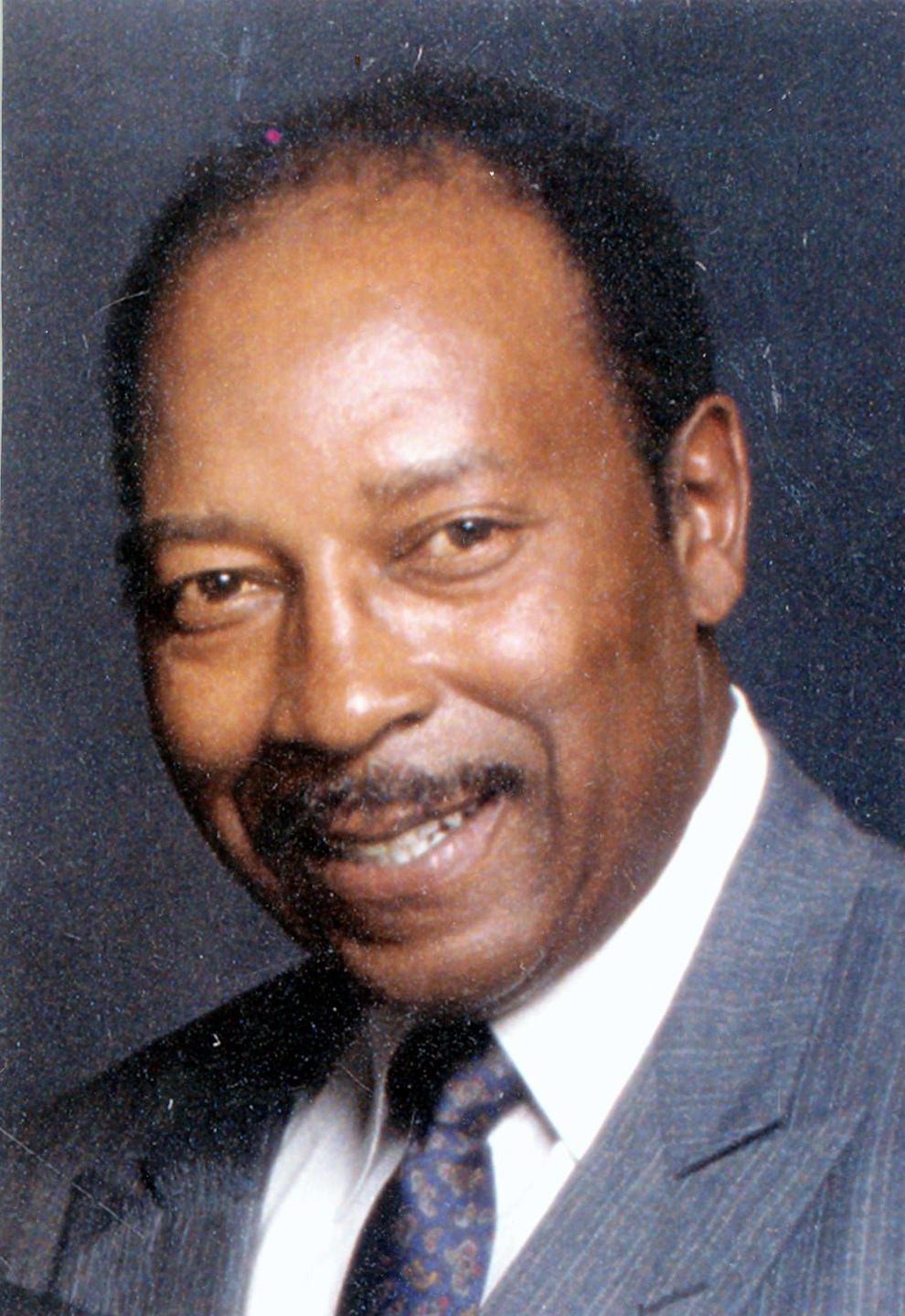 Helen Katherine Densmore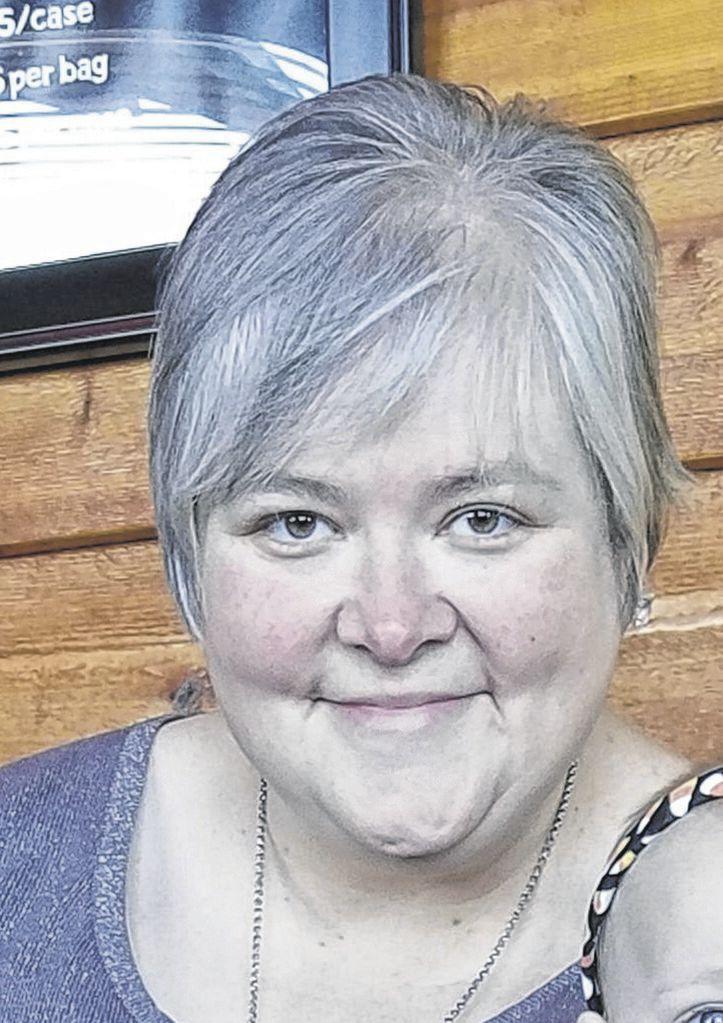 Marge Dudeck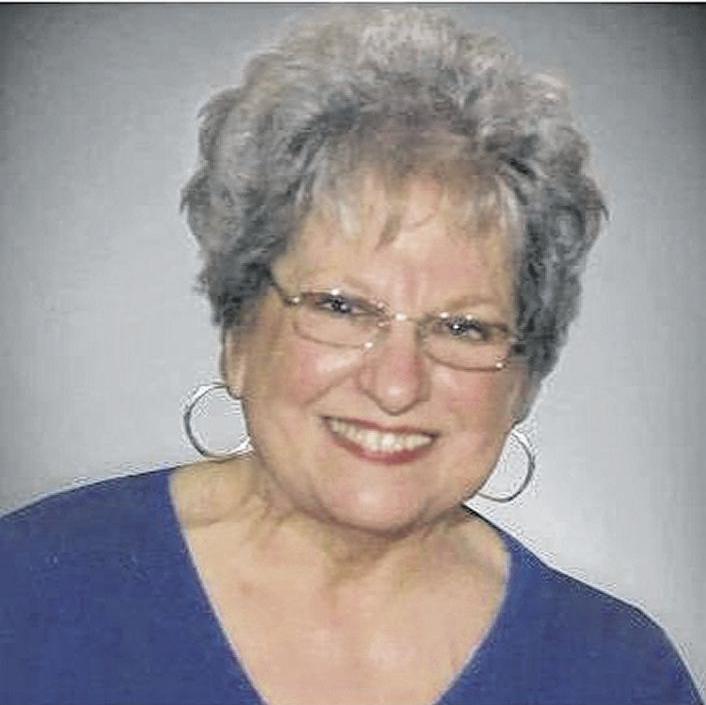 Peter Yu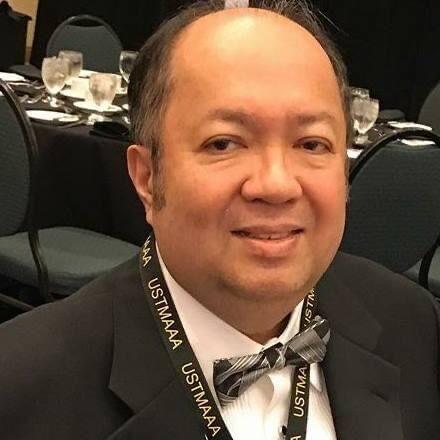 Dr. Ralph Emerson Inabnit