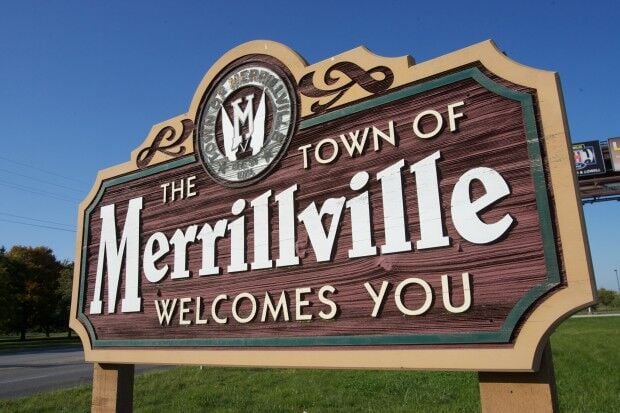 MERRILLVILLE —The town knows which ambulance provider it wants to serve the community, but there is still some work to be done to finalize the matter.
The Town Council earlier this week unanimously chose Superior Ambulance Service to begin handling Merrillville's emergency medical calls starting in February.
The decision is subject to the successful negotiation of a service contract. Response times expected from the company are among the terms that will be established through the negotiations.
Mary Franco, Superior Ambulance Service vice president, said the company is "grateful" for the opportunity to serve the town.
Franco said Superior will have three advanced life support ambulances dedicated solely to the town. Merrillville's current ambulance provider, Prompt Ambulance Service, is contracted for two ambulances.
Franco said Superior has an existing location in the eastern area of Merrillville, and it's identifying sites in other locations of town for additional operational bases.
In Northwest Indiana, Superior provides municipal ambulance service in Chesterton and Burns Harbor, Franco said. The company also handles emergency calls in many communities in Illinois, she said.
Franco said Superior offers a wide range of other services, including private nonemergency transportation to and from medical facilities.
Merrillville officials in October issued a request for proposals from private EMS companies. Superior, Lakeshore and Kurtz responded.
An ambulance committee consisting of councilmen, Merrillville emergency personnel and Ross Township Trustee Joseph Shudick recommended the council select Superior.
Town Council President Richard Hardaway, a member of the committee, said Superior is interested in being a stakeholder in Merrillville.
"They're excited about it," Hardaway said.
Prompt, which has been the town's ambulance provider since 2008, will continue to respond to emergency medical calls in Merrillville until its contract expires in February.
Prompt didn't submit a proposal when the request for proposals was issued. After viewing the RFP, Prompt Ambulance CEO Gary Miller said they didn't like the way it was structured and decided to end its relationship with the town.