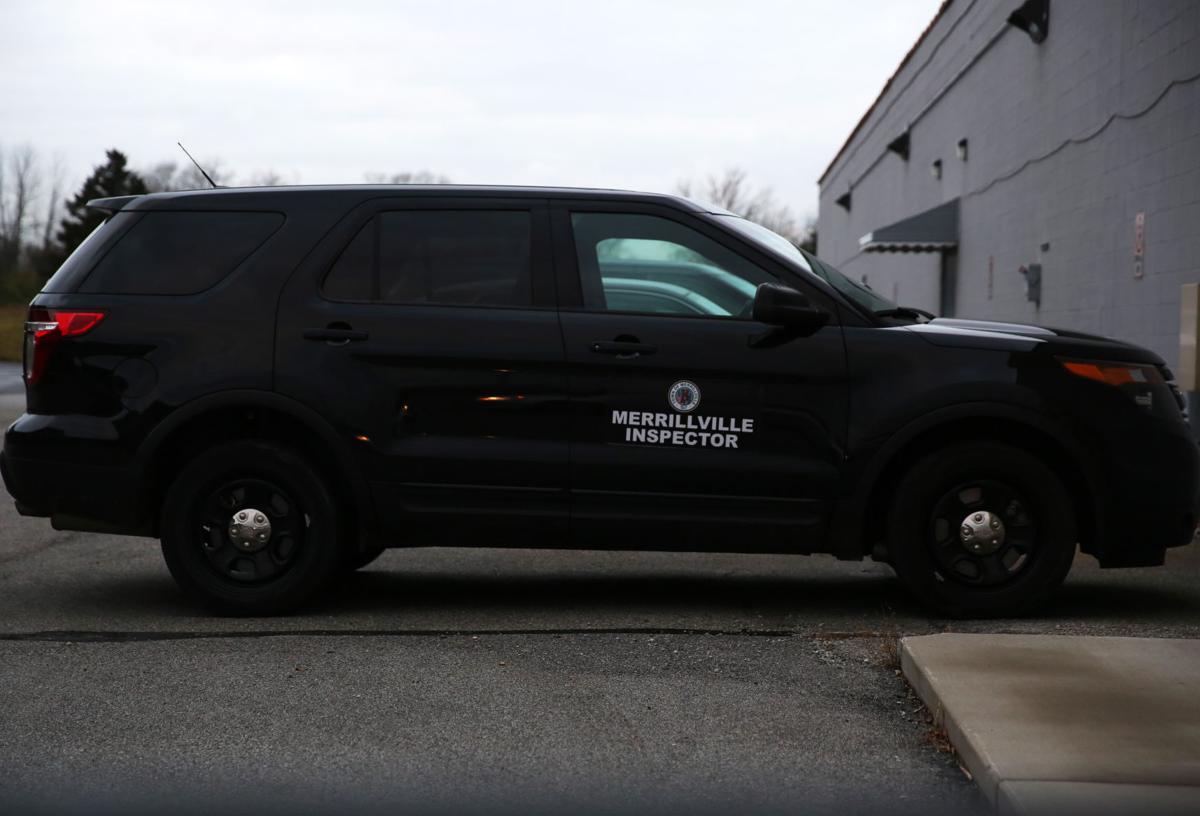 It took more than a year of negotiations, but Merrillville police officers have secured additional benefits in a three-year contract with the town.
The agreement is retroactive to January. It runs until the end of December 2019, said Merrillville Officer Matt Vasel, president of the Merrillville Fraternal Order of Police Lodge 168.
"We are thankful that we were able to come to a resolution and complete the contract," Vasel said.
The agreement, finalized during Tuesday's Town Council session, grants all officers take-home vehicles after they complete their first year of service with the municipality, Police Chief Joseph Petruch said. The prior policy offered take home cars only to police who lived within town limits.
Petruch said annual $500 bonuses also will be given to officers who provide training or are involved in specialized entities, such as the Northwest Regional SWAT team and the Police Department's accident team.
Another change in the new agreement provides up to three years of health insurance to the families of Merrillville police who die while serving the community.
Council President Richard Hardaway said the Merrillville FOP approved the contract prior to the council's unanimously supporting it Tuesday night.
Initial negotiations started more than a year ago and involved Lodge 168 representatives and town officials.
No agreement had been reached when the previous FOP contract expired at the end of 2016. The town later hired an attorney to handle negotiations with the state FOP legal representative.
The council has made no final decisions regarding officer salary increases in 2018, but the agreement provides the opportunity for the FOP contract committee to discuss monetary issues each year with town leaders.
Merrillville police, like all other full-time town employees, received $2,000 raises this year.
Hardaway said authorizing salary increases to town staff in 2018 will depend on the cost of providing health insurance to employees. The council is currently gathering information regarding those amounts.
Although the monetary issue hasn't been decided, the council has given initial approval to its 2018 budget proposal.
The panel on Oct. 10 will consider adopting the spending plan, which includes a general fund of nearly $9.9 million.