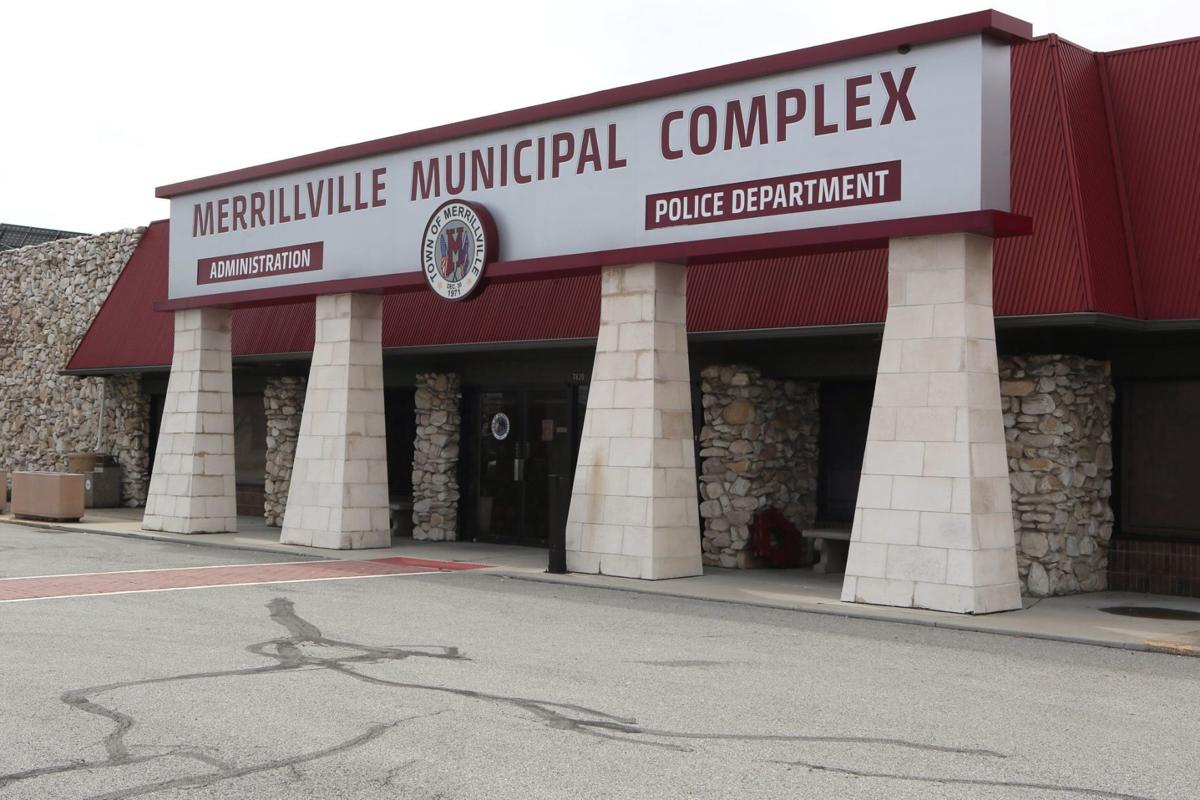 MERRILLVILLE — New developments coming to town represent more than $70 million in investments and hundreds of job opportunities.
One of the most significant is a $50.3 million project to create a Domino's Pizza supply chain center in the AmeriPlex at the Crossroads business park.
Domino's plans to create up to 140 new jobs by the end of 2023 for the supply chain center, which will have a main purpose of producing fresh dough balls.
"Indiana is the ideal location for companies looking to expand their supply chains because of our central location, infrastructure investments and hardworking Hoosier workforce, which together create a recipe for job creation and growth," Gov. Eric Holcomb said. "I'm so thankful this new Domino's facility will not only create quality career opportunities for Hoosiers in northwest Indiana, but will also help provide countless families with a slice of happiness across the Midwest."
The initial phase of the project involves construction of a 112,000-square-foot facility. The building can be expanded up to 150,000 square feet.
Matthew Zaia, Domino's vice president of development, said the supply chain center will be 1 of 27 Domino's has in the U.S. and Canada.
"We're thrilled to build our newest supply chain center in Merrillville," Zaia said.
Products created there will go to Domino's locations in Indiana, Illinois, Michigan, Wisconsin and Ohio.
Construction could start in September, and it will take about one year to finish the facility.
The new jobs that will be created there include full-time warehouse, production and driver positions, and Domino's will start filling positions in 2022. Information about those positions will be available at jobs.dominos.com when they are available.
Domino's is receiving state and local incentives for the project.
The company has been offered up to $2 million in conditional tax credits from the Indiana Economic Development Corp. as well as up to $100,000 in conditional training grants based on job creation plans.
Tax abatement also is being sought for the development, and the Town Council on Tuesday granted initial approval for it. The abatement request is expected to be finalized in June.
Council President Rick Bella was among those excited about the supply chain center coming to town.
"You really could locate anywhere that you want and to have you guys in Merrillville, we really appreciate you looking at Merrillville favorably and we're here to help you as much as we can," Bella said to Zaia.
Besides Domino's, there are other companies planning to locate in AmeriPlex.
Quality Pasta and Precision Turbo will be tenants in a new facility currently under construction in the business park along Broadway and between 93rd and 101st avenues.
Town Manager Patrick Reardon said a $2.4 million buildout will take place for 90,000 square feet of space that Quality Pasta will use for manufacturing purposes. The company is expected to invest about $5 million in equipment, Reardon said. The space could be operational in October.
That project could create 40 to 50 new jobs, and Quality Pasta is expected to participate in a town job fair that could take place at the end of July or in August.
Reardon said a $2.6 million buildout also is planned for Precision Turbo's space in the facility. The company, which is currently located in Hebron, could move to the AmeriPlex site in September.
Reardon said the company is estimated to invest about $3.5 million in equipment for the business.
That project could create about 30 new jobs, Reardon said.
AmeriPlex isn't the only area in town attracting development.
Along the U.S. 30 corridor, Webb Hyundai is planning an $8.1 million redevelopment project. Reardon said that initiative involves land acquisition, site clearing, demolition and new construction of the auto dealership.
The council on Tuesday also granted tax abatement approvals for the Quality Pasta, Precision Turbo and Webb Hyundai projects.
Karen Lauerman, president and CEO of the Lake County Economic Alliance, thanked the council for its efforts to help bring economic growth to the area.
"It's yet another step in the positive direction that Merrillville has already established about being a great place for business," Lauerman said.
NWI Business Ins and Outs: Filipino restaurant, Skechers, Fluid Coffeebar, Chick-fil-A, dog groomers opening; Connie's Classy Cubs closing after 20 years
Open
'We hope to franchise this'
'A lot of preparation goes into the food'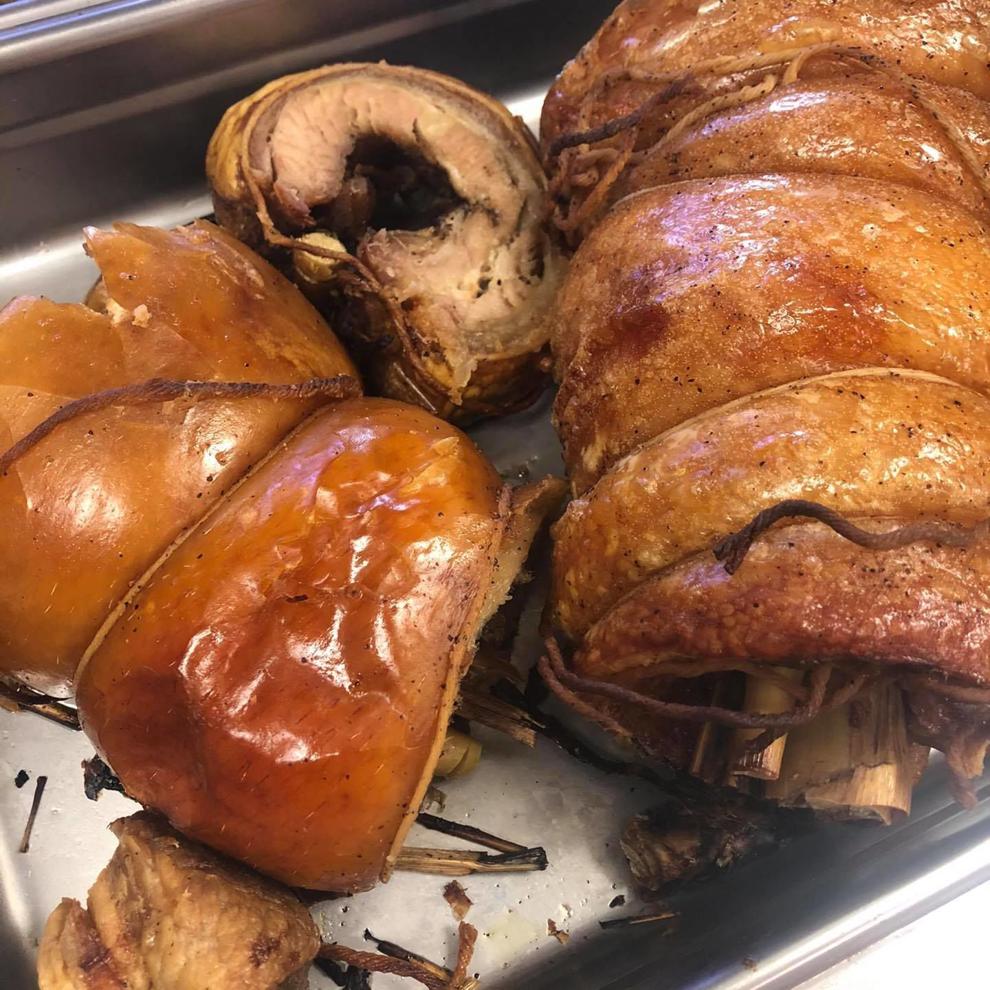 Coming soon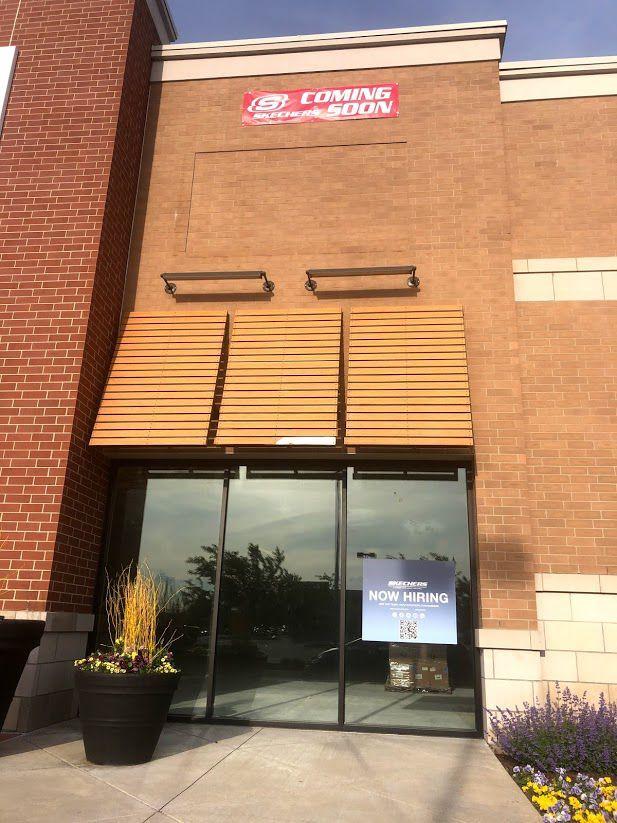 Open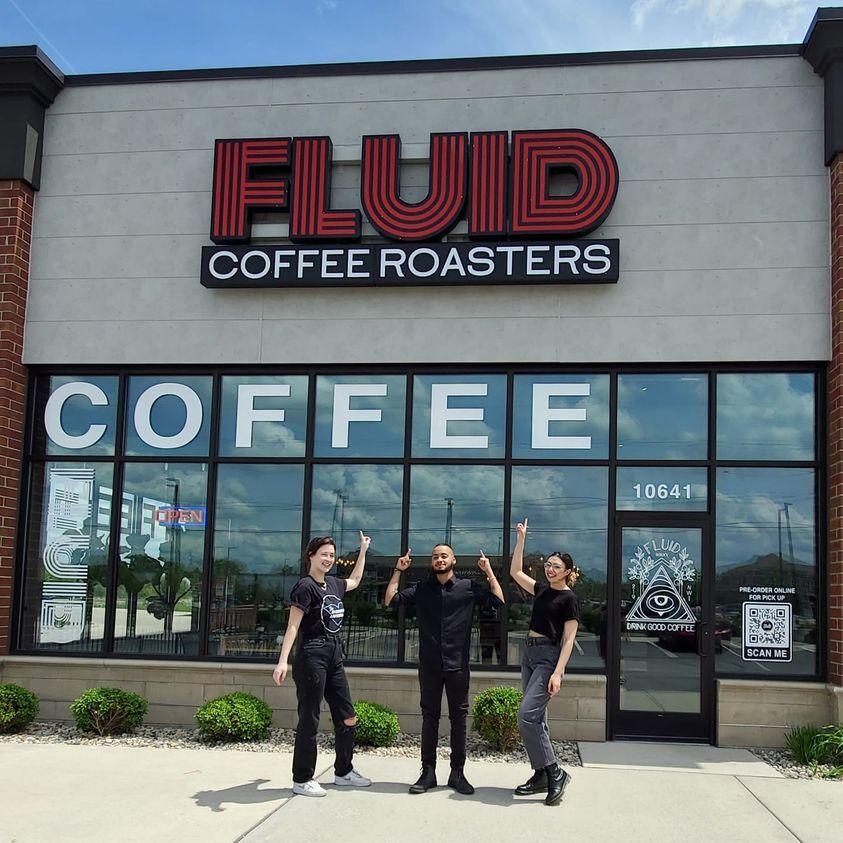 Coming soon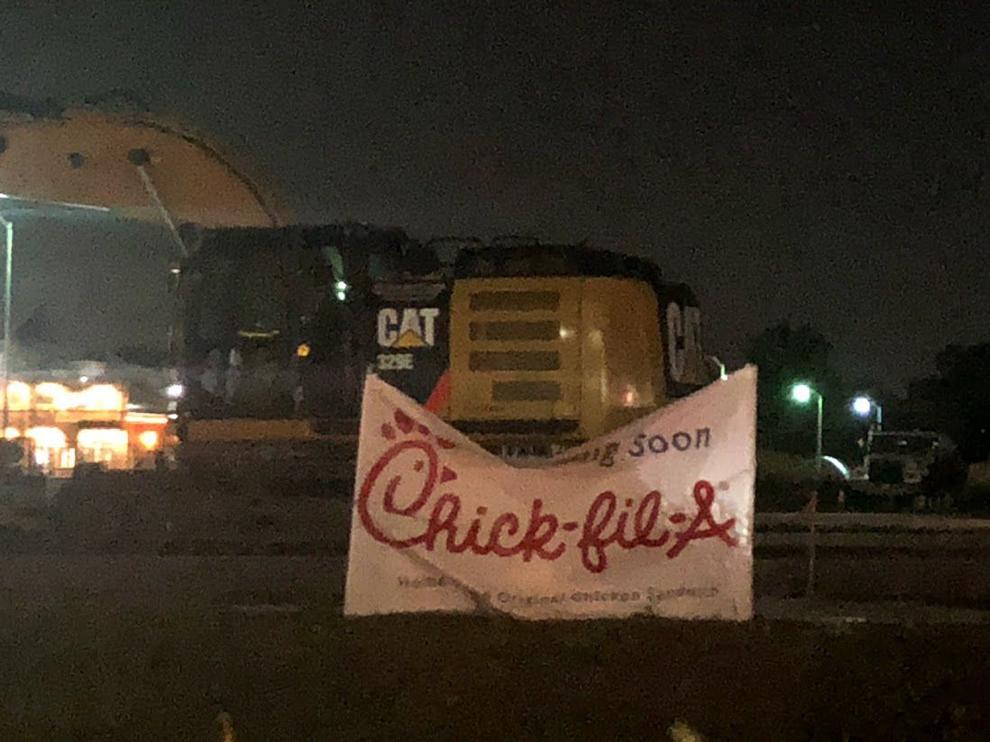 Closing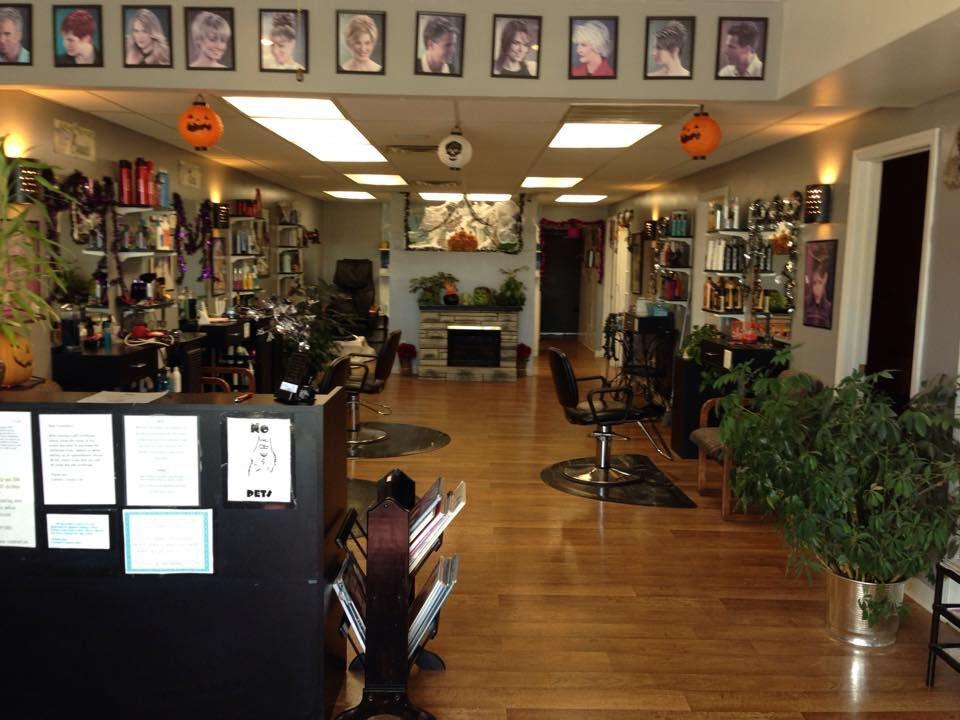 'It's been a great run'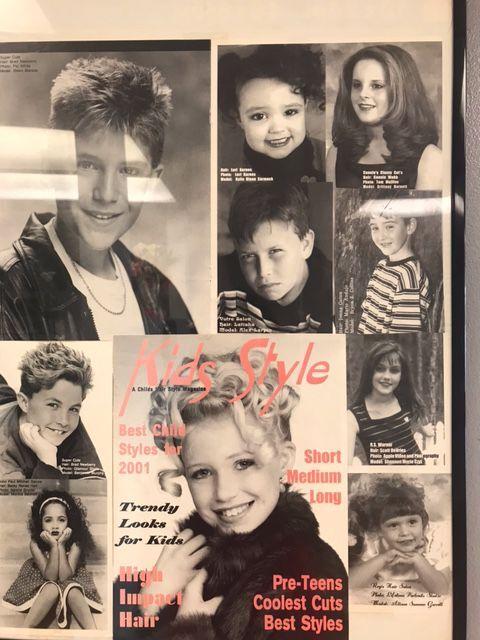 WATCH NOW: Riding Shotgun with NWI Cops: Justin Dyer preview