MERRILLVILLE — It's been years in the making, and the Dean and Barbara White Community Center is set to open Monday.
The 94,000-square-foot facility at 6600 Broadway features a variety of amenities for indoor and outdoor activities and programs.
"It's turned out to be an absolutely beautiful facility," Town Councilman Shawn Pettit said.
There's plenty of excitement about the community center and the benefits it will bring to the area.
"Monday is a big day in the history of the town of Merrillville, it really is," Pettit said.
Inside the building is three basketball courts, six volleyball courts, an elevated track, rock/boulder climbing wall and a fitness area with free weights and other equipment. Outside of the center is an athletic field for soccer, football, lacrosse and other sports.
In addition to the athletic offerings, the site features multi-function event space for weddings, conferences, meetings and other occasions.
Developing the center has allowed the Parks Department to expand its programming options. Pilates, yoga, senior fitness, ballroom dancing, self-defense, Spanish lessons and preschool classes are among the offerings available there.
There also will be basketball, volleyball and pickle ball leagues as well as table tennis and Xbox tournaments.
"We'll have something for everyone, and we can't wait to welcome the community to the center," Parks Director Jan Orlich said.
Although the facility hasn't yet opened, several youth sports organizations have rental agreements in place to start using the facility on a weekly basis.
"The gym's going to be busy right out of the get go," Pettit said.
Accessing the Methodist Hospitals Fitness Center in the facility just became more affordable after the council on Tuesday approved an ordinance reducing charges.
The standard fitness center fee for Merrillville residents is $4 each day, $20 for one month and $55 for three months. The nonresident fee is $6 for daily access, $40 for one month and $85 for three months.
"I am happy the committee was able to lower prices, making this impressive facility affordable for everyone," Councilman Leonard White said.
There are discounts for students, seniors, active military and veterans. The town also is offering household packages.
The council was able to reduce the fitness center charges because of the many organizations that committed to sponsorships.
"We cannot thank the sponsors enough, starting with the Dean and Barbara White Family (Foundation)," Pettit said.
The foundation awarded a $10 million gift to fund operations of the center. Merrillville is receiving $2 million disbursements during the next 5 years, and the gift will be administered through the Legacy Foundation.
Bosak Auto Group, Center Bank, NIPSCO, Mike Anderson Chevrolet, Holladay Properties, Methodist Hospitals, Meyers-Glaros Insurance and the Northwestern Indiana Building and Construction Trades Council are among entities that have committed to annual contributions for naming rights of basketball courts, the indoor concession area and other locations in the facility. That funding will be used for future capital expenses at the center.
"We've just been overwhelmed with sponsorships that have come in," Council President Rick Bella said.
The Dean and Barbara White Community Center will be open from 6 a.m. to 9 p.m. Mondays through Fridays, from 7 a.m. to 8 p.m. on Saturdays and from 7 a.m. to 7 p.m. on Sundays.
NWI Business Ins and Outs: Openings include Safari Beach Tan, Johnny Rockets, Restaurant Tarascos and Wild Wood's: A Gathering Place; closings include Suttle Bistro and Altar Artifacts
NWI Business Ins and Outs: Openings include Safari Beach Tan, Johnny Rockets, Restaurant Tarascos and Wild Wood's: A Gathering Place; closings include Suttle Bistro and Altar Artifacts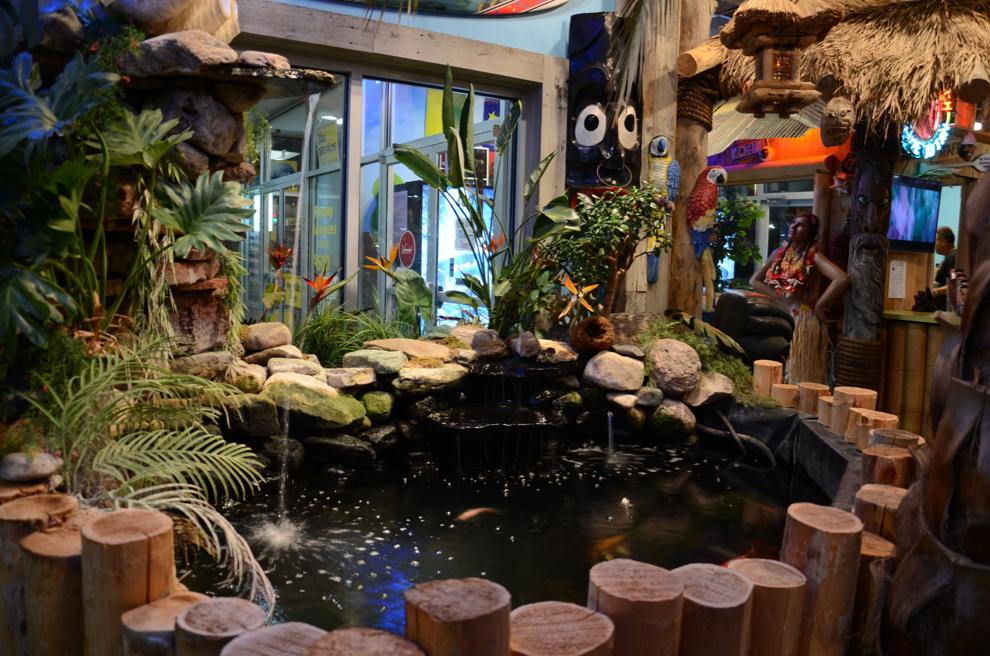 Safari Beach Tan has opened two new locations
Then-East Chicago Fire Department Paramedic Randy Anderson opened Safari Beach on 45th Avenue in Munster in the early 1980s and it quickly bec…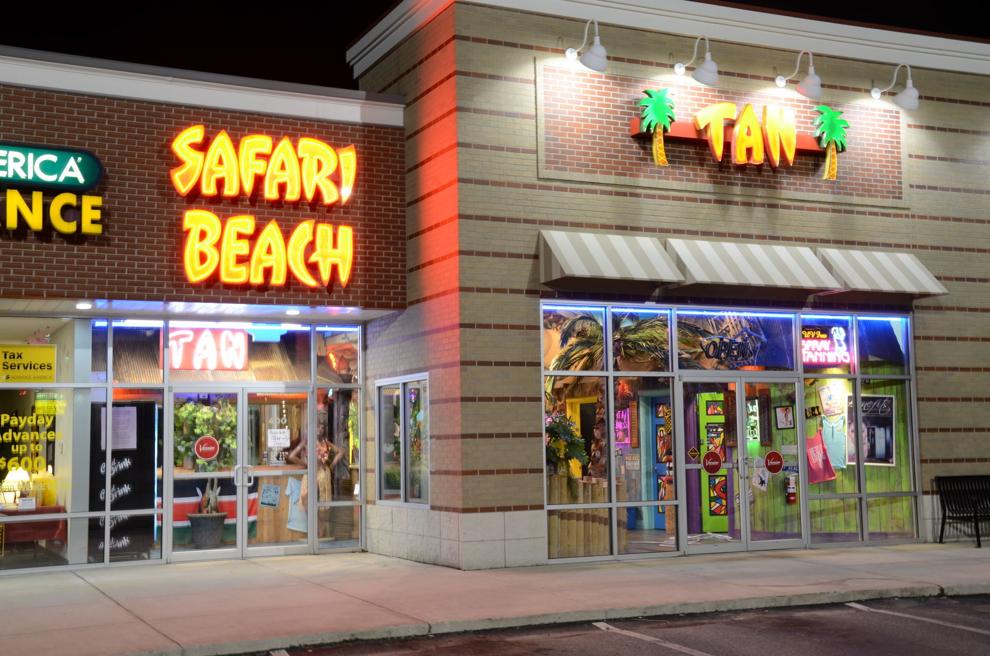 'The business has changed'
The concept proved popular and he expanded to Portage in 2004. Now he's expanding the chain further, taking over Beach Tan Express salons his …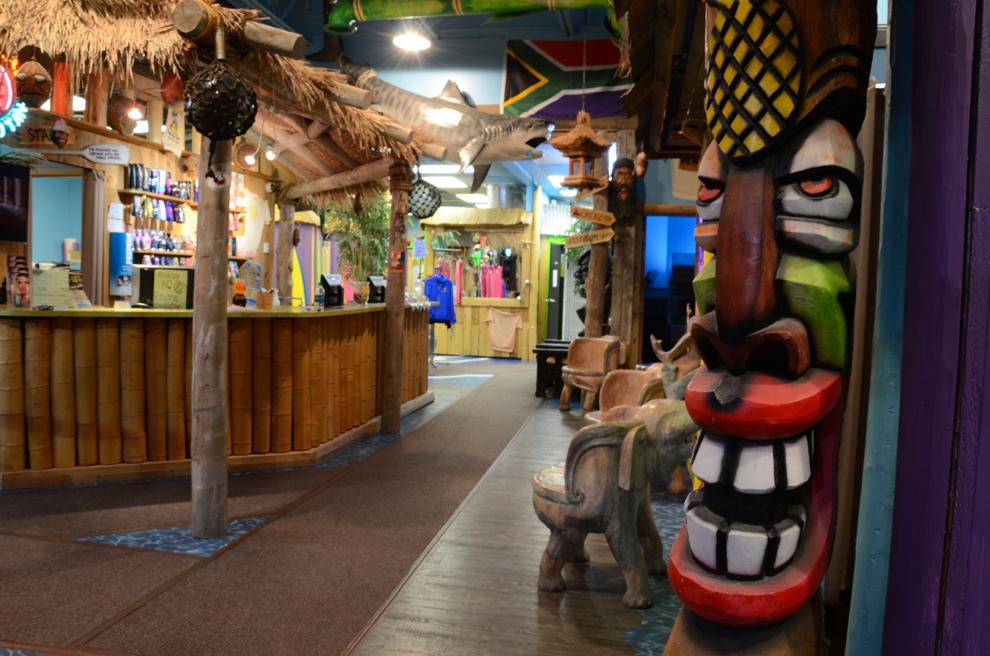 'A little mini-vacation'
Both of the new tanning salons are about 1,500 square feet with about 14 tanning booths. They also offer spray tans.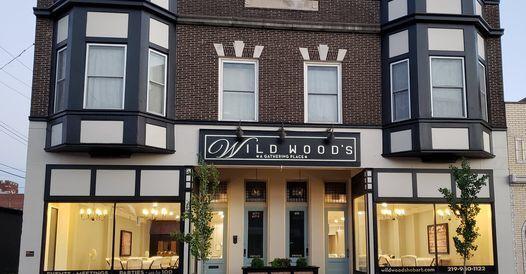 Wild Wood's: A Gathering Place opening in Hobart
Wild Wood's: A Gathering Place will open this spring in the former Like New Home Furnishings space in downtown Hobart.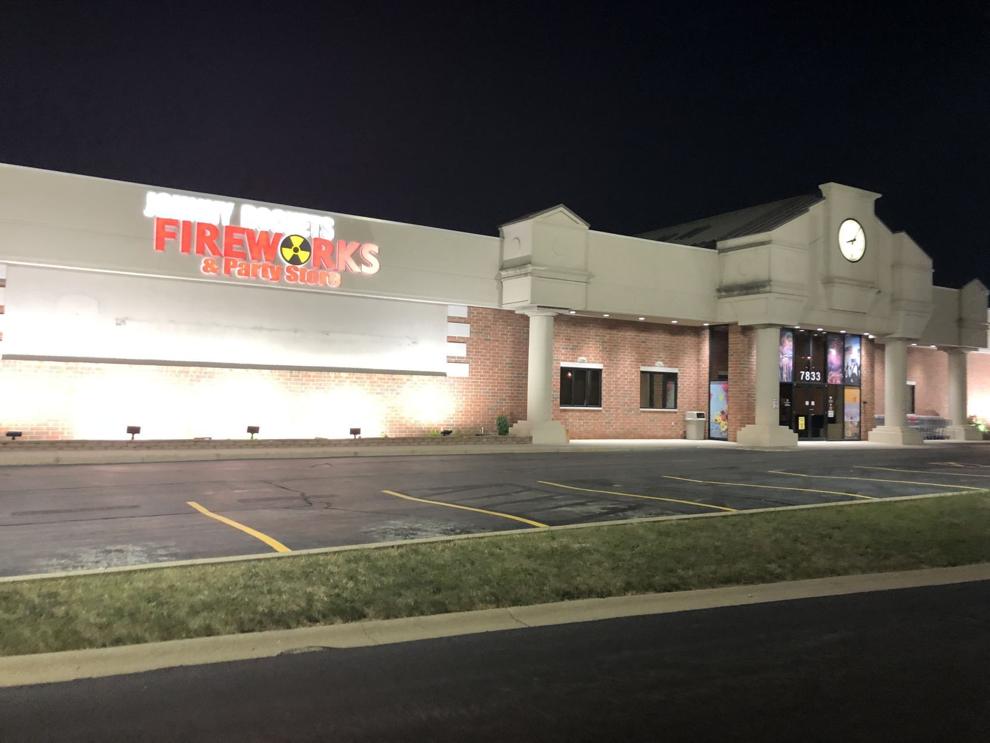 College turned into fireworks store
Only in the Region, where the Fourth of July is roughly celebrated from the beginning of May to the end of September, would a college be turne…
Restaurant Tarascos opens in Hammond
Restaurant Tarascos opened at 6257 Hohman Ave., just south of downtown Hammond. The restaurant offers Mexican cuisine at affordable prices. It…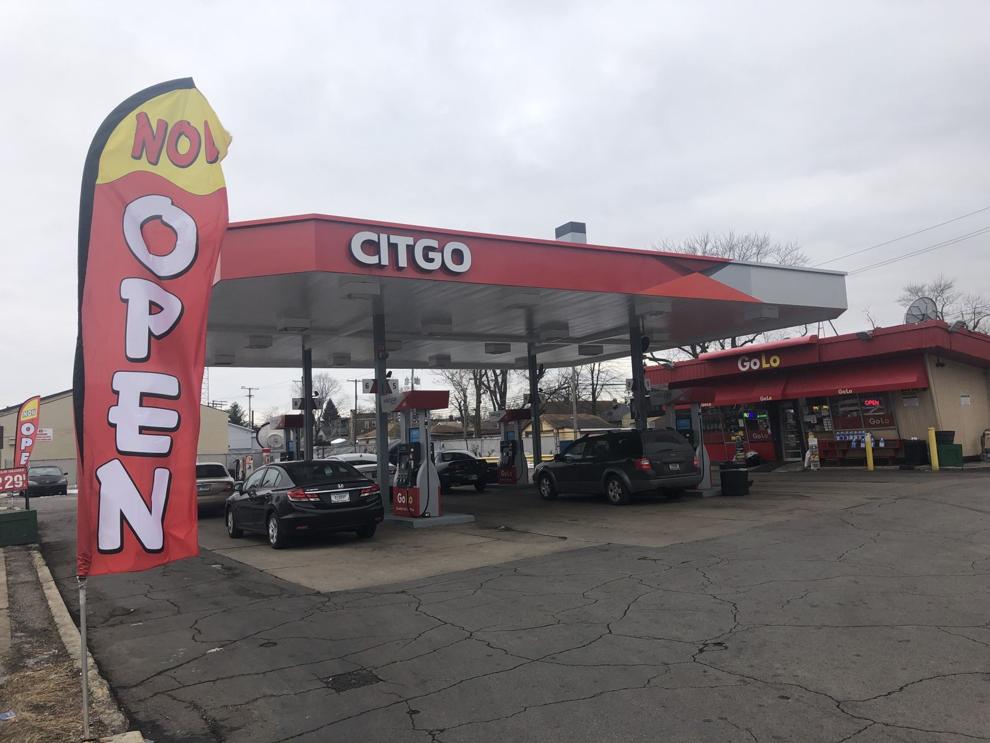 New Citgo station now fueling Hammond
Citgo has opened at 6318 Calumet Ave. in Hammond.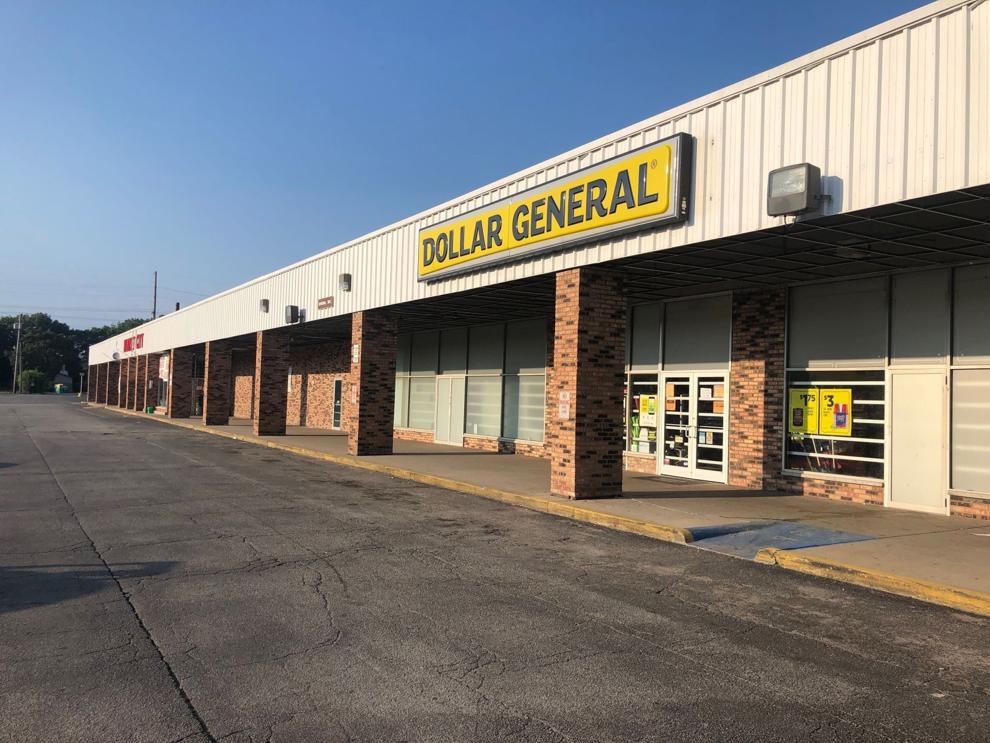 Dollar General opens across from Family Dollar in Gary
Dollar General recently opened a new store at 1301 Broadway in Gary, just across from a Family Dollar.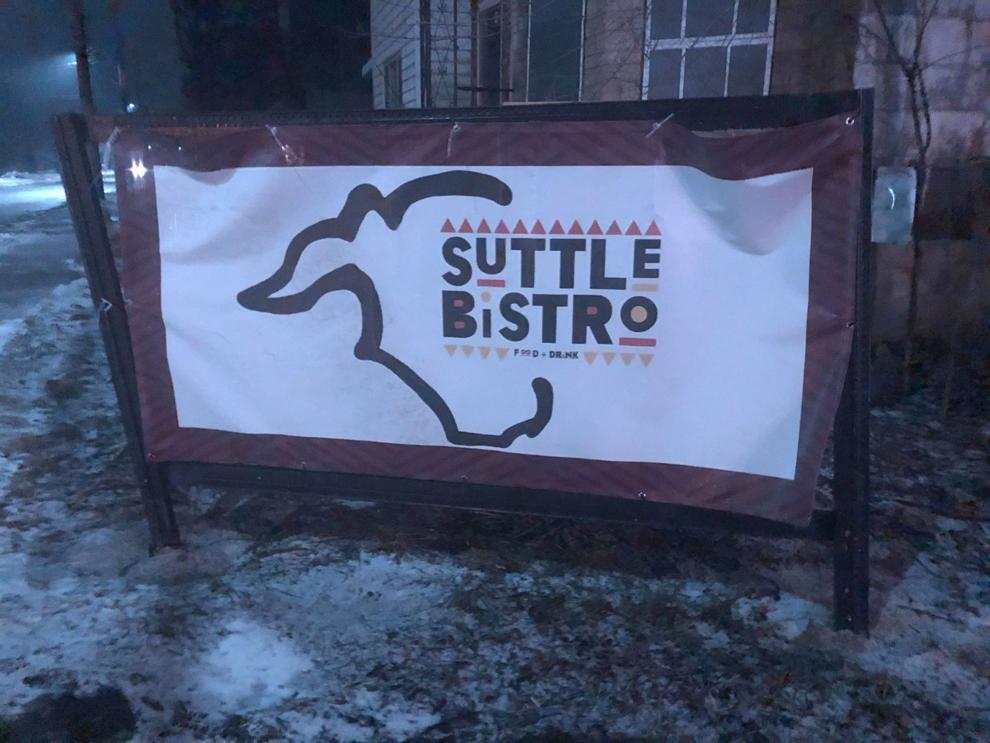 Suttle Bistro shutters in Miller
Suttle Bistro, a laid-back neighborhood eatery at 6039 Miller Ave. in Gary's lakefront Miller enclave, has closed after a short run in the spa…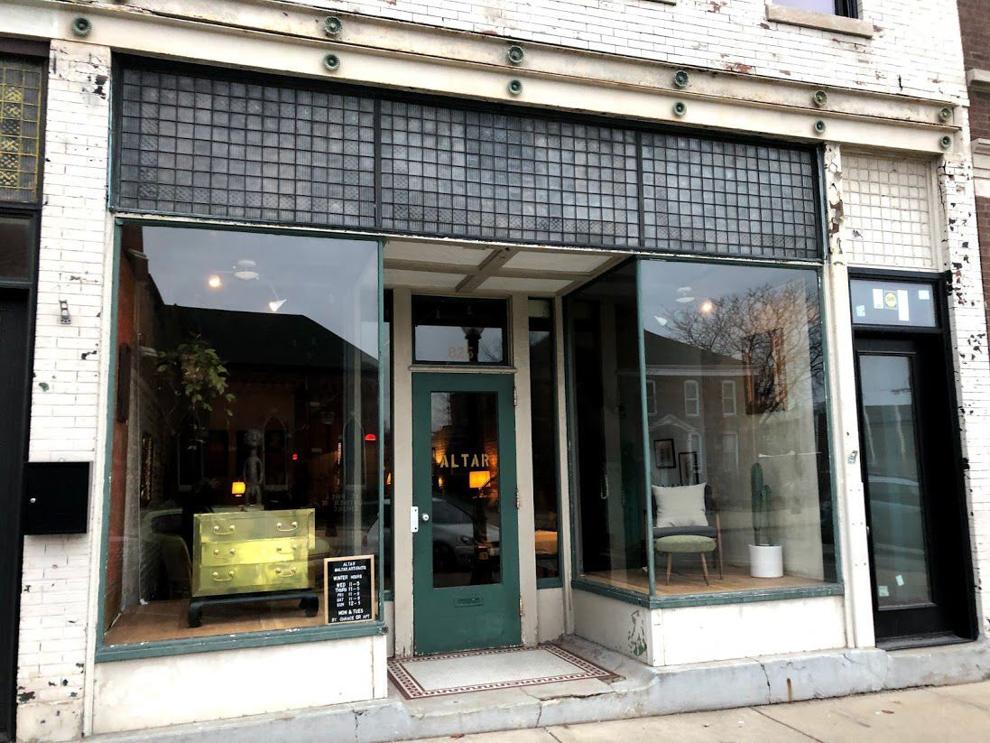 Altar closes in downtown Michigan City
Altar Artifacts had the bad luck of opening in November 2019, just a few months before the coronavirus pandemic swept the world.
See a day in the life of Portage Patrolman Brian Graves in the latest installment of Riding Shotgun with NWI Cops.