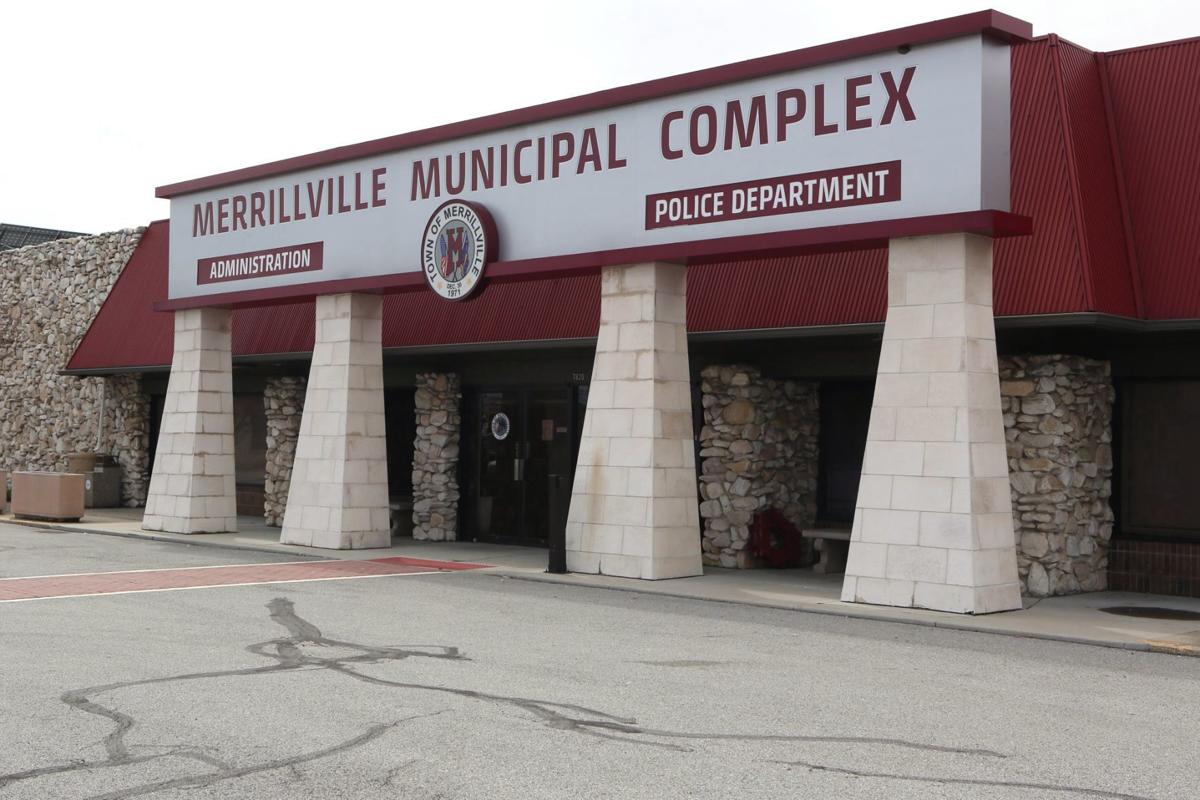 MERRILLVILLE — Town Court wasn't in session Wednesday night, but the entity remained a contentious subject in Town Hall for the second consecutive day.
On the heels of the Town Council's decision to phase out the municipal court system, Eugene Velazco was selected to fill the vacant Merrillville Town Court judge seat during a caucus of the Merrillville-Ross Township Democratic precinct organization.
Velazco, who fills the vacancy left by Judge Gina Jones, said he was disappointed with the council's action to phase out the court.
"I would not be interested in doing that," he said of shuttering the Town Court.
Velazco, a deputy prosecuting attorney at the Lake County Prosecutor's office, faced Cipriano Rodriguez and Craig Hanson in Wednesday's caucus.
Lake County Democratic Chairman Jim Wieser said there were 29 precinct committeemen eligible to vote Wednesday. He said 20 registered to participate, and Velazco received 12 votes.
Hanson received four votes, Rodriguez received two and two of the committeemen chose not to select any of the candidates.
There were some who wanted to ask the candidates questions prior to voting in light of the Town Council's decision to eliminate the Town Court at the end of 2020.
Wieser said the caucus wasn't a place to debate the actions of the council.
"I will not entertain questions," he said.
Ross Township Board member Steven Minchuk said he felt it was "absurd" questions weren't permitted.
Wieser said he's conducted dozens of caucuses, and questions were not directed to candidates in any of them.
The Town Court has been in the red by hundreds of thousands of dollars during the last several years. A report distributed by Merrillville projects the court's deficit to be more than $289,000 in 2020.
Velazco said he is unsure what caused the financial issues in the Town Court, but he will focus on determining what sparked the problems and how to address it.
Councilman Shawn Pettit on Tuesday stressed he isn't in favor of extending the schedule to phase out the Town Court. The council's action calls for the court to close Dec. 31, 2020, and its cases will be transferred to the Lake County court system.
Velazco said he wants the chance to show he can address the financial struggles facing the court, and he's not ready "to shut the door and turn off the lights."
Merrillville will be required to continue paying the judge's salary for the next four years, which is the length of Velazco's term. That position's salary is about $50,000 for 2020, and the council could consider reducing the judge's salary starting in 2021 because Merrillville's court would no longer be in operation.