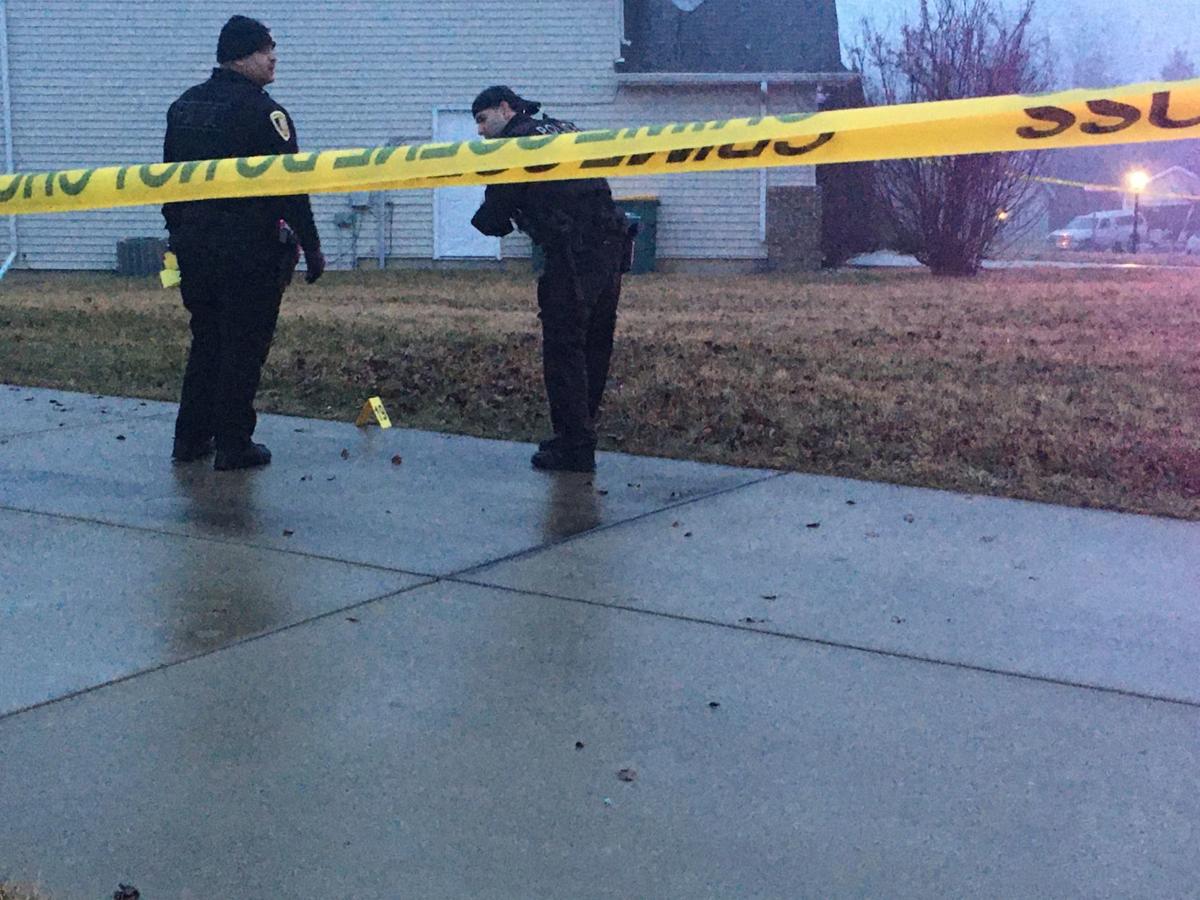 MERRILLVILLE — Officers are investigating a shooting that sent a 19-year-old man to the hospital Friday evening.
Around 3:54 p.m. police were called to investigate shots fired in the 3700 block of West 70th Lane in Merrillville, police Cmdr. Jeff Rice said.
The teen suffered gunshot wounds while standing outside and was taken to a local hospital, Rice said. An active investigation into the shooting has been launched. The condition of the victim is unknown at this time.
Merrillville resident Pam Evans said she heard four to five shots ring out in the normally quiet neighborhood.
Another resident, Kimberly Jenkins, said her daughter called around 4 p.m. her saying she saw a man lying on the ground outside a house.
"She saw a man running and saw another man lying on the ground," Jenkins said. "That's when police cars came and blocked the area."
Jenkins described the neighborhood as normally quiet and friendly area to live.
Merrillville police said more information will be released as the investigation continues.
Anyone with information is asked to contact Detective Lt. Ray Smith at 219-769-3722, ext. 345, or email rsmith@merrillville.in.gov.
Recent arrests booked into the Lake County Jail
Be the first to know
Get local news delivered to your inbox!