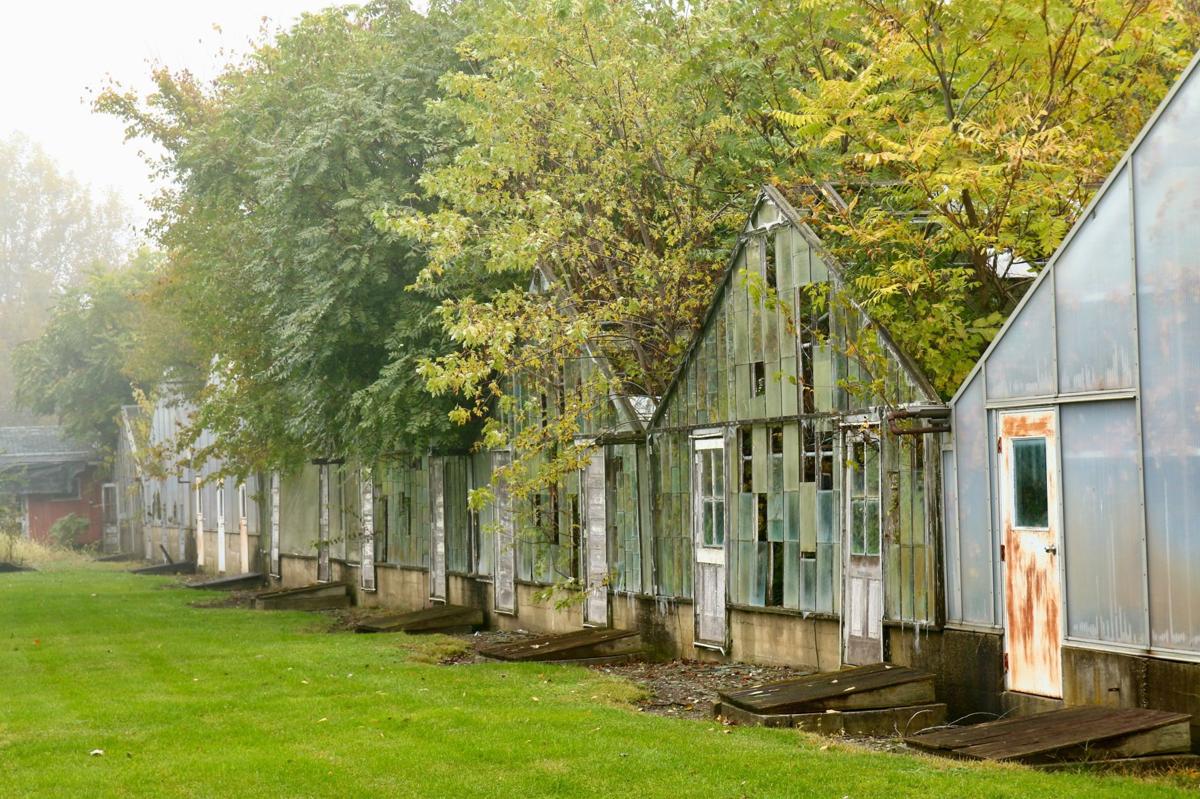 CROWN POINT — More details were released by the city regarding it's new $10 million to $11 million City Hall and police building.
The city paid $750,000 for the long-shuttered, 7-acre Lake County Greenhouse property at the intersection of North Street and Indiana Avenue. The greenhouse closed more than a dozen years ago. 
The project consists of a 44,000-square-foot building, possibly two stories, with spaces and functions for City Hall and the Police Department.
City Hall is expected to be about 20,000 square feet. It would house the City Council chamber, mayor's office, clerk-treasurer's office, Planning and Building Department, City Court and chambers and supportive administrative offices. 
The public safety facility portion would be about 24,000 square feet and include police administration, a patrol room with roll-call room, investigative offices and an evidence room. 
The Skillman Corp., of Merrillvile, is the construction manager for the project. The city's board of works recently approved engineering and civil contracts for a combined total of about $650,000. Initially the costs were expected to be about $1 million, officials said.
Robinson Engineering, of Merrillville, is handling the infrastructure, utilities, pond and parking lots. 
Indianapolis-based CSO Architects is in charge of the structural shell and exterior of the building. 
City officials hope to begin construction on the facility in June or July.