MERRILLVILLE — For several people, Tuesday's dedication ceremony of the Safe Haven Baby Box was personal.
The Rev. Randy Scott, assistant pastor at Pentecostals of Southlake, who delivered the blessing, recalled a local woman who was taken advantage by someone whom she trusted. The woman, 15 at the time, gave birth and turned the baby over to an organization that could help her. Two years later, Scott and his wife legally adopted the baby as their daughter.
Looking at the box along the northwest wall of Merrillville Fire Station on 73rd Avenue, Scott noted, "Even before the baby is born, God has a mission for that child."
Protected by law, the Merrillville box is the 44th Safe Haven Baby Box nationally and the 40th in Indiana. Others are found in Ohio and Arkansas.
Robert Mikuly, a member of Knights of Columbus Council 16008 from Highland, said his organization not only supports these boxes financially, but that he was part of the honor guard for the first baby box dedication in Northwest Indiana at the Coolspring Fire Station in Michigan City. That station was also the site of the first two babies rescued.
"It just goes to show a little determination goes a long way," Mikuly said. "To think that it saved a baby's life, it gives me chills to be there. We want to continue this endeavor and save more babies."
The Knights of Columbus is a Catholic men's fraternal organization and is active in pro-life activities.
Merle Foresman, from Knights of Columbus Council 7473 serving Winfield, Valparaiso and Hebron, cited the fundraisers held for this project. "We think it's great and we will do more," Foresman said.
Founder was abandoned
Perhaps the person for whom the dedication ceremony was most personal was Monica Kelsey, founder and CEO of Safe Haven Baby Boxes. From an infant abandoned in 1973, Kelsey developed baby boxes so that no woman would have to face what her mother did.
Since 2016, when the program began, eight babies have been placed in these boxes, with four of those rescues coming this year. Kelsey said the program works hard "to ensure that every parent knows that this last resort option is available to them. We will not stop until every parent knows all their options including a Safe Haven surrender."
For Kelsey, the baby boxes are about "no shame, no blame, no name."
The latest baby box comes under the jurisdiction of the Merrillville Fire Protection Territory, a partnership between the town and Ross Township. Town Council President Rick Bella reported no tax dollars went toward the Baby Box. The $15,000 project, including installation, was funded through donations.
Township Trustee Joseph Shudick added, "You hope something like this is never used, but grateful that it's here."
Merrillville Fire Chief Edward Yerga praised the baby box for providing mothers and newborns with a "safe and supportive environment in their desperate time of need."
Gallery: The Times Photos of the Week
Gallery: The Times Photos of the Week
Haunted Hills Hospital haunted house, Lake Station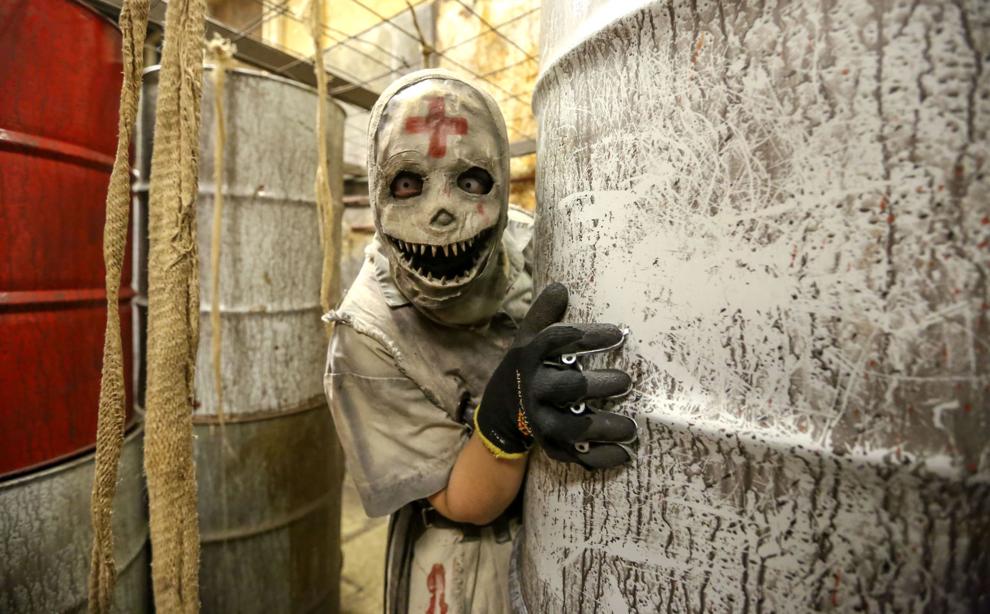 Haunted Hills Hospital haunted house, Lake Station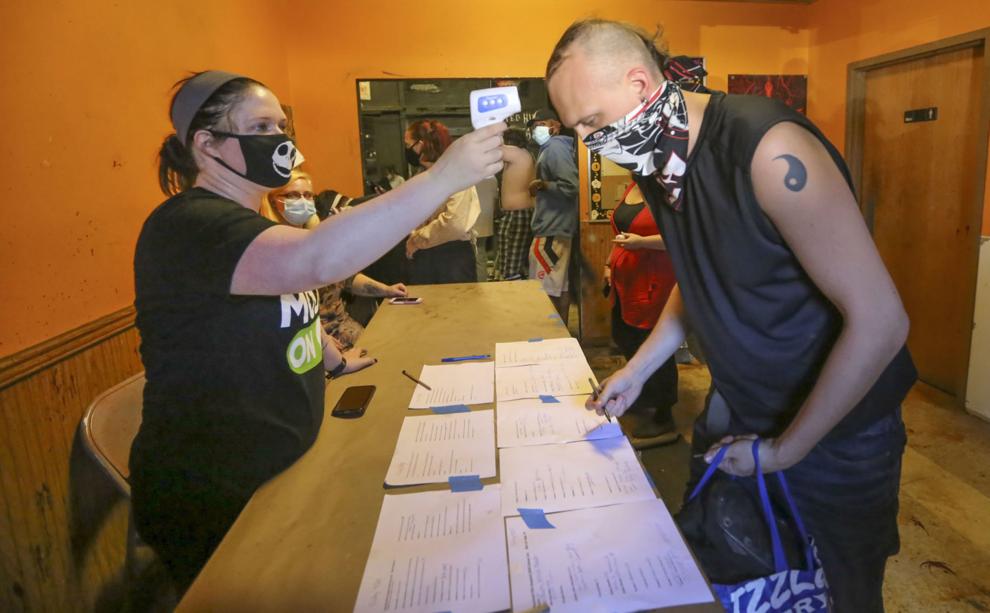 Haunted Hills Hospital haunted house, Lake Station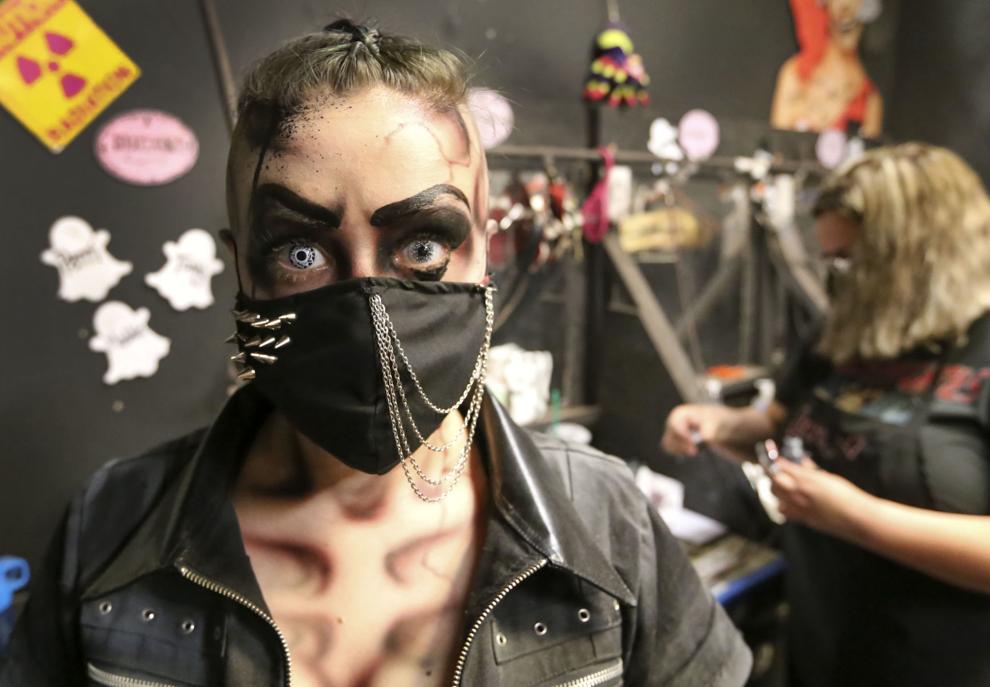 Haunted Hills Hospital haunted house, Lake Station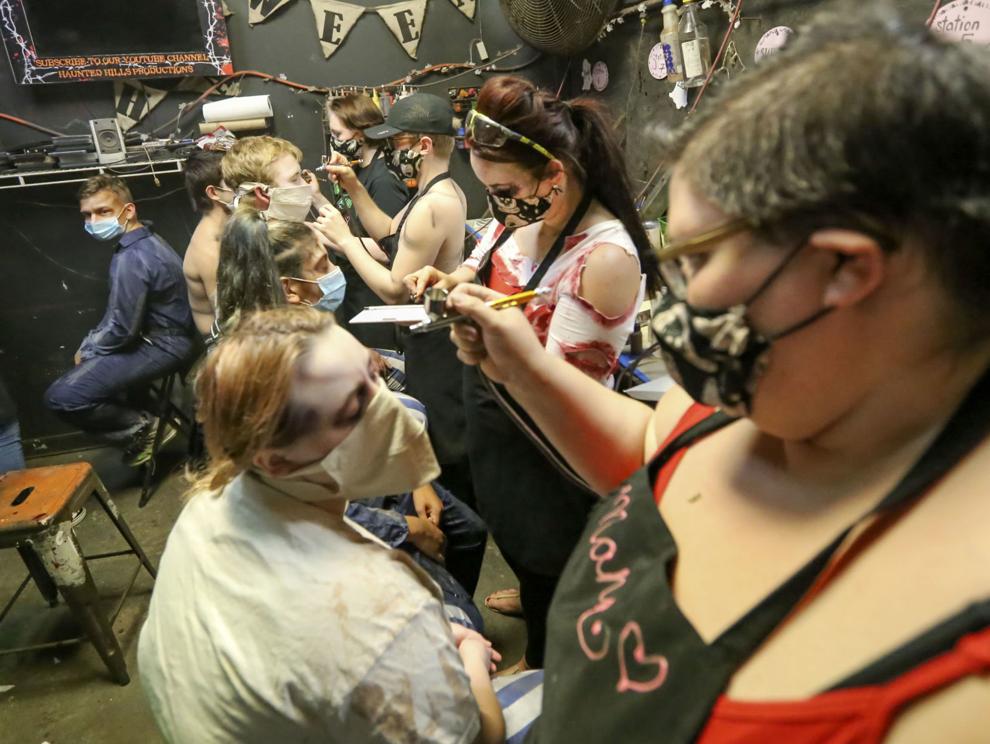 Lake Central at Michigan City football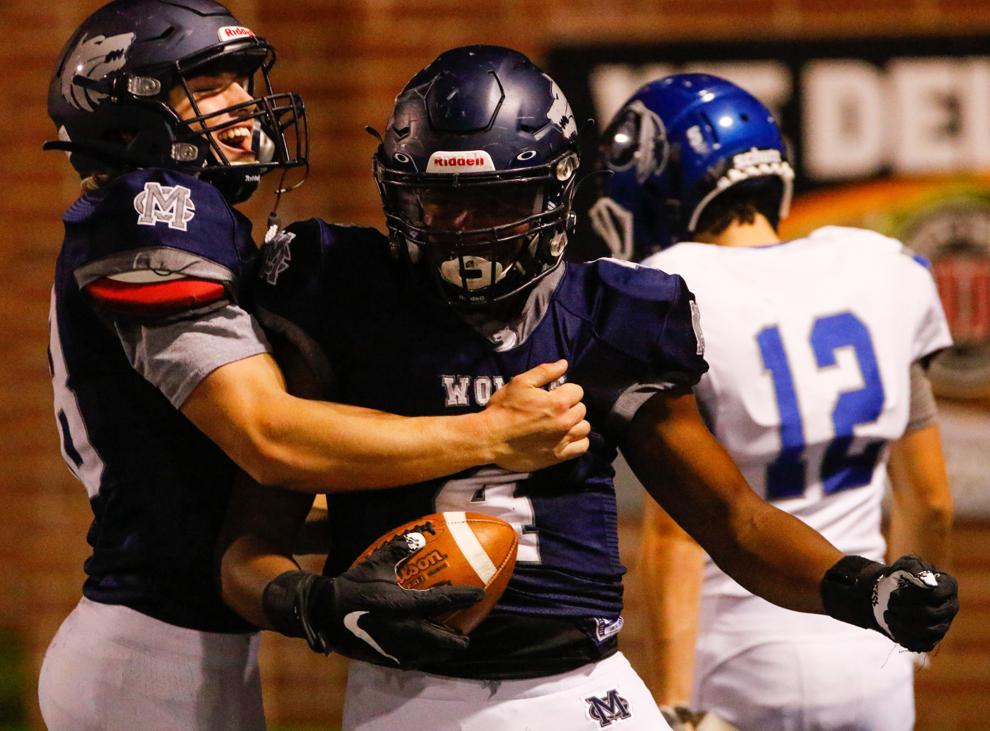 Lake Central at Michigan City football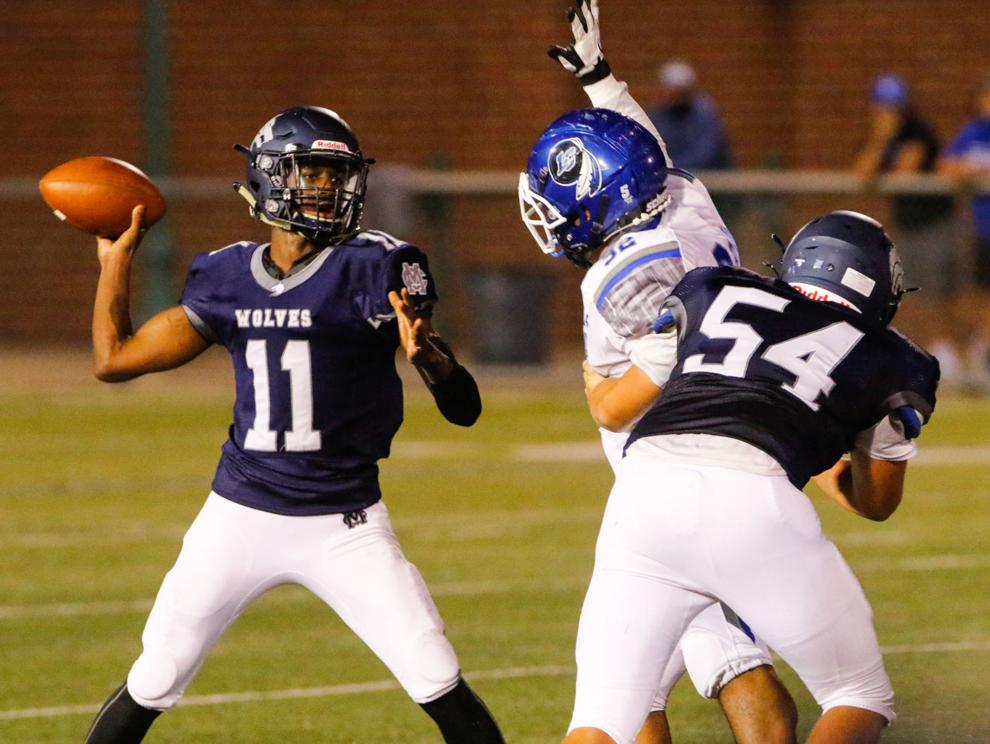 Lake Central at Michigan City football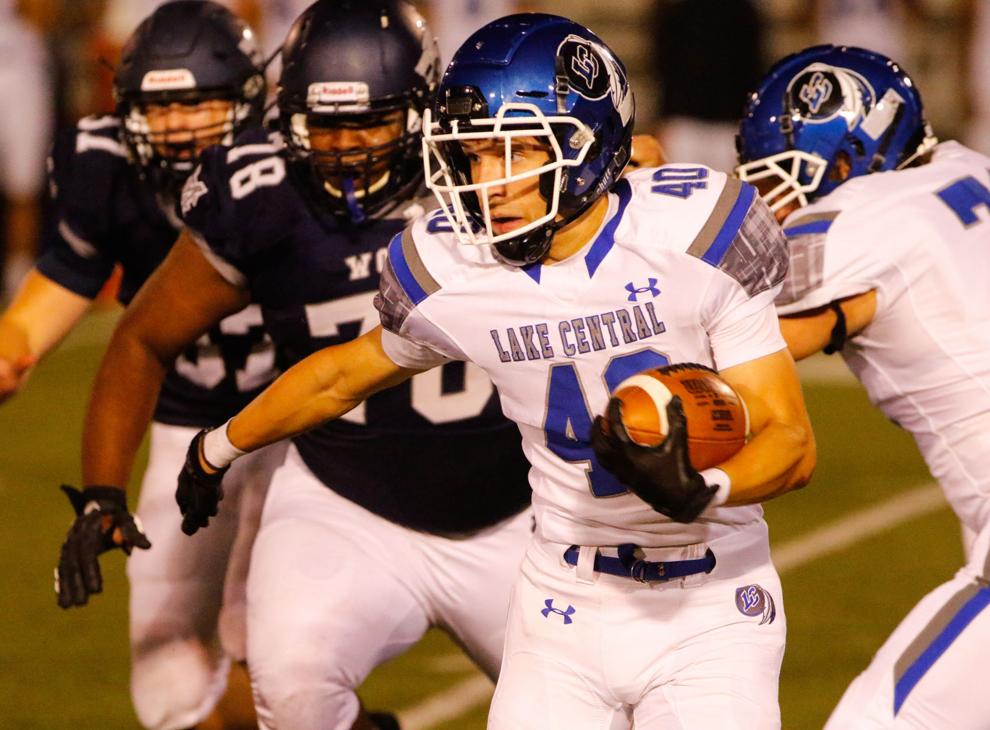 Lake Central at Michigan City football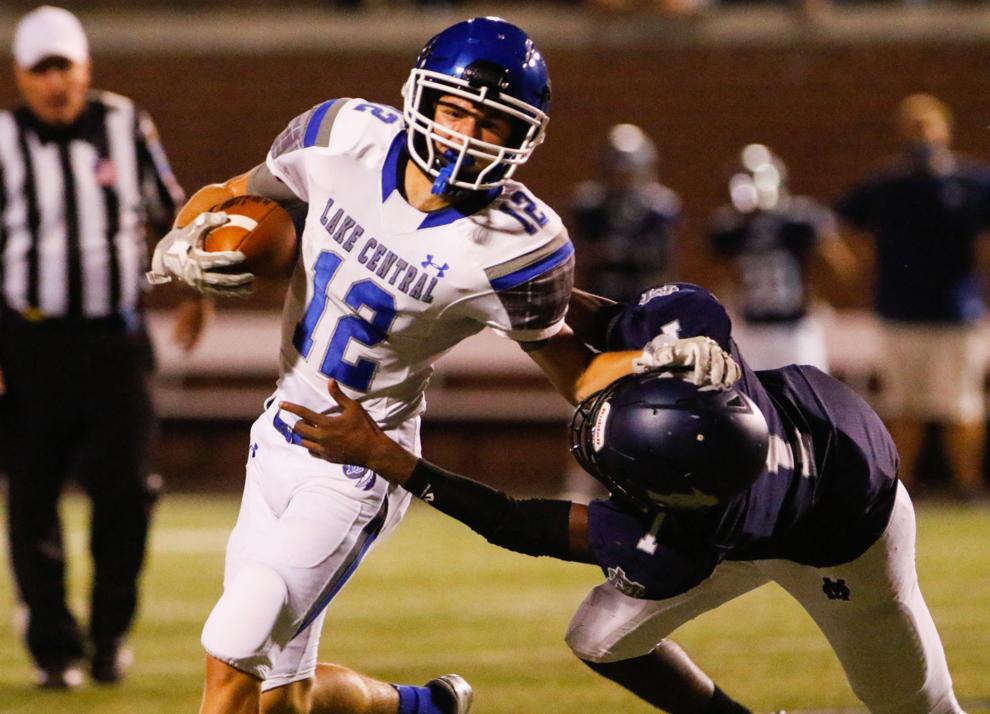 Edison Concept Homes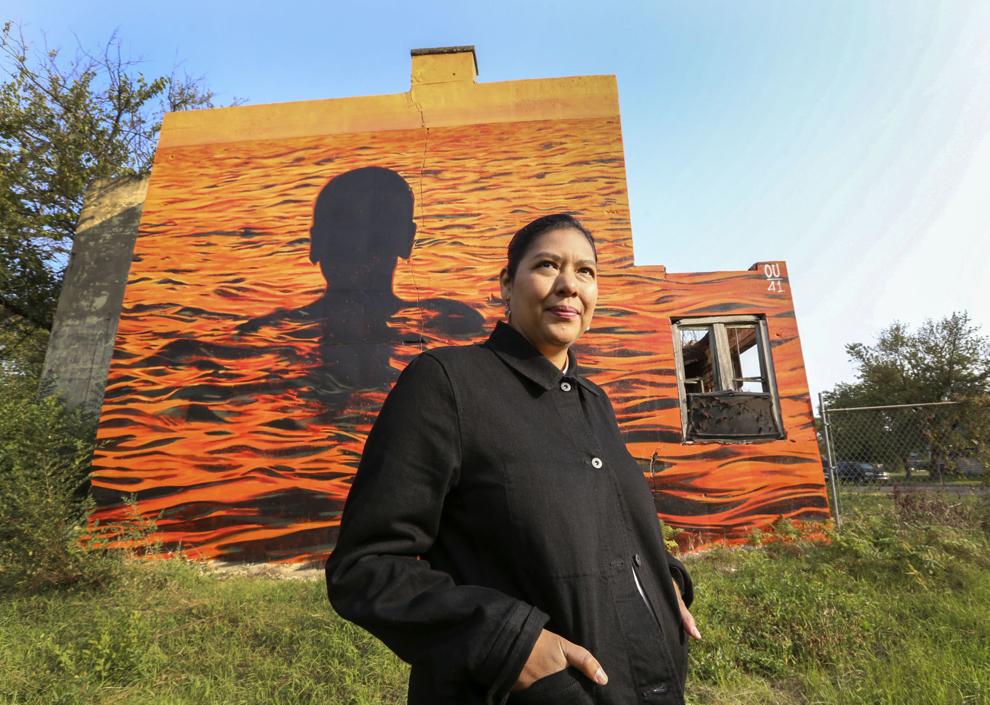 Edison Concept Homes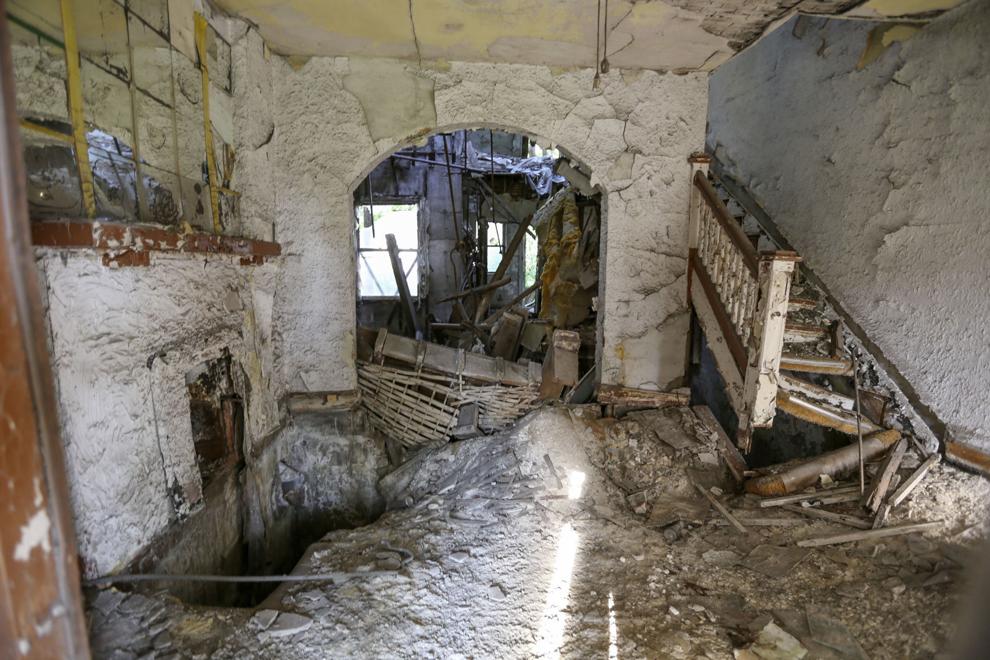 Edison Concept Homes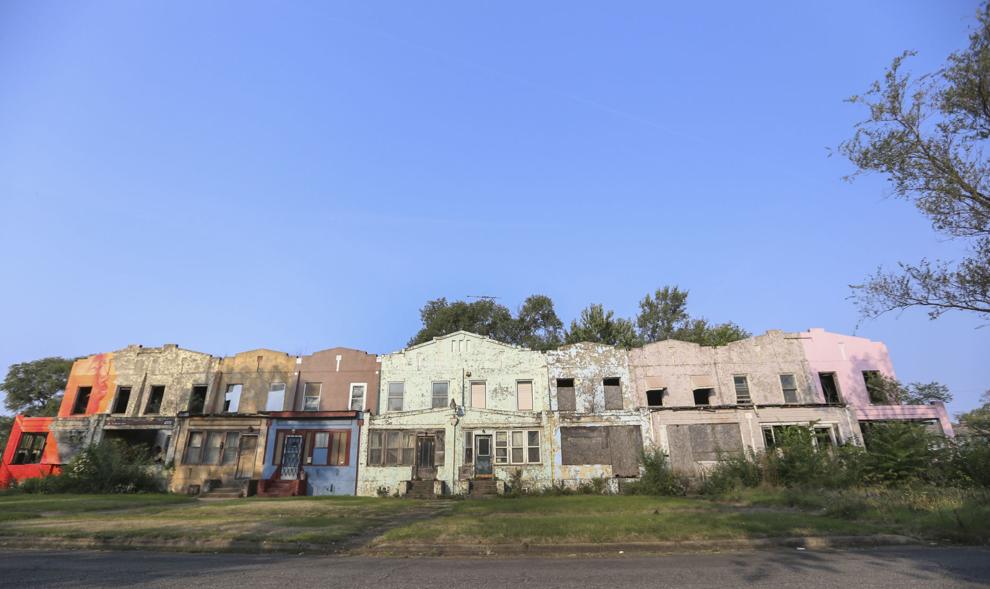 Edison Concept Homes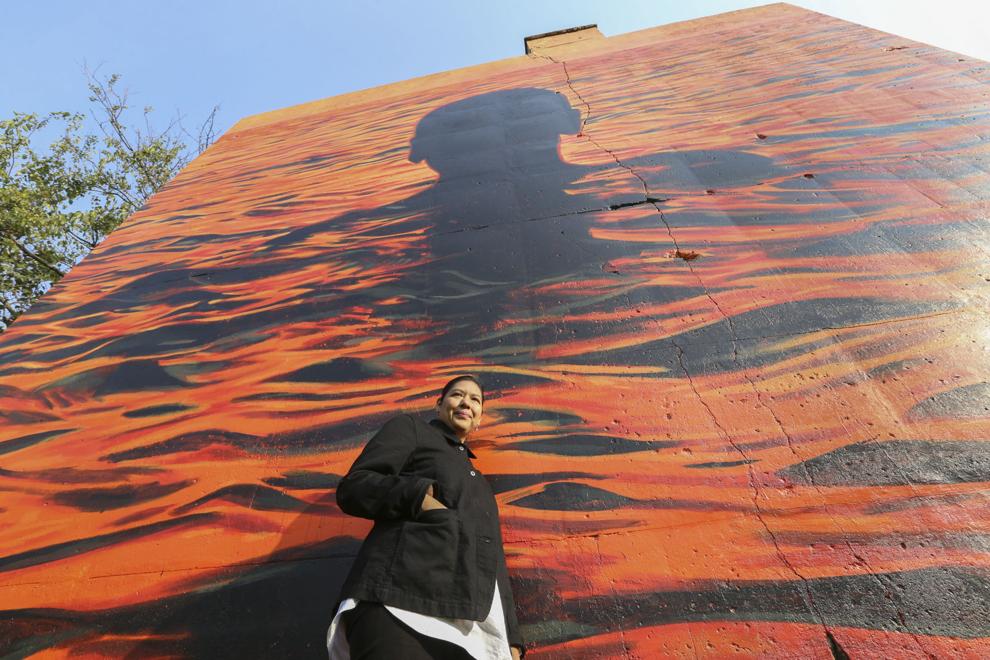 092620-spt-fbl-kv-low_15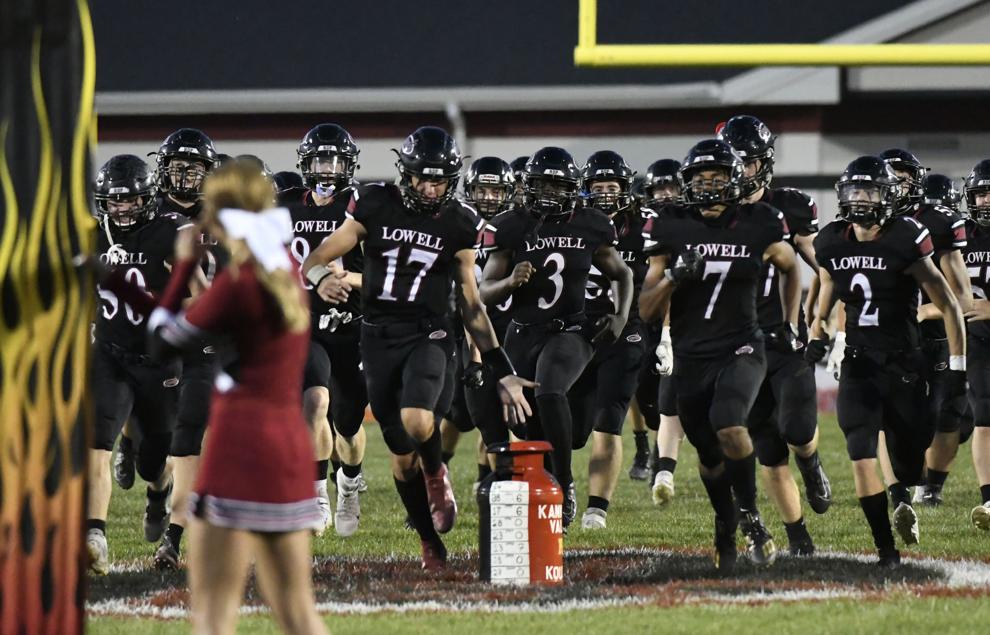 092620-spt-fbl-kv-low_1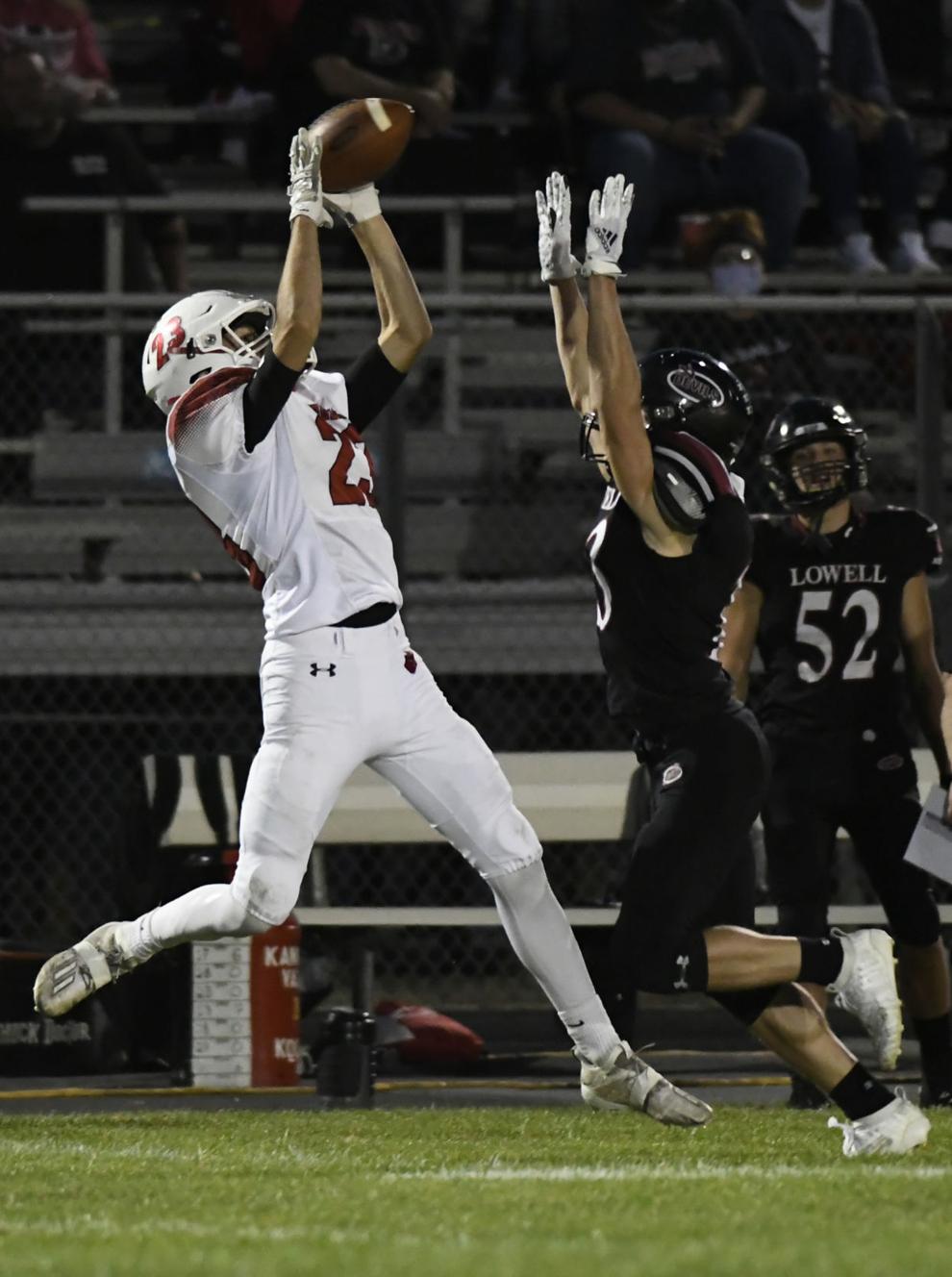 092620-spt-fbl-kv-low_2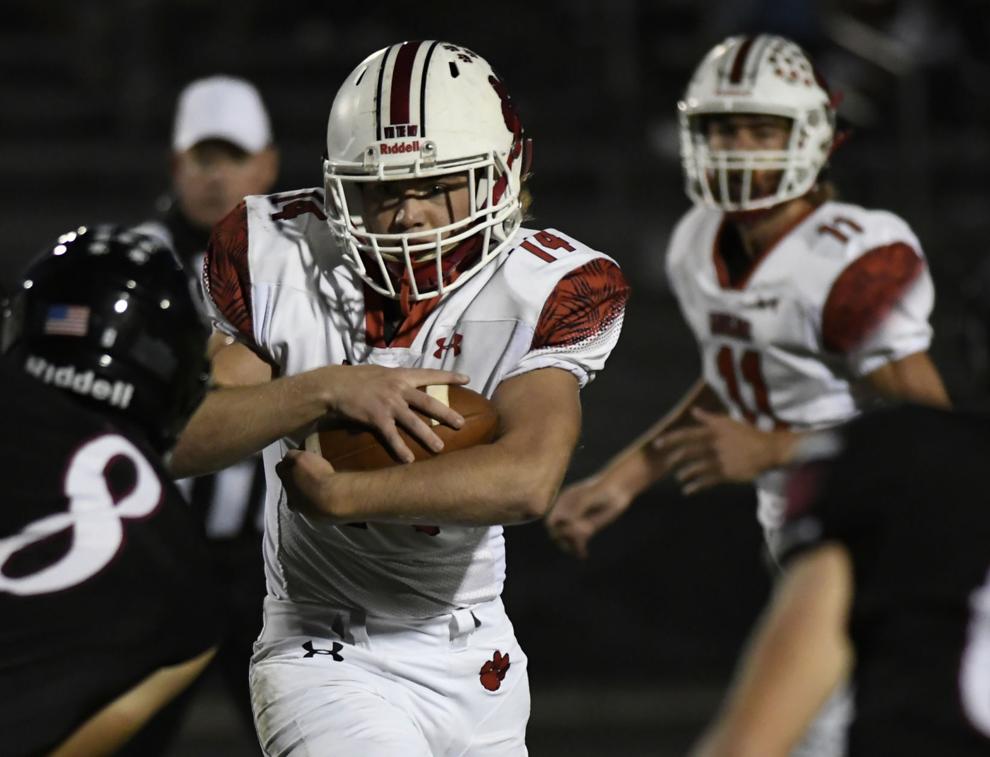 092620-spt-fbl-kv-low_4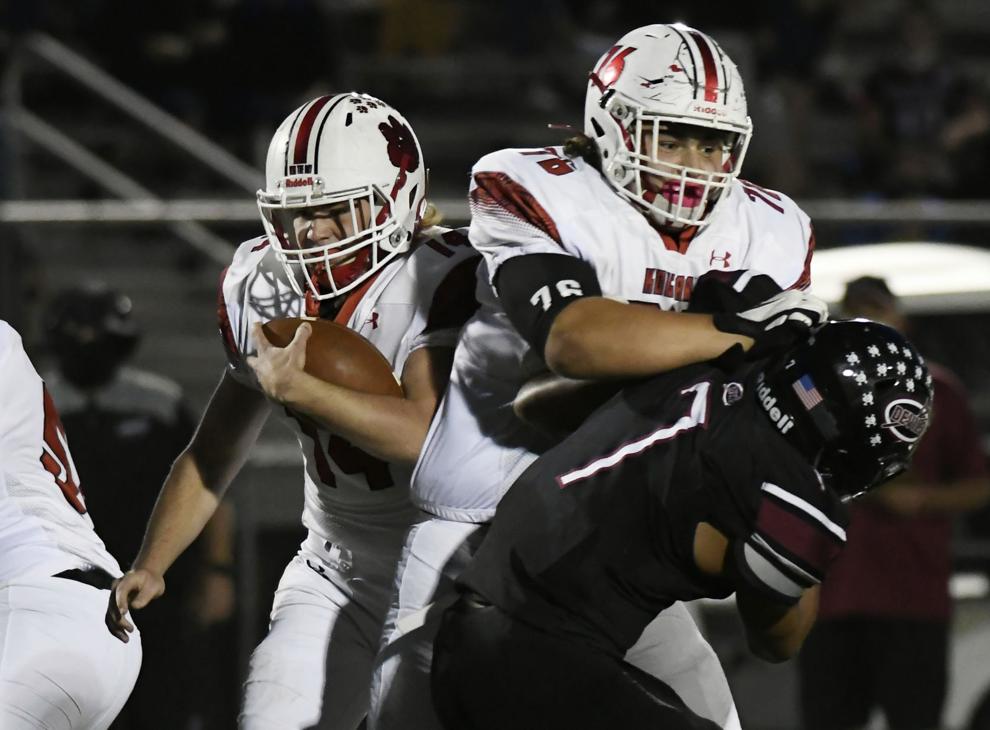 Franciscan Health hospital, Crown Point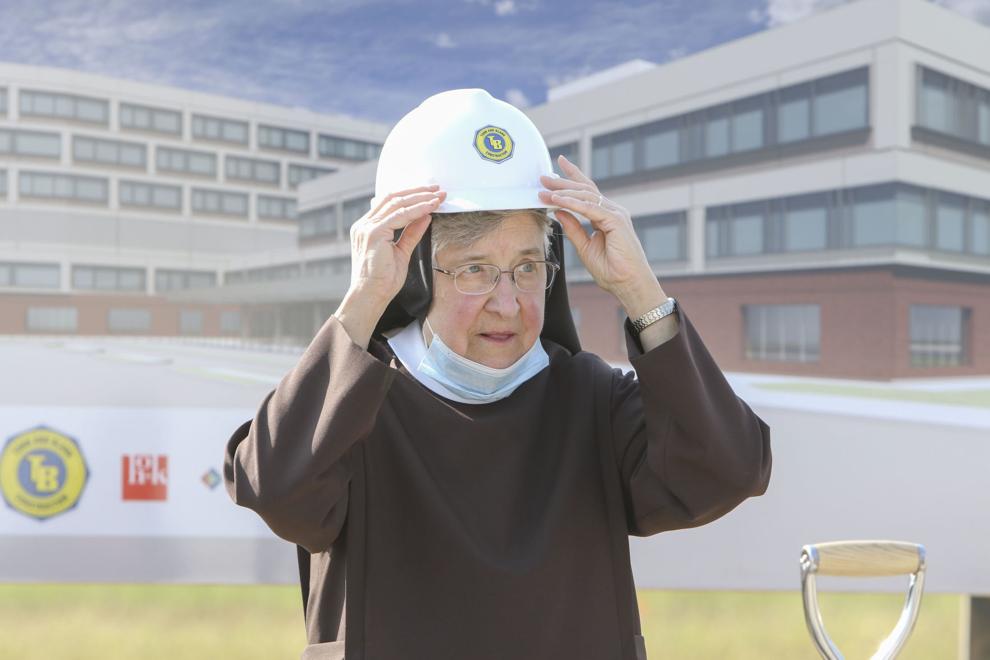 Franciscan Health hospital, Crown Point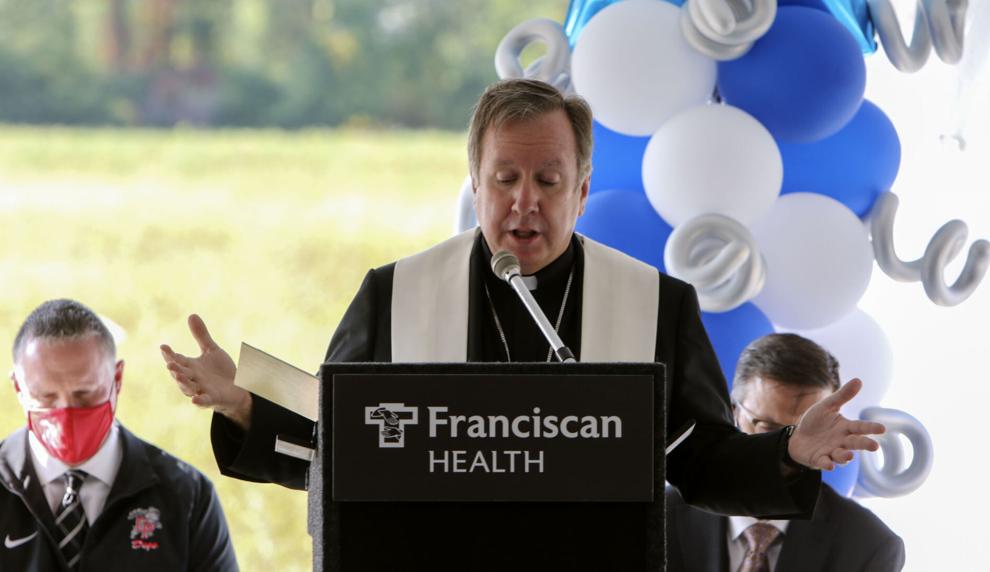 Franciscan Health hospital, Crown Point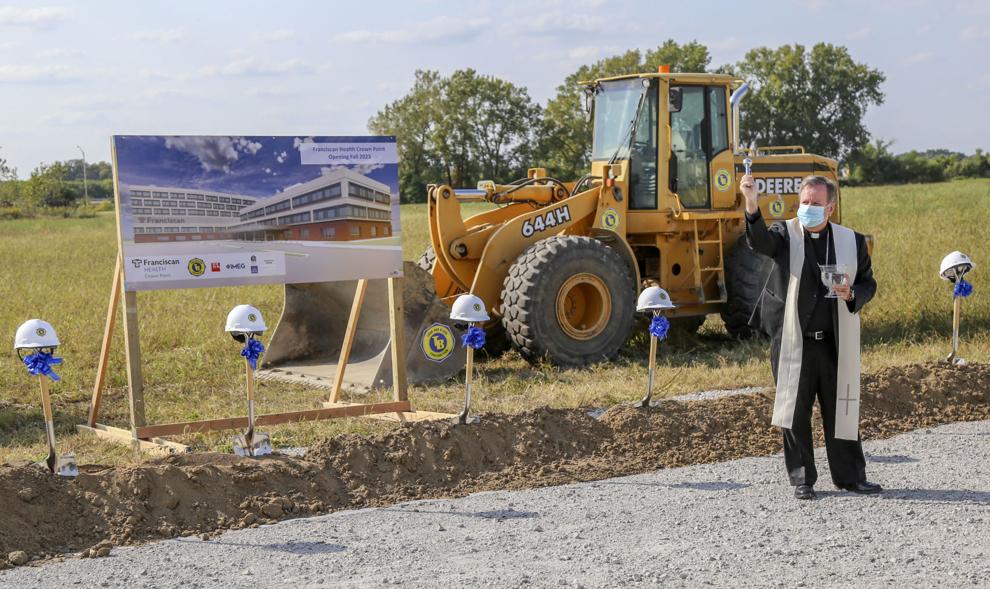 Franciscan Health hospital, Crown Point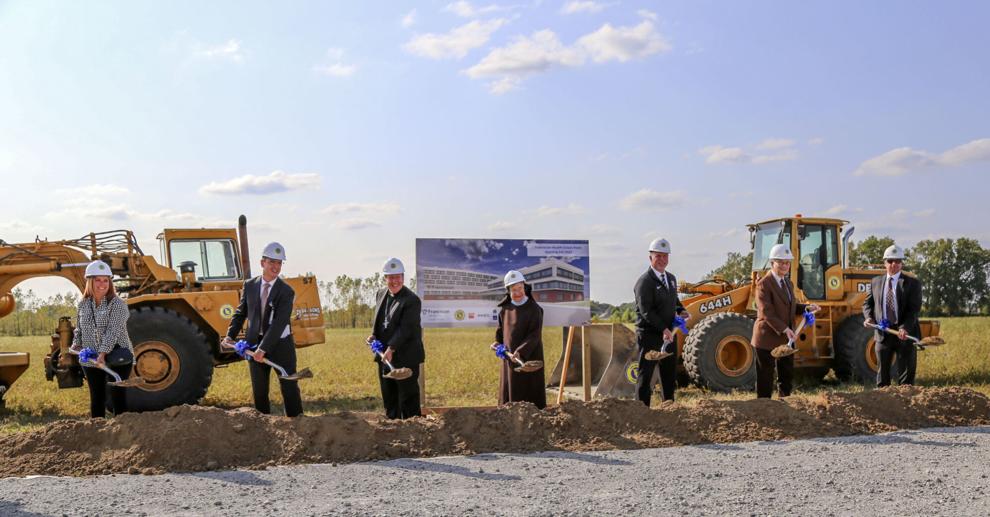 Andrean/Hobart football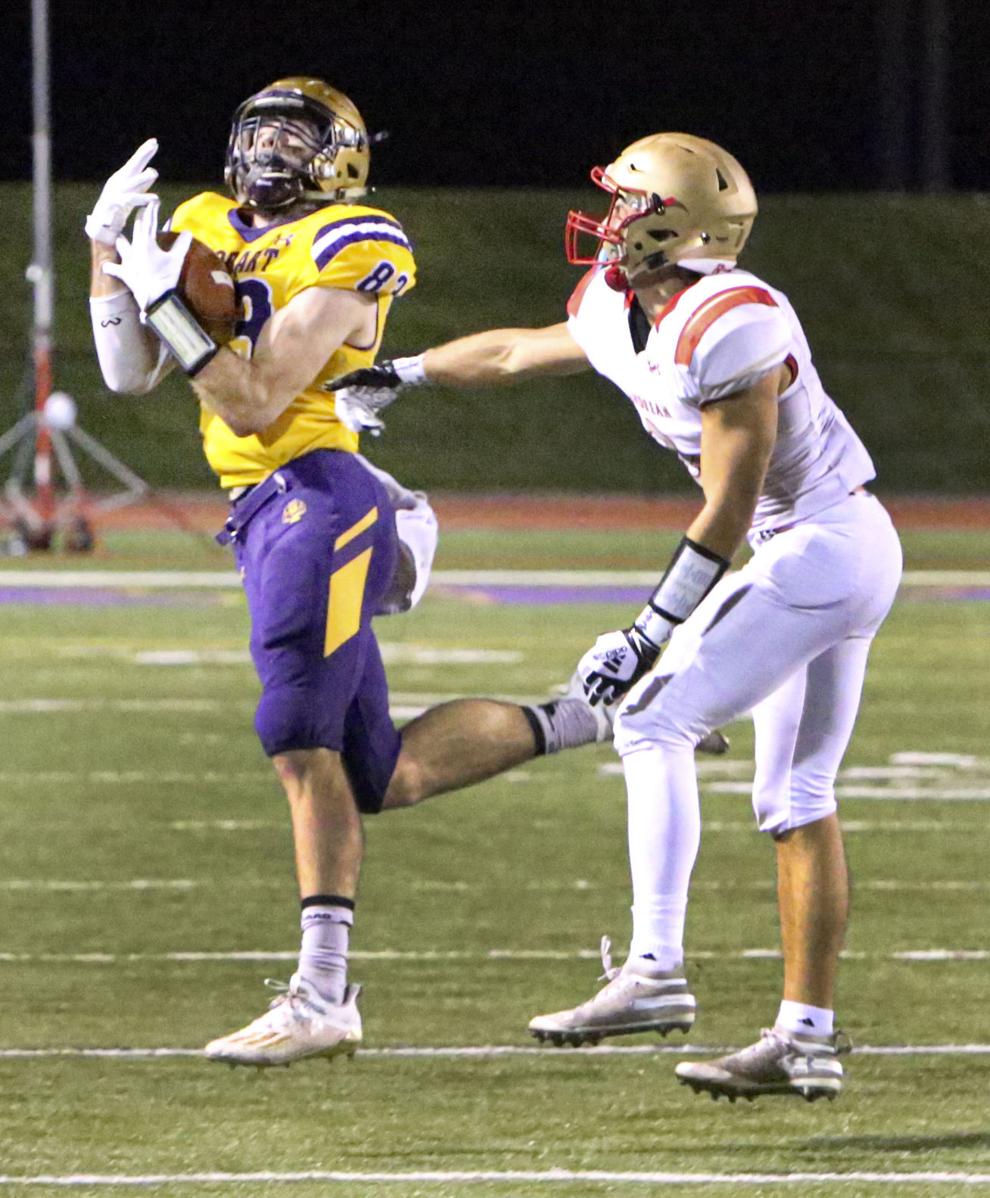 Andrean/Hobart football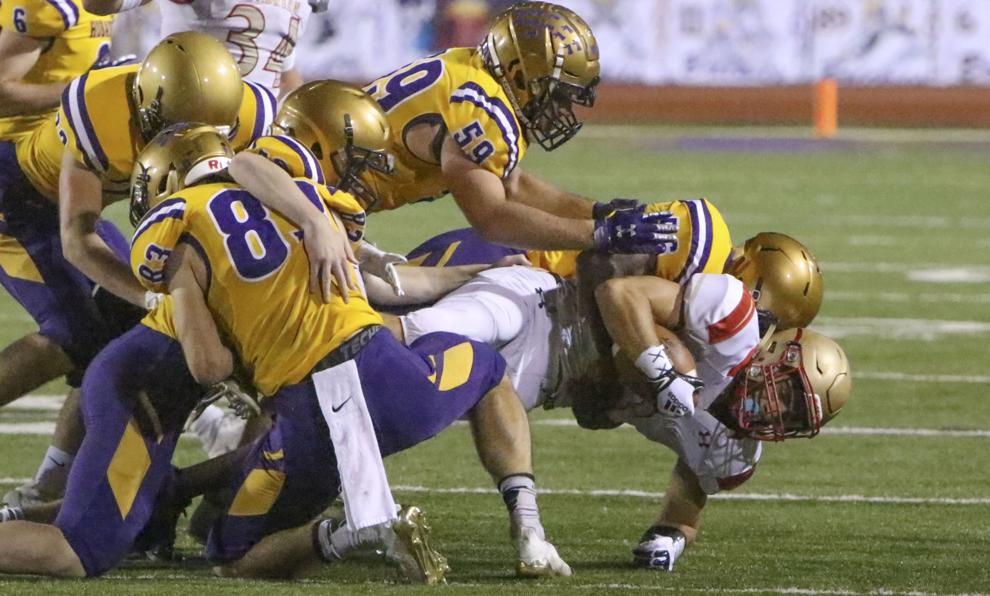 Andrean/Hobart football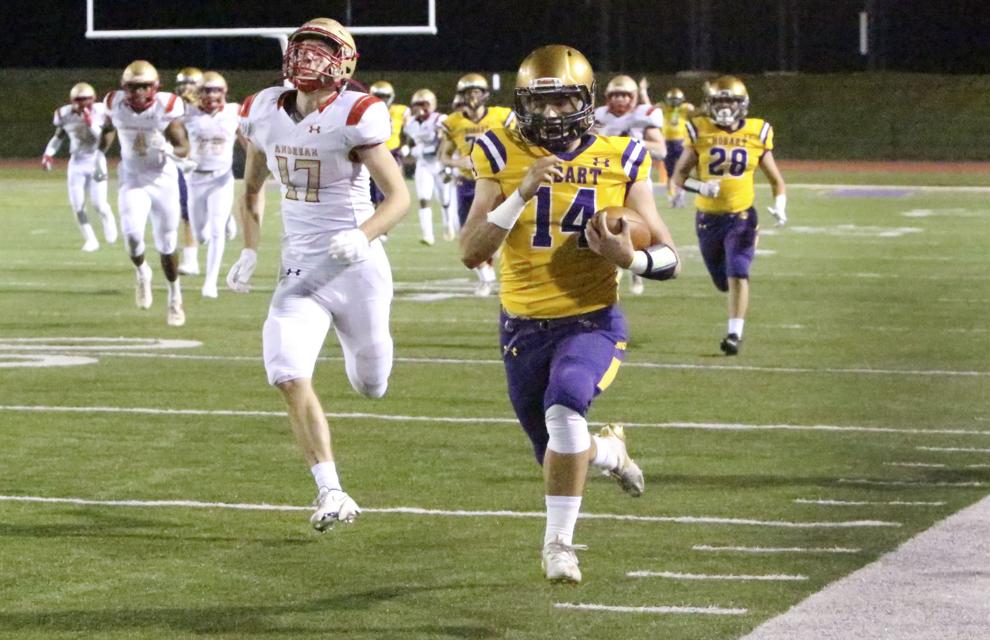 Andrean/Hobart football
09XX20-nws-hast_01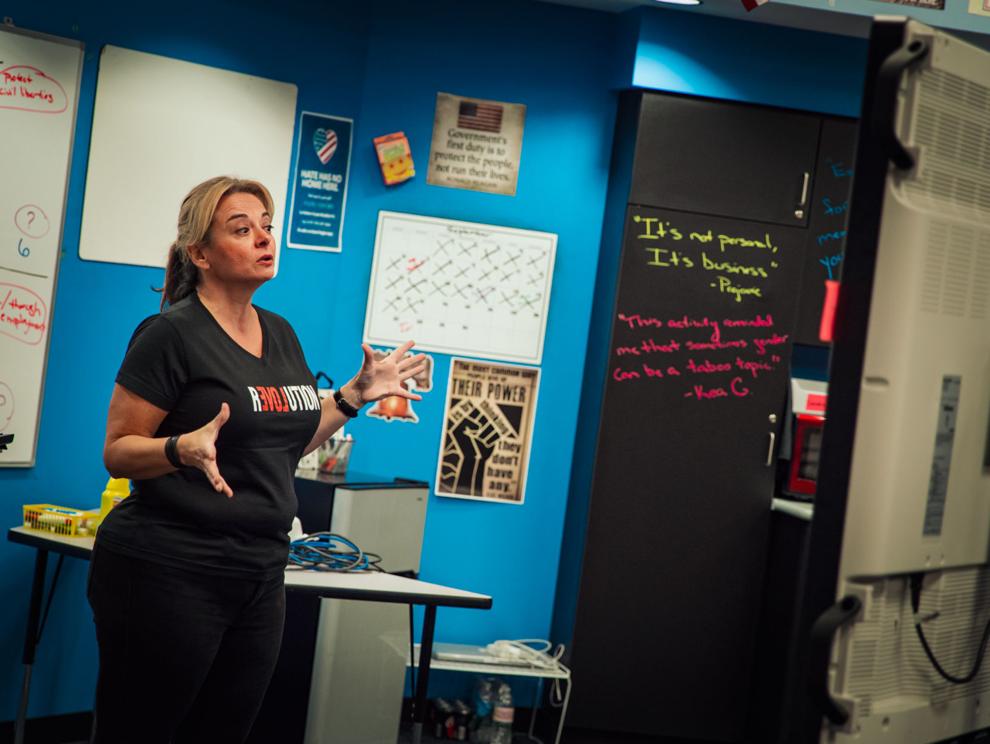 09XX20-nws-hast_05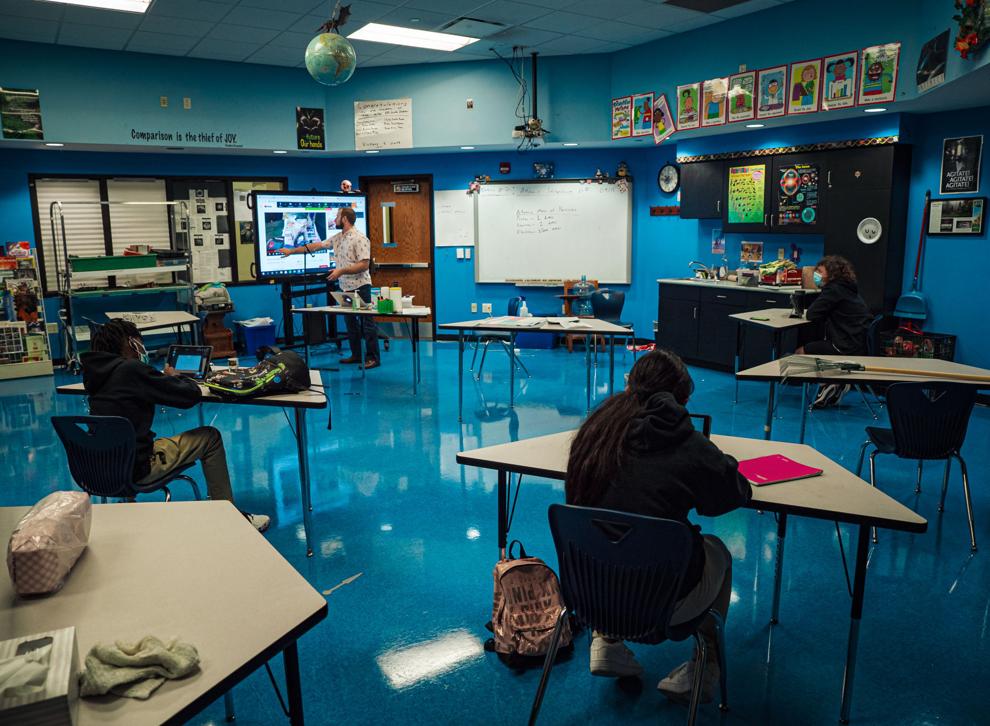 09XX20-nws-hast_03
09XX20-nws-hast_07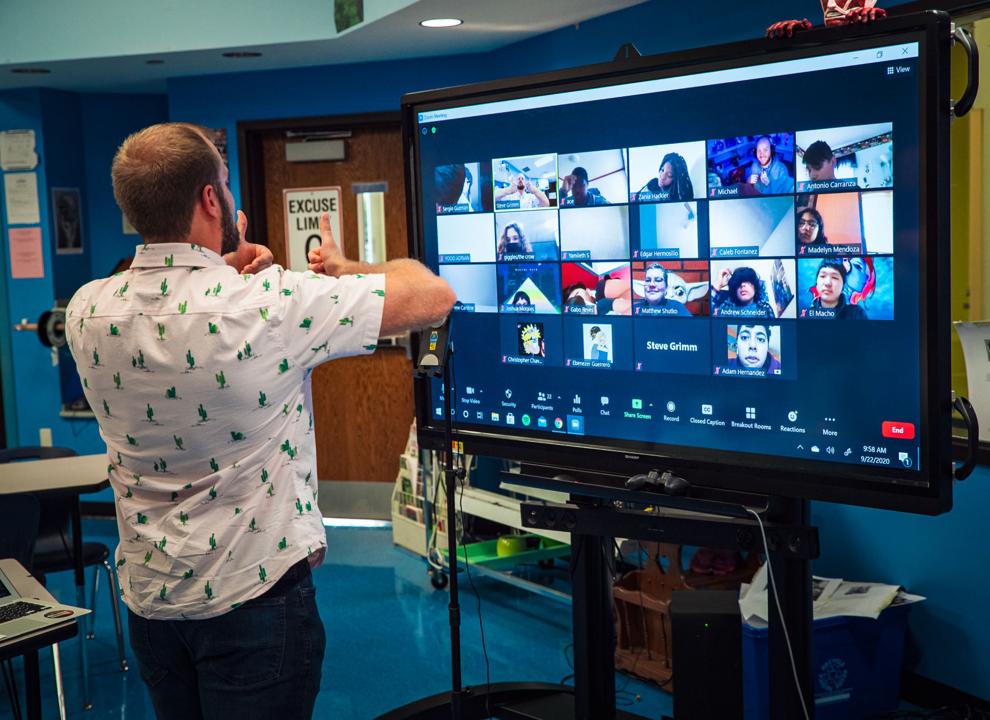 Lake Central at Andrean girls soccer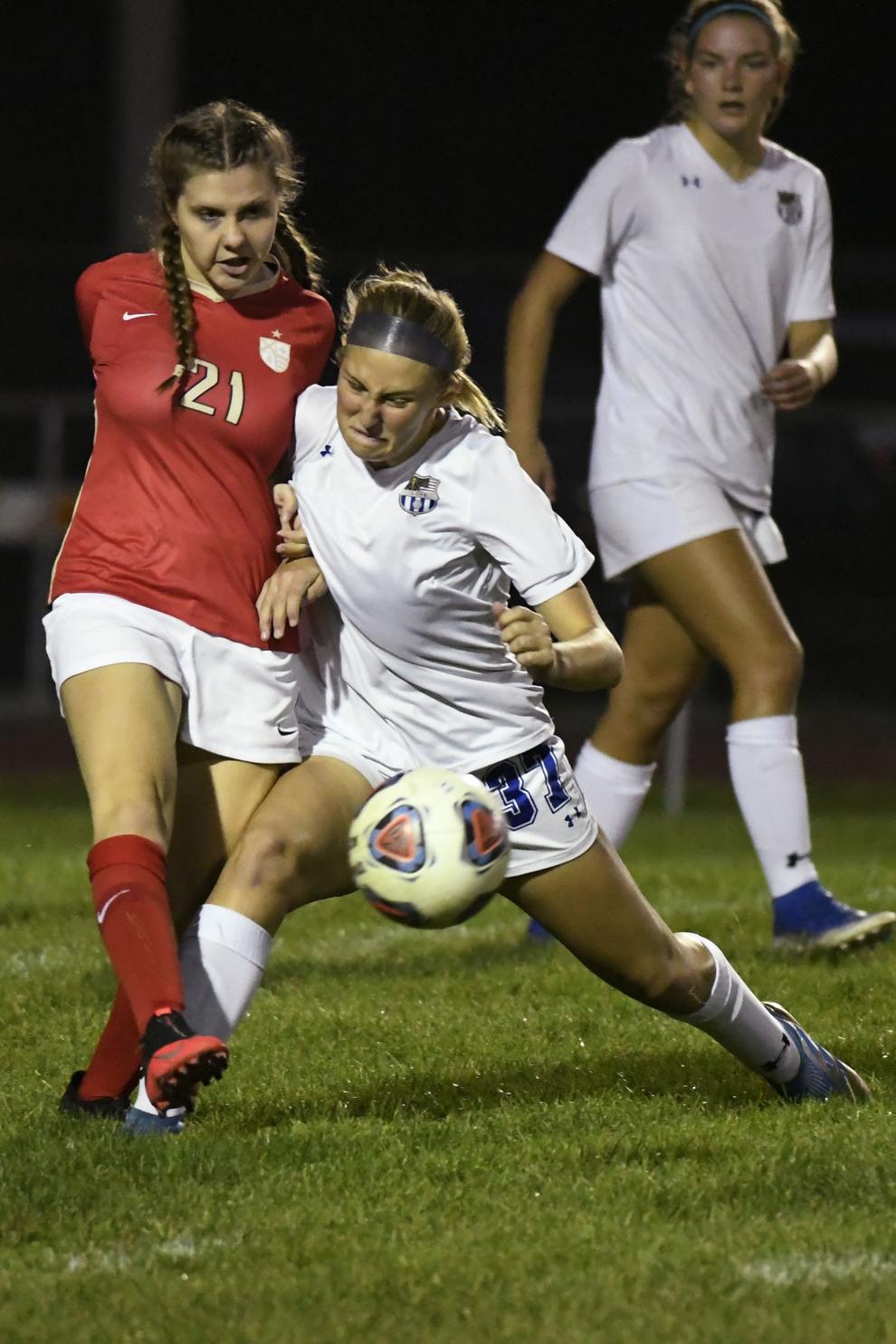 Lake Central at Andrean girls soccer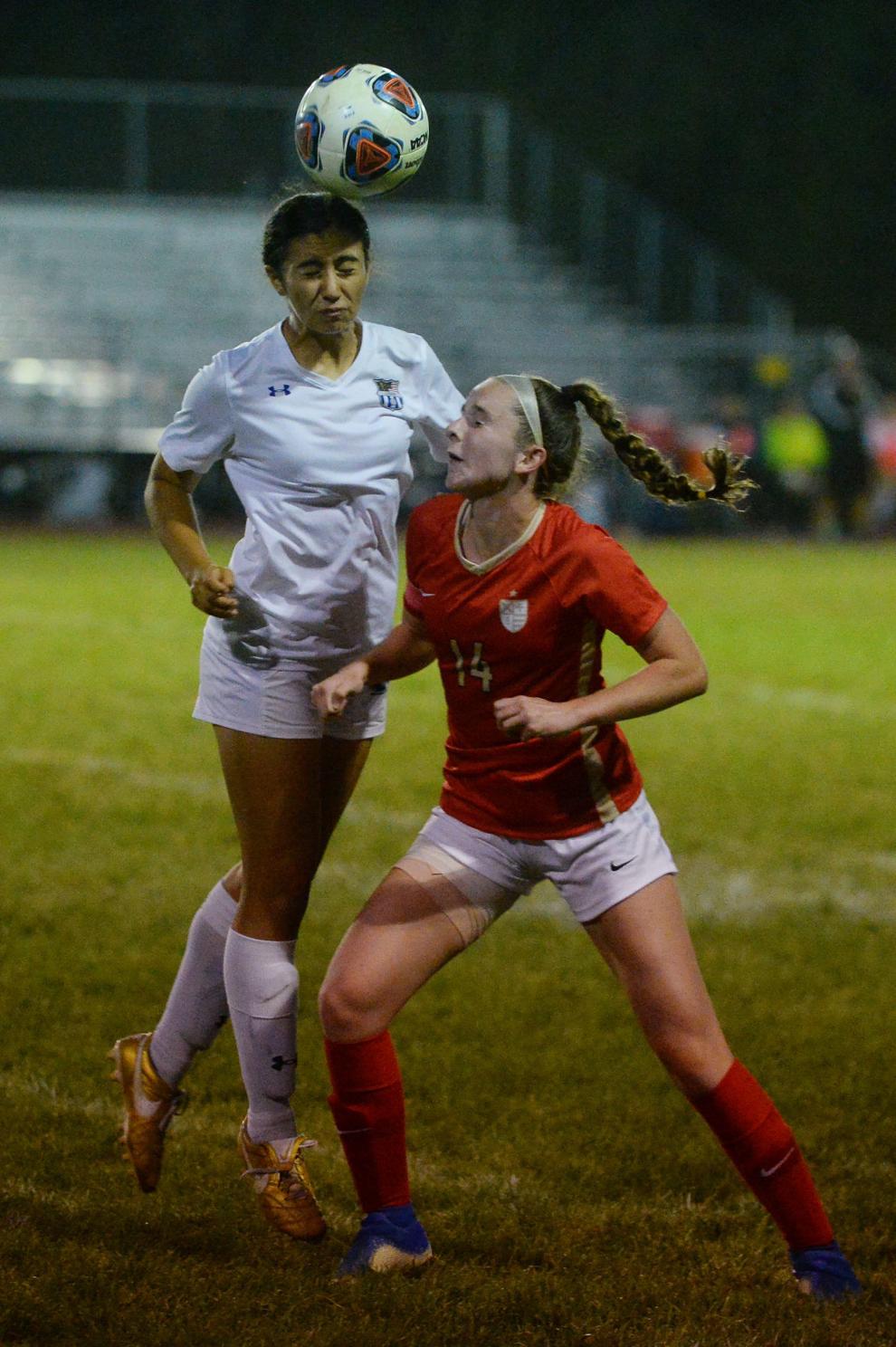 Lake Central at Andrean girls soccer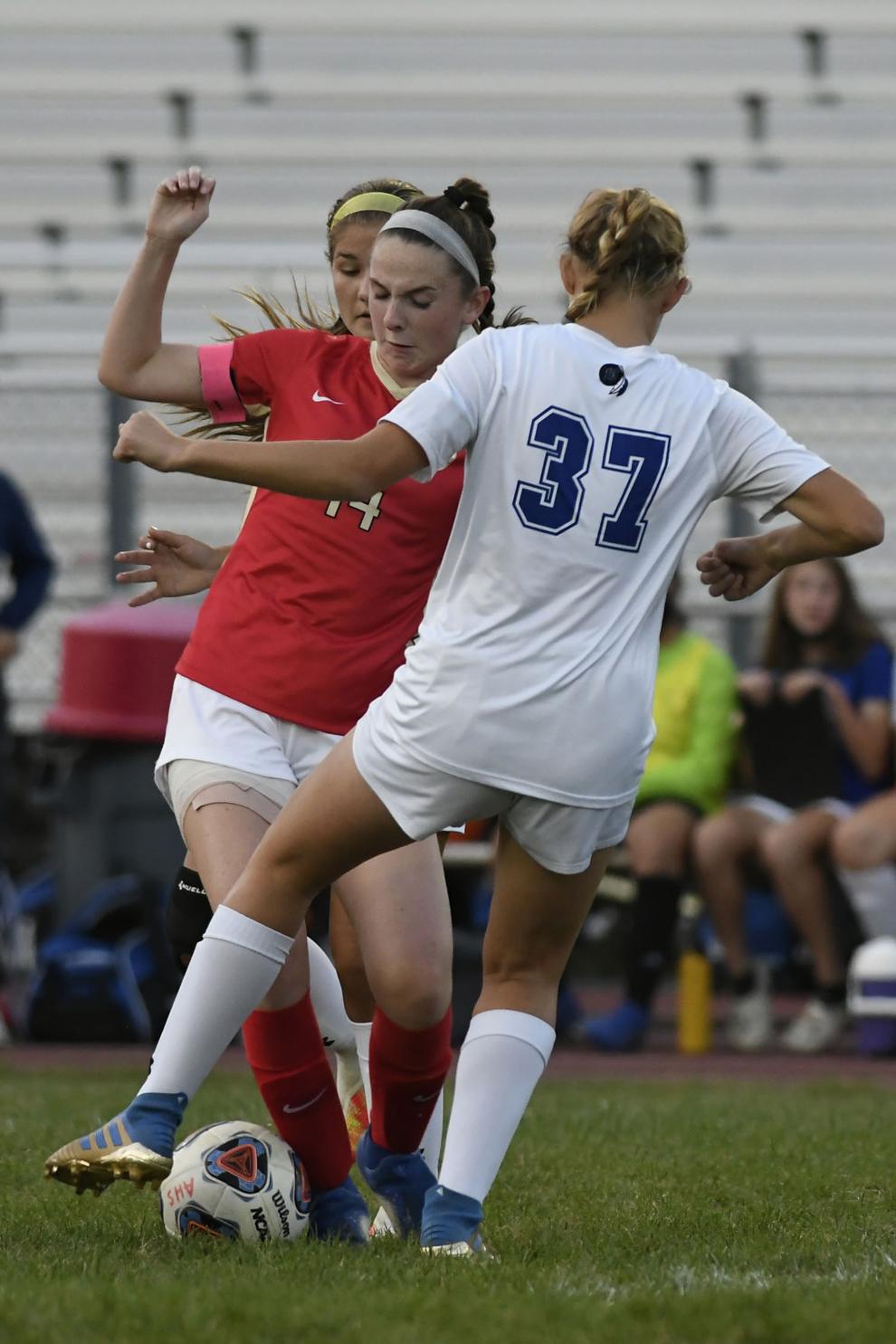 Lake Central at Andrean girls soccer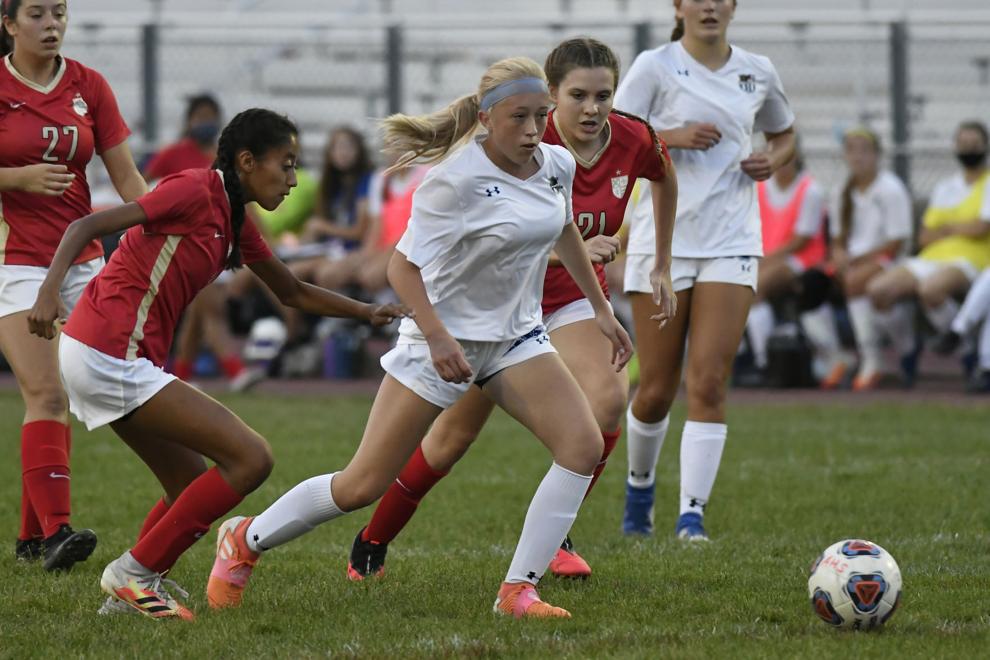 Artist Felix Maldonado paints mural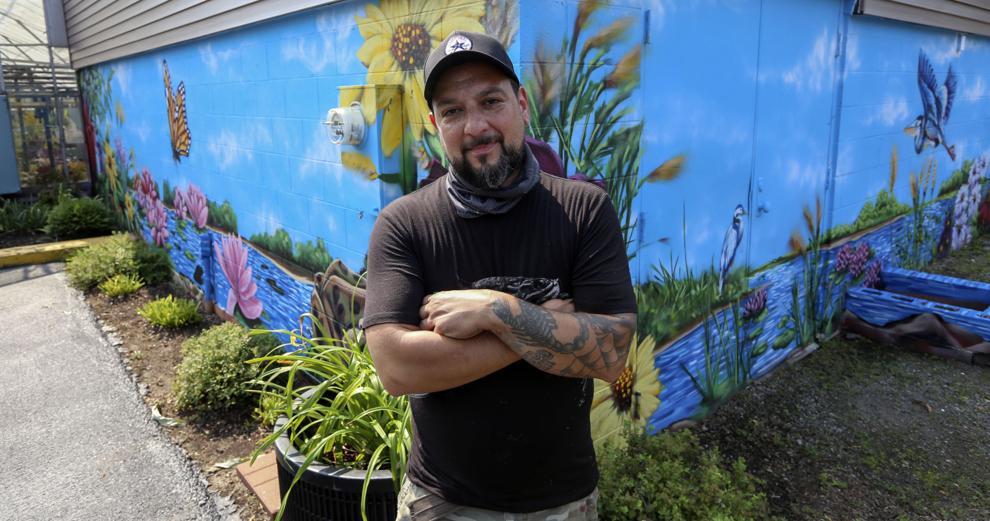 Artist Felix Maldonado paints mural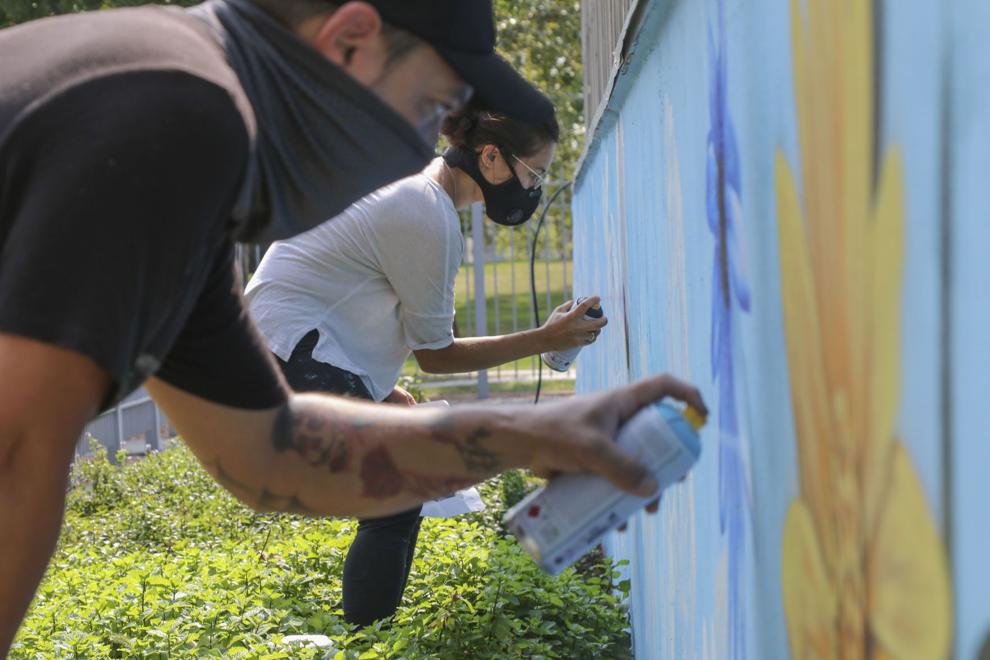 Artist Felix Maldonado paints mural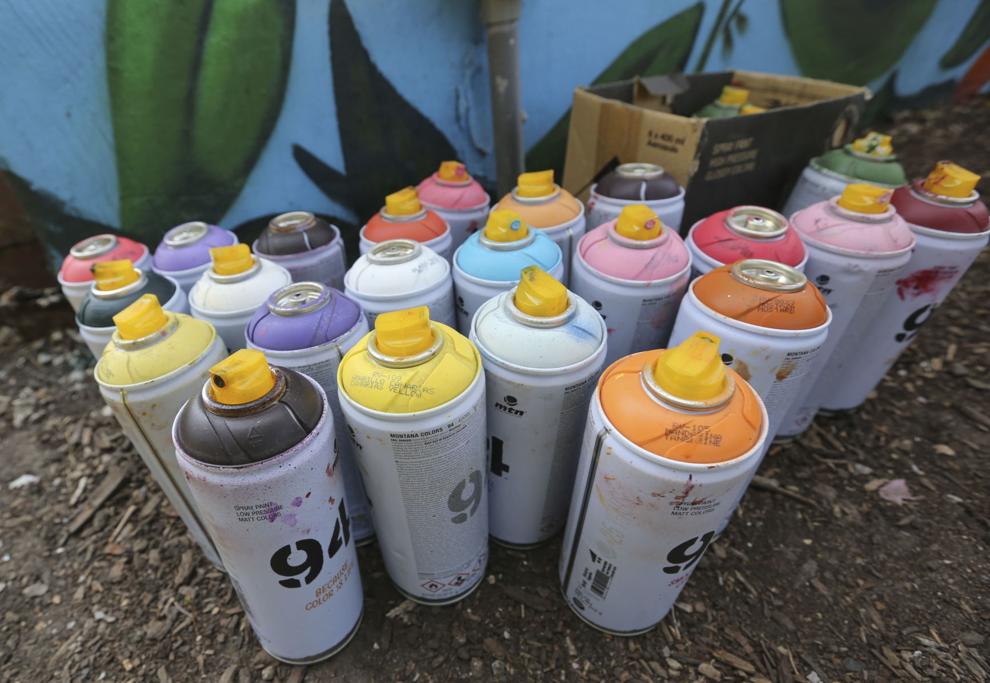 Artist Felix Maldonado paints mural
092420-spt-gvb-mun-val_7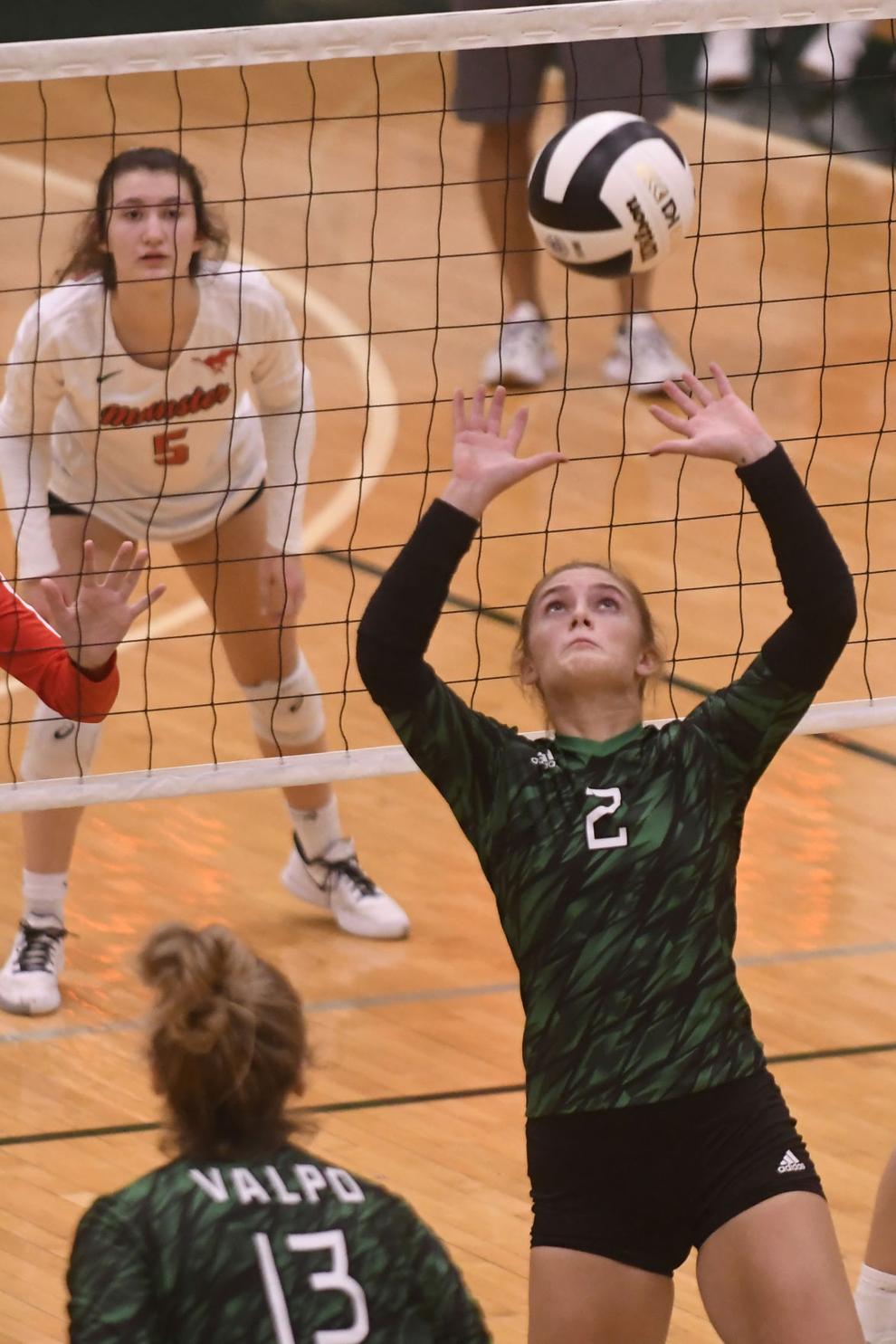 092420-spt-gvb-mun-val_9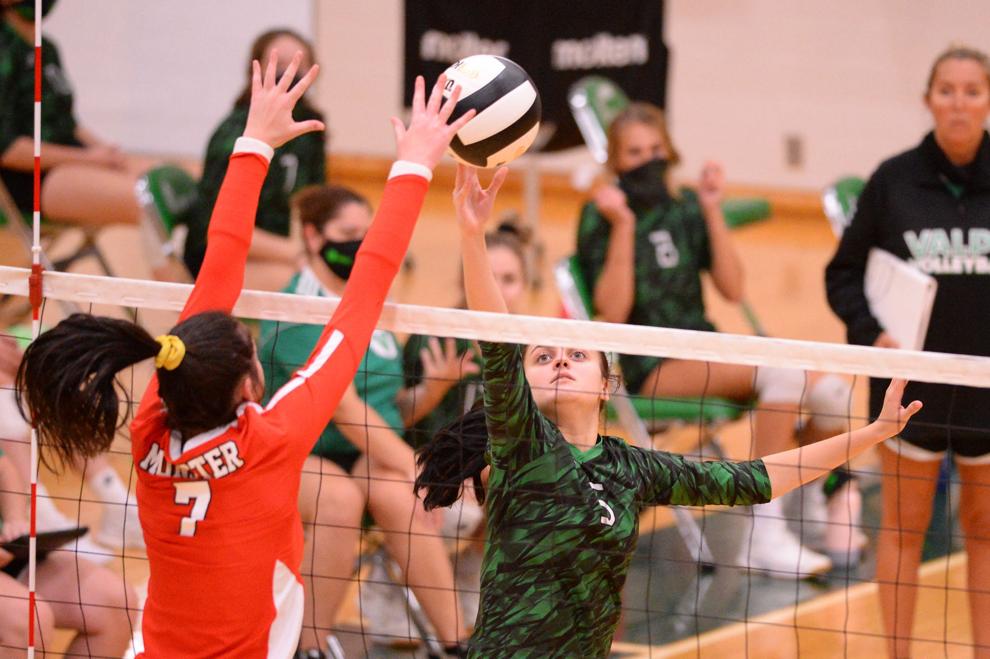 092420-spt-gvb-mun-val_6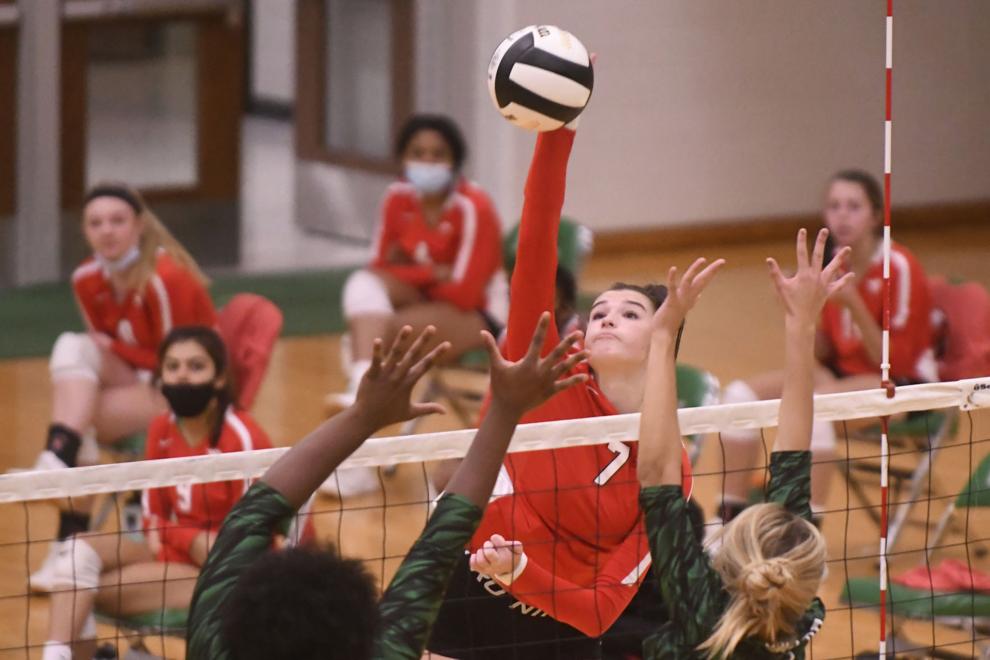 092420-spt-gvb-mun-val_1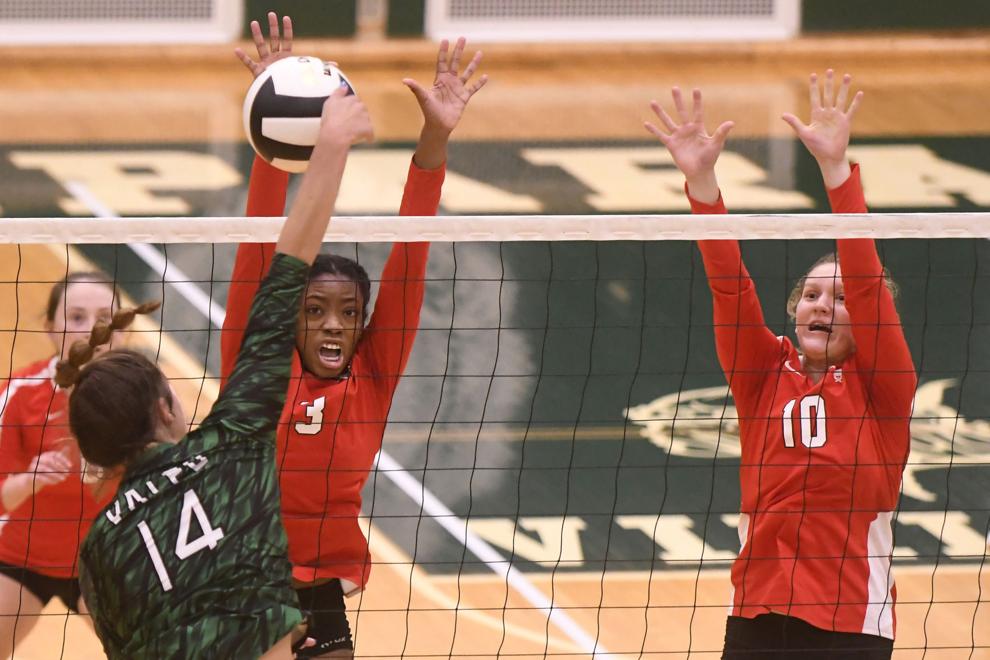 Griffith at Bishop Noll boys soccer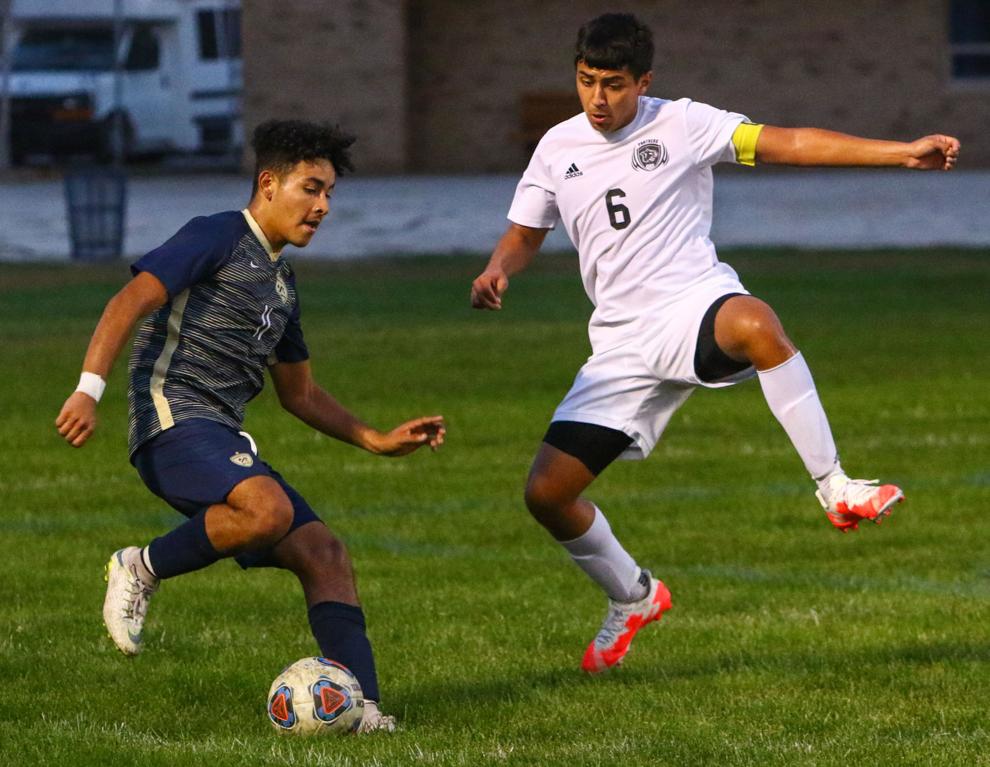 Griffith at Bishop Noll boys soccer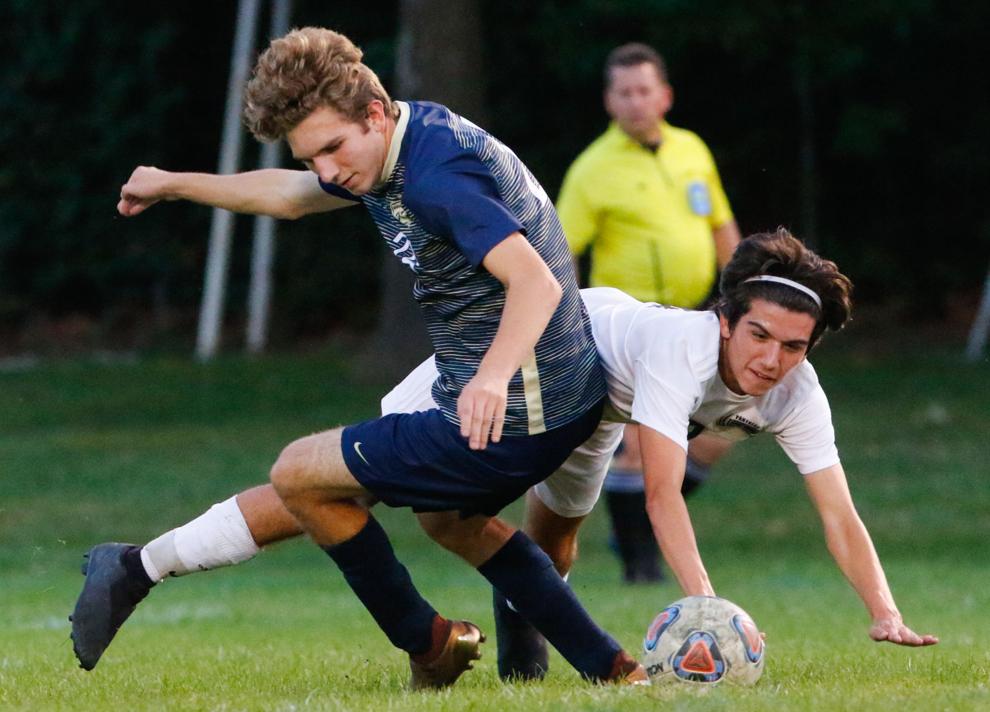 Griffith at Bishop Noll boys soccer
Griffith at Bishop Noll boys soccer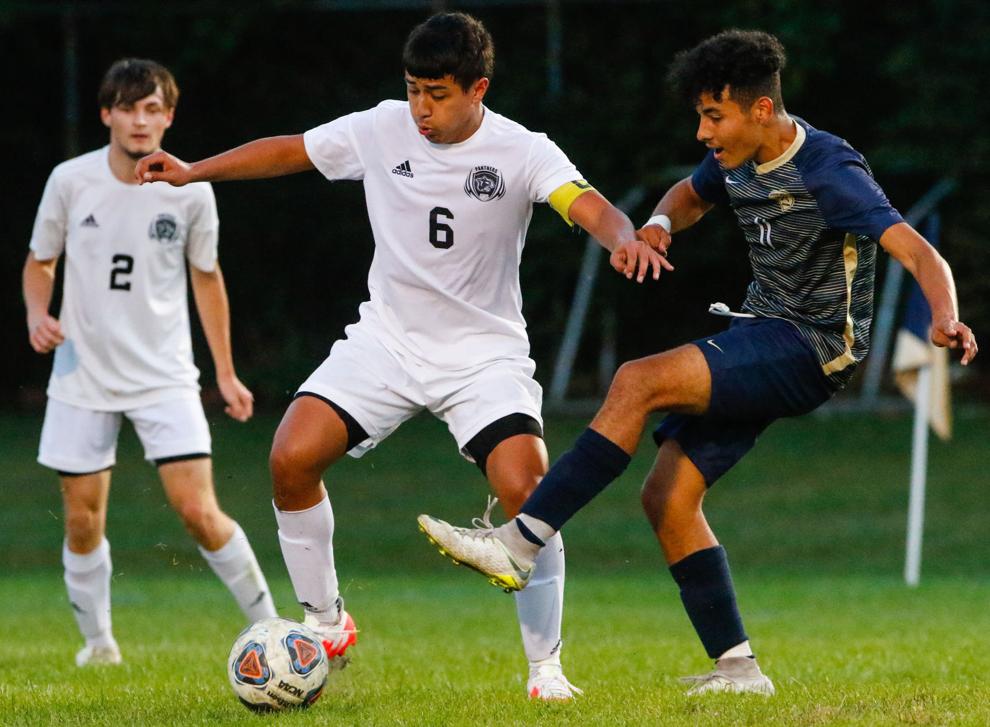 092720-nws-alzheimers_01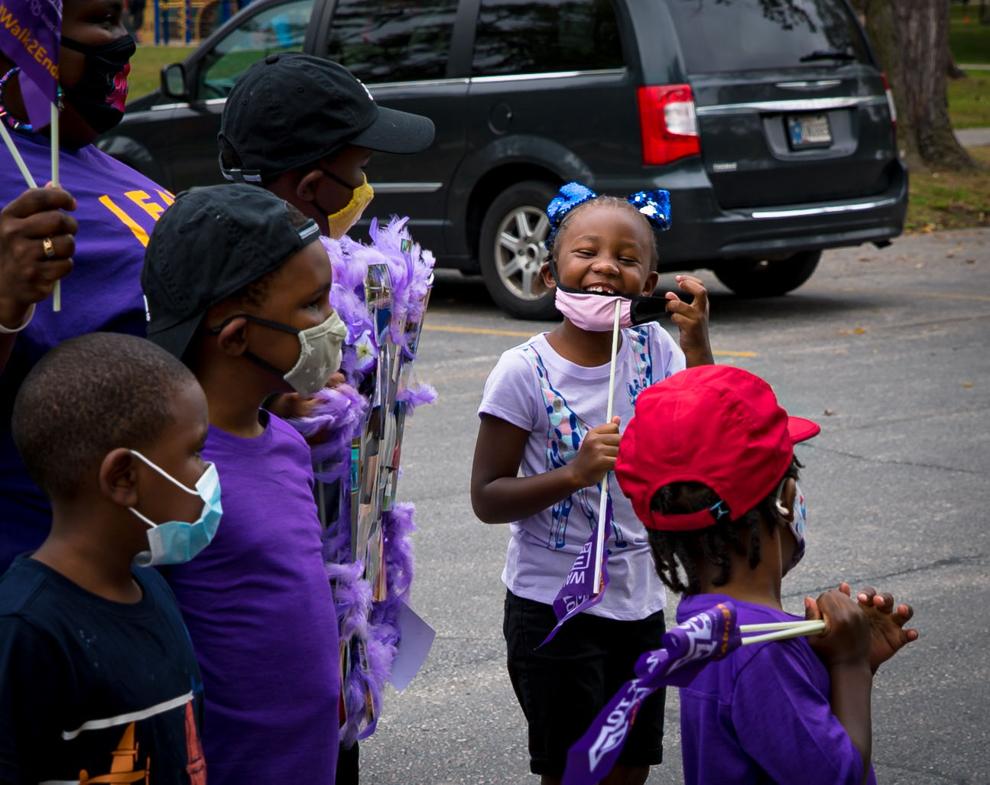 092720-nws-alzheimers_02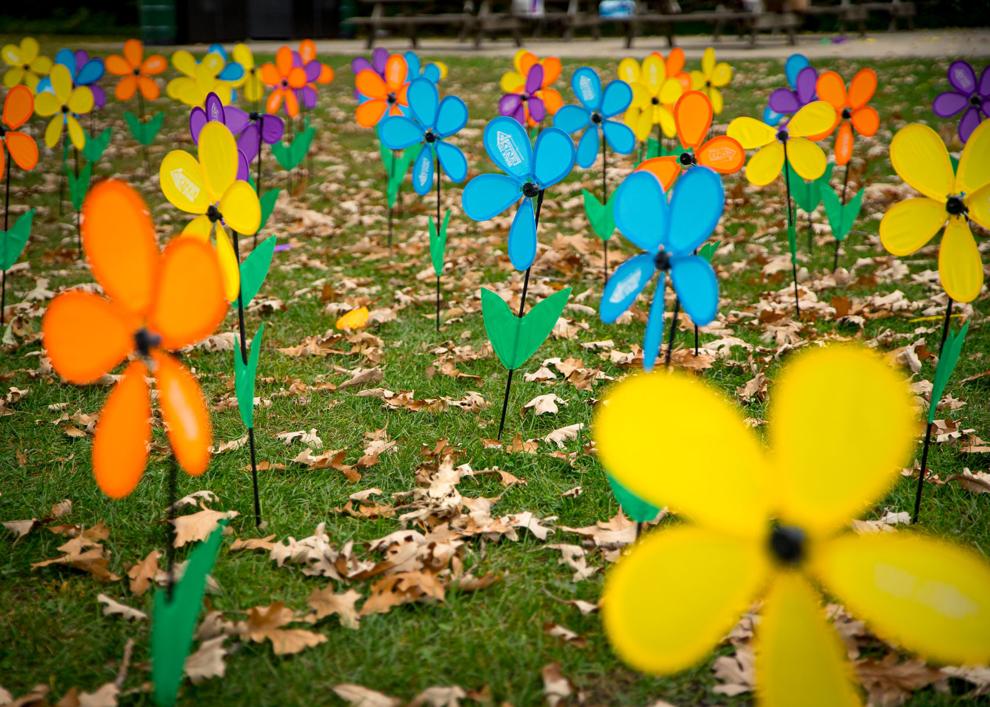 092720-nws-alzheimers_06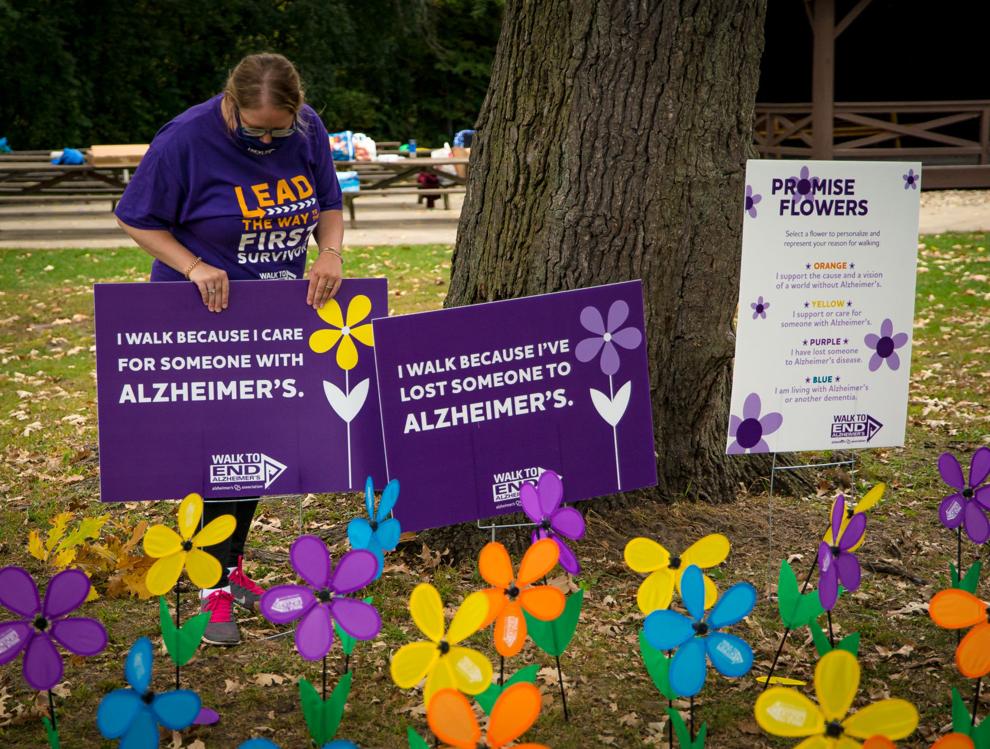 Gallery