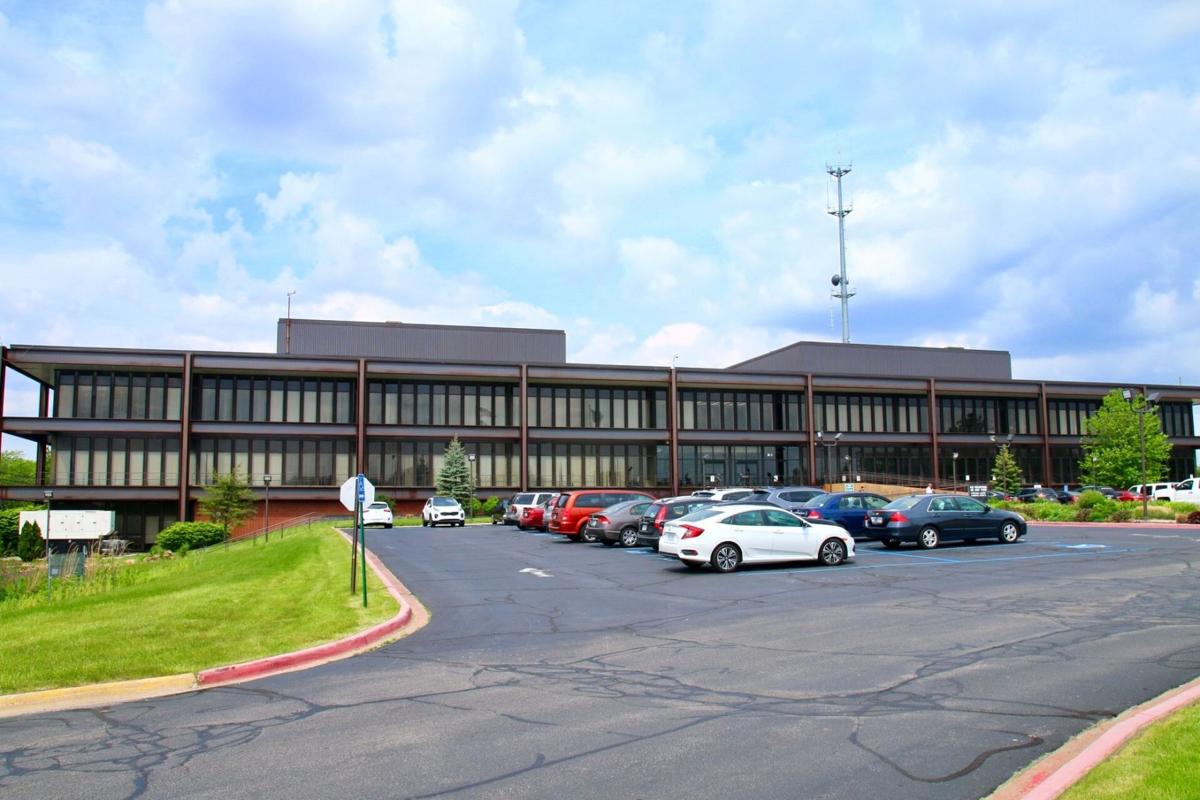 CROWN POINT — Most full-time Lake County government employees will see their pay increase 3% next year under the 2022 budget unanimously adopted Tuesday by the Lake County Council.
Money for the pay hike — intended to make the salaries of the 4,500 county government jobs more competitive with private sector positions — comes from existing county resources, and no tax increases are included in the county's annual spending plan.
Altogether, Indiana's second-most populous county is poised to spend approximately $309 million next year across all departments, programs, and services, whether paid using federal, state or local tax dollars, fees, or miscellaneous revenue.
County-only expenses for the year total about $173 million, records show.
"Our budget is balanced," said Scott Schmal, the council's finance director. "And the departments should be happy with what they received."
Schmal said there still may be some final tinkering with the allocations to different county departments before the budget takes effect Jan. 1. But he's not expecting any major changes that would require the council to reconceptualize the entire budget, which mostly follows the spending plan in use for the current year.
"If there's something really wild and woolly out there we can address it before the end of the year," Schmal said.
Besides the employee pay hike, the new budget also increases the period of paid leave for county workers who become new parents to eight weeks from four weeks.
"I want to thank my colleagues here for their support of the parental leave plan," said Councilwoman Christine Cid, D-East Chicago. "You run for office and you say you want to do (something) for families. Well, we're doing (something) for families."
In the end, the council not only unanimously voted for the various resolutions and ordinances that put together comprise the county's budget. It also was unanimous in its praise for Schmal and his staff for guiding the seven-member body through the annual task of crafting the budget during dozens of meetings over the past few months.
"You did an outstanding job, and thank you very much," said Councilman Christian Jorgensen, R-St. John.
Gallery: Recent arrests booked into Lake County Jail
Devon Stephens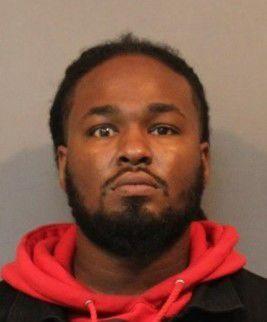 Delia Villalvazo de Pinto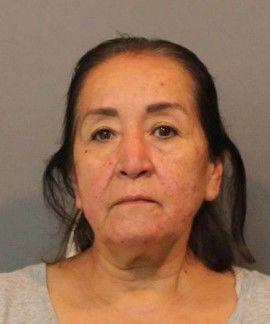 Laura Rossetti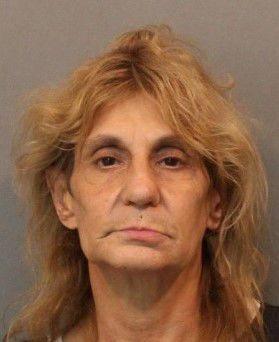 Raymond Smith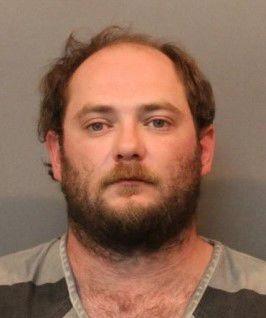 Glenn Pfiel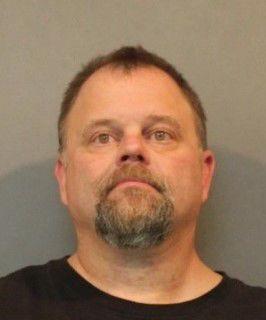 Carlos Echevarria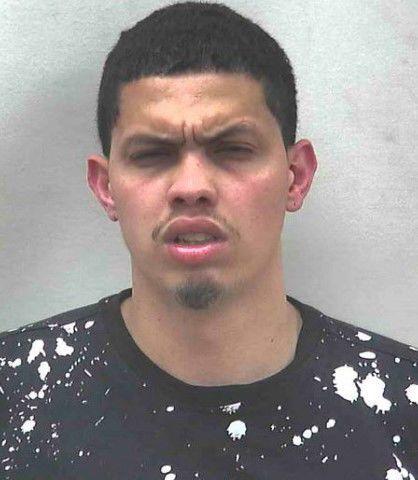 Shane Lignar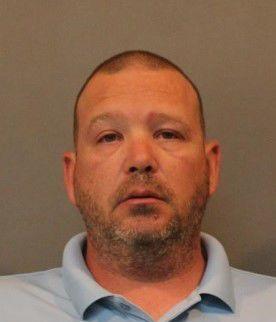 Victor Malave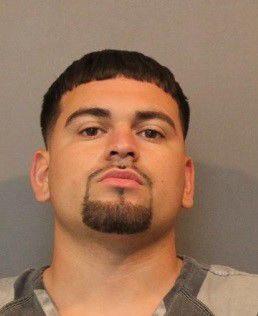 James Ballard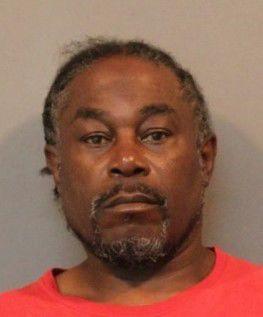 Jerel DeSoto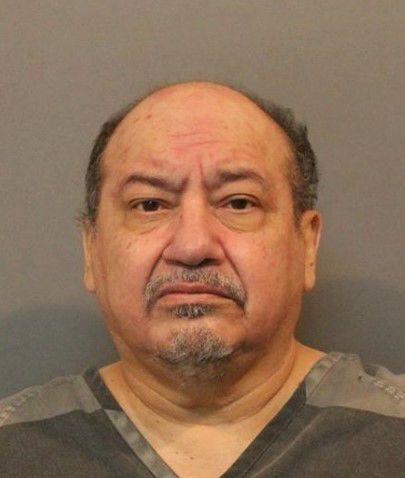 Chanty Williams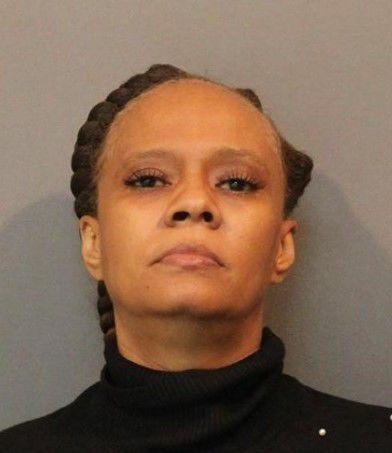 Jonathan Baldwin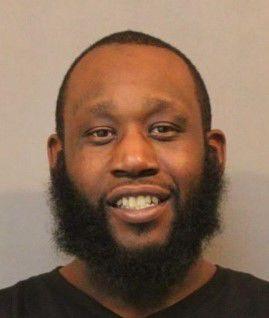 Arianna Williams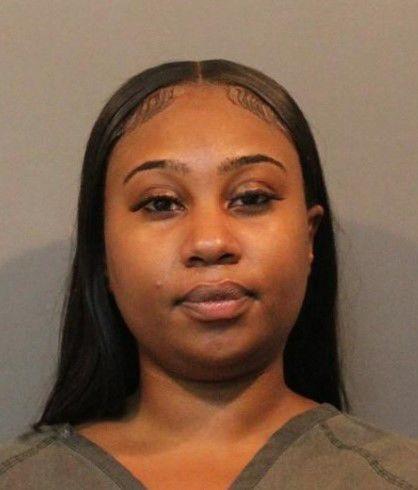 Brandon Williams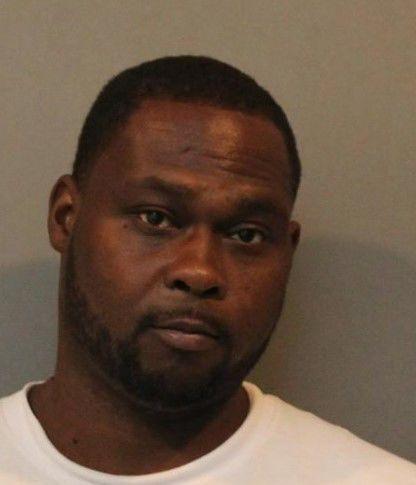 Alonzo Thomas Jr.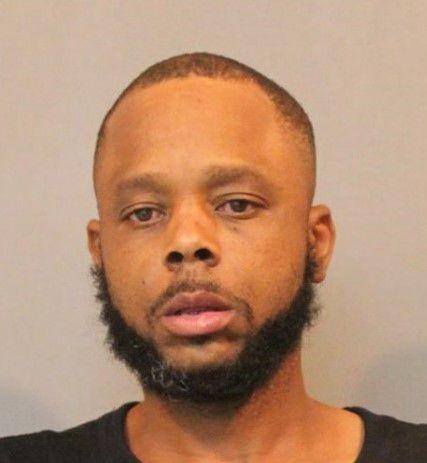 Maurice Thomas Sr.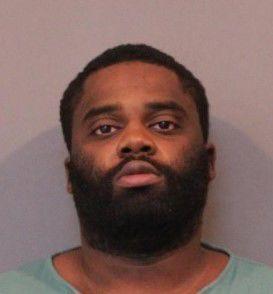 Keyon Underwood
Kyle Poort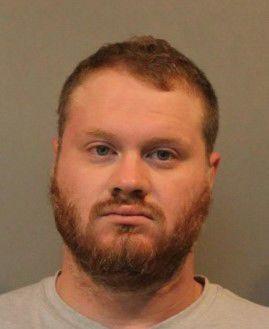 Christopher Ramirez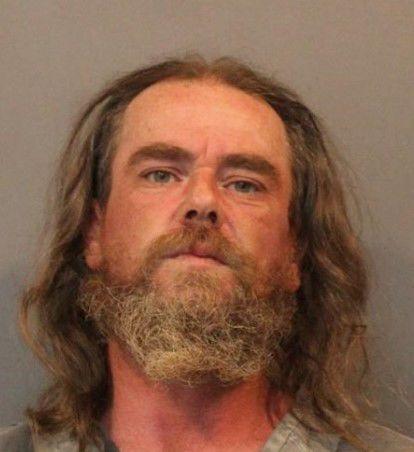 Rosalinda Ruiz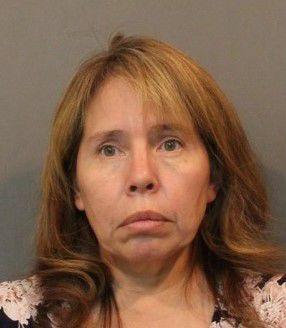 Tabitha Thiel
Jewatha Pierce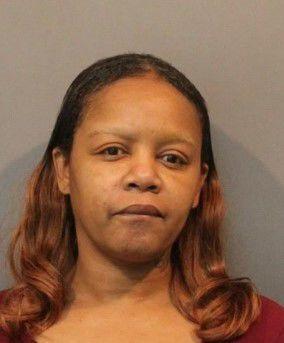 Desiree Oglesby-Smith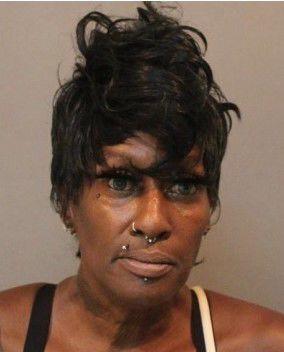 Robert Orosz Jr.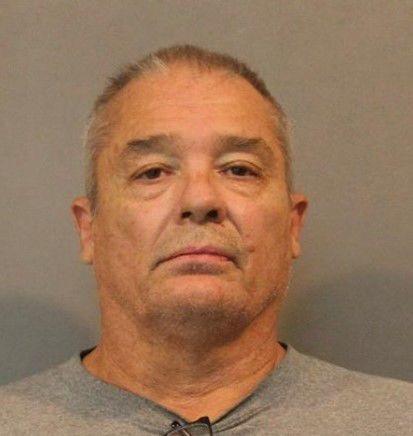 Joseph Mulligan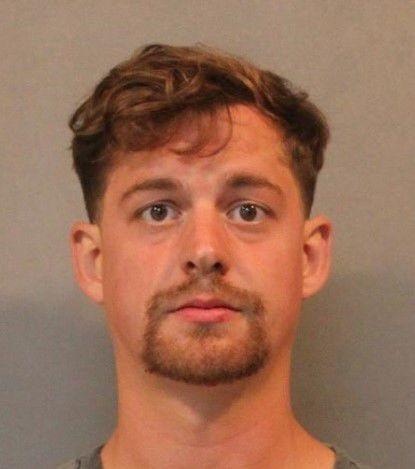 Julian Mercado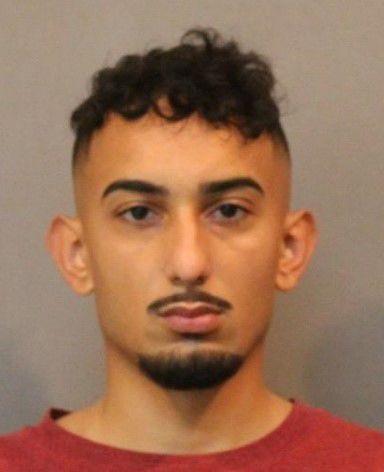 Melne Hughes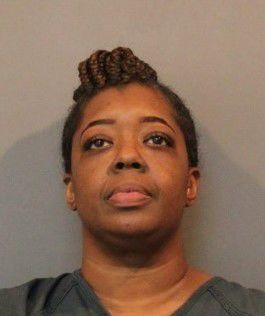 Michael McKinney II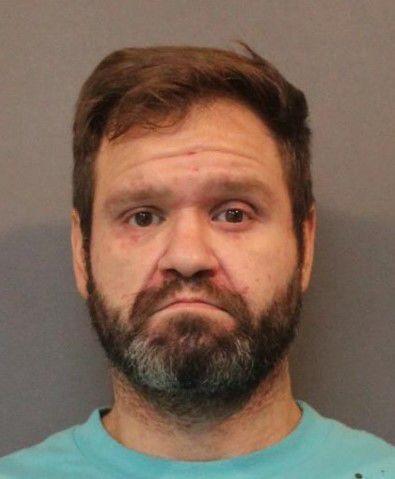 Jack Howard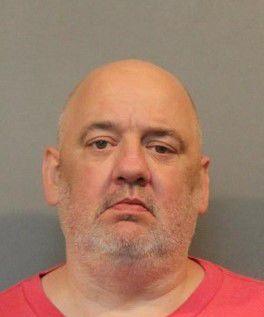 Roshonda Franklin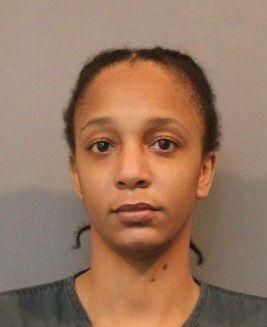 Anthony Cobb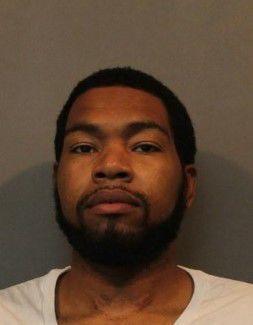 Anthony Coats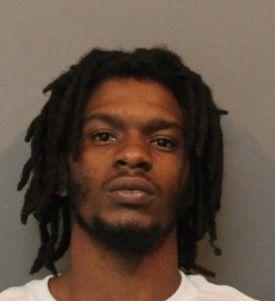 Ronald Welch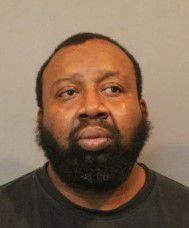 Charles Wilson III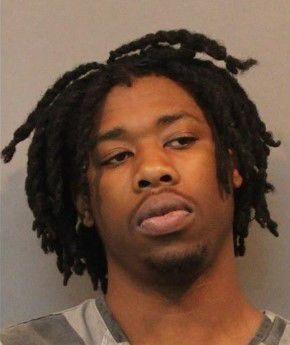 Demetrius Claxton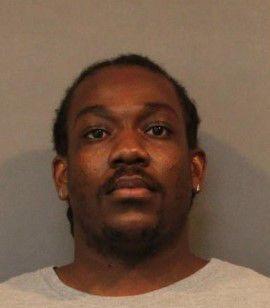 Ryan Tate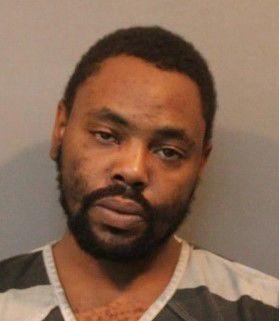 Matthew Vinezeano
James Robinson Jr.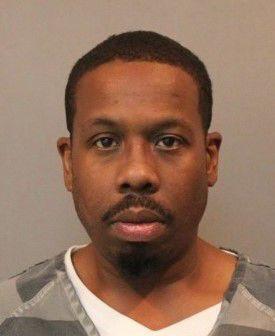 Clarion Sanders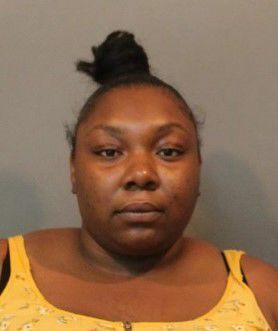 Victor Rivera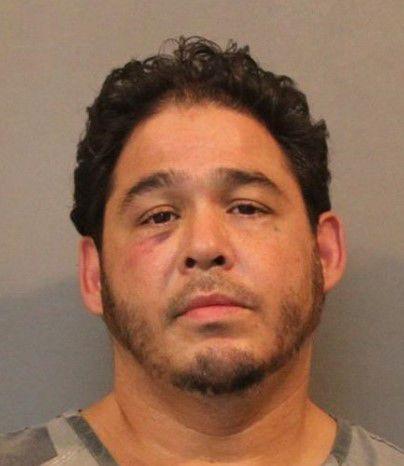 Denika Polk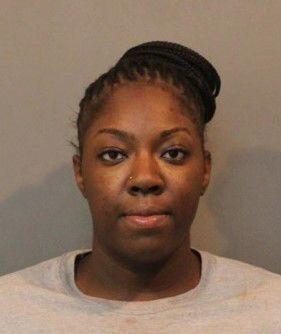 Alize Rivera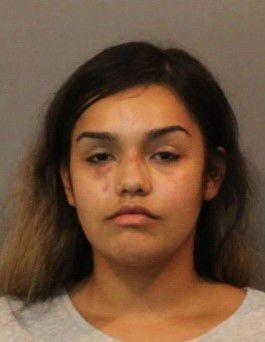 Coretta Miller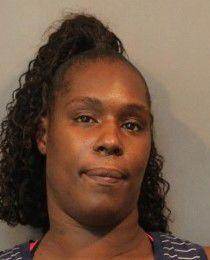 Yulian Florentino Cabrera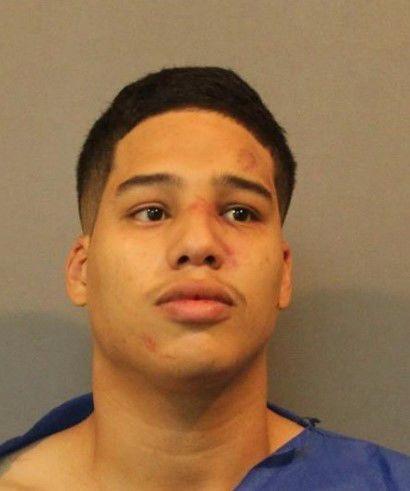 Jasmine Golden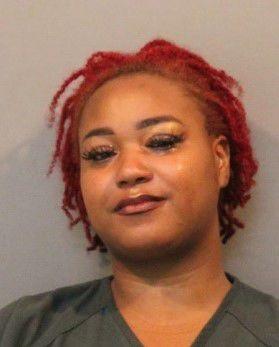 Peter Harmon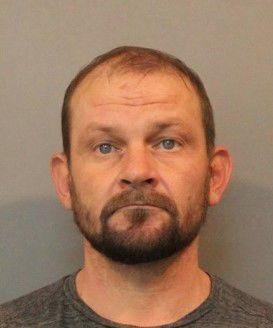 Shauna Irurhe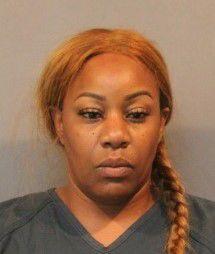 D. Angel Comanse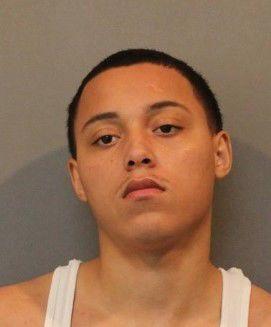 Efren Delangel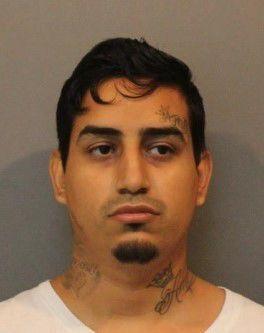 Darion Carter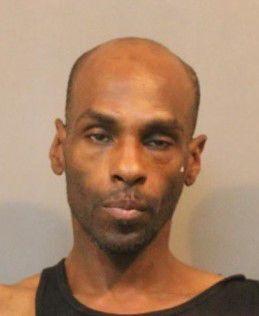 Wesley Clark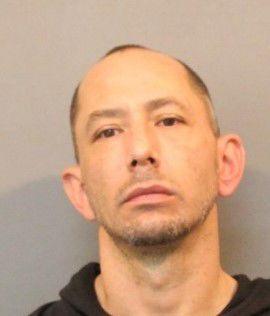 Martin Avila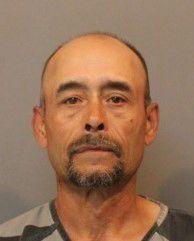 Robert Barr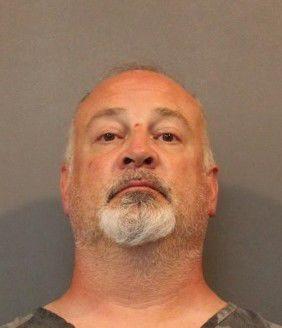 Krystle Wisniewski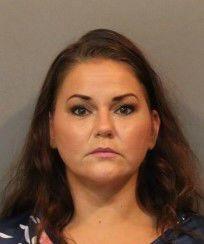 Curtis Anderson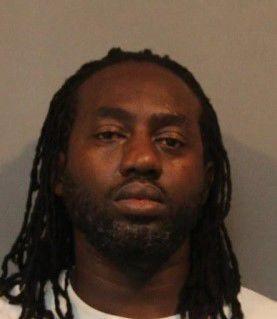 Richard Moss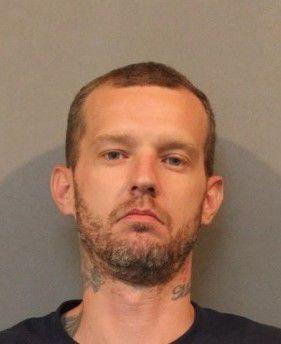 Anthony Rice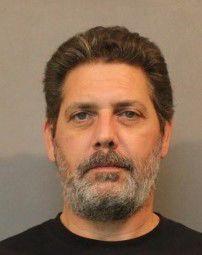 Timothy Stegler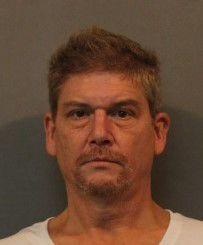 Darryl Thompson Jr.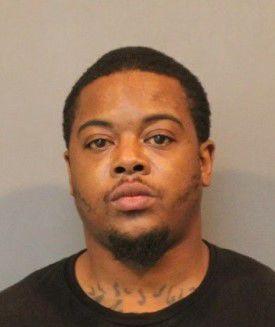 Christopher Vorice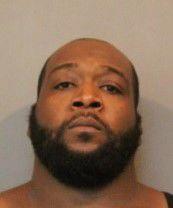 Anthony Moss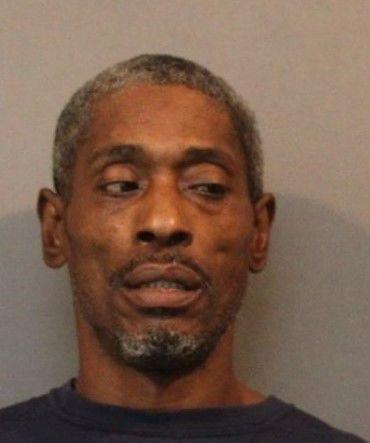 Megan Martin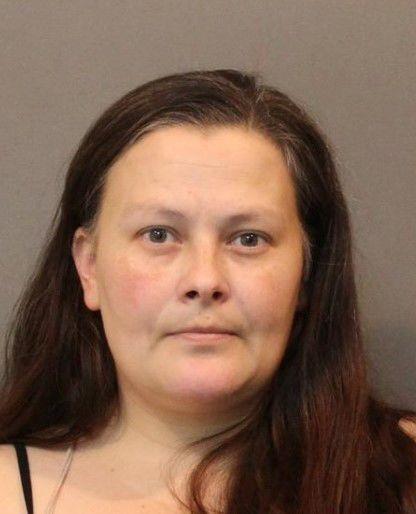 Quentin Mccaster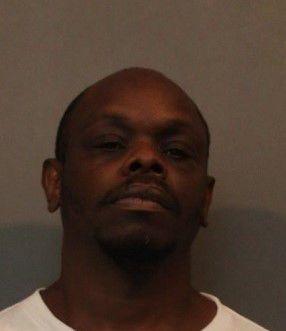 Anthony Gann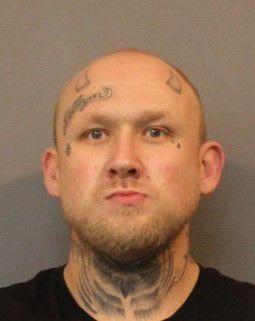 Roberto Griffins III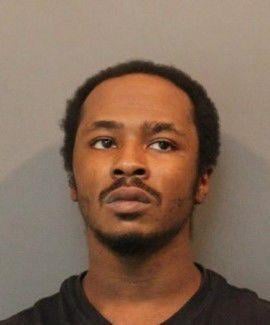 Ryan Janke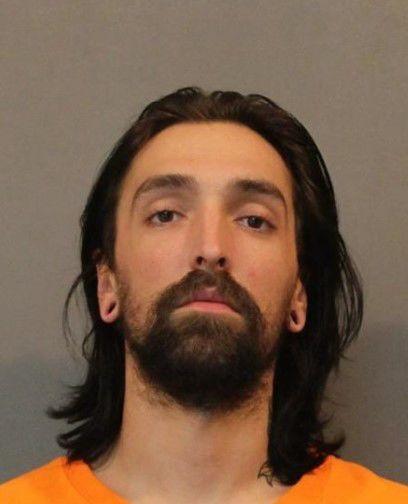 Anjahne Crawford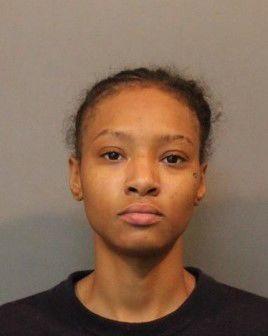 Devin Dahlberg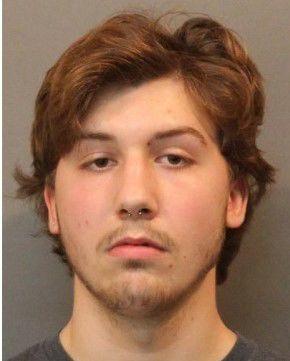 Benjamin Elders