Senior citizens and residents with disabilities in East Chicago, Hammond, Highland, Munster and Whiting who can't make it out of the house but need food can count on the North Township trustee's office for help.
The trustee's office and its partners Catholic Charities and Northwest Indiana Food Bank began delivering meals this week to some of the more than 200 people who have requested assistance, Trustee Frank Mrvan said.
More than 20 people volunteered to help deliver the meals after Mrvan made an appeal Tuesday to the community for help.
Mrvan said he saw a need, because seniors were being told to stay home and grocery stores were inundated with people.
"At the North Township trustee's office, our focus has been making sure we assist our senior population every single day," he said.
The township approached Catholic Charities for help with the program, because the organization operates a food bank and pantry.
The Food Bank of Northwest Indiana swooped in to assist in areas where Catholic Charities cannot, food bank Executive Director Victor A. Garcia said. The food bank also will continue to serve residents outside of North Township through a variety of programs.
The organizations' assistance means the food deliveries will be made at no cost to recipients, Mrvan said.
Elizabeth Acevedo, manager of the Catholic Charities food pantry in East Chicago, said her organization was proud to help.
When reached by phone Friday, Mrvan and his staff were preparing to help distribute food.
On Thursday, Mrvan met with Ben Cabrera at the John B. Nicosia Senior Building in East Chicago, he said.
Cabrera, who has diabetes and is receiving chemotherapy as part of his cancer treatment, cannot leave his apartment because he's feeling weak and has a compromised immune system.
"He had tears in his eyes because he had no other option to be able to have access for food," Mrvan said. "These are the realities we face. People can't leave their homes under certain circumstances, and we have to help them."
Cabrera said he was grateful for the township's assistance, which helped him get through a severe drop in blood sugar Friday morning.
"I just lost my wife to cancer in December," he said. "I'm living by myself."
It's not the first time Cabrera has received help from the township, he said.
"North Township and their staff has been tremendous over the years," he said.
Though North Township's food-delivery program is targeted at seniors and disabled residents, no one will be turned away if the need is genuine and supplies are available, Mrvan said.
The township hopes to provide same-day delivery, with a maximum response time of 24 hours. All deliveries will be completed between 6 p.m. Monday through Friday.
Residents in need of food deliveries and residents interested in volunteering should call 219-306-1344.
North Township residents with a need other than food also are encouraged to call the trustee's office, Mrvan said. 
"I want everyone to know during this crisis, the North Township trustee's office is there to stand with them," he said.
Gallery: World responds to threat, reality of coronavirus
Gallery: World responds to threat, reality of coronavirus
APTOPIX Virus Outbreak Illinois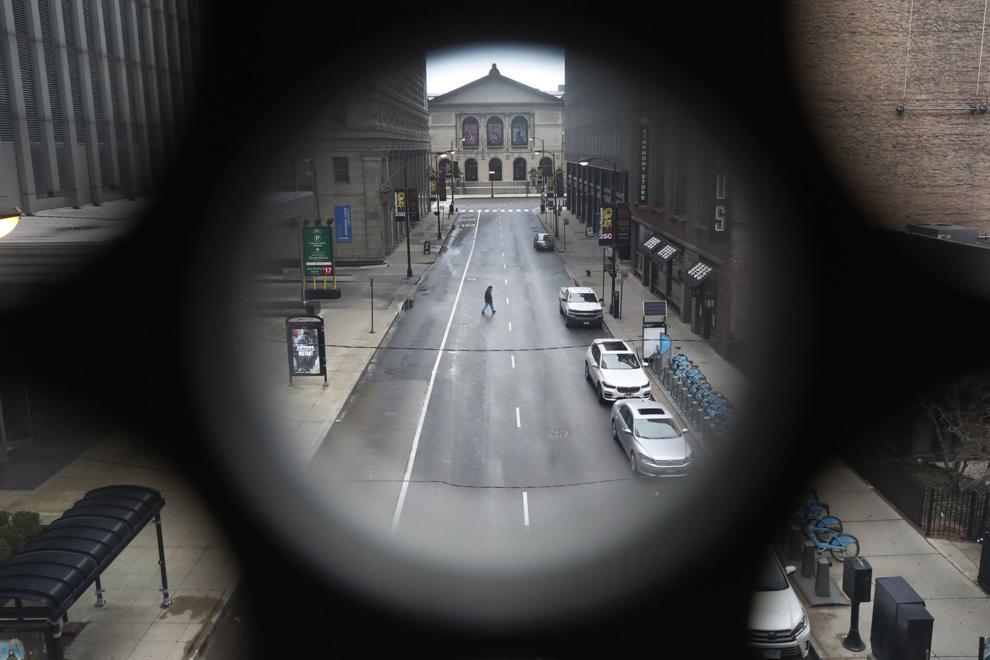 Virus Outbreak Illinois Daily Life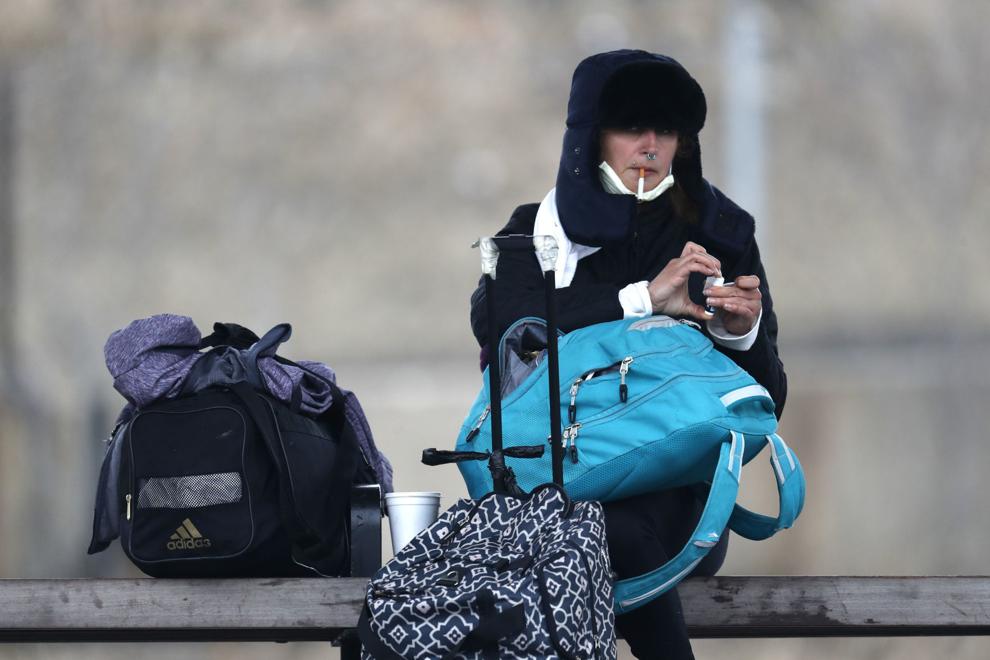 Virus Outbreak Illinois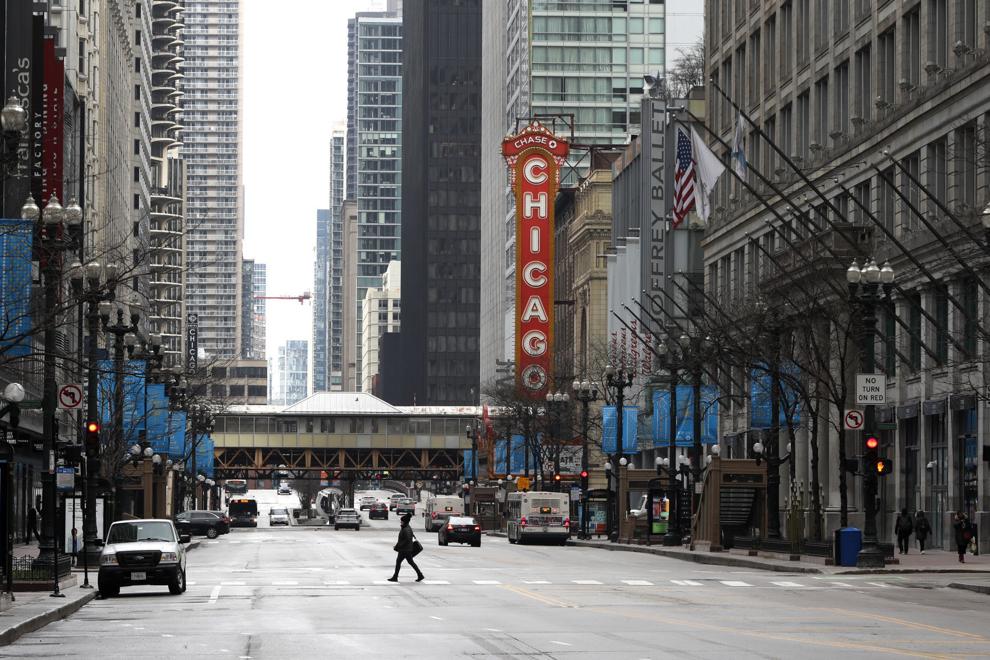 Service 4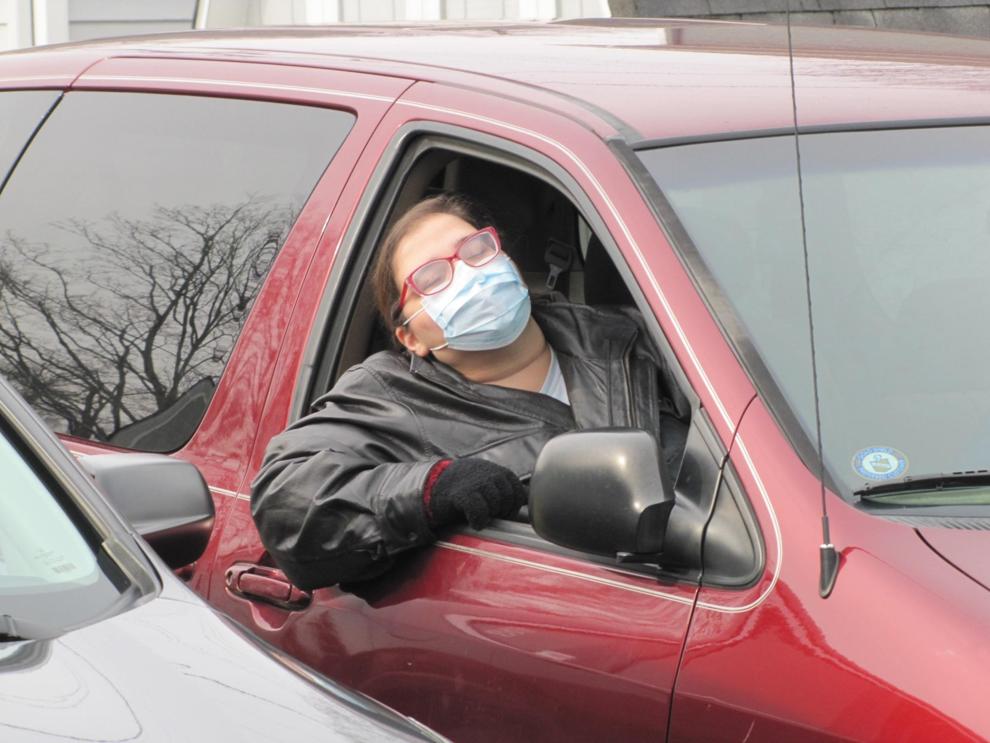 APTOPIX Virus Outbreak Illinois
Virus Outbreak Illinois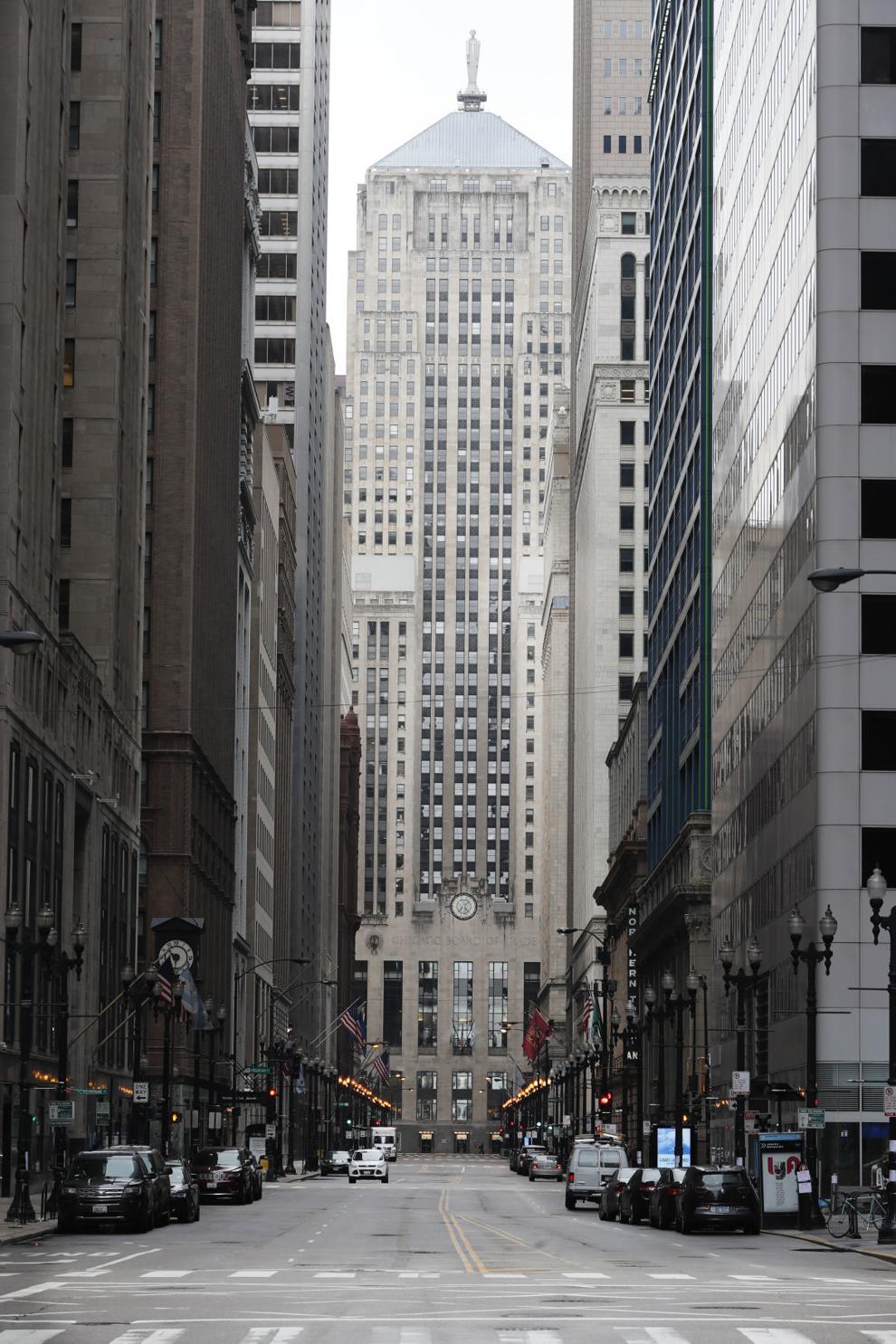 Virus Outbreak Illinois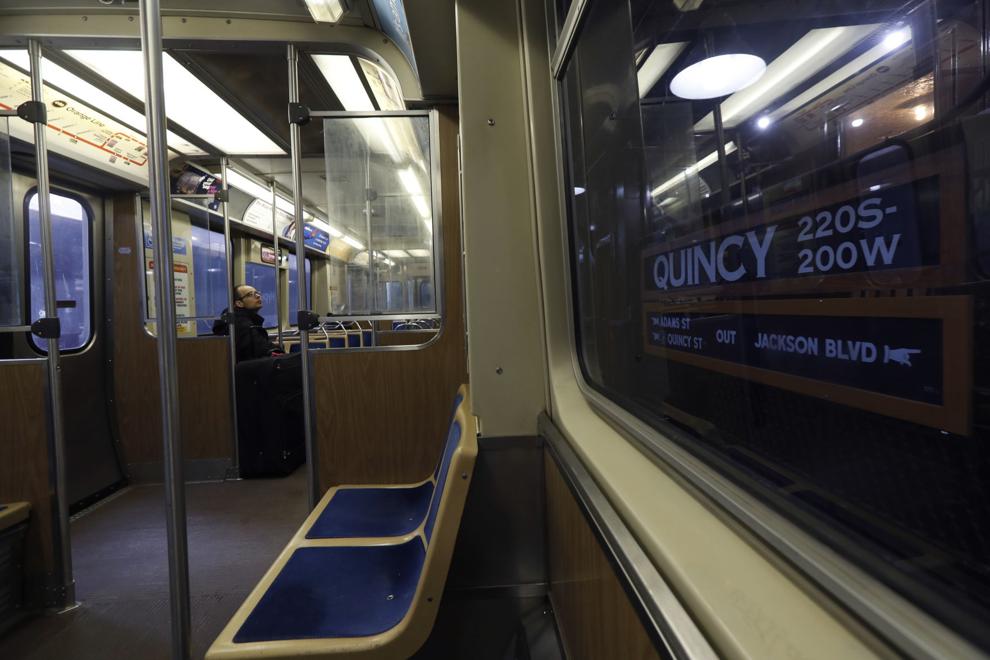 Virus Outbreak Funerals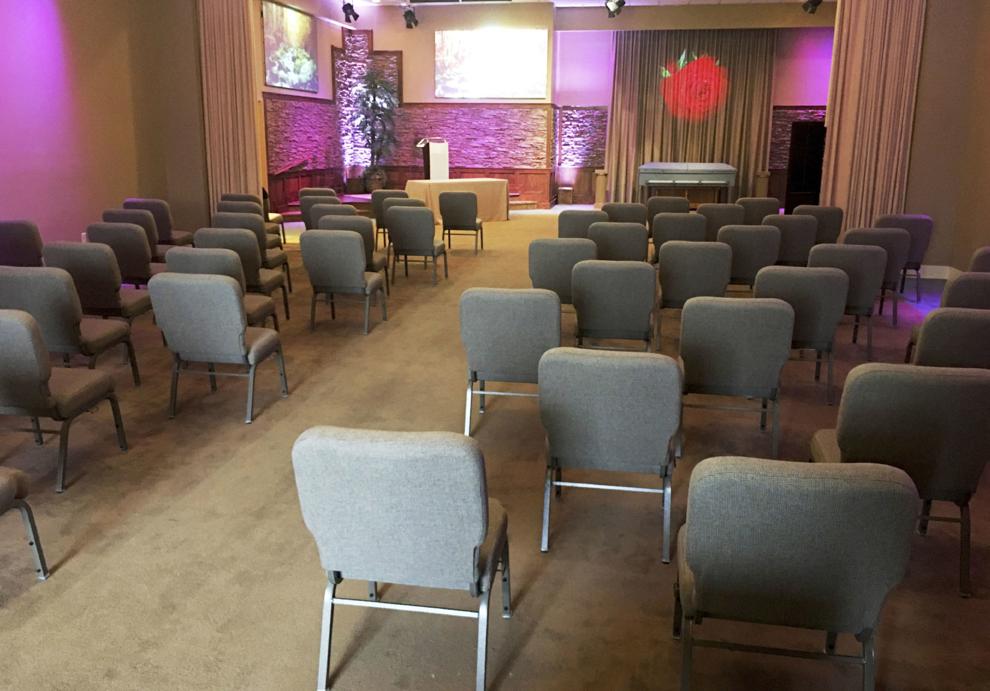 Virus Outbreak Illinois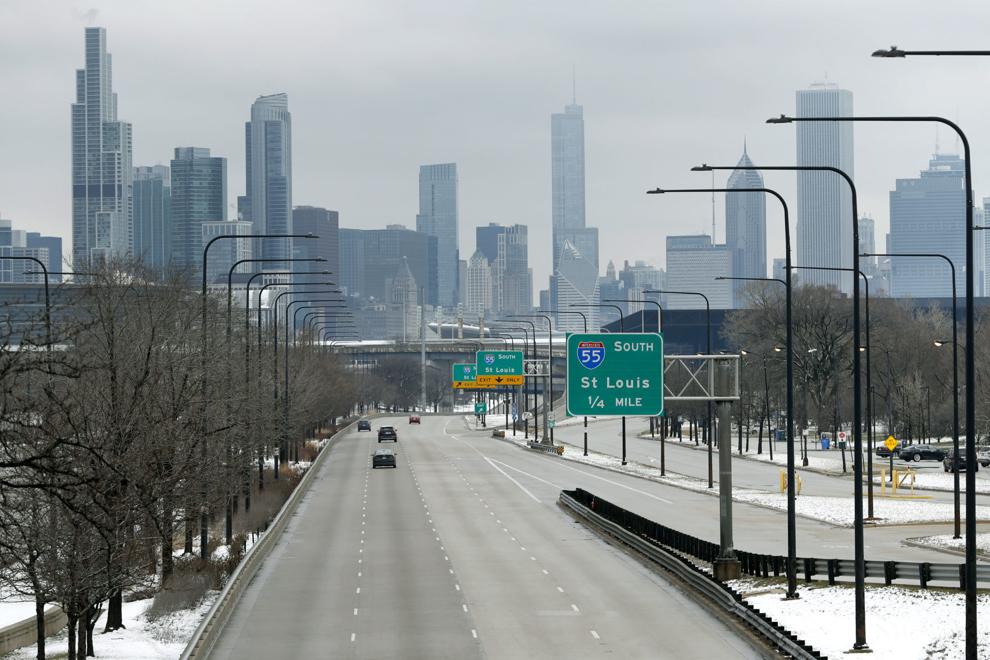 Virus Outbreak Indiana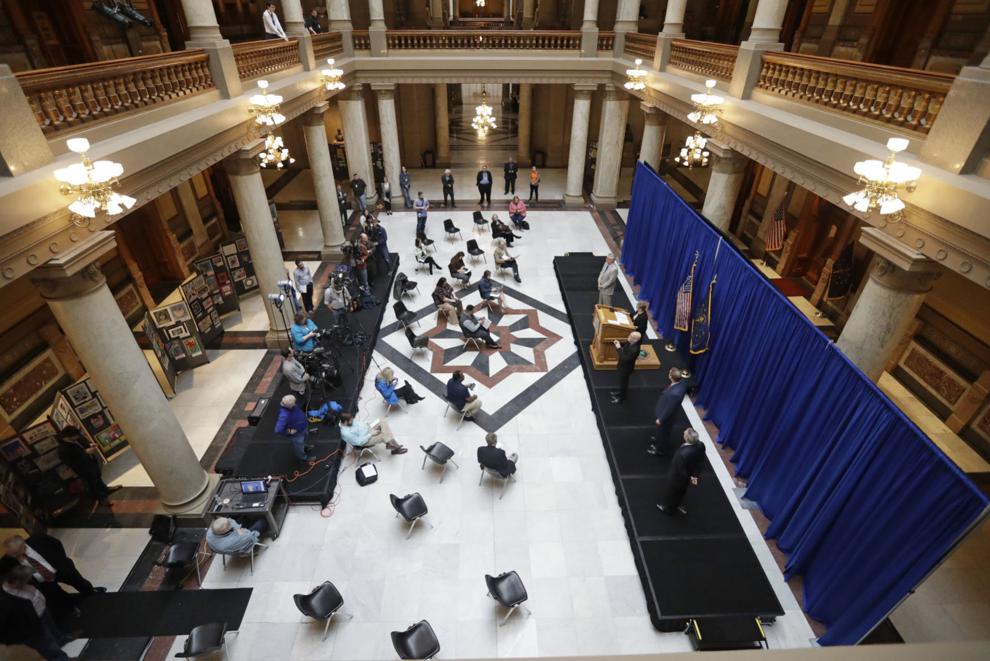 Virus Outbreak Indiana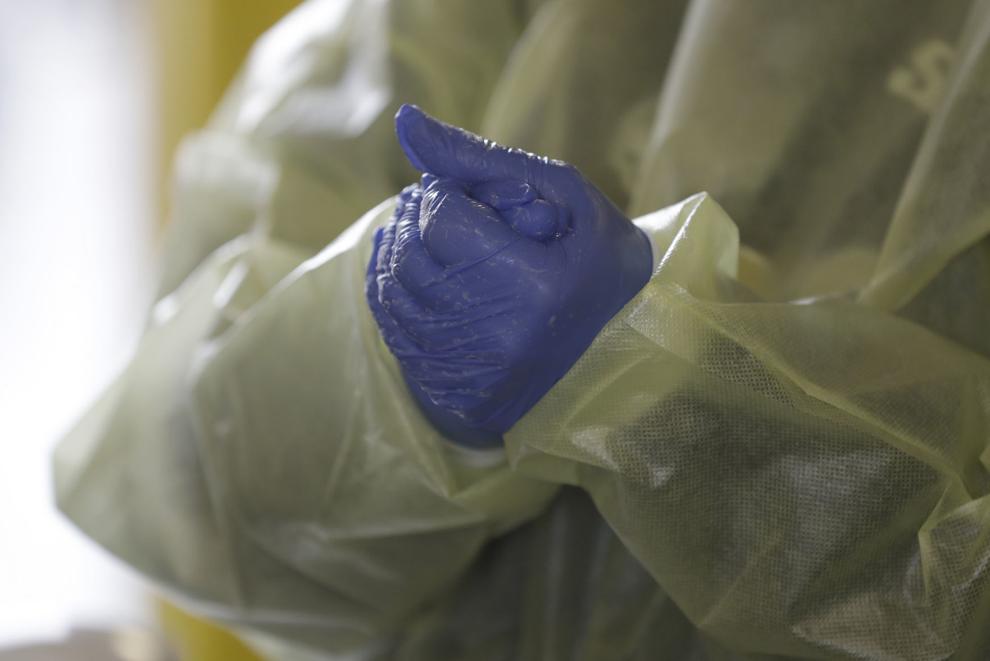 Virus Outbreak Testing Michigan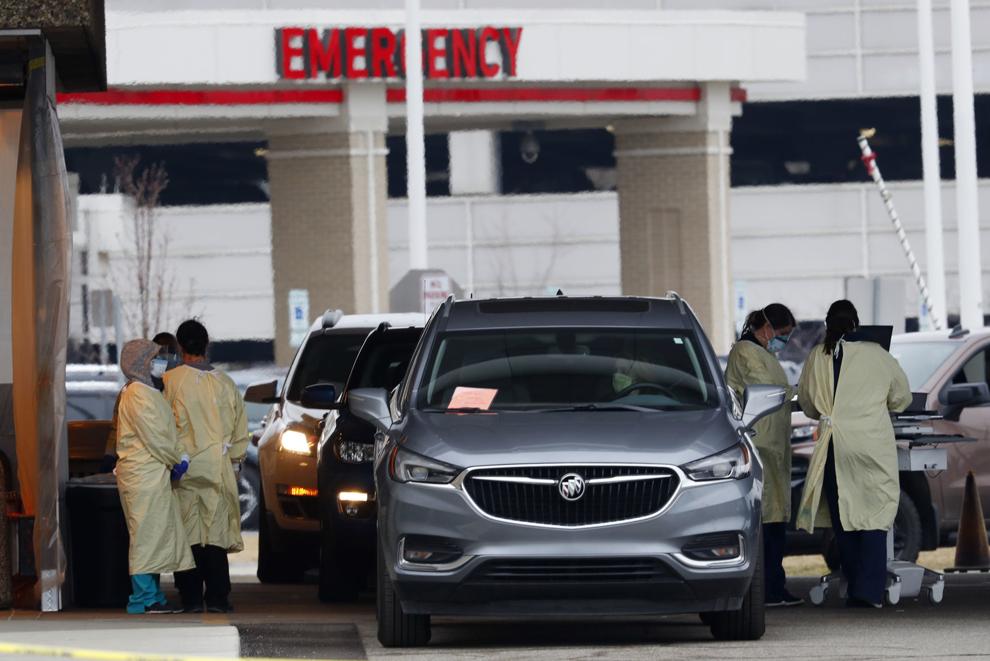 Drive-up church service
Service 2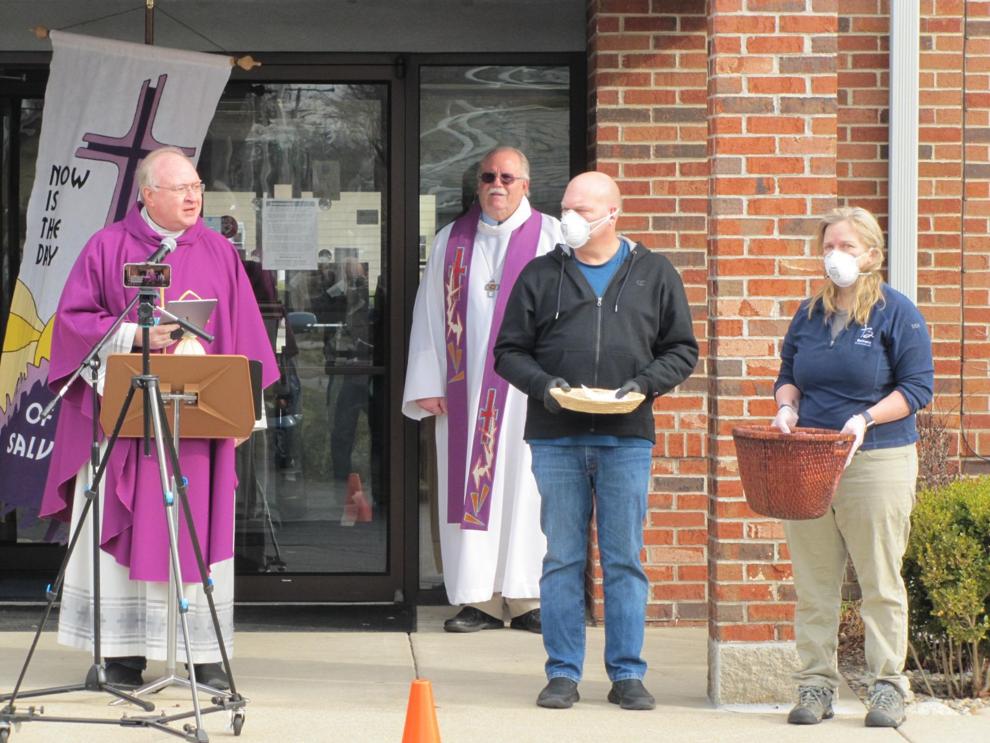 Virus Outbreak Illinois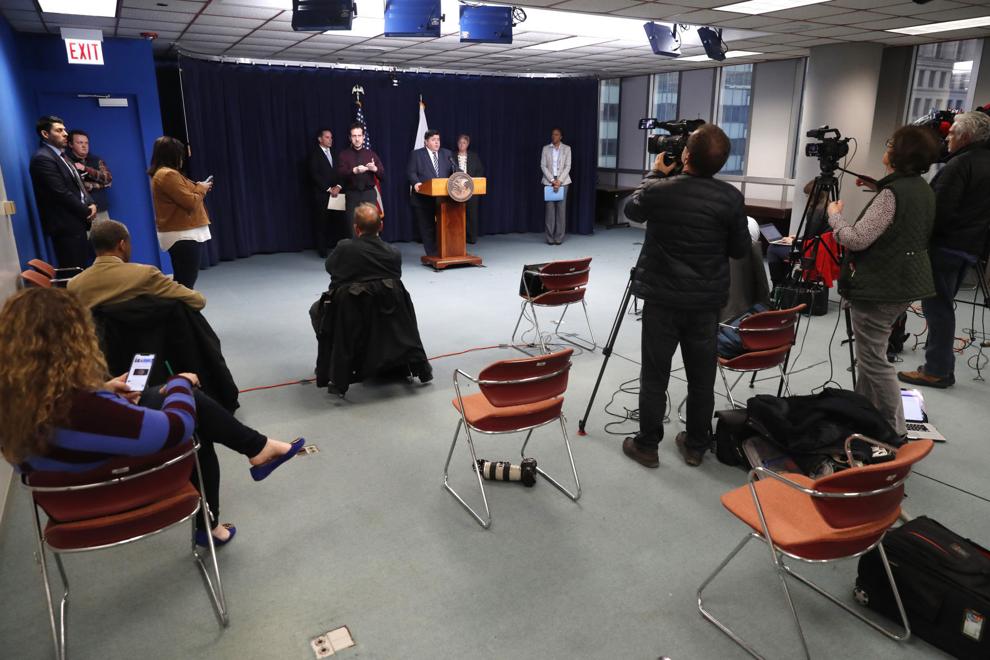 Virus Outbreak Illinois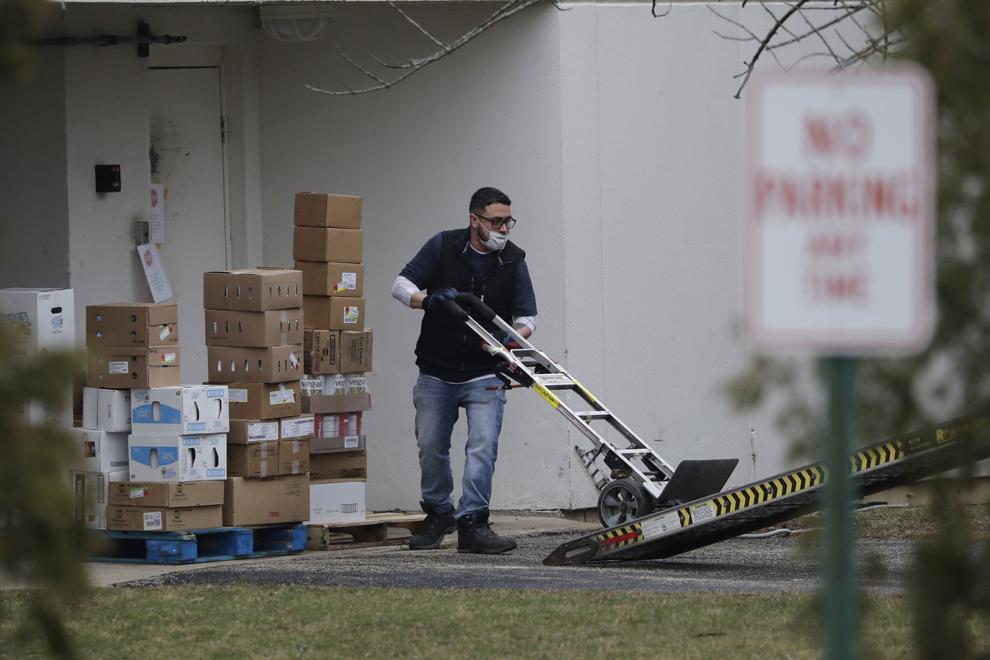 Virus Outbreak Illinois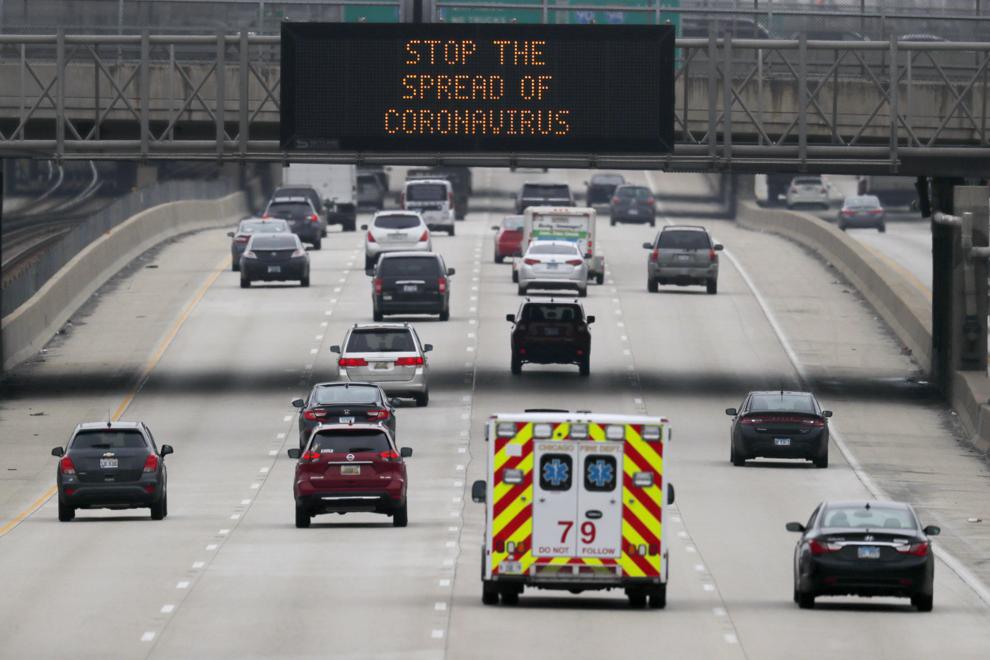 Virus Outbreak Illinois Daily Life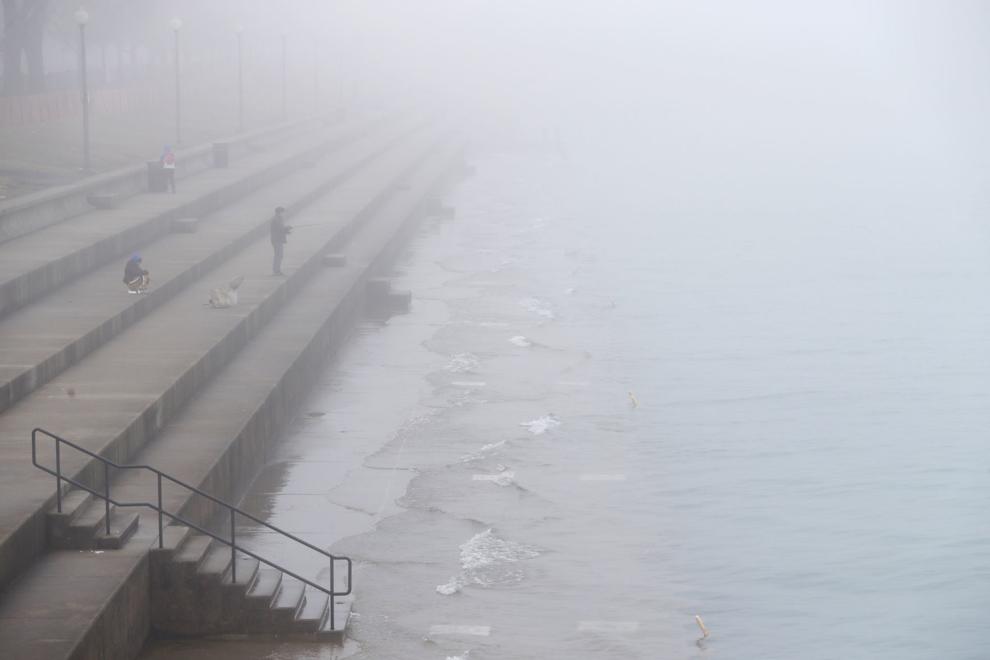 Virus Outbreak Quarantine Shaming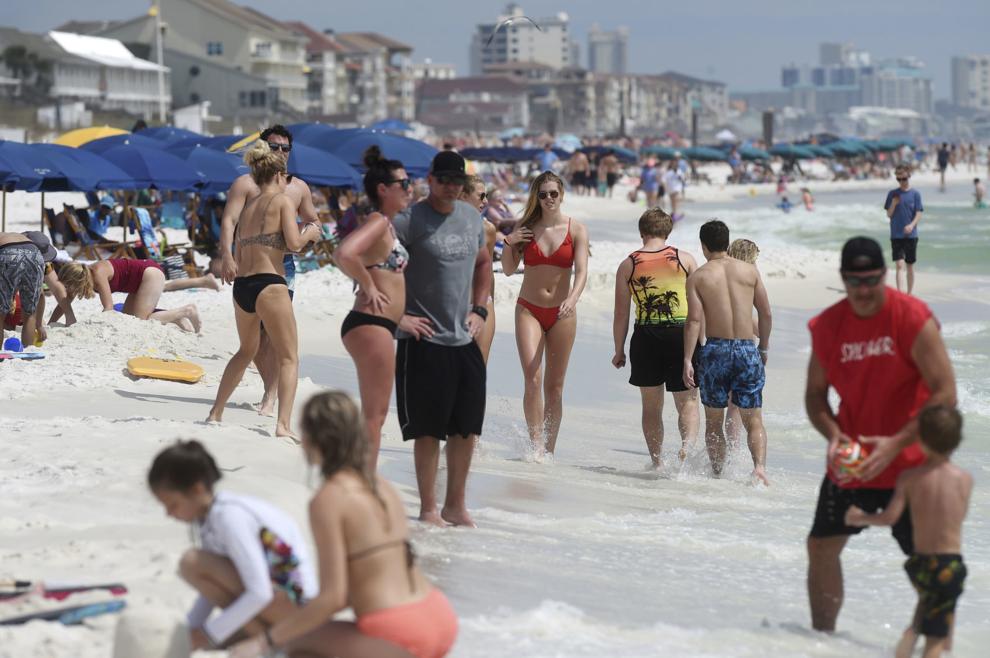 Virus Outbreak Quarantine Shaming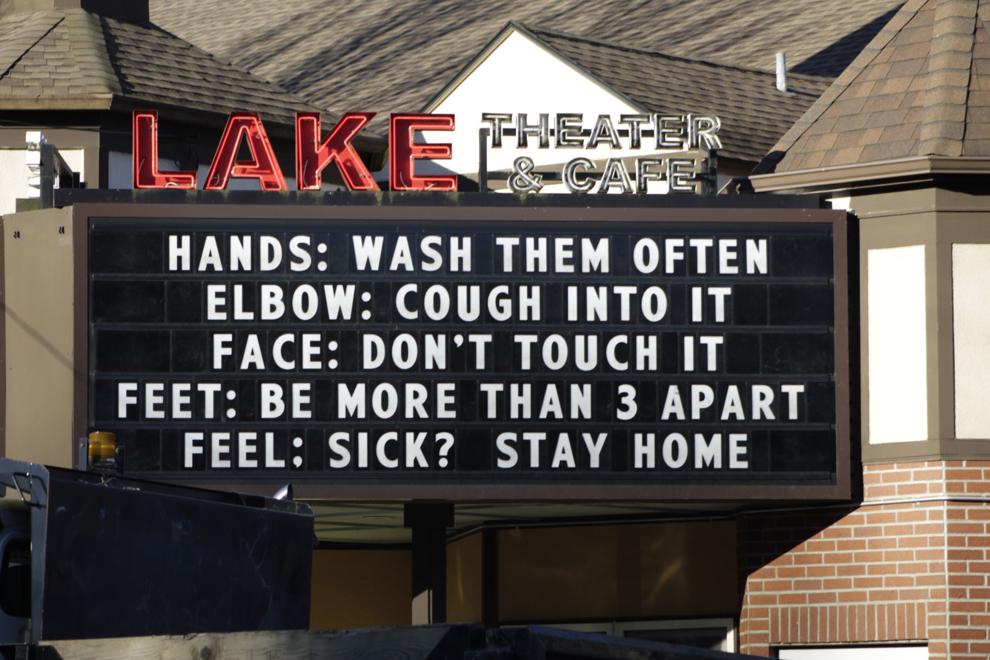 Virus Outbreak Illinois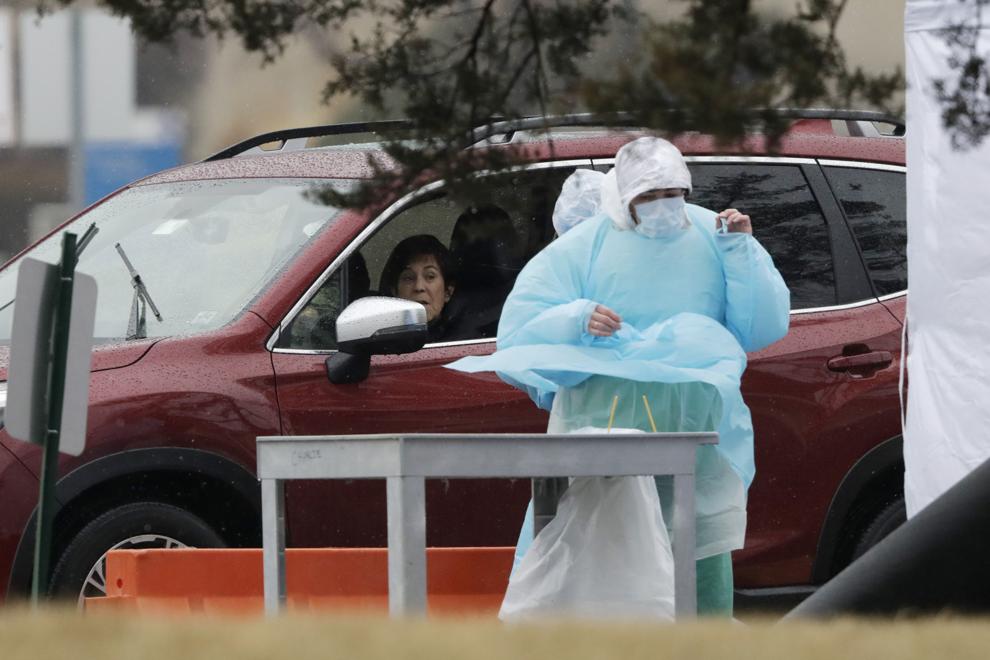 Kouts practice, Franciscan hospitals in Crown Point, Michigan City testing for COVID-19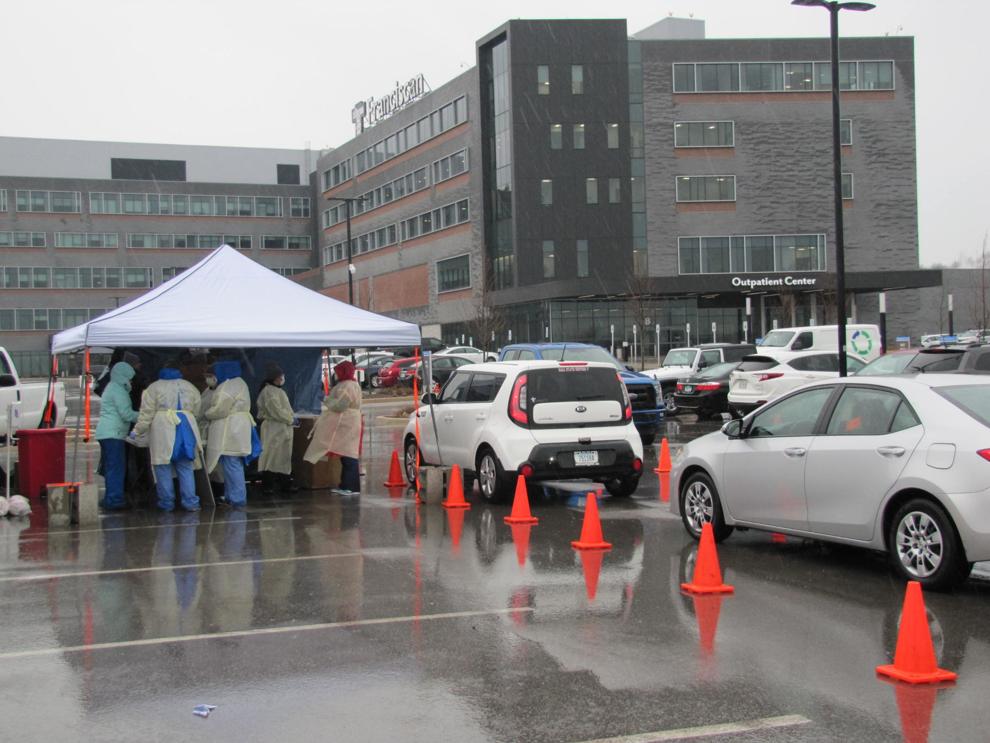 Kouts practice, Franciscan hospitals in Crown Point, Michigan City testing for COVID-19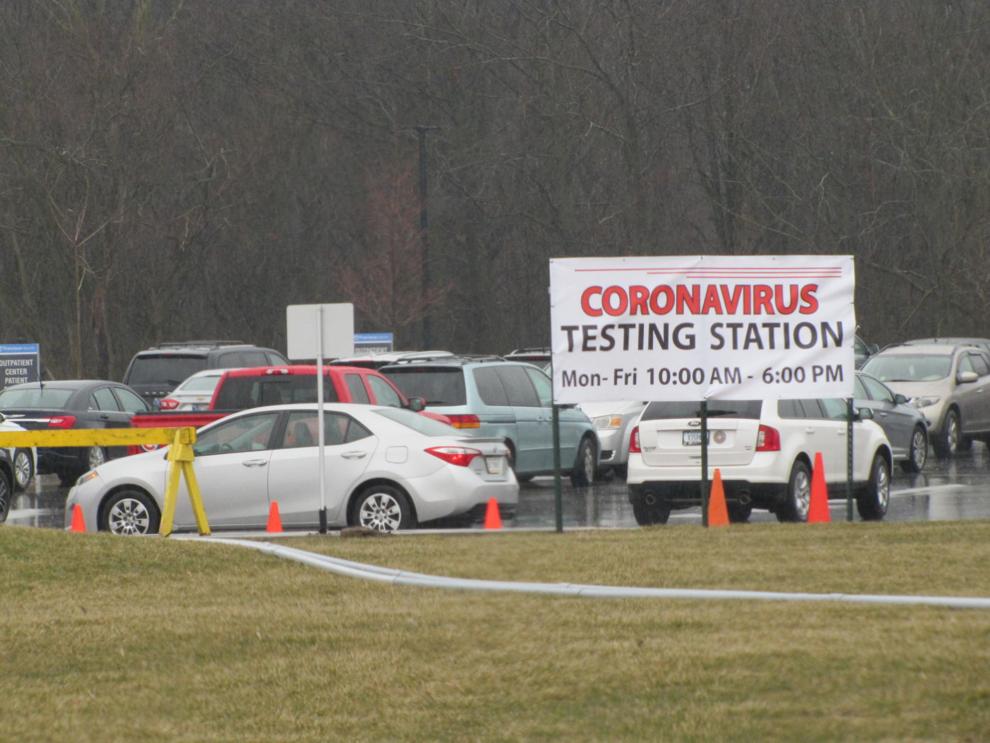 Covid19 testing in Kouts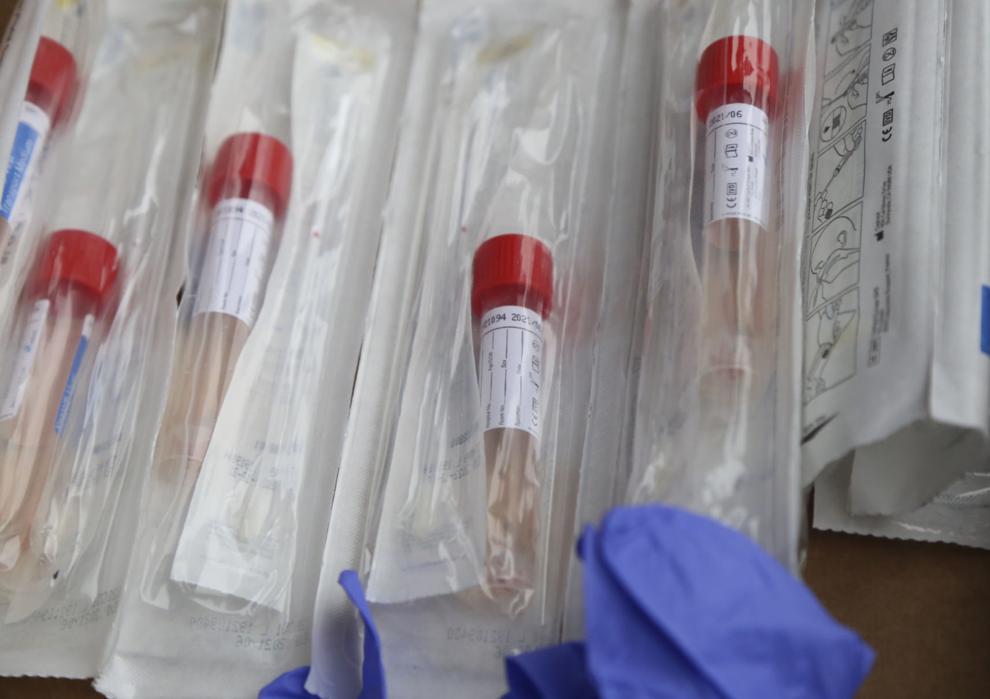 Covid19 testing in Kouts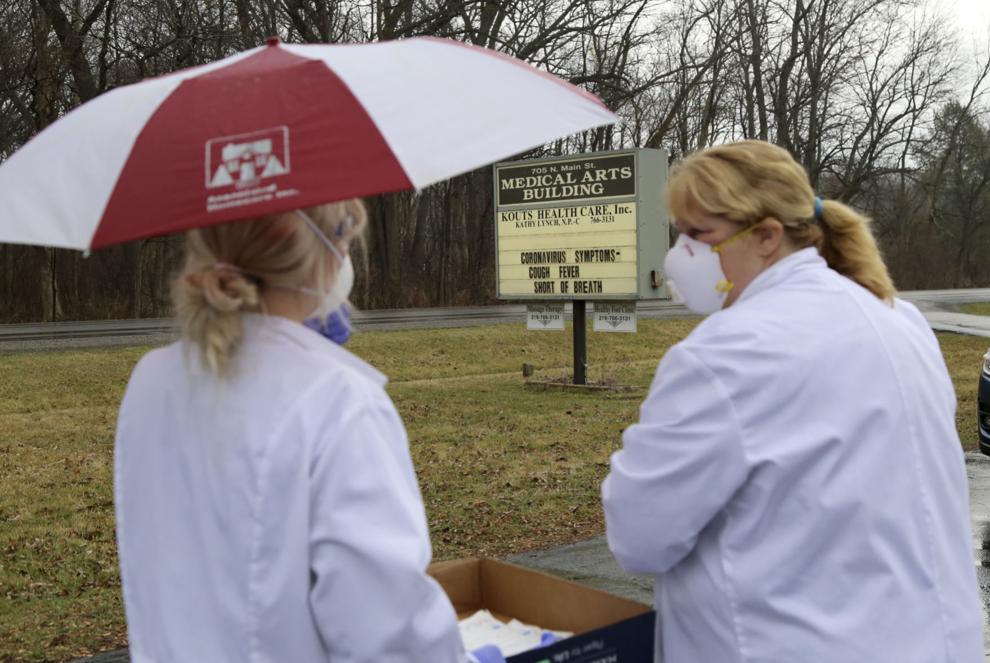 Covid19 testing in Kouts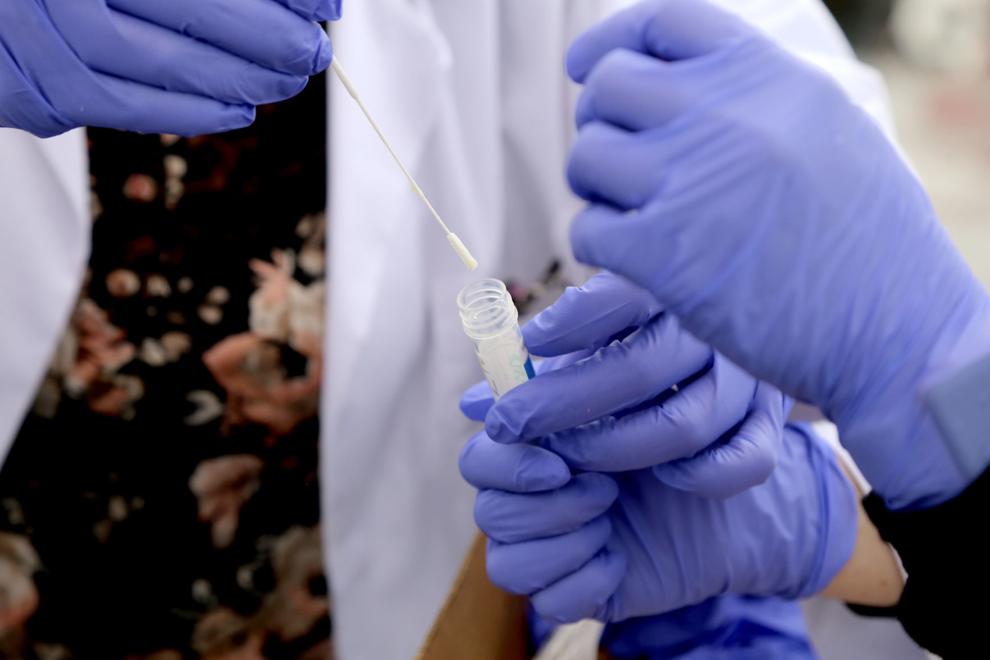 Covid19 testing in Kouts
Covid19 testing in Kouts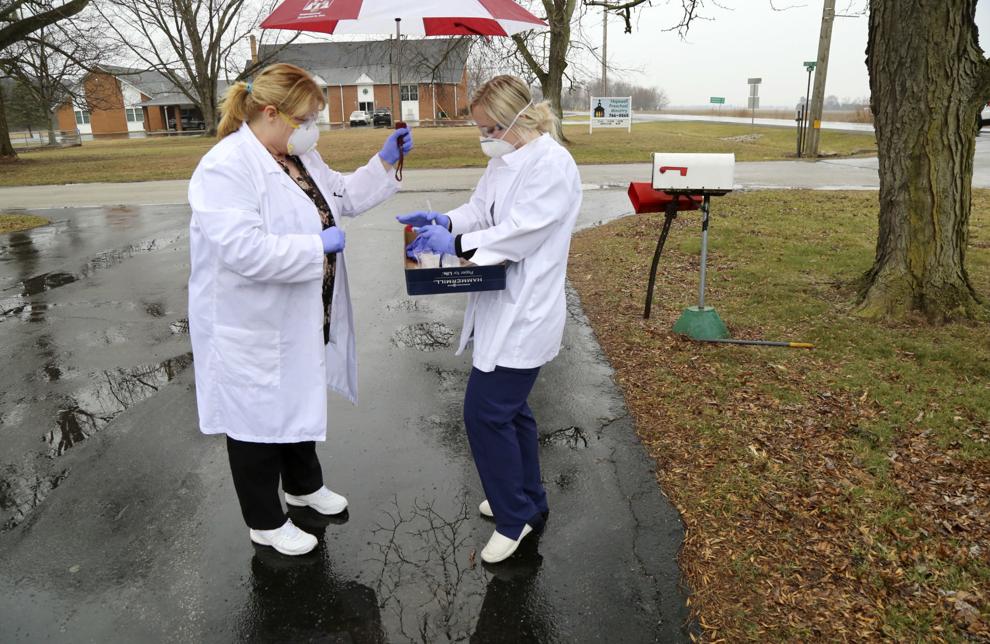 Covid19 testing in Kouts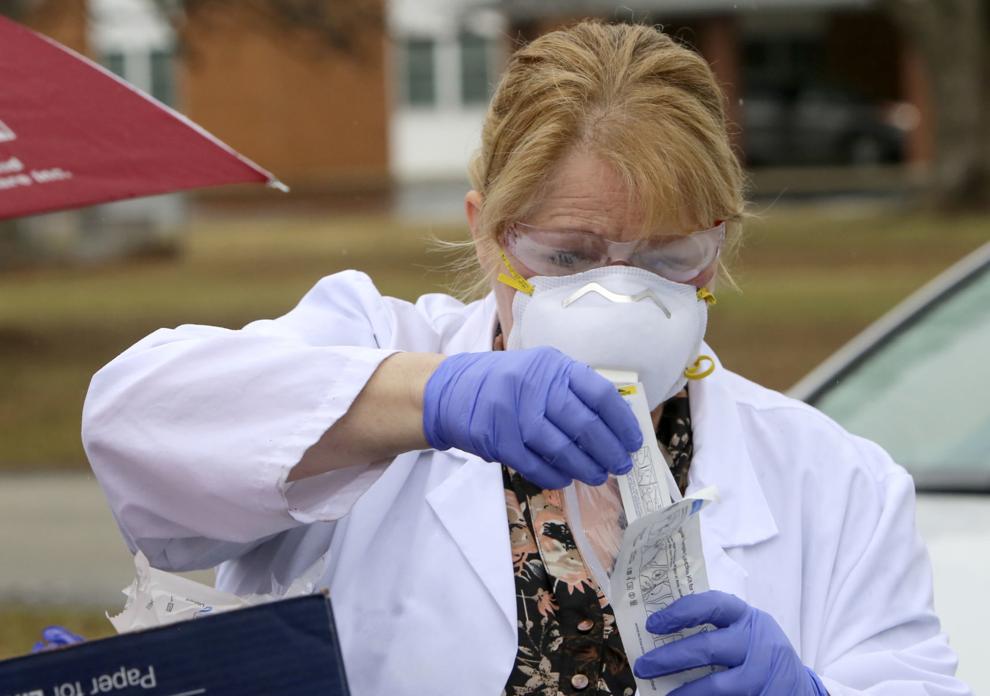 Covid19 testing in Kouts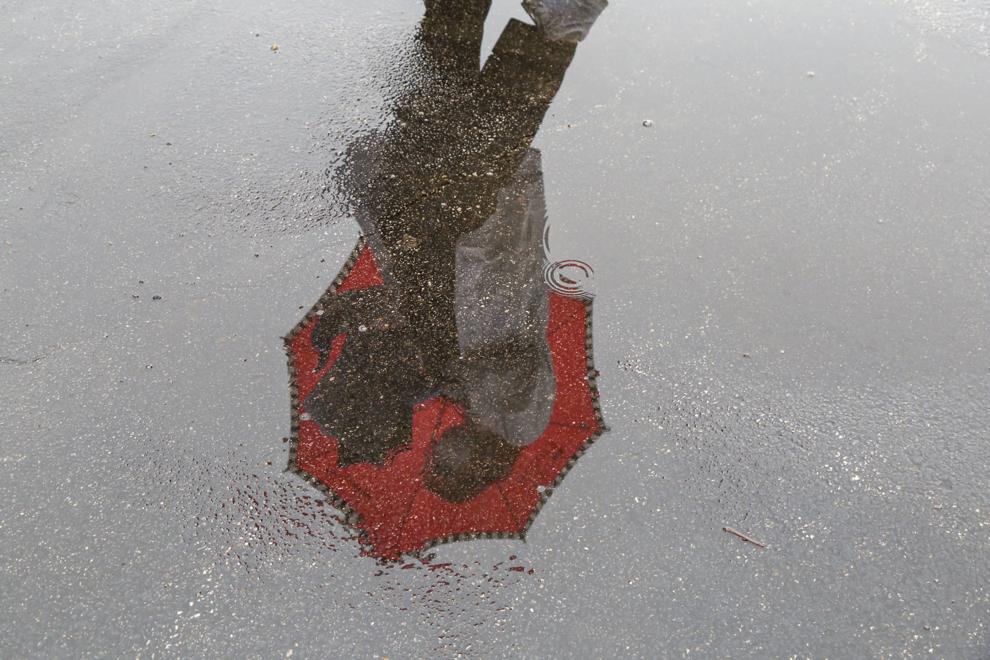 Covid19 testing in Kouts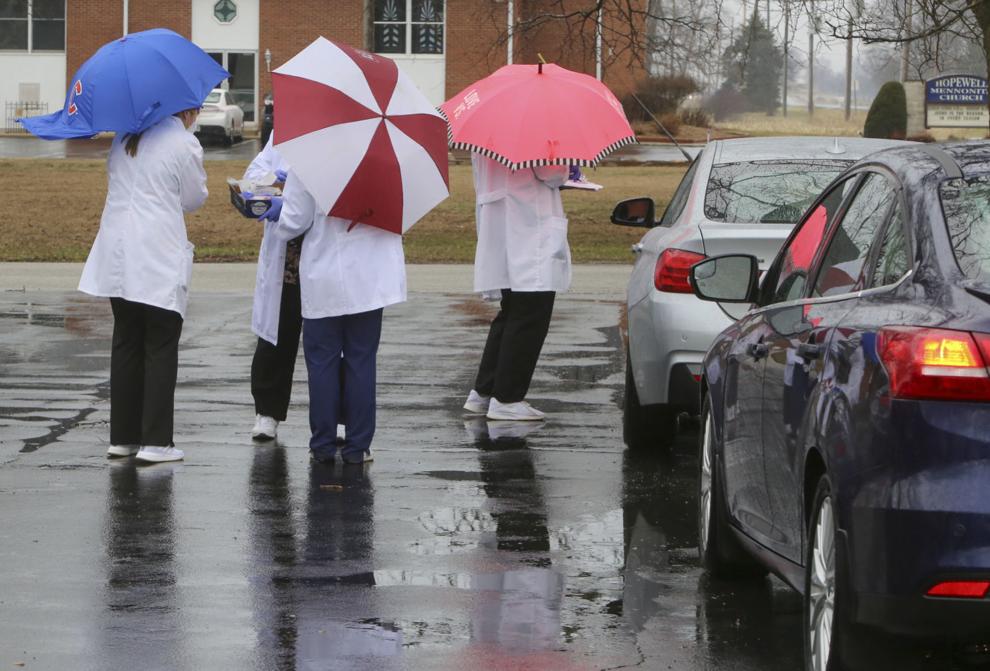 Covid19 testing in Kouts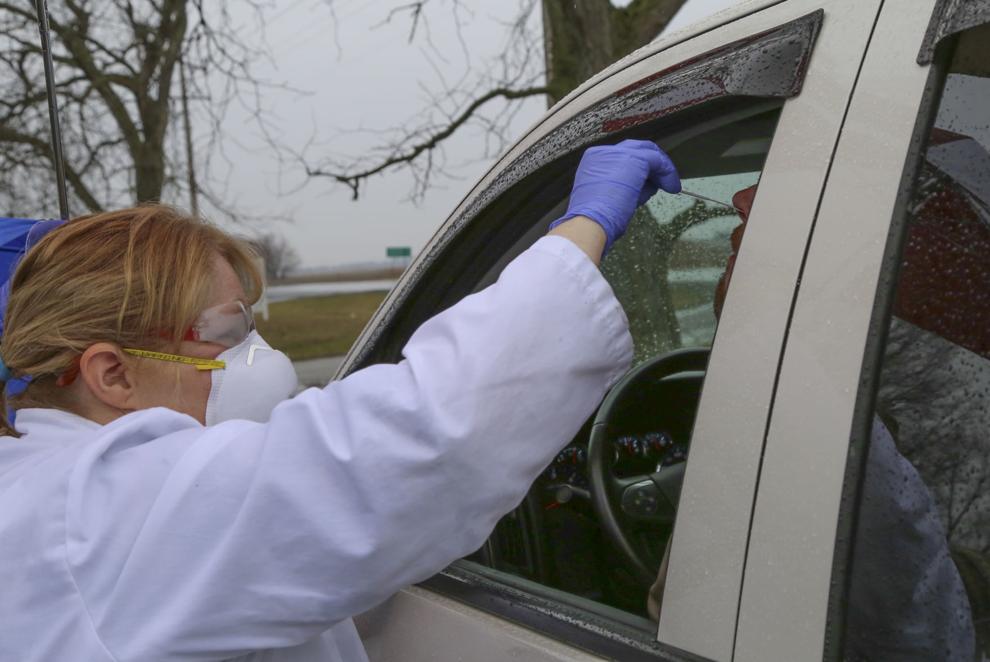 Kouts practice, Franciscan hospitals in Crown Point, Michigan City testing for COVID-19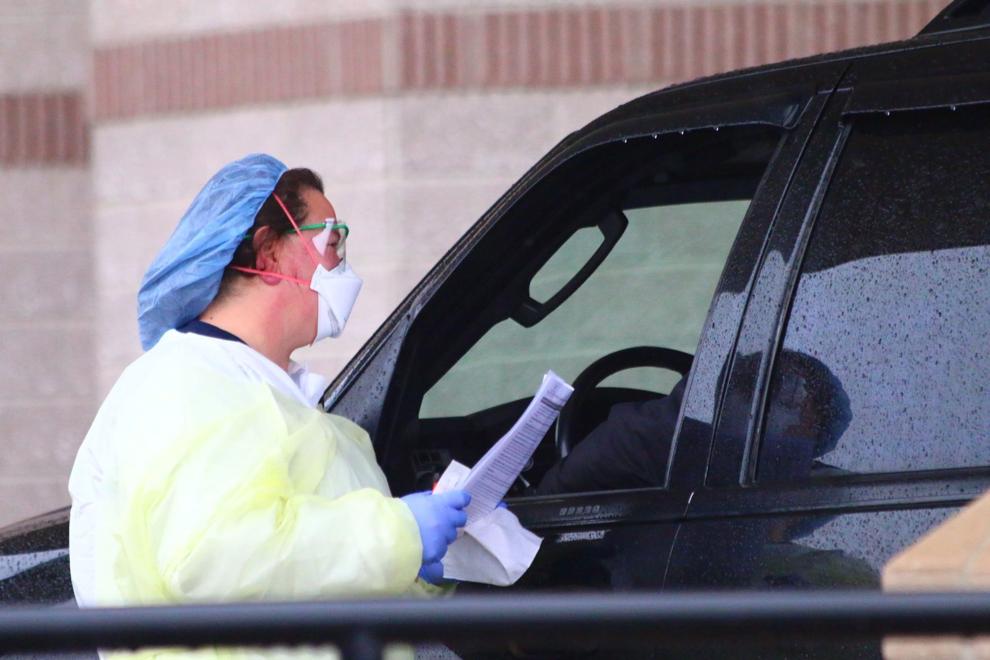 Kouts practice, Franciscan hospitals in Crown Point, Michigan City testing for COVID-19
Kouts practice, Franciscan hospitals in Crown Point, Michigan City testing for COVID-19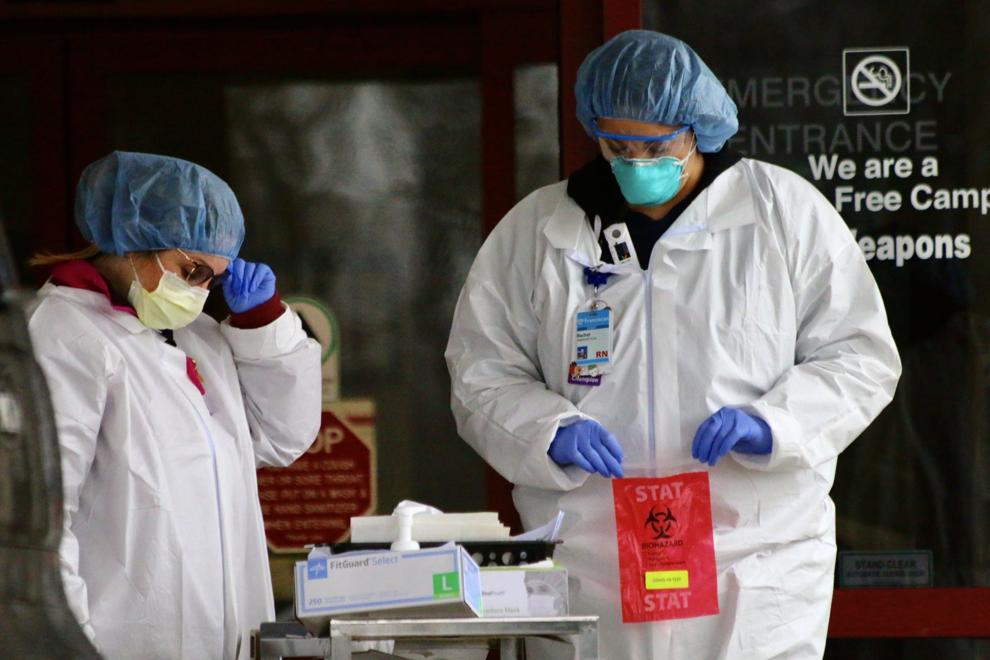 Kouts practice, Franciscan hospitals in Crown Point, Michigan City are testing for COVID-19 — with doctor's note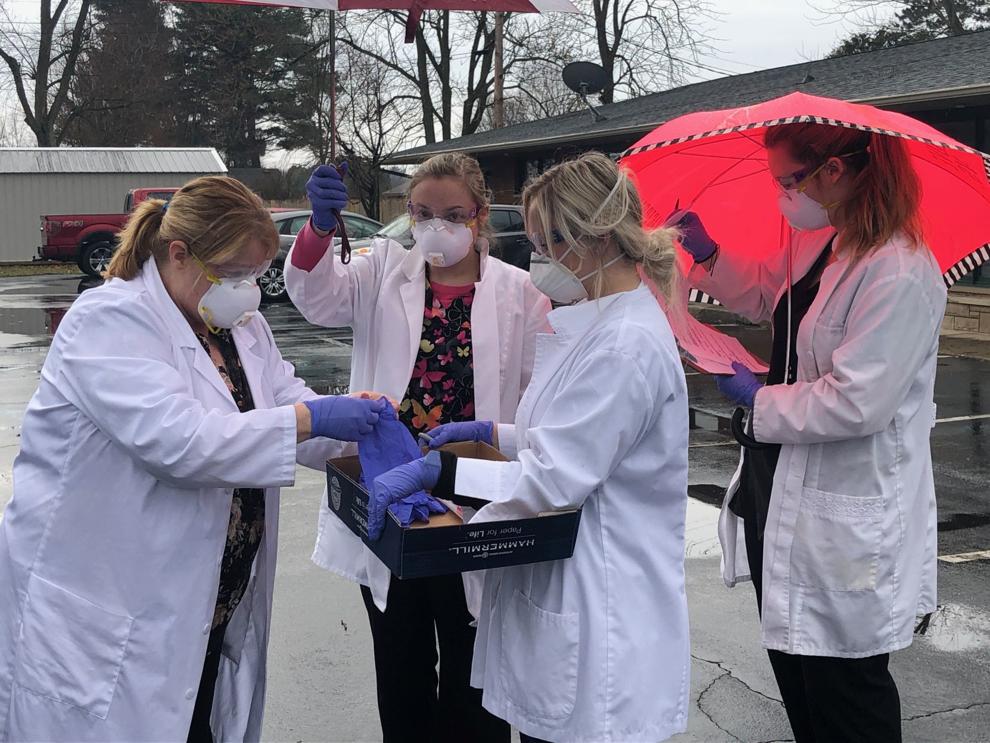 Kouts practice, Franciscan hospitals in Crown Point, Michigan City are testing for COVID-19 — with doctor's note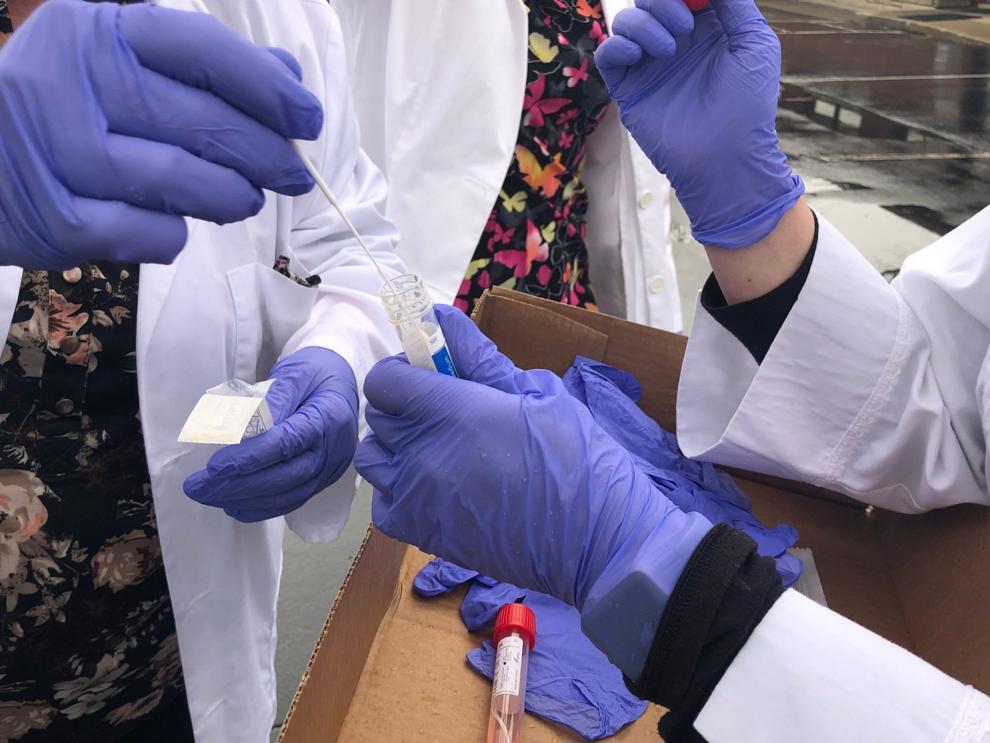 Kouts practice, Franciscan hospitals in Crown Point, Michigan City are testing for COVID-19 — with doctor's note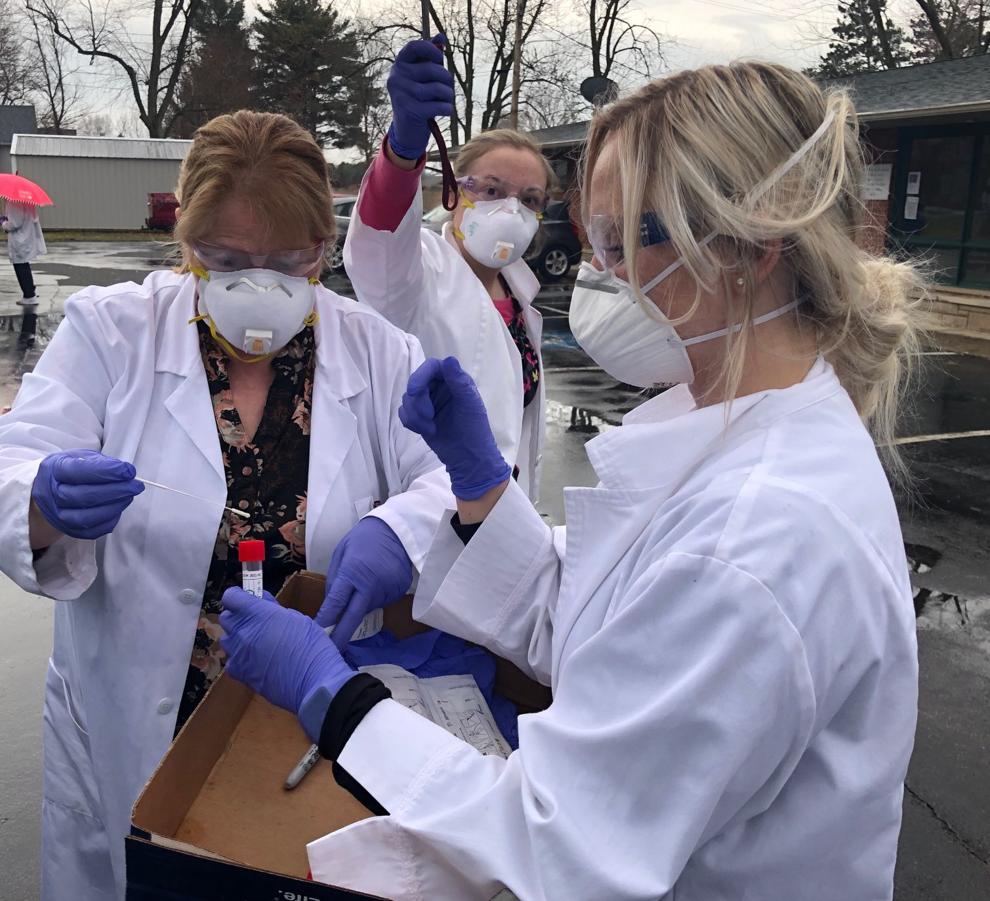 Hobart Fire Dept coronavirus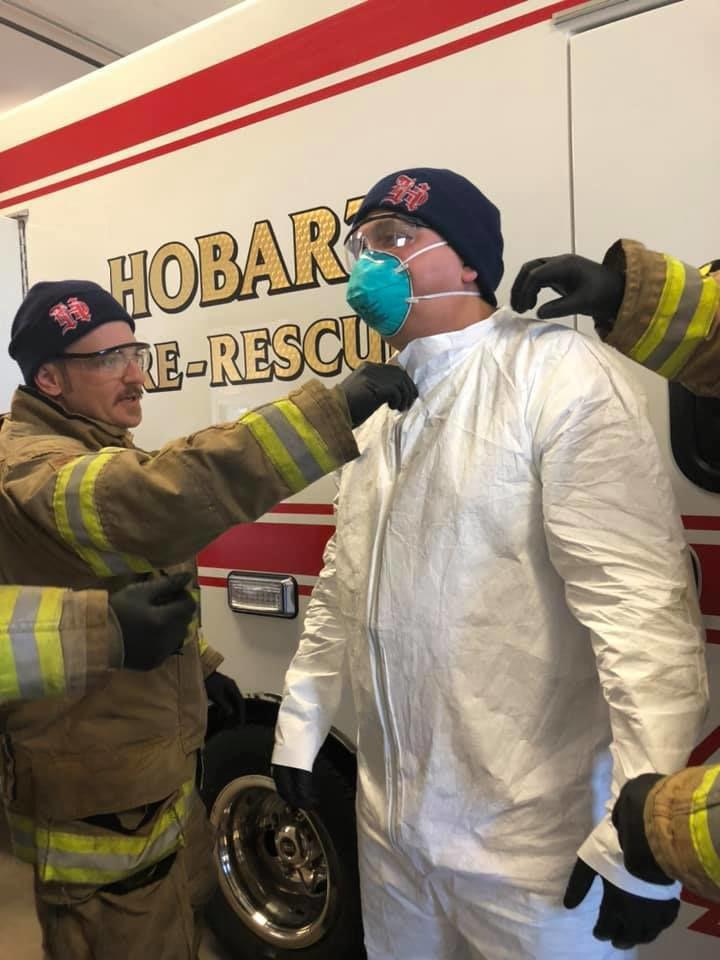 APTOPIX Viruc Outbreak Elections Florida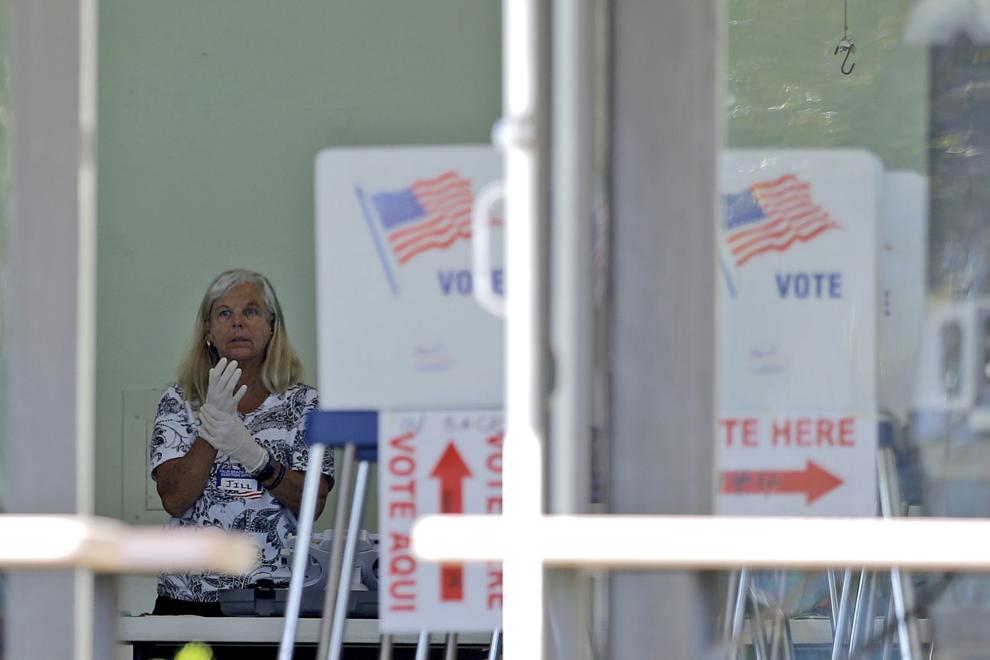 Election 2020 Illinois Primary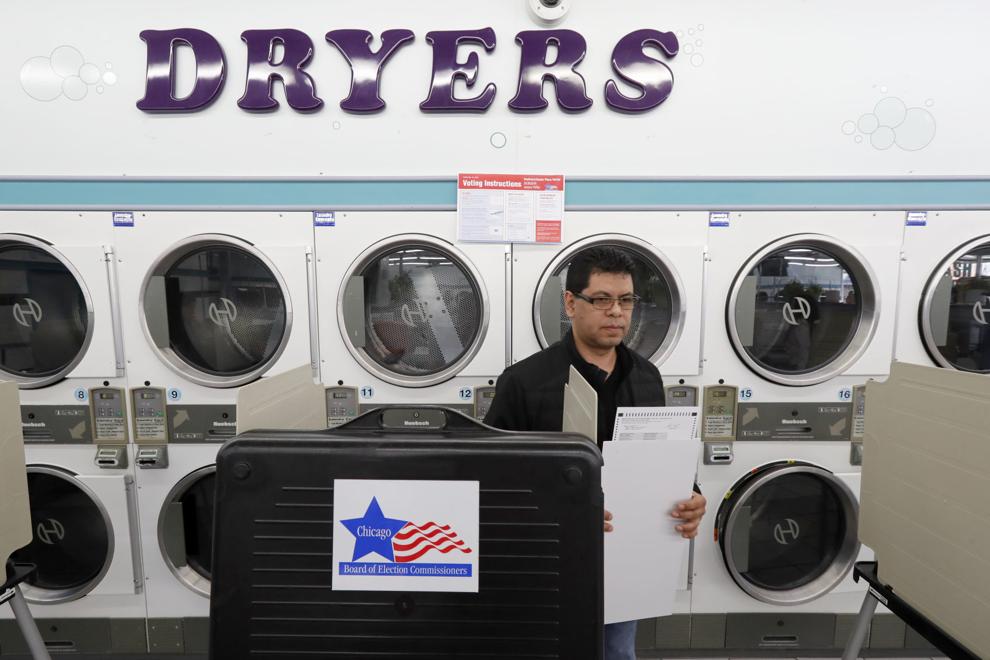 Virus Outbreak Indiana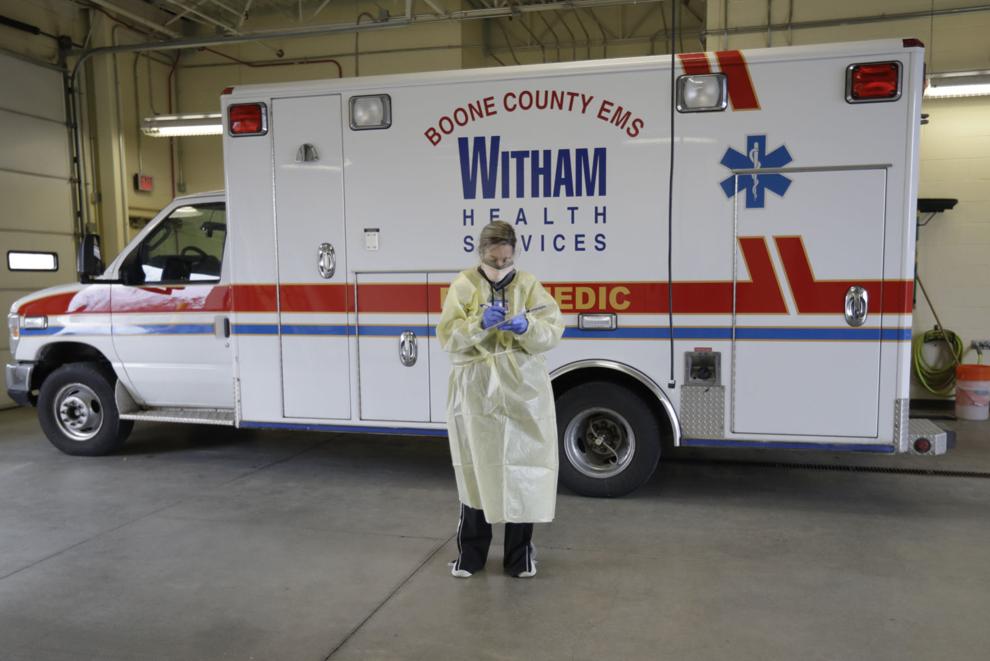 Virus Outbreak Indiana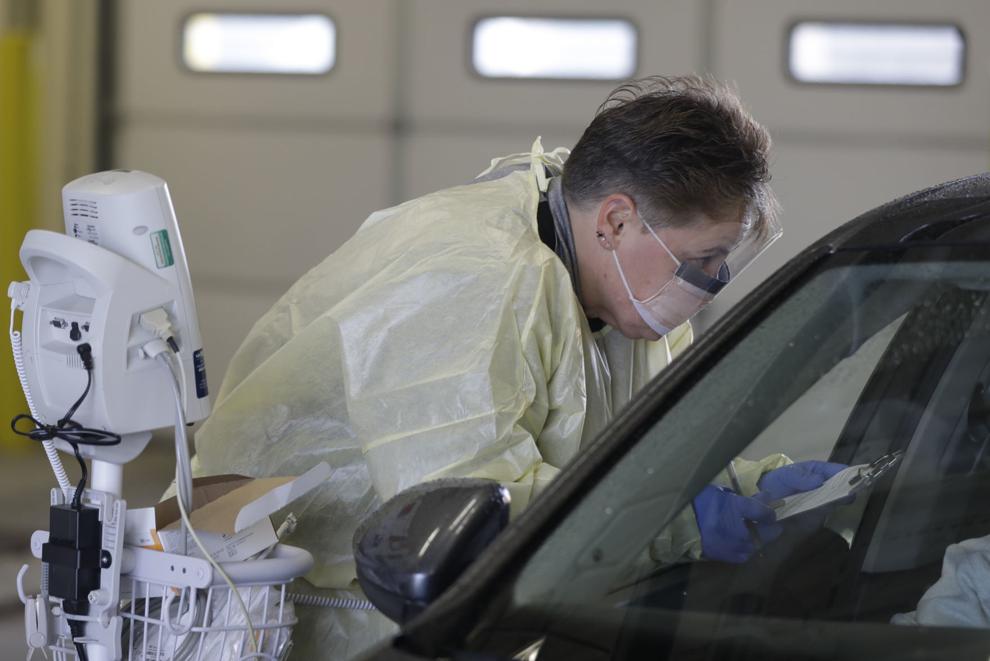 Virus Outbreak Indiana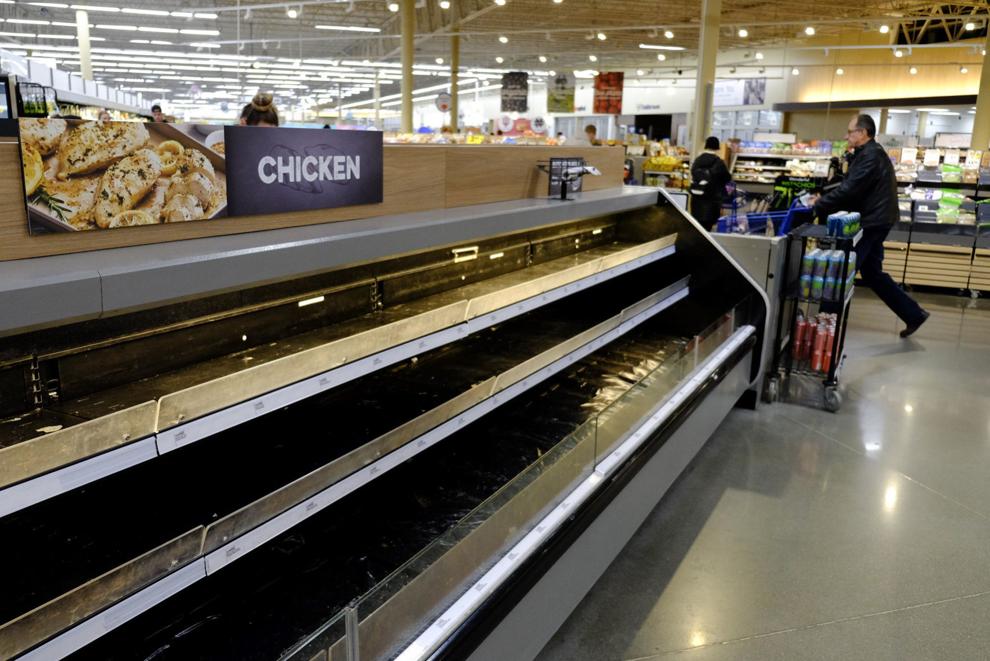 Virus Outbreak Indiana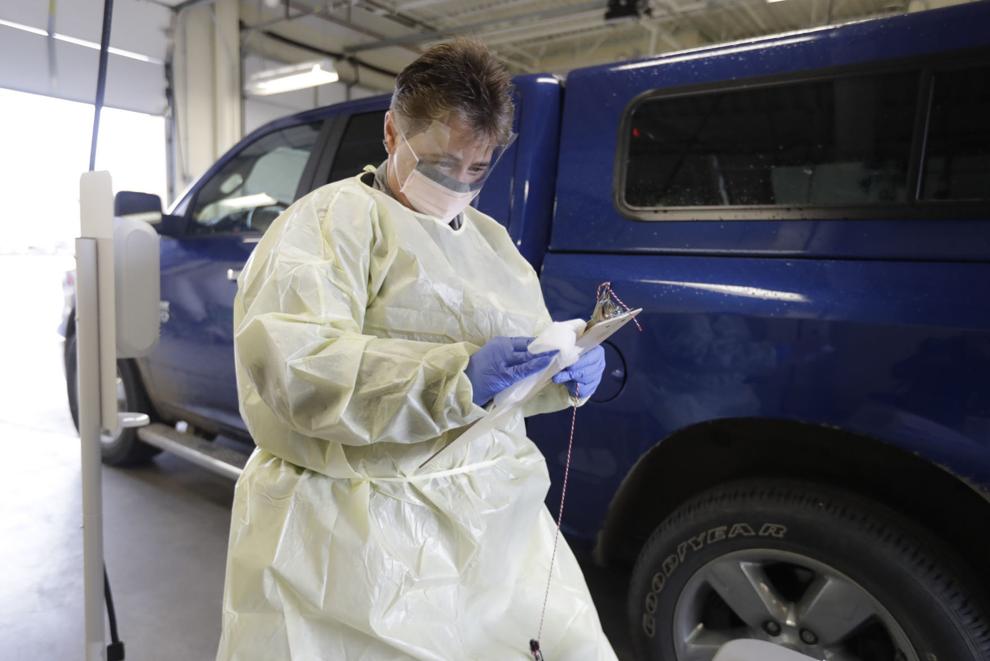 Virus Outbreak Indiana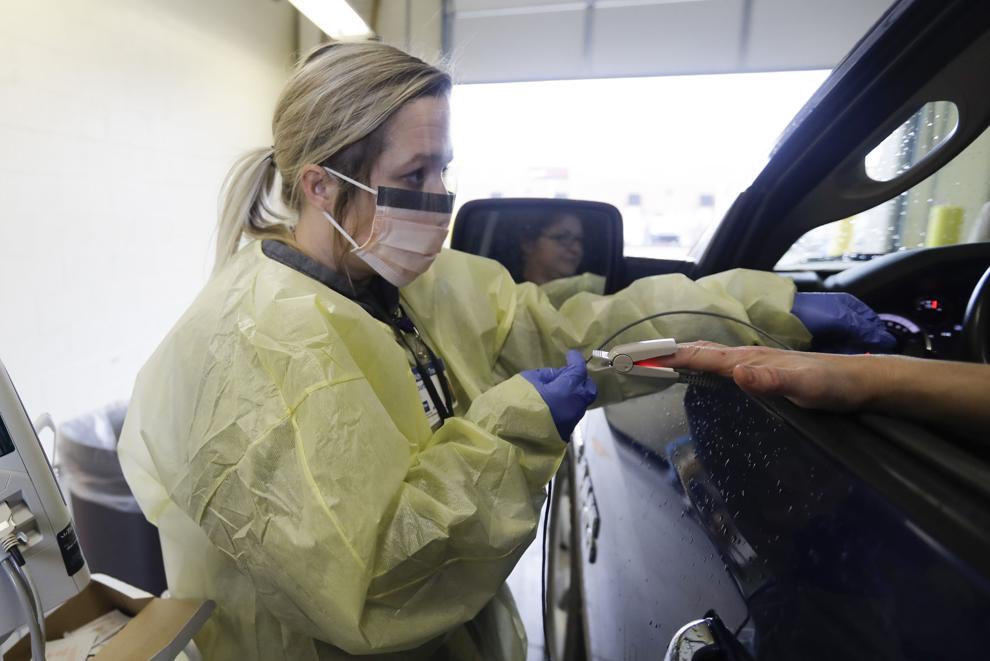 Virus Outbreak Indiana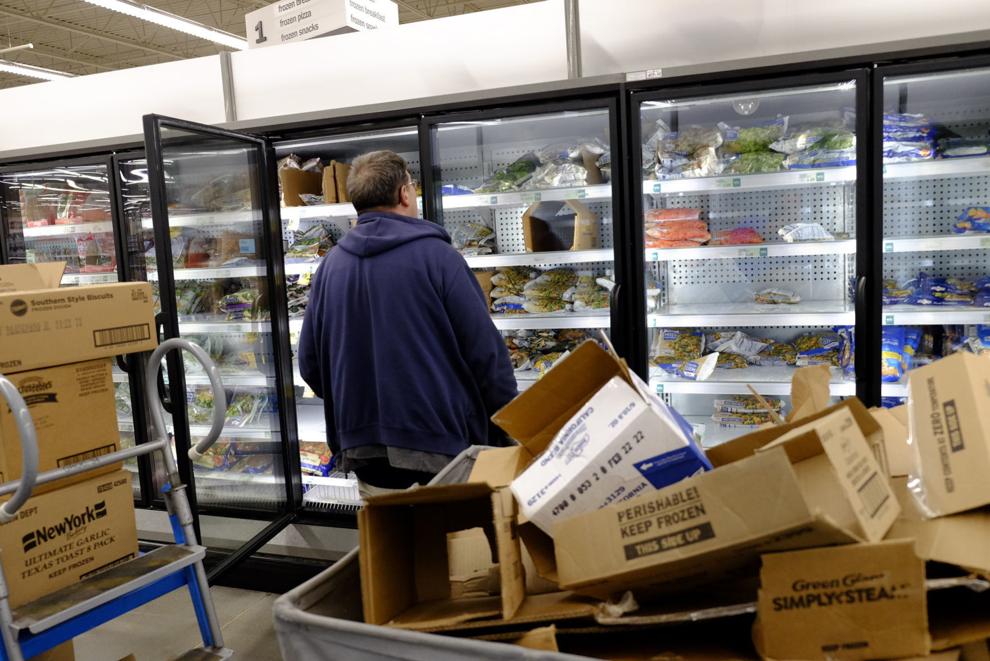 Virus Outbreak-US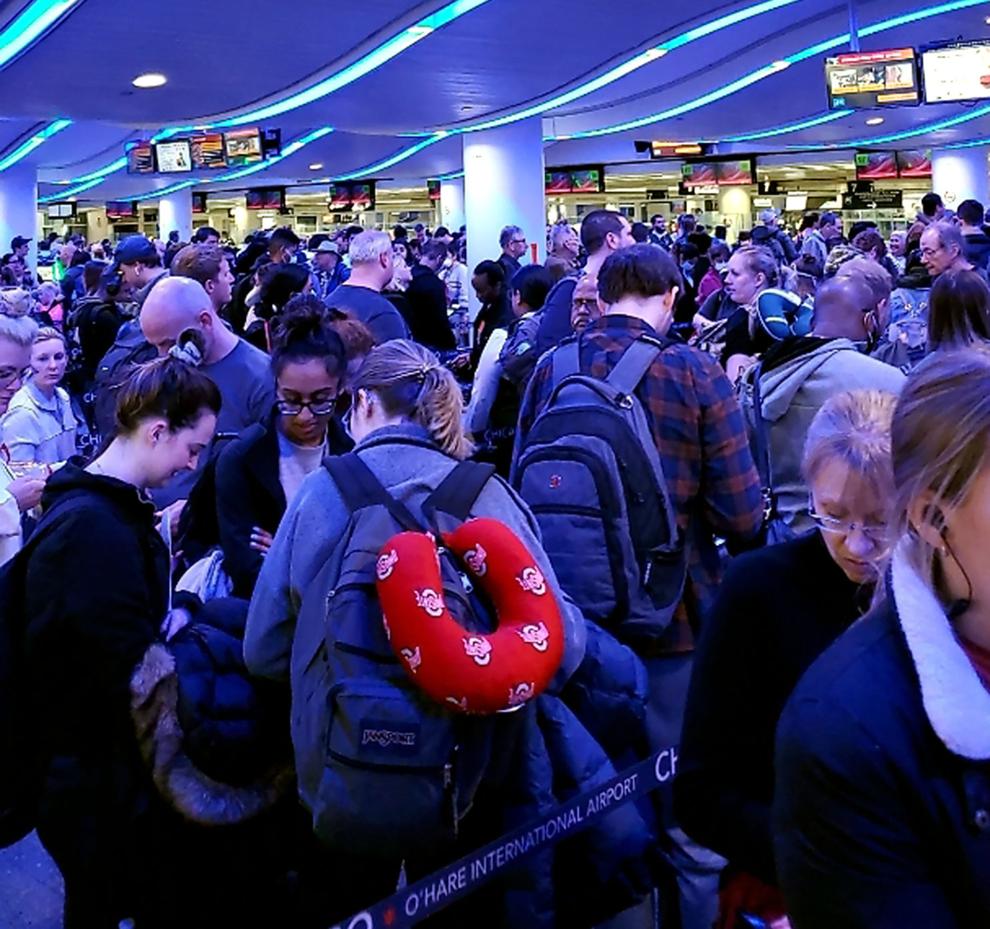 Virus Outbreak Hawaii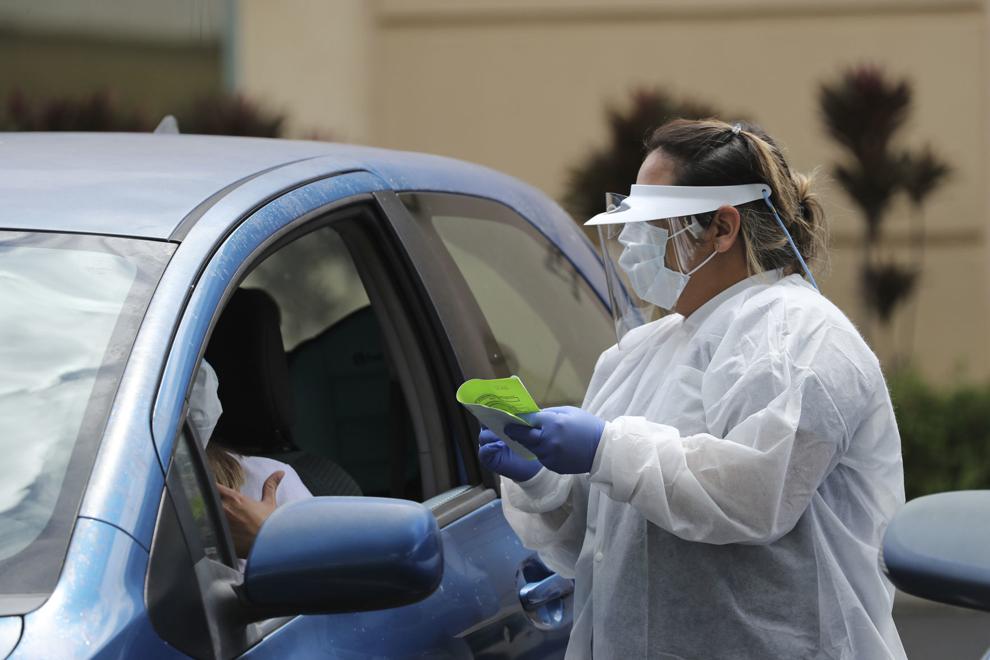 Gymnastics state finals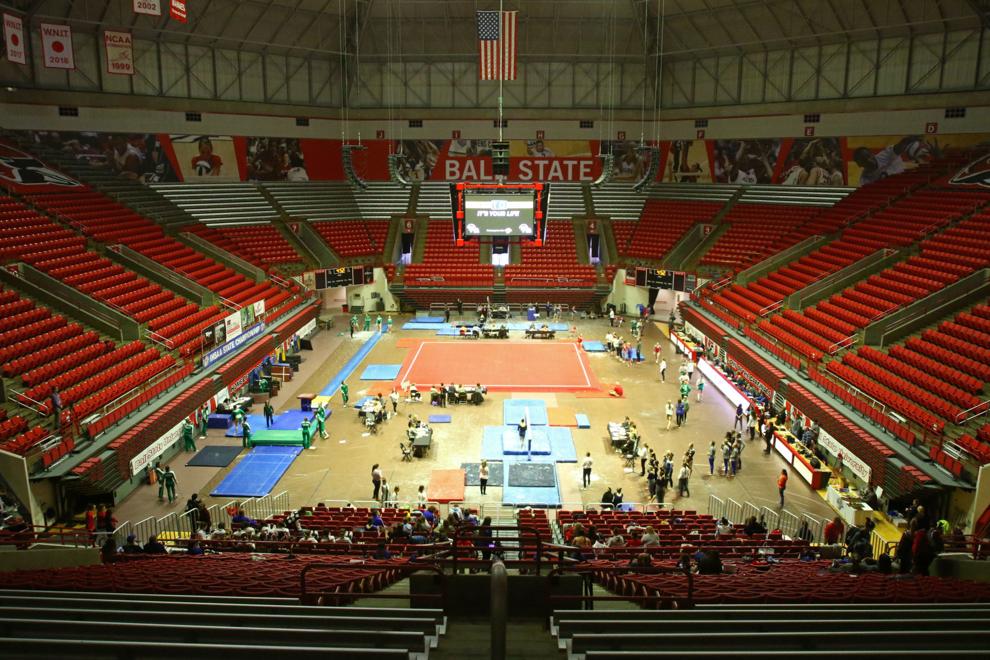 Medical tent sits outside Community Hospital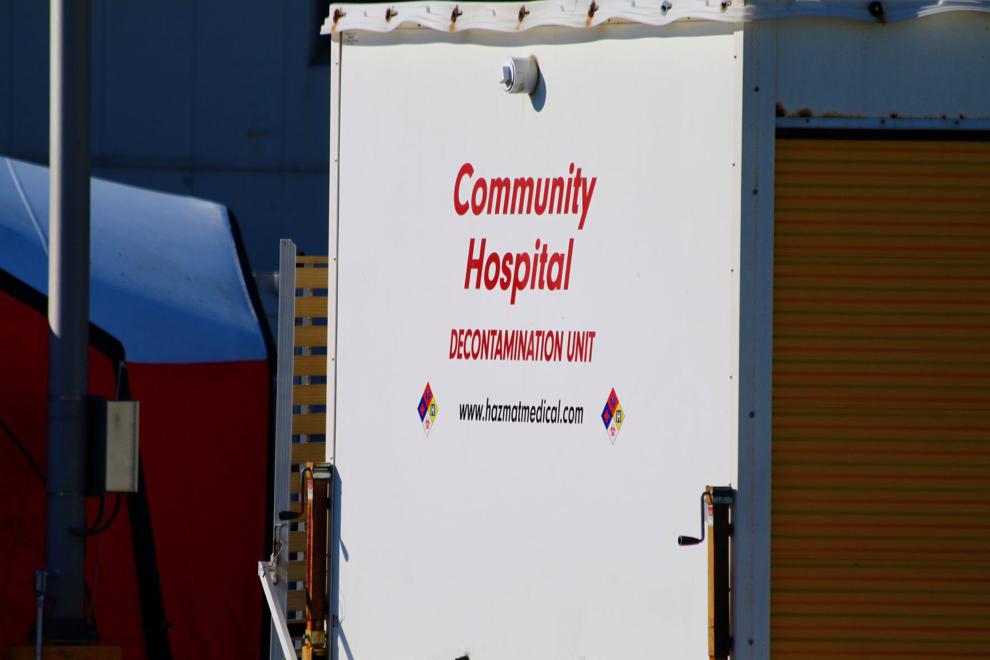 Medical tent sits outside Community Hospital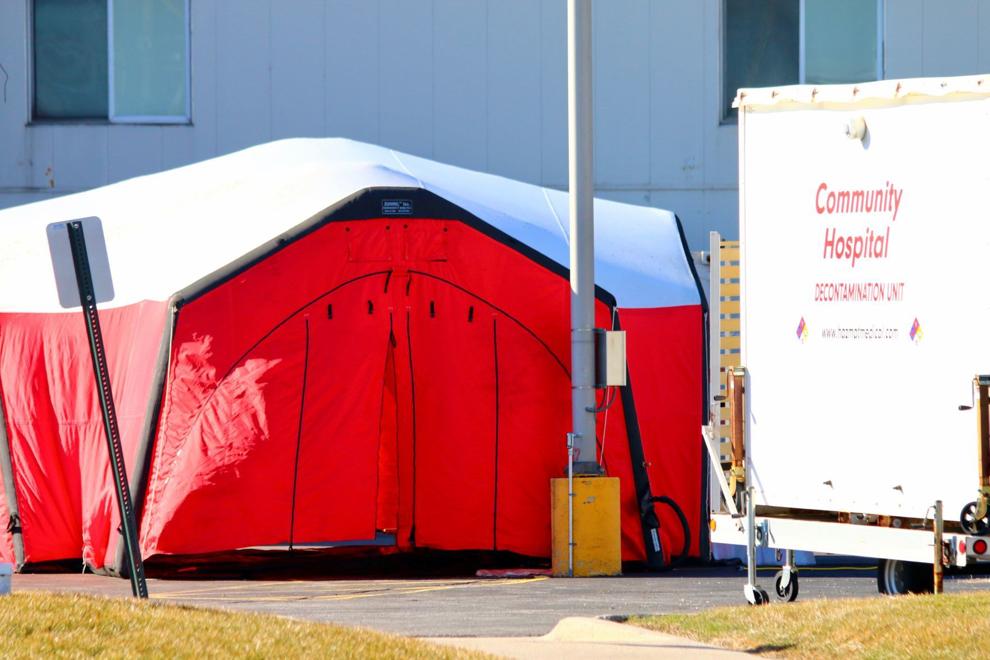 Virus Outbreak Indiana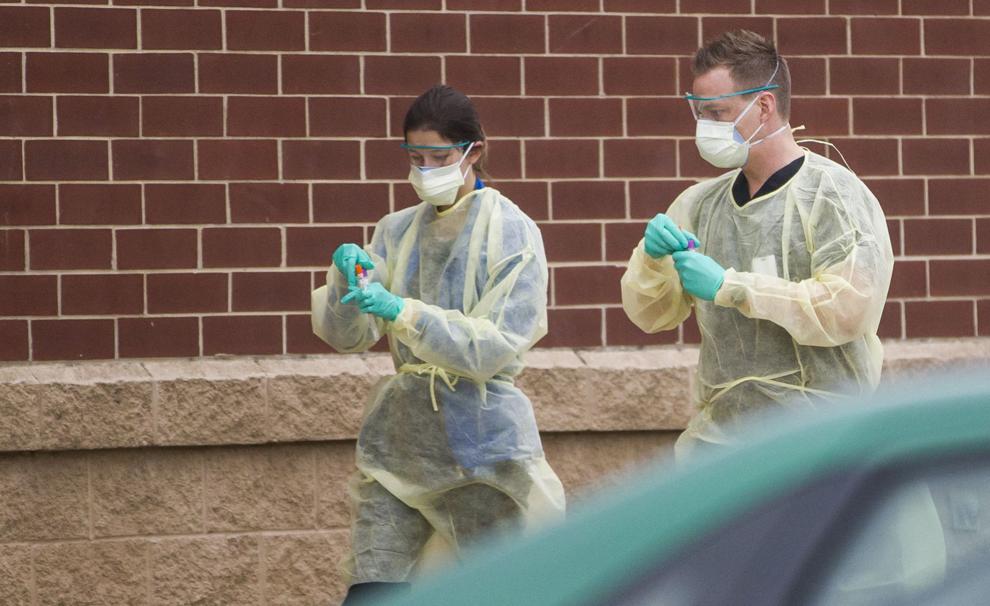 Virus Outbreak Indiana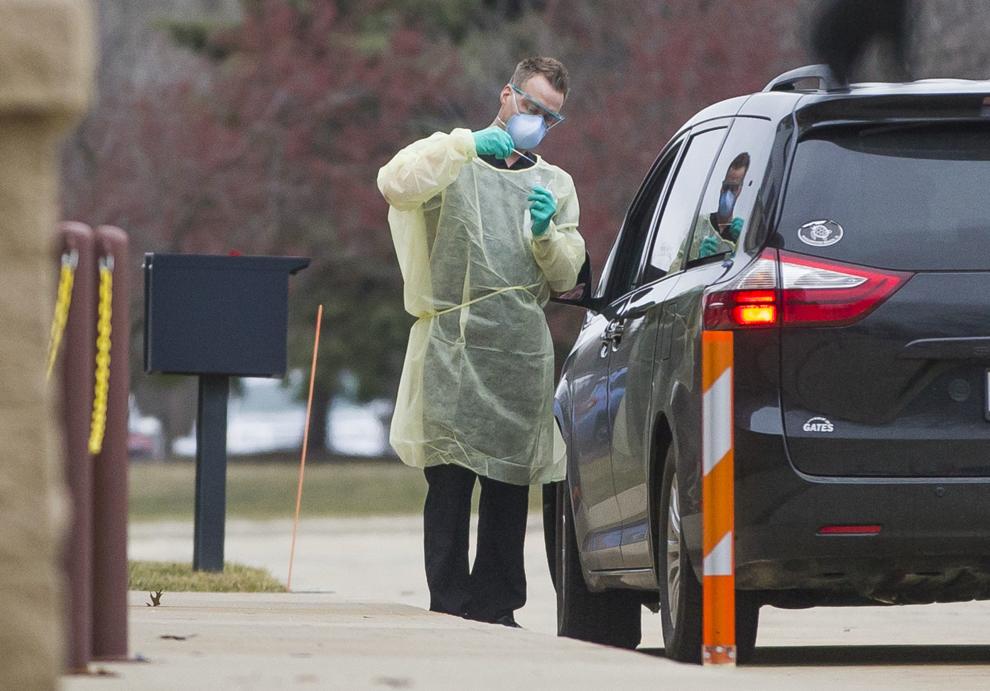 Virus Outbreak Indiana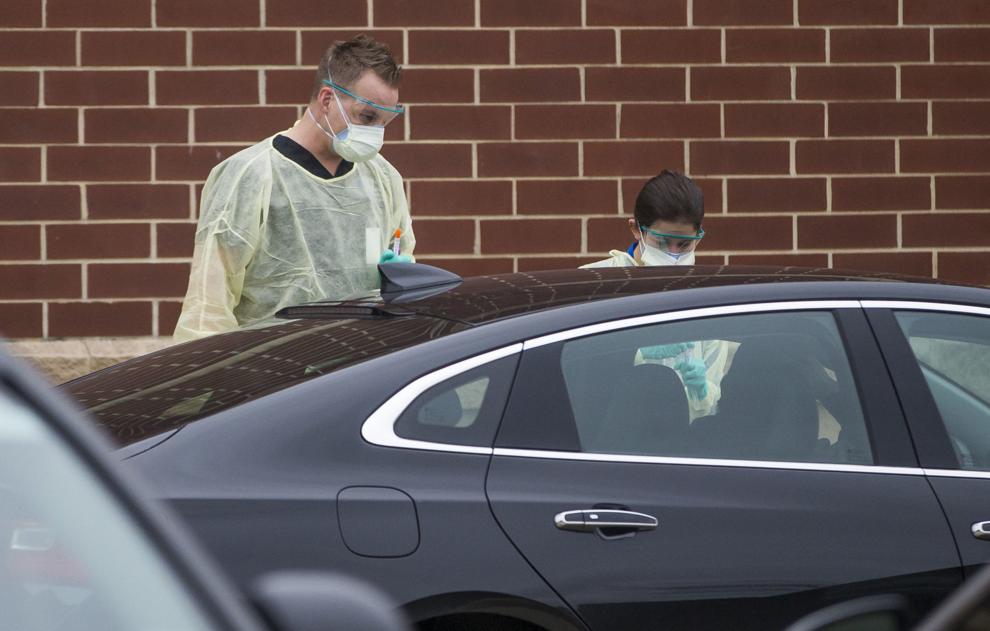 Virus Outbreak Indiana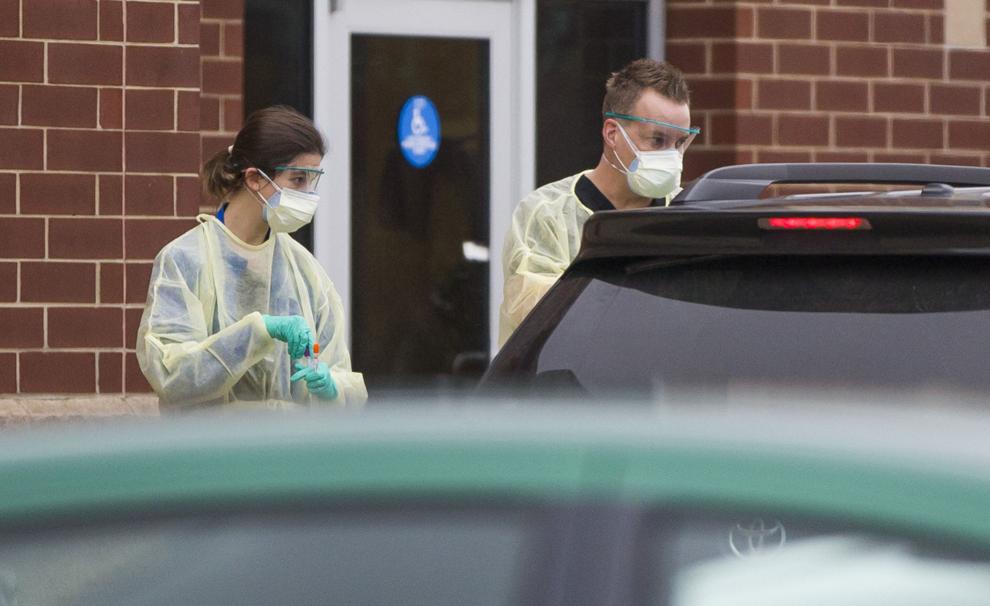 Virus Outbreak Indiana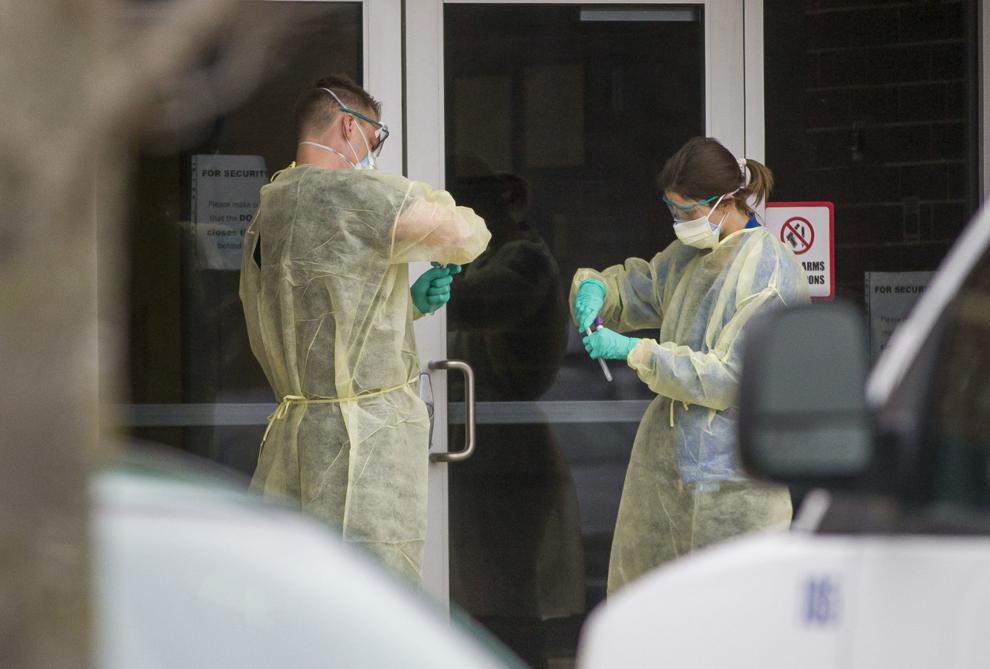 Virus Outbreak Illinois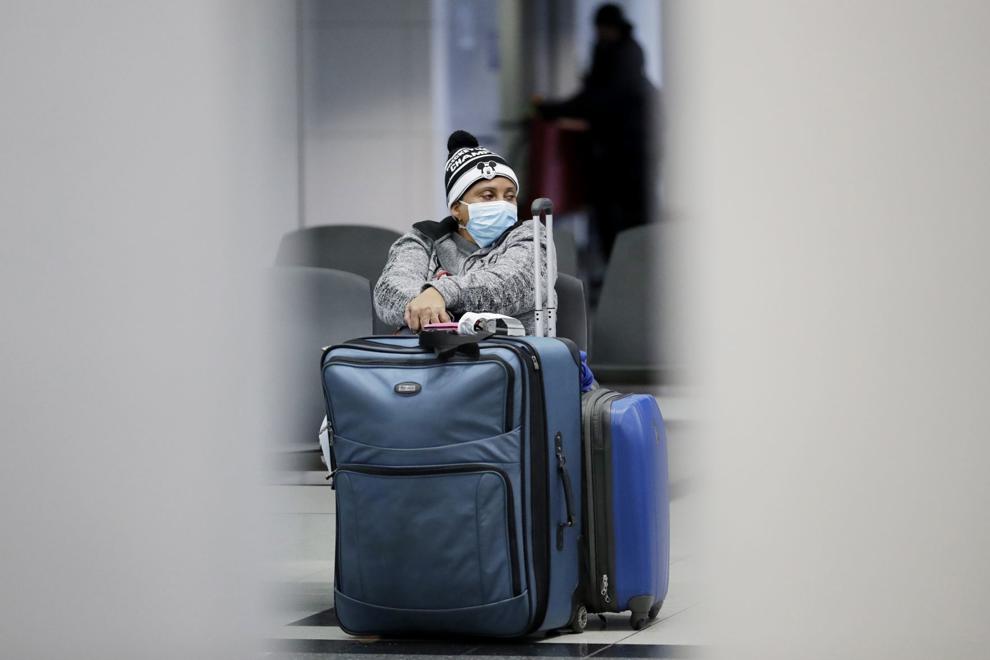 Virus Outbreak US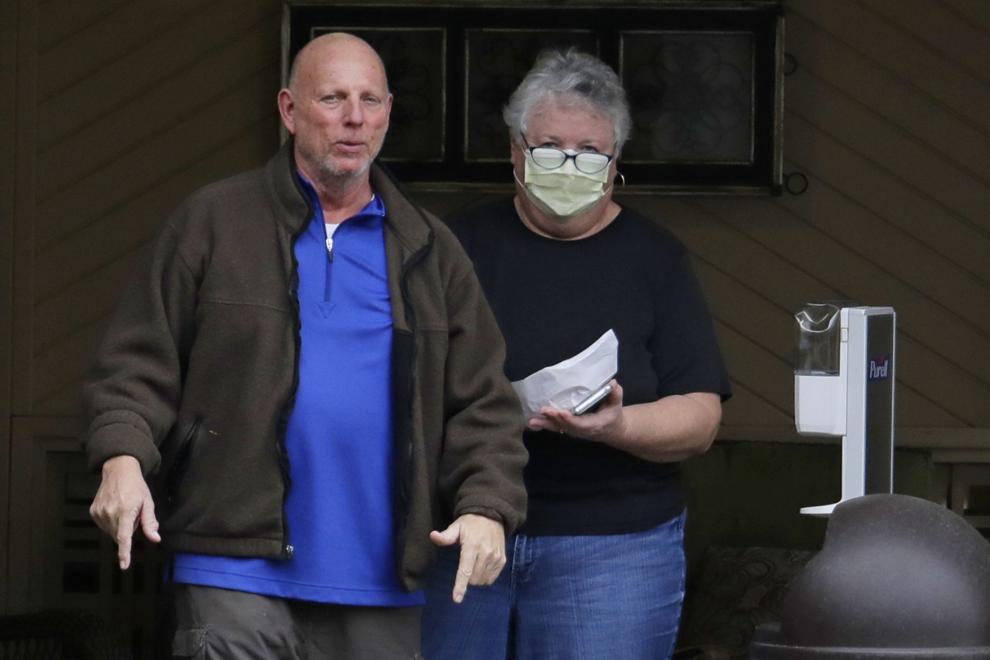 Virus Outbreak US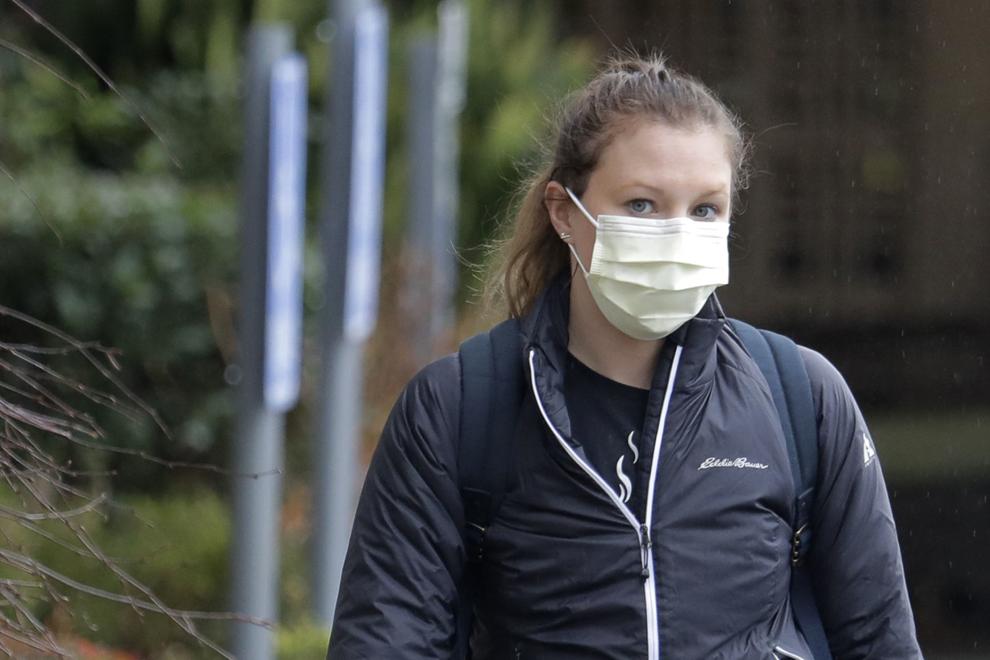 APTOPIX Nigeria Virus Outbreak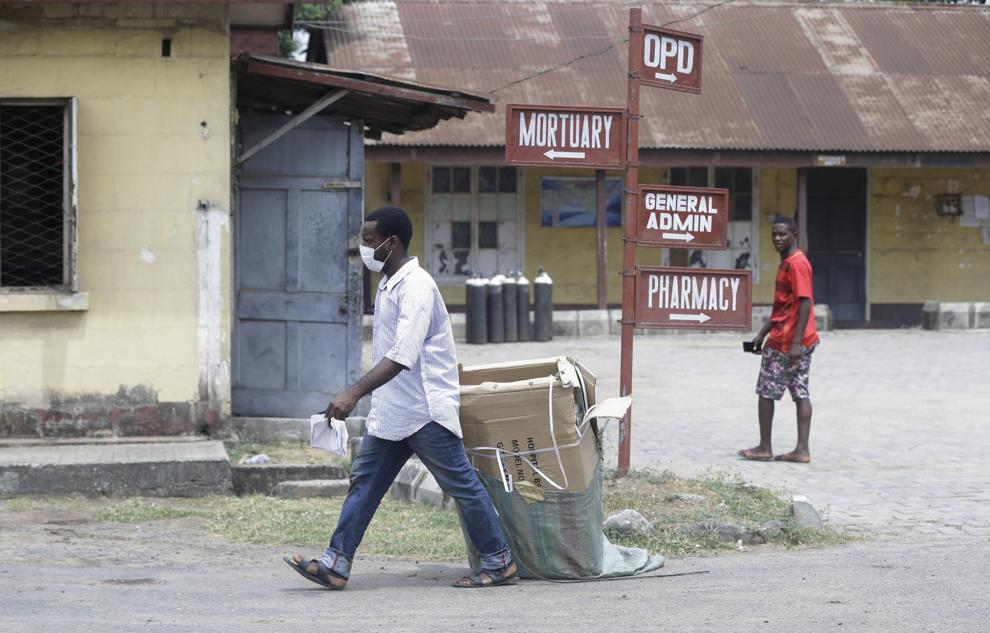 Britain Virus Outbreak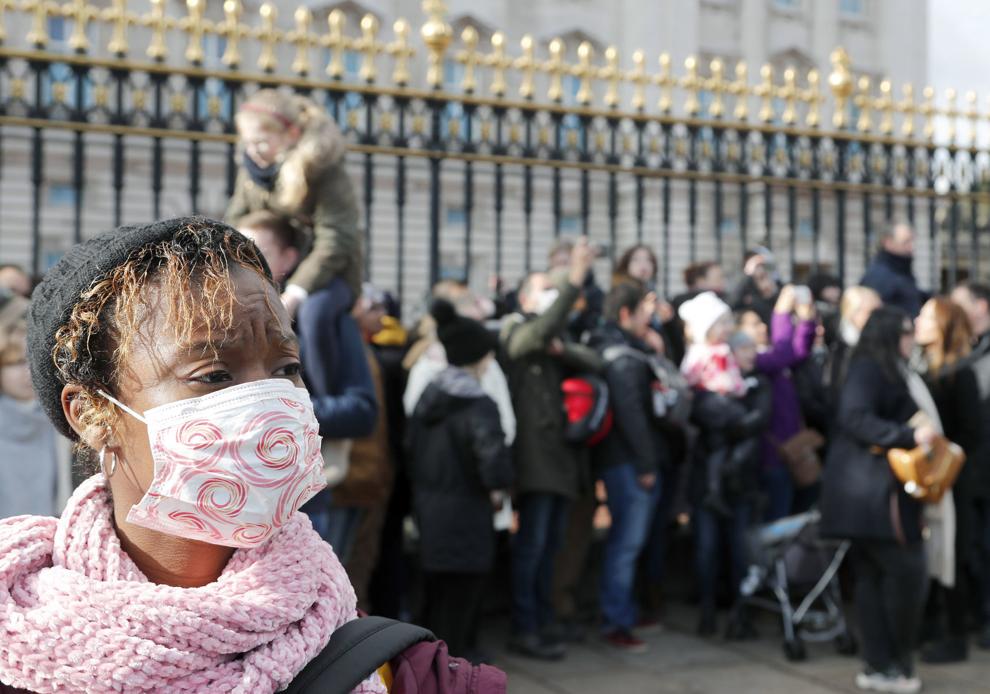 APTOPIX Italy Virus Outbreak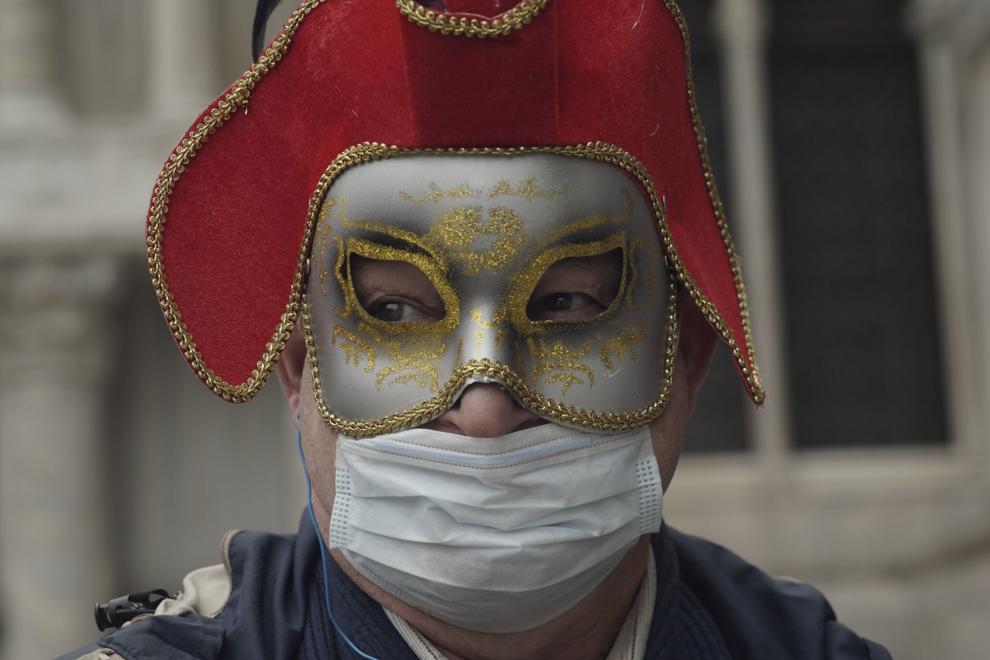 Virus Outbreak US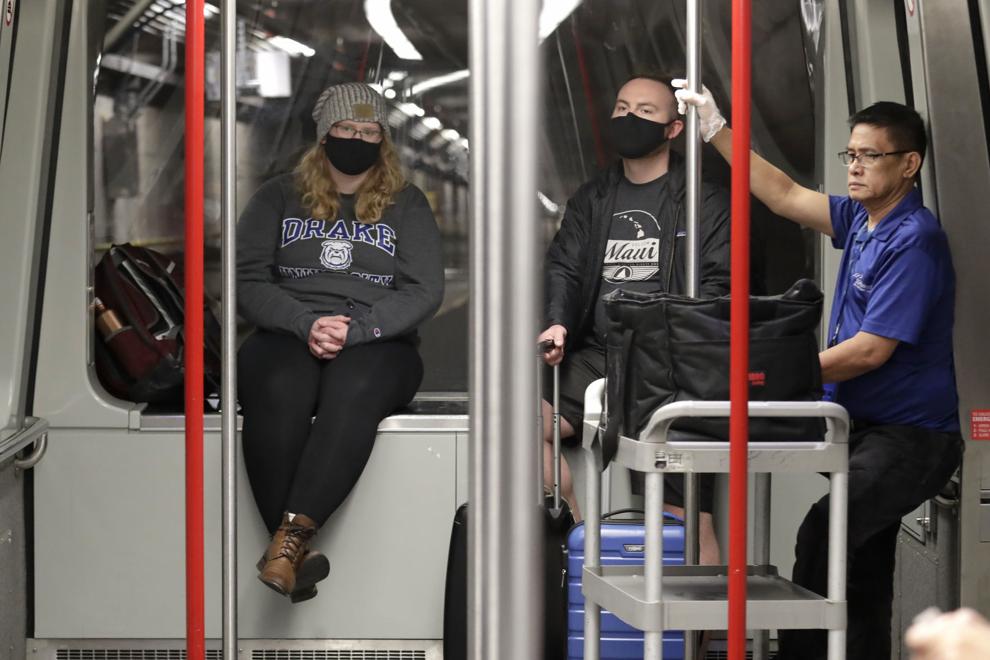 Virus Outbreak US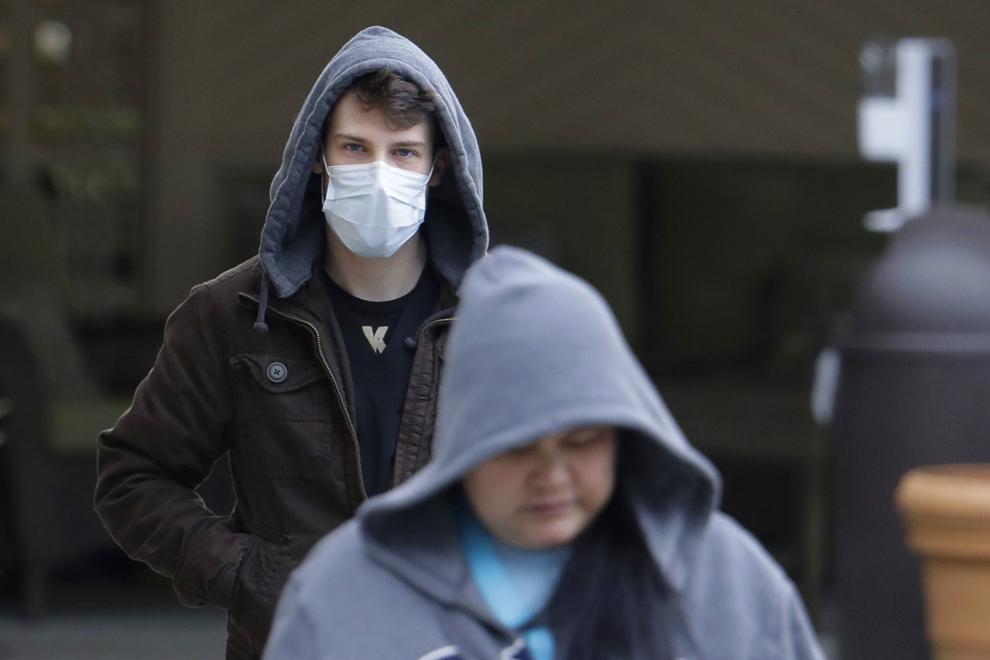 Virus Outbreak US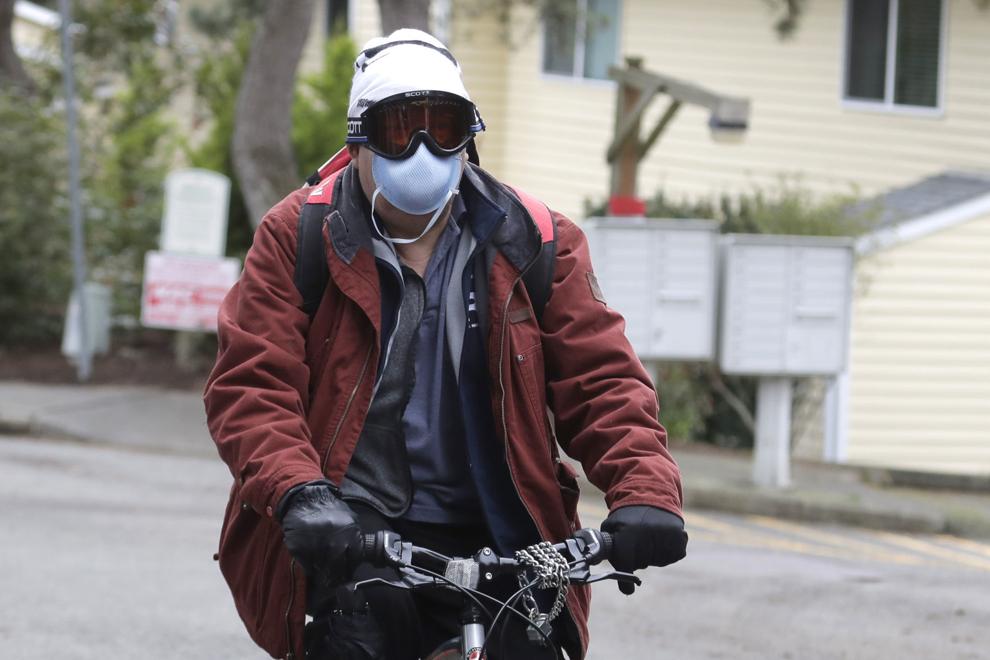 Virus Outbreak Iraq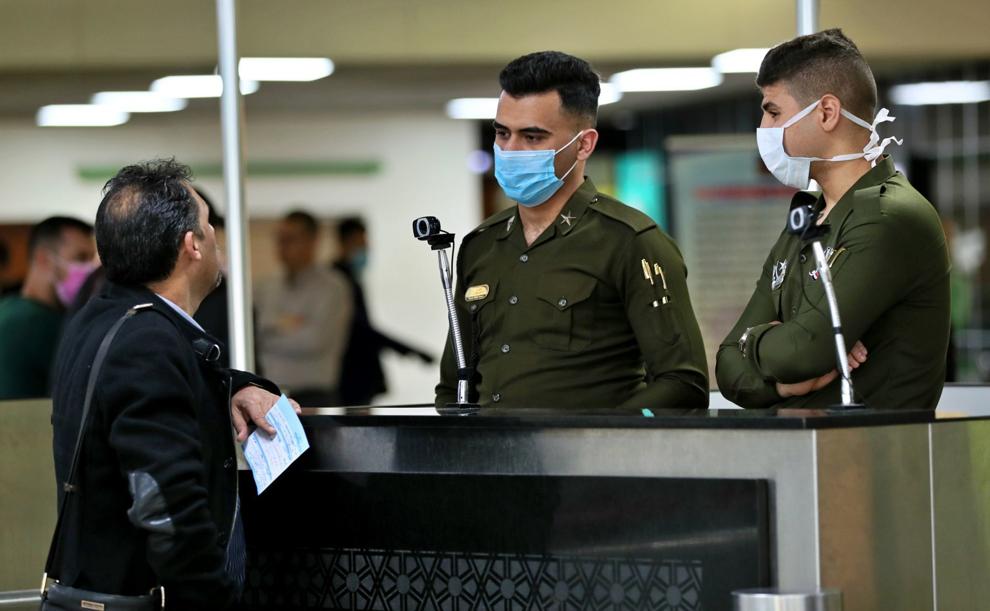 Italy China Outbreak Europe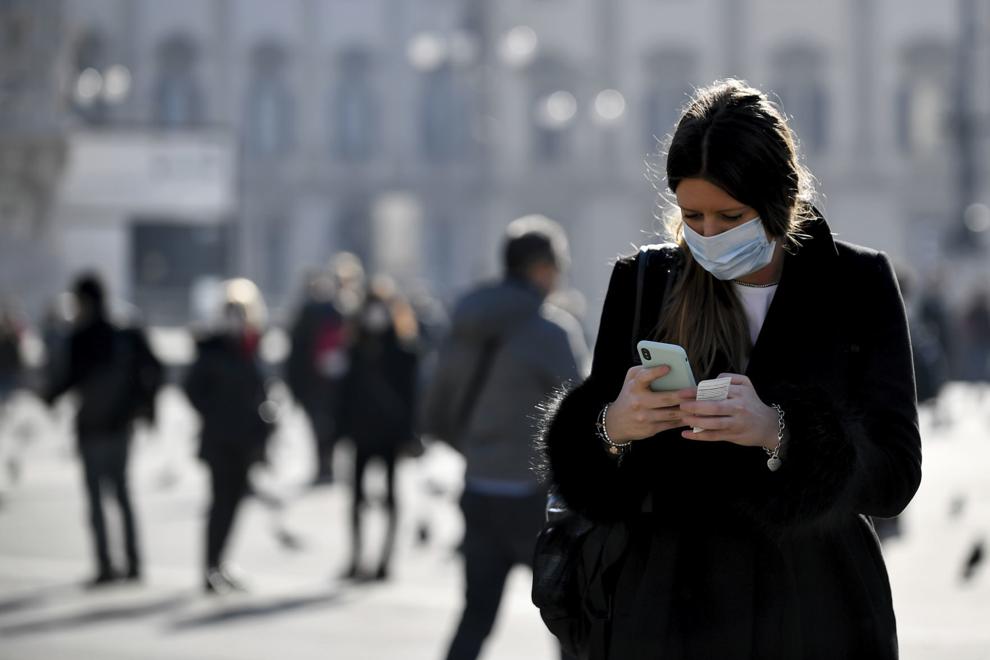 Virus Outbreak Mideast Palestinians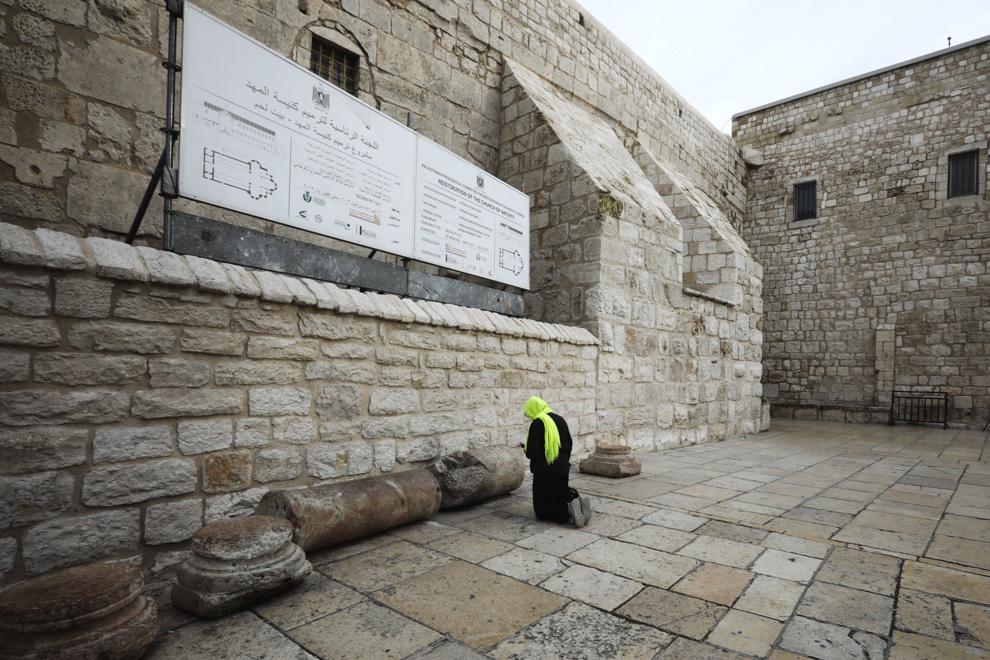 France Virus Outbreak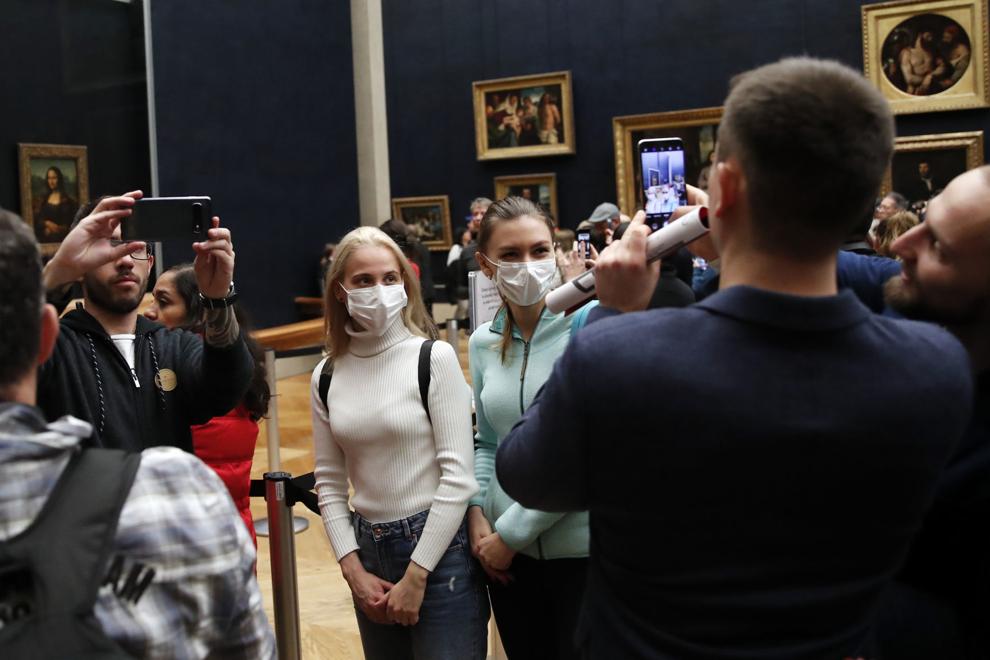 Virus Outbreak Taiwan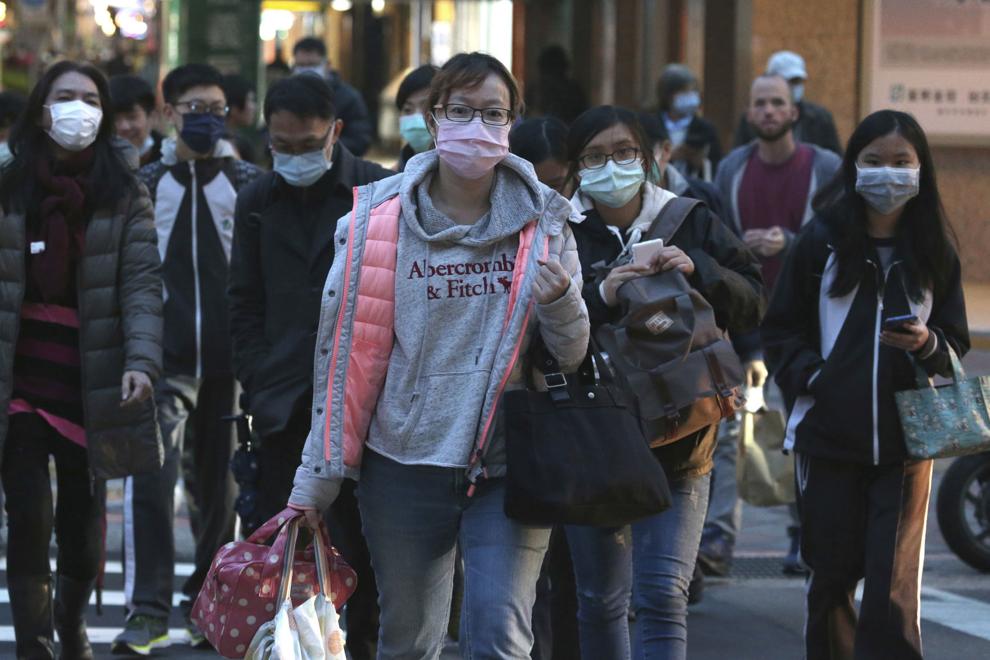 India Virus Outbreak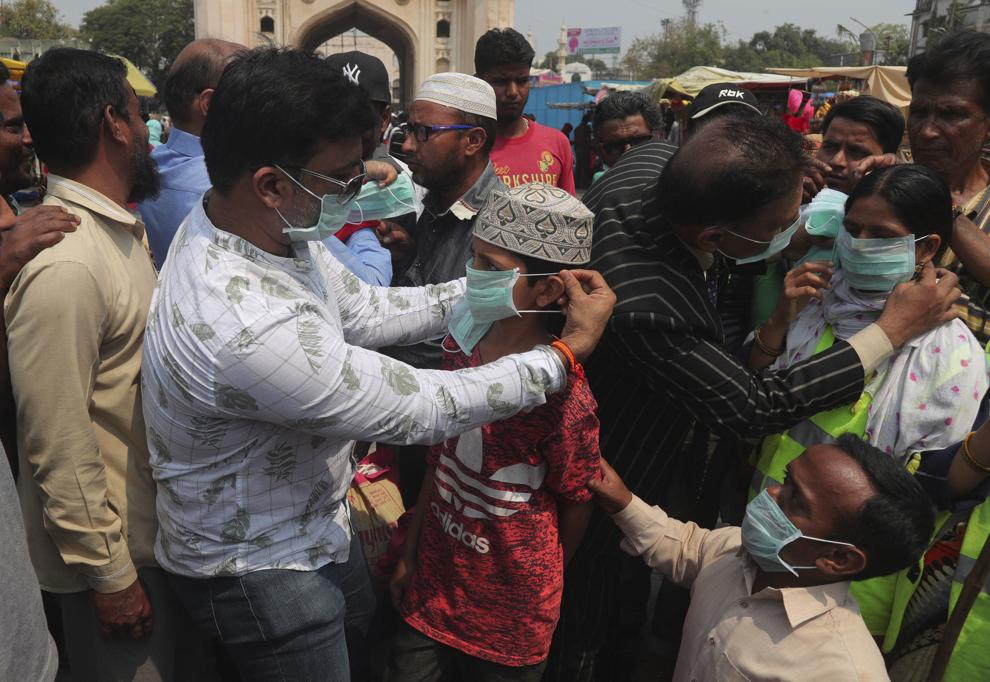 Virus Outbreak South Korea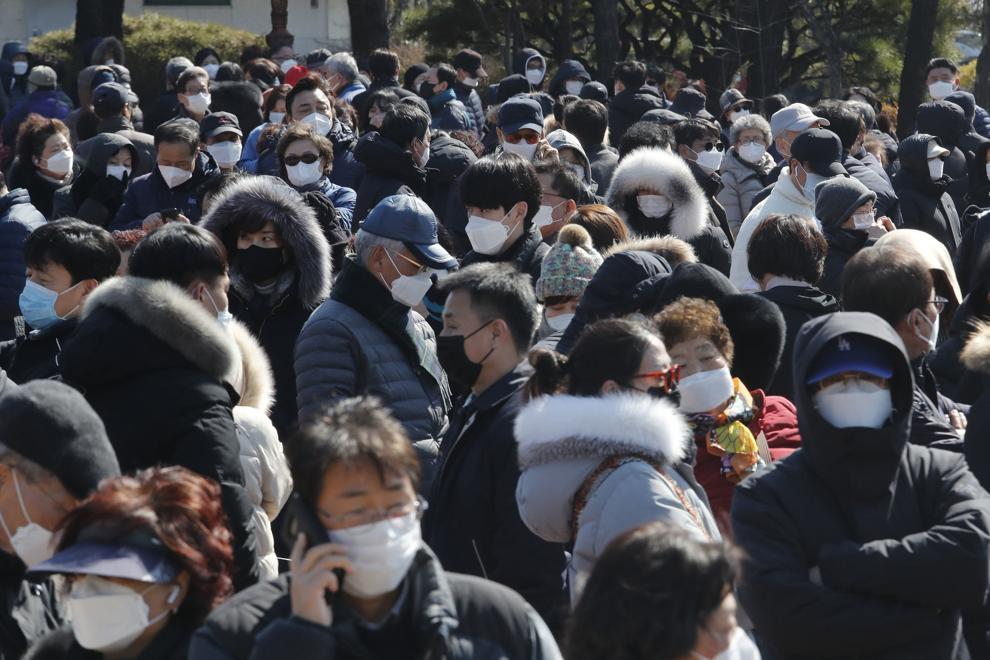 Virus Outbreak Indonesia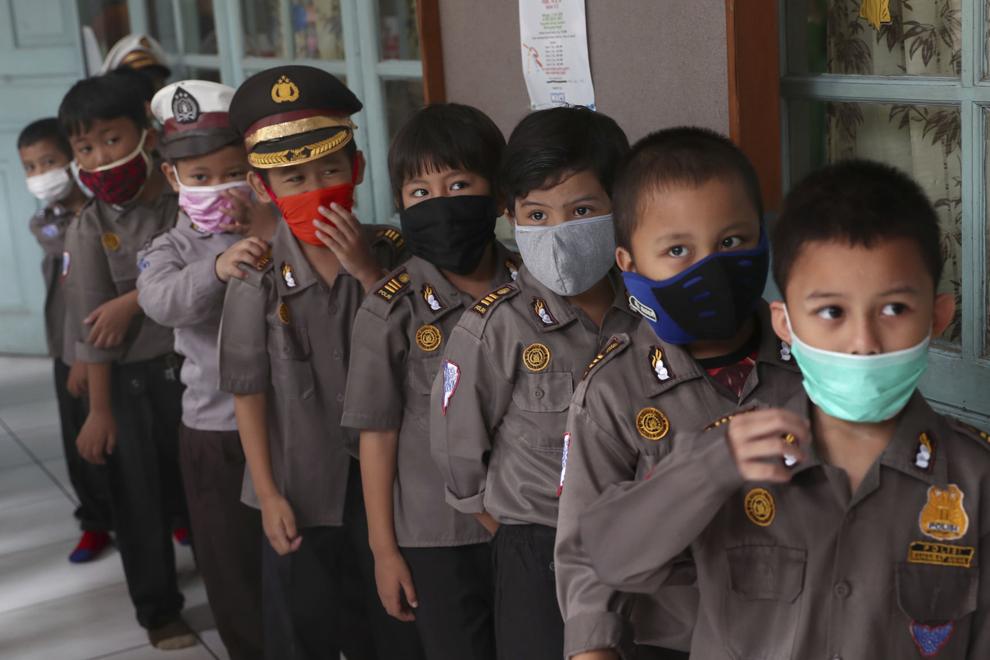 Gallery